Peach Orange and Blue Color Schemes for Interior Design Inspired by Nature

Blue Room

Room Colors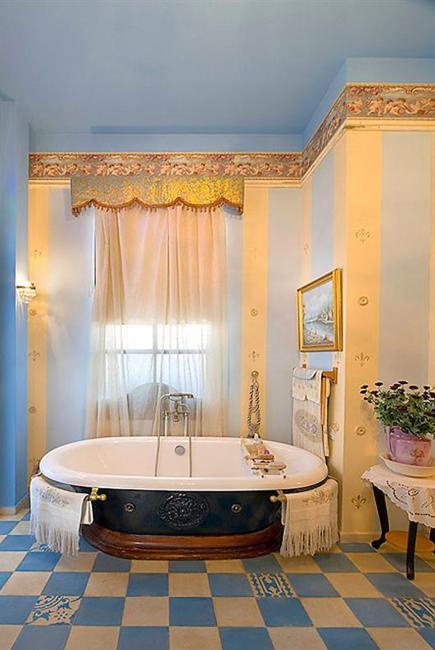 Home decorating with orange and blue color schemes, bathroom design
VALENTINES DAY IDEAS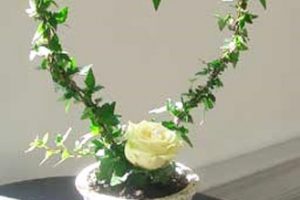 Natural hues amaze and delight providing fabulous inspirations for modern interior design color schemes. Gorgeous sunsets and morning skies are spectacular and fascinating, offering naturally balanced color combinations which bring harmony into interior design. Lushome color schemes with purplish blue tones and peach-orange shades include analogous, complementary, triadic and tetradic color combinations that help decorate your home like a pro.
These natural color schemes show how to mix hues and match colors in your interiors. As you select the cool blue or peach-orange color as your primary color, you have a few beautiful color schemes for modern interior design which can be enriched by adding any hue from the monochromatic palettes. Ready to use, nature inspired, modern color combinations are the best way to create harmonious and beautiful interior design with the hues that make you happy.
Natural color palettes are gorgeous, pleasant to the eye, and inspiring. Purplish blue color tones, golden orange and peach-orange color shades, mixed with brown colors of natural wood, pink and green colors, look fantastic together creating attractive and modern color schemes that bring beautiful sunrise and sunset hues into home interiors. If you plan to change your room colors, consider these beautiful color schemes which make you aware of the beauty of nature and allow creating harmonious living spaces effortlessly.
Matching interior design colors
How to use orange and blue color schemes for modern interior design
Matching your interior design with blue color tones
Purplish blue and peach orange colors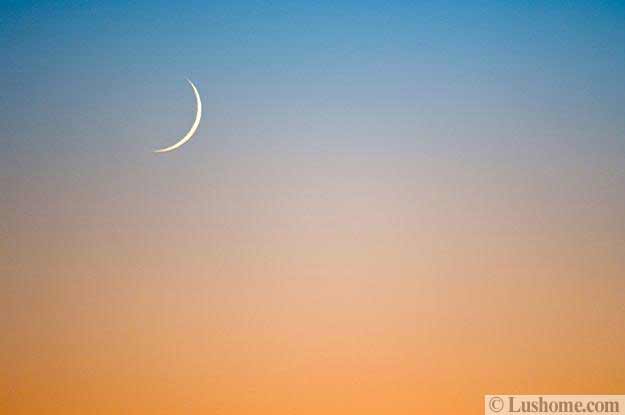 Purplish blue color tones are calming and tender. Peach orange color shades are optimistic and warm. They work well together bringing fabulous hues of sunrises into homes. If you love blues than you can use blue color schemes with oranges, pinkish and purplish tones and greenish yellow or golden colors. If you like warm walls, tender peach pastels are ideal for your interior design. Blue, greenish and purplish hues can make spectacular accents that balance your color palette.
1. Blue colors of sunrise

Light purplish blue is excellent for walls. All monochromatic blue hues, turquoise, and matching colors from the blue color schemes can be used for furniture and decor accessories.
2. Purplish blue color schemes for interior design




3. Orange color palette

Light peach and golden orange pastels are ideal for walls enhancing warm ambiance in modern interiors. All monochromatic orange colors, brown color shades and all hues from orange color schemes below are excellent for room furniture and decor accessories.
4. Orange color schemes





5. How to enhance color schemes
Walls in light blue or peach hues create different visual effects, cool and quiet or warm and optimistic. Other color combinations show how to match your decor with wall paint colors or wallpapers. Light hues can be changed for monochromatic dark tones and shades to increase the effect. You can mix all these colors creating combinations with rich hues and delicate pastels that all look harmonious together offering fabulous opportunities to personalize your interior design by alternating color schemes according to your favorite hues.
6. Interior design ideas
As you look through the color schemes, select the one or two with your favorite colors. Look at monochromatic color palettes for purplish blue and peach, orange, brown color shades. These hues can enhance your color combinations. Be creative, look outside the box and mix these harmonious natural colors in different ways to create the unique color scheme for your beautiful and modern interior design.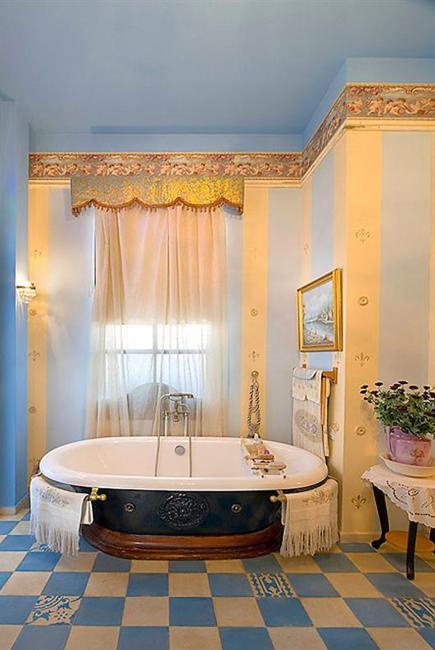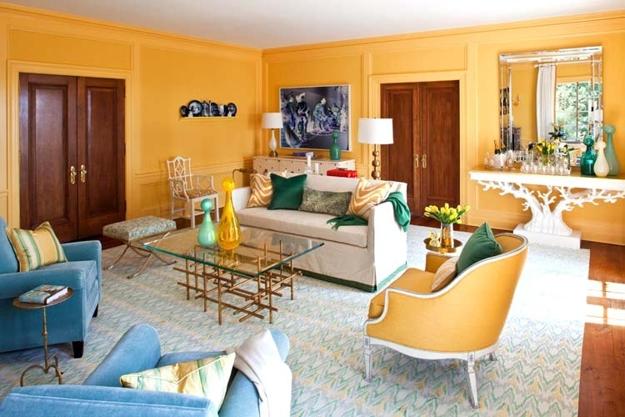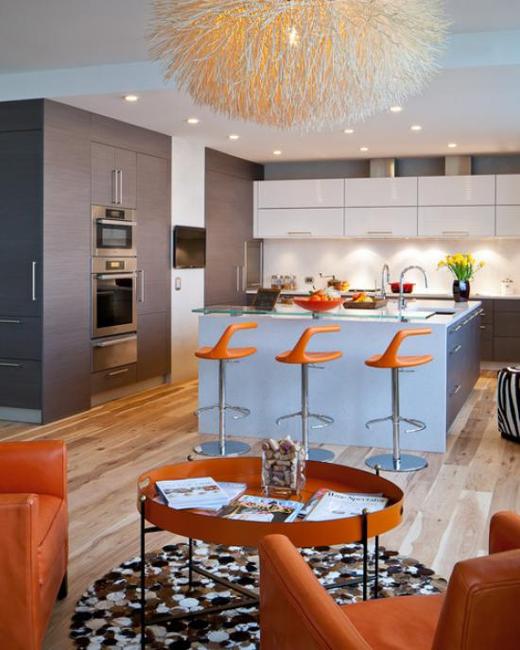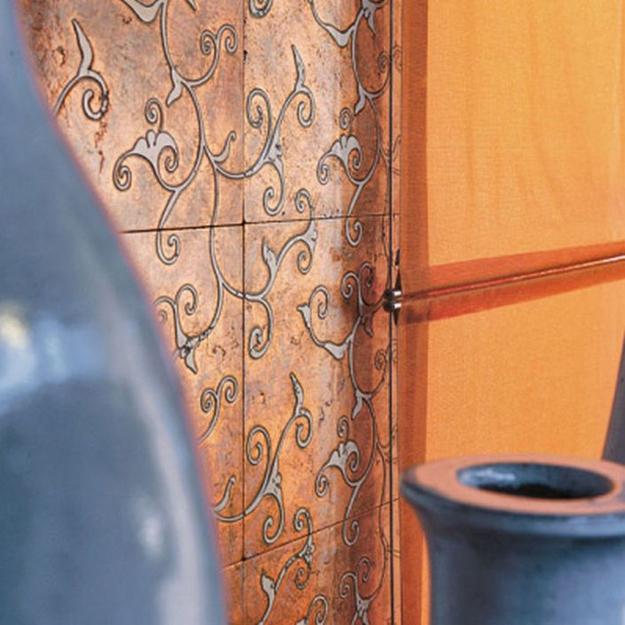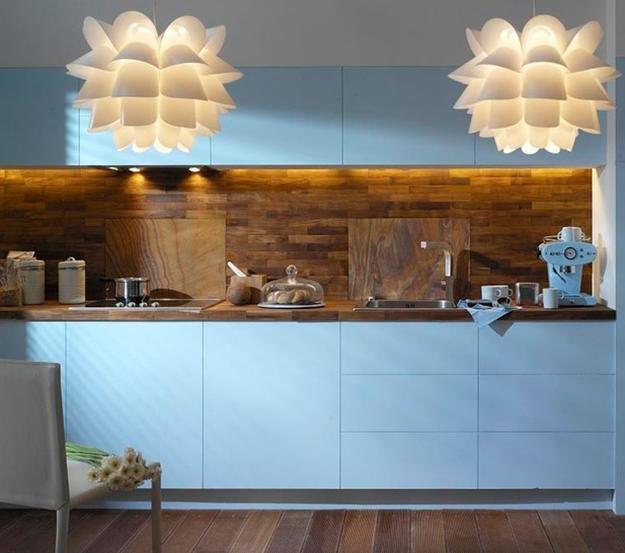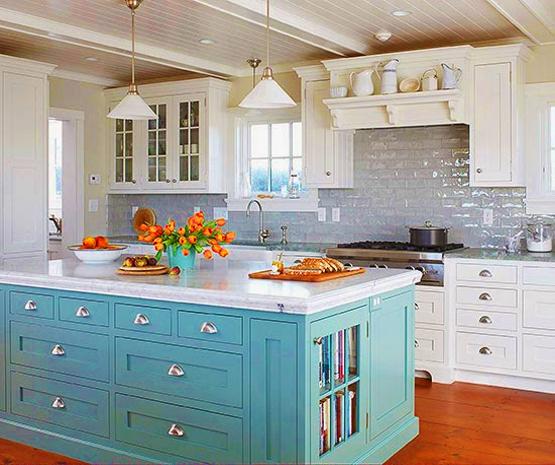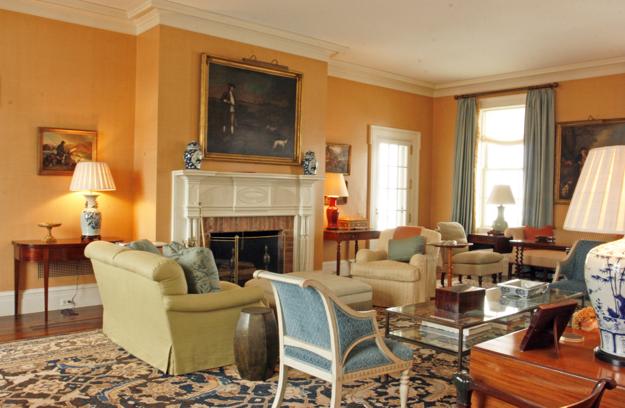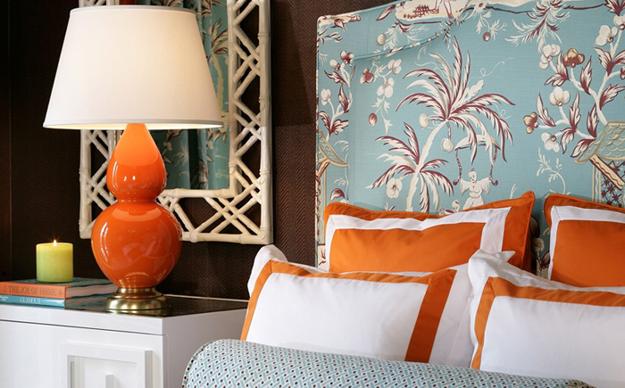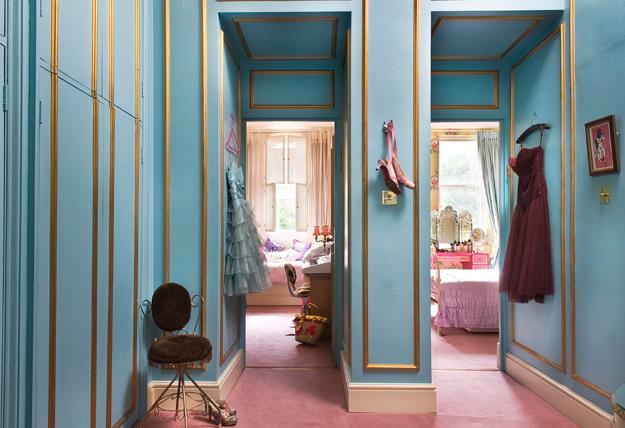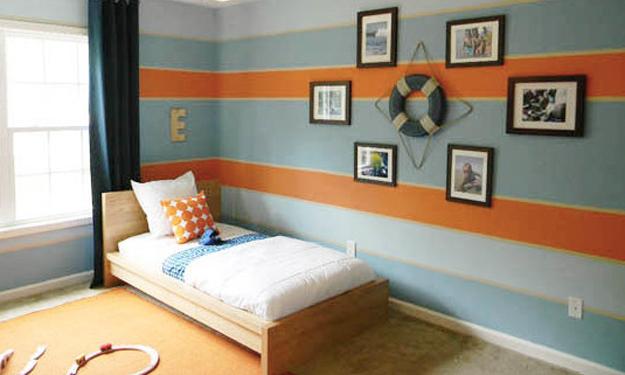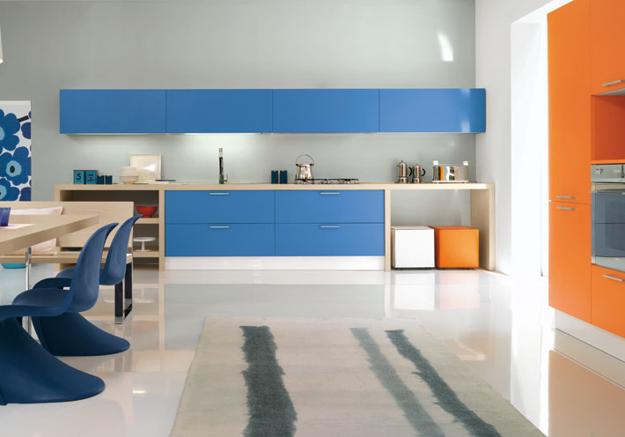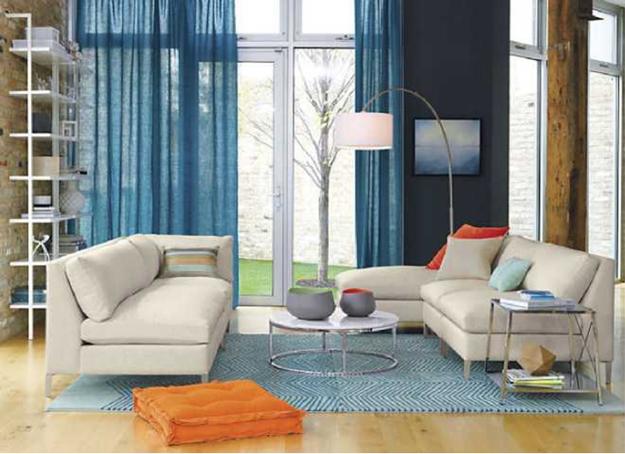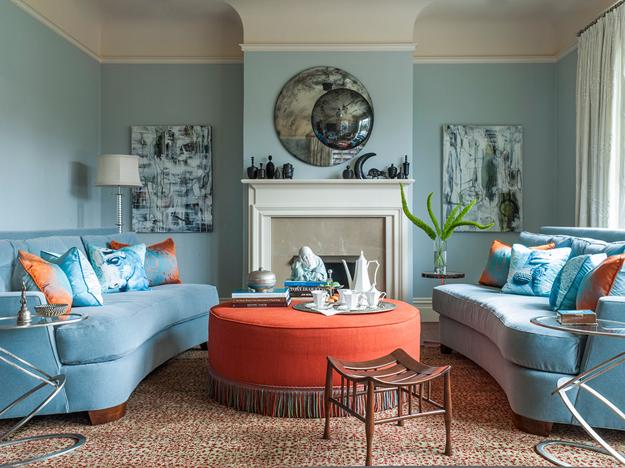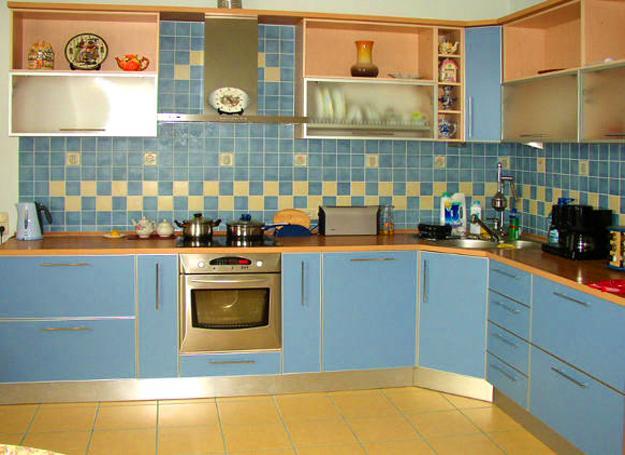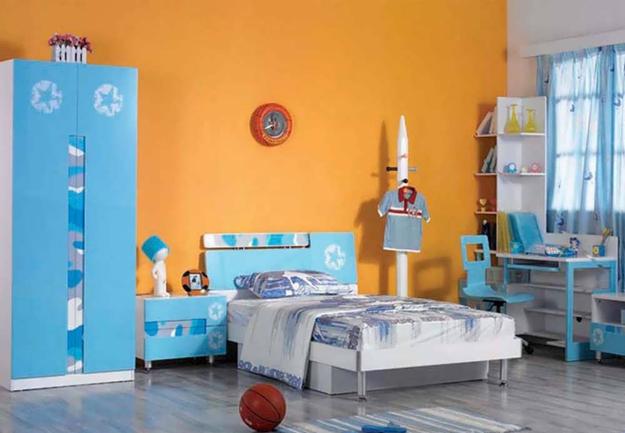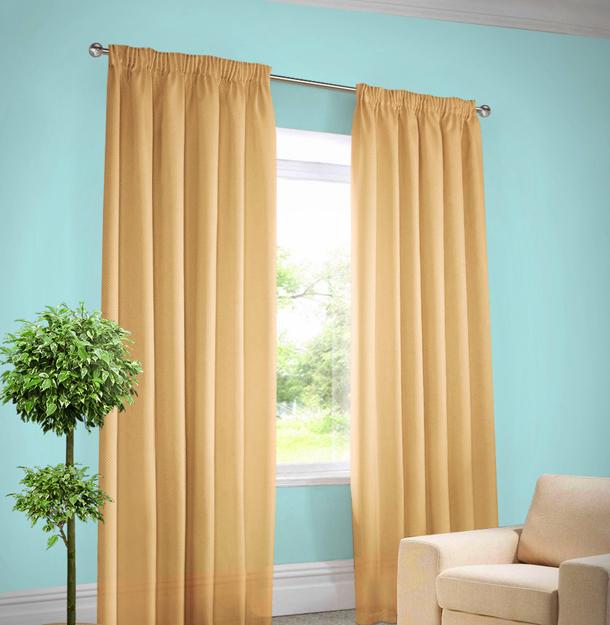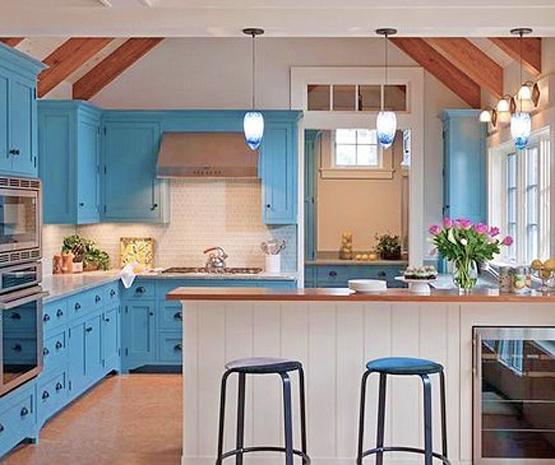 More from interior design decor

Modern living room designs that are cozy and warm offer comfortable spaces to spend evenings in late fall, winter, and early...