Lunar New Year Celebration, Craft Ideas to Feng Shui Homes in the Sheep Year

Feng Shui Home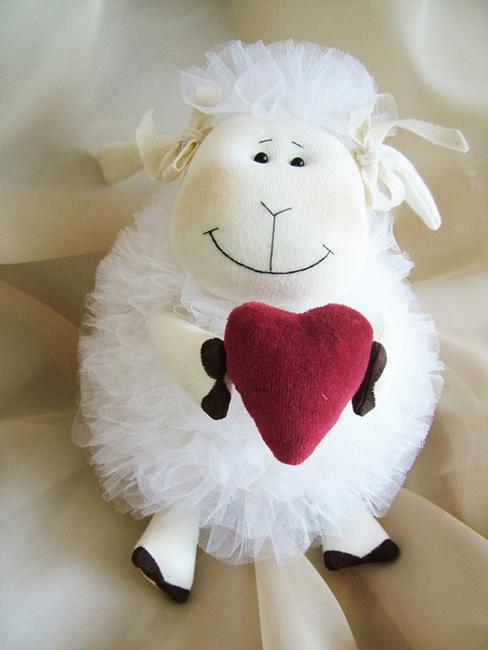 White sheep with red heart, handmade decorations and craft ideas
Chinese New Year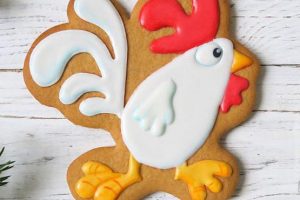 Asian countries begin Lunar New Year celebration to welcome in the year of the Sheep according to Chinese zodiac. In China, hundreds of millions of people are traveling home by plane, train and car over the 40-day period. It is a public holiday in many places with ethnic Chinese populations such as Taiwan, Singapore and Malaysia. Lushome shares a few images of beautiful Lunar New Year celebrations.
The coming new year is dedicated to the sheep, ram, or goat. Traditionally Lunar New Year celebrations are about spring festivals and spending time with family. Colorful firework displays mark the start of the Lunar New Year in Asian countries. Themed decor, lots of red color and Sheep, Ram or Goat decorations Feng Shui homes and streets, attracting good luck in 2015.
Also known as the Spring Festival in China, Lunar New Year celebrations kick off with a large meal, known as the reunion dinner. Asian families make great efforts to be together for New Year's Eve. To catch good luck people need to be like sheep in 2015, soft and gentle. Sheep are mild animals living peacefully in groups.
Chinese New Year decorations, flower arrangements and paper crafts
Feng Shui homes for Chinese New Year celebrations
Lunar New Year celebrations in Asian style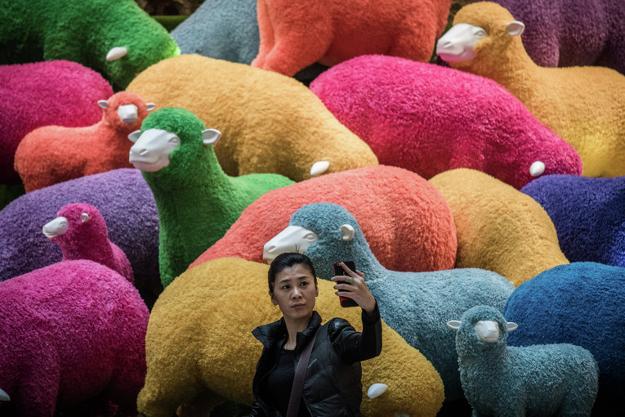 The main color of Lunar New Year celebrations is red color. Golden accents, orange color shades and contrasting yellow and black details enrich the color scheme of home decorating for Lunar New Year celebrations and create very bright, festive and happy atmosphere.
Red paper lanterns in Asian style and traditional Asian decorations can be seen everywhere during Chinese New Year celebrations, from streets to trees in private yards and window displays. Red color, the color of fire and festive noise protect people and their homes, bringing good luck in the coming year.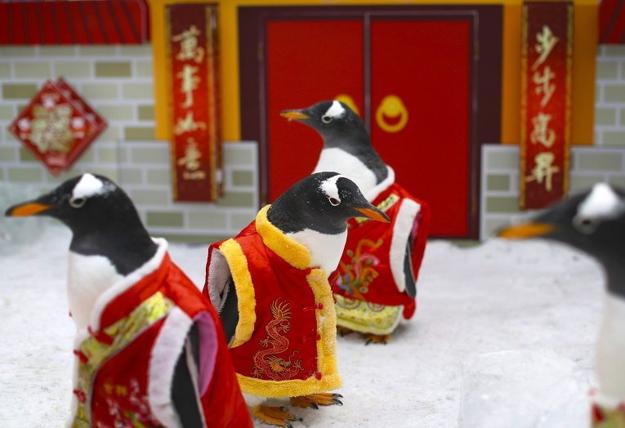 Preparing homes for Lunar new Year celebrations include cleaning and painting windows and doors red color. Festive food, new clothes and traditional holiday signs with good wishes, red and golden colors add joy to this amazing New Year celebrations in Asian style.
Feng Shui homes with Lunar New Year decorations
Lunar New Year celebrations and Asian decorations
Lunar New Year celebrations continue for a few weeks, bringing happiness and new hopes into Asian homes. People stay awake all night on New Year's Eve to attract good luck for the coming year.
Craft ideas ad home decorations to Feng Shui homes in the year of Sheep-Goat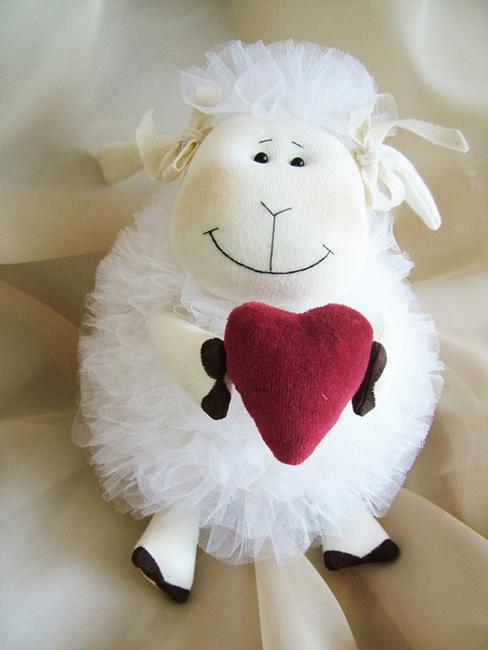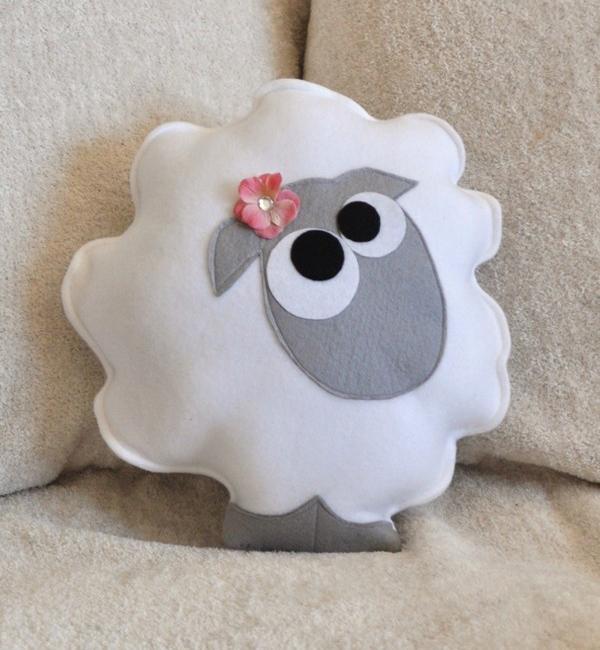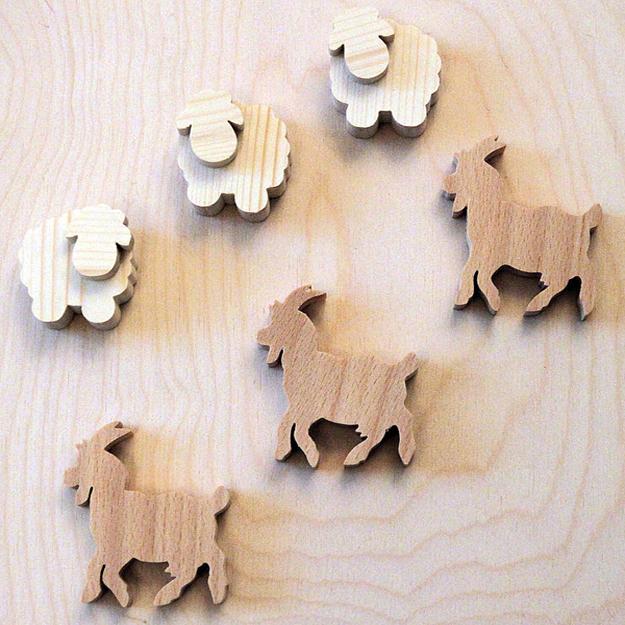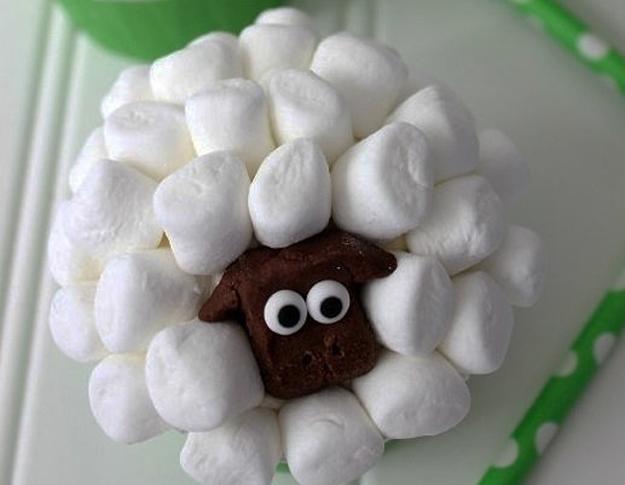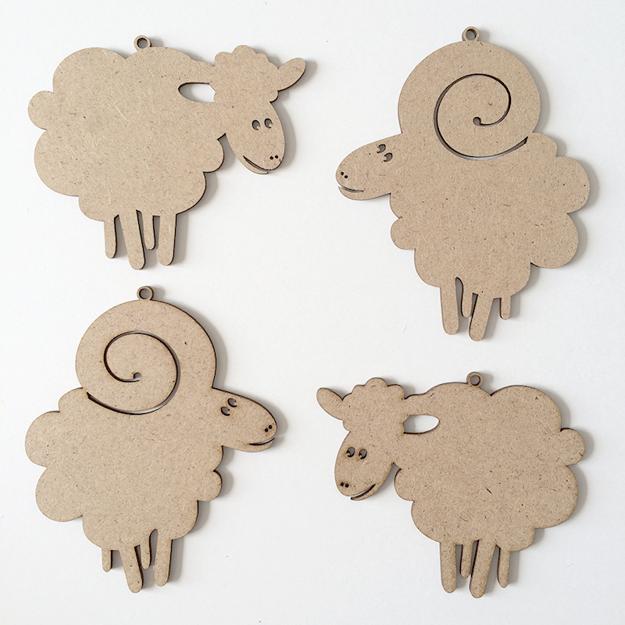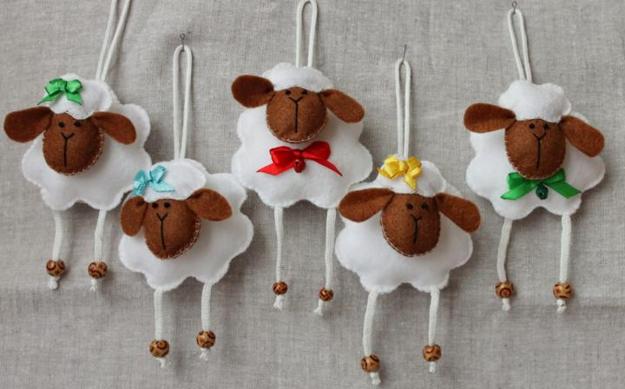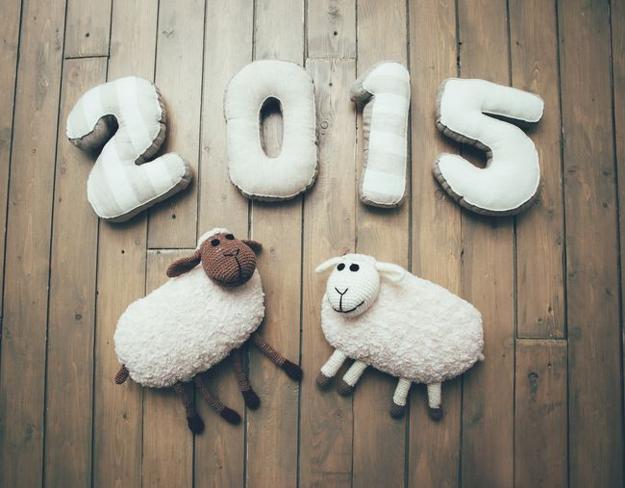 Chinese New Year celebrations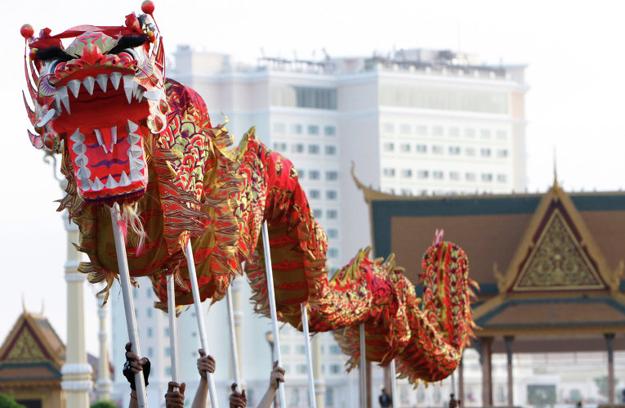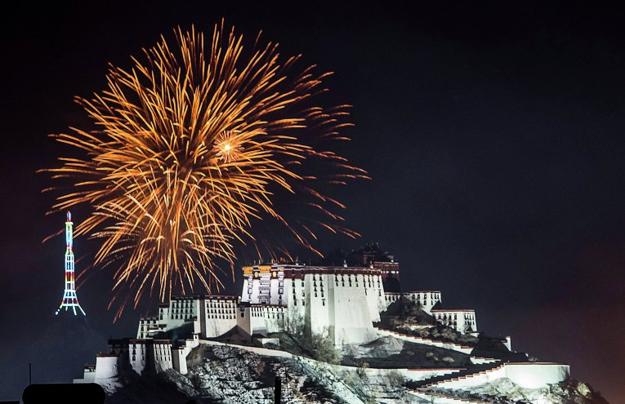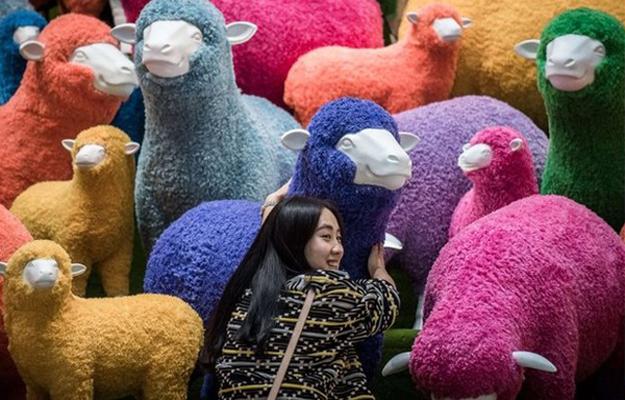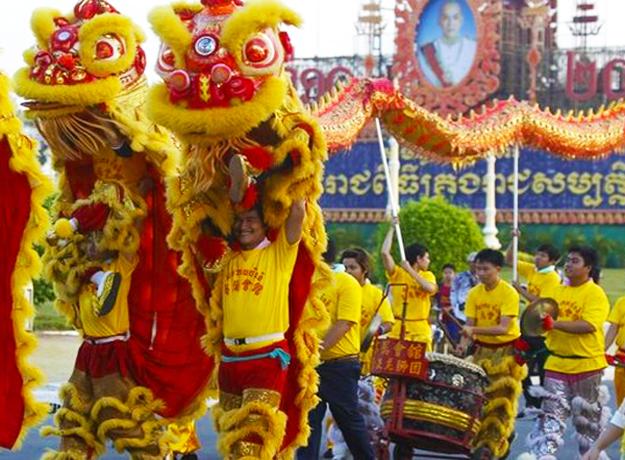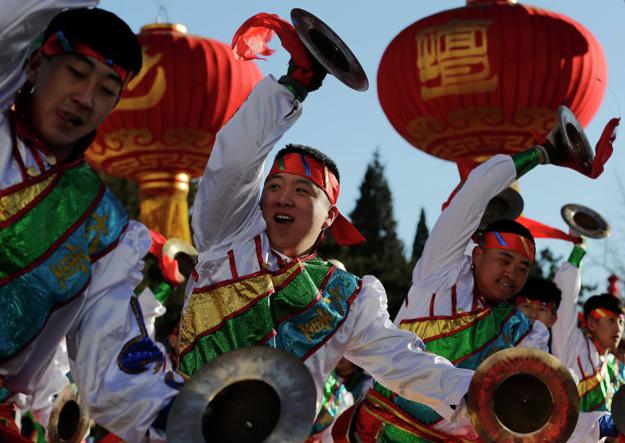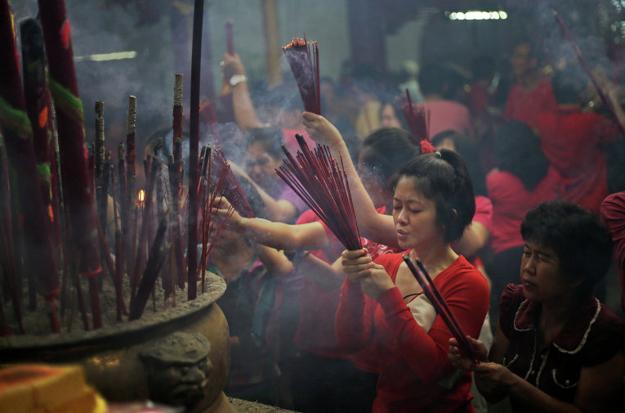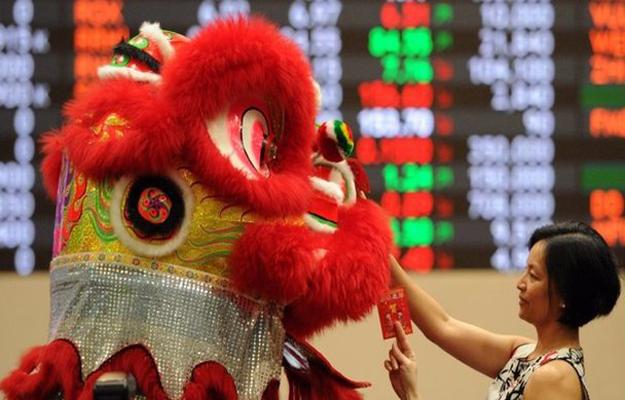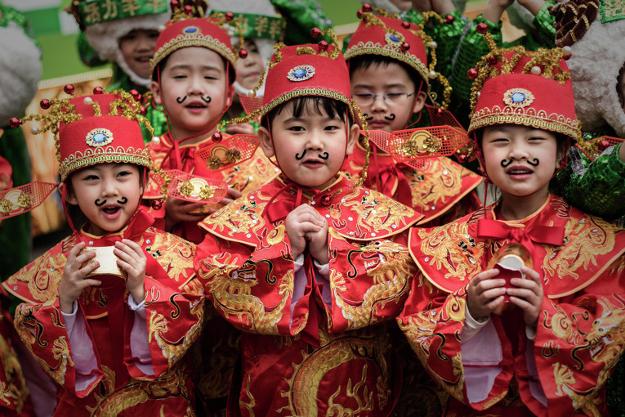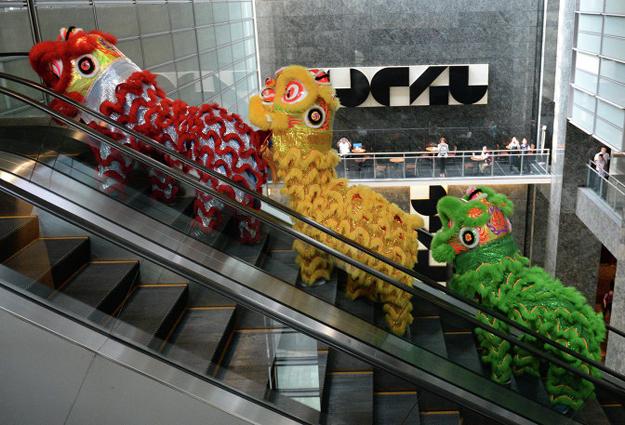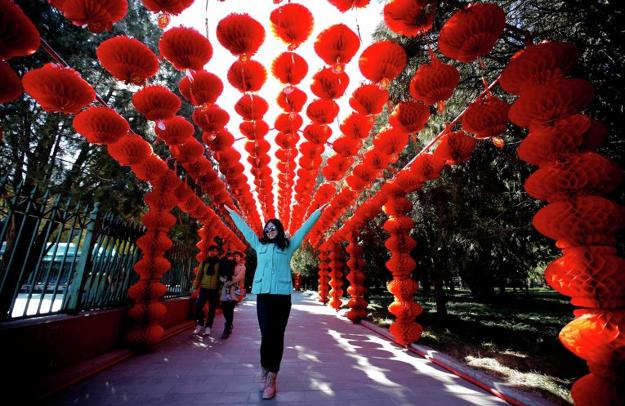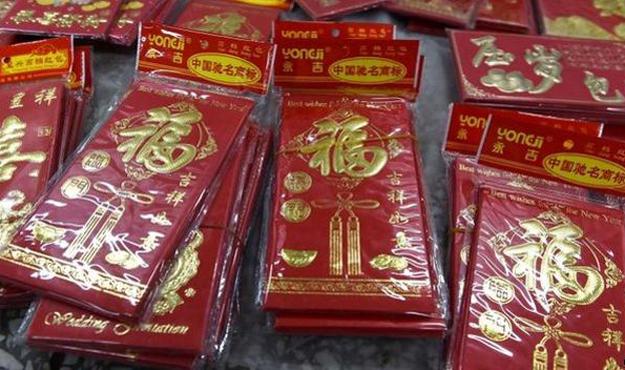 More from home decorations

What time is it? It's singing bird o'clock! This unique timepiece is bringing the fresh vibe into spring decorating, making elegant...
and enjoy free articles sent to your inbox