Modern Interior Decorating Ideas, Wood in Entryway Designs

Entry | Hall | Mudroom

Interior Design Ideas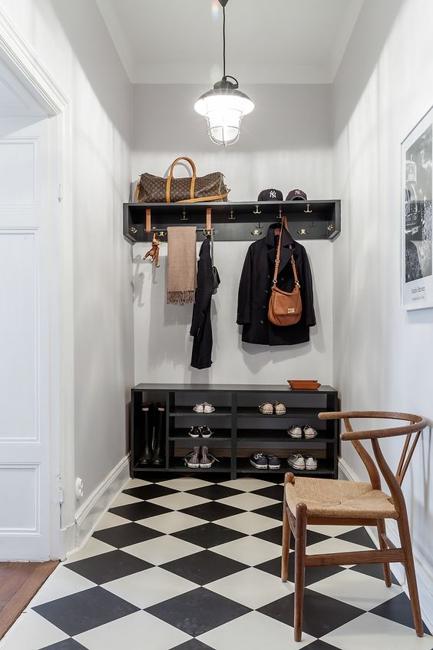 Wood furniture, entryway design
entryway ideas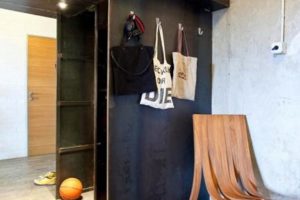 Wood elements make modern entryway designs feel warm and welcoming. DIY projects reusing salvaged wood create fabulous accents, and contemporary wooden cabinets and vintage furniture are perfect for stylish foyer decorating also. If you need to add a new bench, wall shelf, storage rack to your foyer, consider unique handmade pieces created with salvaged wood. If you want to buy new furniture for storage, think of wooden cabinets that create an inviting and cozy look. Here are beautiful entryway designs that provide great inspirations.
Wooden floors and ceiling designs recycling salvaged wood are perfect ideas for adding a stylish touch to spacious and small entryways. DIY projects with reclaimed wood, vintage furniture, and handmade decor bring personality and give a unique character to foyer decorating. Wood is a fantastic material. It is a timelessly stylish, warm, and attractive way to harmonize interiors. Check out a few fresh and modern ideas for foyer decorating with wood and get inspired by the gorgeous, functional, and comfortable entryway designs.
25 designer entryway ideas to steal
Modern entryway designs for small spaces
Creating beautiful small rooms, foyer decorating ideas
Wood entryway ideas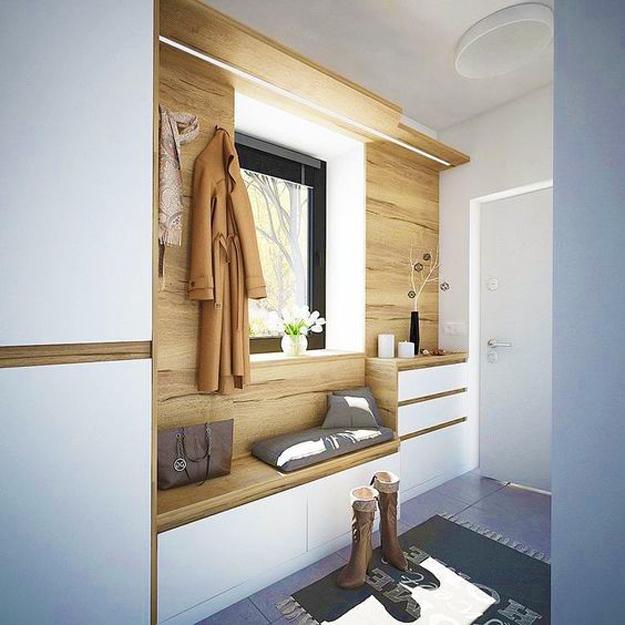 You can use salvaged wood for making a console table, entry bench, storage rack. Reclaimed wood ceiling designs and accent walls are perfect DIY projects for adding a rustic flair to your foyer decorating. Salvaged wood accents bring warmth into interiors while saving money on renovation. New wood looks expensive and elegant.
Home staging tips for small spaces, entryway ideas
Reclaimed wood designs offer various approaches for DIY entryway projects. There are beautiful storage furniture, original ceiling designs, painted wood floors, revamped vintage decor. You can find the best idea for your home to reuse and recycle salvaged wood. Handmade coat racks, antique furniture, and contemporary wooden cabinets beautify entryway designs. Wooden walls, floors, ceiling designs give a welcoming, warm touch to entryway designs.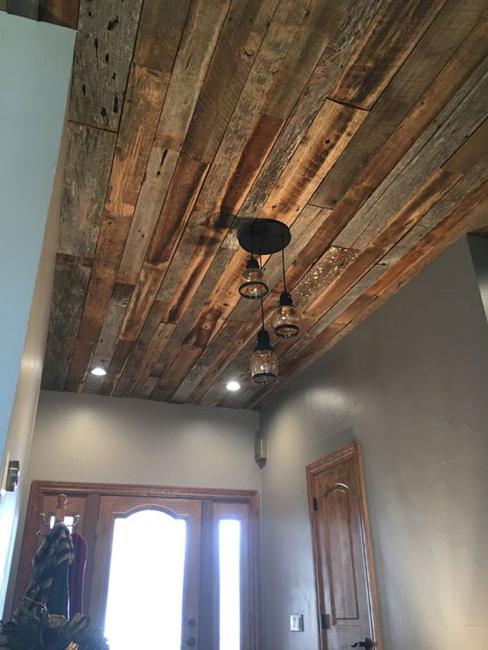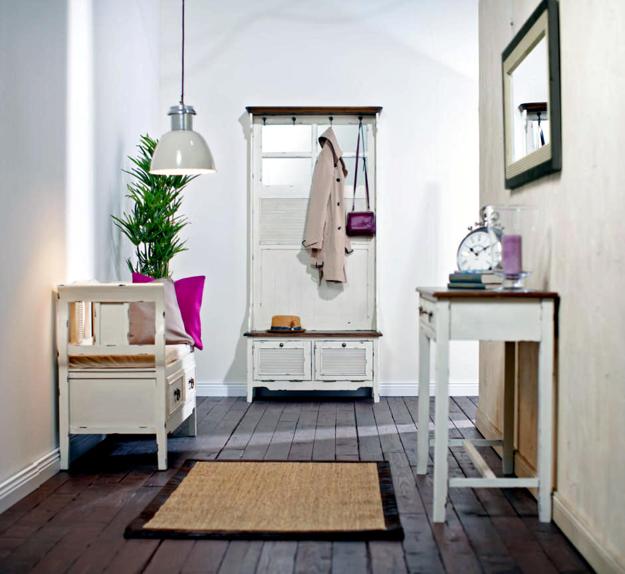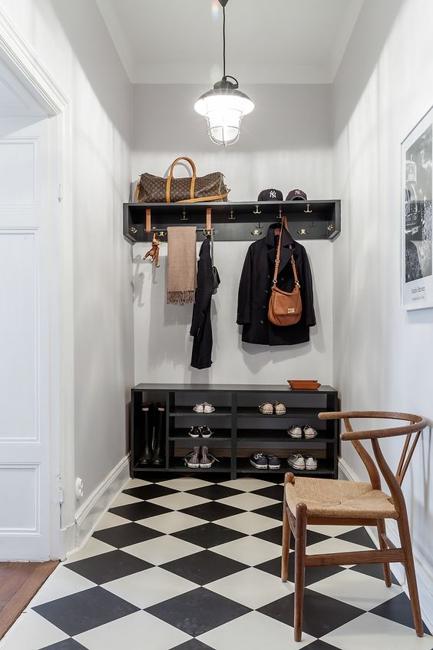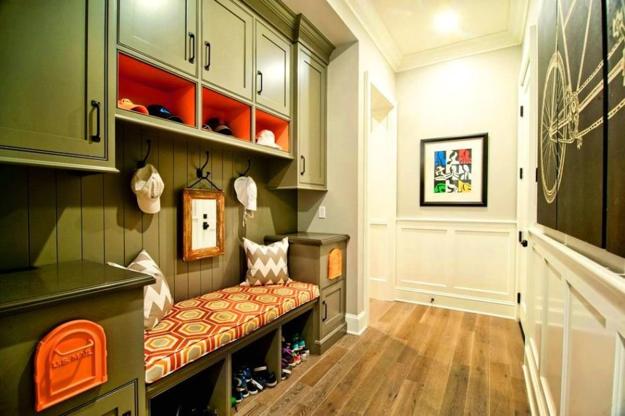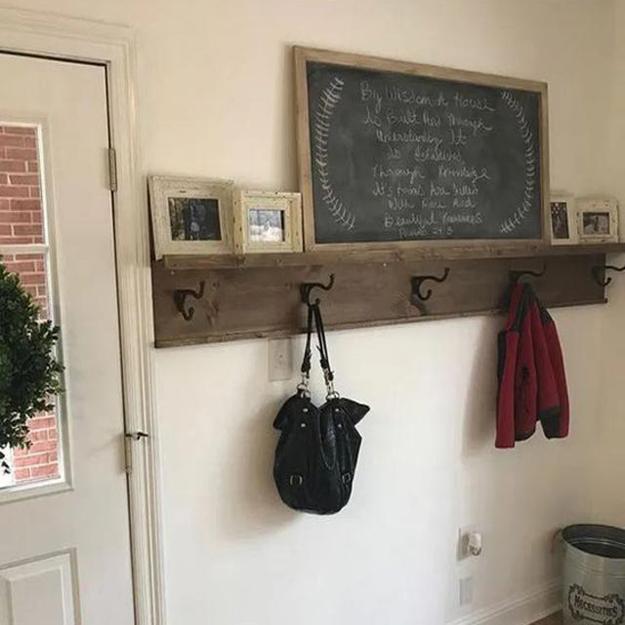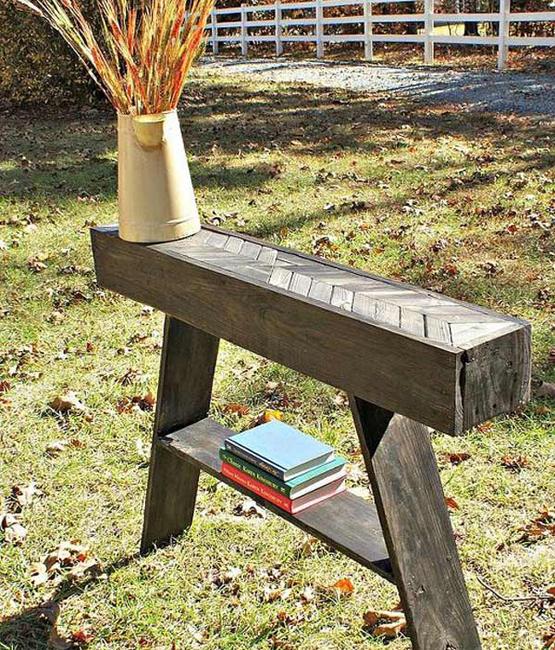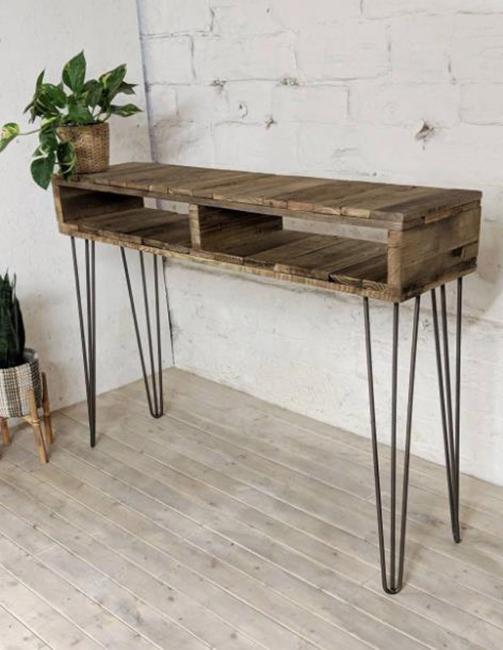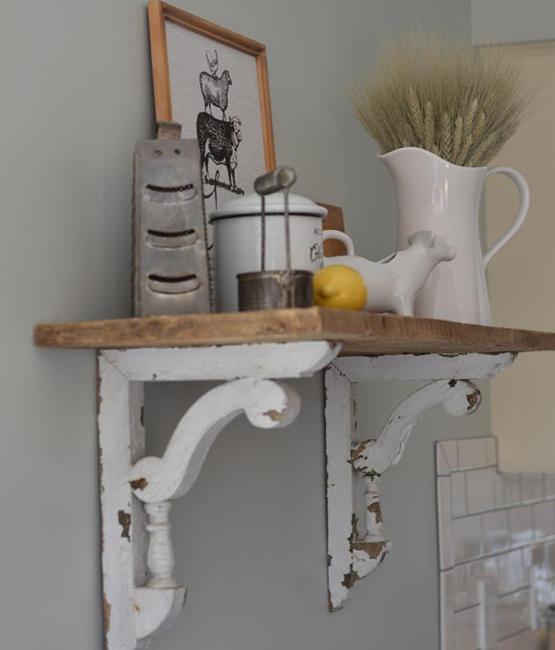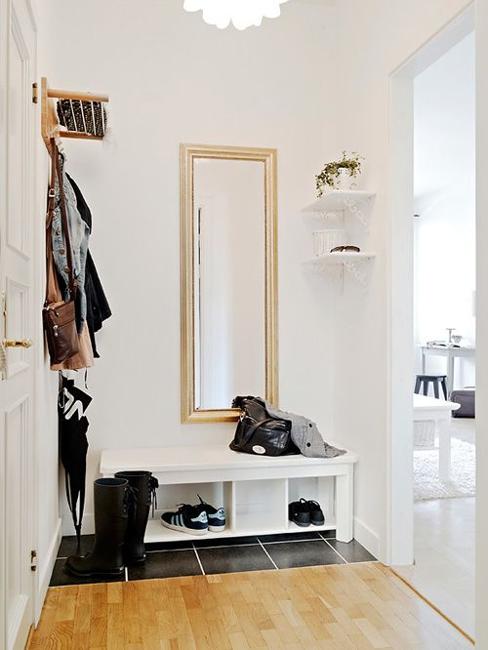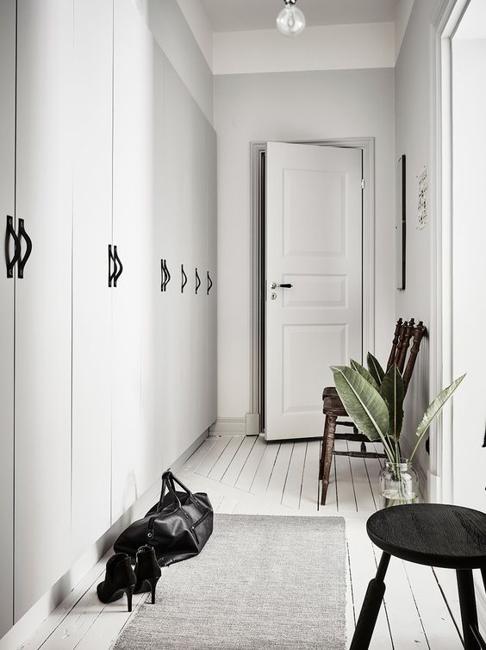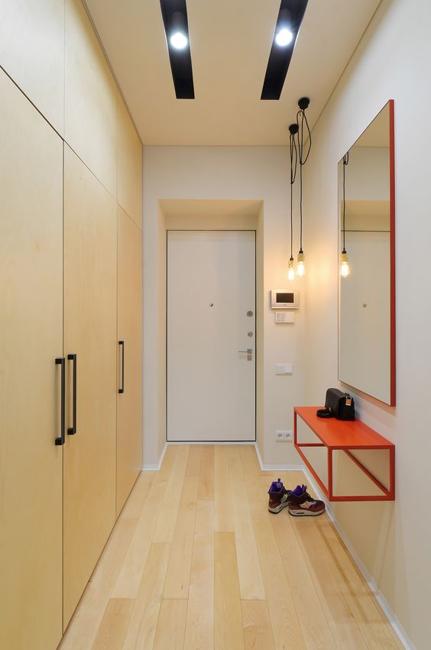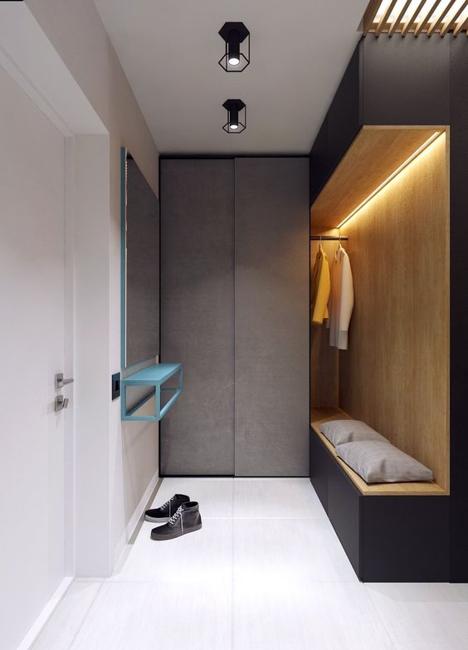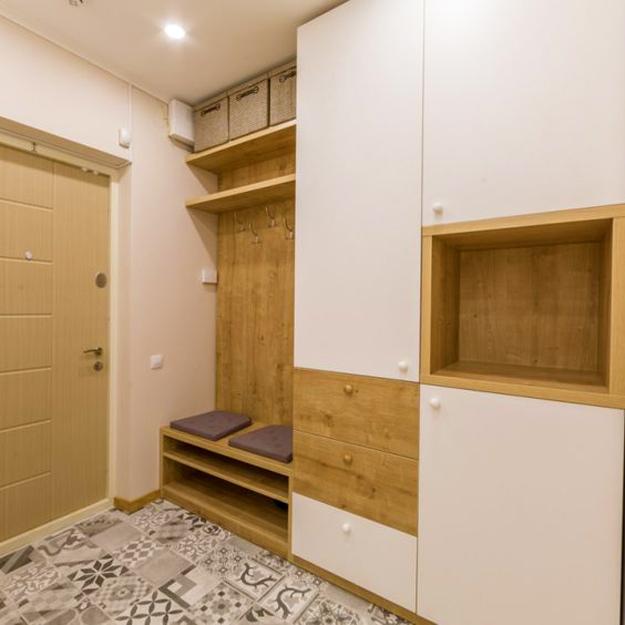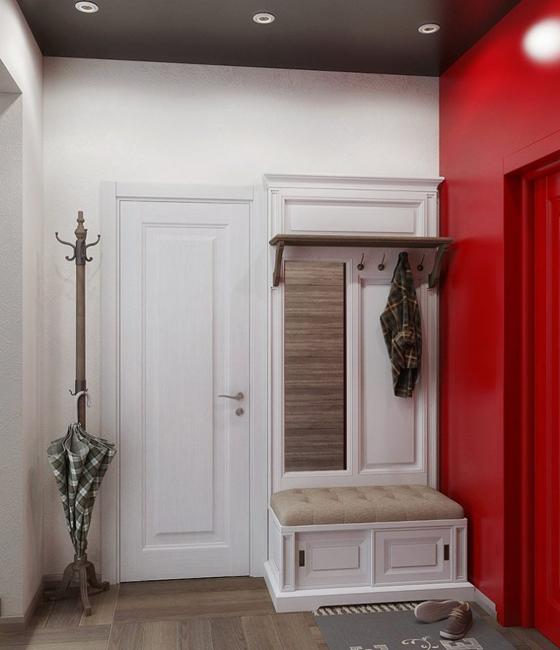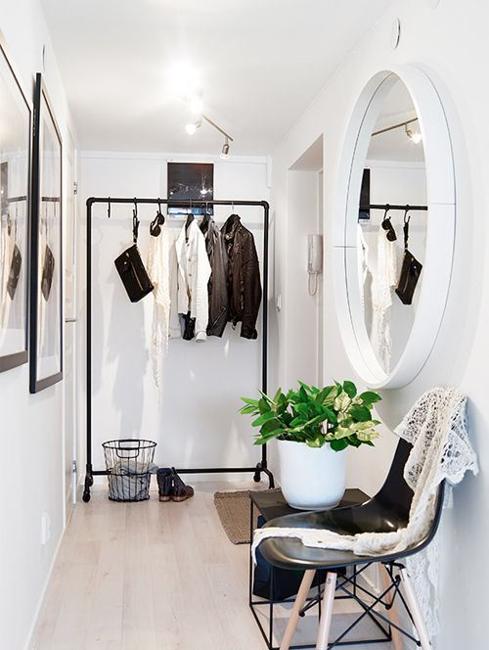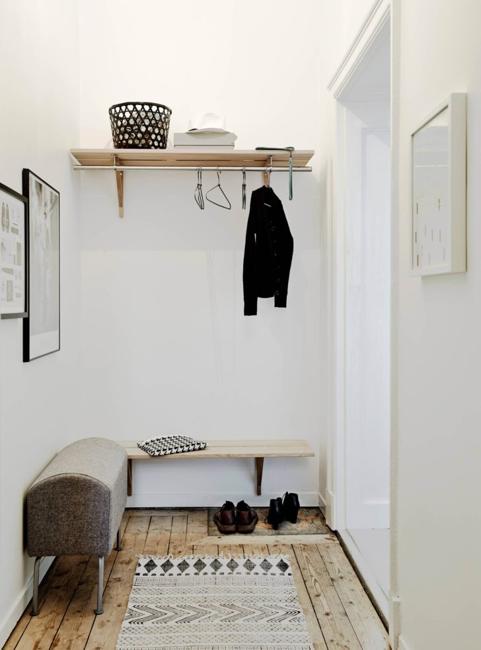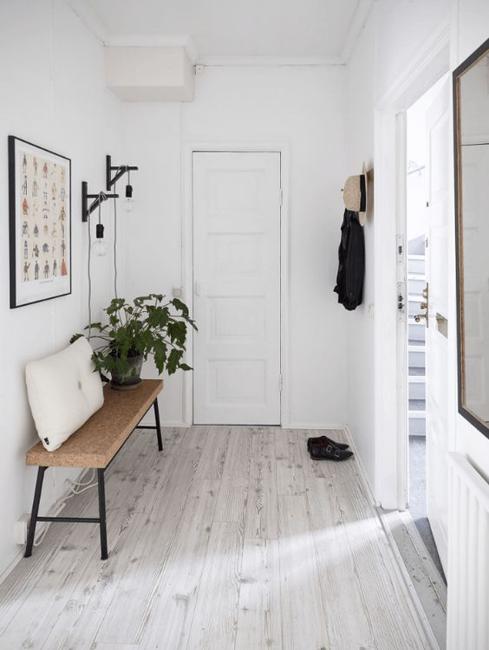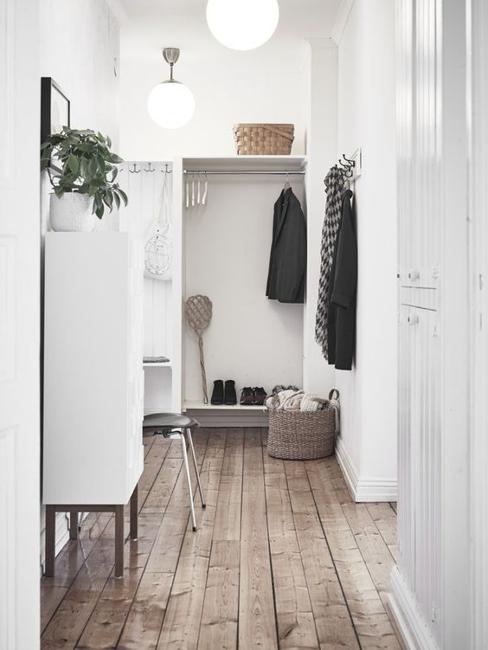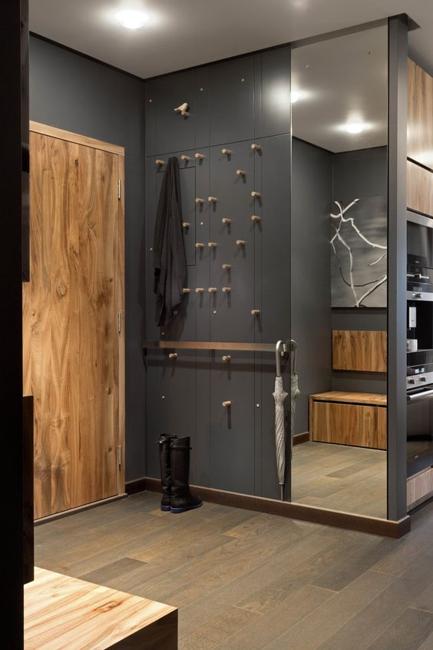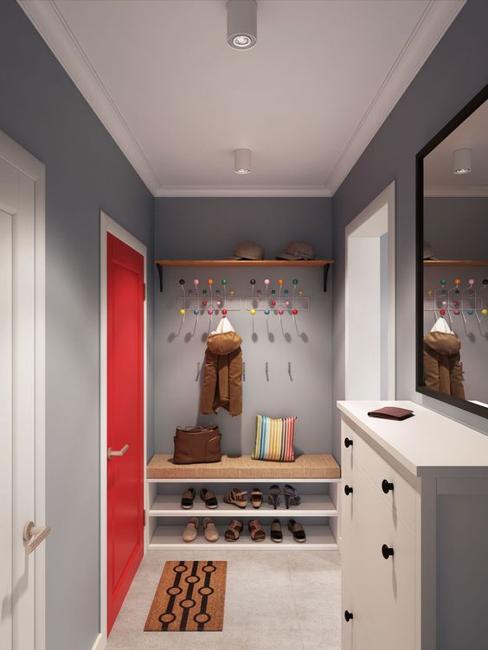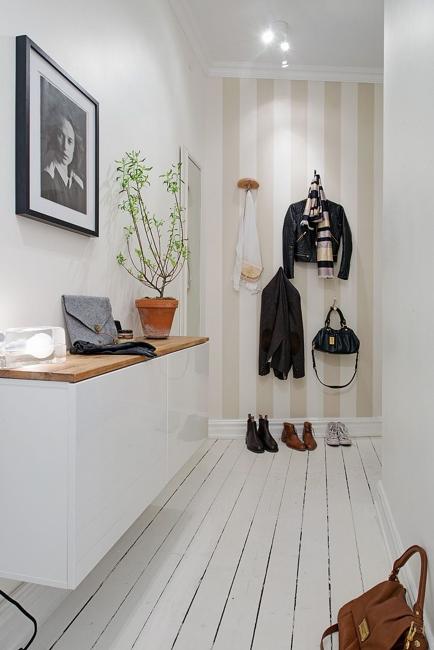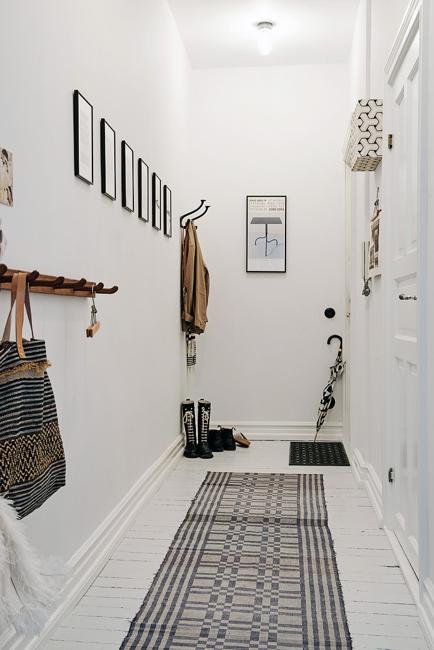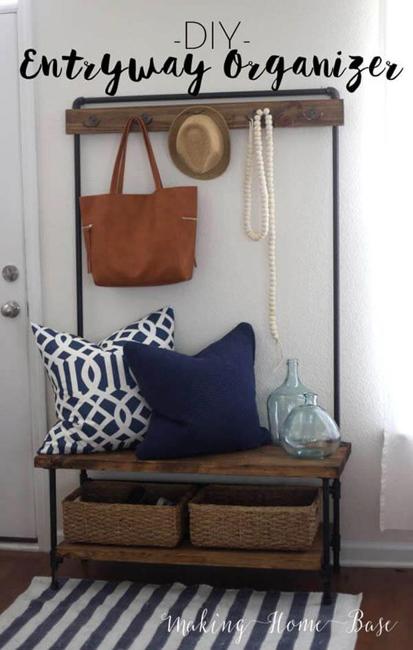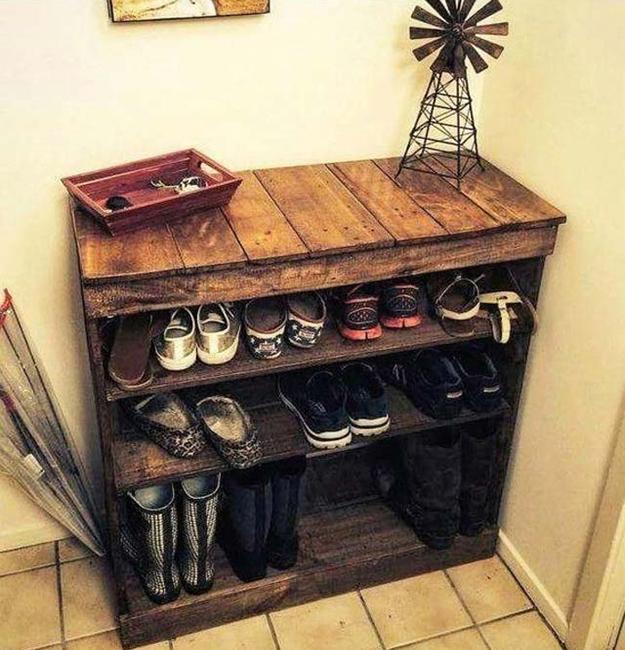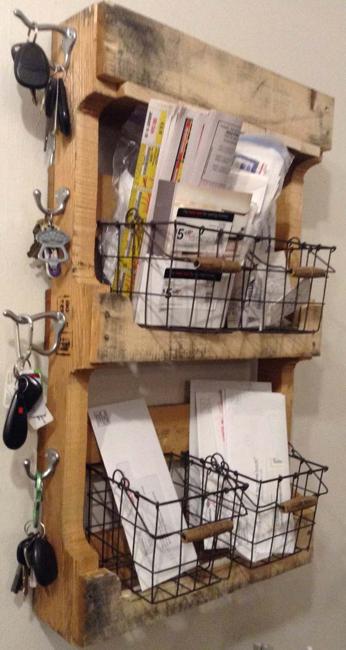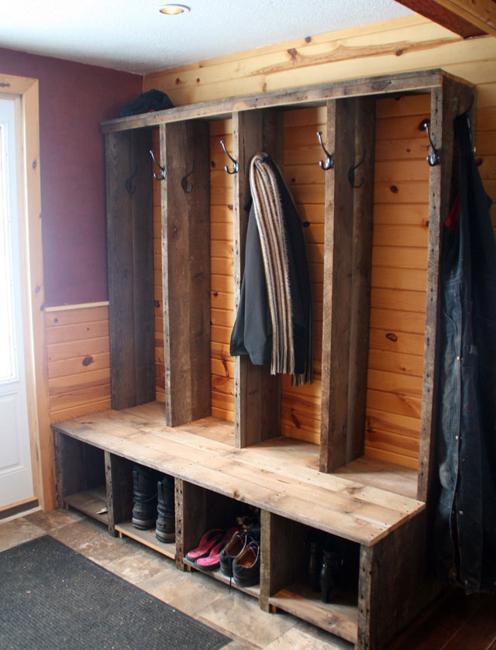 Wooden shelves are unique kitchen storage ideas that require good organization. Nobody wants to see the mess inside of the cabinets,...
and enjoy free articles sent to your inbox