11 Home Staging Tips and Stylish Entryway Ideas for Small Spaces

Entry | Hall | Mudroom

Interior Design Ideas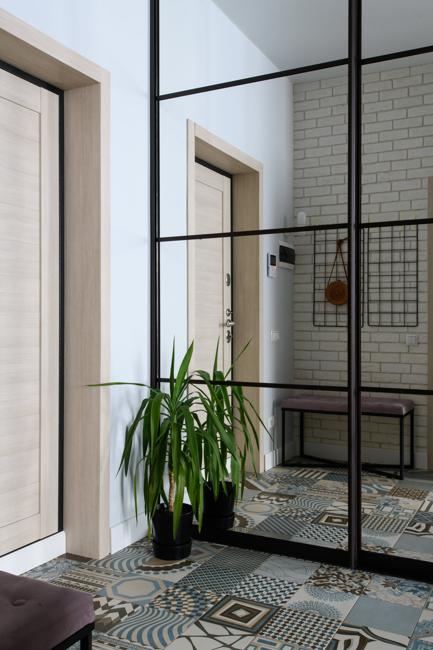 Entryway ideas for small rooms, glass closet doors
entryway ideas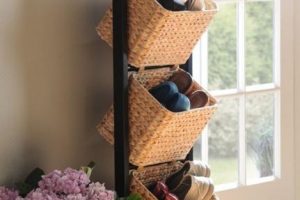 Home staging tips help turn unappealing rooms into attractive spaces. The first thing a visitor sees when they come over to your place is the entryway. This transitional space provides a person with the first impression of your home. Here are inspiring and modern entryway ideas reflecting the importance of decorating these small rooms and making them look warm and welcoming. Following simplified and practical home staging tips, you will bring contemporary and beautiful entryway ideas into your home. Lushome helps redesign and decorate your foyer for comfort and style.
Attractive and comfortable entryway ideas turn small rooms into welcoming spaces that make you smile. Warm and modern entryway ideas that blend classy elegance with original details are perfect ways to welcome people into your home or office. Check out the Lushome collection of small entryway ideas and get inspired to transform or refresh your entryway design. Think of your favorite textures, furniture designs, interior colors, and lighting ideas. Consider adding vibrant accents to your entryway design. A sunny yellow, bold red, or pale blue door or a beautiful wall wreath are fabulous entryway ideas.
15 attractive entryway designs, foyer decorating tips
Staging home interiors, entryway designs
25 entryway ideas, elegant and modern design for small spaces
Modern entryway designs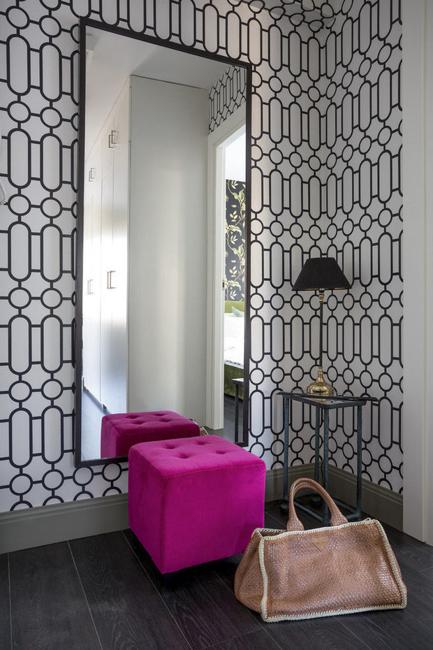 1. Home staging tips
1. Pick entryway furniture for storage and decorative accessories that match your interior design style.
2. Personalize them with modern color or handmade details.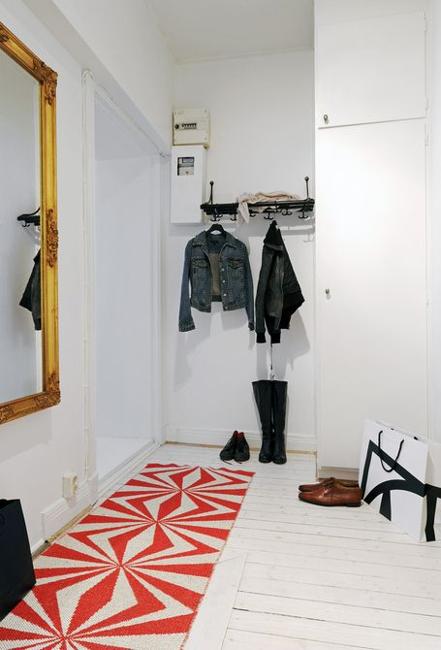 3. Create colorful contrasts in your room, selecting colors that make a beautiful transition from outdoor to indoor spaces.
4. Declutter your entryway and design a practical and pretty place.
5. Add more lighting to the design. Table lamps bring warmth and softness, and ceiling lights beautifully illuminate your stylish entryway design creating a bright and cheerful ambiance.
How to Feng Shui home interiors, entryway ideas
15 universally appealing, modern entryway designs
6. Include a beautiful piece of artwork, unique wall decoration, and a large wall mirror to spice up your entryway ideas. A mirror is a practical and decorative wall accessory that makes small rooms feel spacious and bright.
7. A good-size shelf is ideal for small rooms, but built-in furniture for storage looks elegant and stylish.
8. Original floor decoration with tiles, creative painting ideas for your floor, or a unique floor rug are excellent entryway ideas blending an artistic vibe into entryway designs.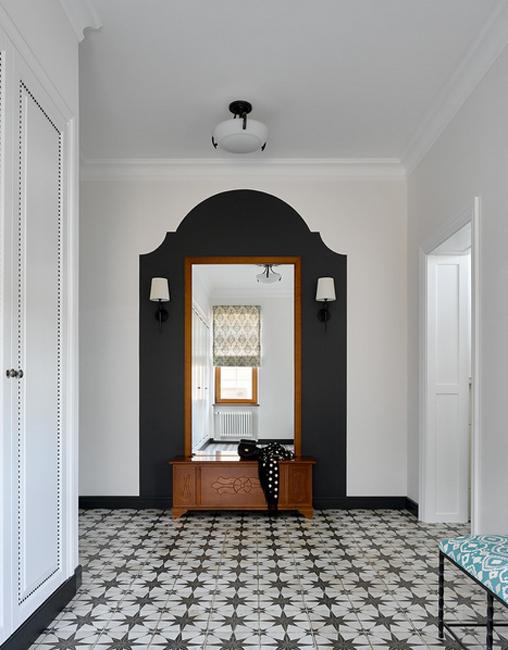 9. Fresh flowers and green houseplants are beautiful entryway ideas giving a welcoming look to your foyer decorating.
10. Organize all small items, shoes, and coats and create more free space.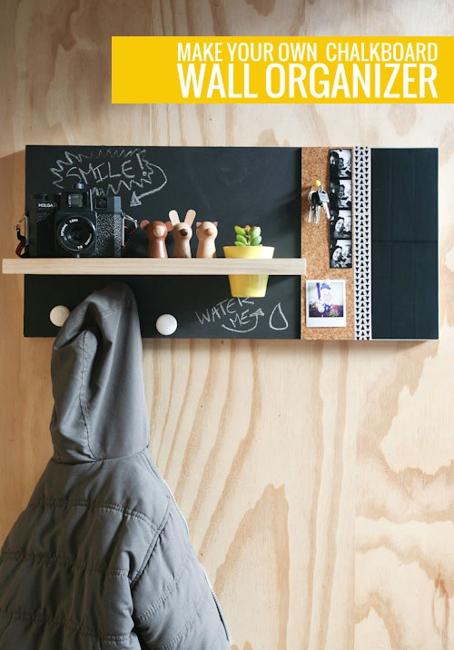 11. Add glass doors; they are fantastic entryway ideas to bring more light into small spaces and stretch rooms visually.
You can easily incorporate these small entryway ideas to make a huge difference in presenting your home. Your bright, clutter-free, warm, and welcoming entryway design with a touch of elegance will reflect your unique sense of style, look modern and beautiful. Be inspired by attractive and stylish entryway ideas below, steal the look, and make them your own to feel happy coming home.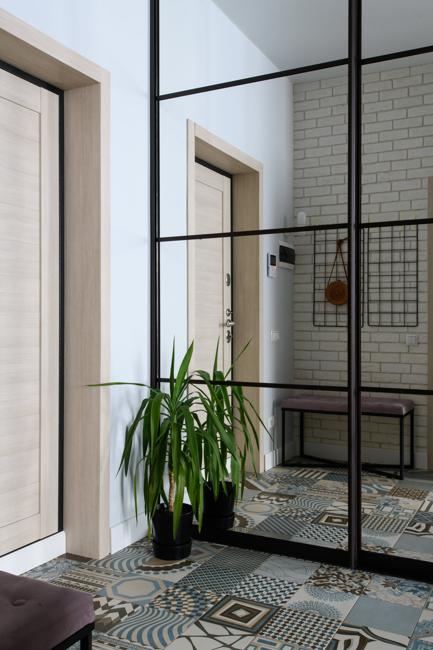 2. Small entryway ideas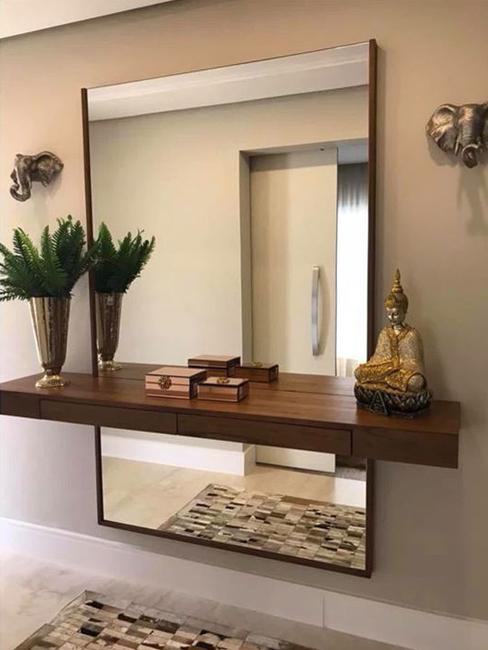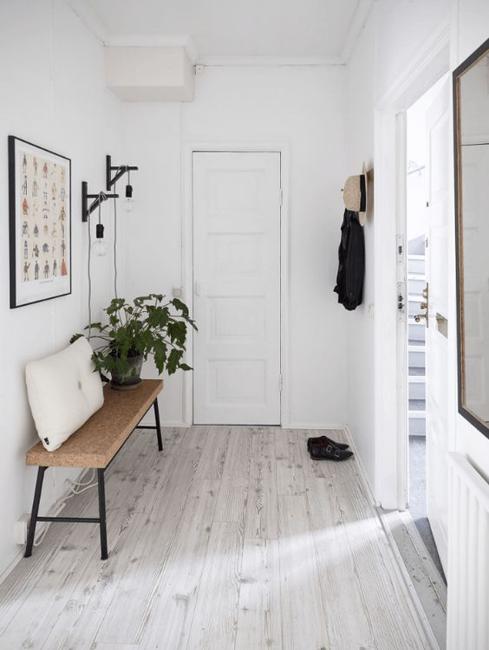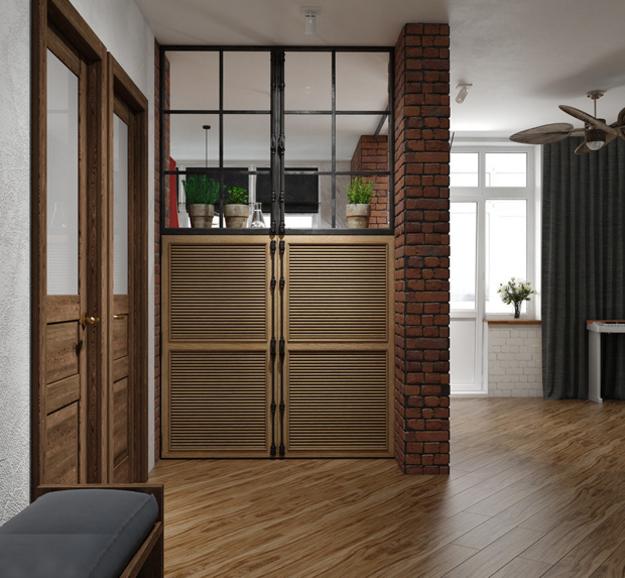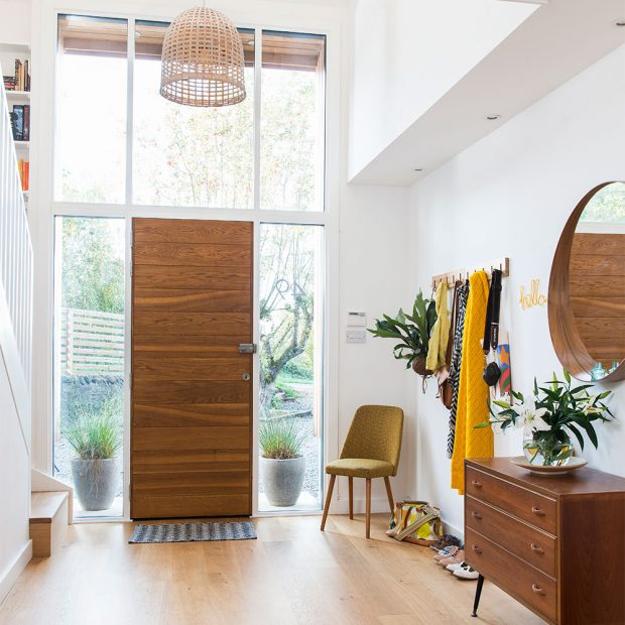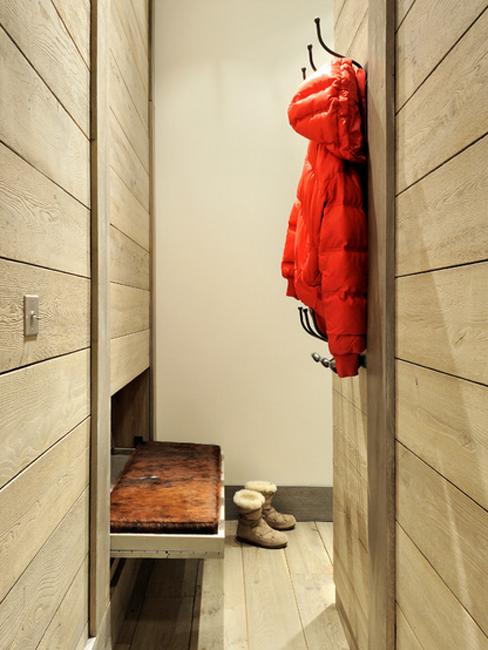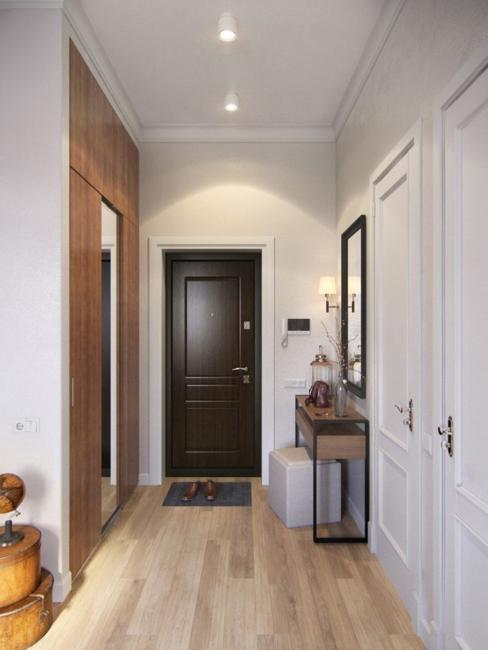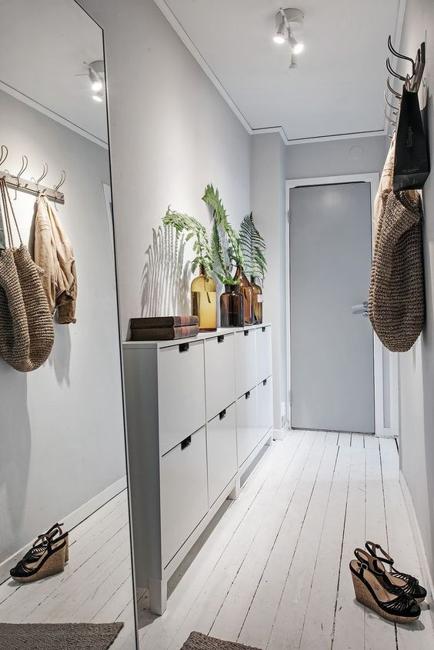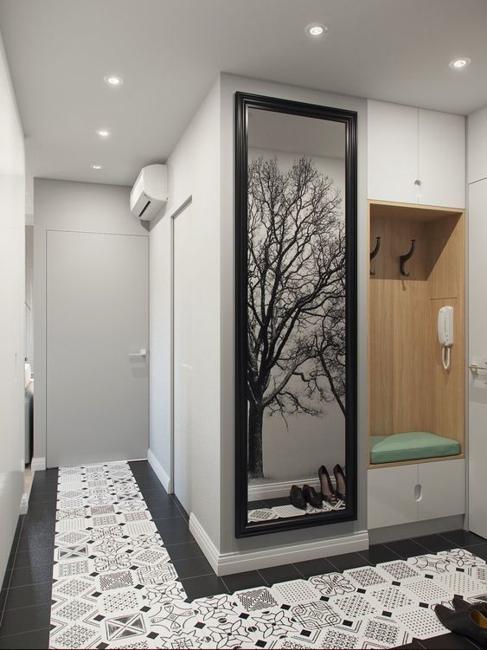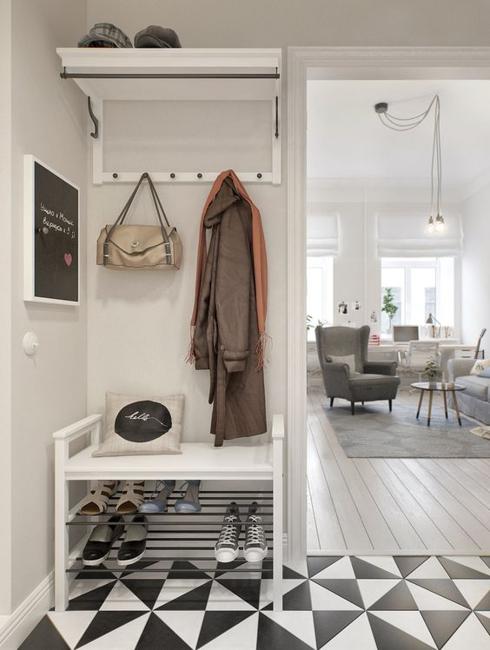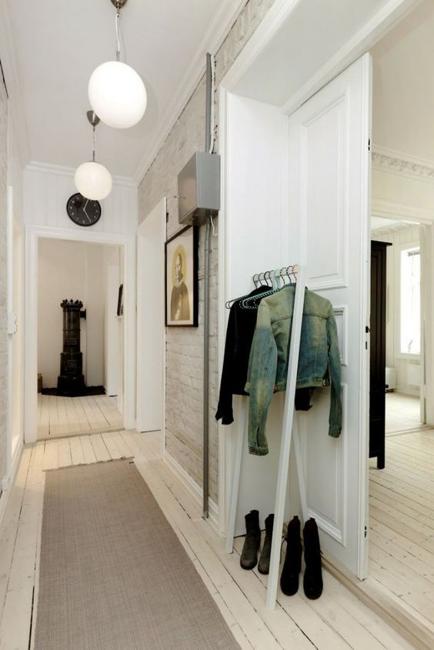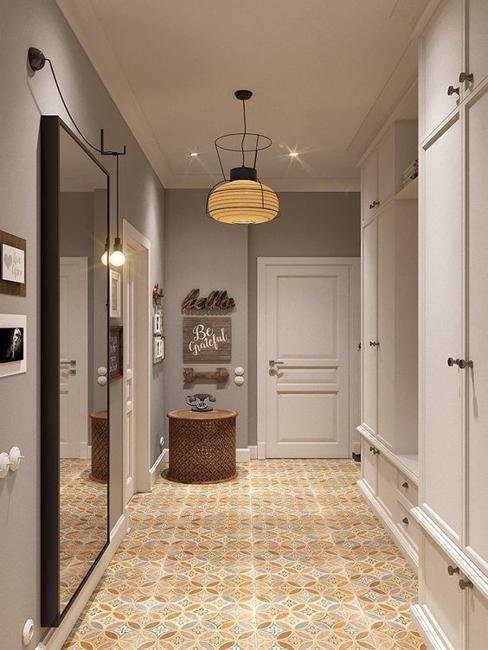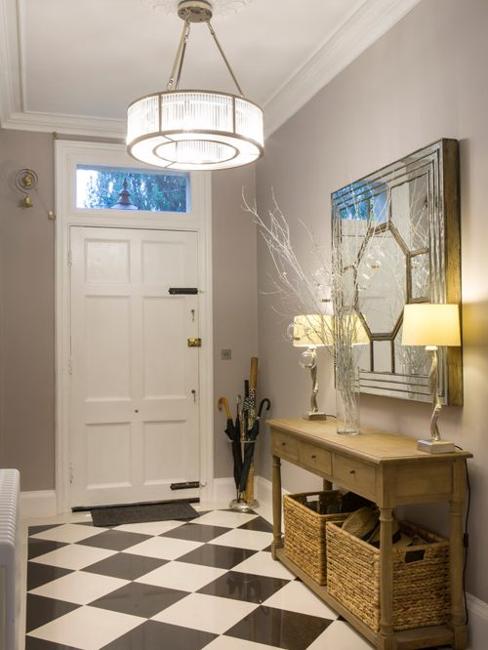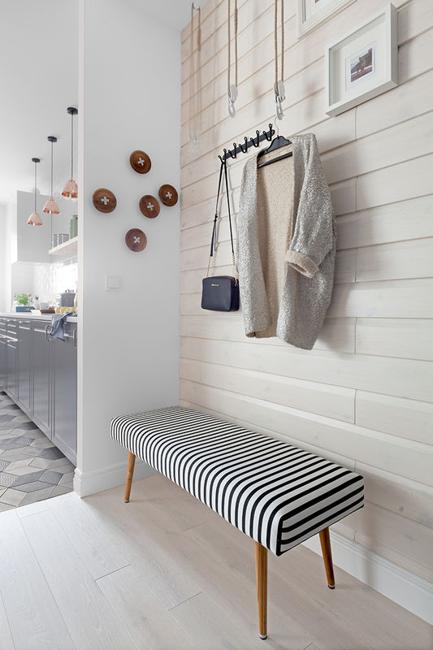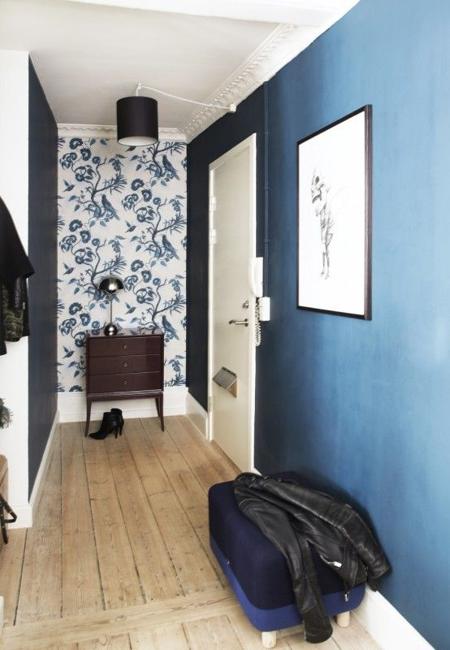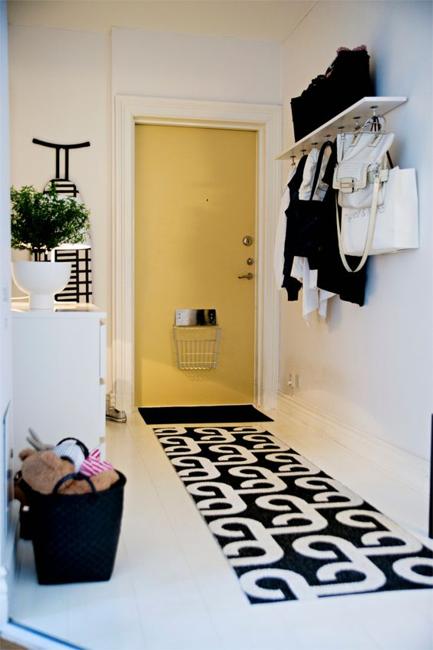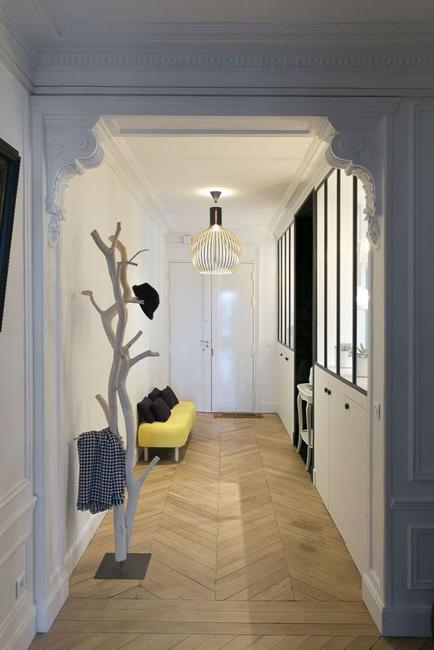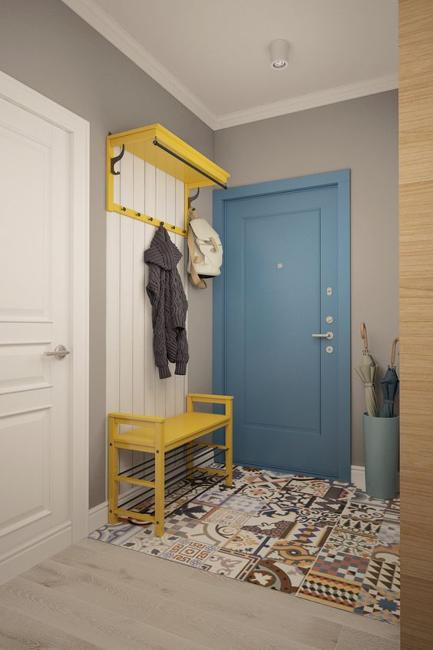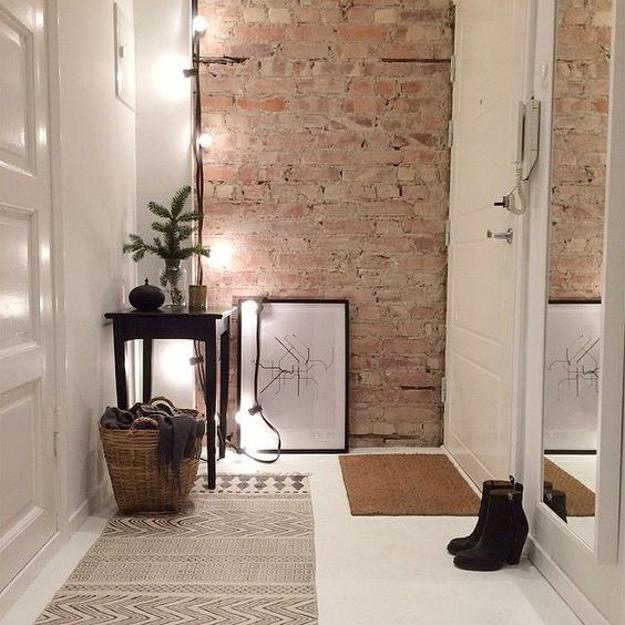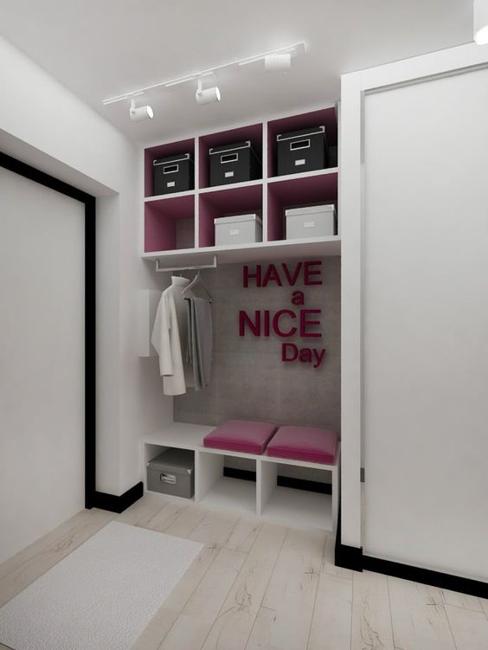 More from home staging tips

Modern interior design trends come and go, and it is impossible to change your home interiors fast enough following them. To...
and enjoy free articles sent to your inbox