Tips to Refresh Your Entryway Designs and Create Stylish Hallway Spaces

Entry | Hall | Mudroom

Interior Design Ideas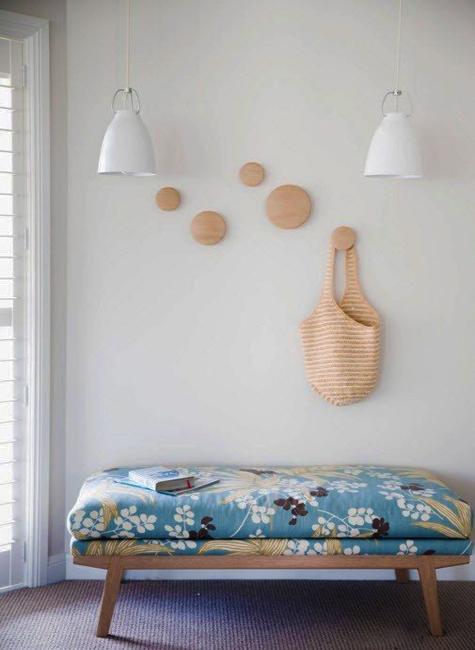 Blue entryway bench with floral pattern
storage furniture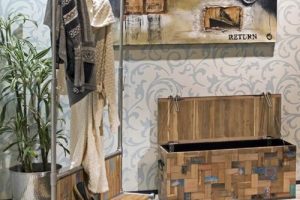 Creative entryway designs refresh homes, add character, and inspire. Entryways and hallways are transitional spaces that require comfortable decorating. There are a few ways to update entryway designs and jazz up foyer decorating to make these small spaces look interesting, inviting, stylish for both homeowners and guests. An entryway is a space where you walk often. It needs to be well-organized and neat. Create storage which is convenient and maximizing the small spaces, and add furniture and decor accessories that make you feel energetic and happy.
Here are some home staging tips and redesign ideas for adding interest to entryway designs. Small rooms are challenging to decorate, but creating stylish and functional rooms are worth the effort. Even a tiny change can make a big difference when you transform and beautify your small spaces. Check out the inspiring Lushome collection of modern entryway design, and steal beautiful and stylish foyer decorating ideas suitable for your home.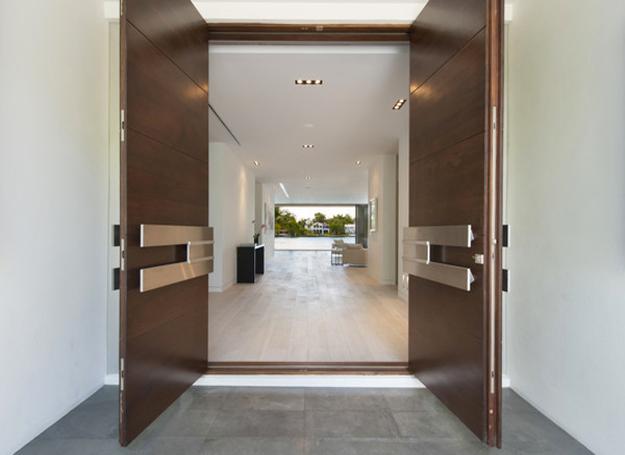 Home staging tips for modern entryways
Beautiful, modern entryway designs for small rooms
Modern entryway ideas creating beautiful small spaces
Modern entryway ideas for organized small rooms
A beautiful front door and a welcoming floor rug create an excellent presentation of your home. Small entryway designs and narrow hallways can look more prominent with a large, patterned or striped carpet. Colorful accents look beautiful in small rooms and can help balance the space proportions. A minimalist-style look, bright lighting fixtures, and a touch of color is an ideal combination for small rooms.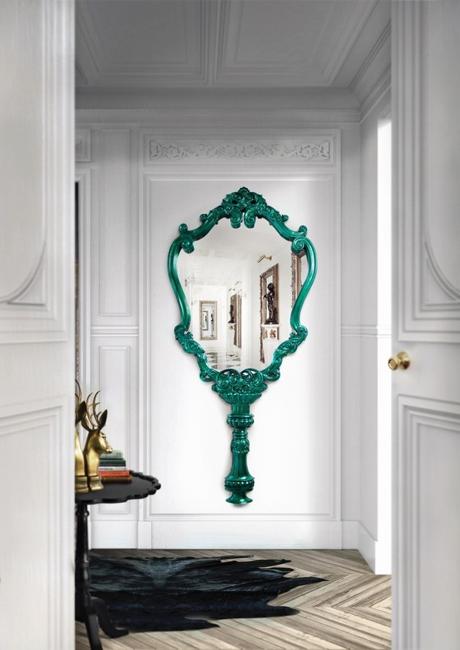 You can paint your door or an accent wall a bright color, and give a touch of color with decorative accessories and details of your interior design. Exposed brick walls are fantastic choices for chic loft-style designs, and modern wallpaper patterns give an artsy look to entryways and hallway spaces. A gallery wall is a fabulous idea to personalize your hallway with a few photographs or prints.
Houseplants and flower designs make entryways feel welcoming and friendly. Wall mirrors are gorgeous decorative accessories bringing more light and making small spaces appear larger. Wicker baskets, wood boxes, contemporary containers are excellent accents to set the right mood in your entryway and hallway. Modern furniture for storage and a shoe rack are functional items that improve your interior design.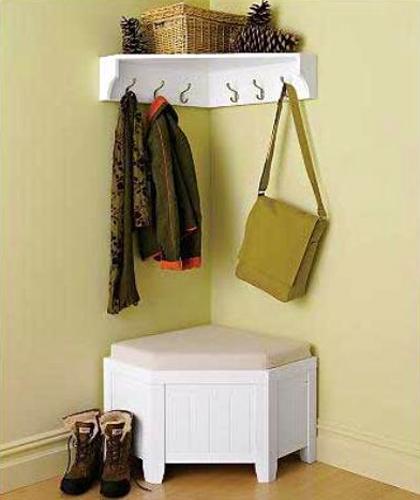 Modern lighting fixtures are an easy way to make entryway designs aesthetically pleasing and bright. Modern lamps bring warmth and make a statement beautifying entryway designs. Light foyer decorating ideas and efficient lighting fixtures are ideal for small spaces.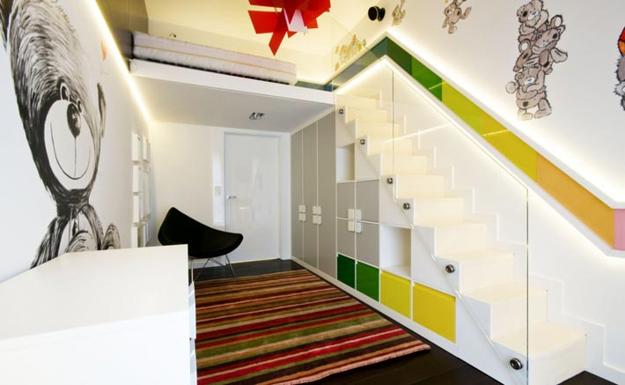 Add a bench or an ottoman to your entryway and create lovely storage spaces for small items, like umbrellas and keys. For a chic look, consider a unique rack design. Add a wall mirror in a vintage style frame or decorate your wall with a mid-century style accessory, which is stylish and beautiful. Give a twist to functional foyer decorating ideas, blend unusual and original pieces into modern interior decorating. Creative entryway designs improve the entire look of the space and make people feel relaxed and inspired when they get home.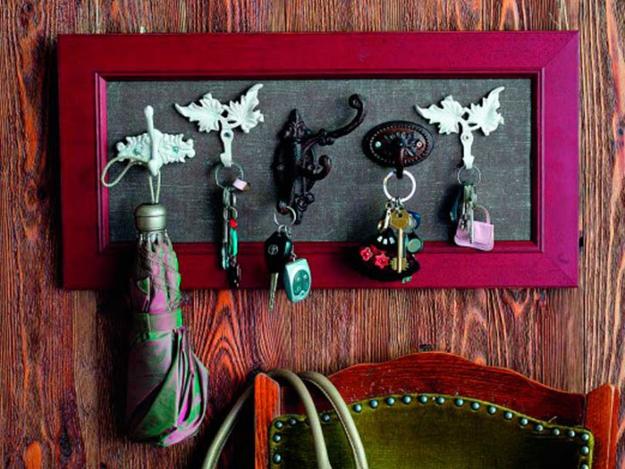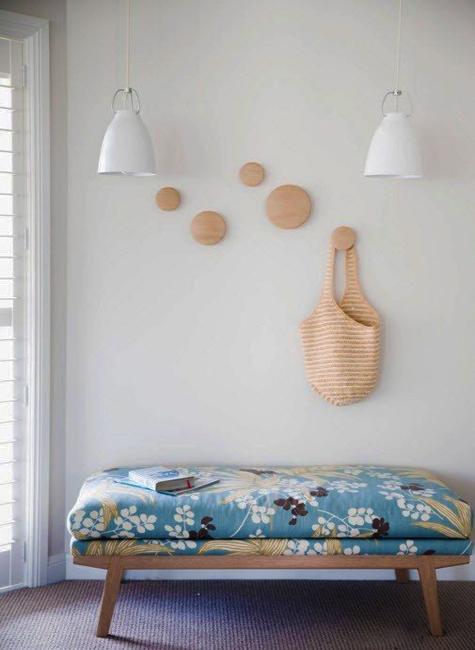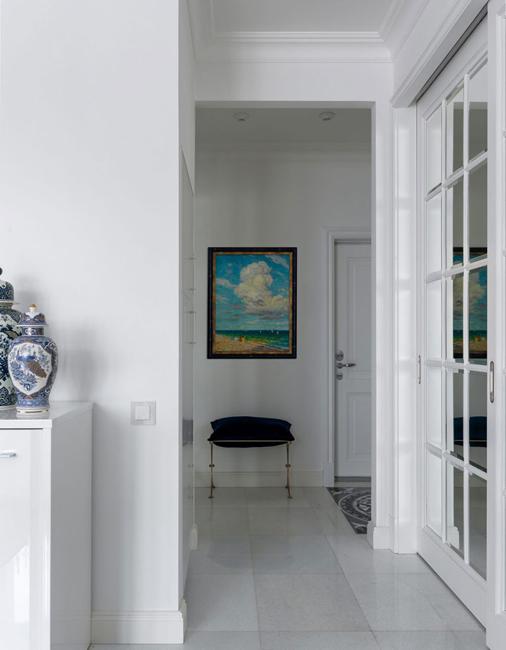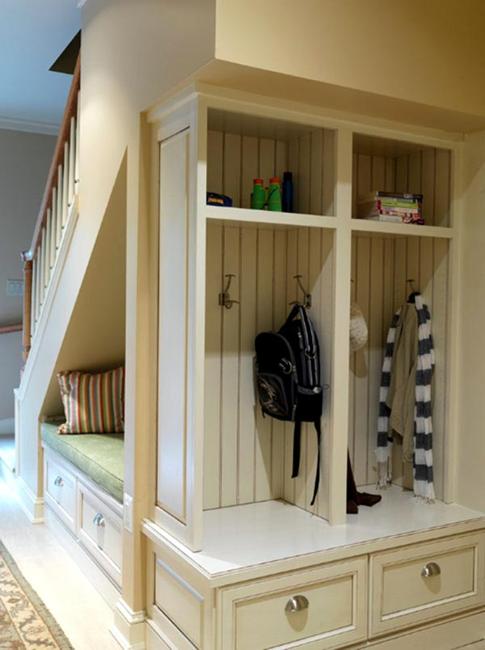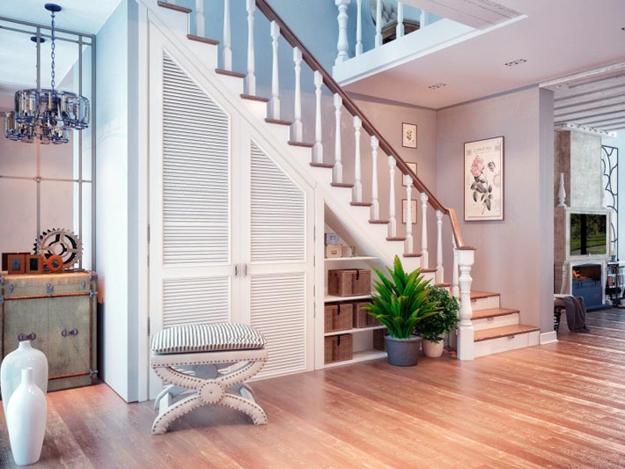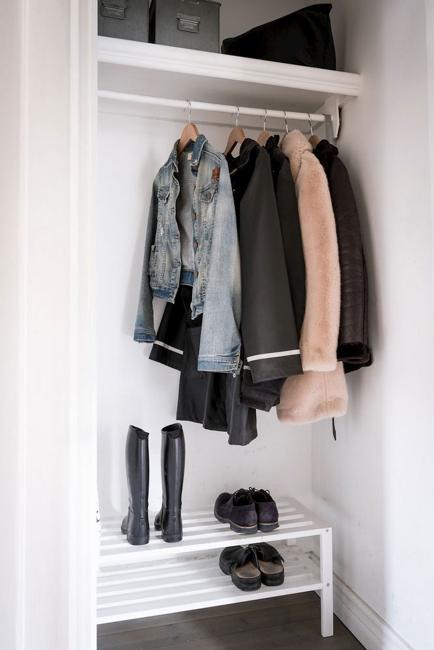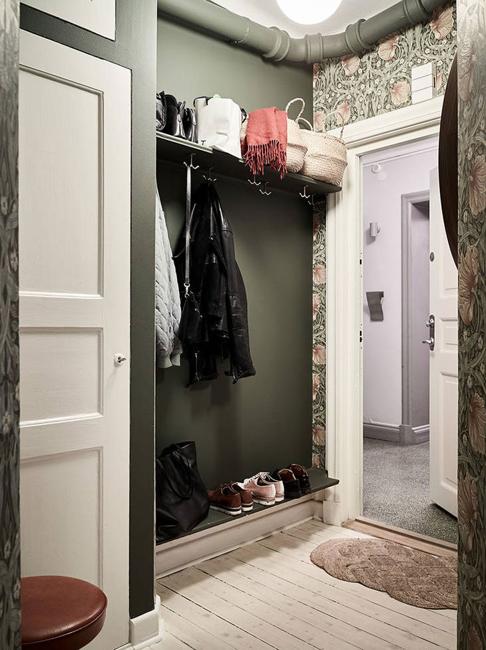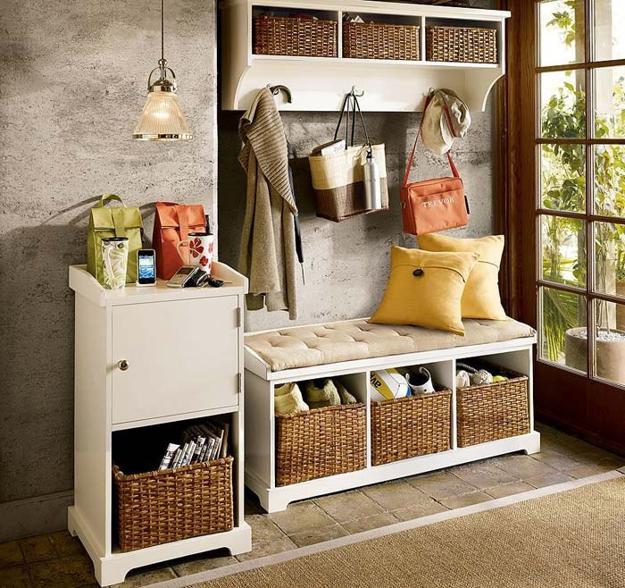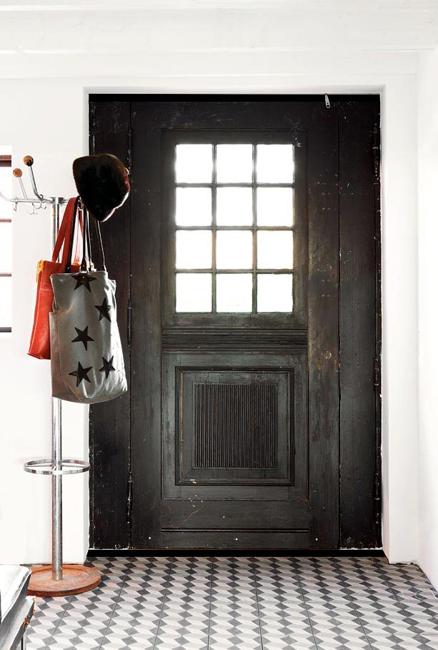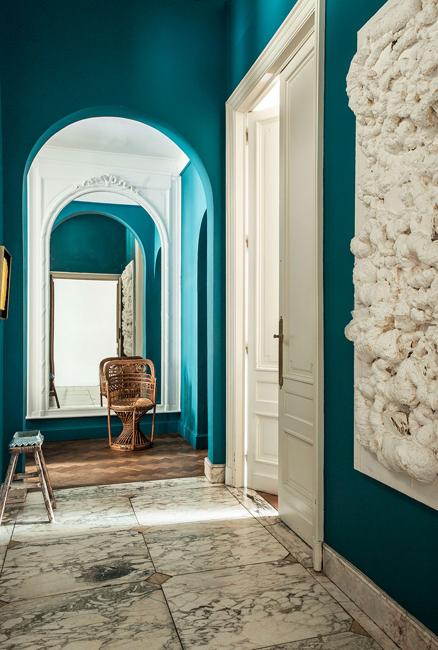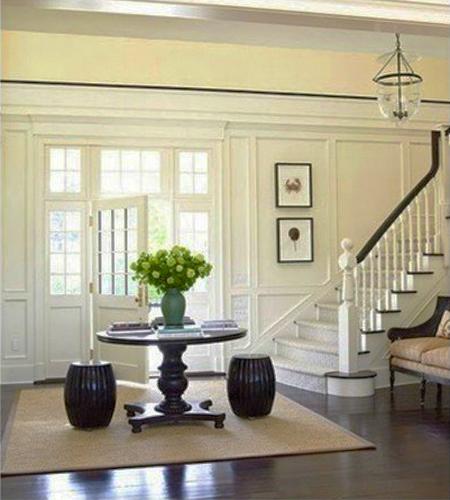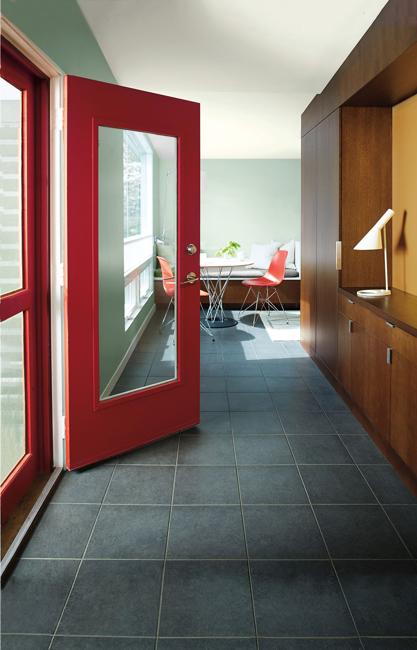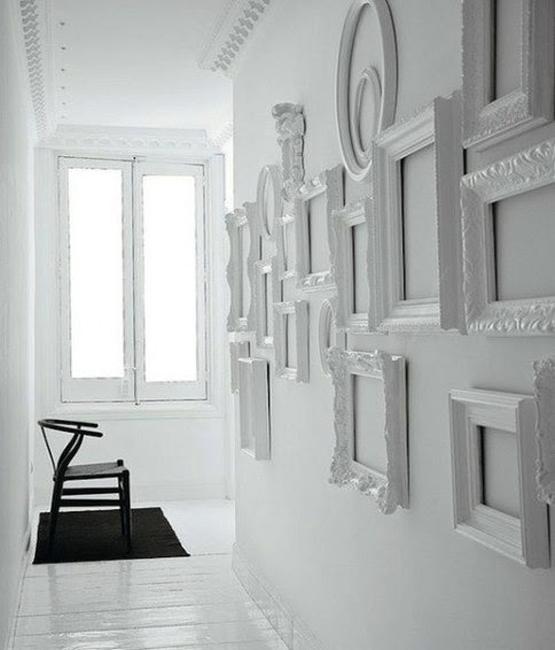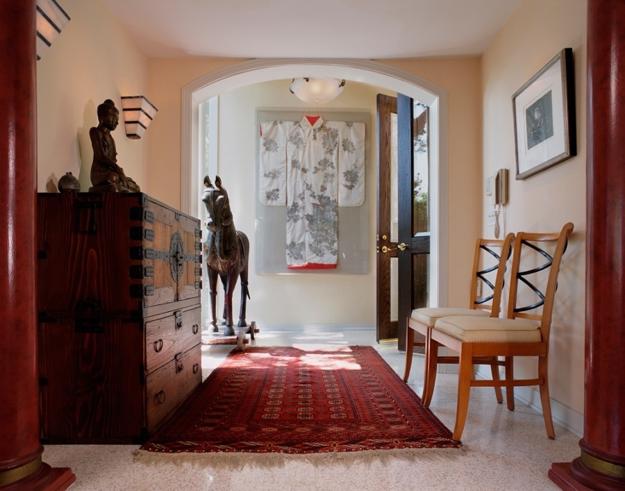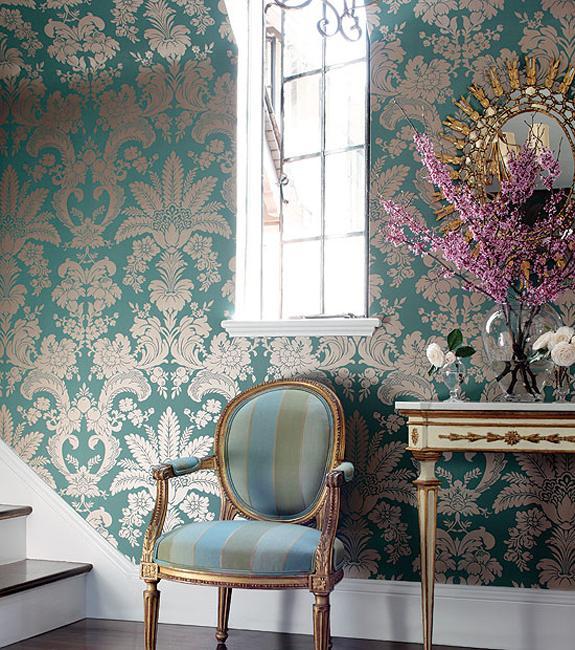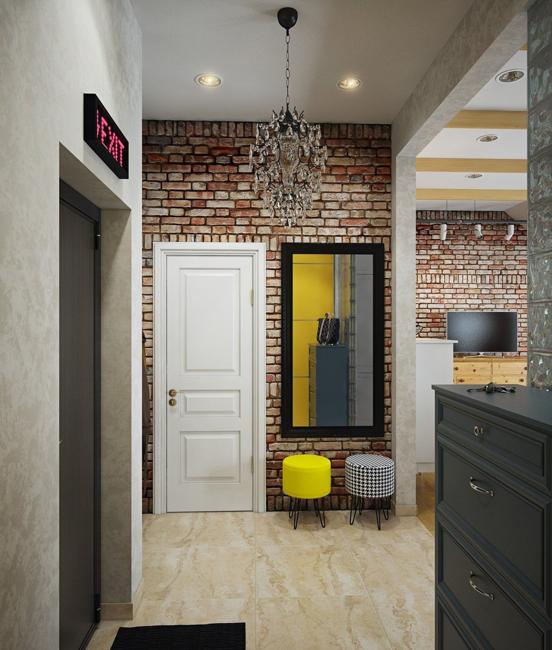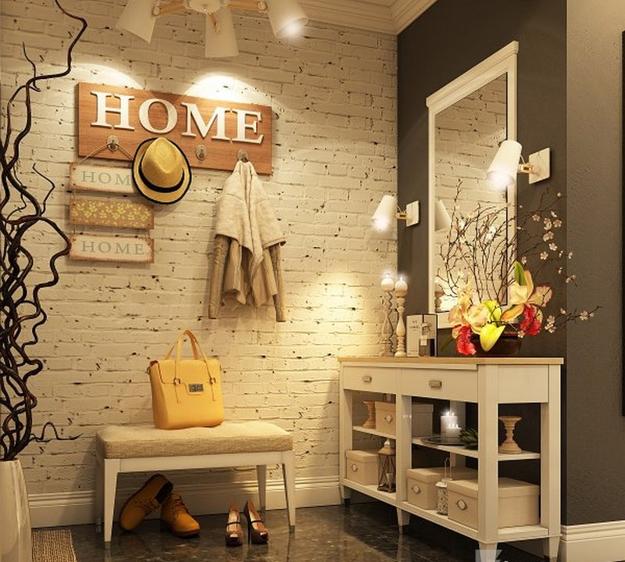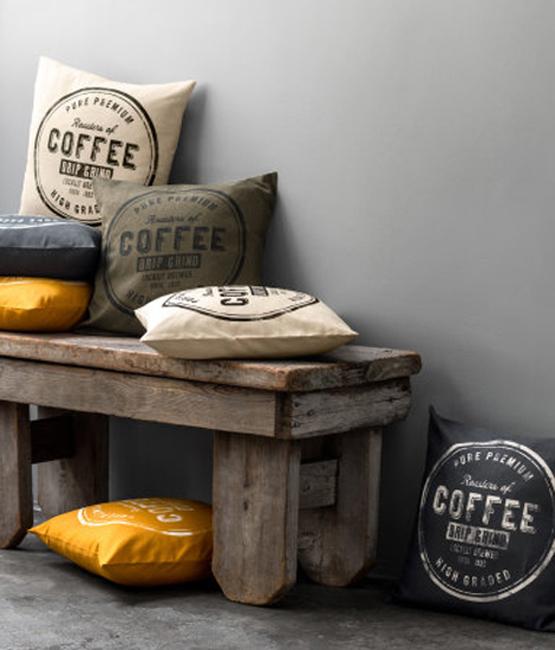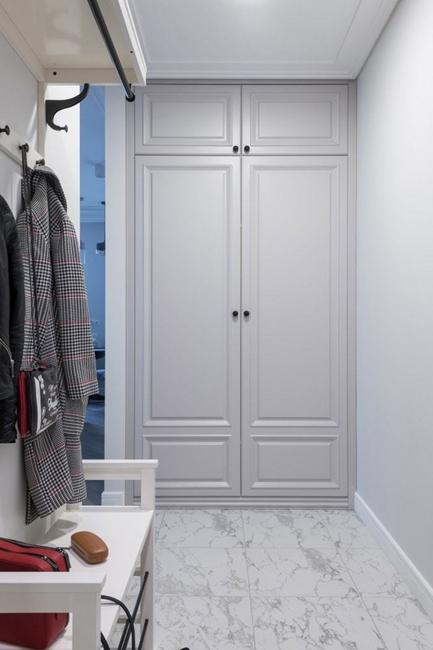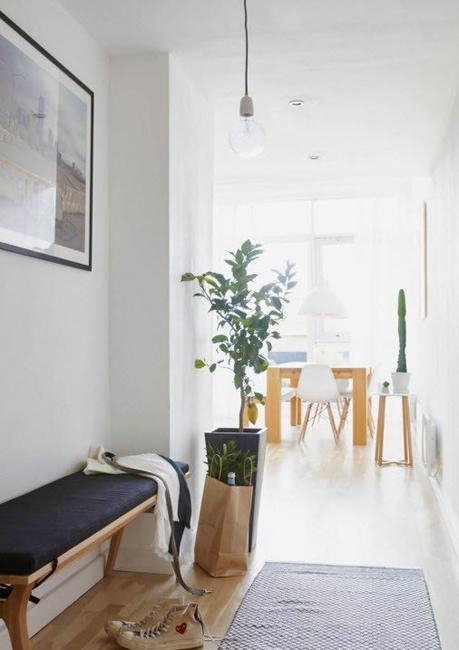 Warm metal accents are easy to incorporate into modern kitchen designs. Metal lamps, hardware, metal tiles, elements of kitchen designs will...
and enjoy free articles sent to your inbox