Entryway Ideas to Protect Your Living Spaces from the Virus

Home Staging

Staging Home Interiors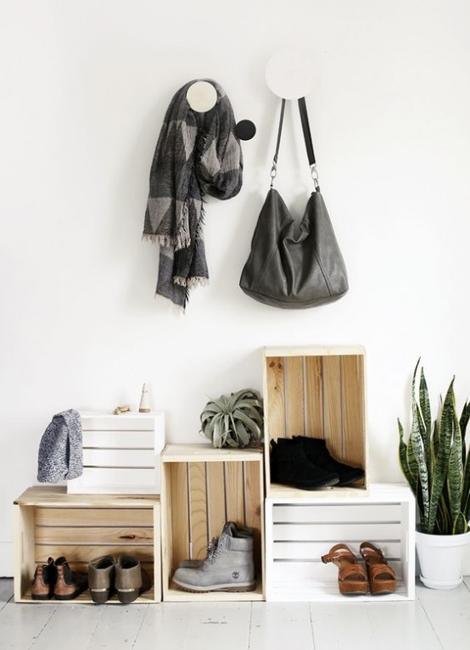 Organizing small spaces for storage, entryway ideas
entryway ideas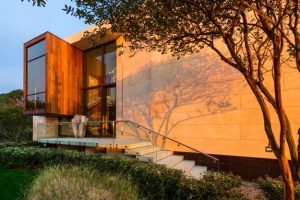 Coronavirus changed our life, and we need to respond to the challenge. Entryways turn into the "red zones" that can protect the rest of the home interiors. Redecorating and organizing entryway a bit different helps keep homes free from the virus. It is complicated to eliminate the COVID-19 virus, but it is possible to decrease the number of particles you bring into your home. Here are tips for healthy entryway designs and organizing your storage spaces to protect your home interiors from dangerous contamination.
Turning an entryway into a well-organized disinfecting station is necessary during the COVID-19 pandemic. Entryway organization requires finding space for disinfecting gels, clothes for cleaning, a box for cells and keys, a container for foods and all other items you bring in, and a box for bags and purses, a trash bin with a plastic bag for used tissues and paper towels. If you have a dog, you need more free-floor space to clean dogs' paws after coming home from a walk.
Interior design ideas leading to optimum air quality
Home staging tips for small entryway designs and home organization
DIY house cleaning tips to stay healthy at home
Entryway ideas and organizing tips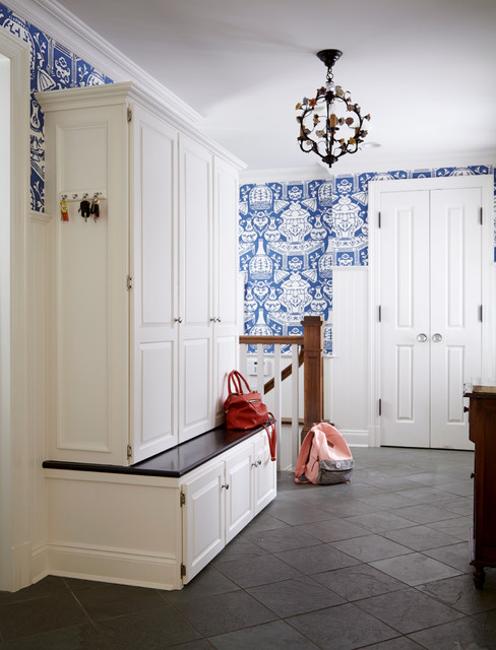 Here is a protocol for leaving and entering your home. All you need is to organize efficient and practical storage spaces in your entryway. Easy-to-reach items that stay in designated places in your entrance make leaving and coming back home comfortable and stress-free. Clutter-free entryway design with containers for used clothes, keys, and cleaning supplies talk about a good organization that protects your home interiors from the virus.
Well-organized small spaces, entryway designs
15 shoe storage ideas, creative kids bedroom designs
Interior design ideas to create healthy home office designs
Leaving your home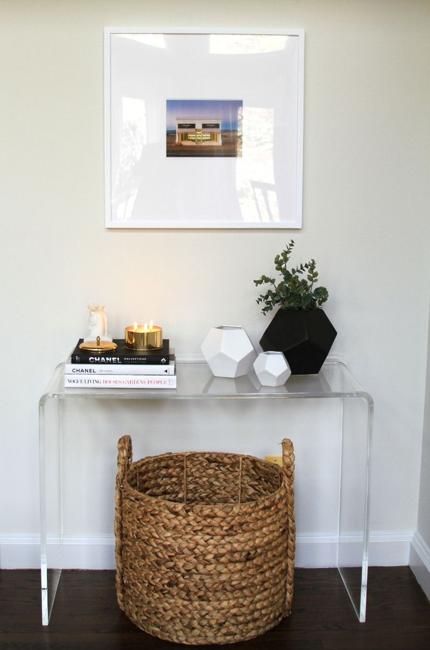 1. Wear long-sleeved clothes.
2. The updo hairstyle for long hair is both chic and straightforward. Also, a combination of the updo styling and a cap is great for protecting your hair from dust and the virus.
3. Do not wear plastic and metal decorations, like rings, pins, and necklaces. Also, do not wear stud earrings as it is easy to lose them when you put on and take off your mask.
4. Wear glasses.
5. Do not leave your home without a mask. You do not know how crowded your local park, hike trail, or beach can be.
6. Get a tissue pack in case you need to wipe your face. (After the use, bin the tissue or use a plastic bag for it, and wash your hands.)
7. Use credit cards instead of cash to pay for food and all other items and services.
8. Avoid public transportation when possible.
9. Wash your hands often.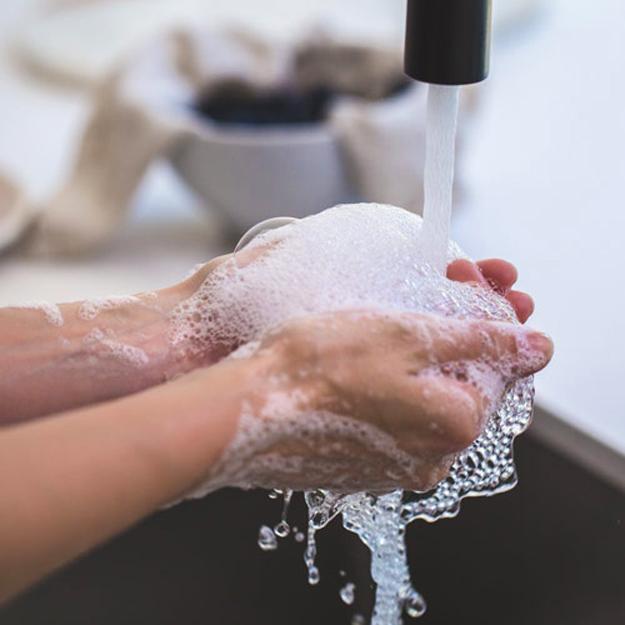 10. Do not touch your face until you wash your hands.
11. Make sure your dog does not touch every surface on the way.
12. Keep the distance from people more than 6 feet or 2 meters. Keep the distance from pets, and stay away from often-touched, public surfaces, if possible.
Entering your home
1. When you come home, limit items and surfaces that you touch immediately before washing your hands.
2. Take off your shoes before you go to the washroom.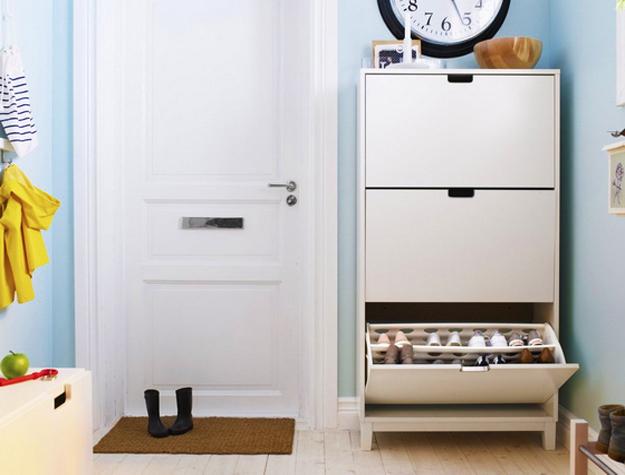 3. Disinfect your dogs' paws right away and let the dog go inside.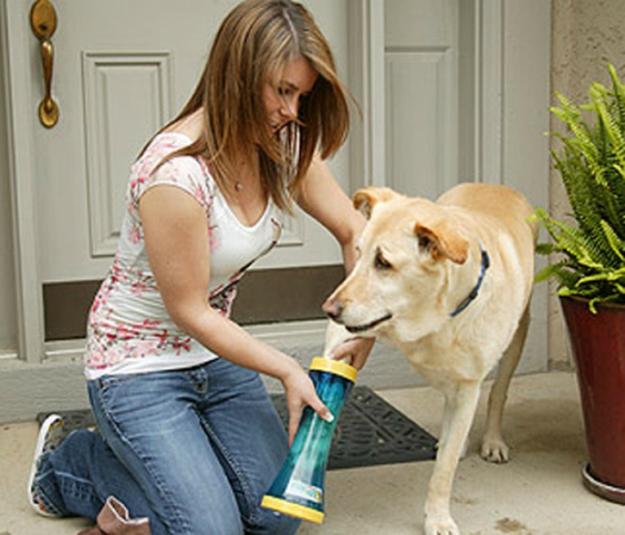 4. Take off outwear.
5. Disinfect door handles and switches, keys, the dog's leash, your cell, purse, or backpack.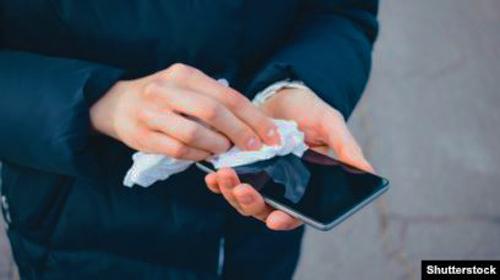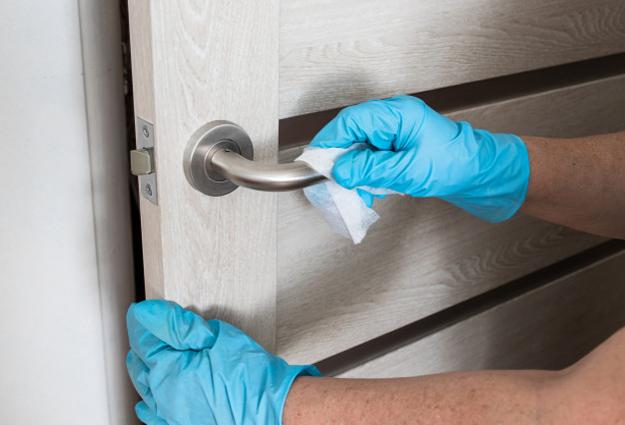 6. Leave all these items in designated containers in your entryway.
7. Take off clothes and place them into a plastic bag in a basket or hang with your jacket. Leave used clothes in the entryway or wash right away before taking the items to your bedroom.
8. Leave food and other items you bought in the entryway until you are ready to clean and sort the item.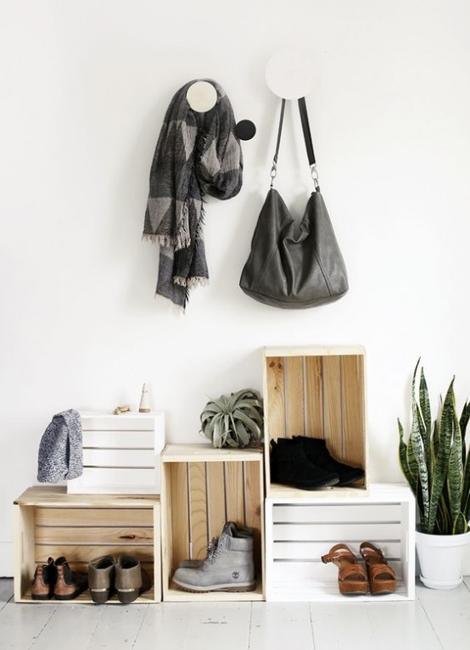 9. Take off glasses and go to wash your hands and glasses with soap.
10. Disinfect the tap handles, washroom door handles, and a switch.
11. Take a shower and wash your face and hair.
12. Disinfect plastic food packages before storing them. Wash with warm water vegetables and fruits.
13. Use baking soda for quick cleaning of your fridge.
14. Sort out and store foods.
15. Do the laundry and make your entryway ready for your next trip.
Get rid of synthetic rugs. Mopping the entryway floor with a disinfecting solution helps protect your home interiors. Separate used and clean items in your entryway, take your time preparing for a walk outside, and mindfully come back.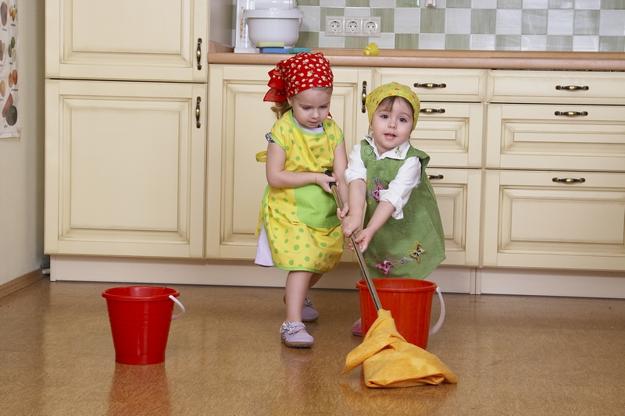 Disinfect your car, especially plastic and metal handles and trunk. Wear a mask and glasses, and enjoy the outdoors more often while keeping your home virus-free and staying healthy.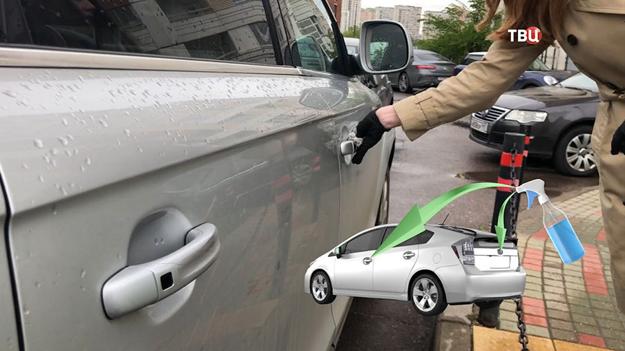 More from storage organization

Here are great ideas for kids toys storage and wall decoration with small cars that everyone would love. DIY organizers, like...
and enjoy free articles sent to your inbox