DIY House Cleaning Tips to Stay Healthy at Home

Home Staging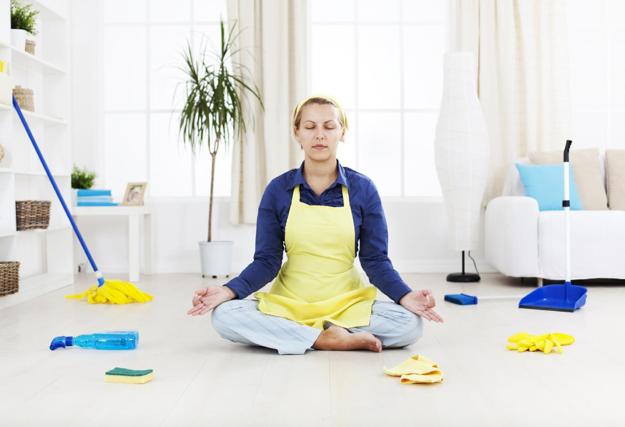 DIY cleaning and meditating, keeping your house environment healthy
save money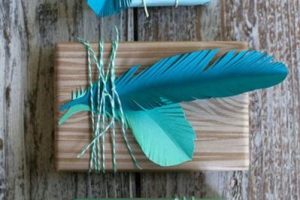 Spring is a cleaning and decluttering season. Useful and straightforward home staging tips and house cleaning ideas help create a healthy environment at home and protect you and your family from bacterias and viruses. Recent viruses stay alive on surfaces such as glass, metal, and cloth for hours and days. Cleaning and disinfecting are one of the sure ways to improve your home environment and avoid getting bacterias and viruses from contaminated surfaces. Spring is the perfect time to get started on yard work, cleaning, and gardening in preparation for summer. Fresh air is a great way to strengthen the immune system.
Pay attention to cleaning and disinfecting high-traffic areas, like your bathroom, kitchen, and entryway. Frequent dusting, washing, and disinfecting door handles and switches should be added to your regular house cleaning routine. Plus, you need to disinfect these surfaces a few times a day. Cleaning a surface and then sanitizing it in disposable gloves and a mask with Lysol and Clorox are what you need. You can also dilute bleach or use alcohol solutions (with 70% alcohol or more) for hard surfaces, and wash soft surfaces, like carpets, clothes, rugs in warm water.
Home staging game Clutter Hunt
Feng Shui and clutter, home staging for wealth
Using a laundry machine for cleaning many surprising things in your home
Cleaning tips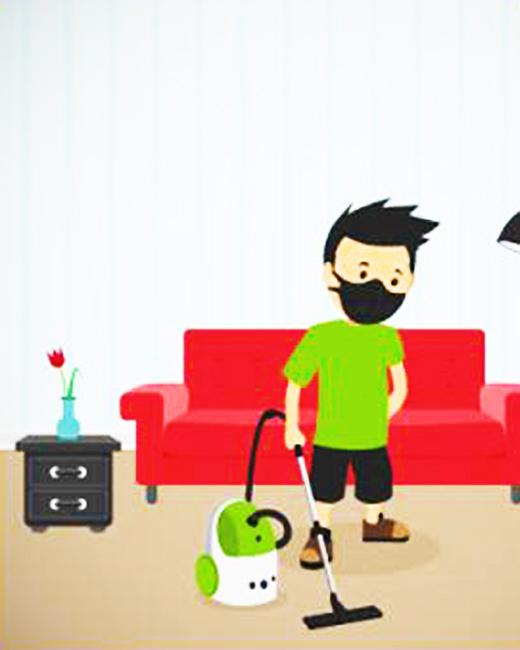 The most important things to disinfect frequently:
Handles and light switches
Cupboards and drawers knobs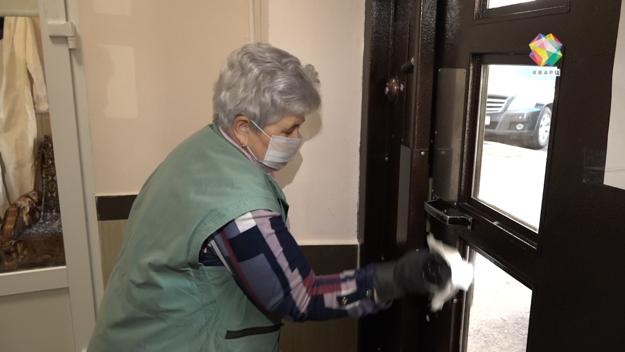 Countertops, desks, tables
Floors, carpets
Appliances and trash cans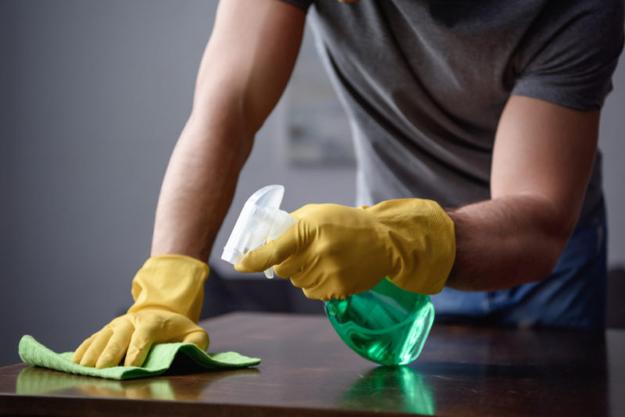 Toilets, sinks, bathtub, shower
Remote controls
Towels, sheets, clothing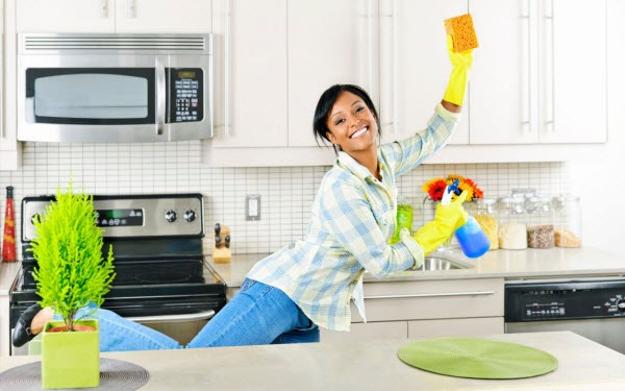 Phones, tablets, keyboards, etc.
Draperies, blinds, clothes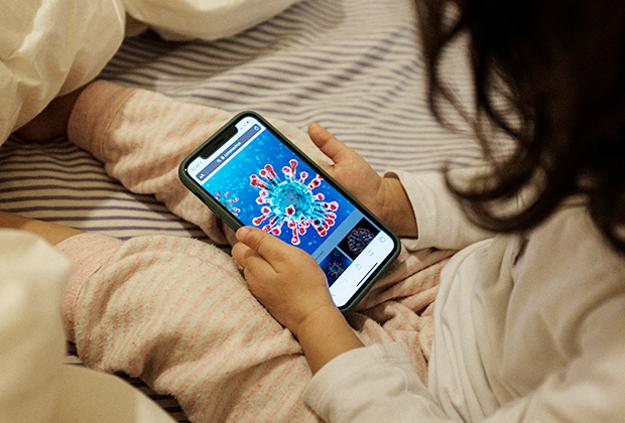 Also, you can organize your home and decorate your rooms, clean windows, mirrors, doors. Polish stainless steel surfaces and wood furniture, and change your windows curtains or shower curtains to lift up your spirit. Clean air vents, wash bedding, bed covers, blankets. Disinfect surfaces in your car to keep going, stay healthy, and active.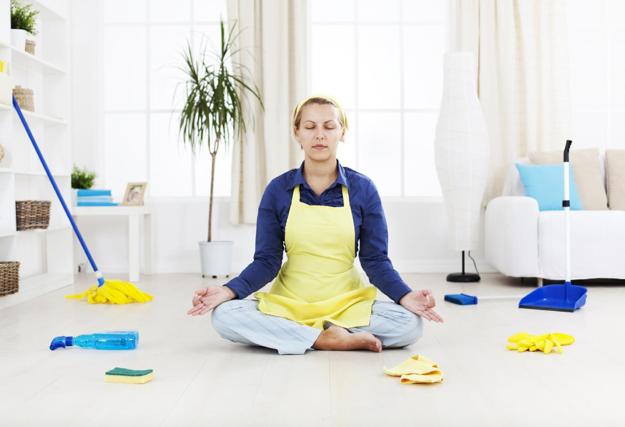 There are hundreds of reasons to recycle metal parts, old cookware, wires, tools for creating unique designs and decorating your office...
and enjoy free articles sent to your inbox