Using Washing Machine for Cleaning Many Surprising Things in Your Home

Money Saving Tips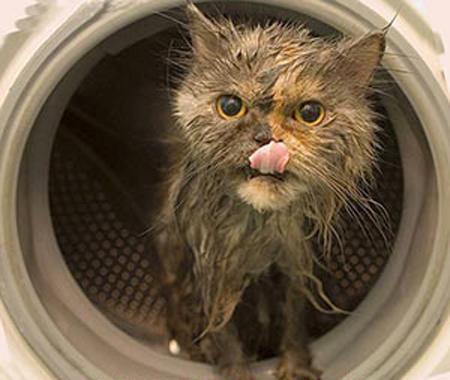 Using washing machine in a surprising way to clean everything in your home
save money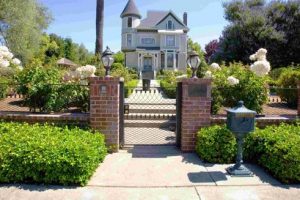 Washing machines are great home appliances for cleaning clothes and many other things quickly, easily and effortlessly. There are many household items, snickers and home decorations made with fabrics or plastic can be toss in washing machines also. Modern laundry machines feature energy saving and water saving design, and help save time and money while cleaning many items. Many made of fabrics items, clothes, snickers and home accessories can be cleaned and refreshed with a quick spin in your washing machine.
You can use your washing machine for slippers and fabric belts, furniture covers and felt decorations. Sneakers and plastic flip-flops can be added to the wash with dirty jeans and pants, floor rugs and mats for cleaning. Pair them with a few fabric items to keep your washing machine balanced.
Decorative pillows and bagged fillers, bedroom pillows and throws are also safe to add to the wash. Fabric bags and backpacks made with cloth and nylon can be cleaned in your washing machine in the cold water setting to prevent any melting or shrinkage. Knitted and made of fabrics, and even rubber-backed rugs from your entry room, kitchen or bathroom are also safe to wash in the washing machine.
4 simple laundry room decorating ideas, eco friendly laundry room design
Washing machine for small spaces, modern space saving home appliances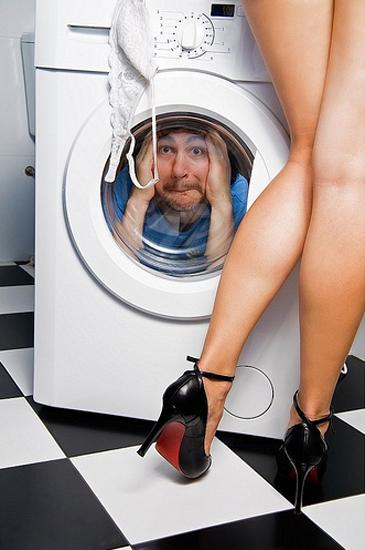 All sort of curtains can be added to fabric curtains for regular cleaning using the washing machine. Also read the tags that suggest how to clean your home accessories for the best result. Small chair cushions from your kitchen and dining room, shower curtains from your bathrooms, storage totes and fabric bags can be safely cleaned in the washing machine.
Car mats and yoga mats, gym bags and some sport items can be washed in your laundry machine saving you time, effort and money. Soft and flexible plastic items and many items made with fabrics can get nice cleaning in the washing machine. Refreshed and air-dried to avoid any shrinkage and damage, especially items with zippers, these items will look great after cleaning.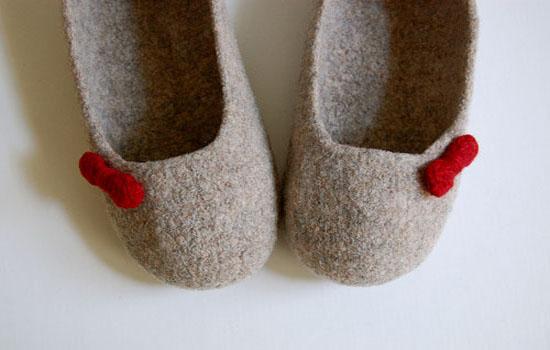 Even your feather bed and made of felt home decorations can go in the washing machine, saving your time for easy cleaning and refreshing your home.
Innovative washing machine, eco friendly design and green technology for modern homes
Washing clothes in Hulla Washer, Green design idea for modern lifestyle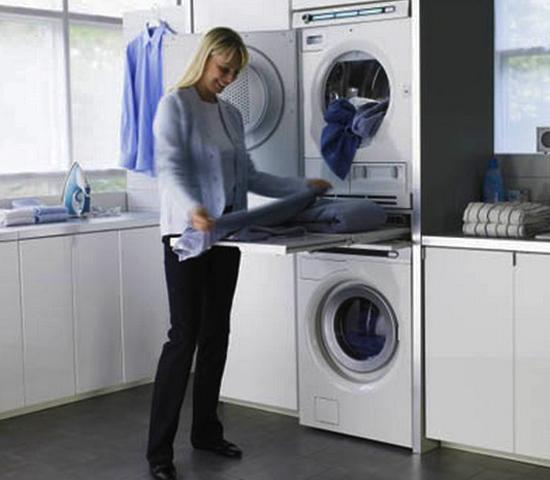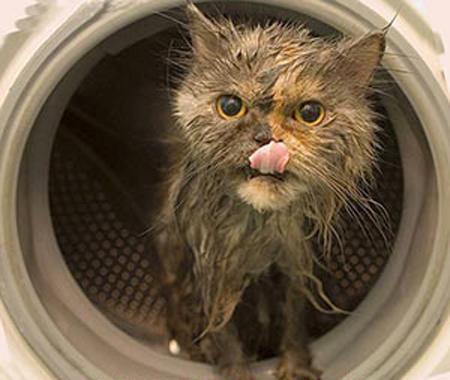 There are hundreds of reasons to recycle metal parts, old cookware, wires, tools for creating unique designs and decorating your office...
and enjoy free articles sent to your inbox