Washing Machine for Small Spaces, Modern Space Saving Home Appliances From Smeg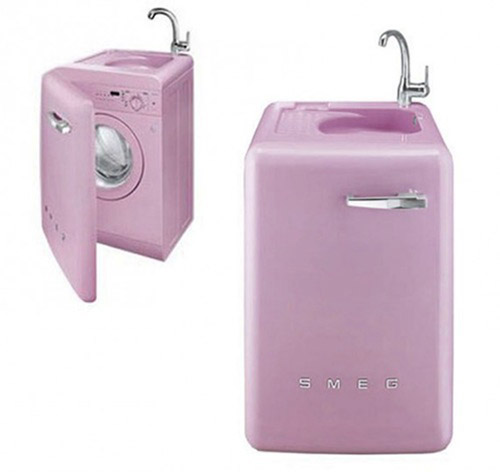 Pink washing machine with sink and faucet from Smeg, designed for small spaces, modern laundry design for small homes
CHRISTMAS TREE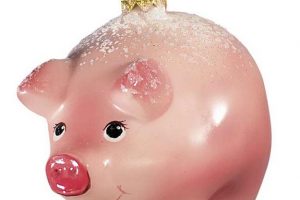 A new washing machine designed for small spaces make laundry room design more comfortable and stylish. Attractive, contemporary and eco friendly washer from Smeg, its small size, efficiency and stylish color are great modern bathroom or laundry room ideas that turn small spaces into plesant, bright and functional rooms.
Italian washer Pink LBL 16RO integrates the sink and washing machine, bringing creative space saving ideas into small rooms. Soft lines, symmetry and modern colors make home appliances from Smeg look like original works of art, blending the functionality and style into very decorative and functional items.
Unique design ideas combine the contemporary technology and innovations with Italian sense of beauty and love for color, offering modern laundry room ideas, bathroom and kitchen designs that beautify homes and add more comfort to large and small spaces.
Paint decorating ideas for retro-modern home appliances
Delightful vinyl stickers for modern home appliances
Small washing machines in modern colors
Distinctive home appliances is the result of collaboration with leading architects and product designers. Attention to details makes home appliances from Smeg, www.smeg.it/ very attractive, functional and popular.
The blend of new design ideas and performance makes new washer, created for small spaces an excellent addition to small mudroom, kitchen, bathroom or laundry room design.
4 simple laundry room ideas for laundry room design in eco style
Laundry room ideas for decorating in eco style
Smeg appliances available in few stylish colors, including white, gray, cream, pink and light blue. The company offers the sets of coordinating home appliances and products also.
Home appliances from Smeg
More from interior design

Bright home interiors and amazing views of the ocean make this beach house a dream place. Large windows, light, neutral room...