Handmade Decorative Accents Made of Natural Materials, Crafty Designs by Andy Harman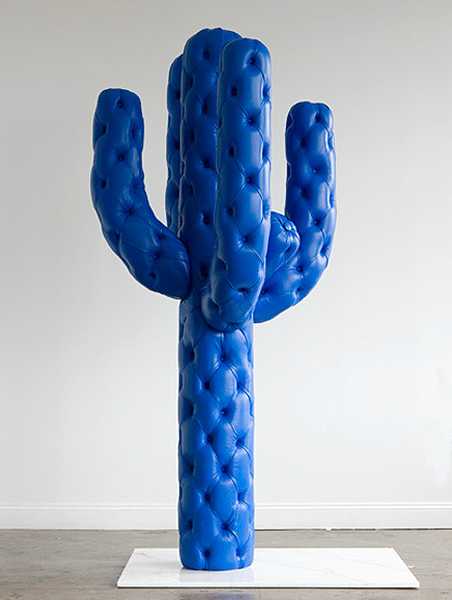 craft ideas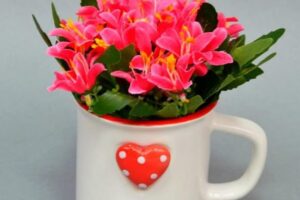 Amazing crafty designs from an American production designer Andy Harman look like artworks. Made with natural materials, jute twines and bamboo owls are original handmade designs which are decorated with solid oak beads and come in different sizes.
The cactus is created with lamb leather in rich blue color and Carrara marble slab base. The cheeseburger ottoman is made with lamb leather in dark brown color and gold studs, creating a unique furniture piece that can be modified and personalized by your request.
Jute and silk, lamb leather and natural stone, bamboo and wood are natural materials that make these creations charming and eco friendly, perfect for interior design in eco style.
Handmade designs for interior decorating in eco style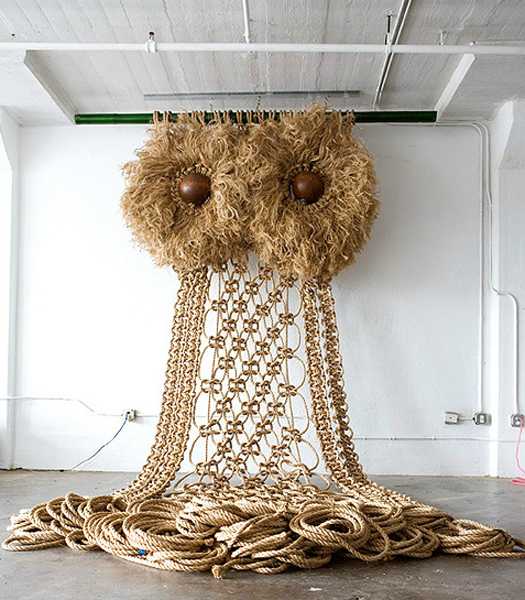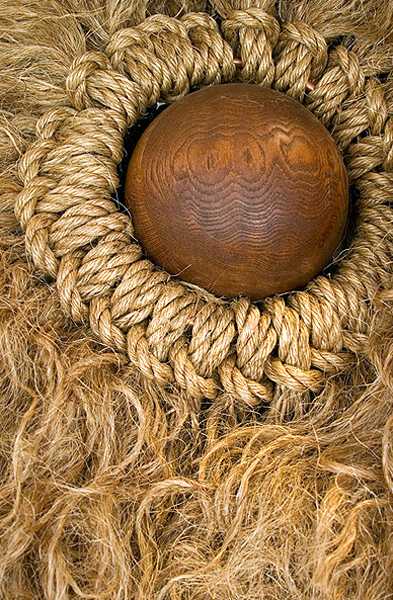 These unique handmade creations blend art and design, which impress and delight with fresh and unexpected interpretation of familiar images.
The art of decor
Colorful paper craft ideas, contemporary wall art, paper flowers
Coffee art, cheap home decorations and eco gifts, 6 reuse and recycle ideas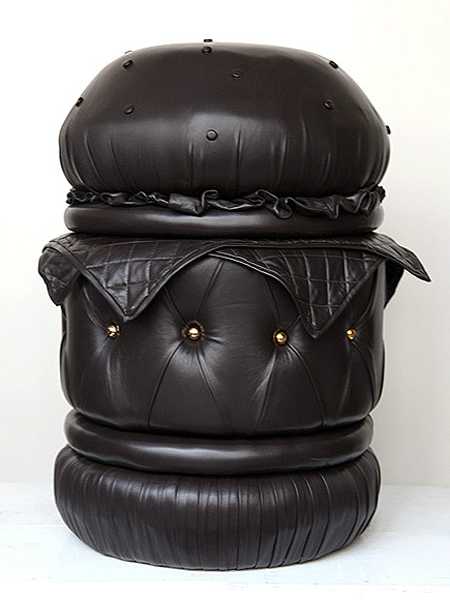 What time is it? It's singing bird o'clock! This unique timepiece is bringing the fresh vibe into spring decorating, making elegant...
and enjoy free articles sent to your inbox