Contemporary Interior Design Ideas in Wabi Sabi Style

Interior Design Ideas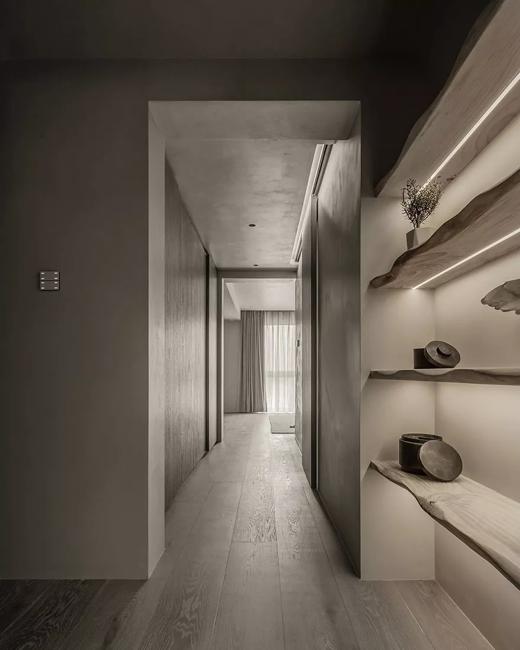 Rough wood texture, Japanese style home decorations, artworks, storage shelves
interior trends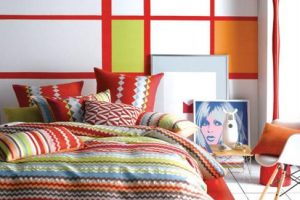 Touch Design studio created a contemporary apartment in Wabi-Sabi style in Beijing, emphasizing touch textures and neutral room colors. The distinct aesthetics of minimalism and the Eastern Empty Space philosophy blend into modern interior design ideas in Wabi-sabi style that help slow down a metropolitan lifestyle and relax. Creating a contrast to the urban environment, calm and peaceful interior design ideas in Wabi-sabi style bring the living spaces closer to the human rhythm. Check it out to see how many beautiful techniques and creative solutions the designers integrated into the interior design.
All transitional spaces set the most peaceful atmosphere, allowing inhabitants to enjoy pleasant views and natural textures. Smoky blue accessories contrast with rough ceramic utensils. The wooden shelves show natural sculptural curves intended to reflect the designers' desire to create unique visual experiences. The dressing room shelves blend elegant simplicity and functionality with rough wood surfaces to emphasize the naturalness of modern interior design.
Modern interior design interpreting the Wabi-sabi style
The latest trends in decorating modern interiors, Japandi style
Original wood tables, eco-friendly room furniture
Wabi-sabi interior design ideas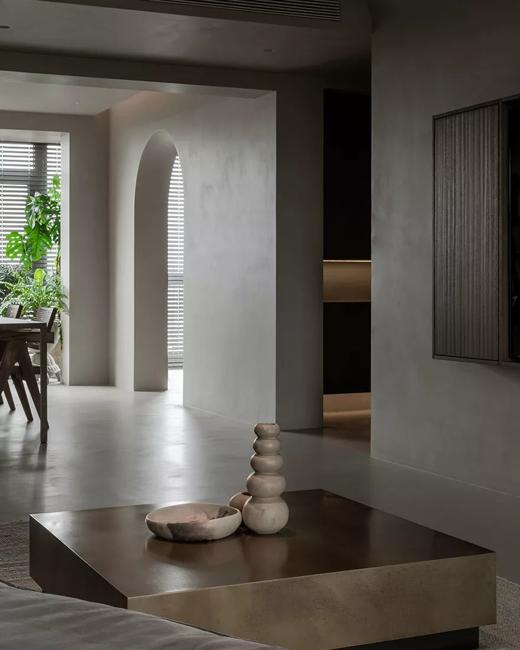 Houseplants in pots add a fresh, natural vibe to the modern interiors. Natural shades of furniture and wall designs remind the look of landscapes. Soft neutral room colors are the best suited to maintain a sense of security and relaxation.
Bedroom design ideas, tips for bringing Japanese style into modern interiors
Rocks in Japanese gardens, rock garden design ideas
Modern interior design ideas in Japanese minimalist style
The balcony features floor-to-ceiling windows allowing for plenty of daylight. The walls and floorshow different textures and enhance the neutral color palette. Light-colored sofas made from natural materials emphasize the oriental aesthetics of Zen interior design. In addition, rough-surfaced crockery, a lightly polished coffee table, a textured carpet work together to create a sense of quiet harmony, balance, and peace of mind.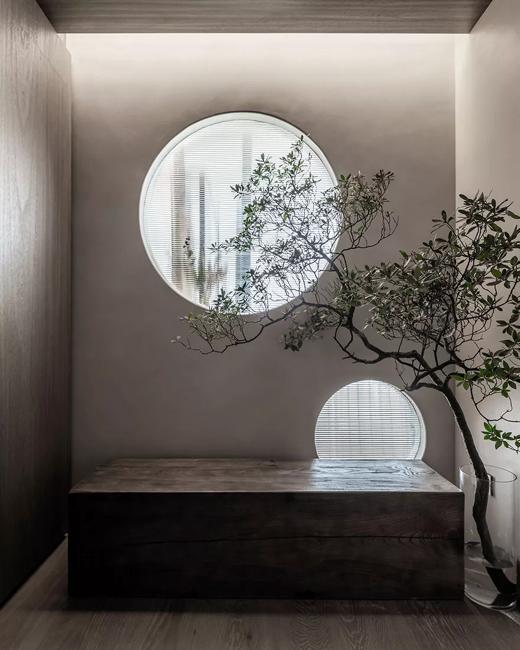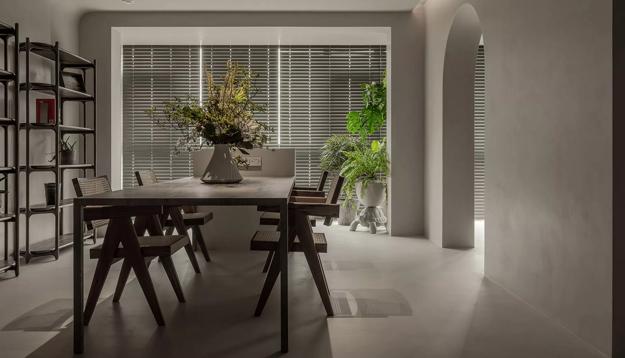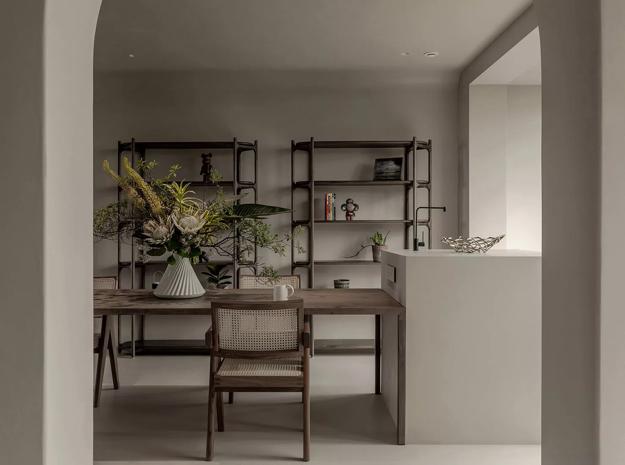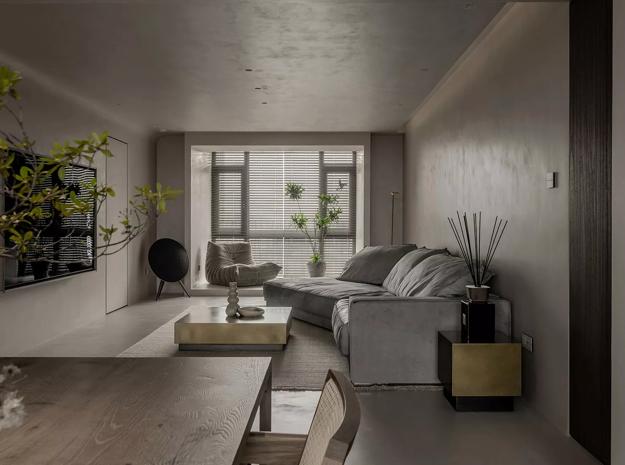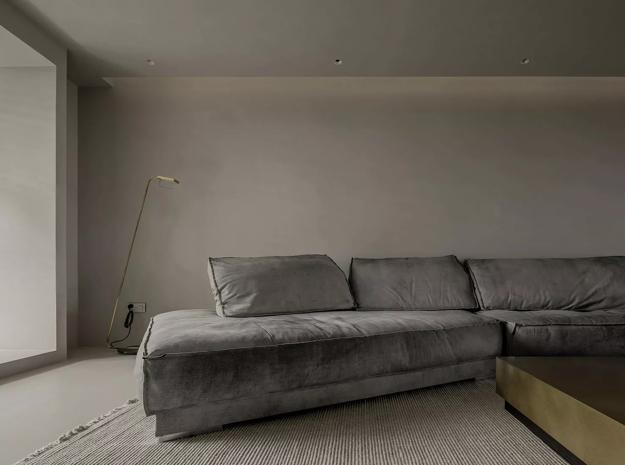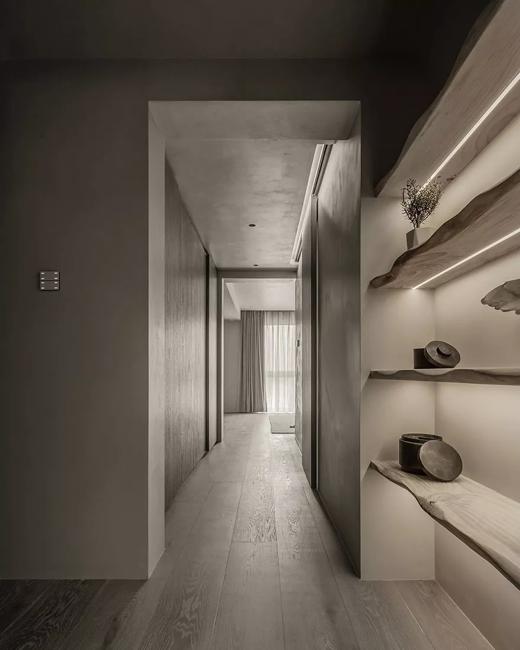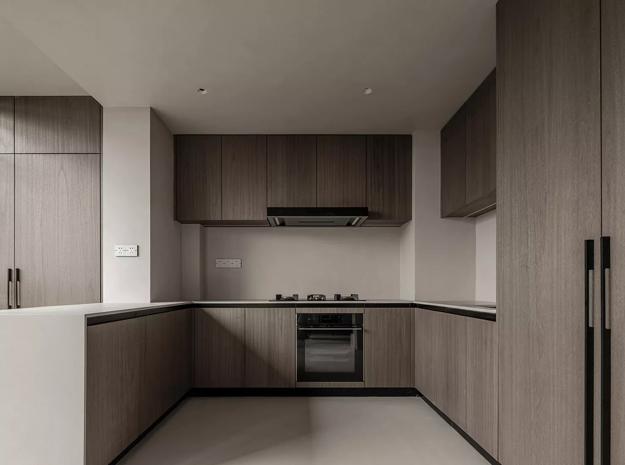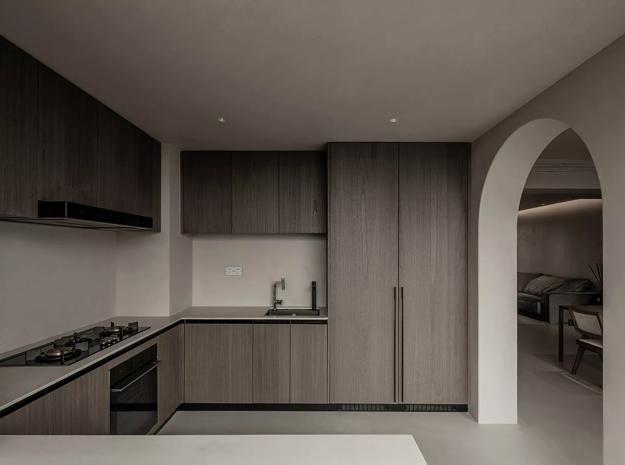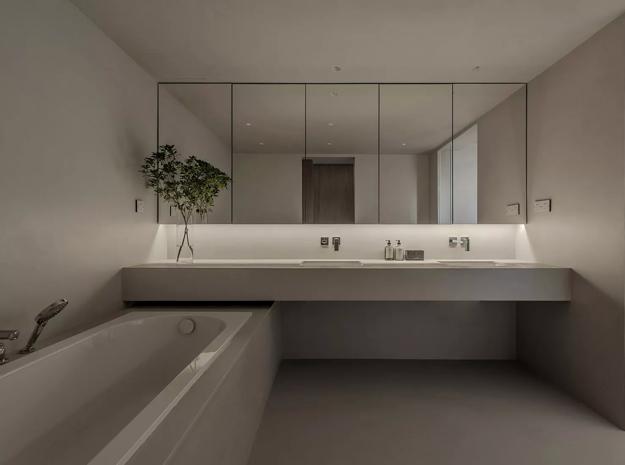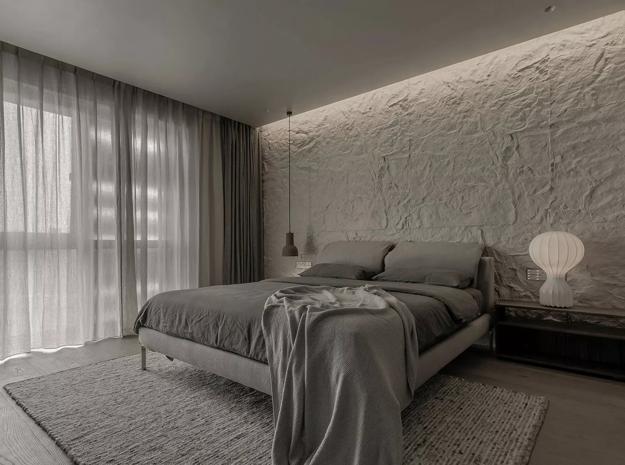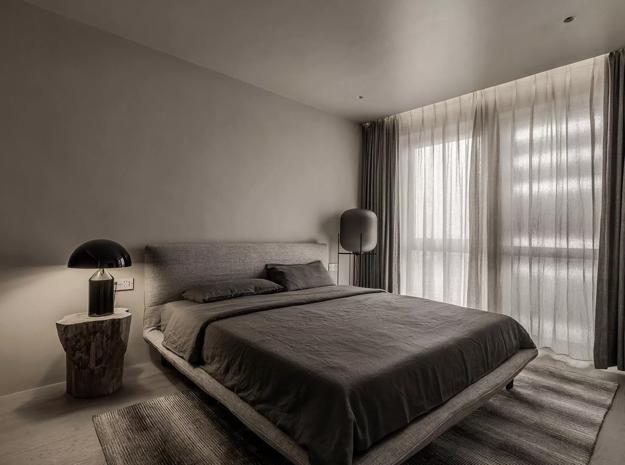 More from interior design styles

Modern house design in Japanese style celebrates the functionality and elegance of minimalism. Airy, bright rooms look inviting and comfortable. Natural...
and enjoy free articles sent to your inbox