50 Original Wood Tables, Eco Friendly and Unique Furniture Design Ideas

Decorating Ideas

Furniture Accessories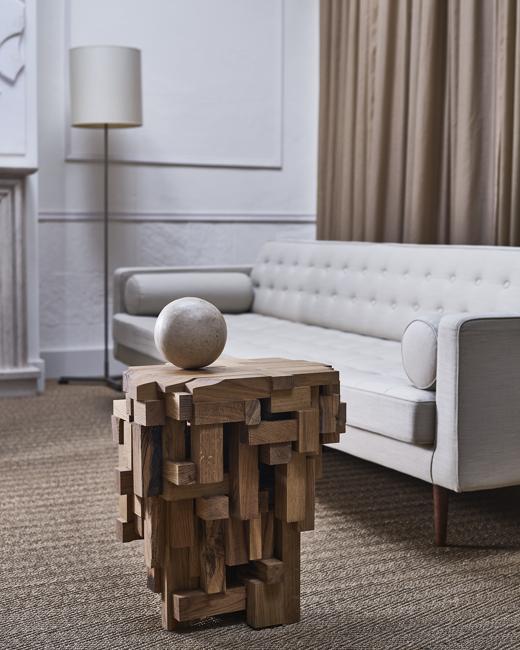 Sho Ota, side table, Mia Karlova Galerie, A-life-less-ordinary
contemporary furniture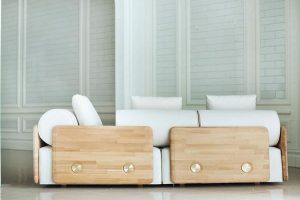 Solid wood furniture pieces loo fabulous and last for generations. An original design of a contemporary wood table becomes the focus of your room decorating. Vintage furniture pieces and modern tables made with wood products are eco-friendly products that give an expensive feel to interior designs. Wood tables are one of the timelessly elegant and universally appealing interior trends.
The gorgeous look of eco-friendly materials and the originality of designs override financial concerns. People like to have things that are exclusive, beautiful, and last a long time. Eco-friendly and fabulous wood tables can give added allure to your rooms. Check out the Lushome collection of original wood tables to see where to find unique furniture designs.
Wood tables and chairs, modern dining furniture
Best wood for furniture design and modern interior decorating
How to mix and match dining furniture pieces
Unique wood tables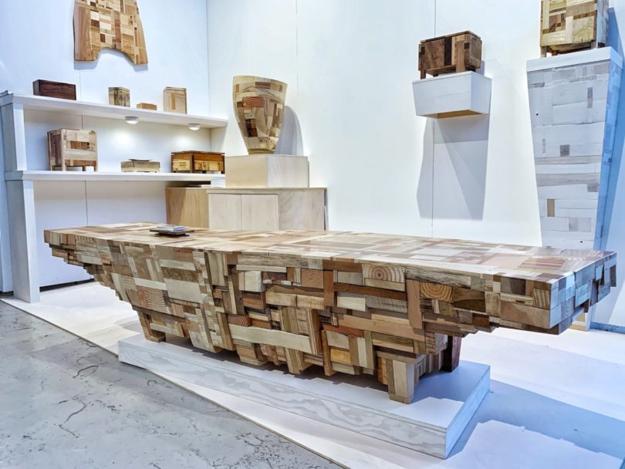 Original wood furniture creates a wonderland. Reclaimed wood furniture, trunk tables, wood slice-top pieces, and artistic designs make versatile, eye-catching, and modern interior decorations. You can place a wood table anywhere, including your living room, dining room, or bedroom.  The main points of attraction are the beauty of the natural material, the novelty of forms, the antique appearance, and the unique design.
Unique furniture design, modern interior decorating with wood slices
Modern wall decoration with wood
Eco-friendly products for home furnishing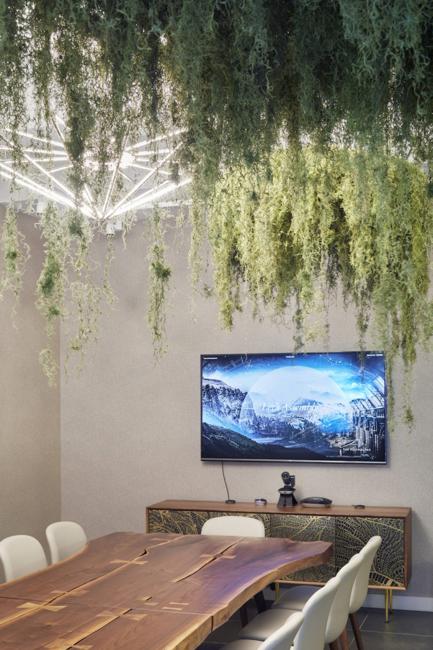 Eco-friendly products, including modern furniture, are in demand. There are many artificially and imperfectly made home furnishings on the market, which creates environmental pollution. Wood tables are eco-friendly products that are much better than plastic tables for home decorating. If you can afford a lovely wooden table, get it instead of a cheap plastic one.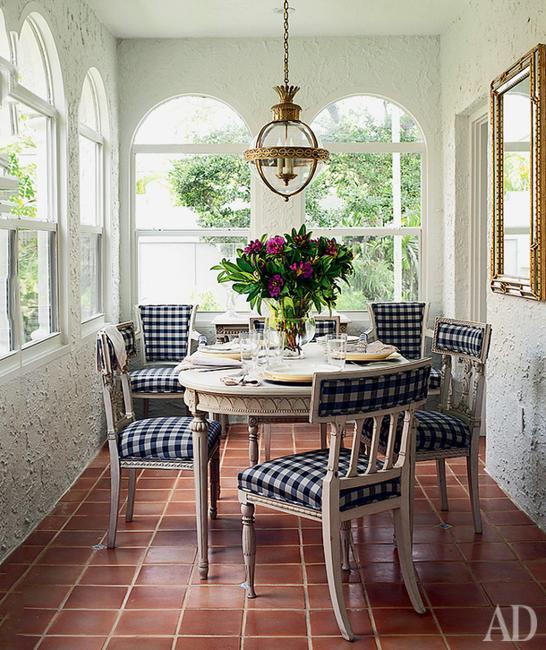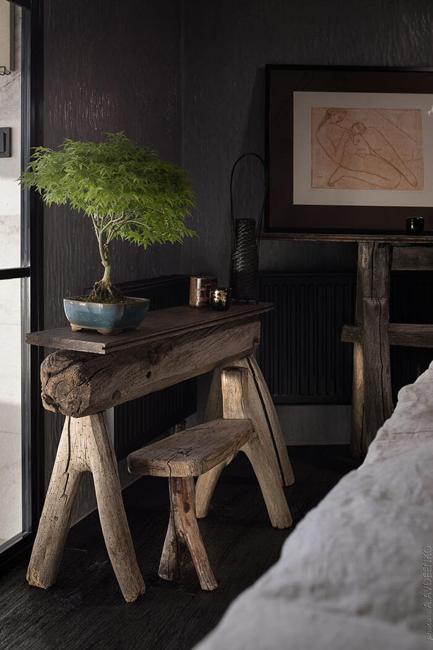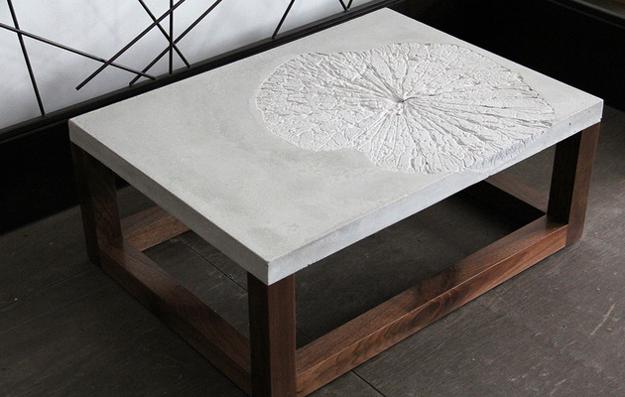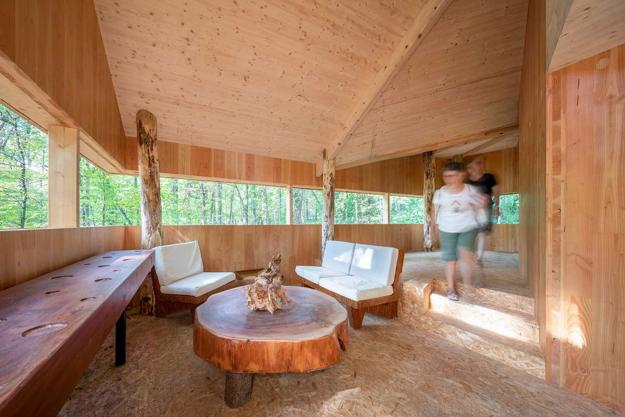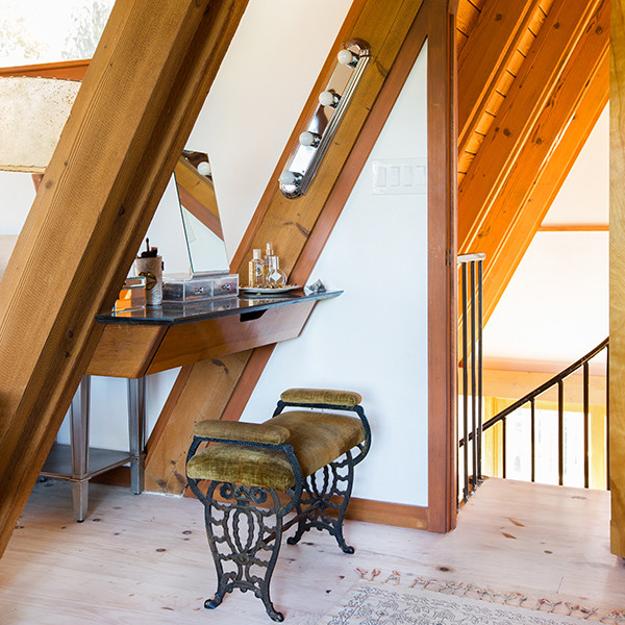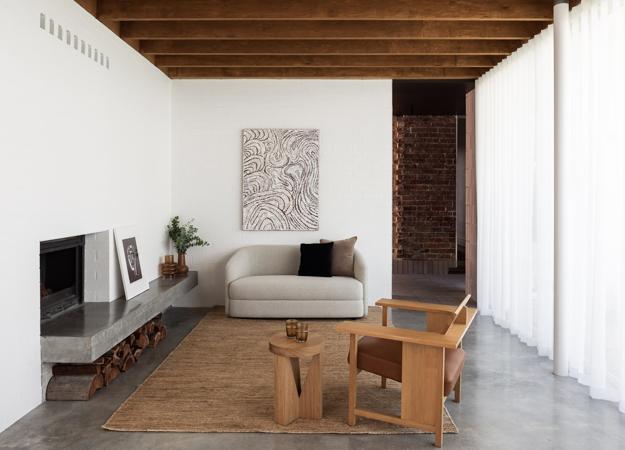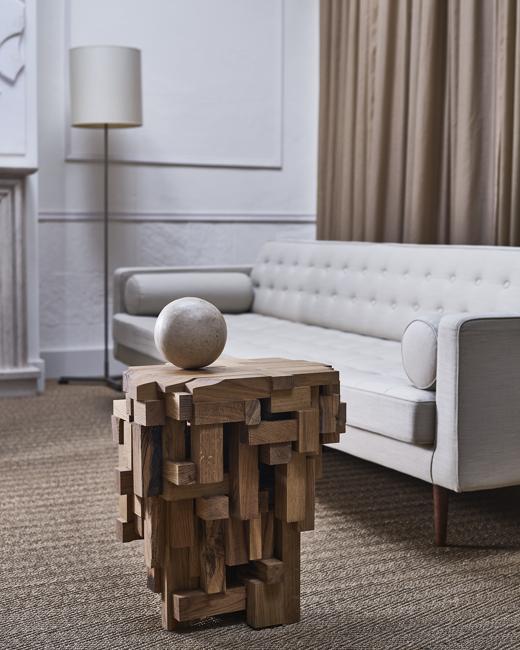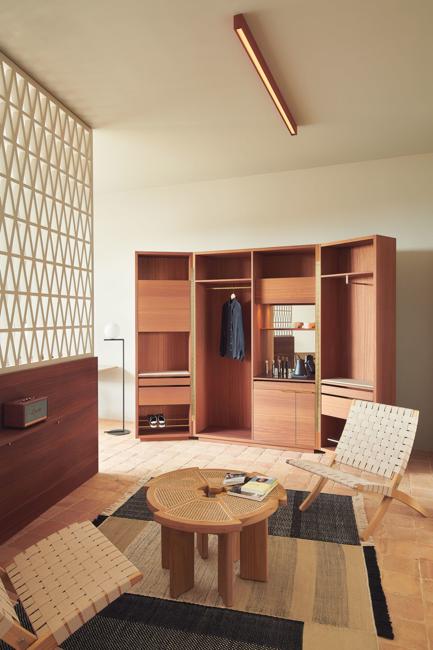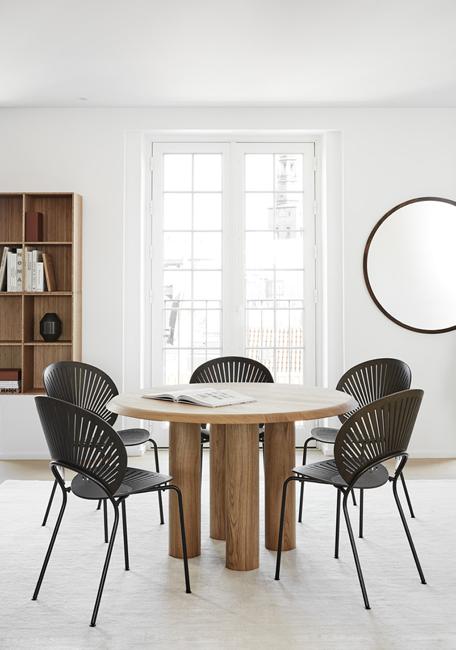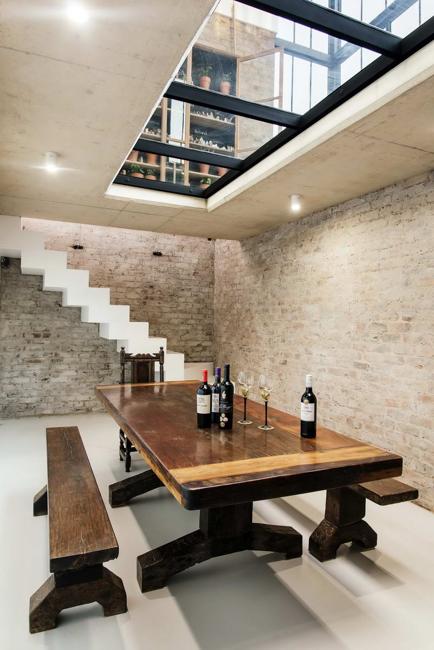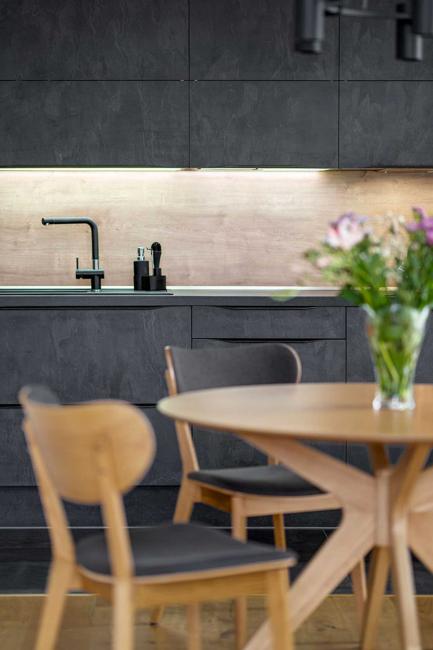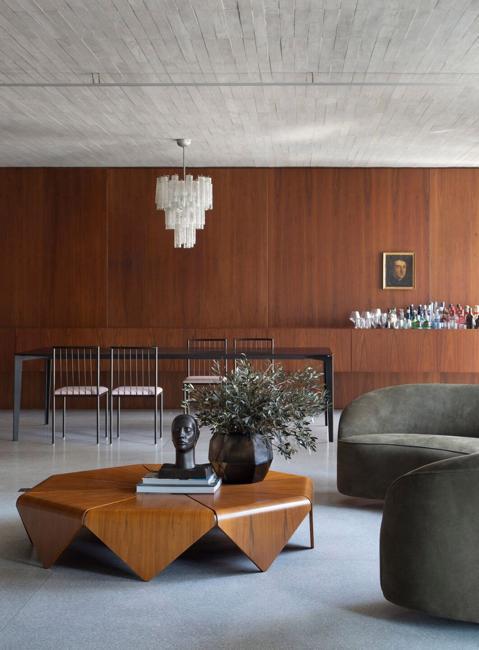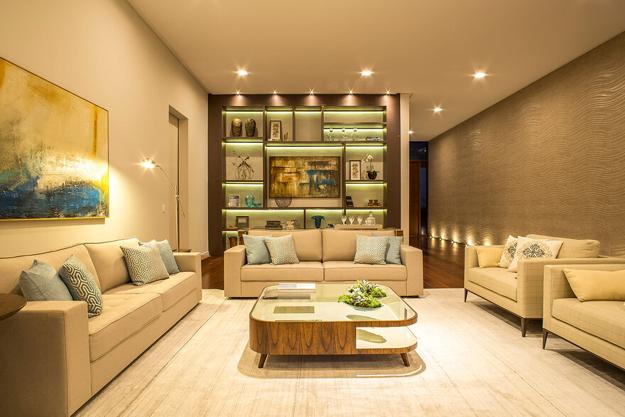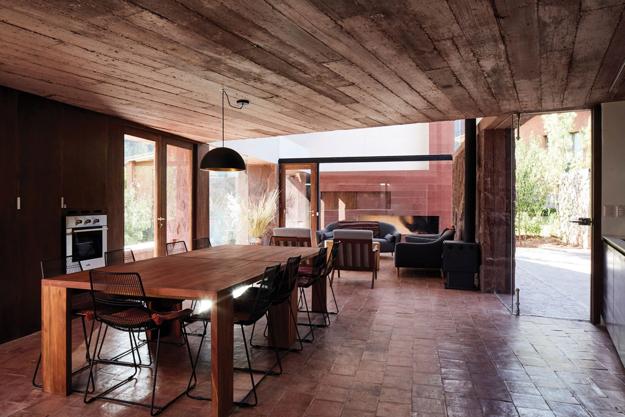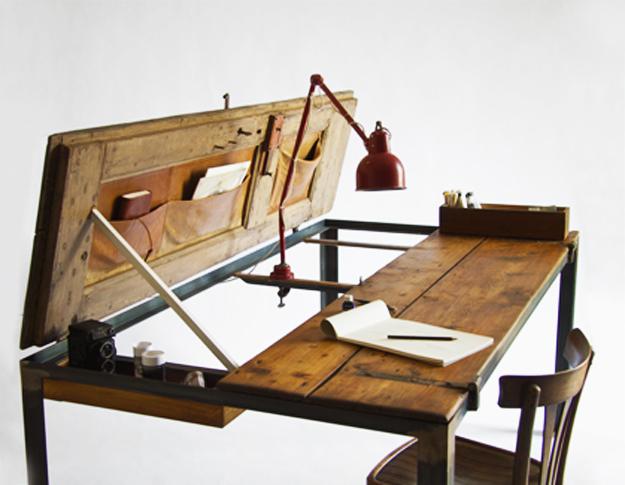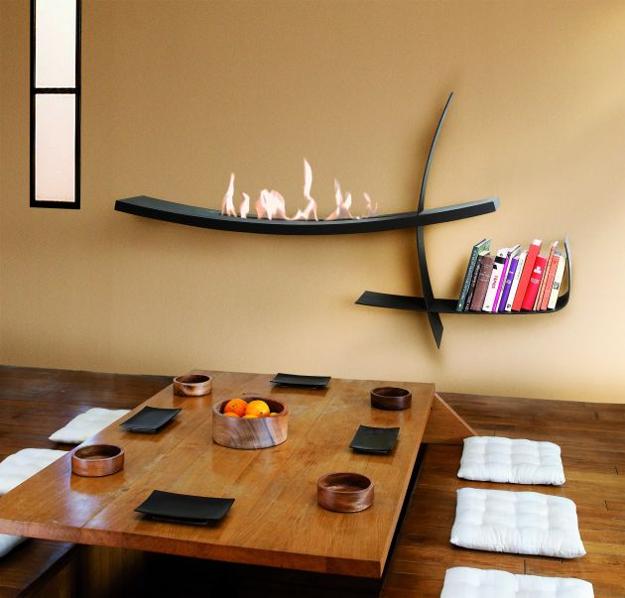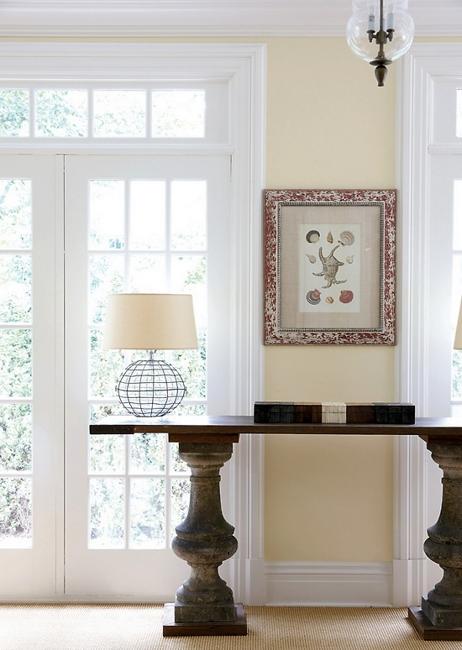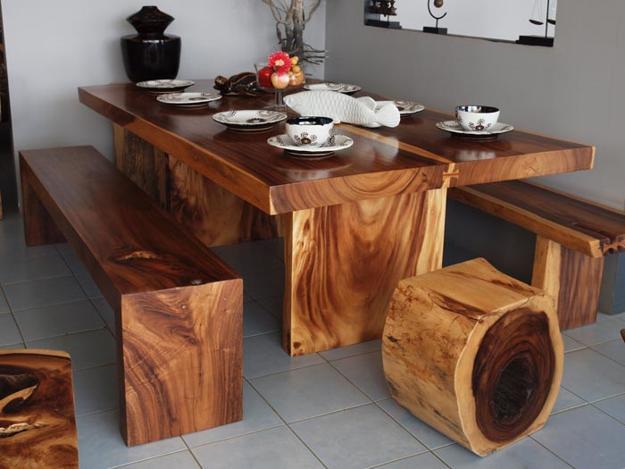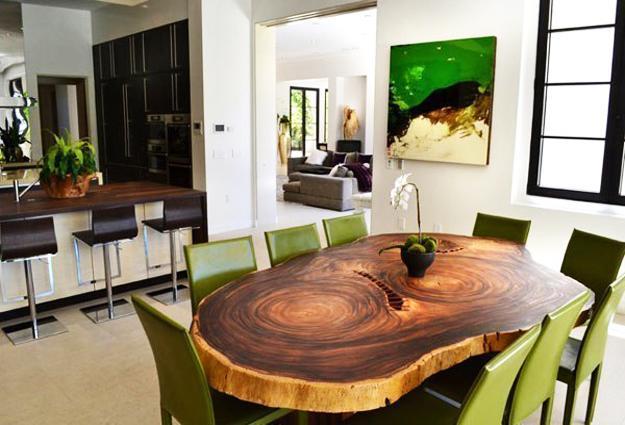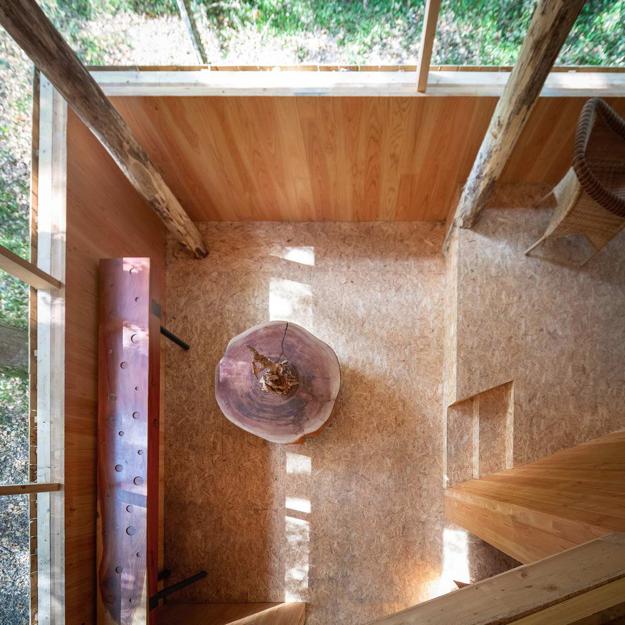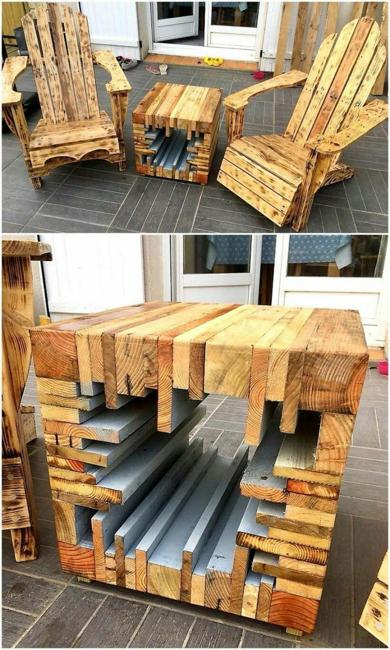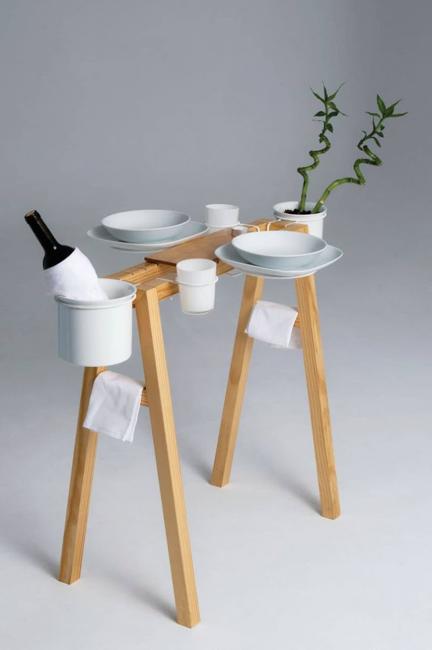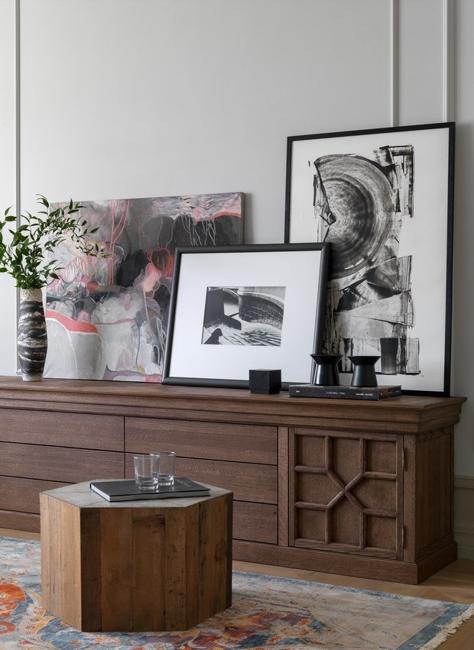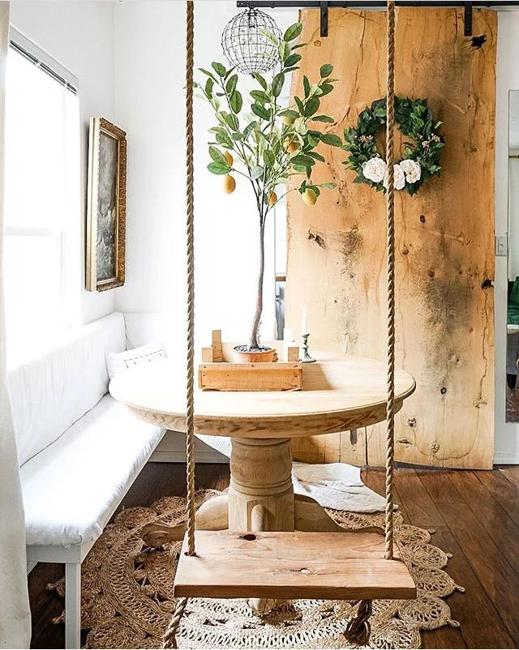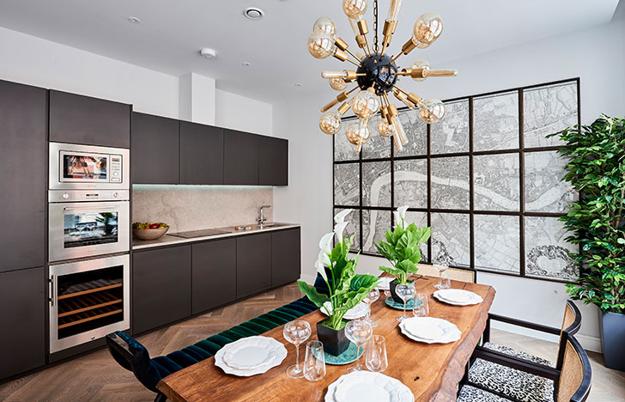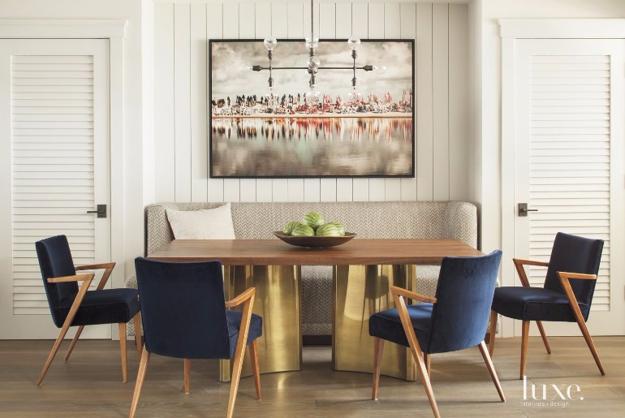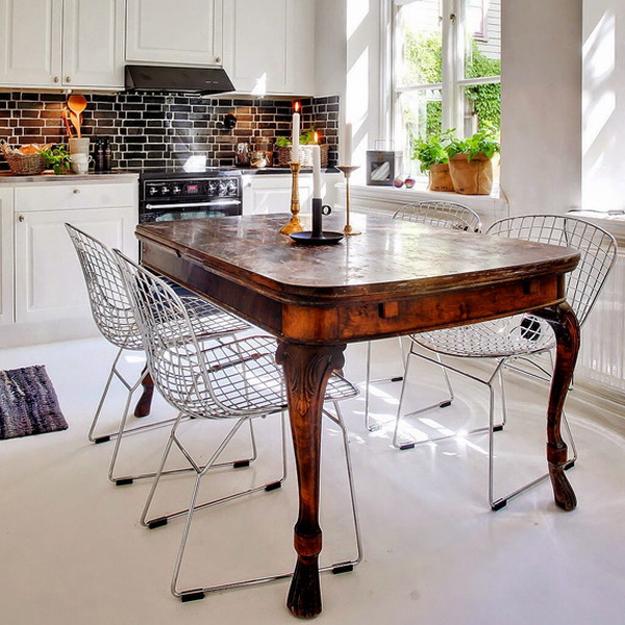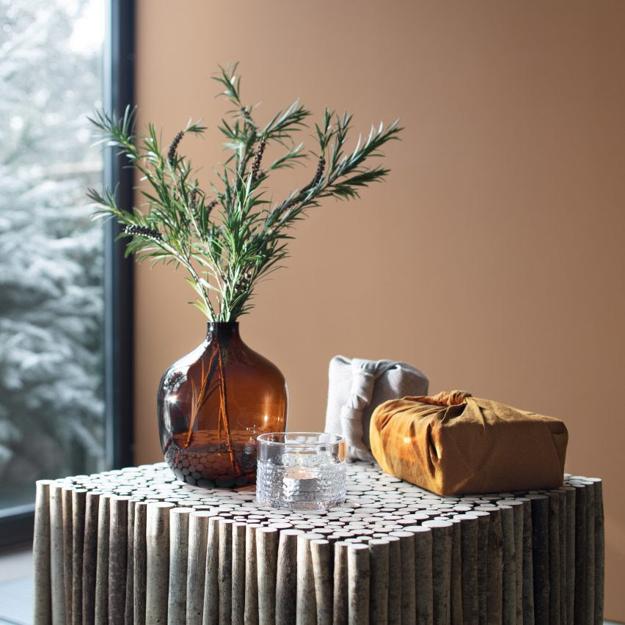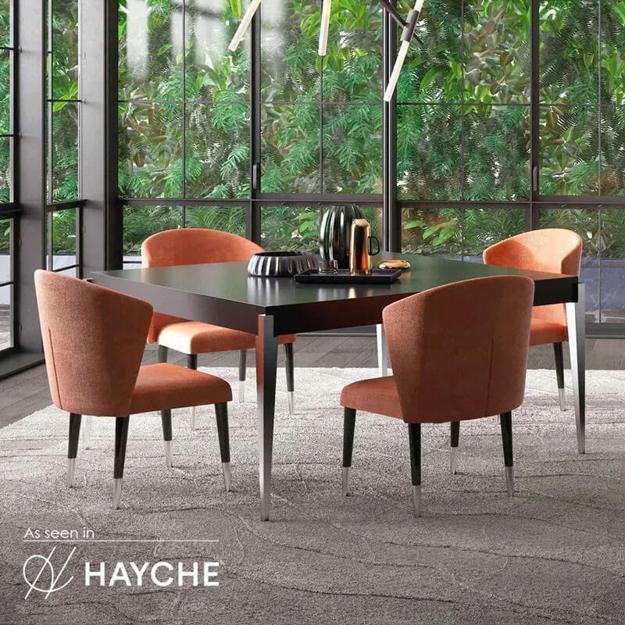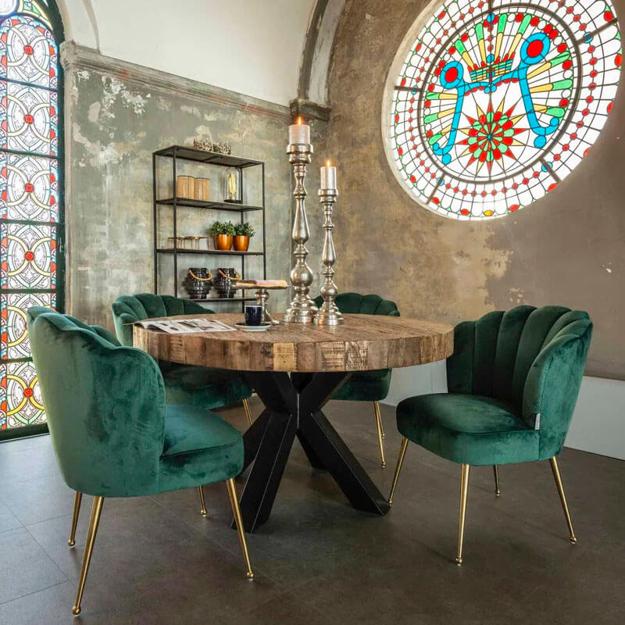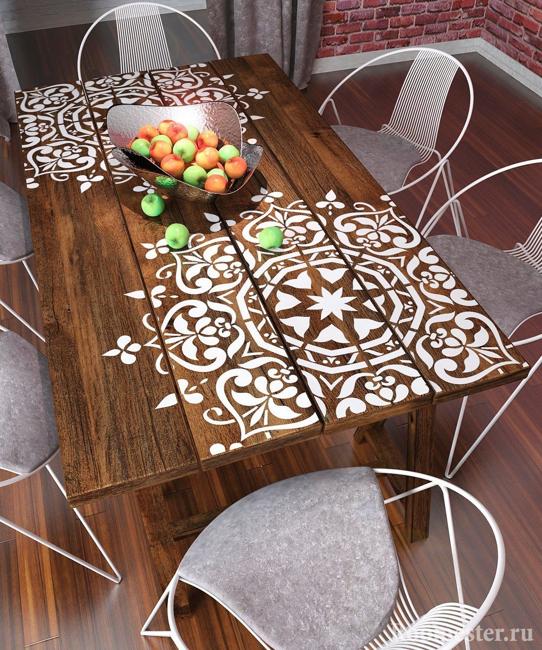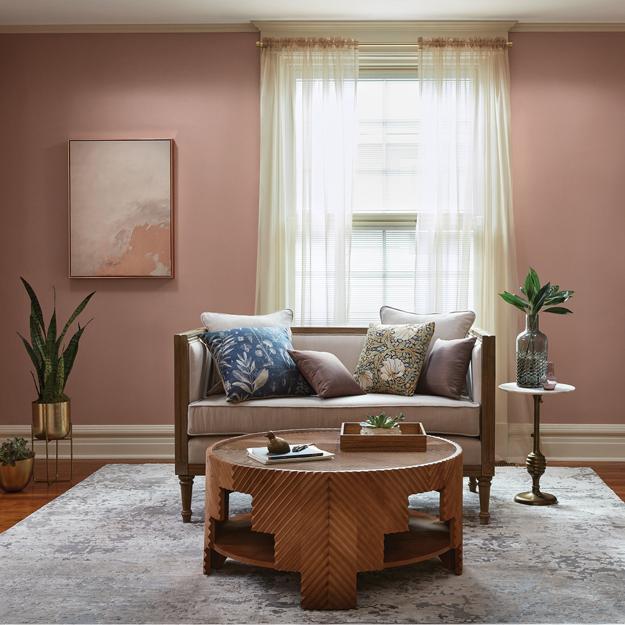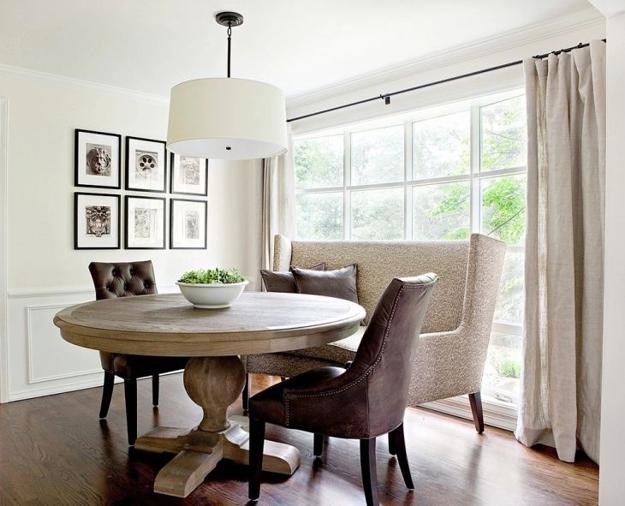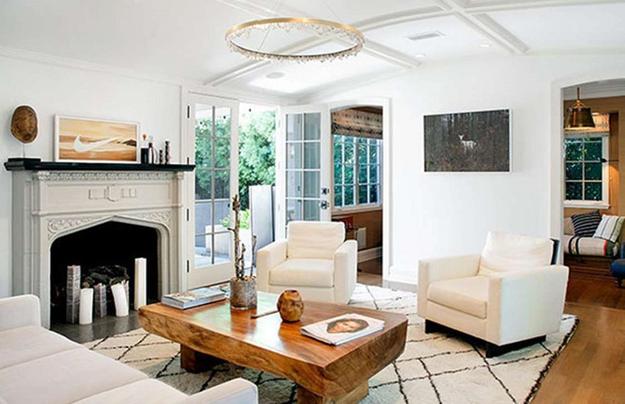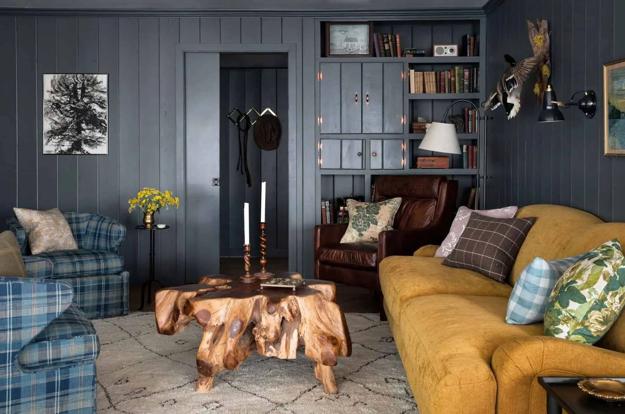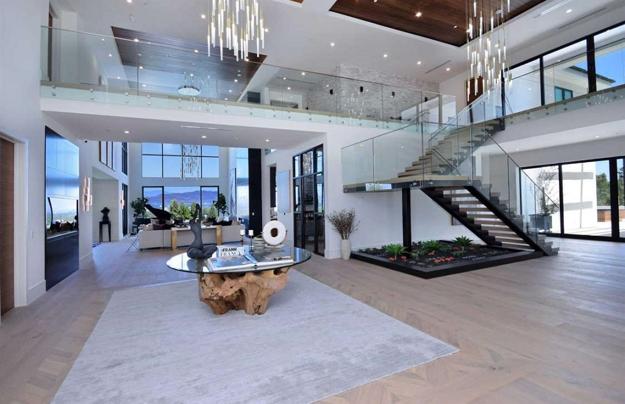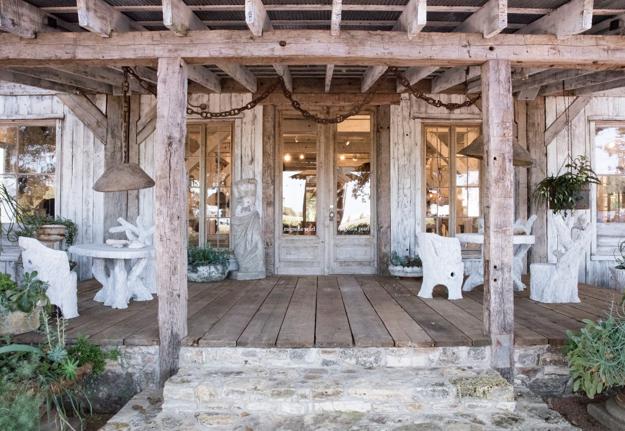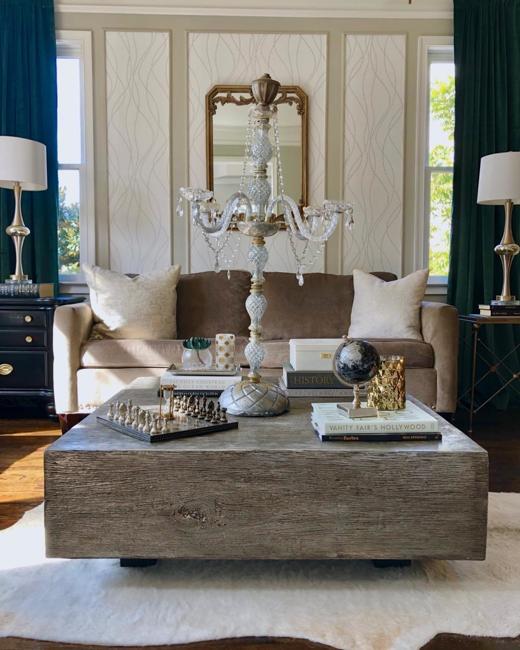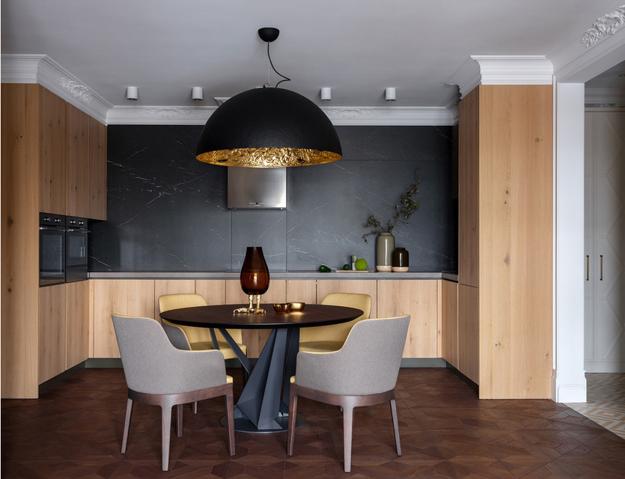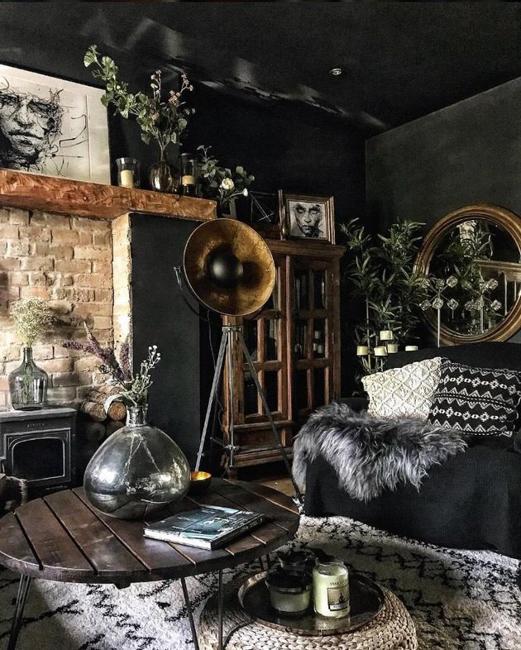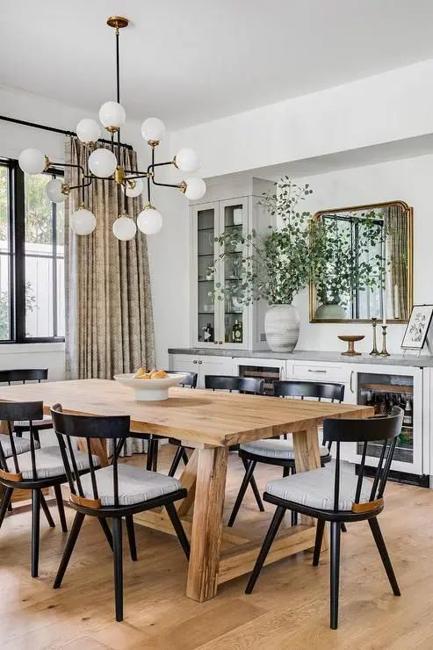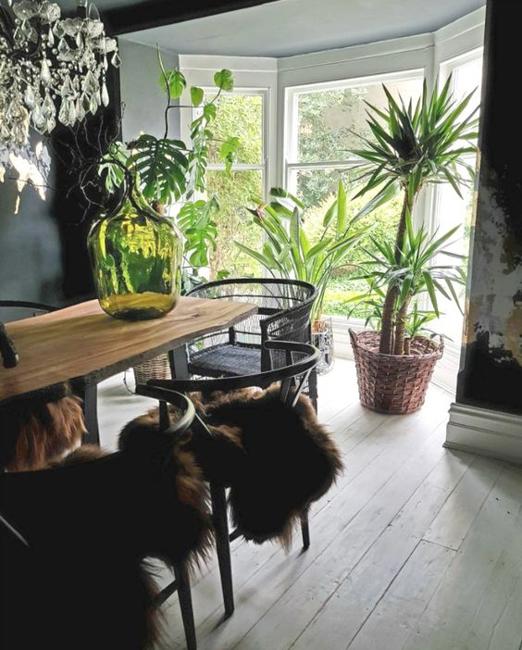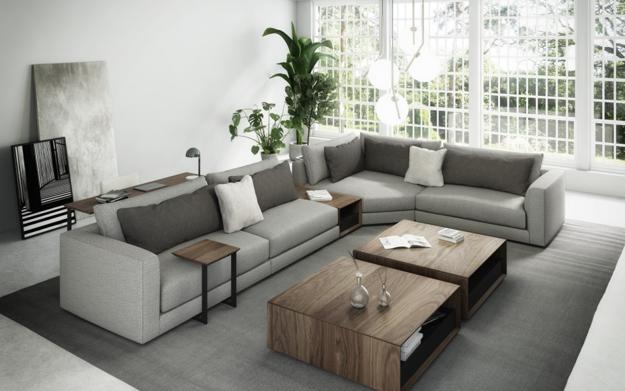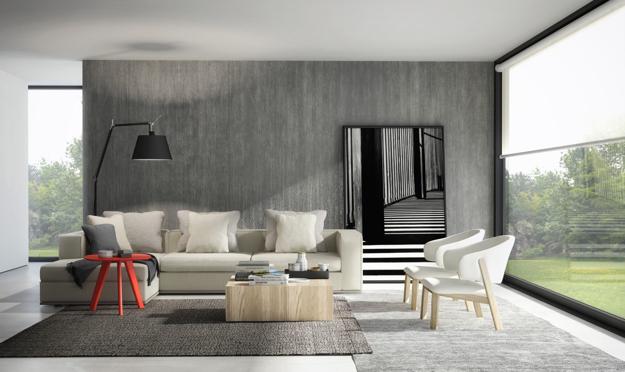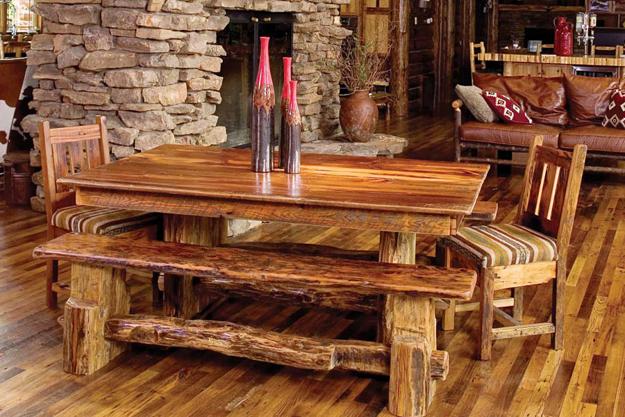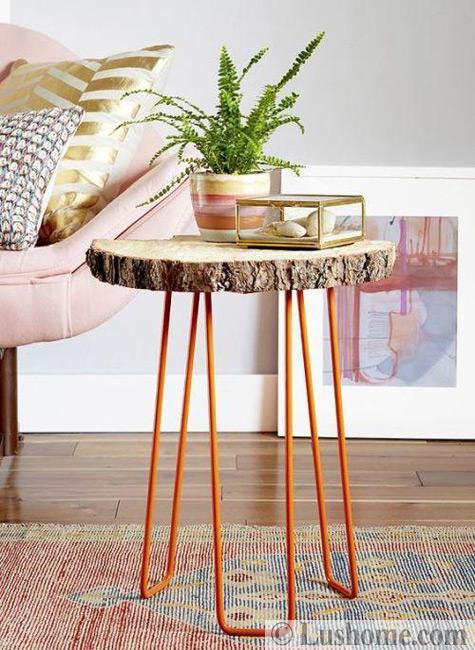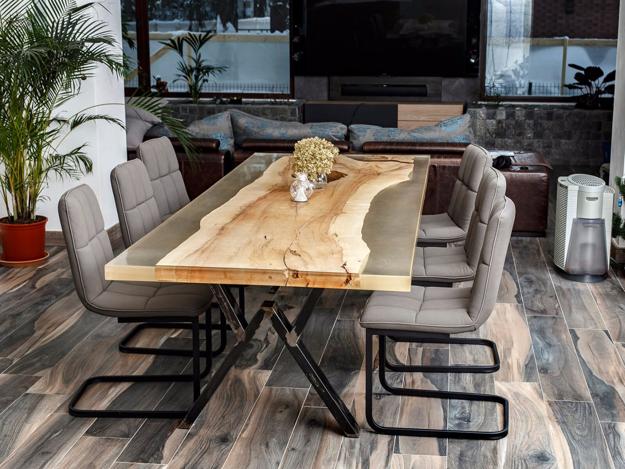 More from eco friendly products

Paper window blinds can make beautiful accents to interior design and decorating. A young designer Natchar Sawatdichai found a gap in...
and enjoy free articles sent to your inbox