Unique Furniture Design, Modern Tables Created of Wood Slices

Decorating Ideas

Furniture Accessories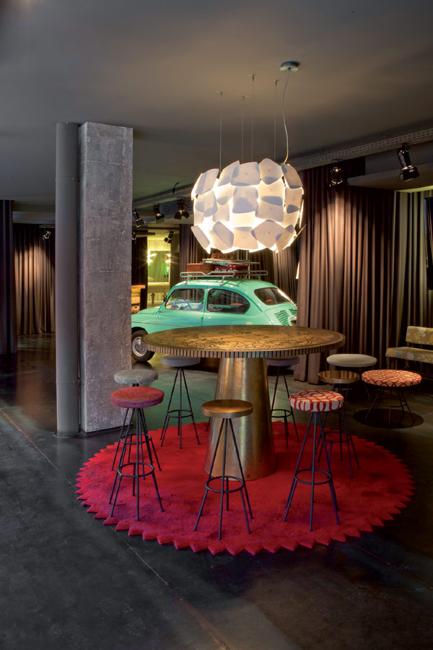 Modern bar furniture, wood slice table, bar stools
furniture design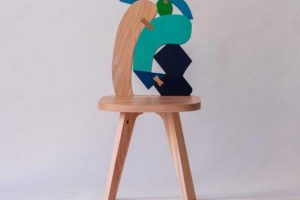 Modern tables made with wood slices are beautiful furniture pieces that remind of walks through a forest. The wood slices show the beauty of the natural material bringing nature into interior design. Wood slices remind of gorgeous tree trunks, fallen leaves, the whisper of the wind, the birds in the branches. Using wood slices in furniture design is a great idea celebrating the wonderful majesty of the trees.
Modern tables made with wood slices transfer that beauty into home furnishings and interiors. Throughout the ages, wood has been the only material for furniture design. Today wood slices, tree trunks, logs, and branches turn into stylish decorations and unique accents that enhance modern interior design. Handmade wood furniture looks chic in contemporary rooms.
Wood slices; modern interior design and decor ideas
DIY wood casters; design ideas for eco gifts and home decorations
22 ideas for mixing landscaping materials
Modern tables designed with wood slices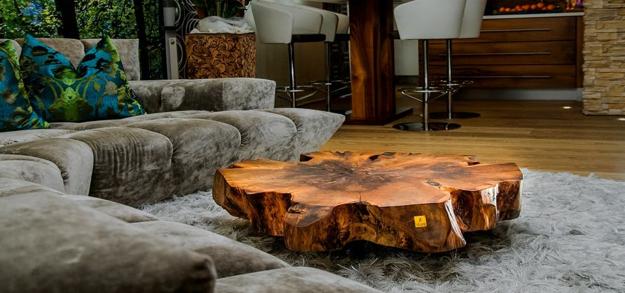 In modern homes, wood is prized. Hardwood floors and room furniture are more desirable than cheap wood materials. Solid wood furniture costs more, but handmade furniture pieces created with slices are affordable yet super attractive.
Recycling wood doors for DIY modern tables
Wood creating stunning, functional, modern interiors
DIY ideas to reuse and recycle old wood doors
Modern tables made from slices of large tree trunks and small side tables or stools that show the tree rings are fascinating pieces. It is fun to count the annual rings, which indicate the age at which the tree was cut. It is a joy to give new life to dead trees, turning them into beautiful, functional, modern furniture.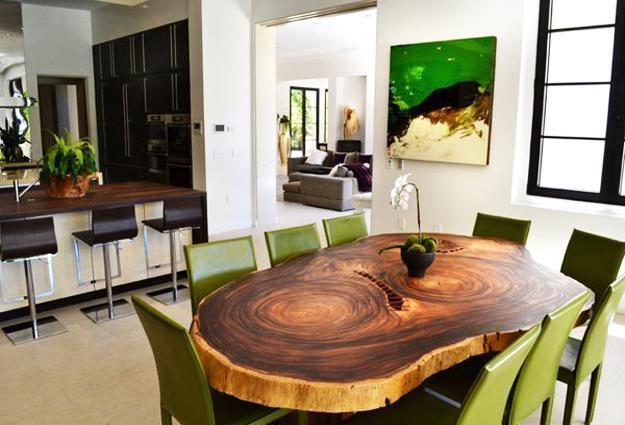 There are innumerable ways in which wood slices enrich modern interior designs. They make spectacular wall decorations, room furniture, and floor designs. They are great additions to modern interiors that remind of nature.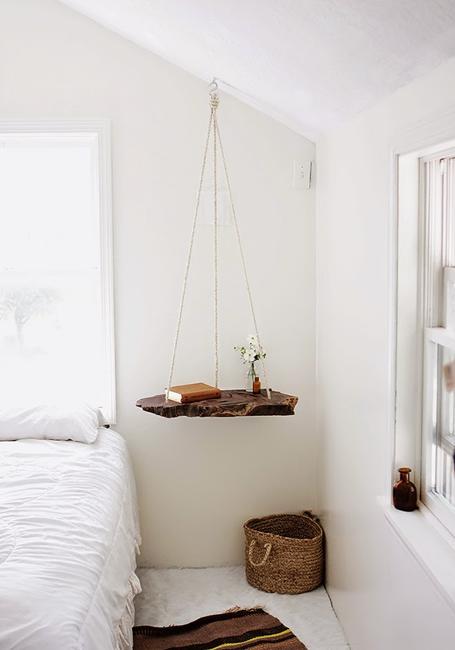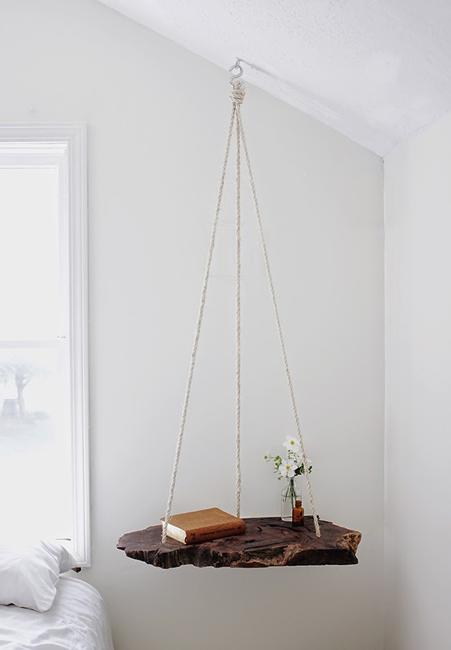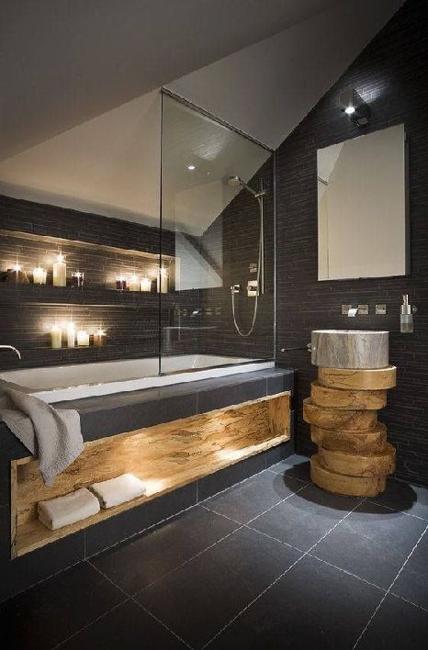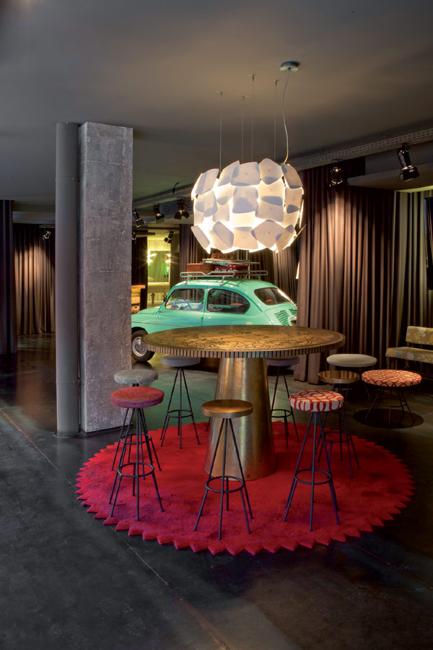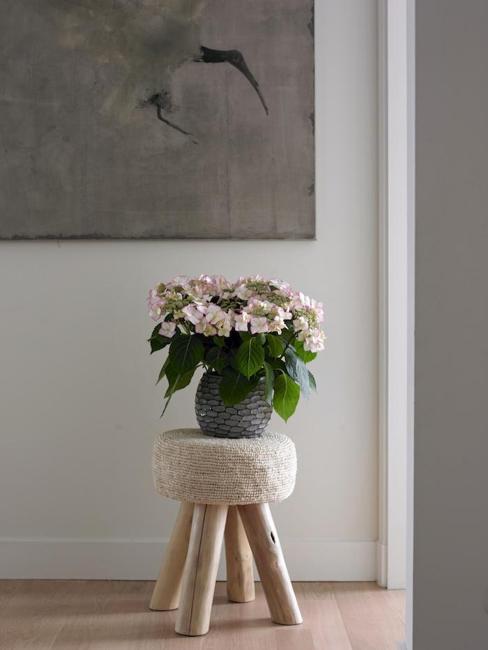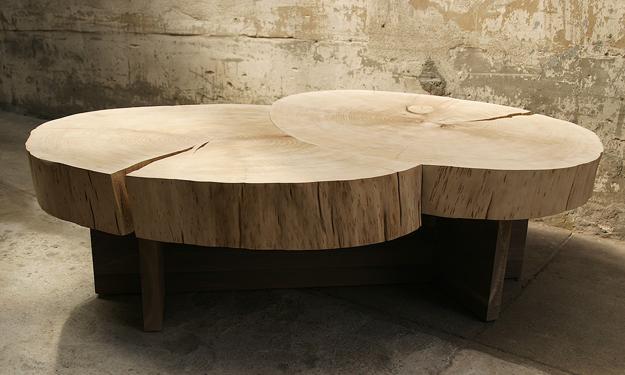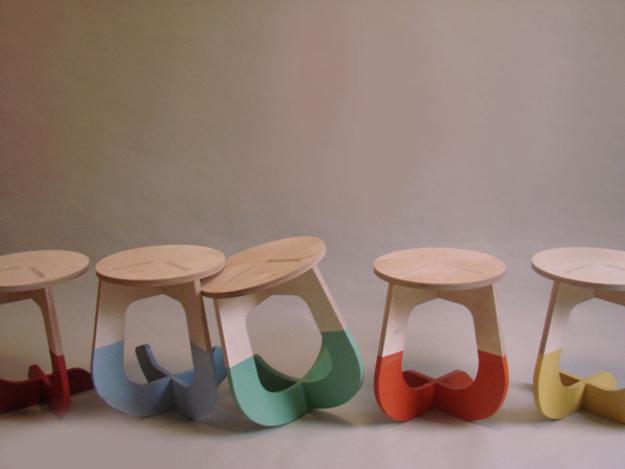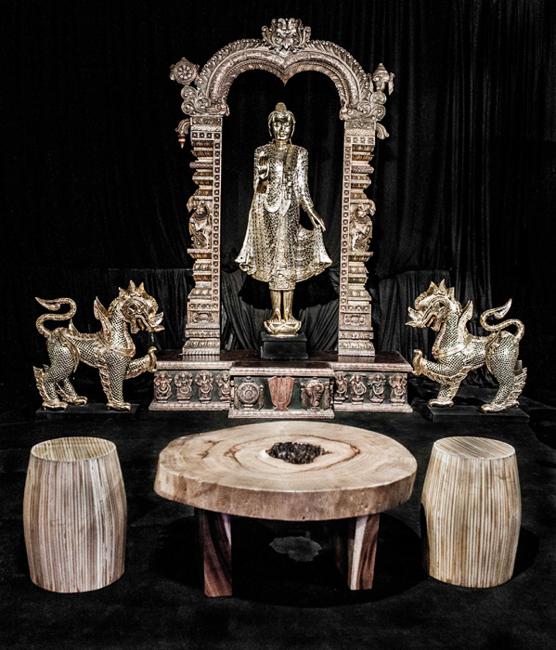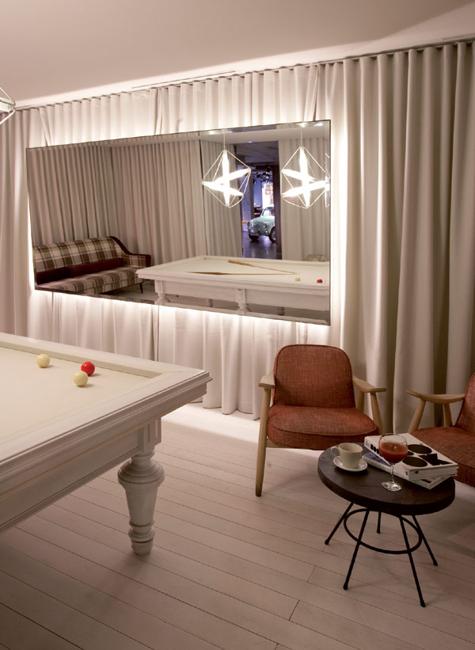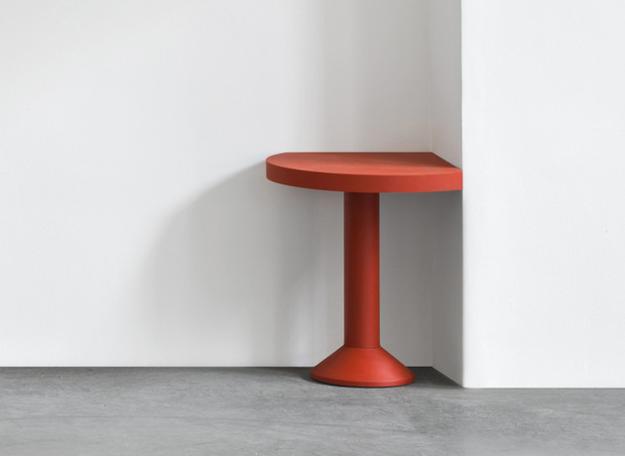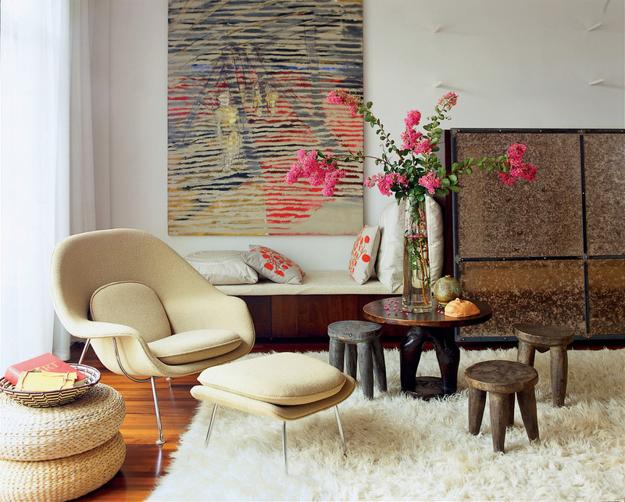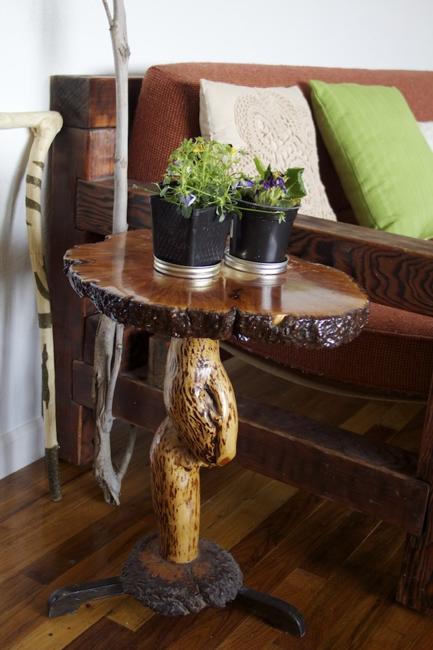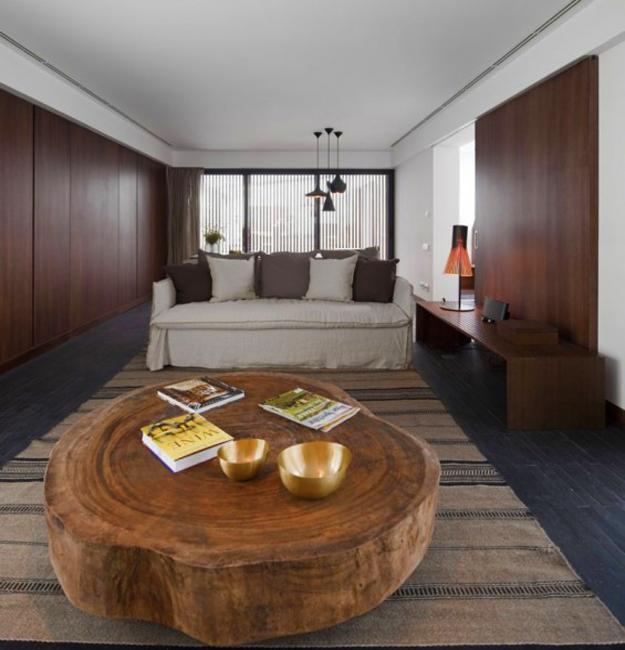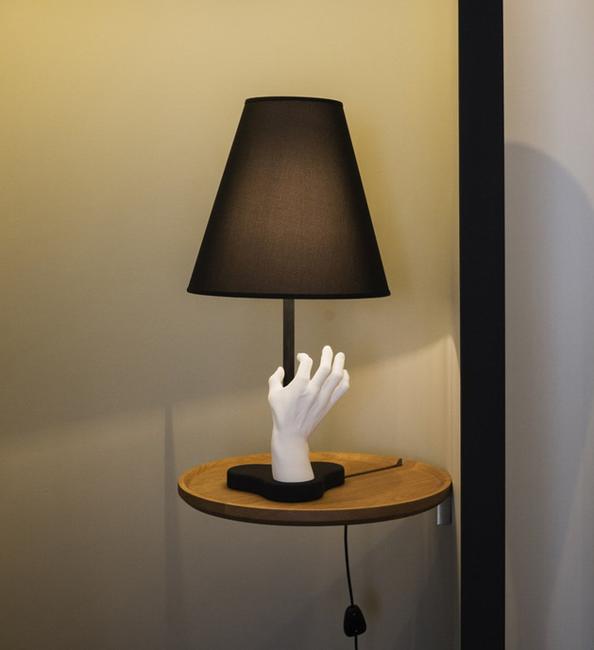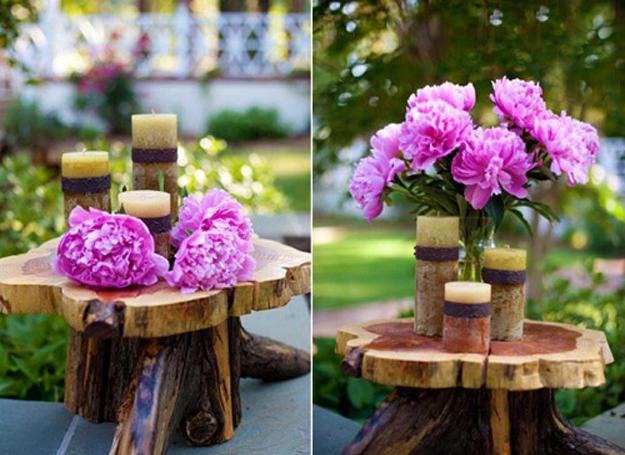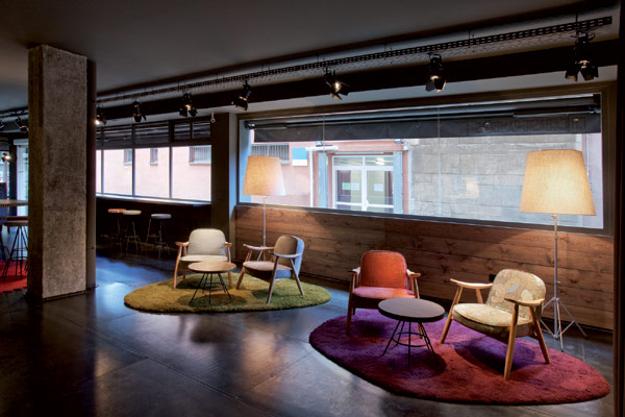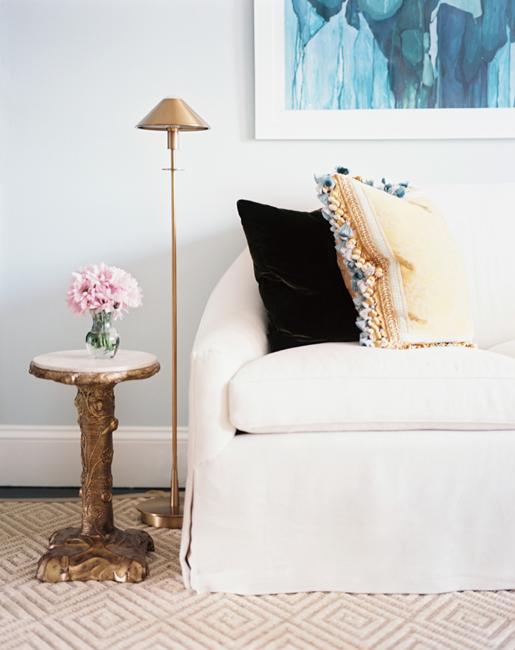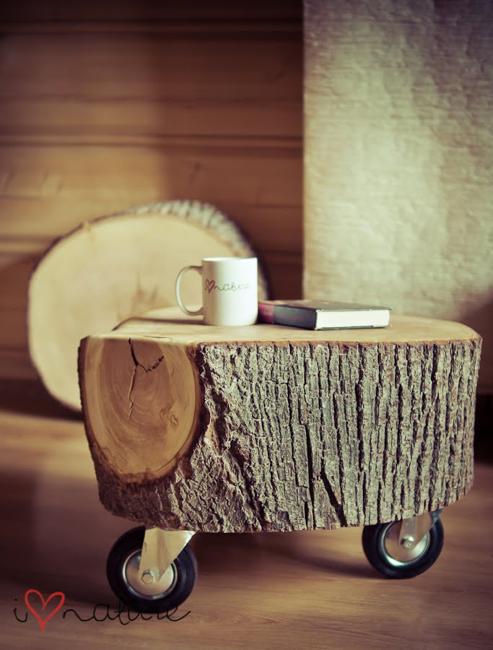 More from unique furniture

Recycling is a creative, Green, modern way to create something new, exciting, original, stylish for your home interiors. Do-It-Yourself projects are...
and enjoy free articles sent to your inbox