3 Cheap DIY Ideas to Reuse and Recycle Old Wood Doors for Modern Tables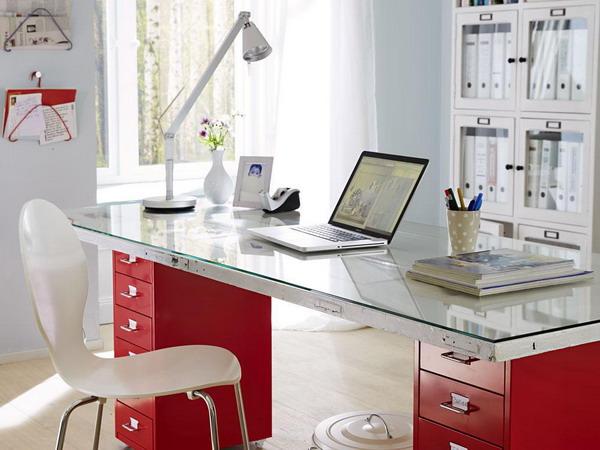 How to reuse and recycle wood doors for home office desk with storage cabinets
Recycling old wood doors offers interesting and cheap ideas for creating amazing, functional and eco friendly products for homes and gardens, including modern tables, decorative screens, cabinets, office desks, wall panels, bed headboards, wind breakers, fences and garden benches. Recycling wood doors for unique furniture design and decorations is cost effective and creative. Lushome presents three DIY projects to turn old wood doors into modern tables.
Recycling wood doors allows to reuse and recycle the good material which was used for making doors and design very unique furniture or decorations for home and garden that will last for long. Modern tables, – dining tables, console tables, coffee tables and office desks made with old doors requiring repairs or replacements is a nice way to give a new life to damaged or useless items.
Handmade dining tables, coffee tables, console tables or outdoor furniture can be used literally for a lifetime due to the high quality materials that are used in the production process. Custom made unique furniture is usually more expensive. Recycling wood doors and unique furniture design are cheap ideas that help make homes more comfortable, interesting and eco friendly.
Unique vintage furniture recycling wood doors, 30 modern DIY design ideas
Recycling old wood doors and windows for modern interior design and decorating
DIY table design ideas for recycling wood doors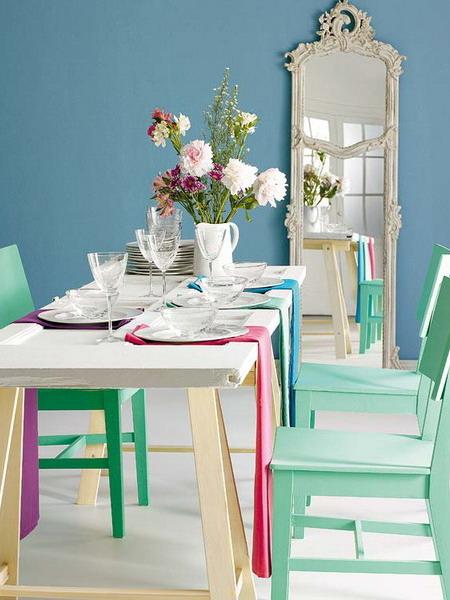 DIY table design to reuse and recycle wood doors is simple. You get to save money over time on repairs or replacements of your old doors while creating new, original and modern tables.
The opportunity of creating unique furniture design, enjoying personalized table decoration and saving money should convince you to try DIY ideas to reuse and recycle your old wood doors for modern home furnishings.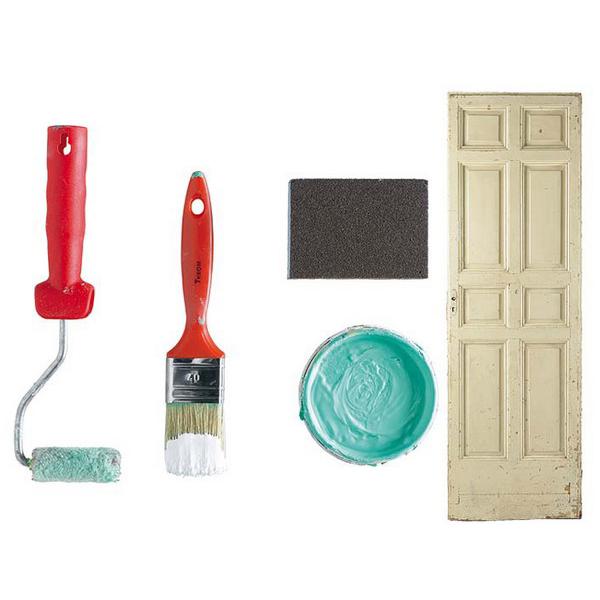 Handmade tables, recycling wood doors, are practical and cheap ideas, better than purchasing expensive custom made furniture. DIY design ideas can even help you make extra money selling your designs, as people like eco friendly and unique furniture pieces.
Recycling wood doors for delightful modern tables
25 modern tables recycling vintage sewing machines
DIY design ideas to reuse and recycle wood doors guarantee you to have fun and enjoy new furniture items for a lifetime. Learn how to work with wood, consult an expert that comes with favorable recommendations before you start your DIY project.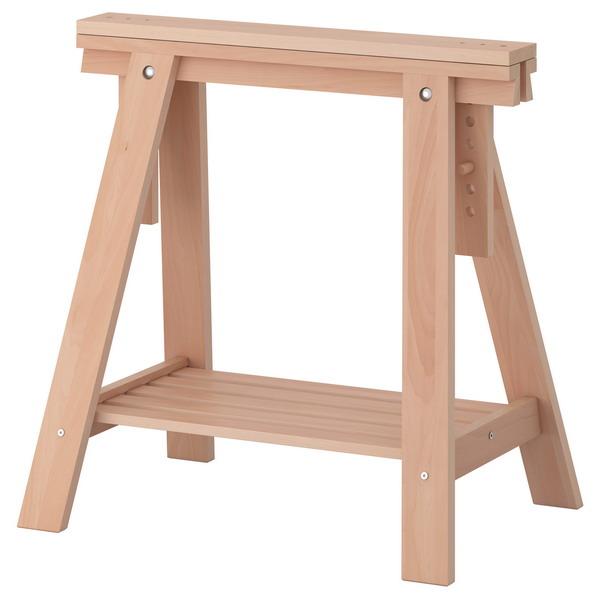 Dining tables, coffee tables and office desks are important pieces of furniture for any house. This is where people spend quality time during workdays or after work every day. The DIY design ideas to reuse and recycle wood doors for modern tables can inspire you and help you select the best alternative for custom made modern tables for your home and garden.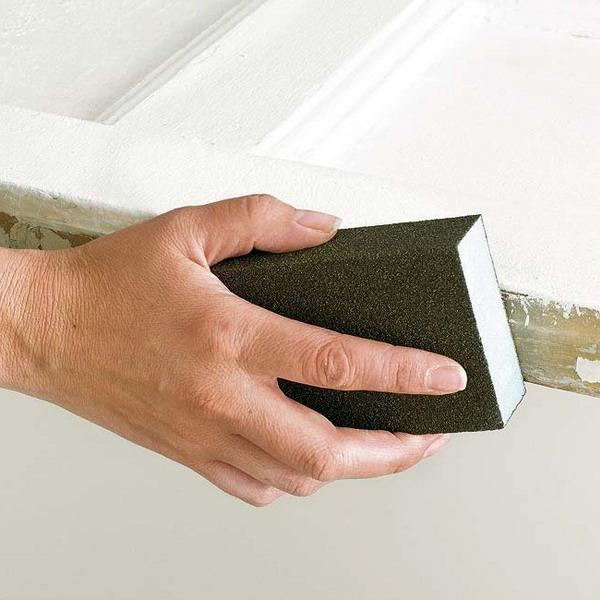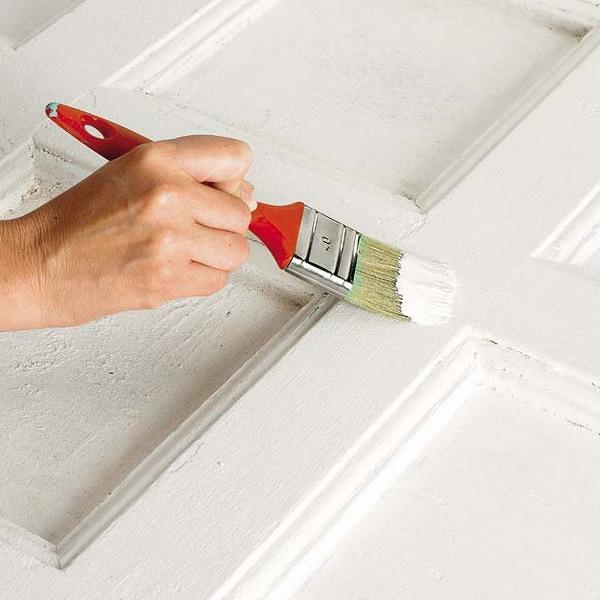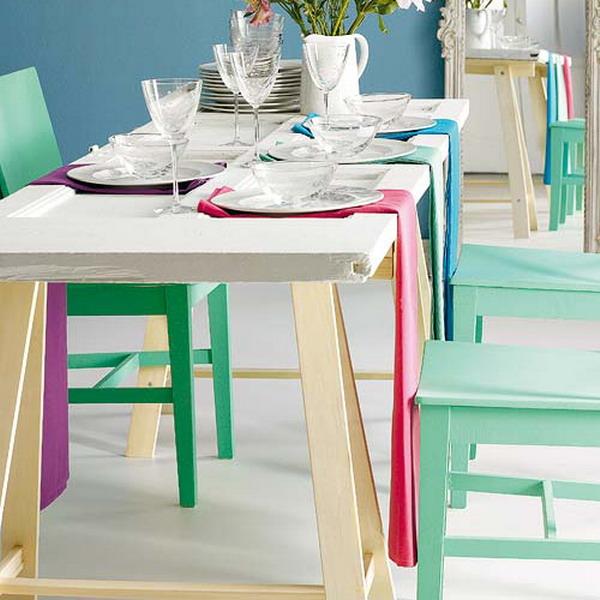 How to to reuse and recycle wood doors for office desks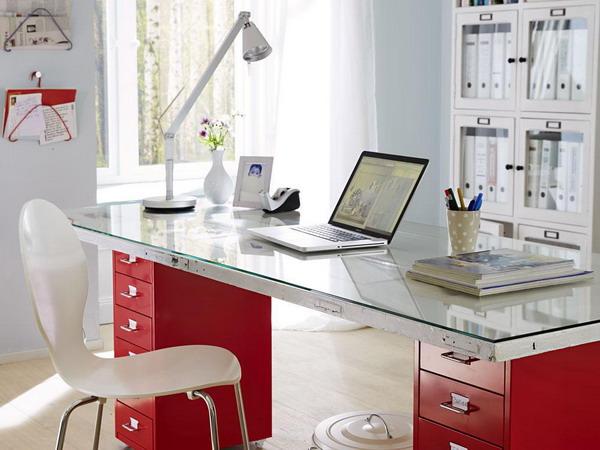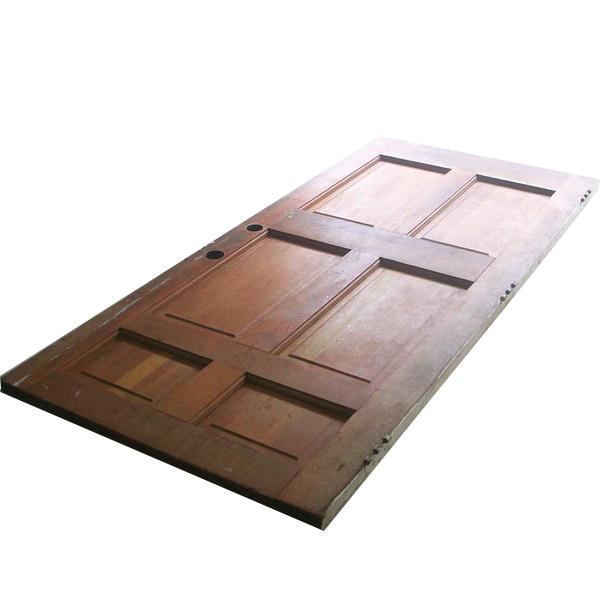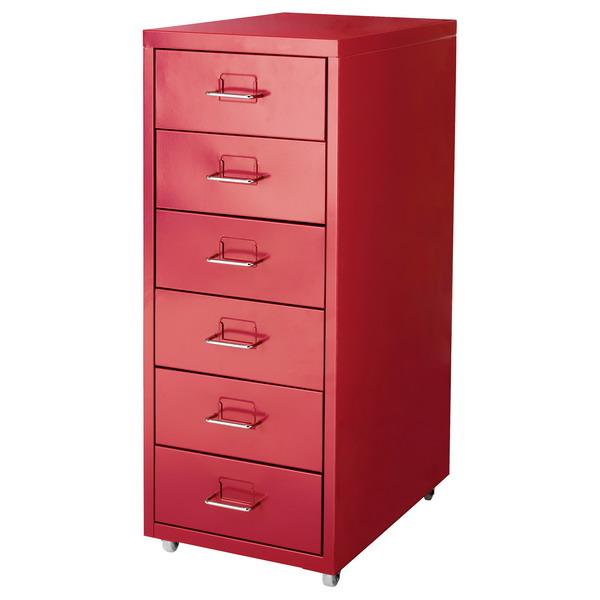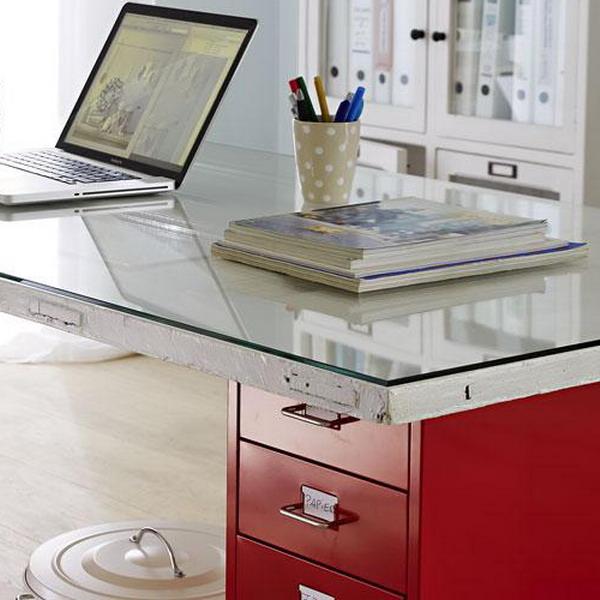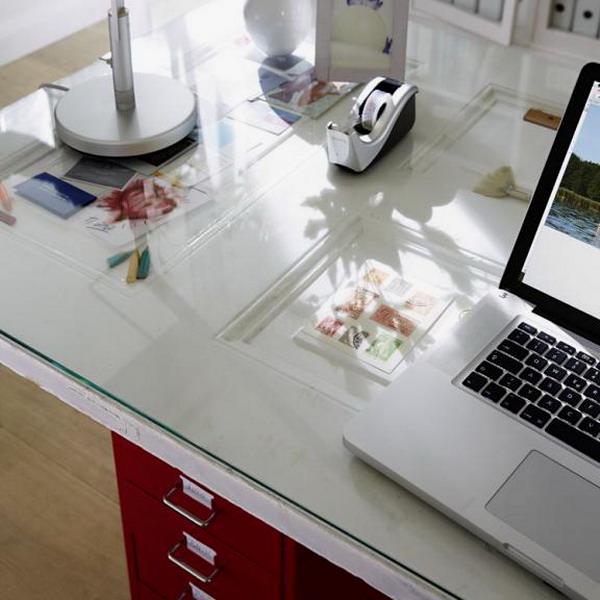 How to reuse and recycle wood door for dining table top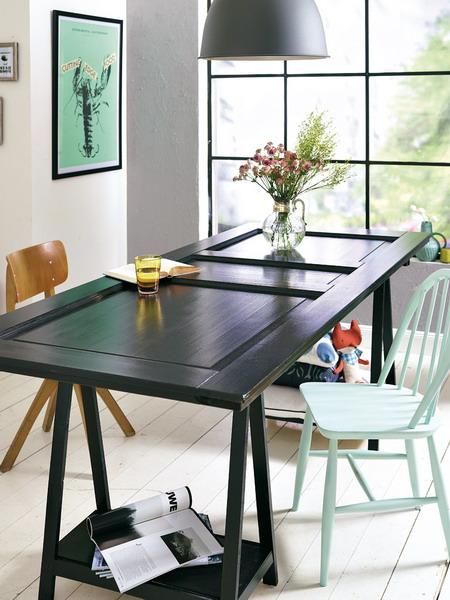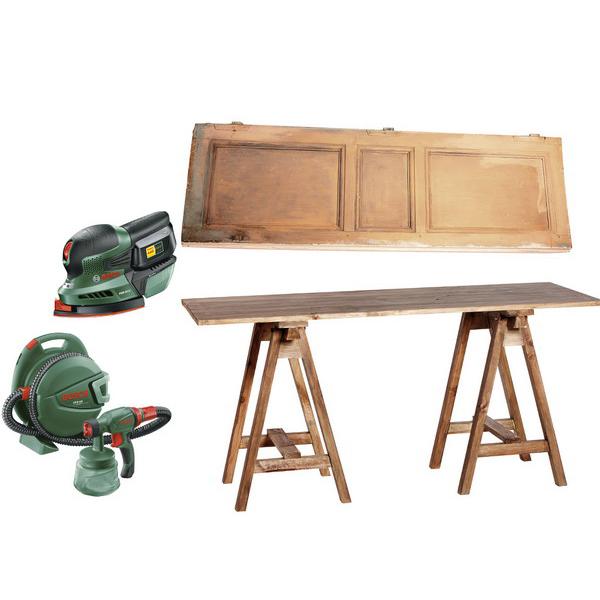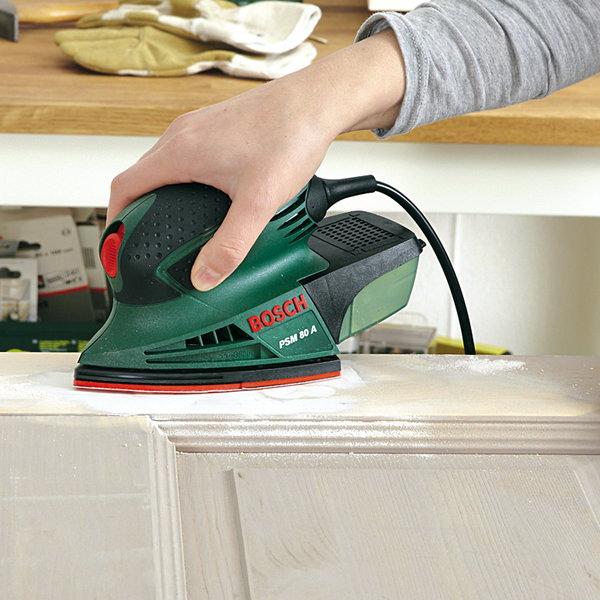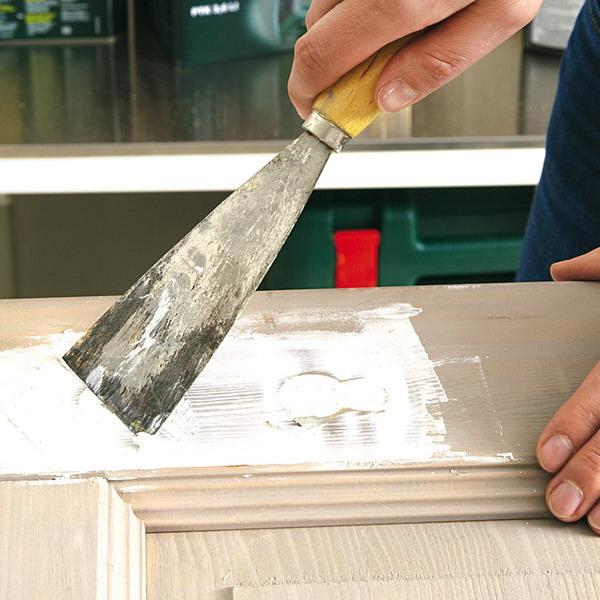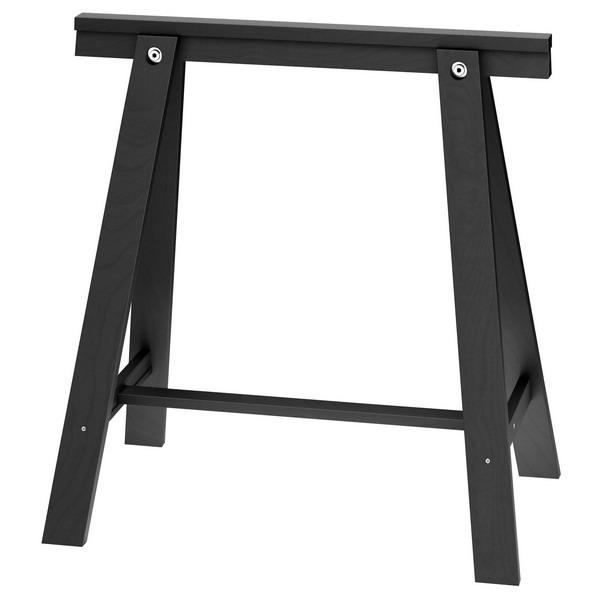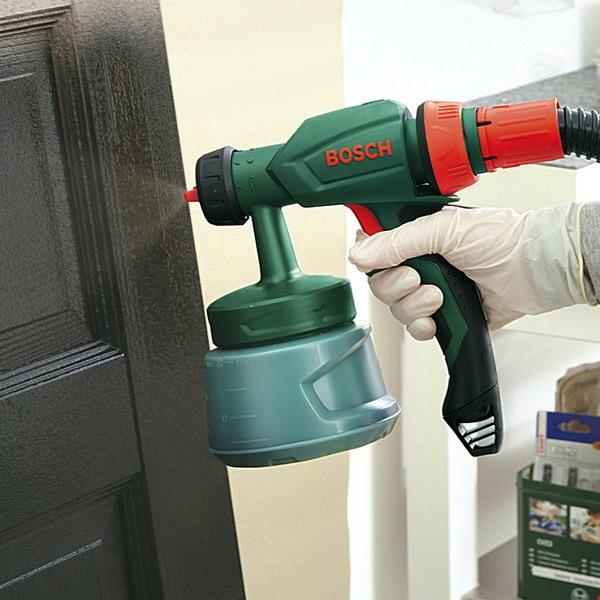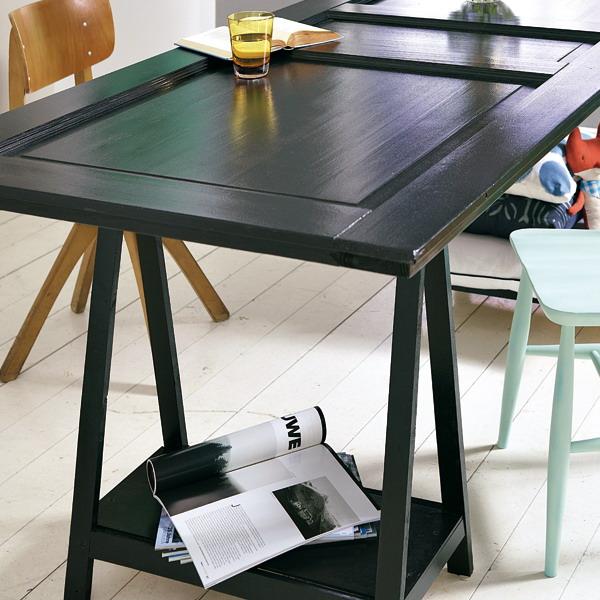 Winter decorating and home organization ideas offer lots of tips and hacks on ways to get prepared for the cold, but...