Wood Ideas Giving Stunning Look to Modern Interior Design and Home Decorating

Interior Design Ideas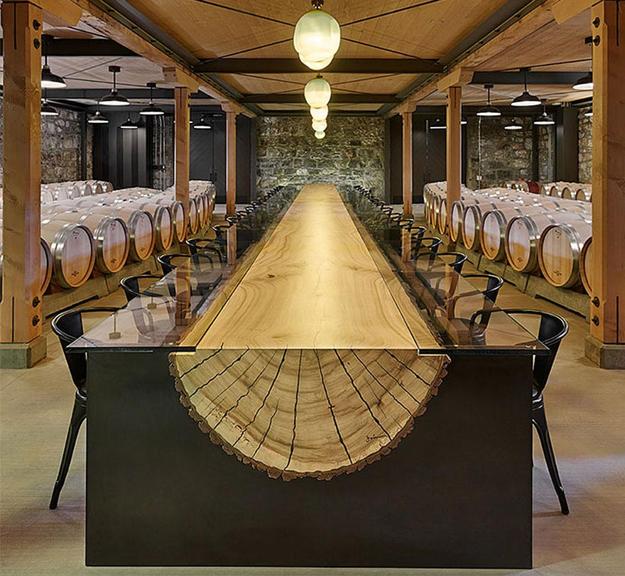 Unique furniture design with tree trunk, modern tables
flooring ideas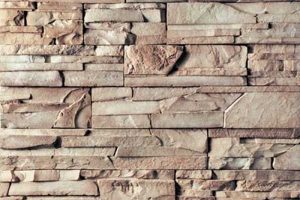 Modern wood furniture, wooden floors, walls and ceiling designs, lighting fixtures and artworks created of wood are beautiful trends in home decorating. Modern wood pieces bring warmth and gorgeous texture into interior design and enrich living spaces with a stunning look and cozy feel.
Different types of wood, which create modern furniture, bring beautiful brown colors, spectacular grain patterns, and gorgeous textures to interior design. The quality and strength of room furniture depend upon the types of wood selected and craftsmanship, but all wooden furniture items look cozy and comfortable.
Lushome collection of modern interior design ideas show creative and stylish ways to enhance rooms with different brown colors and textures of wood. The incredible beauty of natural timber and variety of textures, colors, and grain patterns provide fabulous opportunities to personalize modern interior design and create unique living spaces.
Gorgeous wood furniture and decor ideas
25 wood decor ideas bringing beautiful textures of solid wood into modern interior design
Wood in modern interior design and decorating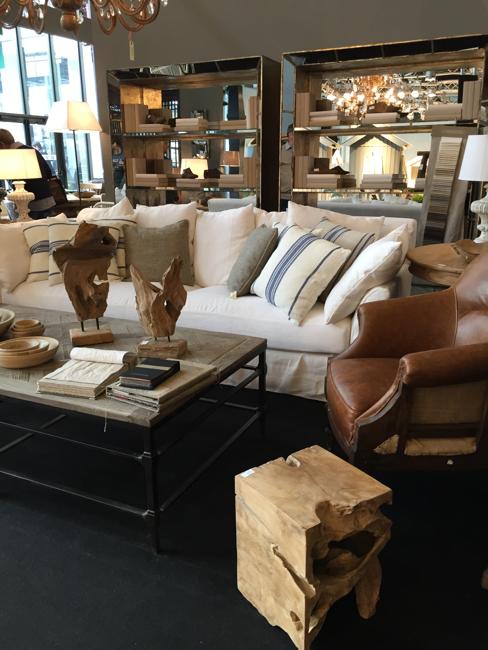 Softwood trees grow fast and straight, so softwood is plentiful and relatively inexpensive. Common softwood options for modern interior design and decorating include cedar, fir, pine, and redwood. Softwood is ideal for interior decorating with carving and items that feature beautiful details.
Hardwoods are fantastic, the best choices for price, durability and natural beauty. Hardwoods are more expensive than softwoods, as hard wood trees do not grow fast, and these types of wood are costly and less available.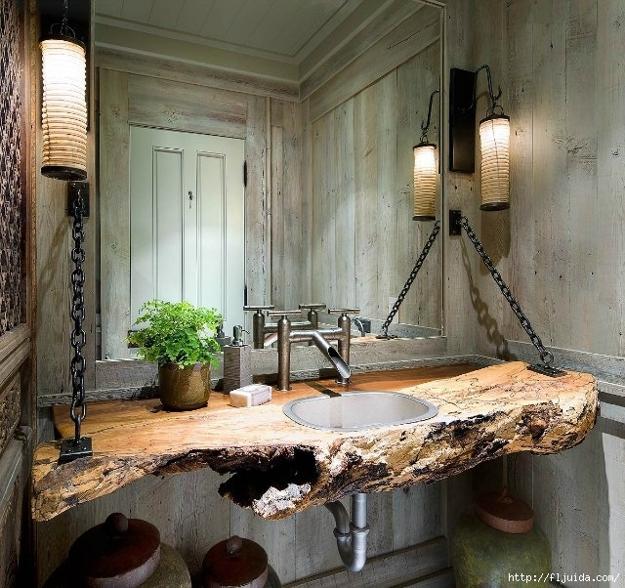 Common types of hardwood used in the modern interior design include ash, birch, cherry, oak, maple, mahogany, poplar, walnut, and teak, which is excellent for outdoor home decor.
Best types of wood for furniture and modern interior design
25 wooden furniture design ideas, modern salvaged wood chairs, stools and benches
Hardwood produces interesting grain patterns and offers excellent materials for modern furniture design, wooden floors, walls and ceiling designs. Woodworkers prize hard woods for unique furniture items and creative interior design solutions showcasing the natural beauty of the material, its warm, golden and brown colors, and fabulous texture.,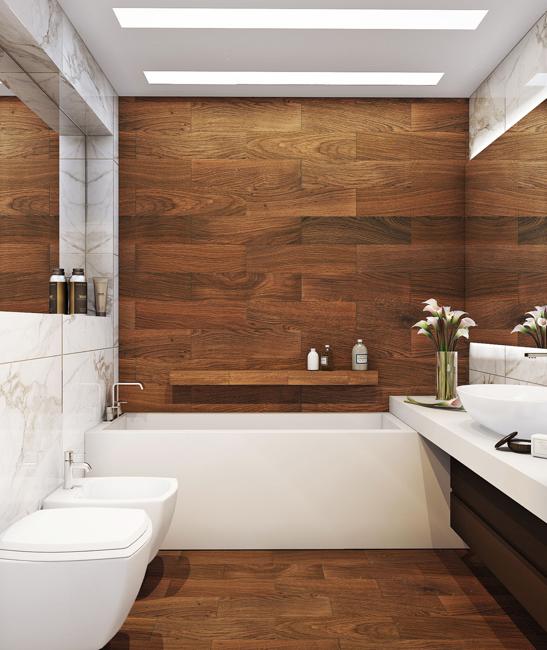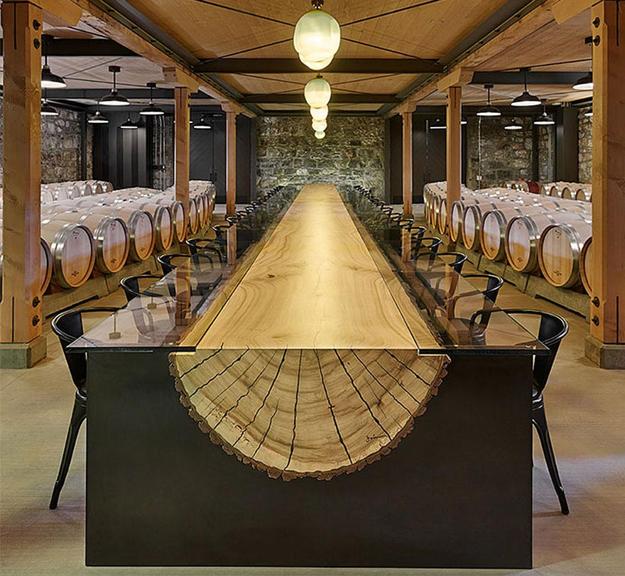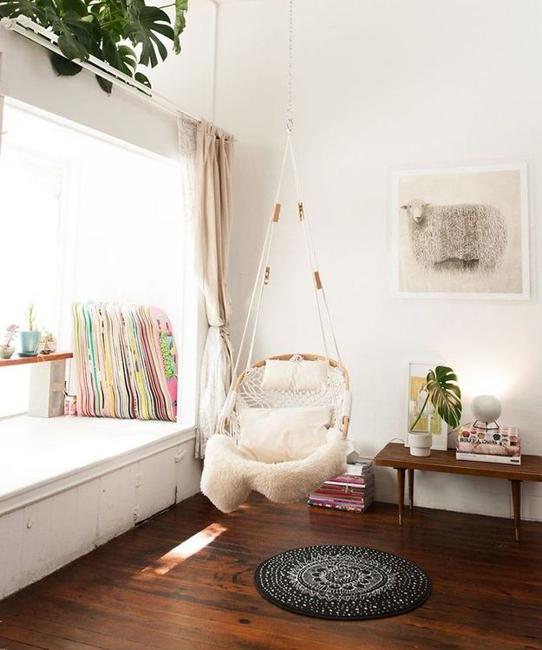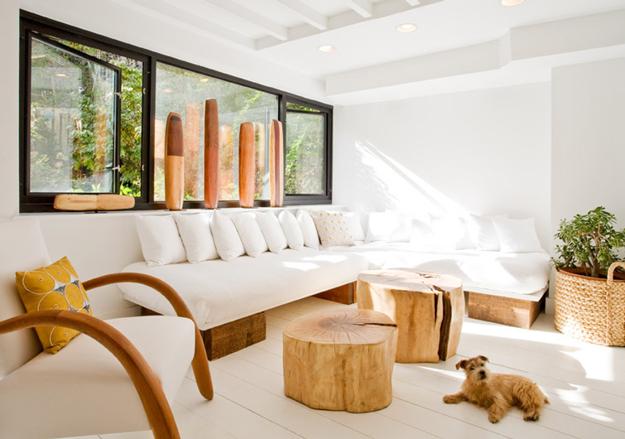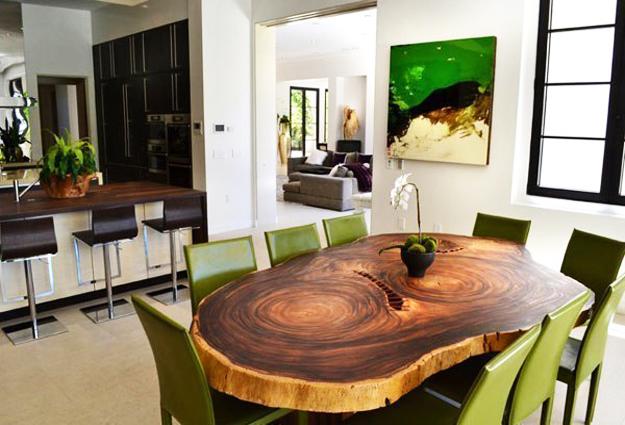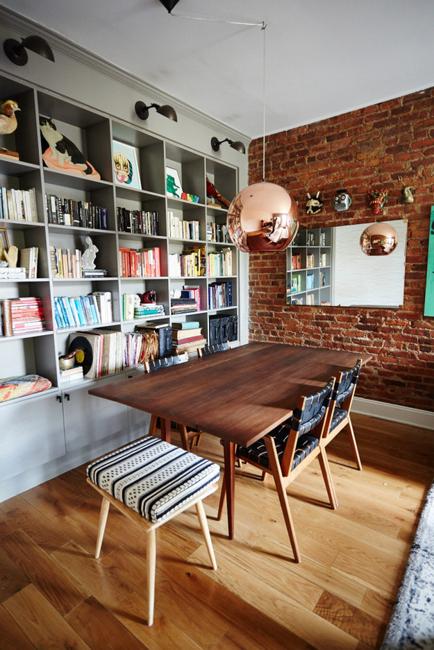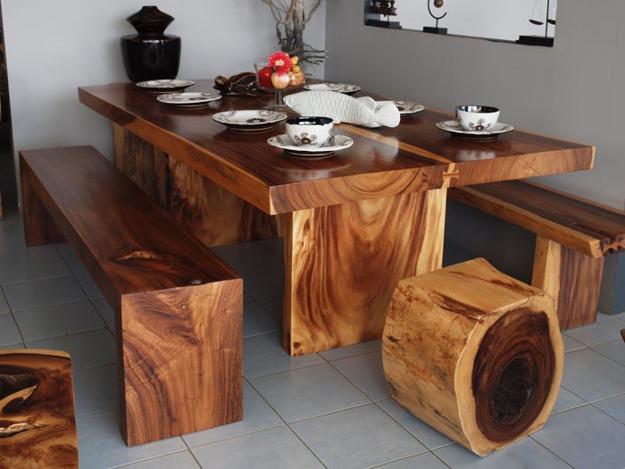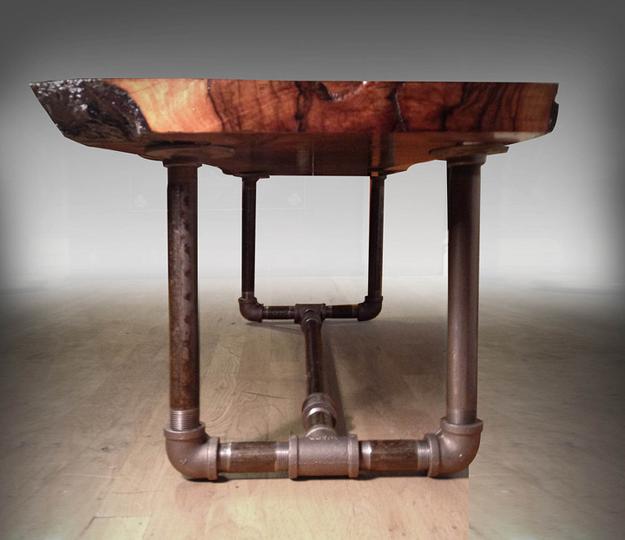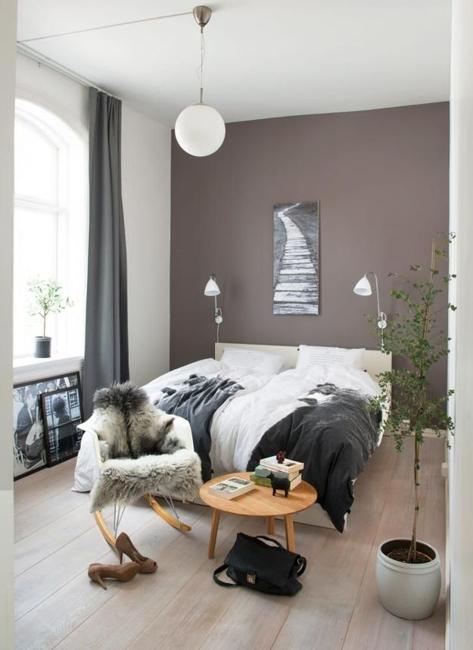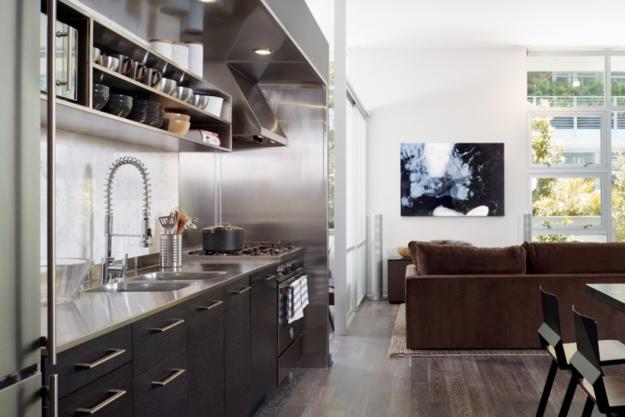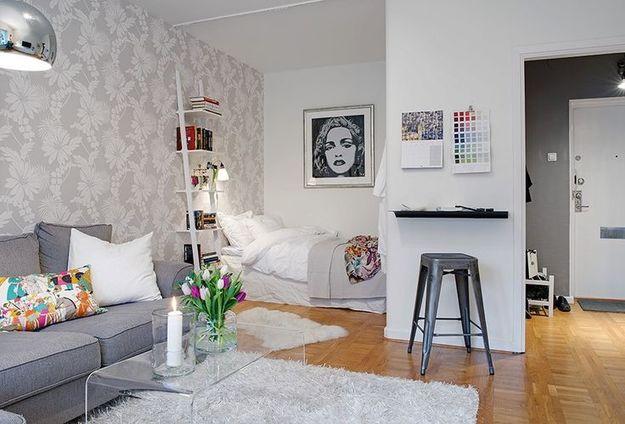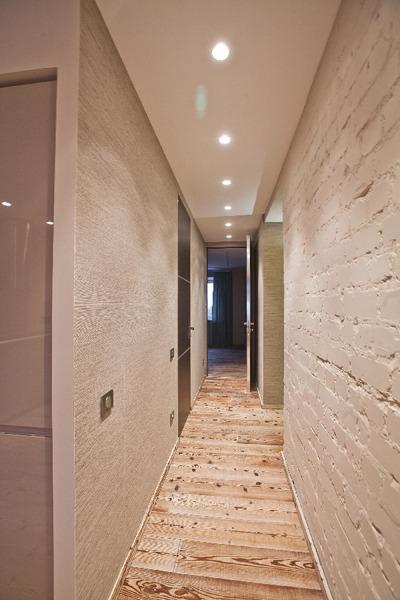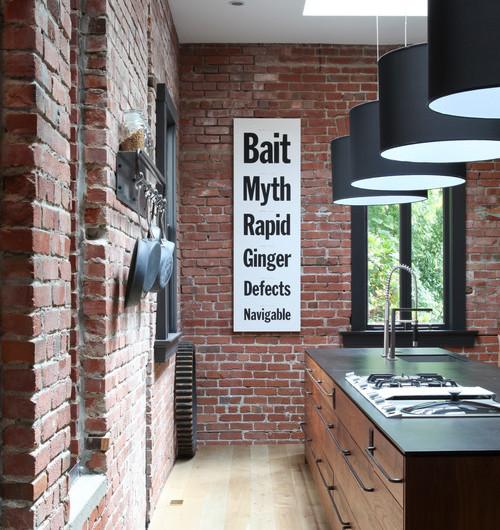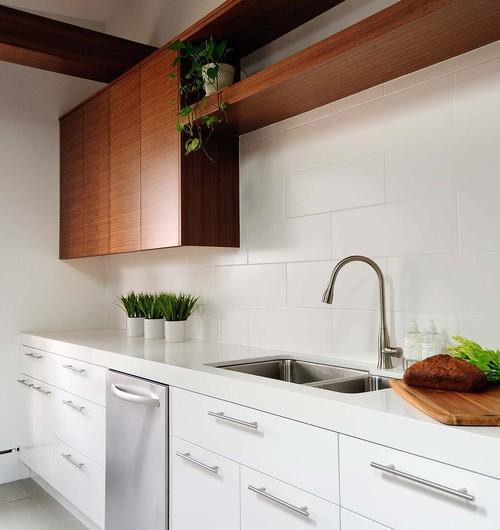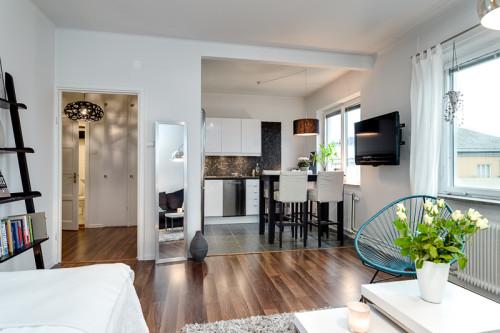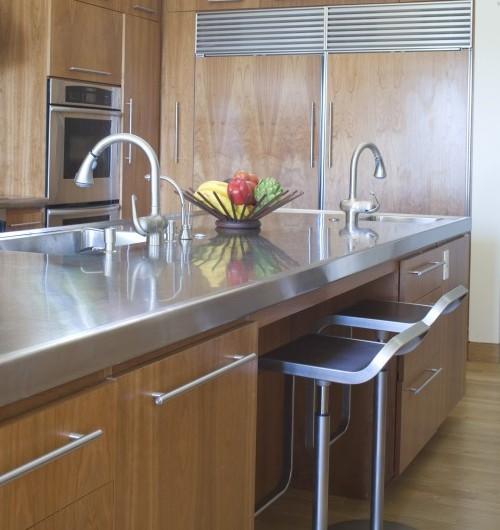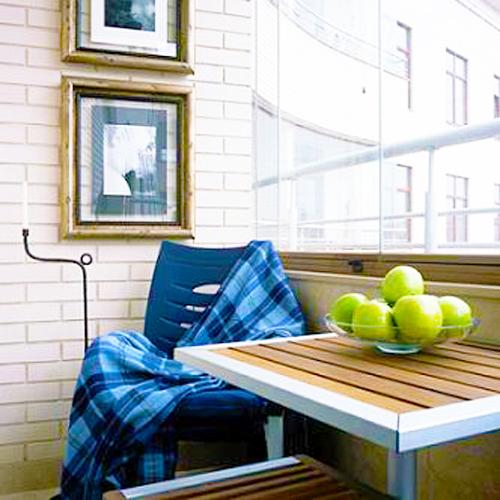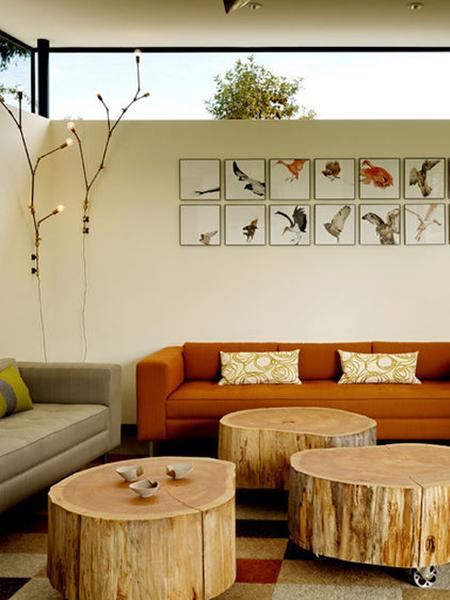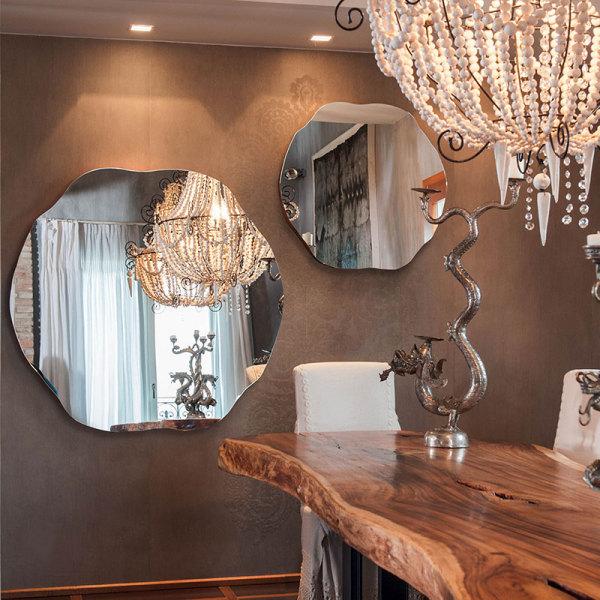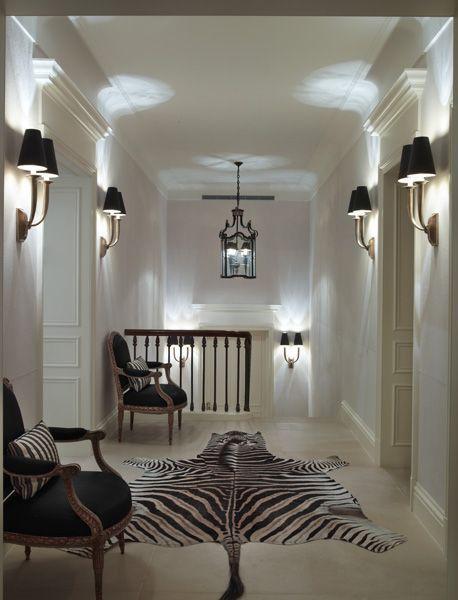 More from home decorating ideas

Bright home interiors and amazing views of the ocean make this beach house a dream place. Large windows, light, neutral room...
and enjoy free articles sent to your inbox