Gorgeous Wood Furniture Design Ideas from Actual Design Studio

Decorating Ideas

Furniture Accessories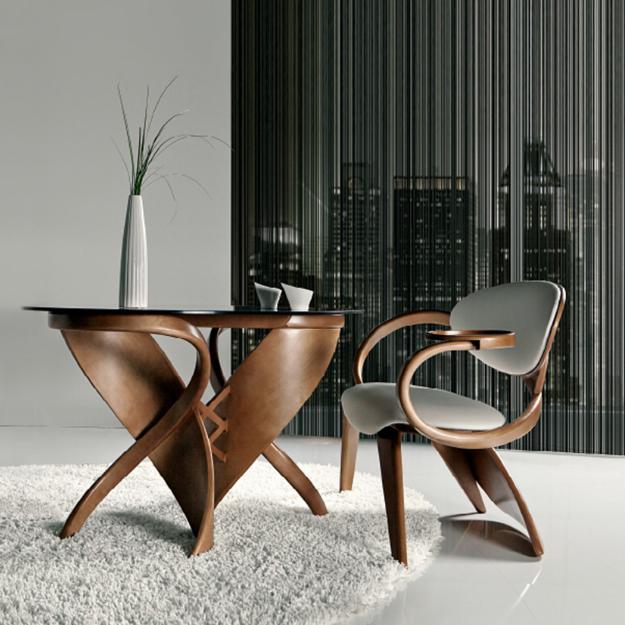 Sculptured wood furniture for dining room decorating
VALENTINES DAY IDEAS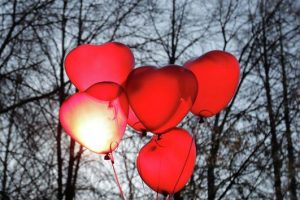 Modern furniture from Actual Design Studio, based in Moscow, looks fabulous, stylish, and unique. Beautiful furniture design ideas are combined with gorgeous materials and create marvelous handmade furniture for modern homes and office designs. These wood furniture pieces demonstrate passion and creativity, enriching original design ideas with high-quality materials and sculptural artworks.
The stylish wood furniture is a blend of solid wood, contemporary wooden materials, leather, and eco-friendly furniture upholstery fabrics. The beautiful combination creates unique furniture for all rooms, from the dining room to bedroom and living room, bringing sculptural artworks into modern interior design and brightening living spaces with original furniture design and exclusive home furnishings.
Modern furniture by Actual Design is a blend of sophistication and elegance. A wide variety of forms, material finishes, and colors allow creating a contemporary interior showcasing a unique charm of the Art Decor style, personalize the interior design, and turn rooms into elegant and spectacular living spaces.
35 original wood tables, modern furniture design ideas
Best types of wood for furniture, modern interior design
How to select good-quality wood furniture
Sculptural wood furniture collection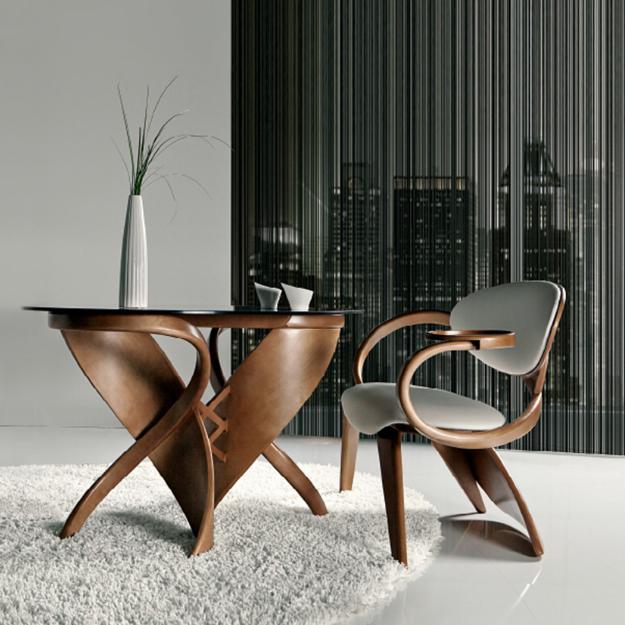 The innovative modern furniture collection includes modern home furnishings of exceptional quality. Ideal for creating intimate and beautiful home interiors, the wood furniture pieces make stunning focal points for interior design and transform rooms into fantastic displays of fascinating sculptural wood artworks.
Modern office furniture by Actual Design
Impressive storage furniture design and wood sculptures
Solid wood furniture, eco style trend in interior decorating
Sculptural wood furniture design adds an artistic touch, chic, and charm to interior decorating, making living spaces feel luxurious, comfortable, stylish, and cozy. Ordinary furniture pieces are no longer in style. Original and expressive furniture design makes people feel special and encourages them to decorate their home interiors in unique styles.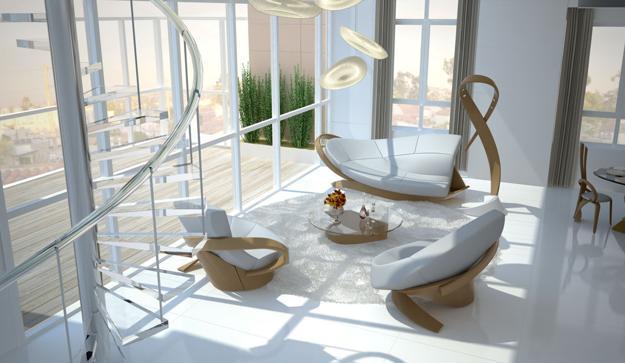 Fascinating, gorgeous wood furniture from Russia combines functionality with comfort and timeless elegance, blending contemporary technology with innovative interpretations of soft and classy furniture design in vintage style.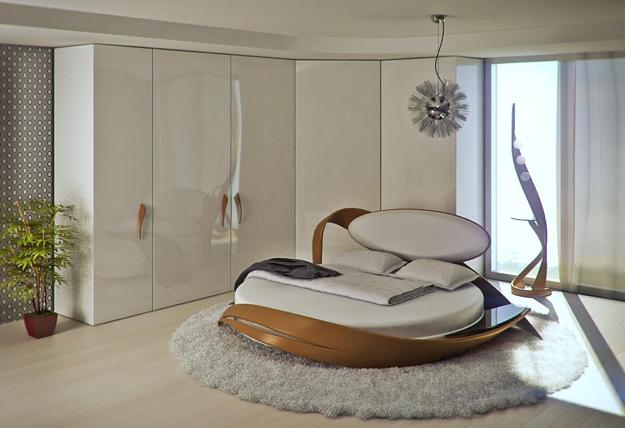 The modern furniture from Actual Design Studio is beautiful and impressive. Exclusive and original designs offer a great way to bring impeccable style, grace, and creativity into modern interiors and decorate with attractive and contemporary home furnishings made of natural wood and eco-friendly materials.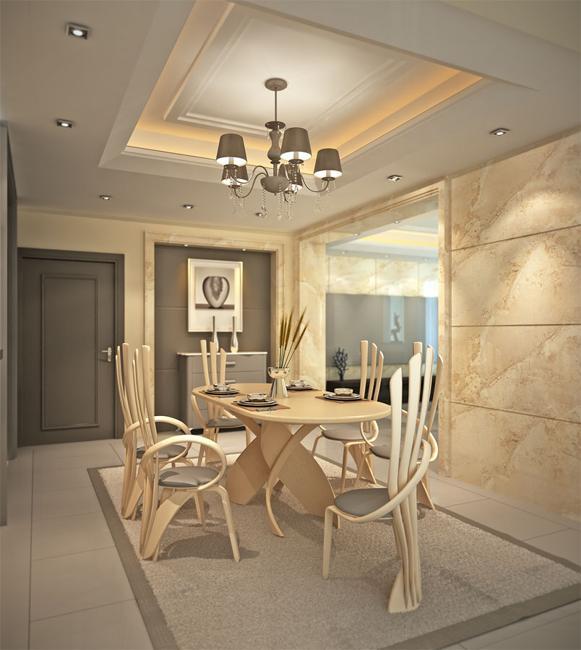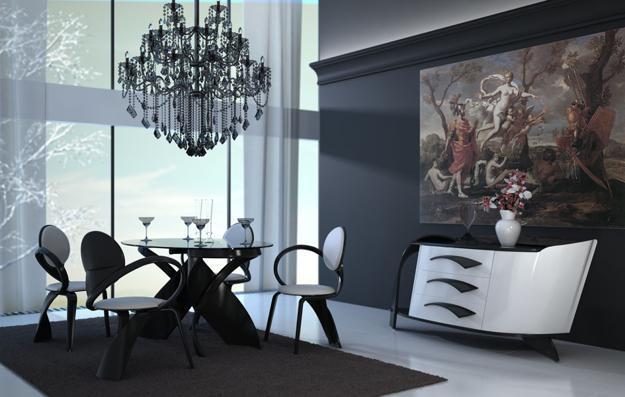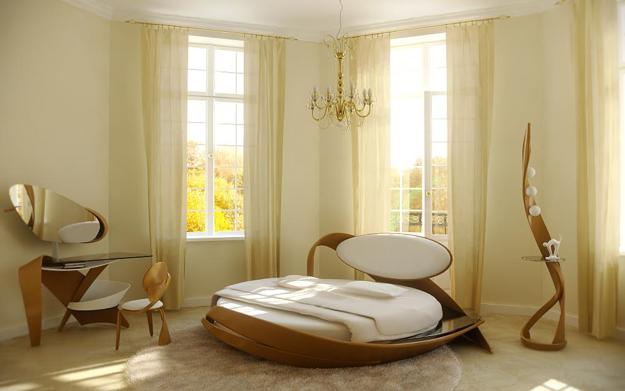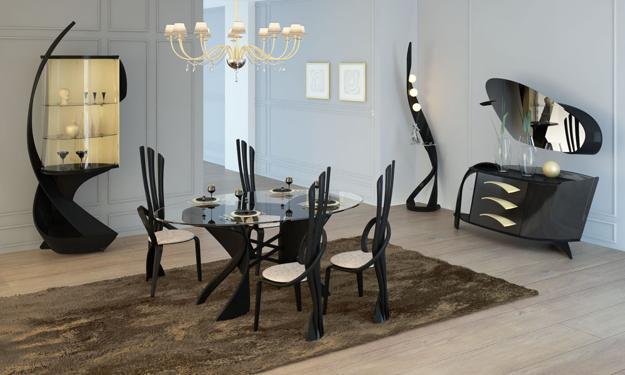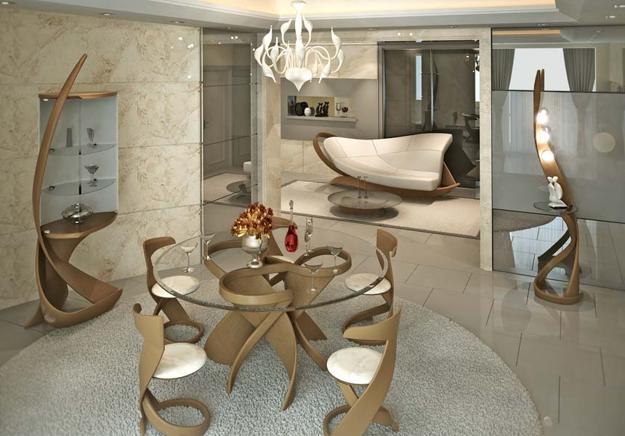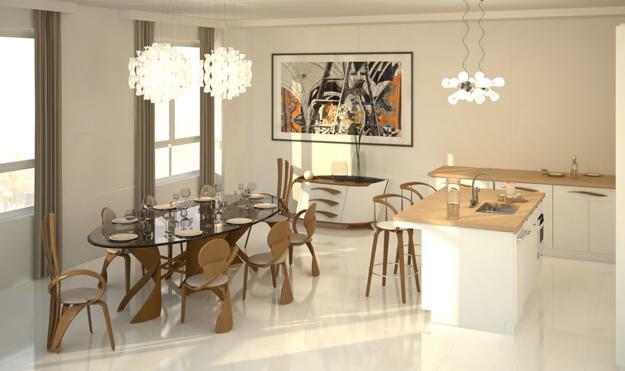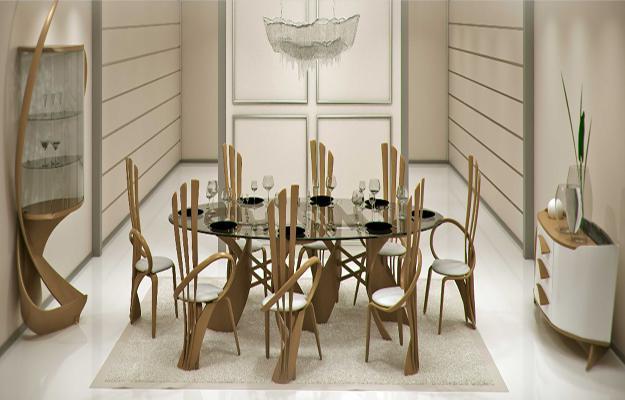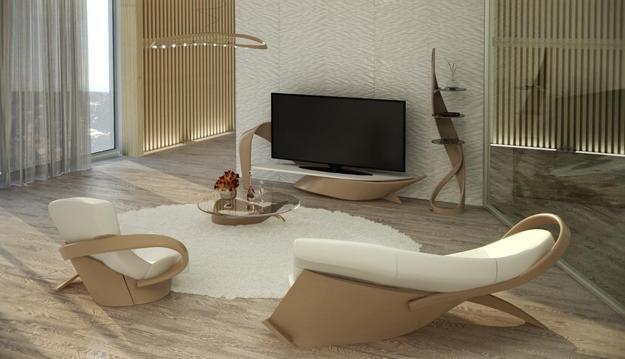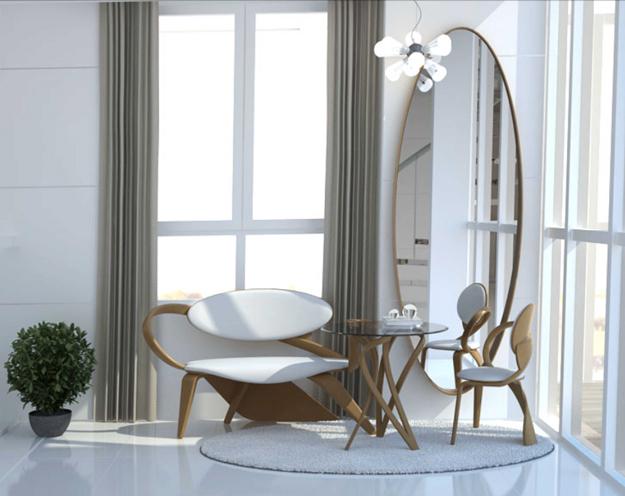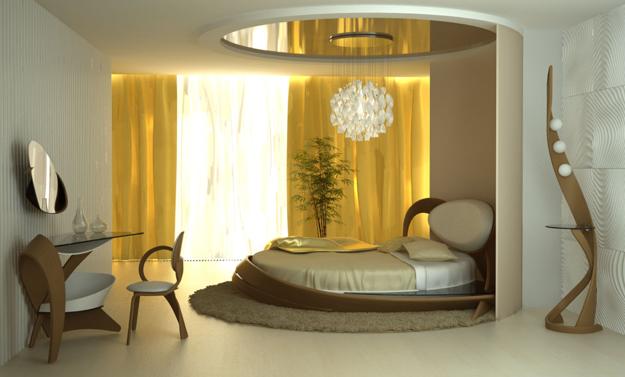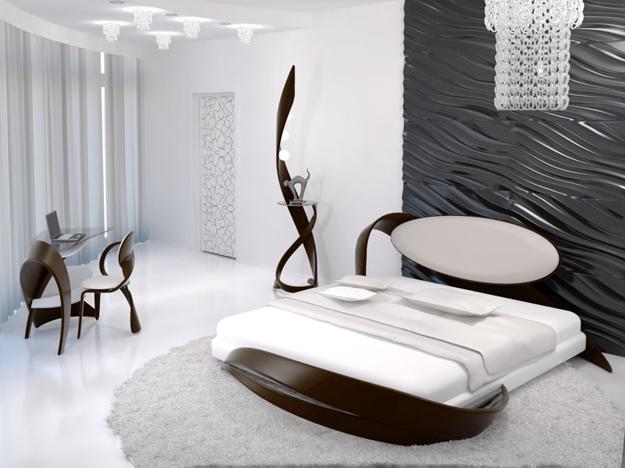 Here is a new design concept of Ibis Hotel in Sao Paulo, Brazil. The contemporary and original interior design invites everyone...