25 Wood Decor Ideas Bringing Unique Texture into Modern Interior Design

Furniture Accessories

Interior Design Ideas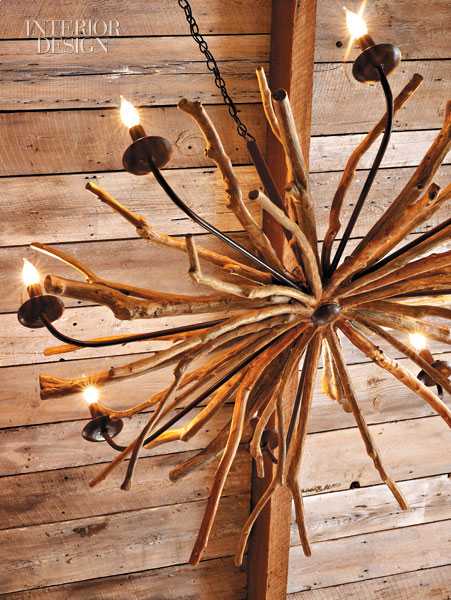 Wooden lighting fixture made with twigs
salvaged wood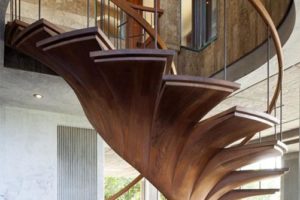 Wood is a wonderful material for home decorating. Wood add warmth to modern interior design and soften color contrasts. Wood decor is excellent for creating unique rooms in rustic style or interior decorating in classic style. Wood is versatile and beautiful.
Wood is one of natural materials used throughout the history of mankind. Wood decor, lighting fixtures, wood furniture, decorative accessories and interior design elements made of wood are traditional and popular ideas for decorating home interiors in different countries.
Wood looks wonderful in architectural designs and interior decorating. Wooden architectural elements, lighting fixtures, wood furniture and decor accessories, made of branches and logs are modern interior design trends and make home decorating look connected to the nature.
Wooden wall panelling and wood furniture, interior design and decor in eco style
Solid wood furniture, eco style trend in home decorating
Cherry wood doors for interior decorating
Wood decor ideas and interior design inspirations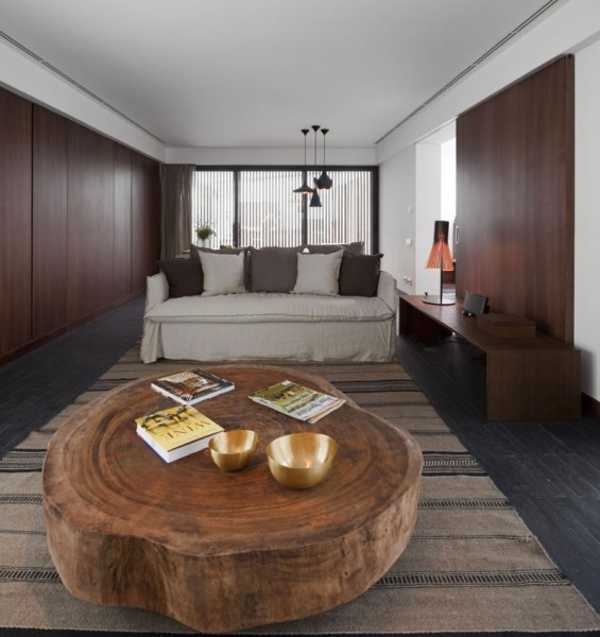 Wood decor and images of trees in modern interior design and home decorating
Trees are inspiring. Gorgeous tree branches and logs inspire unique furniture design and creative home accessories, fabric prints and artworks for interior decorating.
Wooden decor and images of trees, branches and logs can be used in modern interior design for adding a natural feel or a rustic look, for creating healthier home interiors that are attractive, unique and stylish.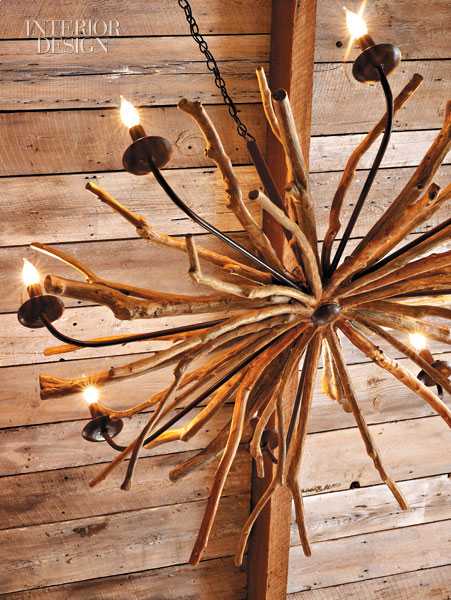 The best way to show unique texture of the wood is creating a background in light neutral colors or using monochromatic color schemes for interior decorating. Few wooden accents that bring natural wood texture into room decor make modern home interiors feel more interesting, soft and organic.
25 handmade wood furniture design ideas, modern salvaged wood chairs, stools and benches
Carved wood wall paneling for contemporary interior decorating
Solid wood shelves inspiring DIY modular shelving design projects for interior decorating in eco style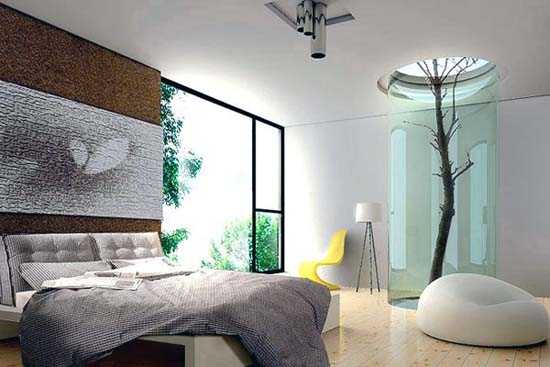 Modern interior design and wood decor
More from modern interiors

Bright home interiors and amazing views of the ocean make this beach house a dream place. Large windows, light, neutral room...
and enjoy free articles sent to your inbox