Solid Wood Shelves Inspiring DIY Modular Shelving Projects for Interior Decorating in Eco Style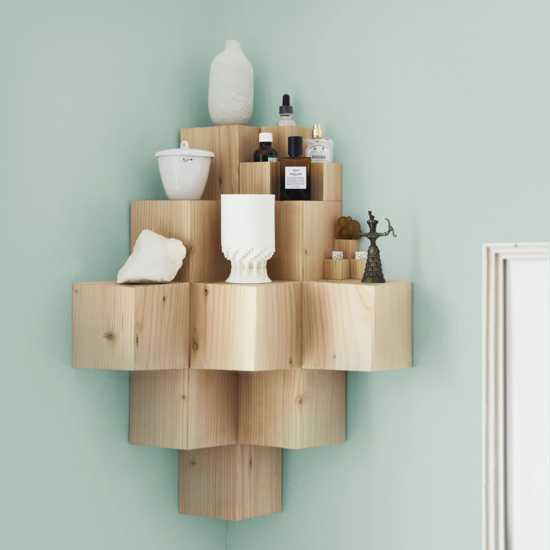 Attractive modular shelving unit, corner shelves made of wood lumber blocks
shelving ideas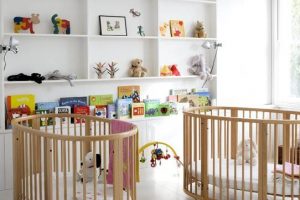 Simple and elegant wall shelves and modular shelving, made of wood lumber leftovers, inspire attractive home decorating ideas and DIY projects for decorating empty walls or floor corners. Recycling wood lumber pieces for original and modern shelves is a great way to add the natural material and handmade design to your empty walls or decorate the floor in eco style.
You can make corner shelves and stylish modular shelving unit for the floor decoration, adding trendy accents and additional storage to your interior design. Made of wood lumber wall shelves, created by designers from The Fundamental Shop, are an interesting and versatile home decorating idea that might inspire your DIY wood projects.
Solid wood blocks are wonderful material that allows to design unique wall shelves while bringing the natural beauty and amazing texture of wood into your interior design. You can paint wood shelves or leave them unfinished, adding natural look to your home interior decorating that creates fabulous and stylish wall designs.
Solid wood shelves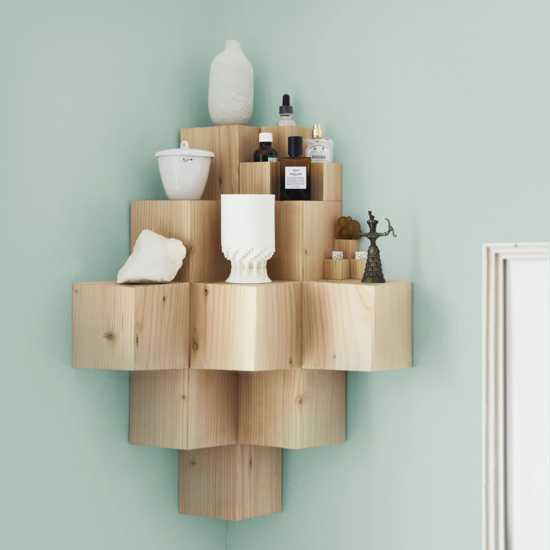 The shelving unit can be arranged vertically on the wall or in a room corner. Beautiful handmade shelving unit can be added to your desk or attractively decorate the floor. Few solid wood blocks are easy to arrange in many different ways, creating modular shelving units that can be modified any time.
Solid wood blocks feature gorgeous cracks which expand and contract depending on the temperature and humidity levels.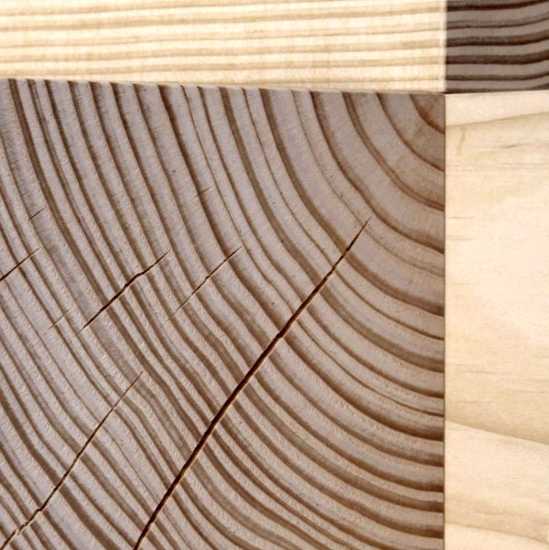 Your stylish modular shelving design will change its appearance over time, surprising you with delightful changes in color, charming cracks that, combined with tree growth rings, beautify the natural wood texture and appearance.
Creative wood shelves
Wooden book shelves for interior decorating
Wood wall shelves with bark trim, organic design ideas by Tseh
Large bookcase, sliding bookcases and shelves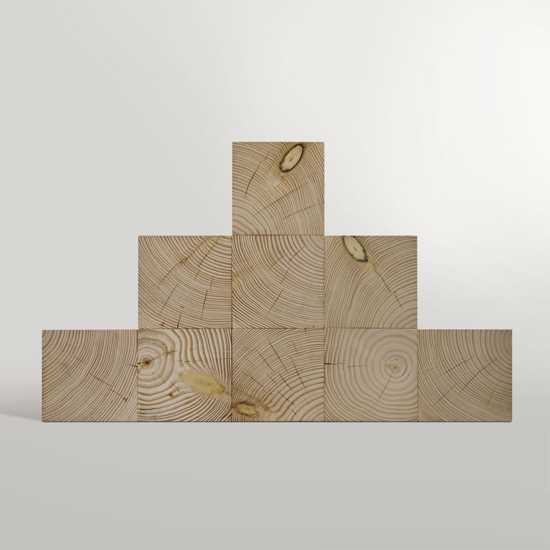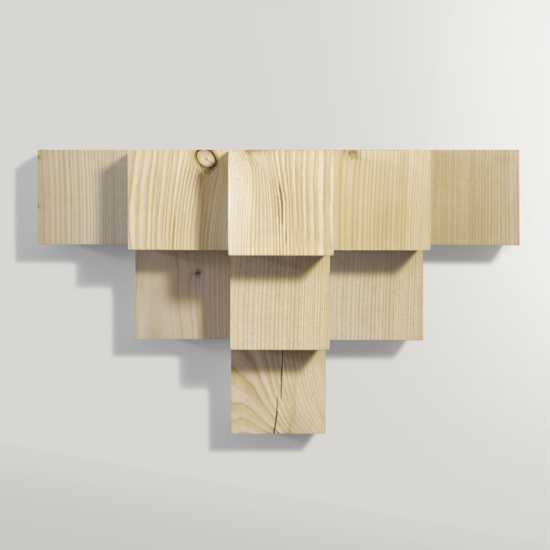 More from eco friendly products

Paper window blinds can make beautiful accents to interior design and decorating. A young designer Natchar Sawatdichai found a gap in...
and enjoy free articles sent to your inbox