Black, White and Yellow Color Combination for Contemporary Apartment Decorating
Black White Decor

Neutral and Brown

Room Colors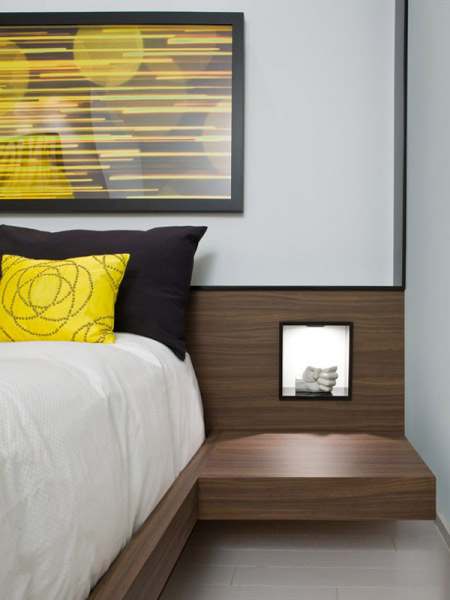 apartment ideas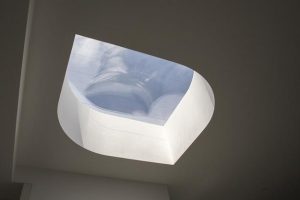 Modern interiors in black, white and yellow color combination, created by Elaine Cecconi, Anna Simone and Canadian interior design company Cecconi Simone, based in Toronto, are exciting and bright, stylish and elegant.
Creative apartment decorating ideas from Cecconi Simone, www.cecconisimone.com/ include comfortable brown colors for bedroom decor and bathroom furniture, contrasting black-white and yellow color combination for modern kitchen and living room design that makes home interiors feel comfortable and warm, dynamic and inviting.
Canadian interior design studio Cecconi Simone has developed a beautiful and stylish contemporary living spaces, spiced up with bright yellow color that highlights expressive elements of room decor.
Modern kitchen cabinets, black, white and brown color schemes
Black and white room decor, fear, protection and purity
Black and white apartment ideas
Black and white color combination with bright yellow accents, modern interior decorating ideas from Canadian designers
Exciting and optimistic splashes of bright yellow color create fresh look and feel, adding warmth and interest to monochromatic black and white color combination, selected for simple living room design.
Black and white color combination with yellow color accents
Black and white color scheme for modern interior decorating
Black and white room colors are used for creating a canvas for impressive painting with bold yellow color, celebrating cheerful interior design, stylish apartment ideas and beautiful rich yellow tones.
White floor, walls and ceiling make a perfect background for comfortable and cozy, simple and bright interior decorating ideas ideas that include brown and yellow colors.
Contemporary bedroom decor in white and brown colors with yellow, green and orange room decor accents
White and black room colors demonstrate the power, hidden in stylish, airy and dynamic interior design. Black furniture, lighting fixtures and room decor accessories in black and white colors add timeless elegance and cosiness to modern interior decorating ideas for luxurious contemporary lifestyle.
Black and white with color accents, black and white room decor
Black-n-white room decorating ideas, neutral colors and modern interior color schemes
Creative experimenting with classy black and white color combination, dark and light brown color tones and trendy yellow color shades evokes pleasant sensations and creates bold interior design for modern living.
Black and white room decorating ideas
More from interior colors

Bright home interiors and amazing views of the ocean make this beach house a dream place. Large windows, light, neutral room...
and enjoy free articles sent to your inbox