Contemporary Furniture Design by Sancal Plays with the Color and Unique Upholstery Fabrics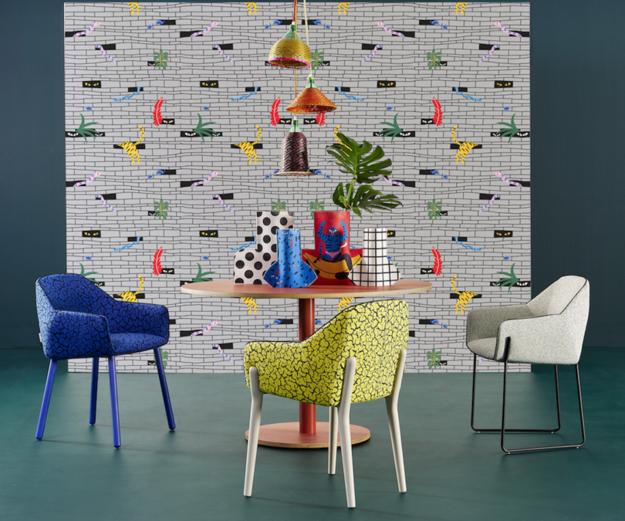 Contemporary chairs, upholstered fabrics in bright colors, dining furniture
Contemporary design and vibrant colors brighten up the furniture collection from Sancal. Colorful furniture design brings the color into interiors allowing to create a room design in a maximalist style. If you like colors, this contemporary furniture collection is perfect for you. Spanish designers from Sancal envisioned living room and dining room decorating ideas spicing up their designs with the vibrant color and unique textile. The upholstered furniture features innovative knitted fabrics which are practical, comfortable and eye-pleasing.
The modern chairs are artistic interpretations of the idea of a pillow on legs. The fluffy effect of colorful upholstery fabrics creates soft and comfortable seats. Cracks on scorched earth inspired the original pattern. The bold color design and unique pattern give the contemporary furniture pieces a futuristic touch. The beautiful texture is smooth and pleasant-to-touch while providing ultra-tough, durable, fireproof upholstery fabric for these modern furniture pieces.
Colorful contemporary chairs in a headset shape, unique furniture design idea
Bright furniture design idea, recycling silk for eye-catching seats
Colorful interior design ideas amplifying the modern style
Showy contemporary furniture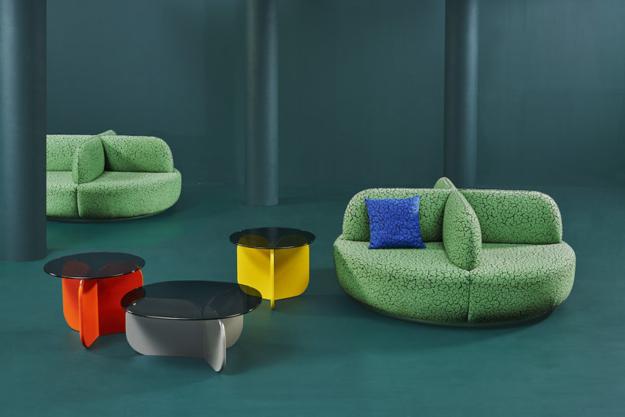 Esther and Elena Castaño-López enjoyed working at the upholstered furniture design, as from an early age two sisters started playing with pieces of materials. Growing up in a family who owned a furniture design and manufacturing company, the girls liked to experiment with upholstery fabrics. They designed beautiful furniture items showing the versatility of the knitted fabric and striking beauty of the color.
Modern dining tables, unique furniture designs
Contemporary chairs, the colorful furniture collection by German designers
Patchwork furniture pieces adding the color to interior design
The fabric works for a variety of unique furniture designs. From large-scale sofas to small chairs, and pillows, these furnishings add a splash of color to interior design and enhance the beauty with a unique pattern and contemporary look.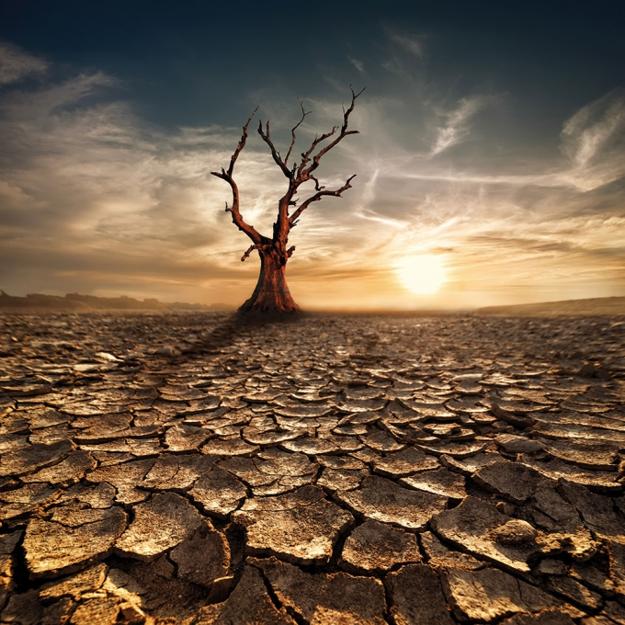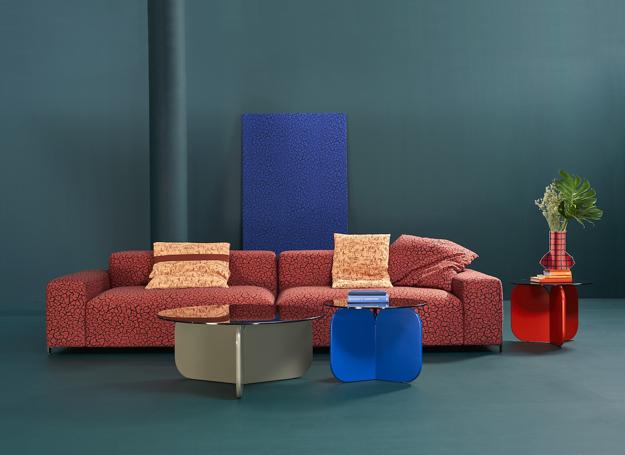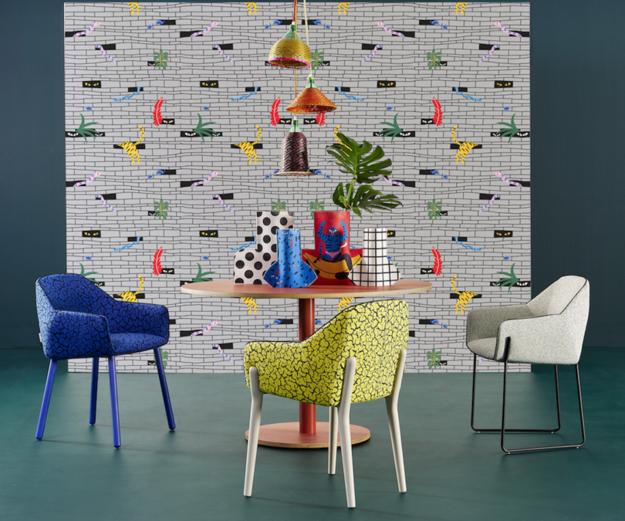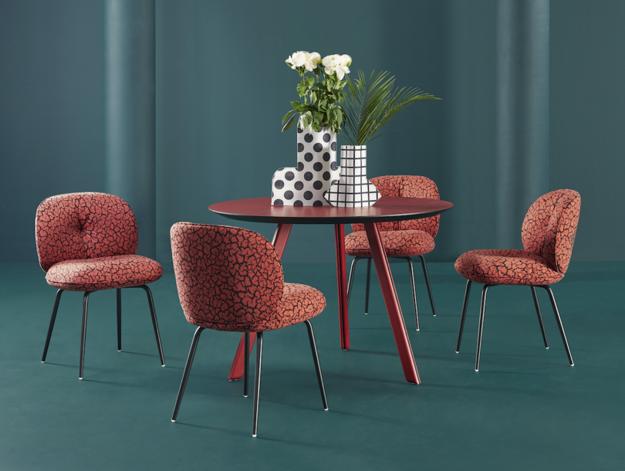 What looks better than white and blue colors for the winter holidays? Vibrant and festive green and red color combinations are...