Patchwork Furniture Adding Rainbow Colors to Modern Interior Decorating

Decorating Ideas

Furniture Accessories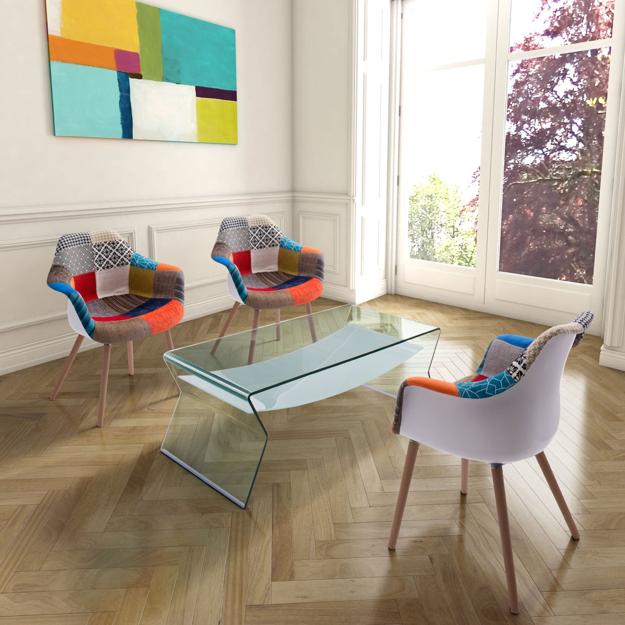 Colorful interior design, patchwork furniture upholstery fabrics
furniture decoration
Modern furniture offers fabulous designs, including the patchwork patterns in bright colors. Patchwork fabrics come from the Medieval times, the era when the handmade designs were considered a need. Patching up pieces of cloths together made beautiful cover sheets for beds and curtains for vintage home decorating. Today patchwork upholstery is the modern interior design trend which brings history and creates an informal, comfortable, vibrant look in beautifully furnished rooms.
Patchwork furniture design is a stylish expression of the vintage craft. The patchwork technique transforms old furniture pieces and creates elegant home furnishings turning a hobby into modern room decorating ideas. There is a large selection of patchwork patterns, fabrics, and colors for original and bright creations. Patchwork upholstery adds a stylish vibe and casual comfort to modern furniture design while blending the tradition with contemporary ideas.
Patchwork furniture design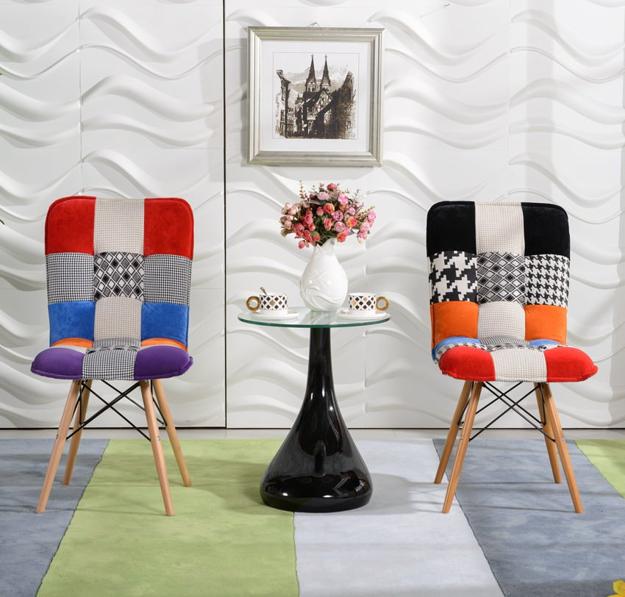 Chessboard, diamond, triangle or mix match patchwork patterns look spectacular in matching colors bringing brightness into the modern interior design. Quilts and patchwork furniture are modern artworks that mix updated craft techniques, novel patterns, and beautiful colors.
Patchwork patterns in modern interior decorating
Modern interior design ideas inspired by patchwork fabrics
Patchwork tile designs; modern wall and floor decoration ideas
Modern tile designs, patchwork patterns in interior decorating
Mosaic tiles and patchwork designs, modern ideas
Vintage style floor tiles in the eclectic interior design
It is easy to incorporate patchwork into furniture design and adorn modern interiors. Just be creative and imaginative while choosing on furniture pieces and deciding on patterns. Colorful combinations of decorative fabrics look stylish and inspiring. Colors and textures create something outstanding in your room and add fun to vintage furniture.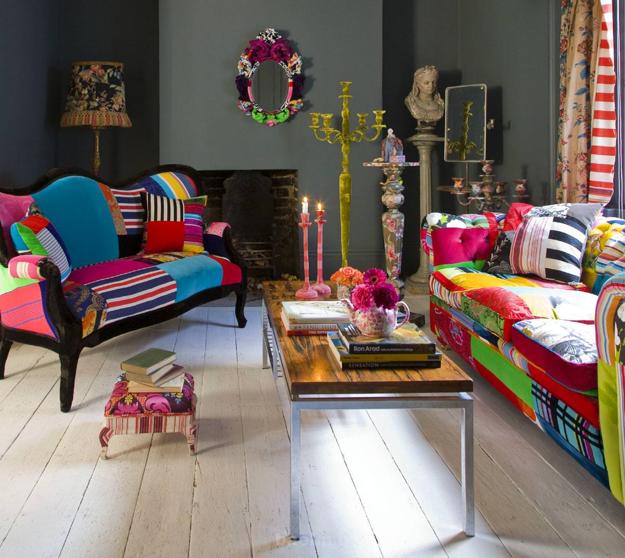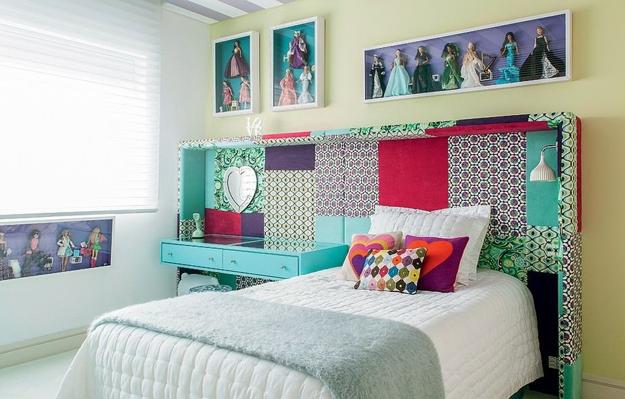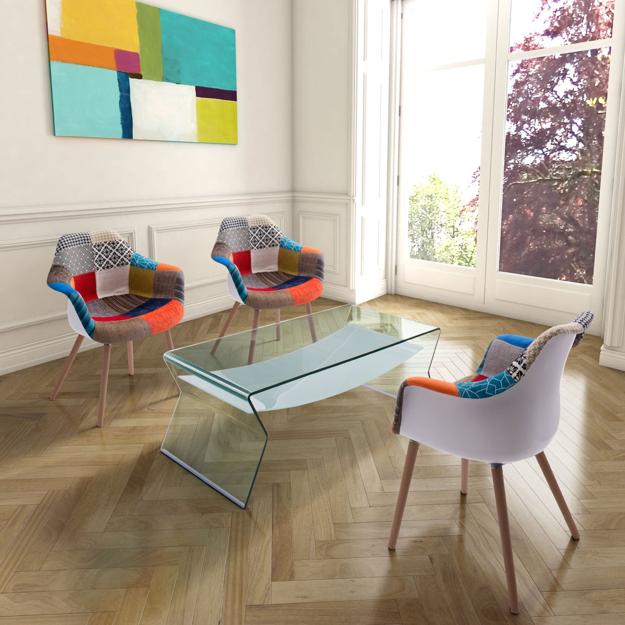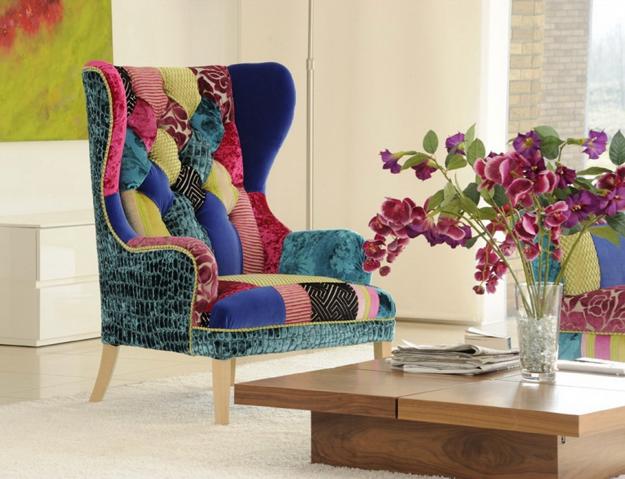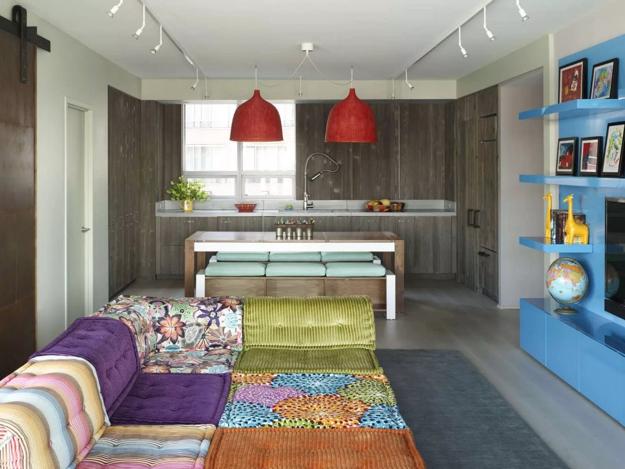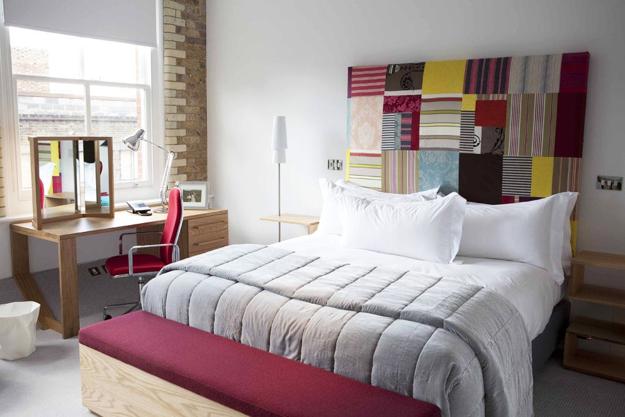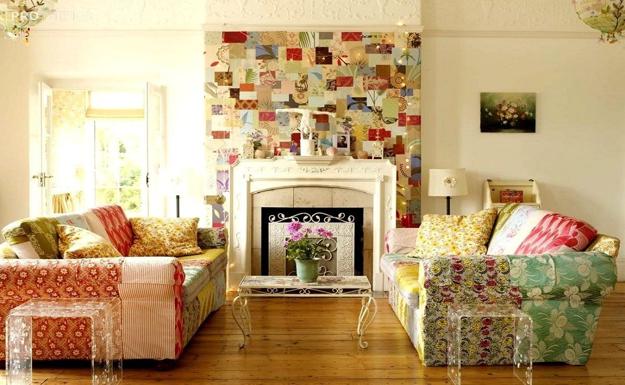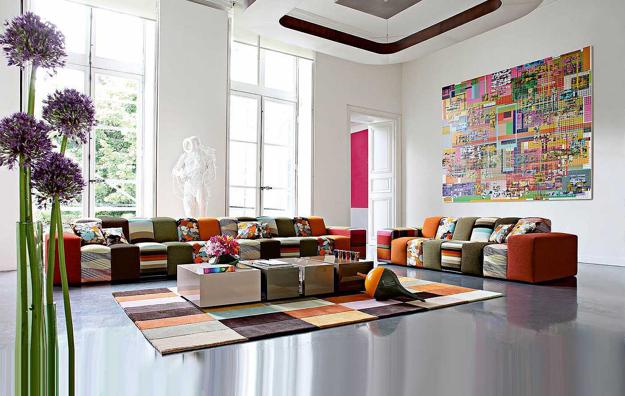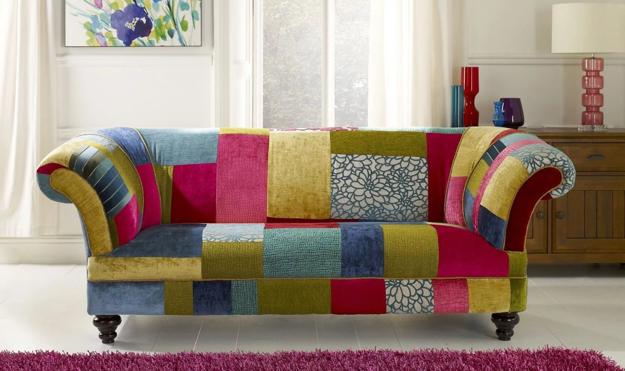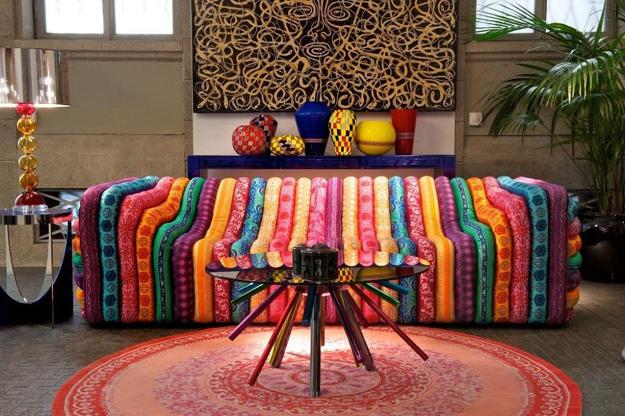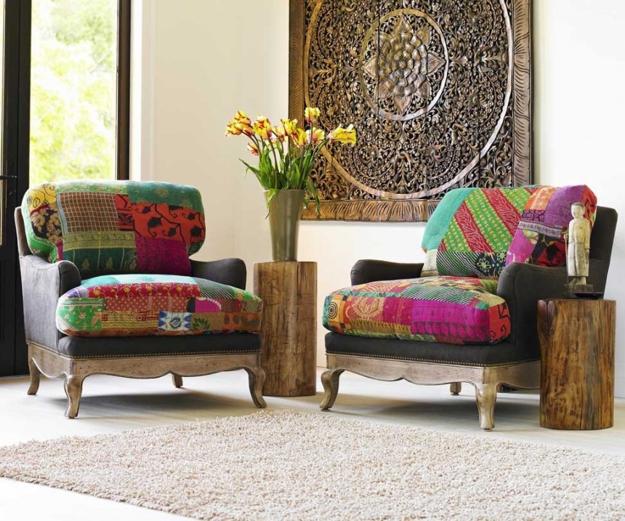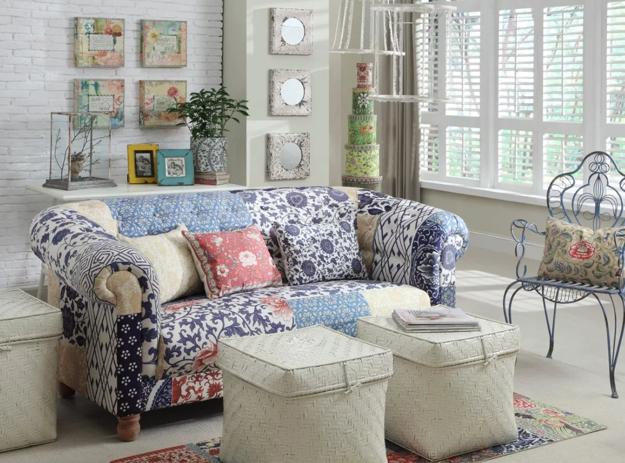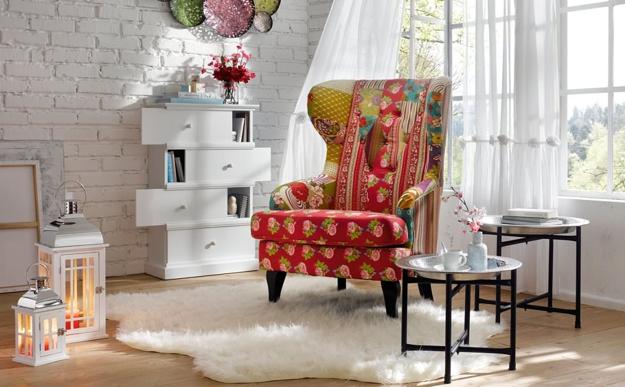 Creative Easter ideas offer many quick and easy techniques for spring eggs decoration. Instead of dyeing eggs, try decoupage turning Easter...
and enjoy free articles sent to your inbox