15 Floral Table Centerpiece Ideas Recycling Colorful Fall Leaves

Decorating Ideas

Plants and Flowers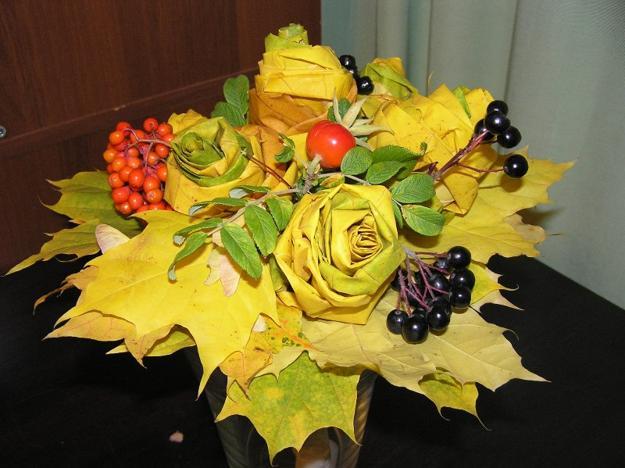 Handmade floral table centerpieces recycling fall leaves
save money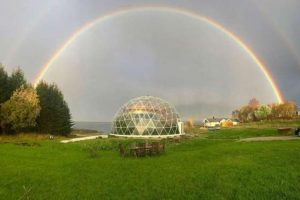 Colorful maple leaves make wonderful fall decorations for holiday tables, windows and door wreaths. Recycling maple leaves for handmade table centerpieces is a great way to enjoy fall crafts, show your creativity and resourcefulness and save money on fall decorating.
This rose bouquet created with maple leaves looks surprising, bright and unique. Colorful leaves and a thread are all you need to create this incredible table centerpiece. Unusual and beautiful, the floral table centerpiece is a simple craft idea that turns autumn leaves into beautiful fall decorations for your home.
You can make rose flowers for your Thanksgiving table decoration or adorn your fall wreaths with pretty flowers created with maple leaves. You can make small or large rose flowers and create colorful rose bouquets for your wall garlands, chandeliers, wall mirrors, which add charm and color to Thanksgiving decorating.
25 fall flower arrangements enhancing the spirit of Thanksgiving table decoration
Pumpkin flower centerpieces, fall table decorations
Making floral table centerpiece with fall leaves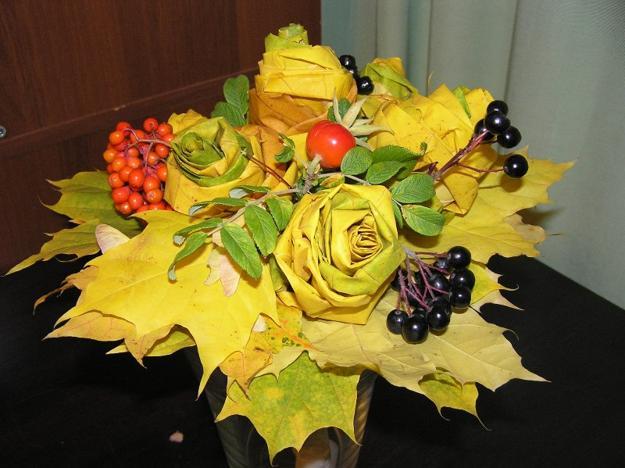 Recycling fall leaves for fall decorations are wonderful craft ideas for kids and adults. Made of the natural material, simple and attractive, handmade fall decorations are ideal for Thanksgiving decorating in eco style.
Single rose flowers make perfect individual table centerpieces and small after party gifts in eco style. A rose bouquet, creatively recycling fall leaves, natural fall decorations, like fall flowers, fruits and vegetables, can turn your dining table into a spectacular display in eco style.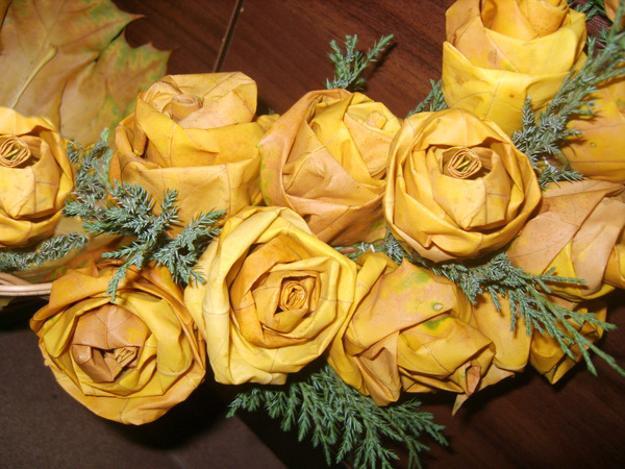 You can use a basket or a bowl for the floral table centerpiece which can add an eye-catching accent to fall holiday decor and brighten up eco friendly Thanksgiving ideas.
22 colorful fall flower arrangements and autumn table centerpieces
15 cute autumn flower arrangements to cheer up fall decorating ideas
Recycling fall leaves is cheap and simple. Fall leaves are versatile material that looks perfect for home fabrics, wood, metal, glass, ceramic or candles, creating one-of-a-kind holiday table decoration that is meaningful and universally appealing.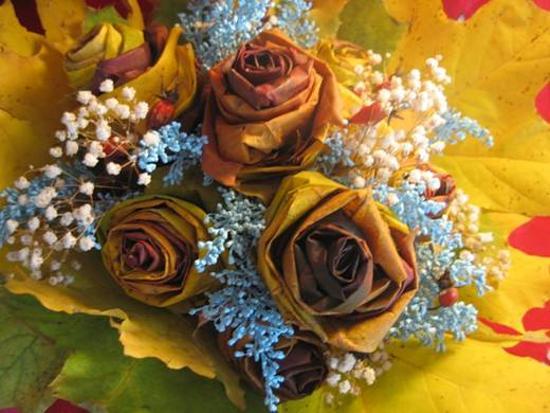 Floral table centerpiece ideas for fall decorating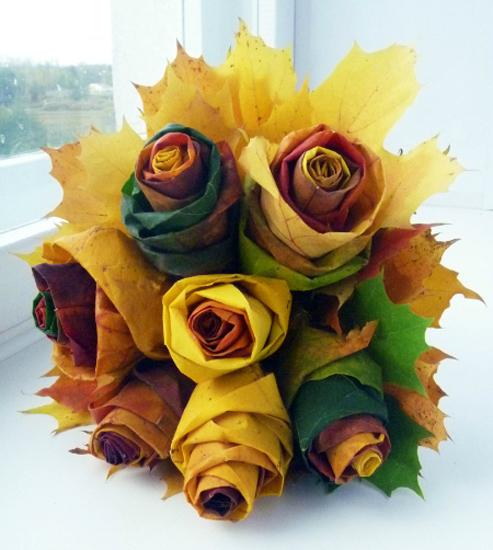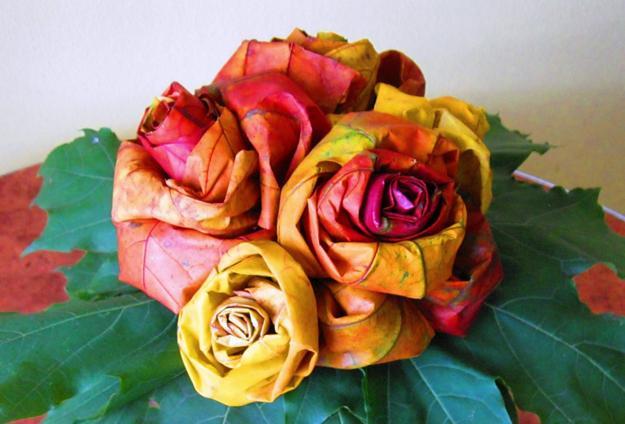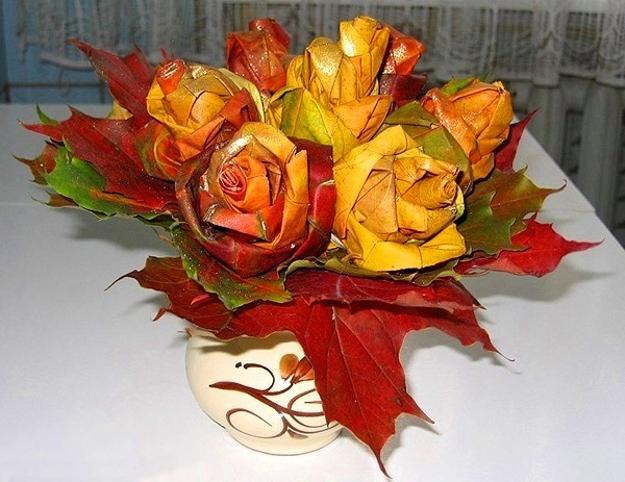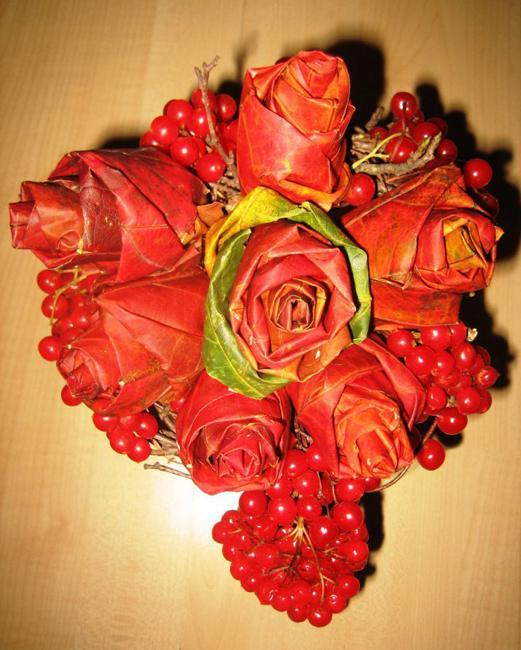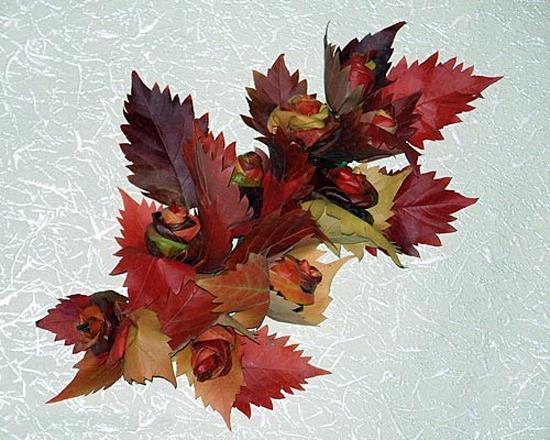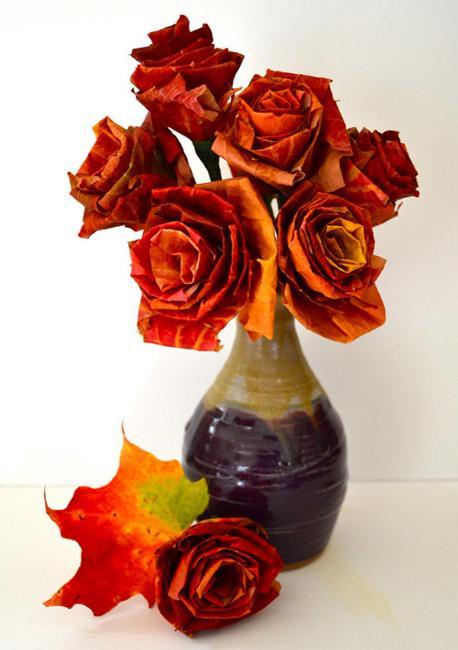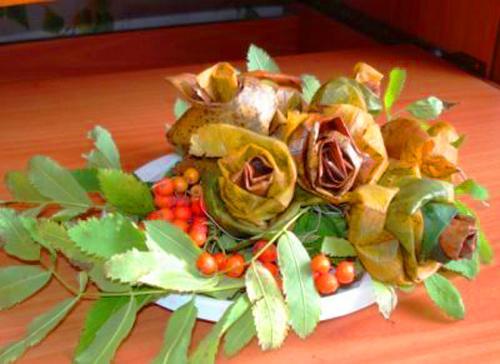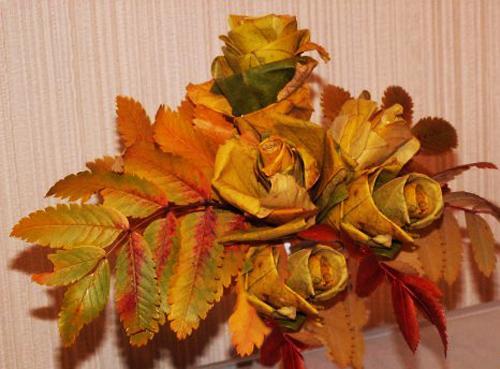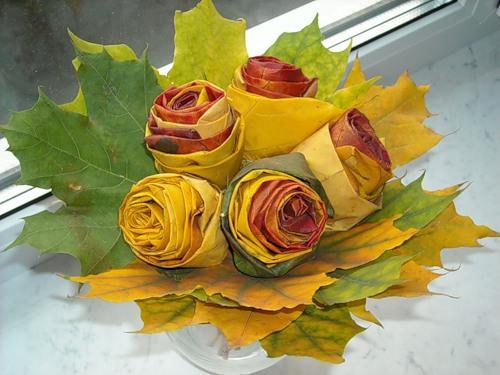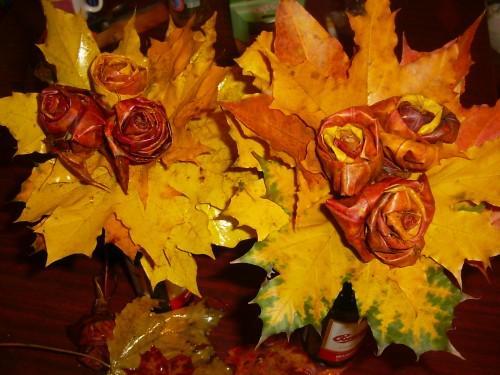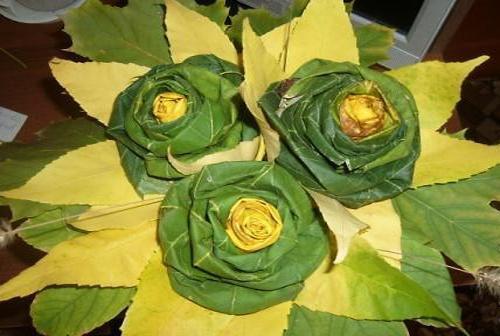 How to make decorations with fall leaves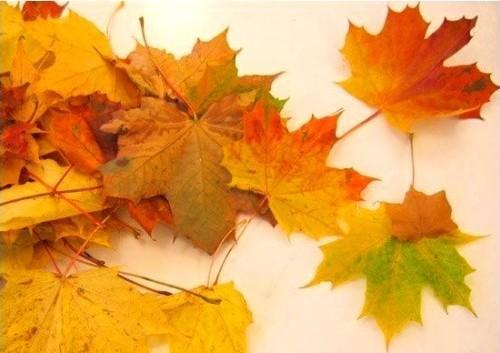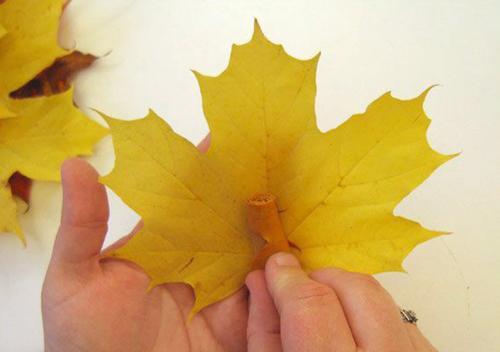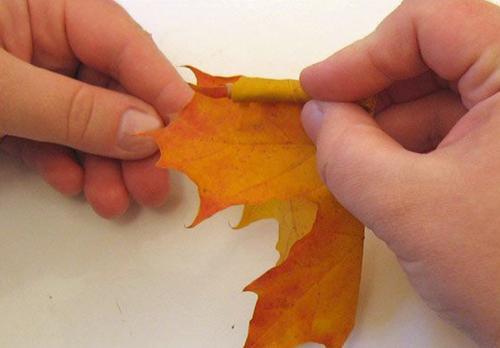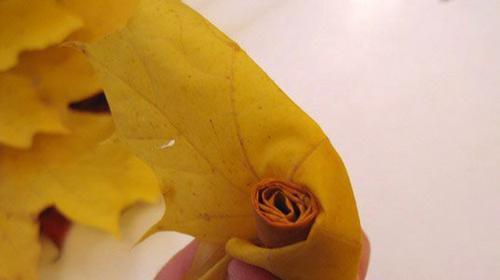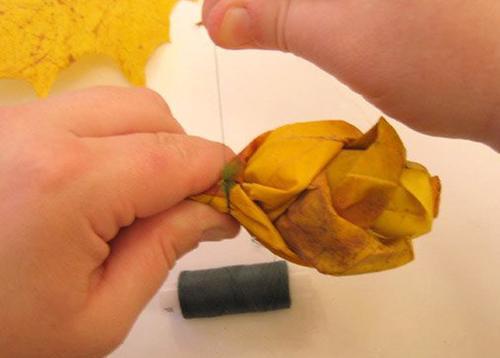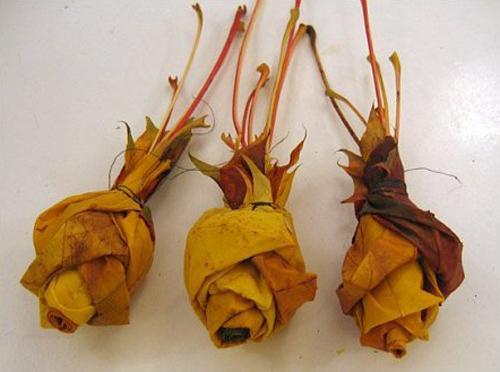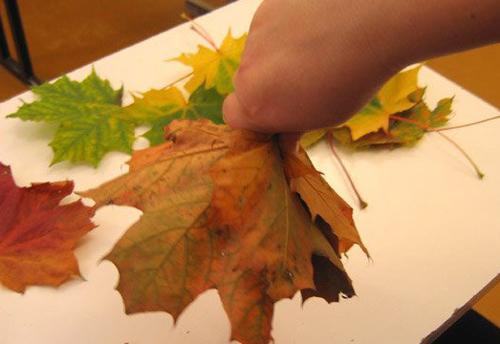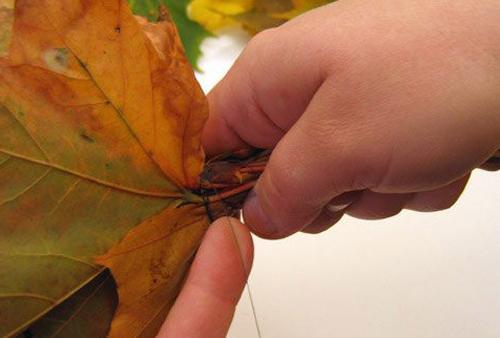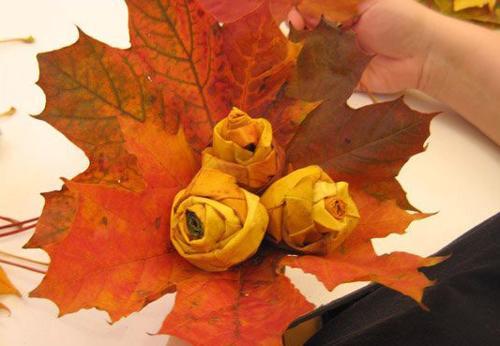 More from recycled crafts

Snowflakes are perfect Christmas decorations and eco gifts that you can make in an infinite variety of sizes and designs. White...
and enjoy free articles sent to your inbox