DIY Bird Feeder Design Ideas, Recycling for Handmade Yard Decorations and Eco Gifts

Green Design Ideas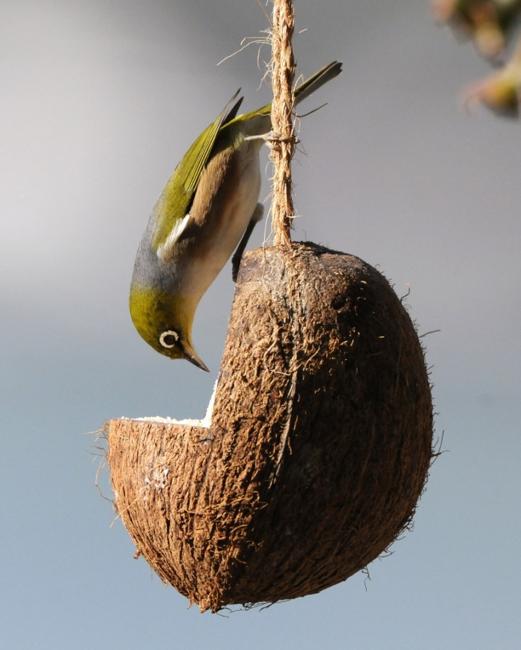 Easy design ideas, coconut bird feeder
eco gifts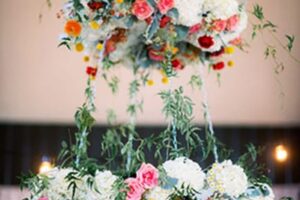 Handmade Christmas decorations for yards include beautiful bird feeders that make meaningful eco gifts. Christmas is the time to give and be thankful. DIY bird feeders are excellent ideas for decorating winter yards. Here is the Lushome collection of easy design ideas for handmade bird feeders that help recycle what you have at home. Making bird feeders is a great way to show kindness and love. Check out the design ideas providing great inspirations for creating homemade bird feeders and helping winter birds.
Making a bird feeder is an excellent experience for kids and adults. People of all ages enjoy recycling different materials for eco-friendly Christmas decorating and making eco gifts during the winter holidays. Handmade Christmas decorations, including homemade bird feeders, are a way to participate in the creative activity and an opportunity to learn about the birds and love nature. When people see the happiness on children's faces as they watch feeding birds are joyful and precious.
DIY design ideas for wooden bird feeders, handmade garden decorations
Recycling for DIY bird feeders, helping feathered friends in winter
Winter decorating ideas adding eco-friendly accents to garden designs
DIY design ideas for handmade bird feeders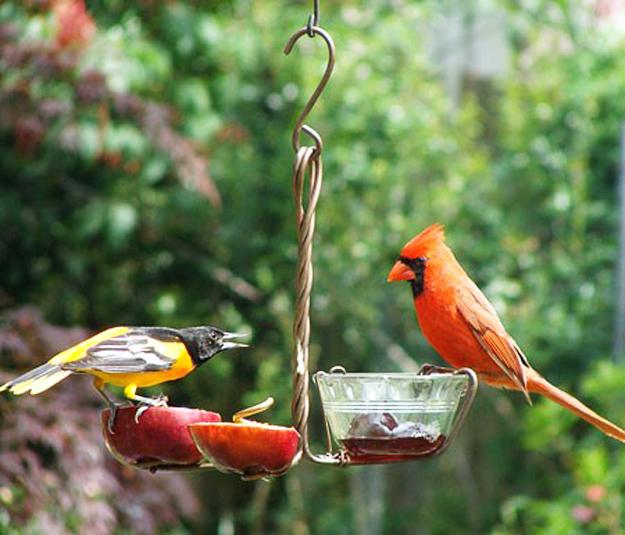 Handmade Christmas decorations for your yard are cost-effective and environmentally friendly. Also, there is something special about recycling various household items, such as cardboard egg holders, toilet paper rolls, small wood pieces, wire, old tableware, empty cans, used plastic bottles. A homemade bird feeder is an excellent choice when you want to use your imagination and add an original, eco-friendly vibe to Christmas decorating.
How to recycle plastic bottles for DIY bird feeders
Decorative bird feeders, winter ideas help to save flying friends
Easy DIY design ideas for making original bird feeders
Recycling things and getting rid of clutter turn making bird feeders into great activities for your family. You can use bird food, like a bagel, dip in honey, then in bird food to create beautiful bird feeders. Add a ribbon through the hole in the bagel and hang it on the lower branch of the tree.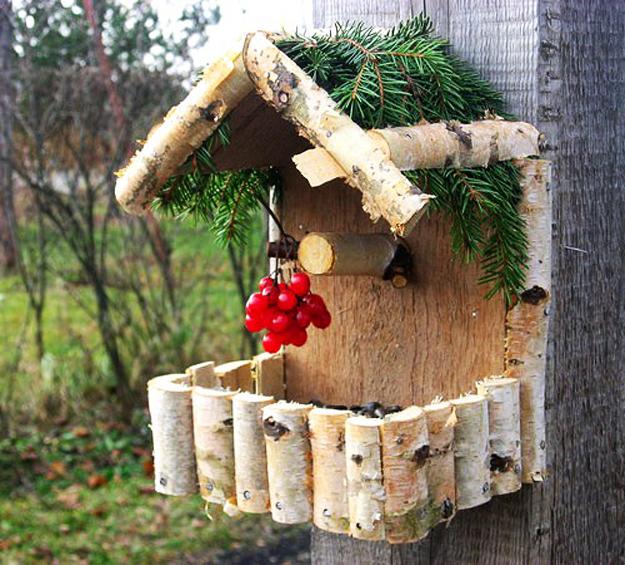 You can use an empty egg tray and make holes for the ribbons on four sides. Colorful stripes look attractive and turn recycling into making beautiful Christmas gifts for your family and friends. Stale bread is perfect as bird food also. You can cut out different patterns, punch holes for hanging a bird feeder on the branches.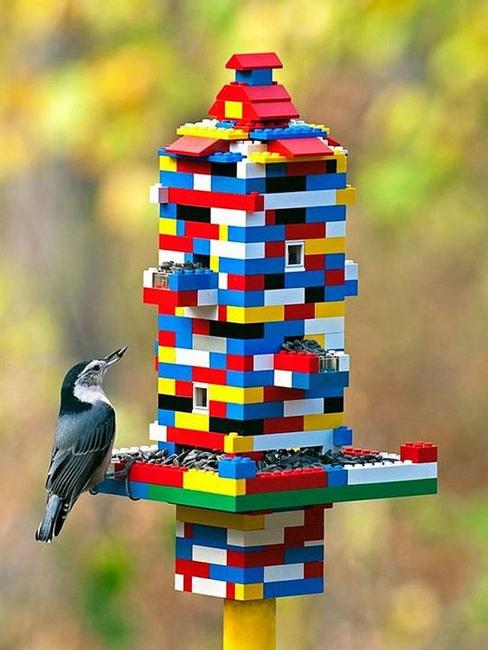 Many people like to help birds but often use unhealthy foods for birds. Good bird food options include unsalted, no-fat popcorn, raisins, berries, dried or fresh fruits. Sunflower seeds, peeled peanuts, walnuts, shredded corn, and meal warms are favorite birds' foods.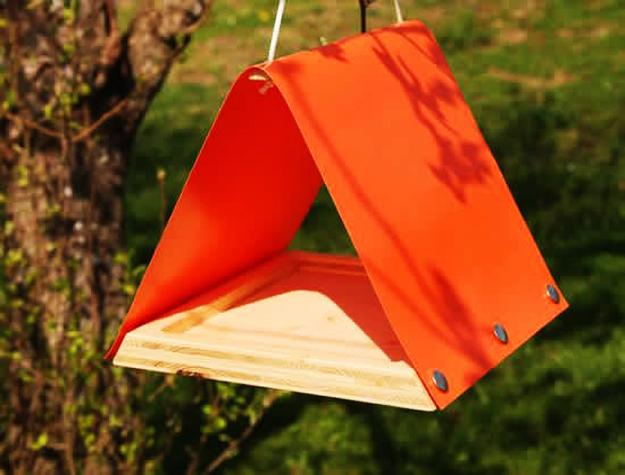 DIY design ideas and right birds' foods turn useless items into original handmade Christmas decorations and beautiful eco gifts that do good for the birds and bring enjoyment to people of all ages.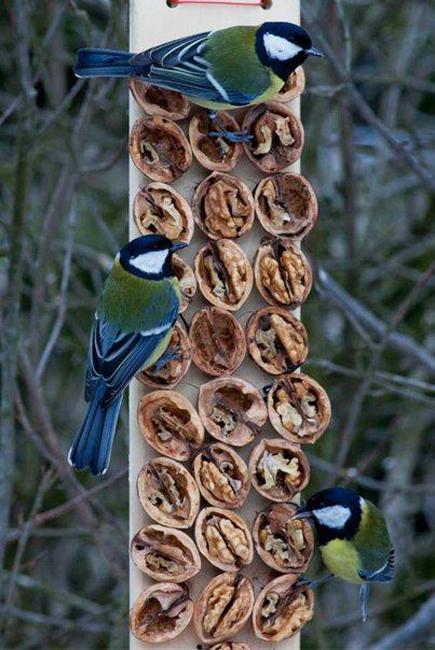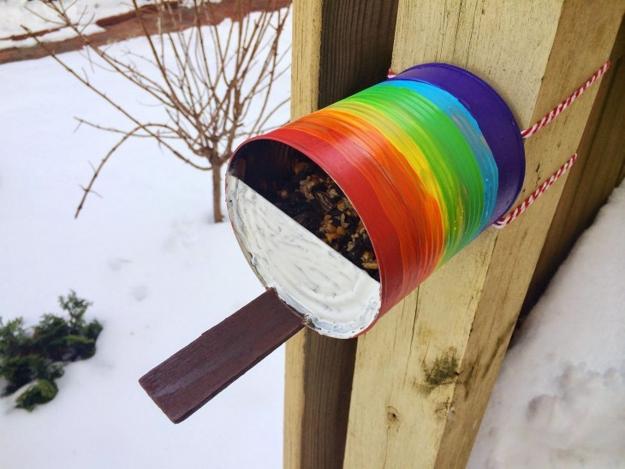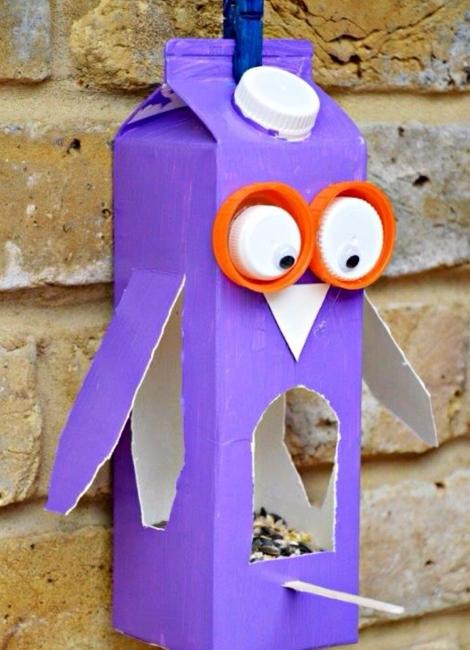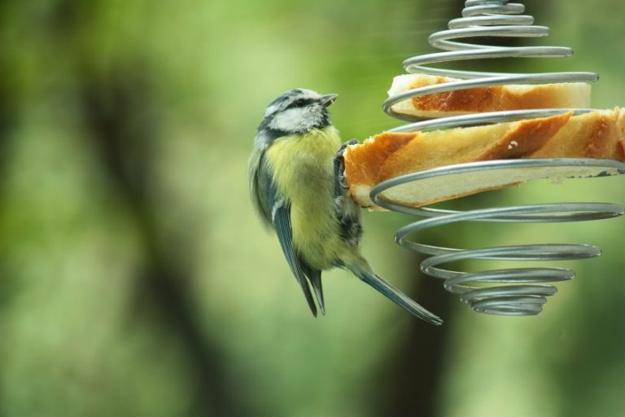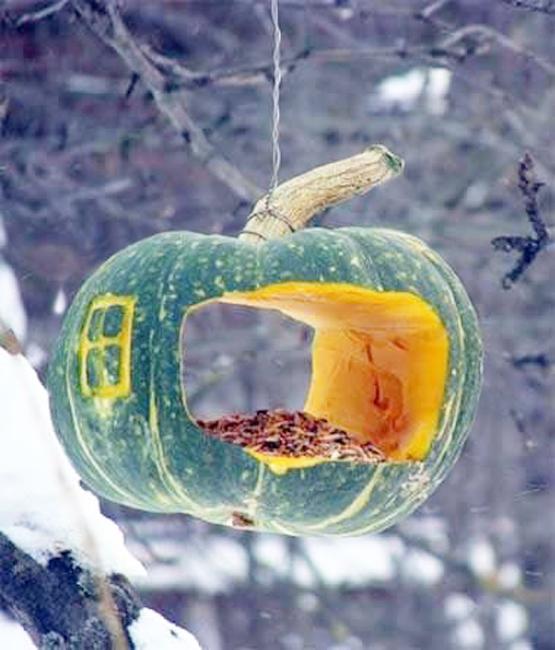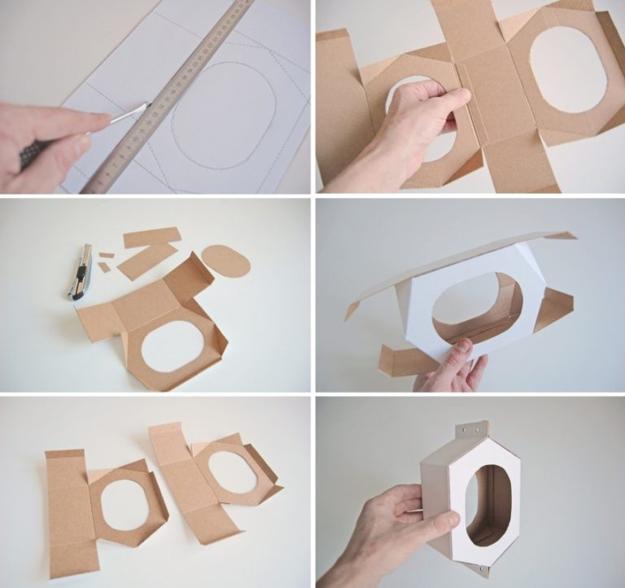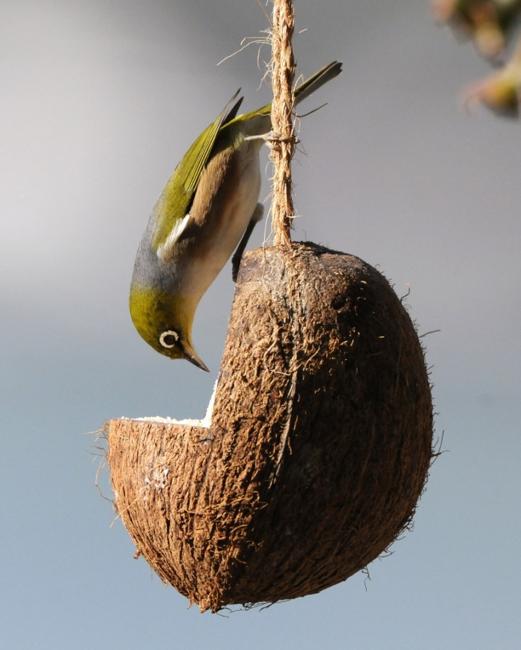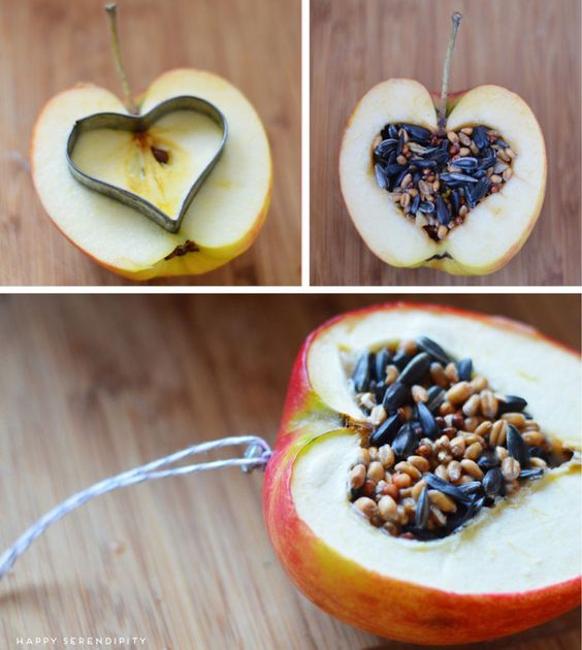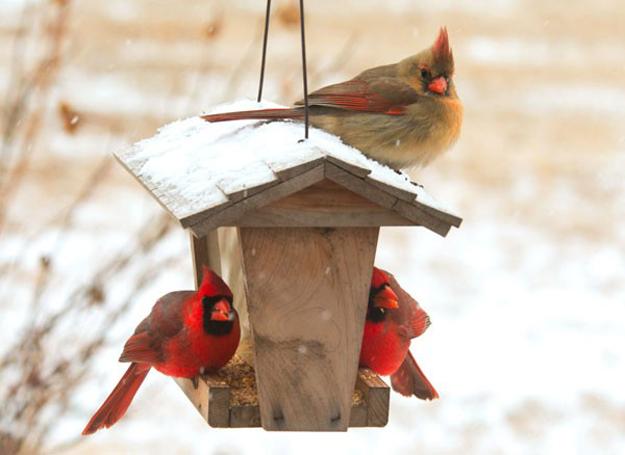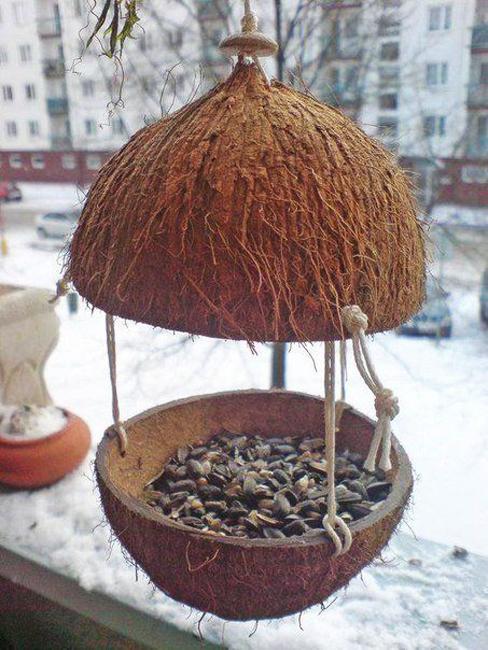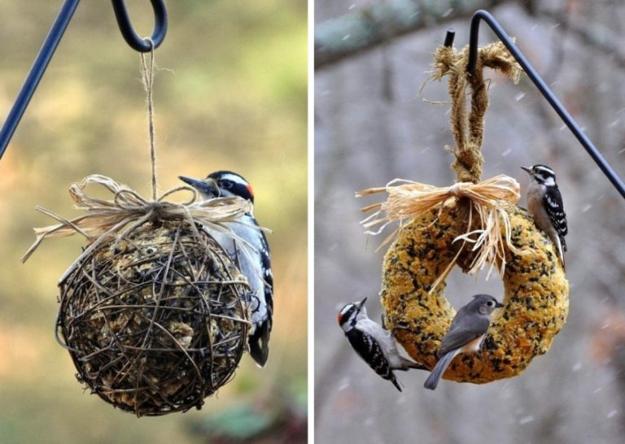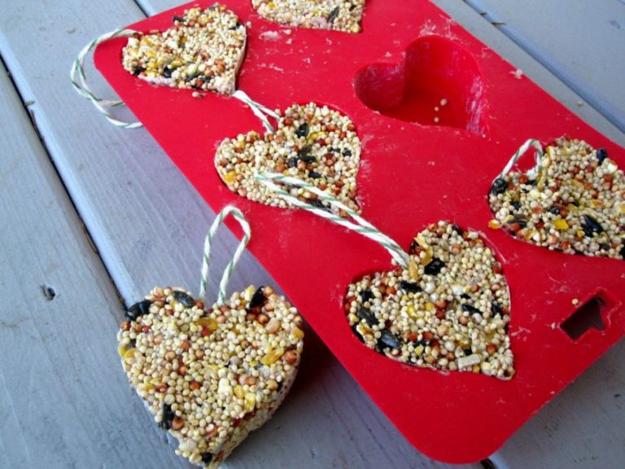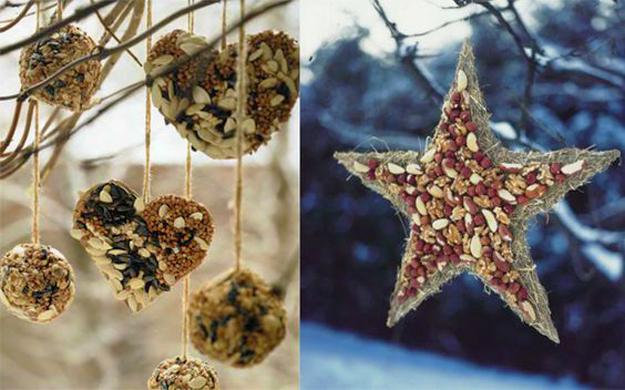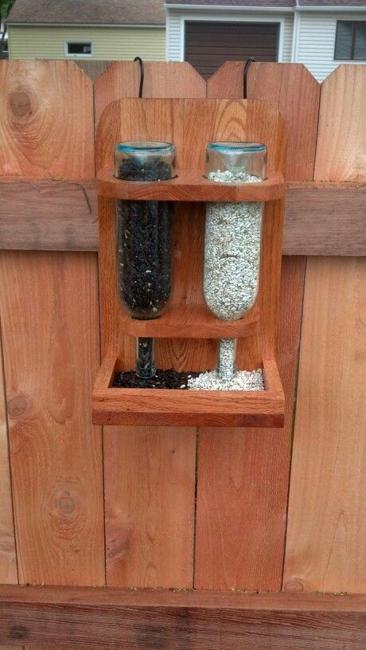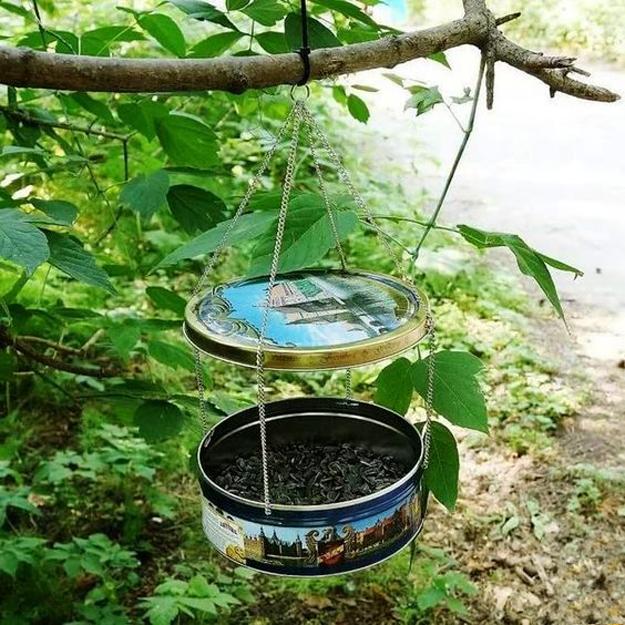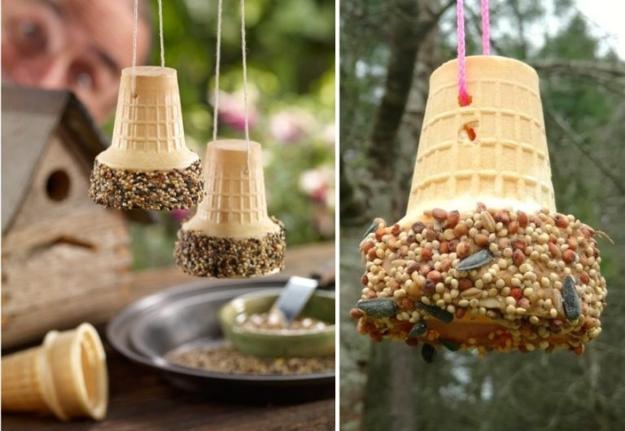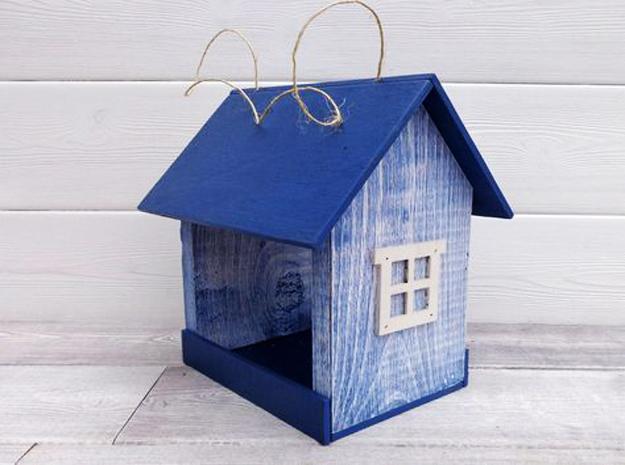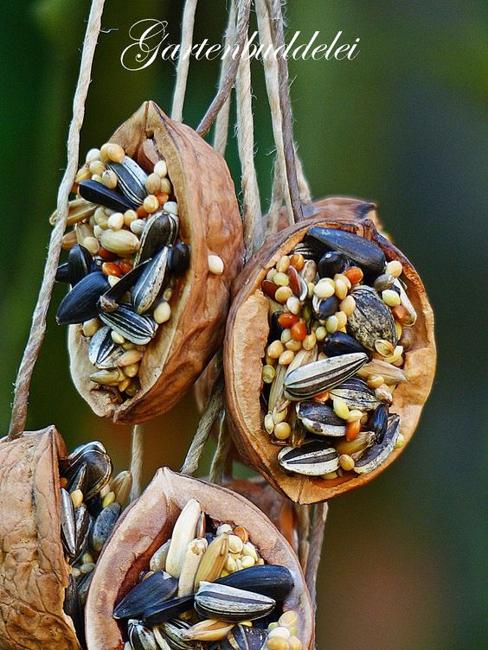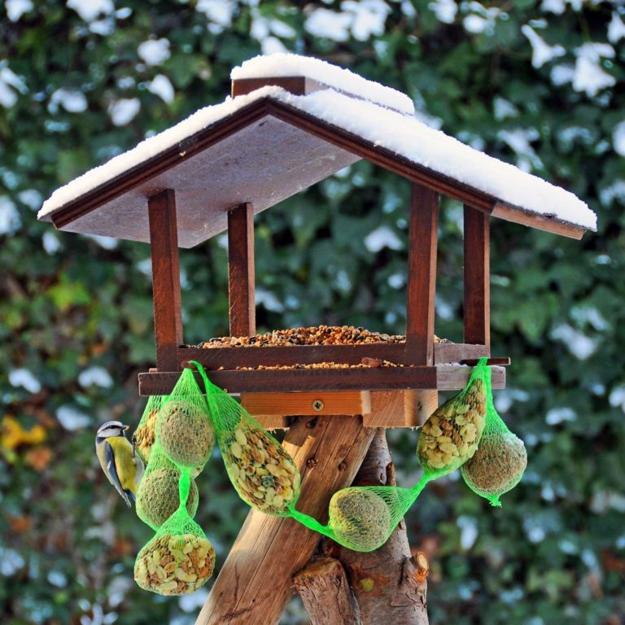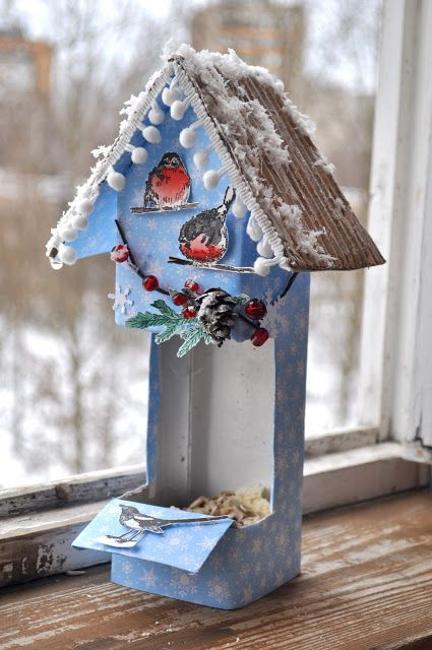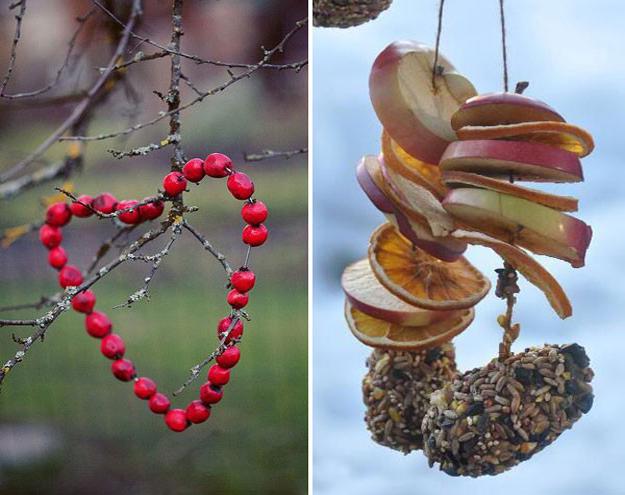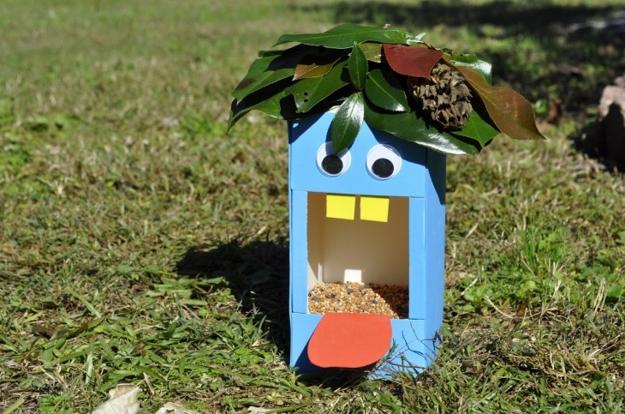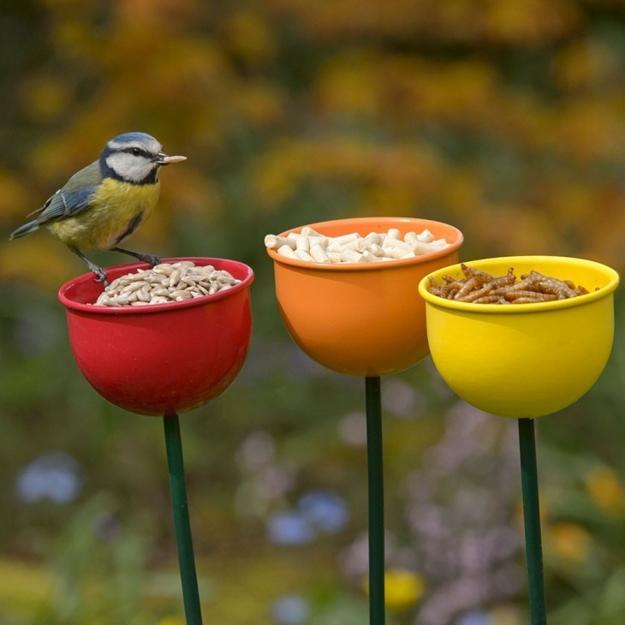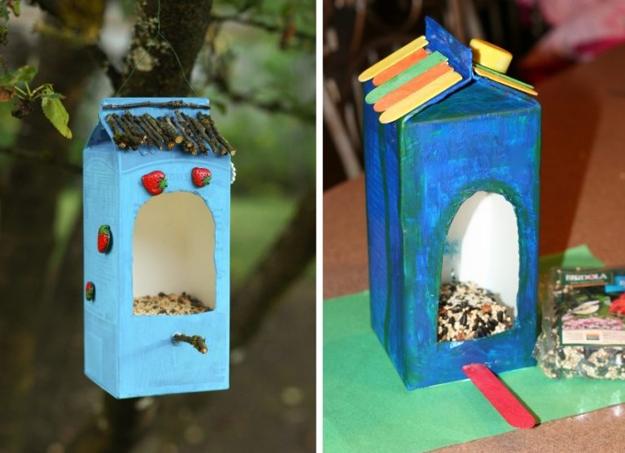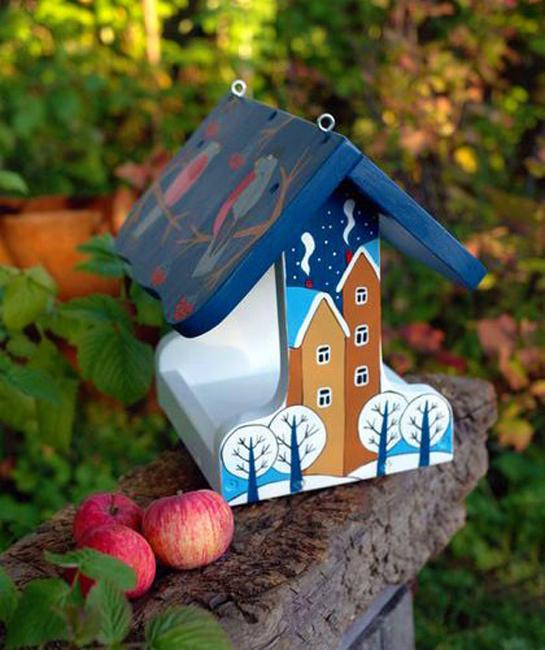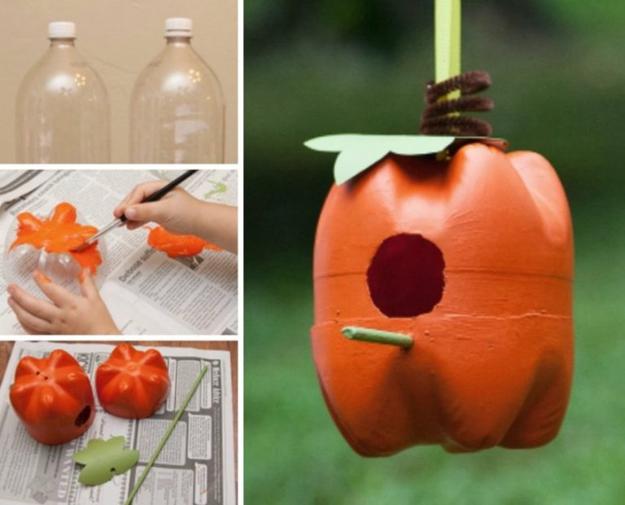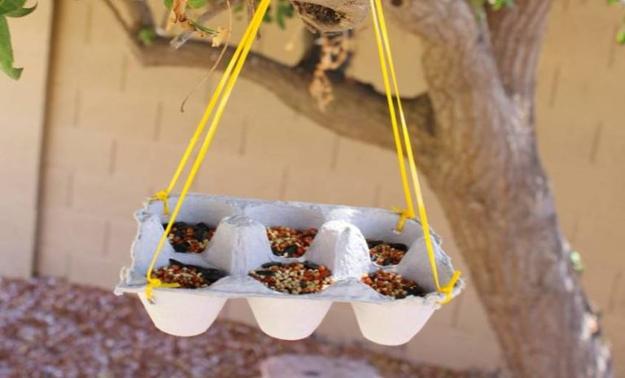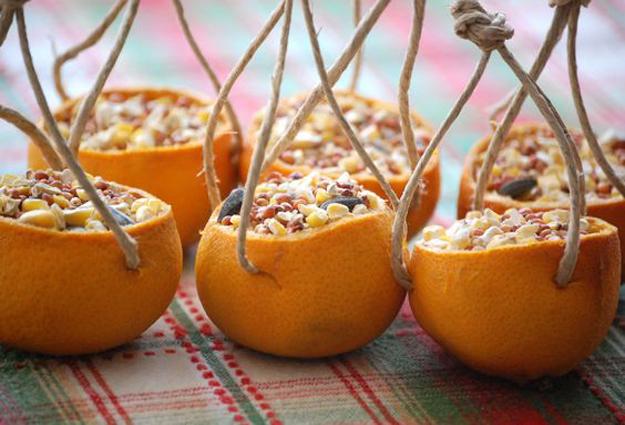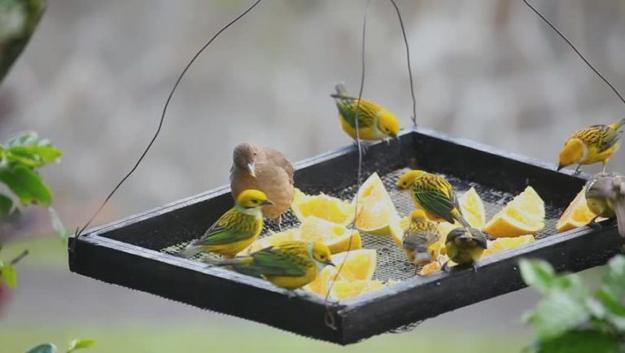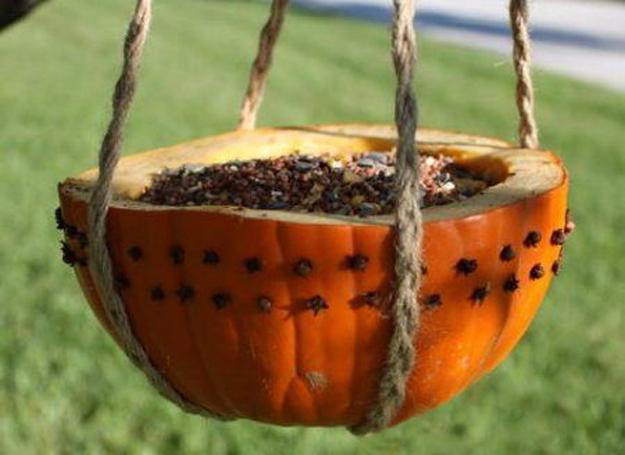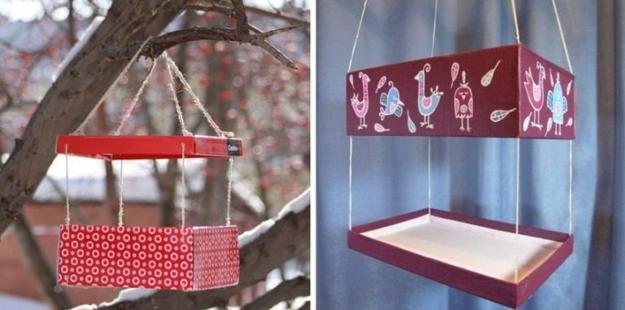 There are hundreds of reasons to recycle metal parts, old cookware, wires, tools for creating unique designs and decorating your office...
and enjoy free articles sent to your inbox