Modern Color Combinations and Interior Decorating Ideas for 4 Seasons

Decorating Ideas

Interior Design Ideas

Room Colors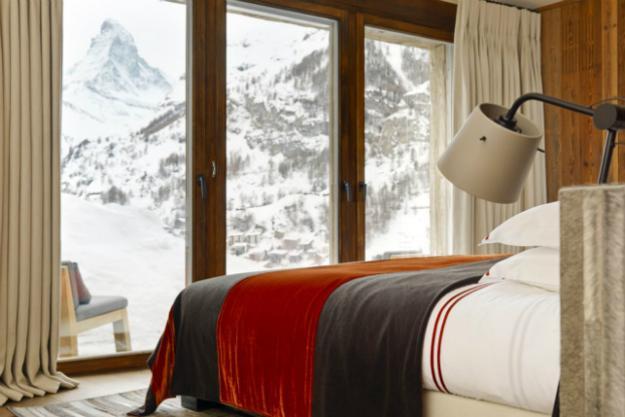 Deep red, orange and brown colors for winter decorating, warm and cozy bedroom decor
color matching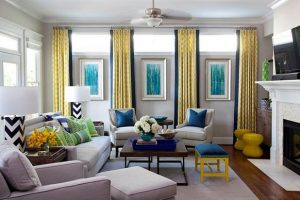 Here is four color combinations for each season. Modern room colors include rich hues and can be beautifully mixed with neutral colors, like all tones of gray color, black, white and light beige tones, creating stylish and harmonious interior decorating.
Spring decorating color combinations can be created with two or more room colors from spring decorating color palette that includes bright green, yellow, red and blue colors. Blending two or more colors from modern spring decorating color palette is great for selecting interior paint for perfect decor color matching.
Summer decorating ideas with cool room colors, like white , clue, green and purple color shades with a touch of sunny yellow colors can be blended in various color combinations for decorating your home with trendy interior paint colors and harmonious decor color matching.
Matching interior design colors, home furnishings and paint color schemes
Interior color schemes, yellow-green spring decorating color combinations
Modern interior decorating color combinations


Fall decorating color combinations can be created with deep orange, yellow and red colors, rich blue and green color shades and soft pastel tones. Select your favorite interior paint color and use the fall decorating color palette and decor color matching tips for your home furnishings and turn your rooms into stylish and comfortable retreats in fall.
Winter decorating with cool pastel tones, neutral colors and rich blue, green, red, purple and yellow colors will feel warm and cozy. Select cool or warm interior paint color and add home furnishings that compliment your wall decor. The winter decorating color combinations allow to create unique color schemes, personalize your interior decorating in winter and achieve ideal interior paint and decor color matching.


 Modern interior decorating ideas and rich room colors
5 modern interior decorating color schemes, fall and winter decoration ideas
25 dazzling interior decorating ideas, modern yellow color combinations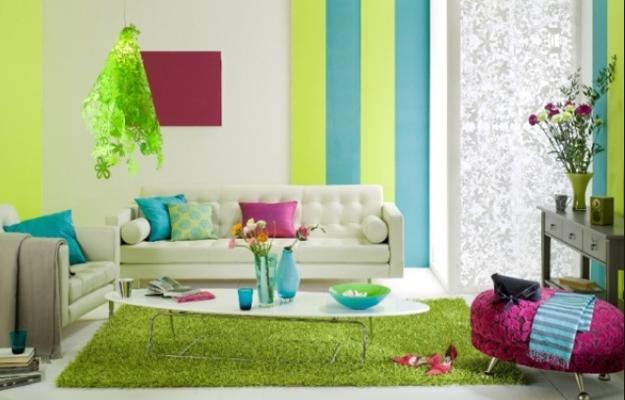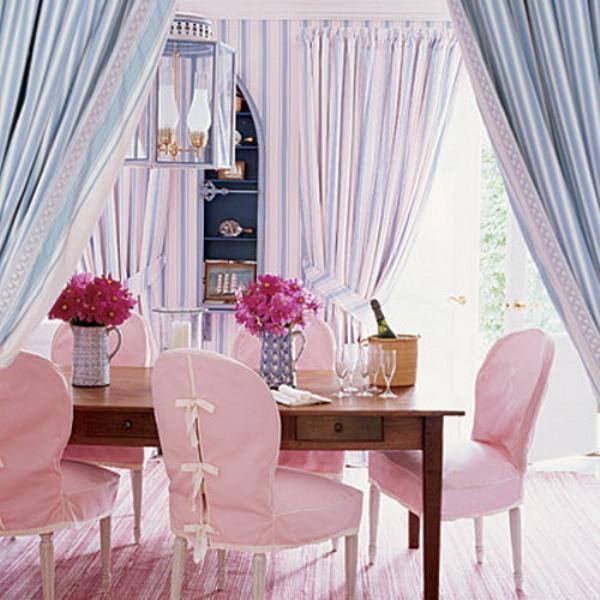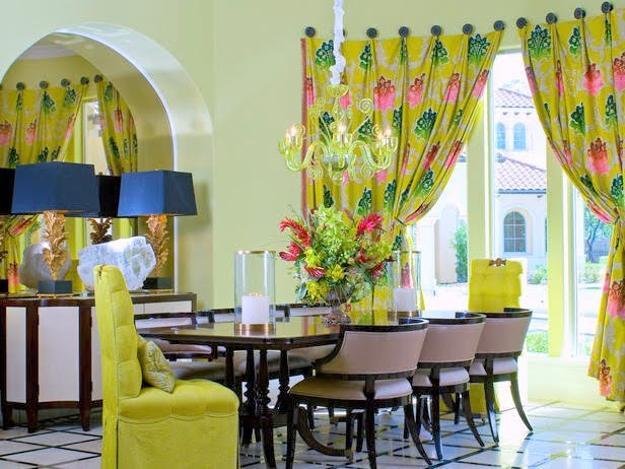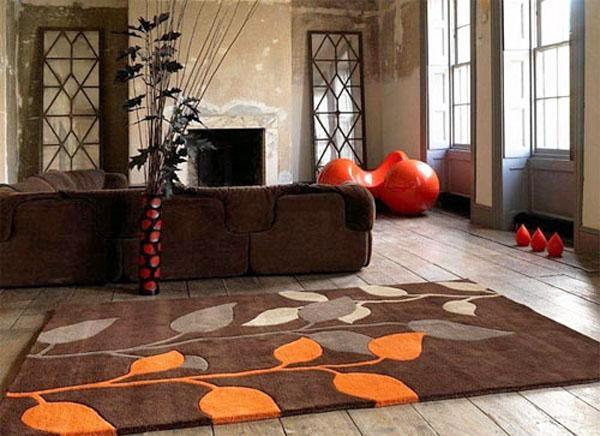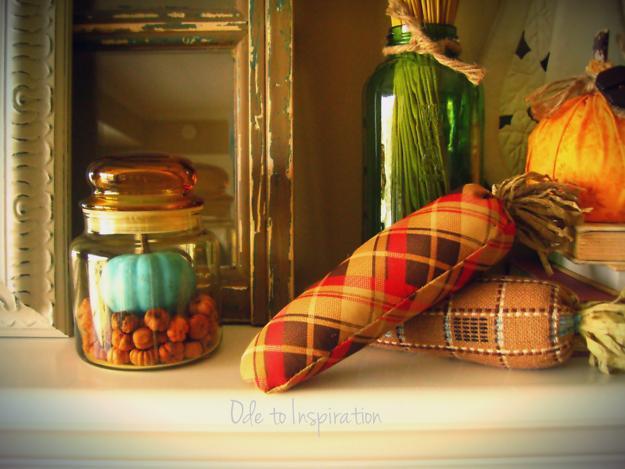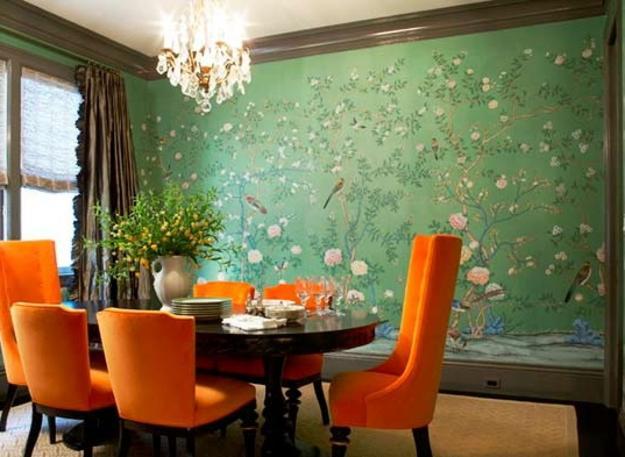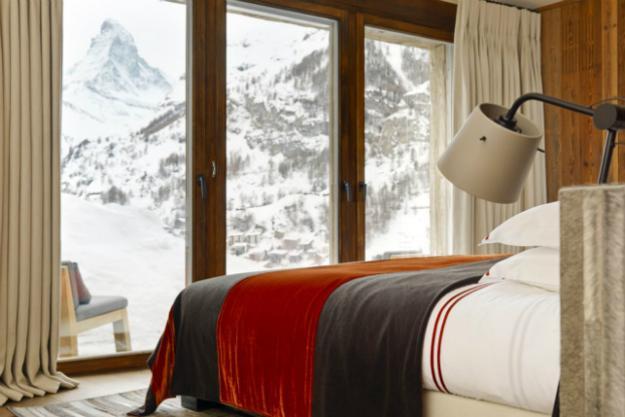 Warm metal accents are easy to incorporate into modern kitchen designs. Metal lamps, hardware, metal tiles, elements of kitchen designs will...
and enjoy free articles sent to your inbox