10 Modern Ideas to Refresh Interior Design and Decorating in Eco Style

Green Design Ideas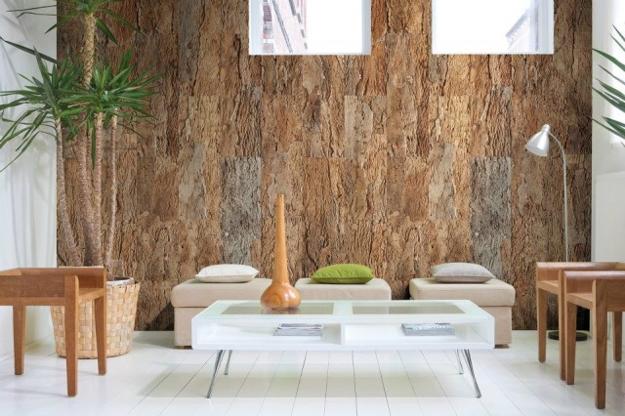 Tree bark wall design, living room furniture in white
interior trends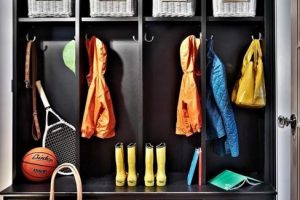 Modern interior design in eco style is one of the most beautiful, harmonious, and straightforward trends. Decorating with natural materials and neutral interior colors, simplicity and minimalist approach create airy, light, and attractive living spaces that are pleasant, eco-friendly, and comfortable. In eco homes, people find a connection with nature without compromising comfort. Interior design in eco style is a remarkable blend of the best what modern life can offer. Lushome reveals new ideas that will make this style even more attractive.
Eco-style decorating blends with contemporary interior design in a minimalist style in many surprising ways. The lightness of clutter-free spaces is an ultimate characteristic of dwellings of the future. People need only a few items, so the eco style encourages to get rid of useless things and appreciate a new sense of freedom. Natural decor, recycling of natural materials, reclaimed materials get a new life in eco homes. Advanced technologies, energy-saving lights, faucets, and smart computers improve modern interiors creating ultimate comfort in eco homes.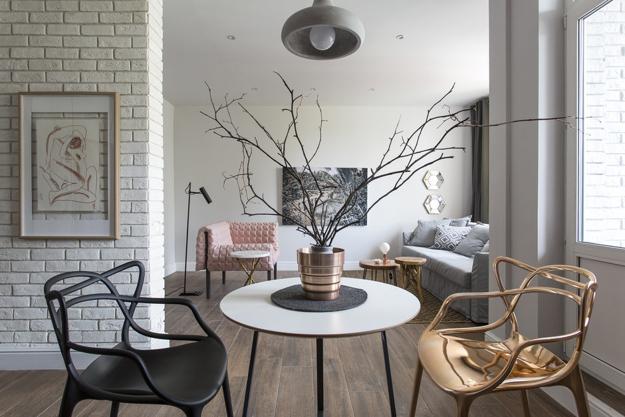 Modern ideas for eco interior design
Three book shelves, space-saving ideas in eco style
Green home decor miniatures for eco style room design
Inspiring kids playroom design idea from German architects
Compact and efficient home appliances create more space in modern homes while improving the functionality of kitchens and bathrooms and saving money. Computers keep all information, allowing to get rid of useless papers and create healthy, dust-free environment. Modern lighting fixtures feature efficient batteries and become portable. The convenient lighting design offers attractive and original eco-friendly products for office and home decorating. Lamps are adjustable and versatile, suitable for any room in a house.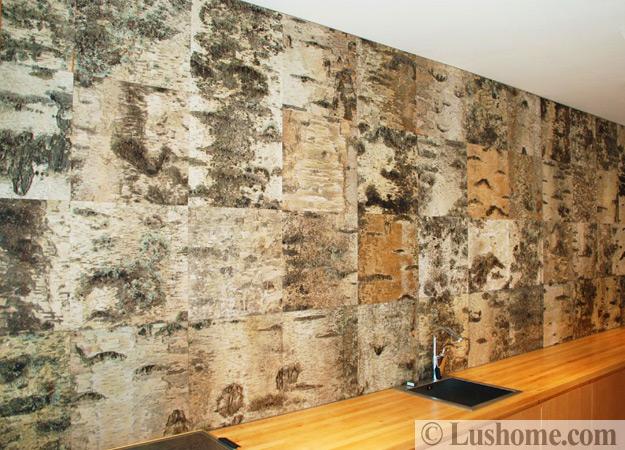 Natural materials are pleasant to touch. Natural textures harmonize contemporary design, evoke happy feelings, and build a strong connection with nature. Modern eco-friendly interiors are a delightful fusion of styles, organic design, functionality, and comfort that celebrates the modern ideas of balanced, stress-free, harmonious lifestyle.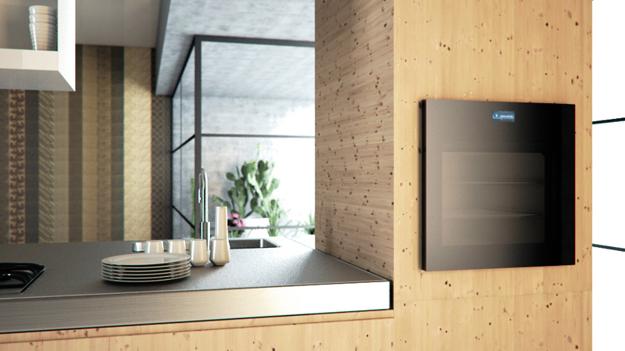 Here are interior design trends for all fans of the natural style. These modern ideas refresh the eco style and help design beautiful, inviting, contemporary rooms to enjoy contemporary comfort and freedom of things and clutter.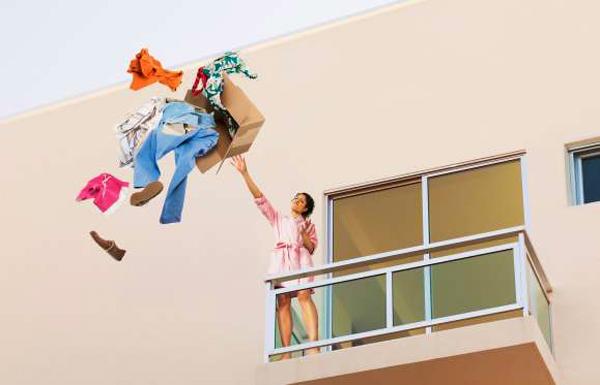 Latest trends in eco decorating
1. Neutral colors, whites, grays, cool tones and warm shades of natural materials.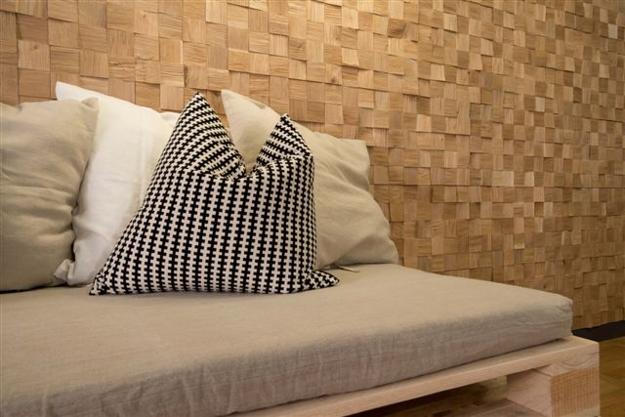 2. Simple, functional, and airy interior design, clutter-free rooms with fewer things and less storage.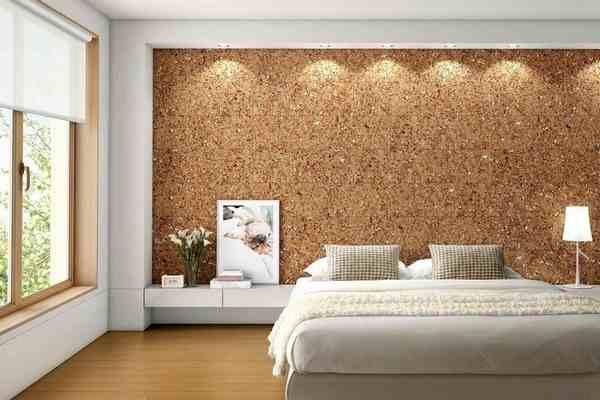 3. Modern furniture made of rip-cut boards, dining tables, kitchen islands and coffee table tops.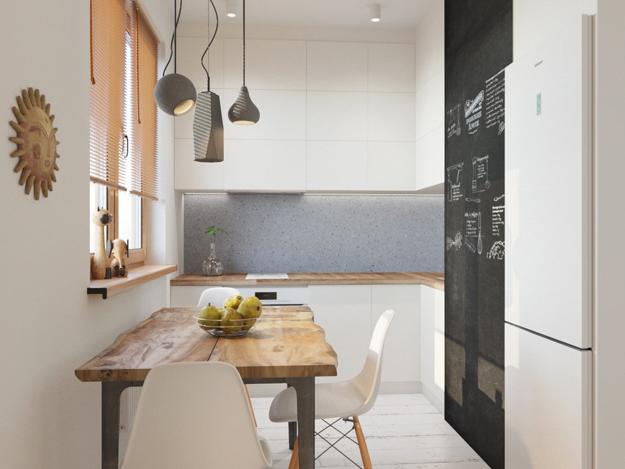 4. Large windows and bright, efficient lighting.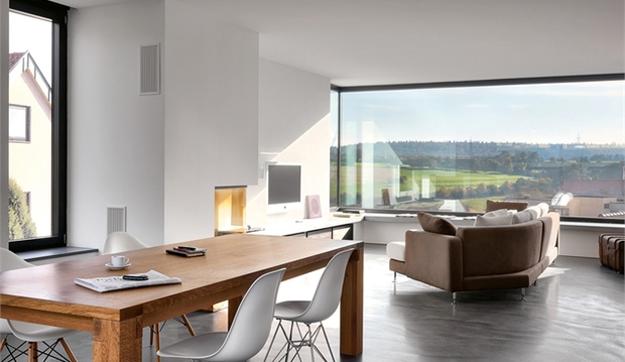 5. Technologically advanced furniture design, like adjustable beds, multifunctional, and space-saving furnishings, remote-controlled appliances, and lighting.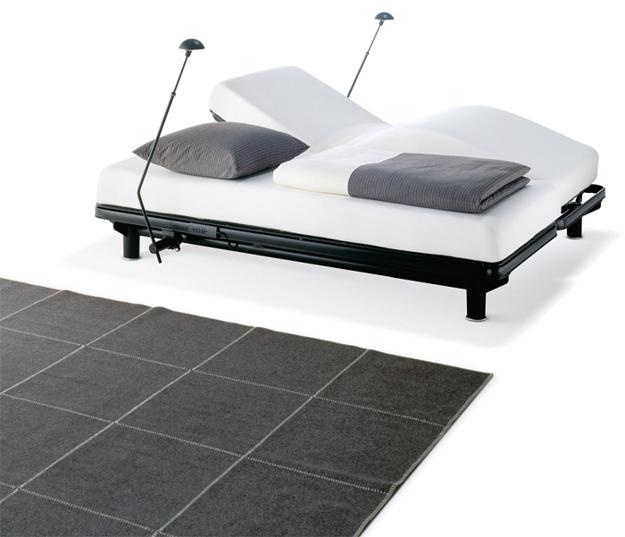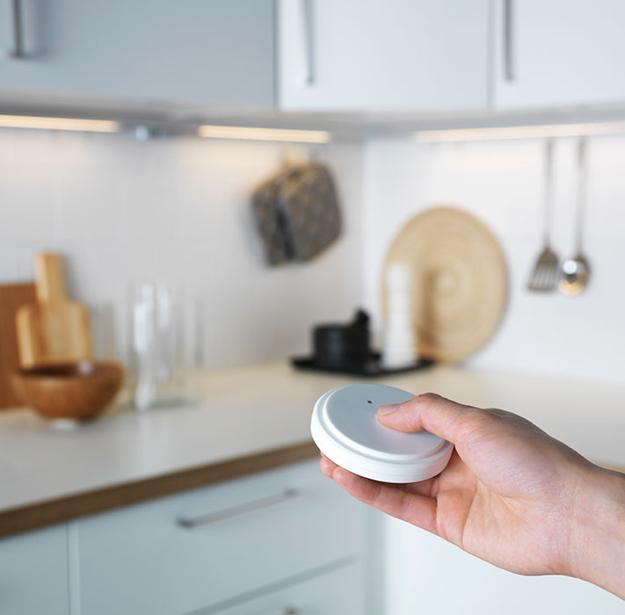 6. Changing colors and intensity, lighting fixtures, portable no-wire lamps improve the flexibility of modern interior design.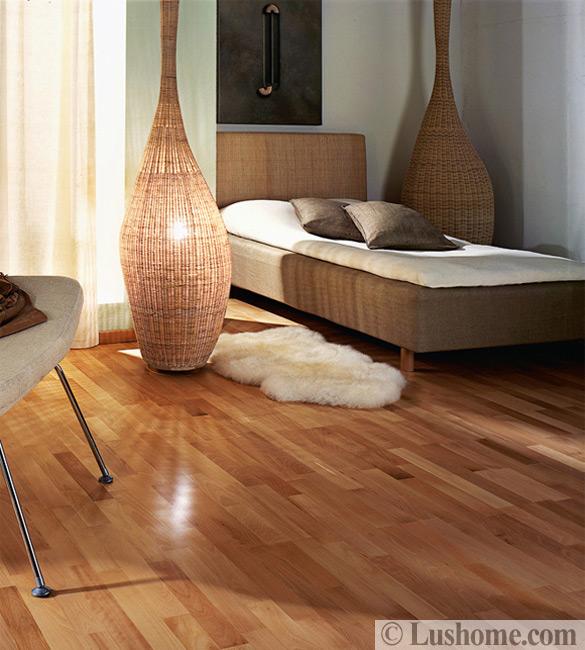 7. Natural materials with rough textures, like unbleached linen, burlap, unfinished wood frames, and tree bark for wall decorating and accents.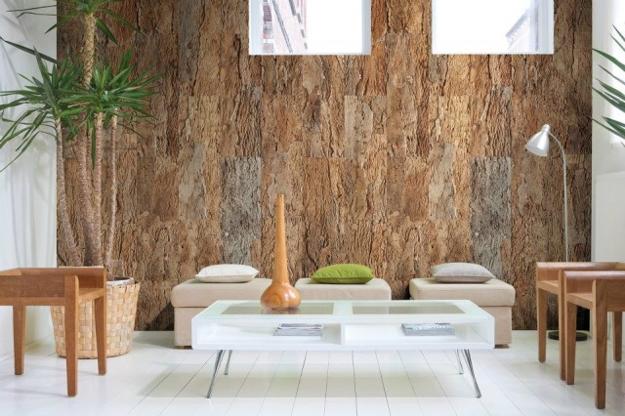 8. Recycling tree stumps, logs, and wooden slices for modern home decorations and room furniture in eco style.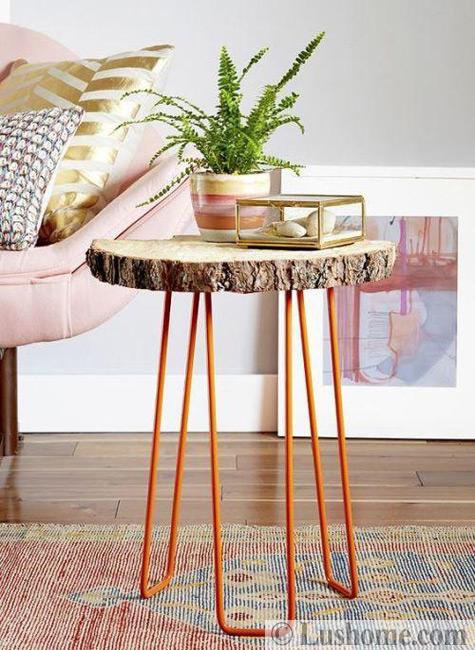 9. Decorating with branches, leaves, animal bones, rocks, and driftwood, instead of traditional flowers, fruits, and berries.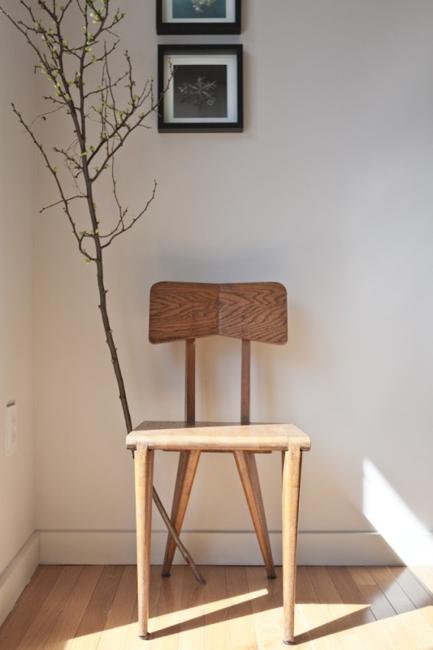 10. Using all types of reclaimed wood and metal, not only old ceiling beams and posts but all salvaged wood, from used wine barrels, wooden doors, and windows to aged aluminum and rusty steel pieces.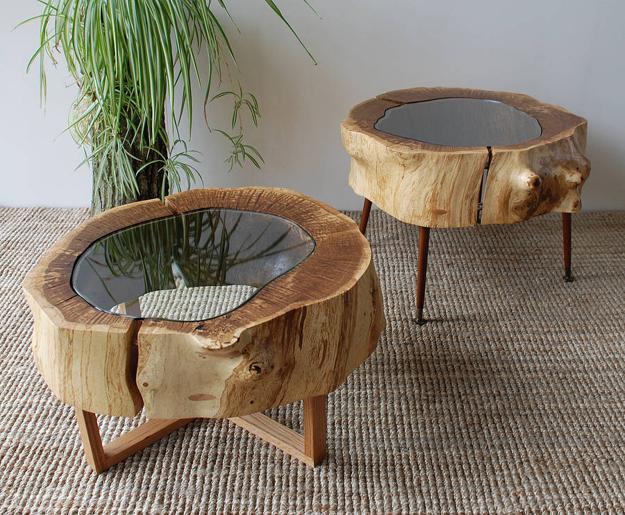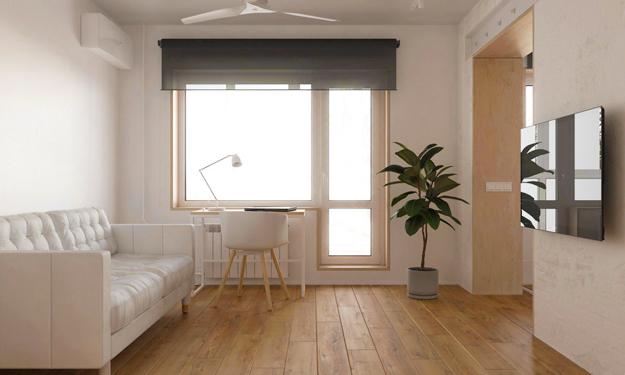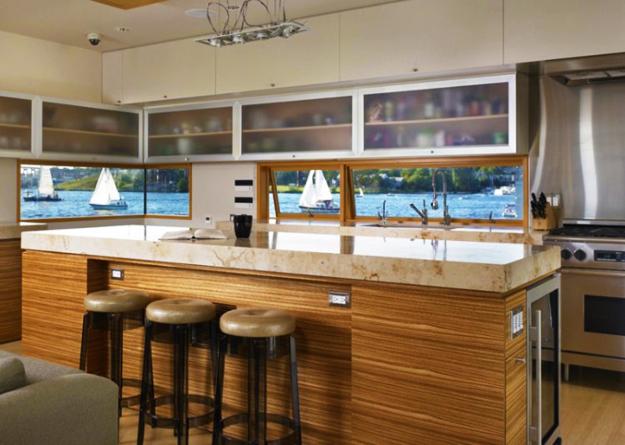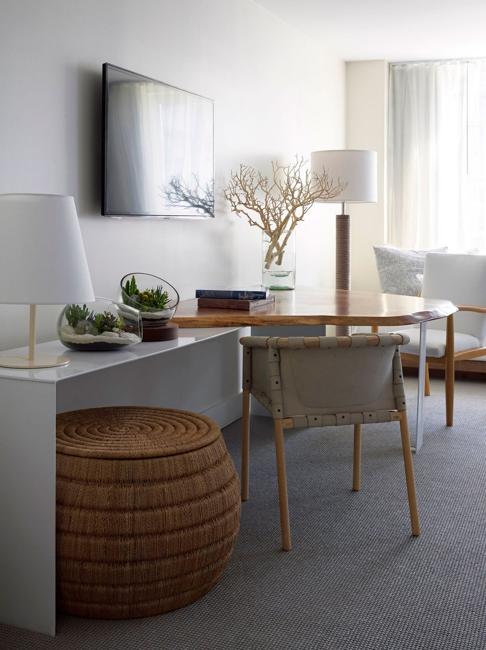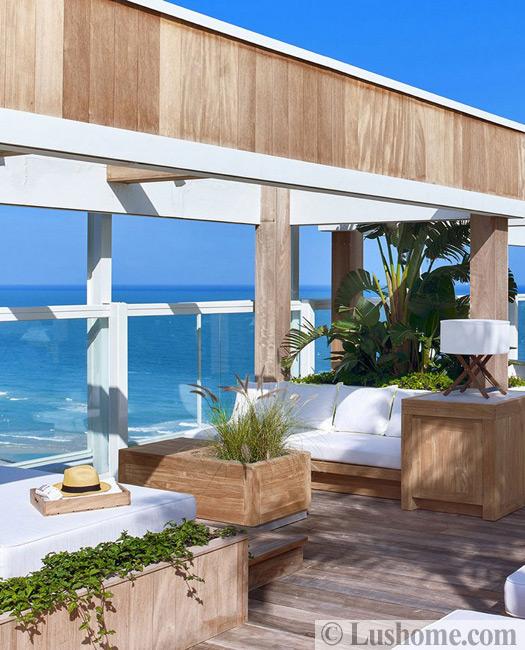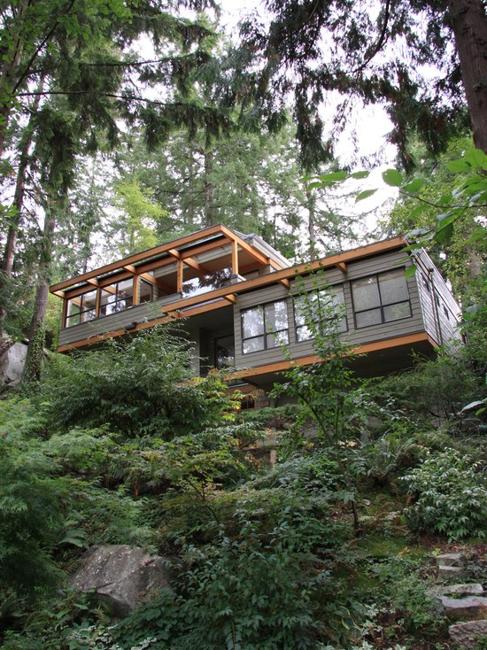 More from interior design styles

Modern house design in Japanese style celebrates the functionality and elegance of minimalism. Airy, bright rooms look inviting and comfortable. Natural...
and enjoy free articles sent to your inbox