21 Modern Wall Decorating Ideas to Refresh Home Interior without Redesign

Decorating Ideas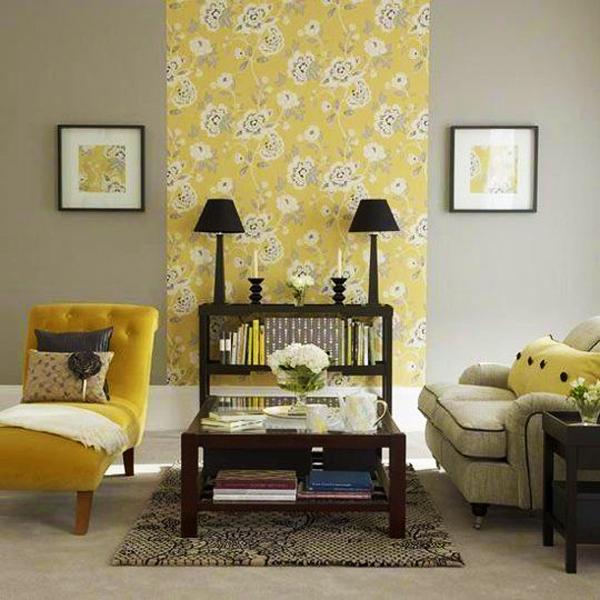 Part of wall decorating ideas
3d design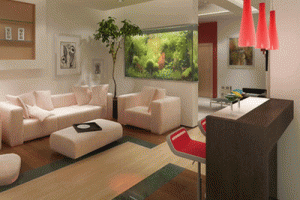 Modern wall decorating ideas offer fabulous ways to refresh your interior design, bring character into your room and enhance it in a unique style. An interior redesign takes time, money and effort while decorating with accents can transform living spaces on a dime. If you want quick solutions for your wall decoration, Lushome offers a collection of smart and easy wall decorating ideas which help find the best one for your room.
Creative wall decoration ideas are a fantastic tool for changing the entire interior design. Modern wall decor can compliment room decorating colors, its style, and theme, and make a statement. Unique wall decorating ideas help create entirely new living spaces without a time-consuming interior redesign. Unique, but straightforward and quick solutions that brighten up and refresh rooms are perfect for busy people.
Here is original and modern wall decorating ideas that help recycle what you have at home or use inexpensive materials for smart and beautiful room decorating. Surprising combinations of interior design materials, one-of-a-kind wall decorations, an unexpected fusion of styles, artworks and crafts can transform walls and refresh your interior design in no time.
25 recycling ideas turning clutter into modern wall decorations
Modern wall decor ideas, unique wall design personalizing home interiors
Modern wall decorating ideas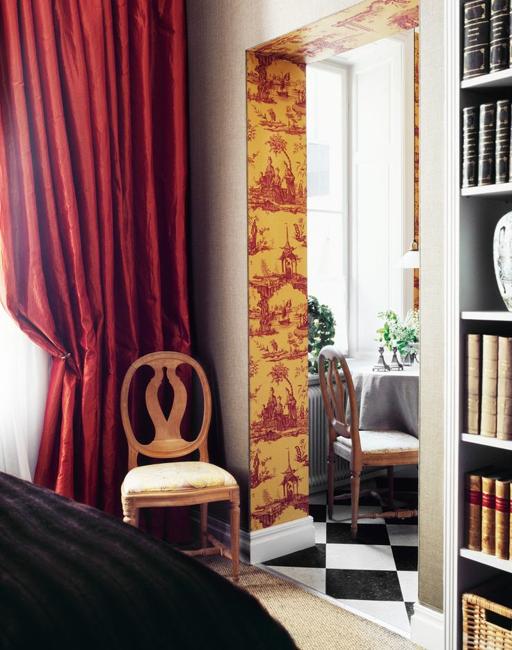 Here are modern ideas for original and unique wall decoration.
1. Recycle old wallpaper for accent wall design.
2. Use black wall paint to create a dramatic effect.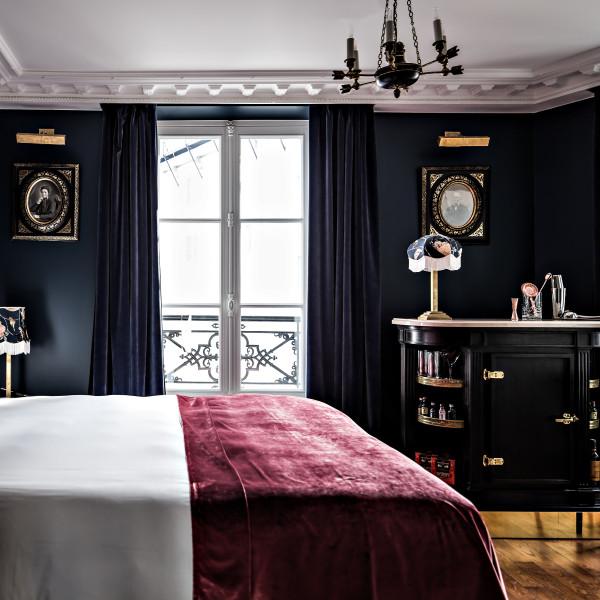 3. Watercolor painting technique for modern wall decoration.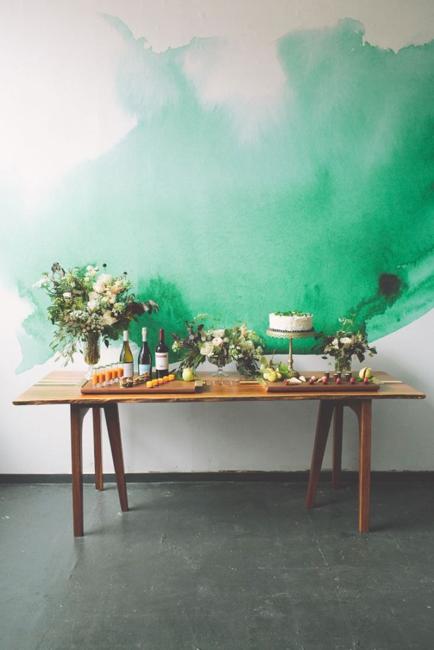 4. Black and white wallpaper patterns.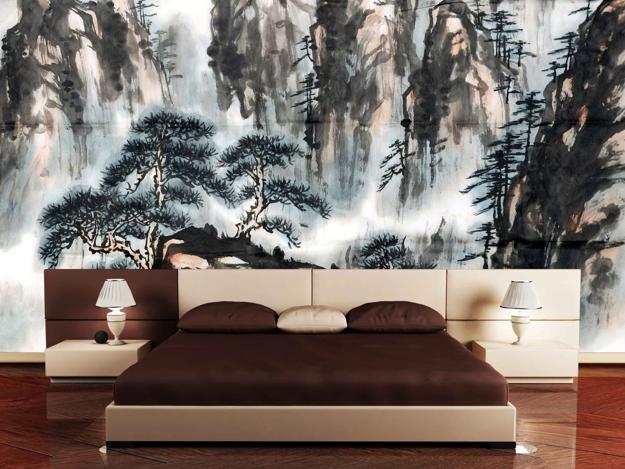 5. Adding classic style ornaments and moldings.
6. Creating Washi tape designs and unique decoration patterns on empty walls.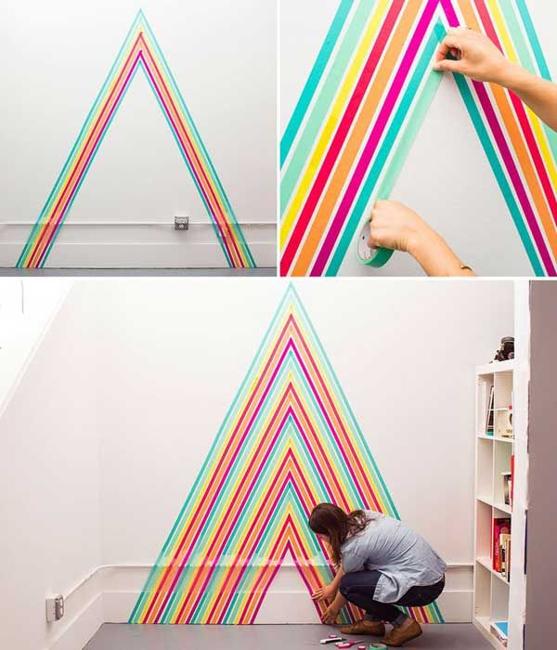 7. Handpainted, simple geometric patterns in black and white.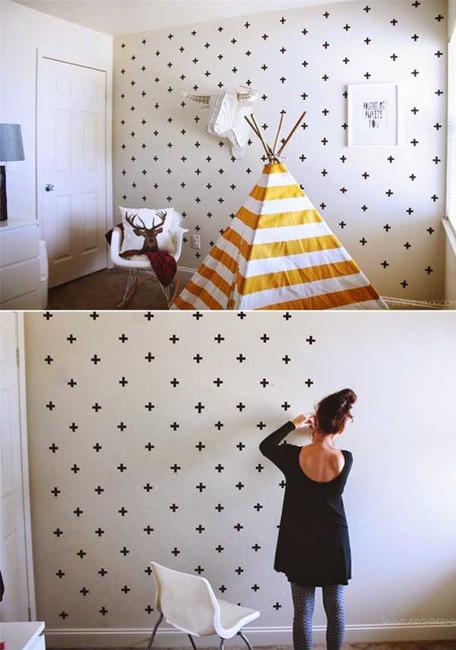 8. Glowing in the dark wall stickers.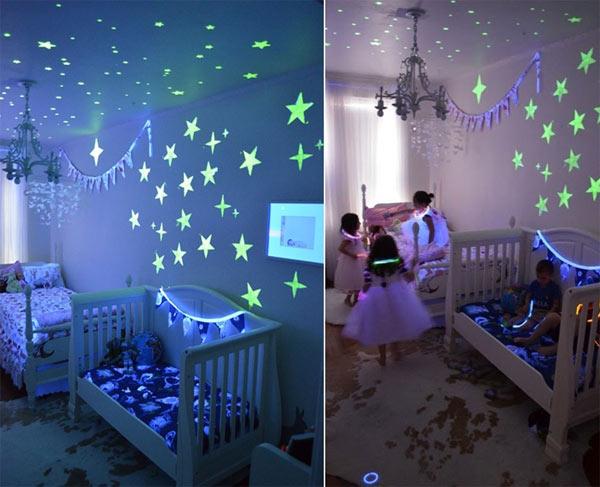 9. Fake picture frames for posters and photographs.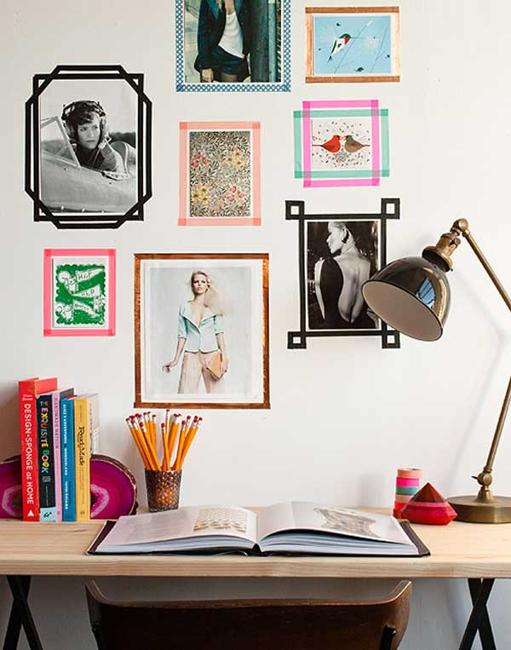 10. 3d design ideas to add depth to modern walls.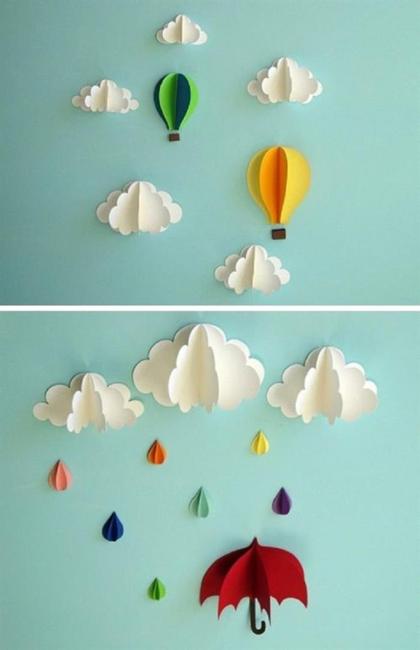 11. Photograph for creating large displays.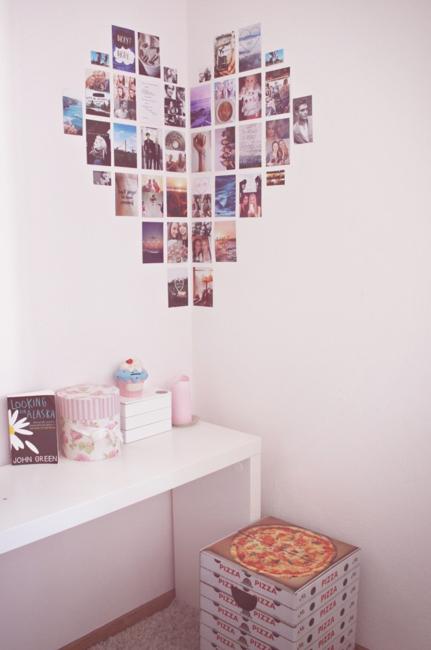 12. Abstract and geometric painting ideas for empty walls.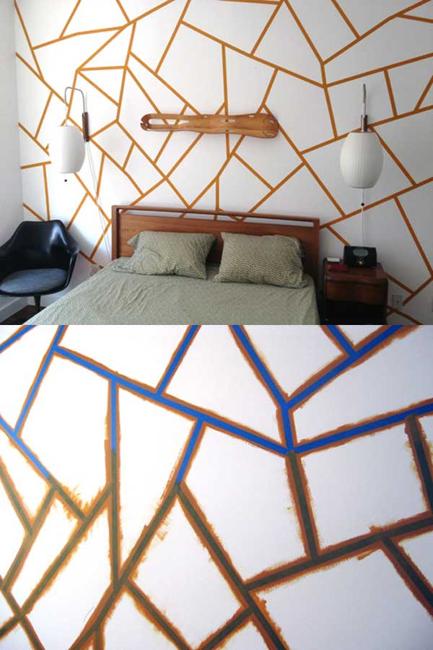 13. Playful wall painting ideas, modern polka dots patterns.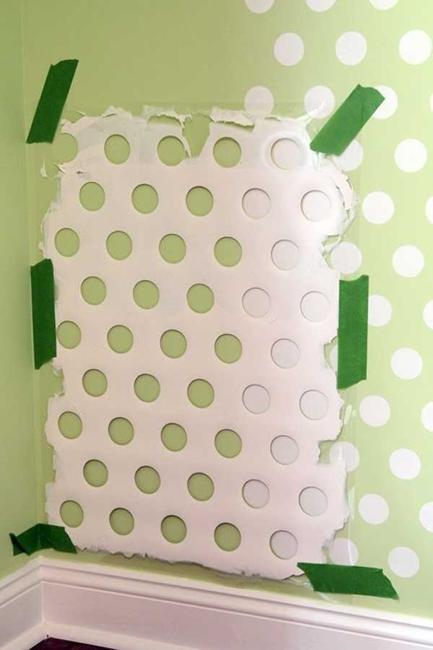 14. Changing window curtains and adding more fabrics to empty walls.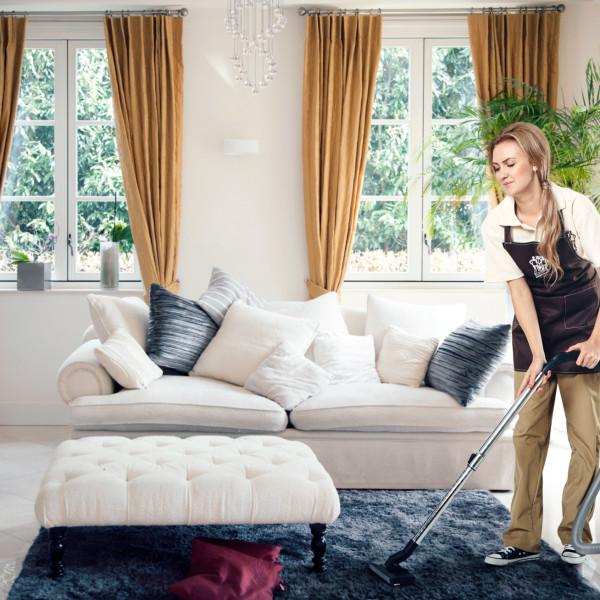 15. Painting walls the same color as room furniture.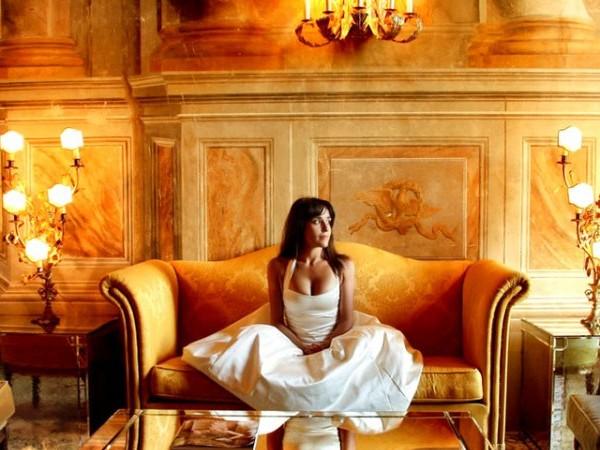 16. Bright paint color for an accent wall.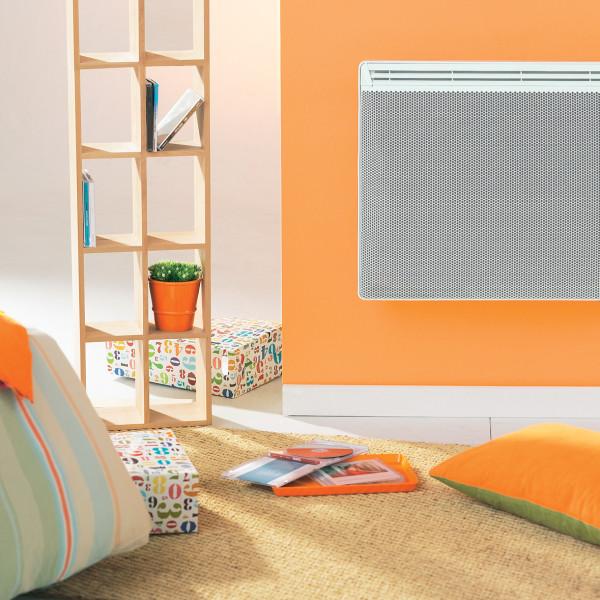 17. Wall decoration with modern mirrors and accessories in vintage style.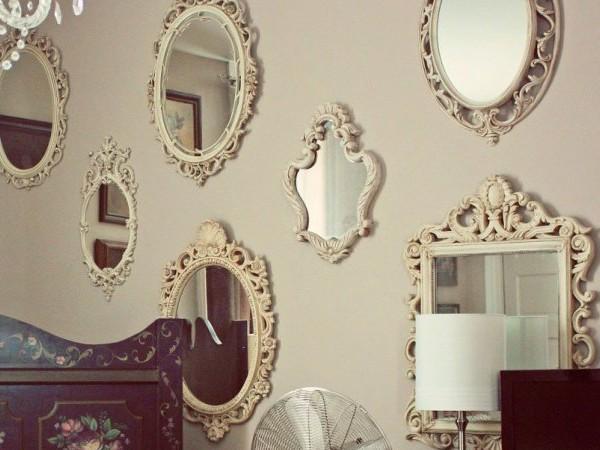 18. Adding texture to wall design.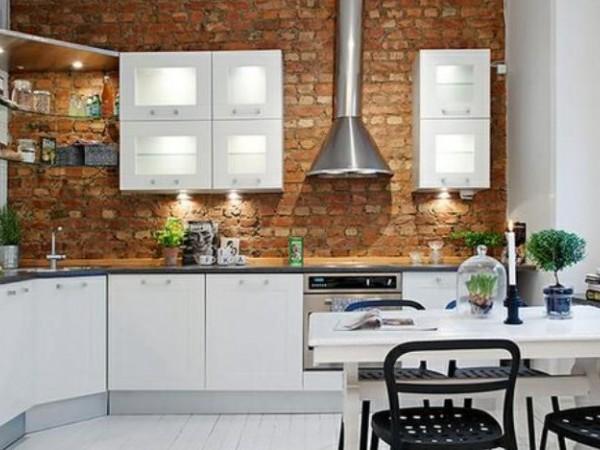 19. Ceramic tiles, mimicking wood and wooden wall panels.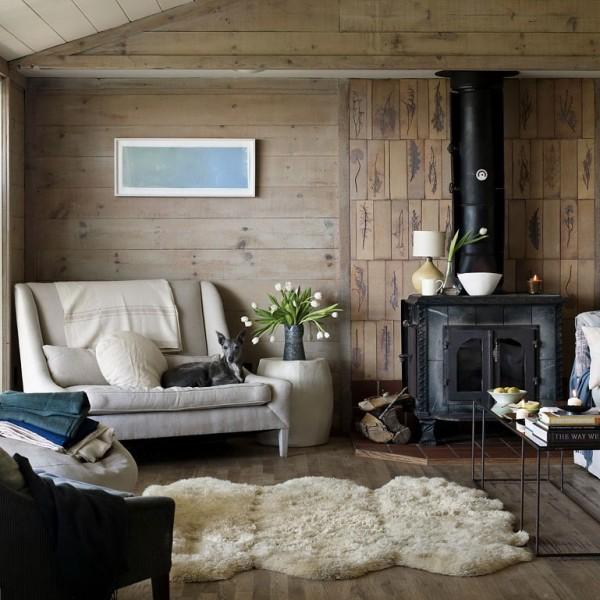 20. Modern decoration patterns, beautiful wallpapers in trendy colors.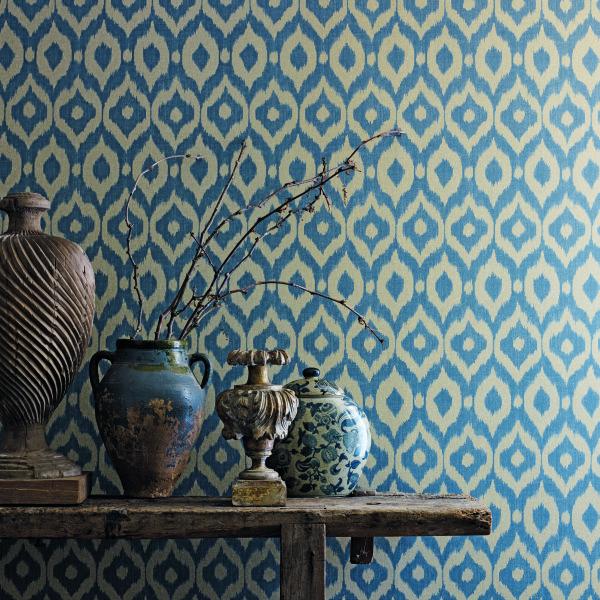 21. Partial wall decoration with modern wallpaper and decorative accessories made with wallpapers.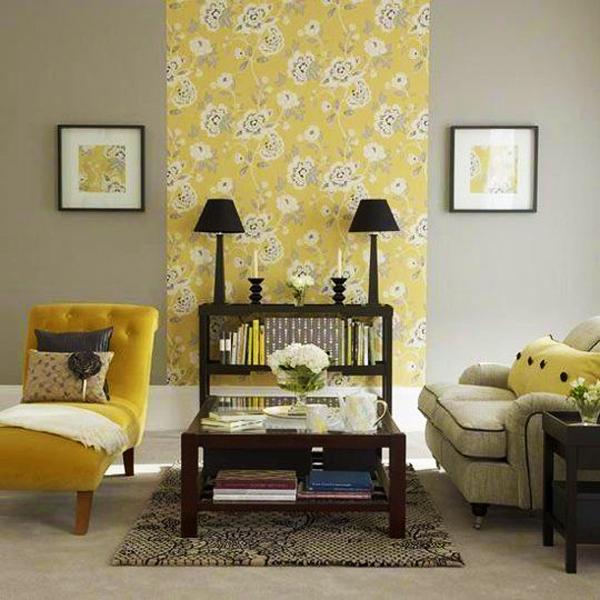 From traditional ceramic tile designs to trendy wood-like, shiny metal, and mesmerizing glass, there is seemingly unlimited ways to brighten up...
and enjoy free articles sent to your inbox