Modern Wall Decor Ideas Personalizing Home Interiors with Unique Wall Design
Decorating Ideas

Interior Design Ideas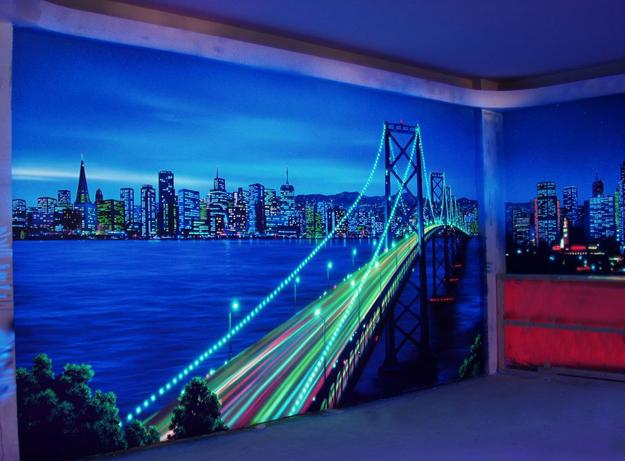 latest trends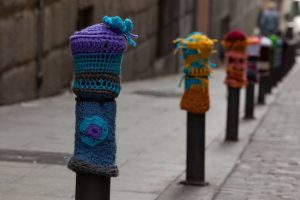 Creative wall decorating is a cost-effective way to add personality to interior design and create fabulous, stylish and unique accent wall designs. Here is a few wall design trends in home decorating that transform rooms worldwide. Unusual textures and green ideas, bold rich wall paint colors and huge floral designs on a white or beige background, reclaimed wood and decorative wall paneling are spectacular trends in home decorating.
Exotic decoration patterns and ethnic interior decorating ideas are a perfect match for modern rich colors and unusual textures. Animal hide, landscapes, stone or leather-like wall tiles and decorative wall paneling bring the nature inside and create gorgeous wall design. Dynamic stripes add bold color combinations and decoration patterns to modern interior design Elegant and graceful lines blend contemporary wall decor ideas with unique vintage style. Strong contrasts bring wall decor in minimalist style to life.
Geometric decoration patterns and textured wall design ideas create 3d wall decor. Hand-painted wallpaper and fabulous digital prints are inspiring. COntemporary graphics and optical illusions create expressive and unique accent walls. Light textiles and tapestries add striking wall decorations to modern interior design, blending history and ethnic interior decorating ideas into modern lifestyle.
Latest trends and modern wall decorating ideas
Modern interior design trends in wall coverings challenging traditional wall design ideas
Decorative wall paneling adding chic carved wood patterns to modern wall design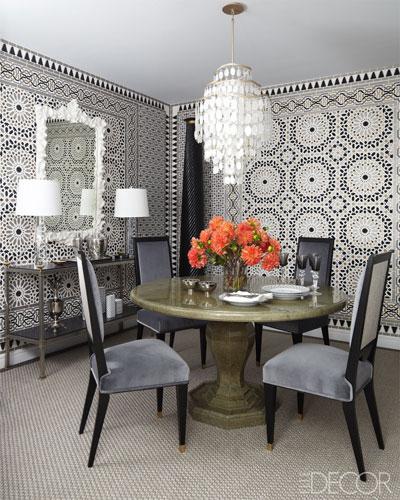 Floral designs and lace are big trends in decorating empty wall surfaces. Live green wall design brings the nature inside, merging home interiors with surroundings. Decorating with recycled materials, creating wall decorations of clutter and using salvaged wood for wall decorating are green trends in decorating homes.
Modern wall decor ideas bring fascinating and innovative solutions and interesting trends into modern interior design. Society is changing, and modern wall decor ideas and interior design trends reflect all aspects of changing lifestyle. Modern interior design mirrors our preferences like never before.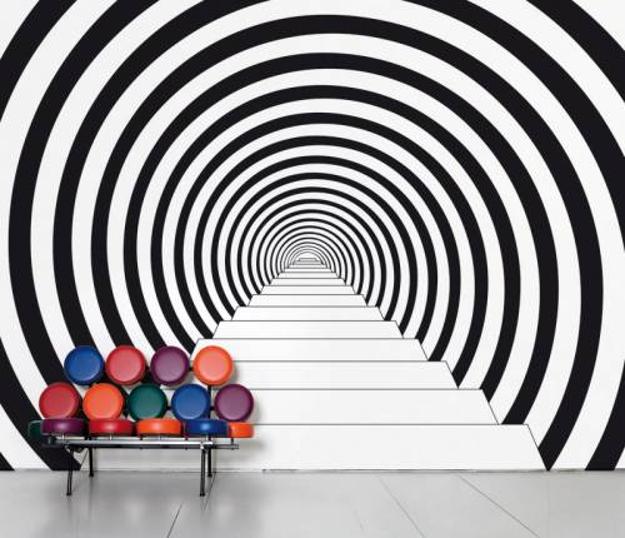 Creative wall decor ideas show strong desire for self expression and creating intimate and original interior design. People want to live in room with unique wall decoration that is meaningful and personal. Unusual and innovative wall decorating ideas are designed to make living spaces feel like home.
Decorating empty walls with clutter and creative recycling ideas
Writable wall paint and functional painting ideas for modern interior decorating
DIY projects, recycling ideas and extravagant wall design gain power in the process of creating modern interior design that makes a statement. Decorating with meaningful objects, recycling clutter for wall decorations, fresh ideas and contemporary materials create fantastic accent wall design. Creativity and originality are taken to the higher level, reflecting owners personality and lifestyle.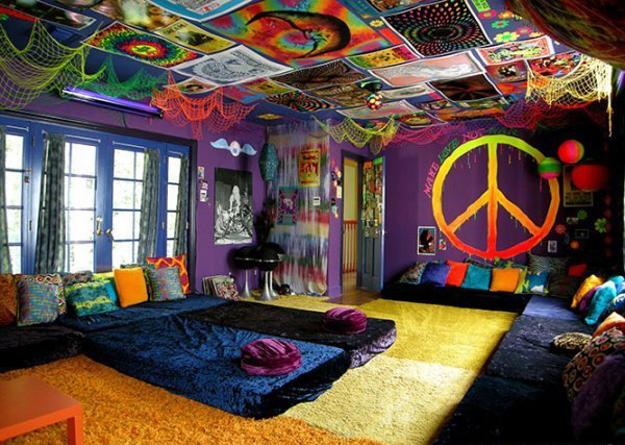 Textures are comfort are wonderful interior trends in decorating walls. Pleasant textures, which inspire warm, cozy and comfortable interior design, are a stylish way to create unique accent wall design and add more beauty to room decorating.
Modern wall decorating ideas for interesting interior design and creative looks
Colorful felt wall decorating for contemporary interior design
Suede and wood wall paneling, reclaimed wood wall design and green walls define the main interior design trends in eco friendly and modern wall decorating.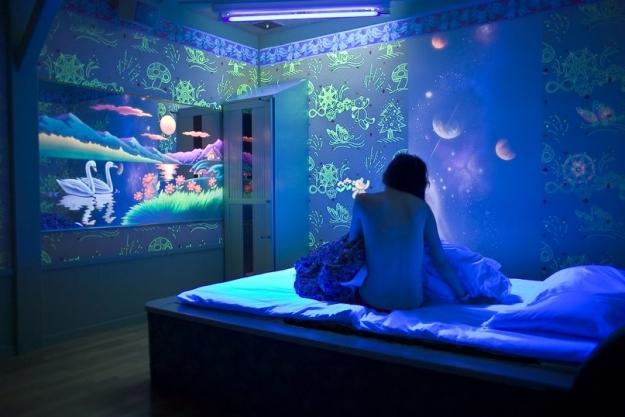 Green walls look amazing. Green living attitude is a key factor in modern interior design and architecture now. Portable decorative wall panels with growing house plants and contemporary lighting effects, green wall design ideas add a fresh touch to any interior design. Green walls are healthy, attractive, original and eco friendly wall decorating ideas.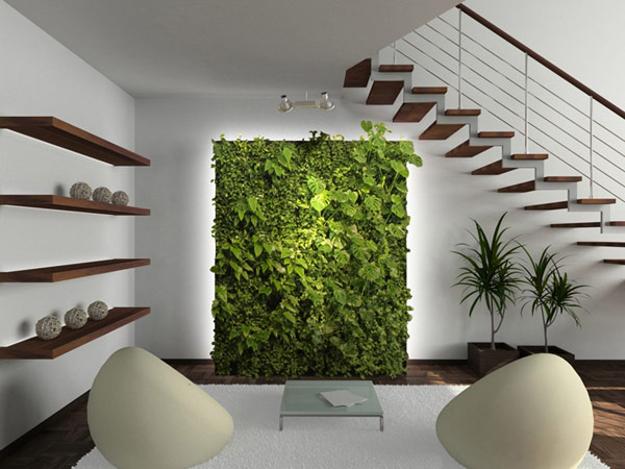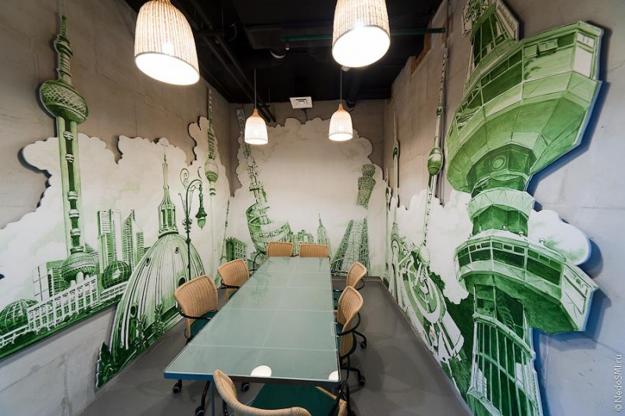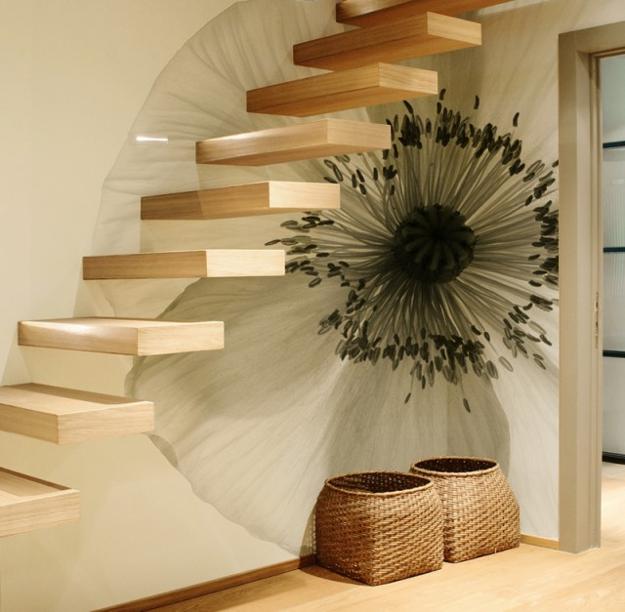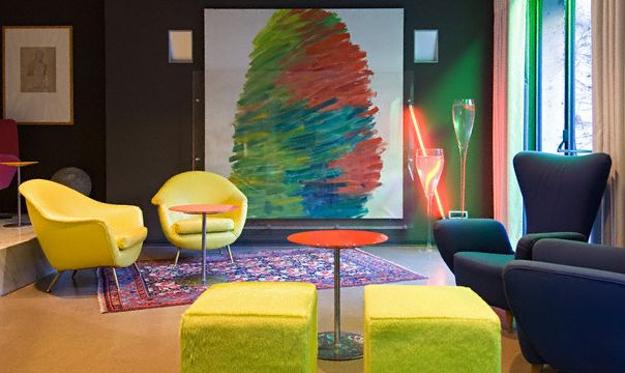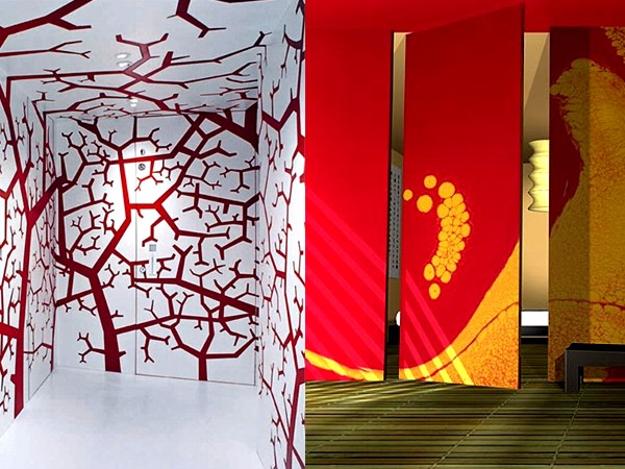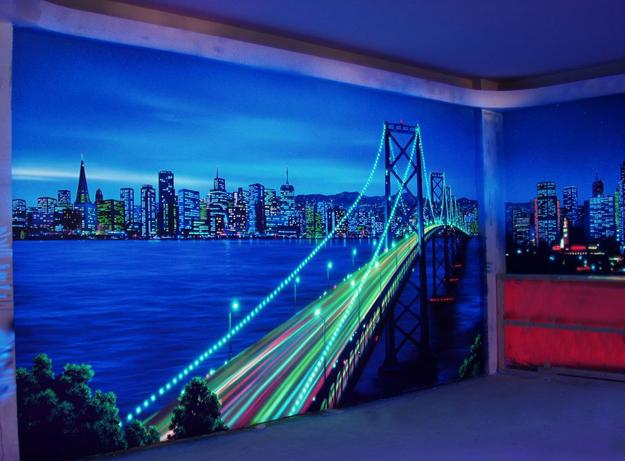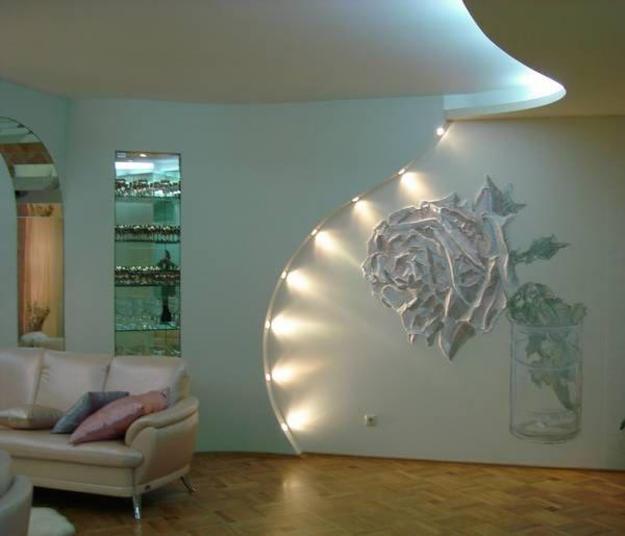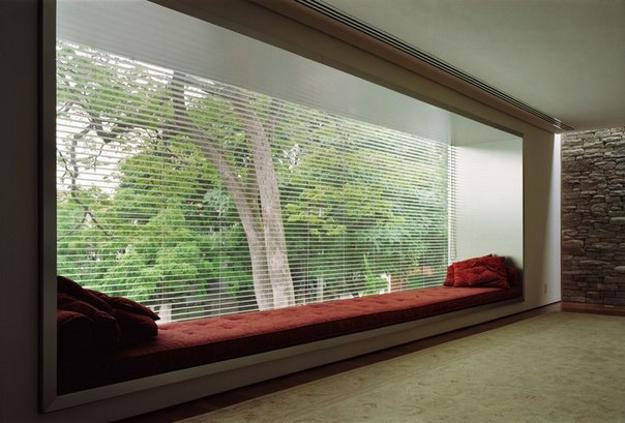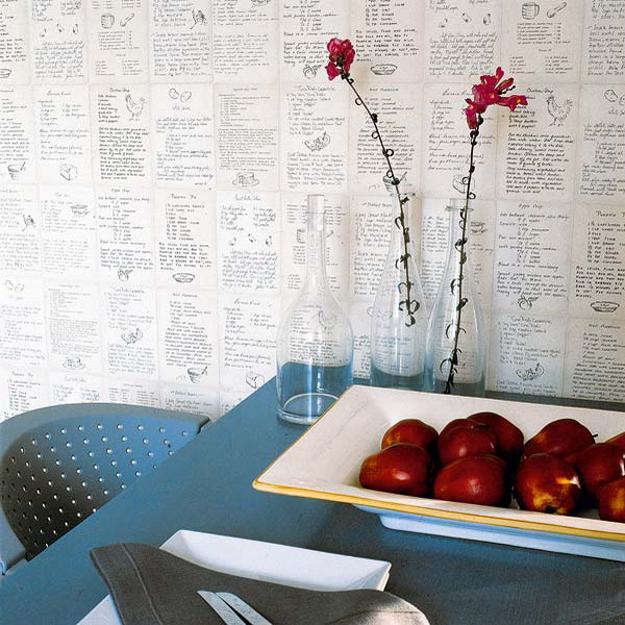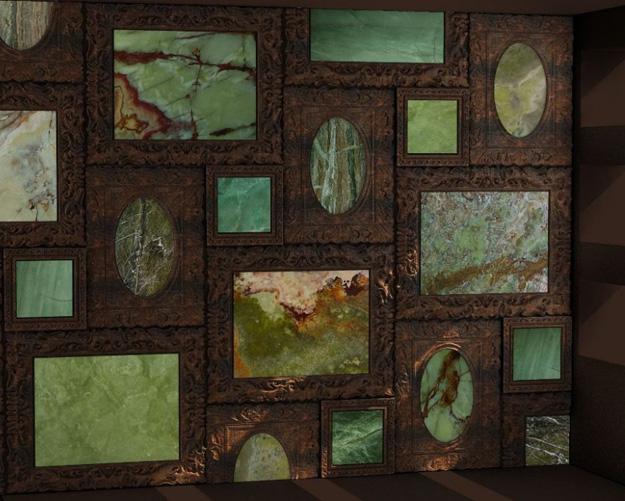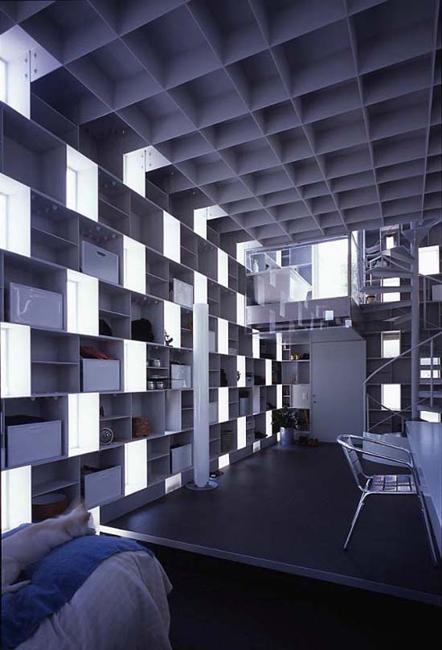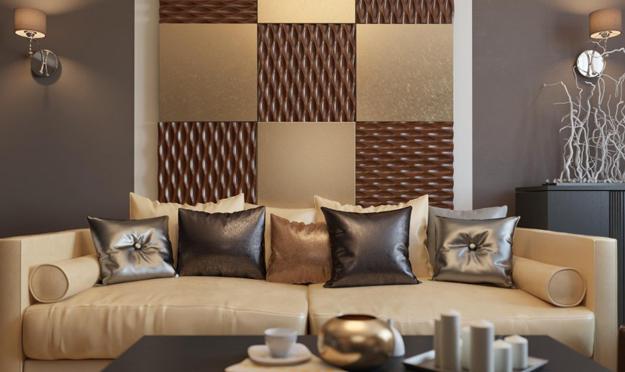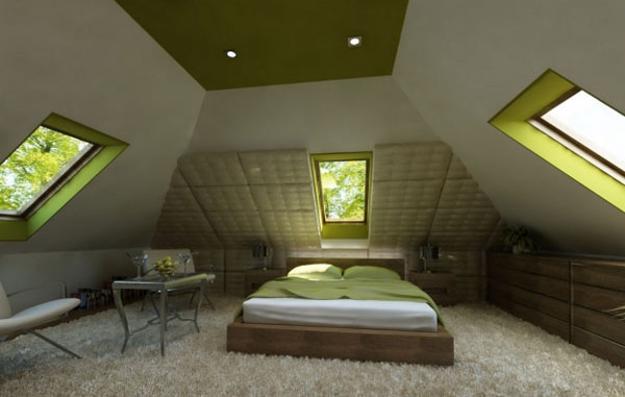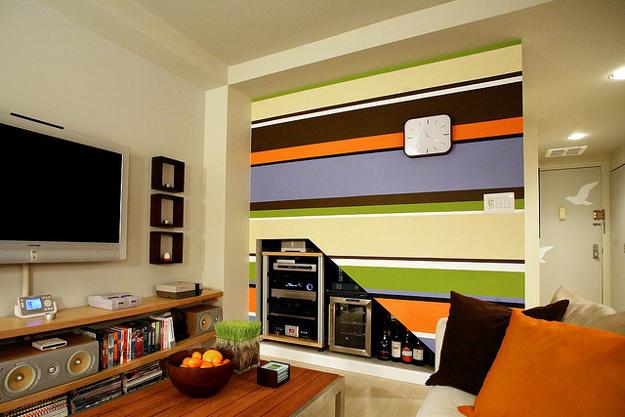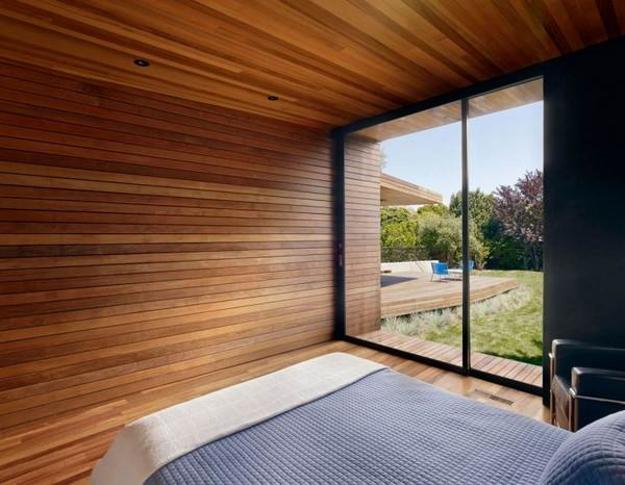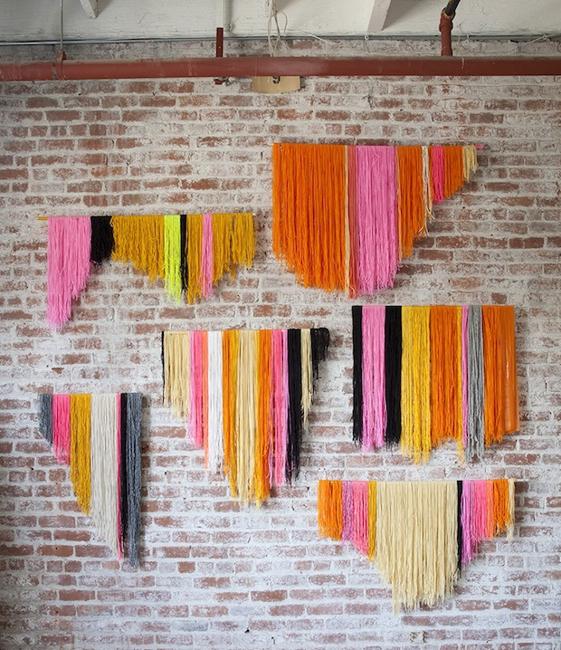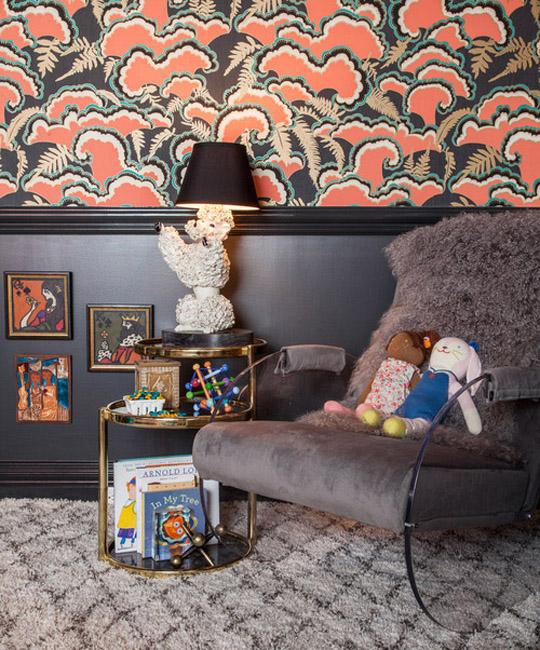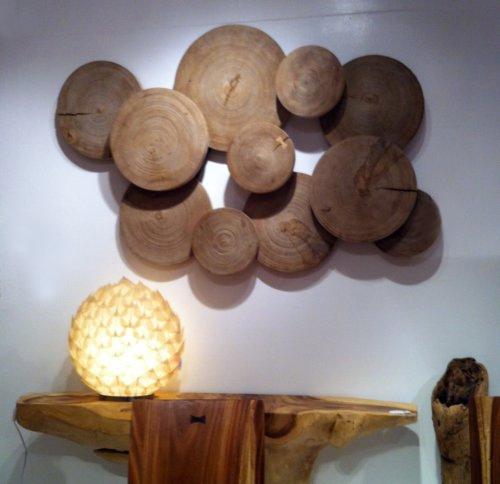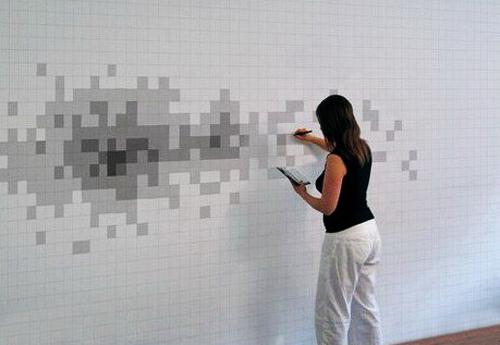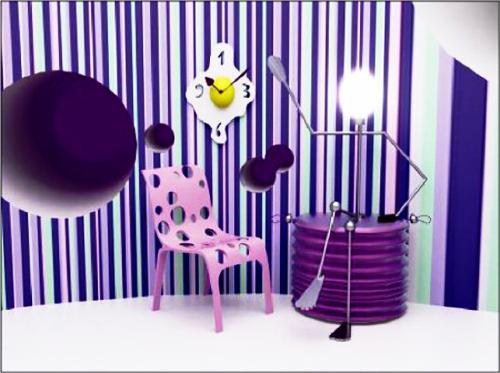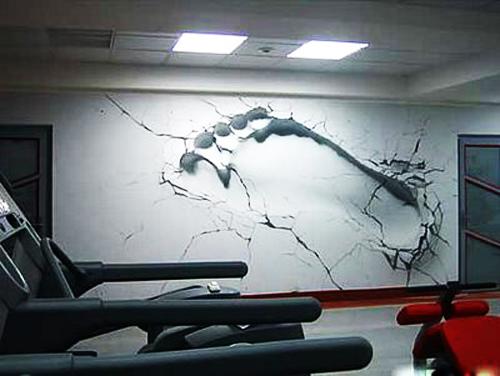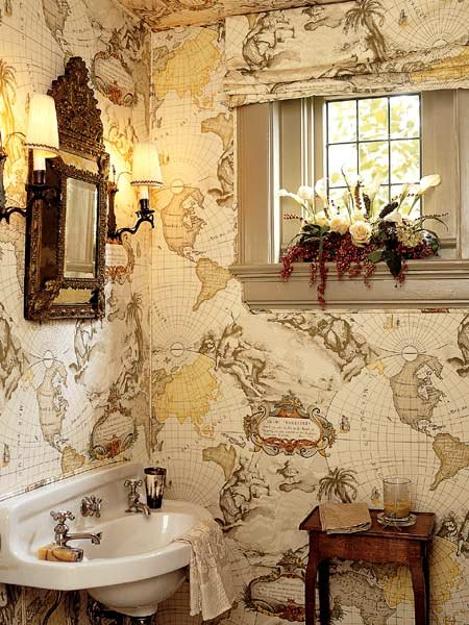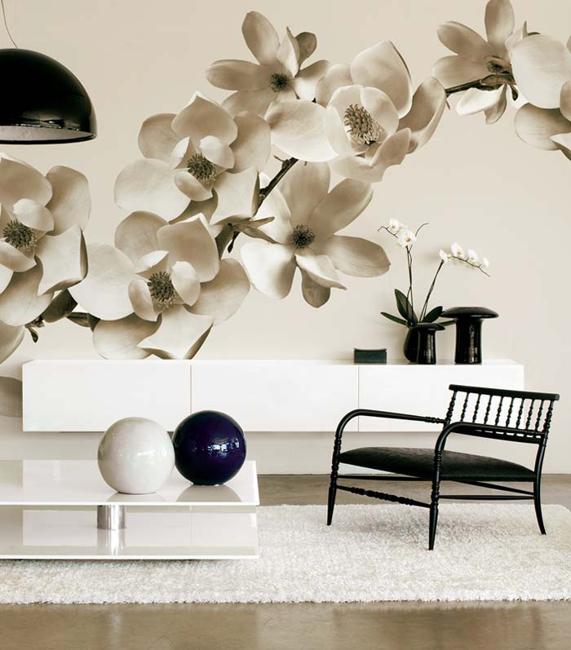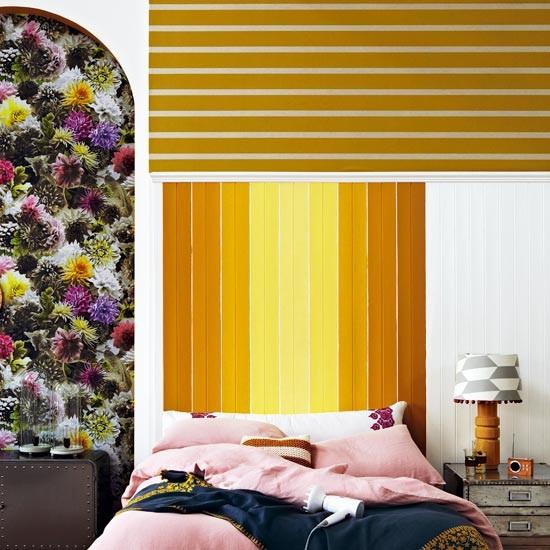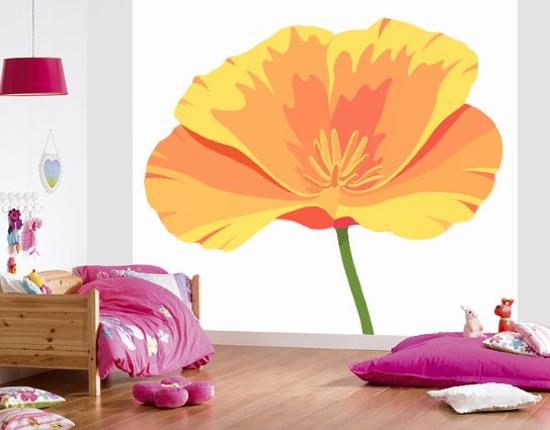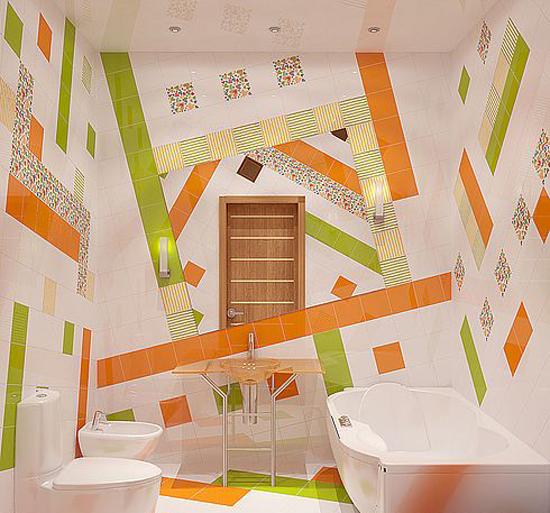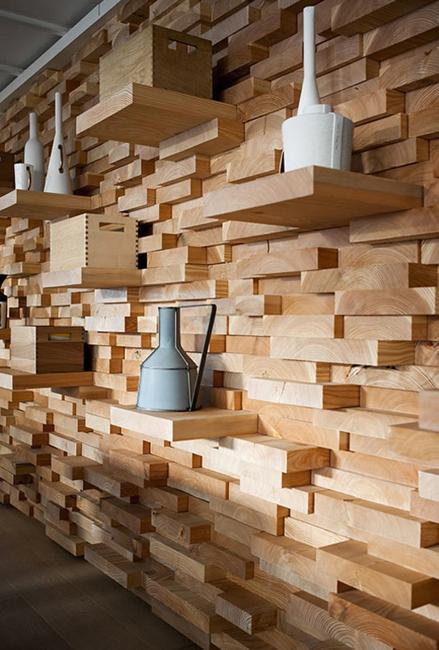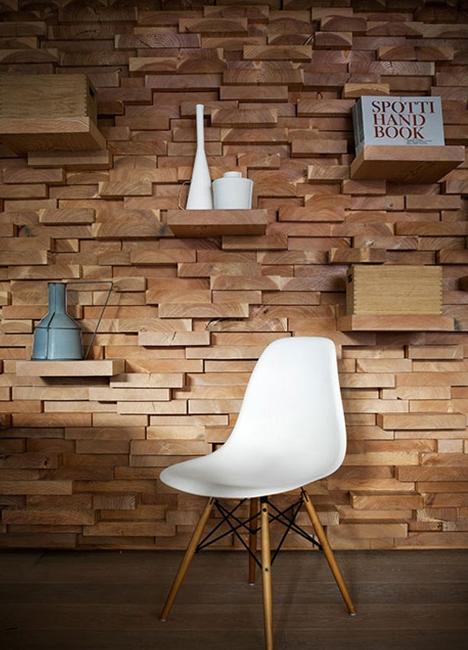 Here is a new design concept of Ibis Hotel in Sao Paulo, Brazil. The contemporary and original interior design invites everyone...
and enjoy free articles sent to your inbox