Modern Wall Decorating Ideas for Interesting Interior Design and Creative Looks

Decorating Ideas

Interior Design Ideas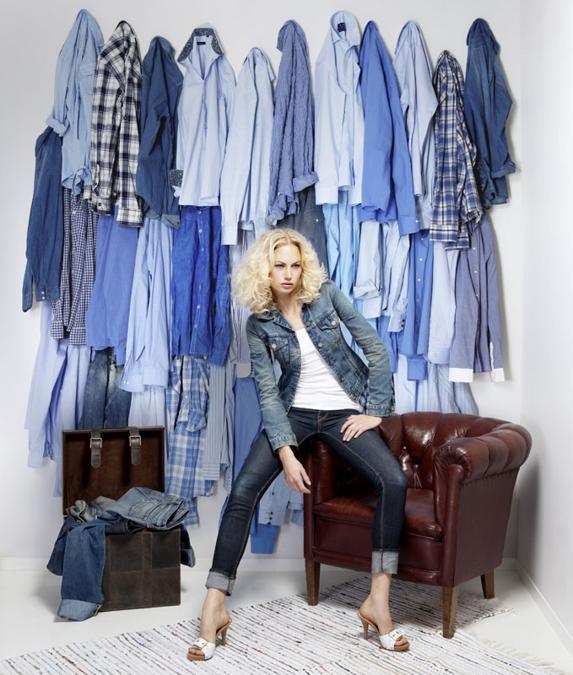 modern wallpaper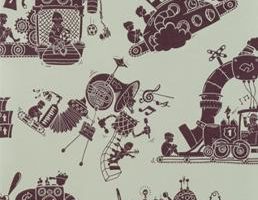 Modern wall decorating ideas inspired by your wardrobe items create fantastic, stylish and unique looks, adding interesting details and a whimsical feel to modern interior design and home decorating. Modern wallpaper patterns that bring wardrobe items, lace and fabric images into your living spaces or office create spectacular black-n-white or colorful accents walls, emphasizing modern interior design style.
The collection of modern wallpaper patterns from Mr Perswall offers various digital printing ideas and great inspirations for creative and personalized home decorating. Digital printing makes original and interesting modern wallpaper designs look realistic and impressive, while reminding of paintings on wallpaper that were popular in the XVIII century.
From printed floral bouquets, picture frames and bookshelves to mimicking natural materials and unusual textures, fabrics and clothes, modern wallpaper patterns reflect the latest trends in creating interesting and surprising interior design. Digital printing of your wardrobe items personalizes your accent wall design in a unique, creative and stylish way.
Vinyl wall stickers, 2 new creative and modern wall decorating ideas
Modern wall decorating ideas inspired by wardrobe items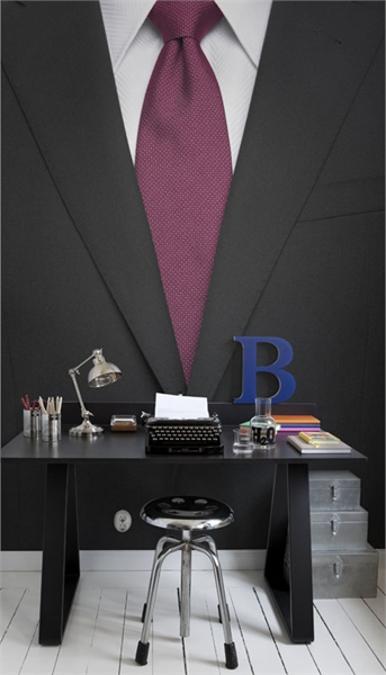 Modern wall decorating ideas inspired by retro, classic or contemporary fashion shows offer a great opportunity to add a personal final touch to your interior design and enhance retro modern or fresh and novel home decorating ideas. Digital printing creates amazing, unusual and modern wallpaper designs that make rooms feel exclusive and unique.
The tie collection or a set of elegant clothes, casual jeans or shirts, zippers and lace fabrics are fabulous, interesting and modern wall decorating ideas from Mr Perswall, Sweden, www.mrperswall.com/ that are simple, attractive and innovative.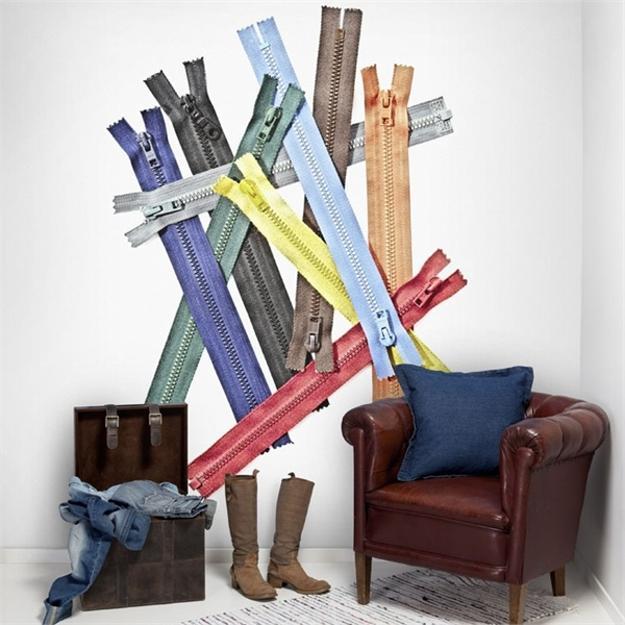 Modern wallpaper patterns
Modern interior design trends in home decorating materials
Designer fabrics and modern wallpaper patterns with flower designs
Modern wallpaper patterns and room colors updating plain ceiling designs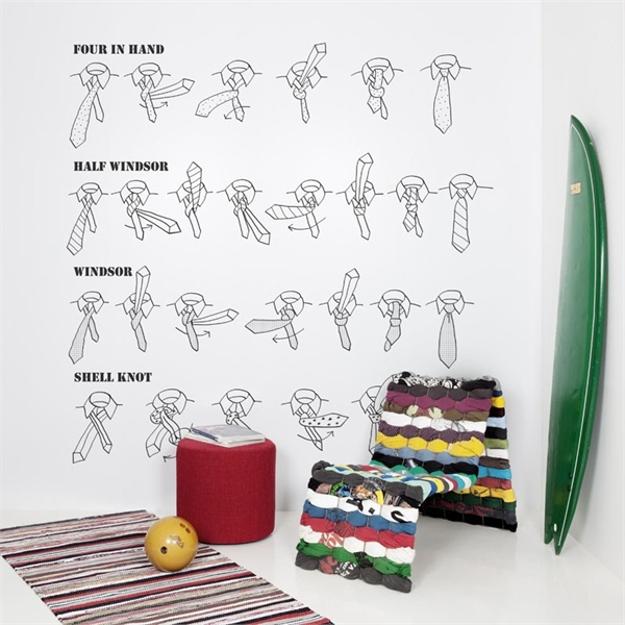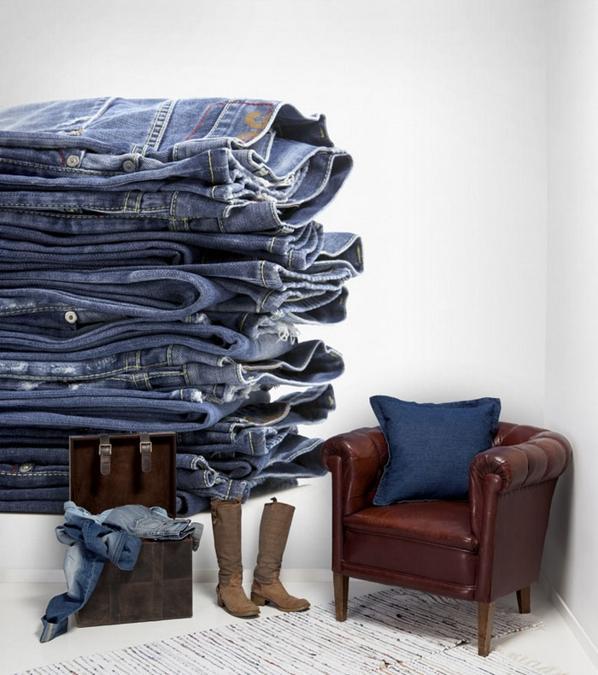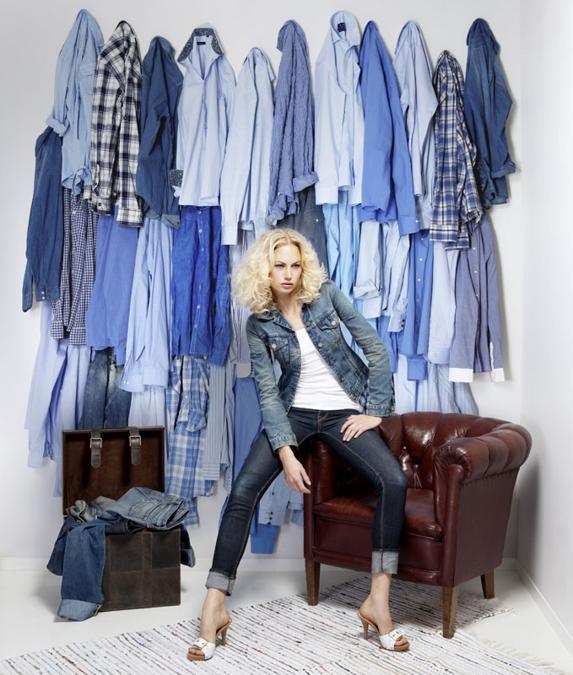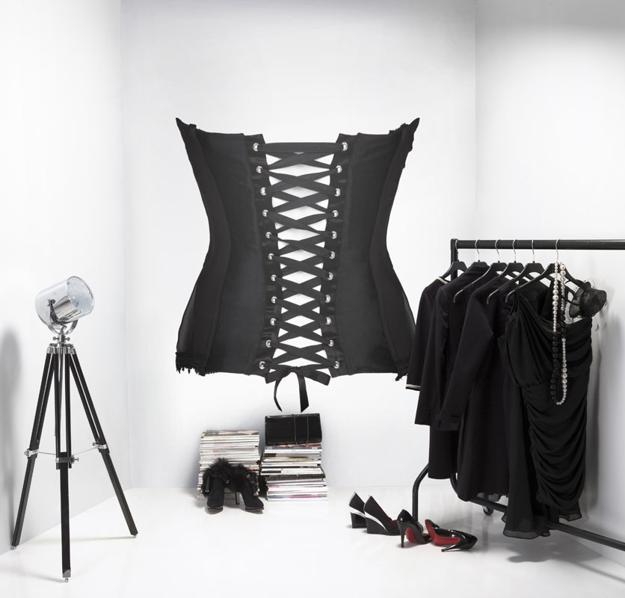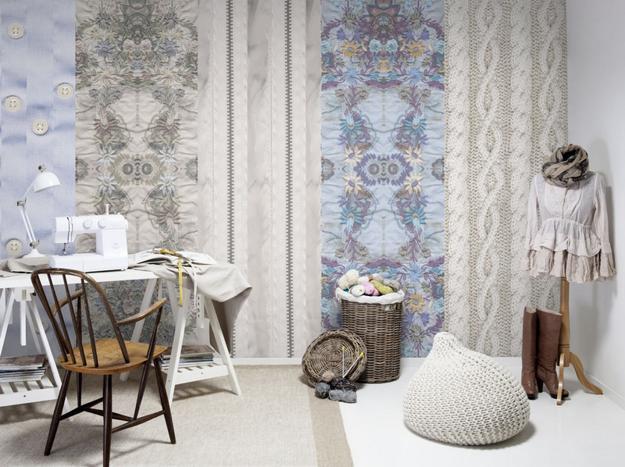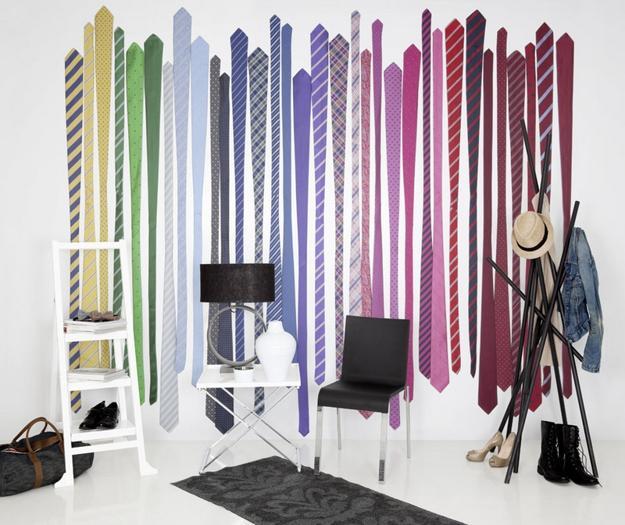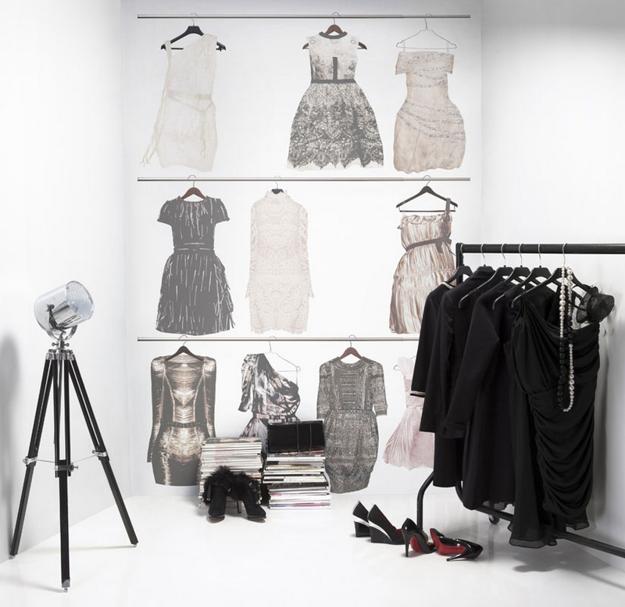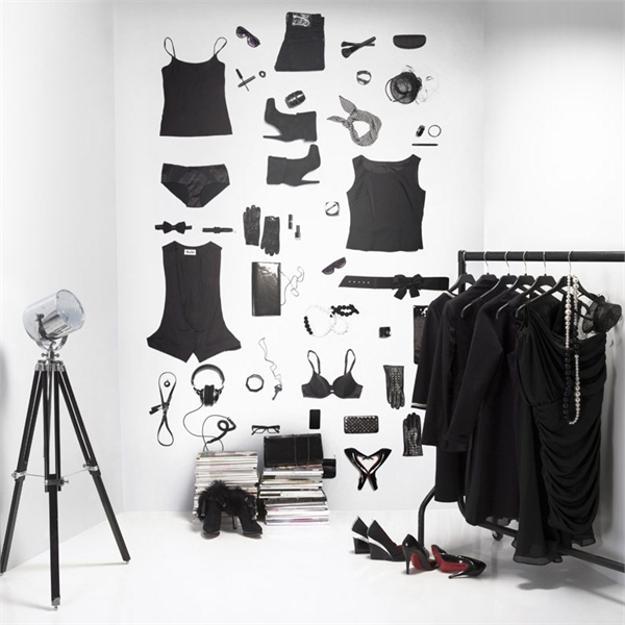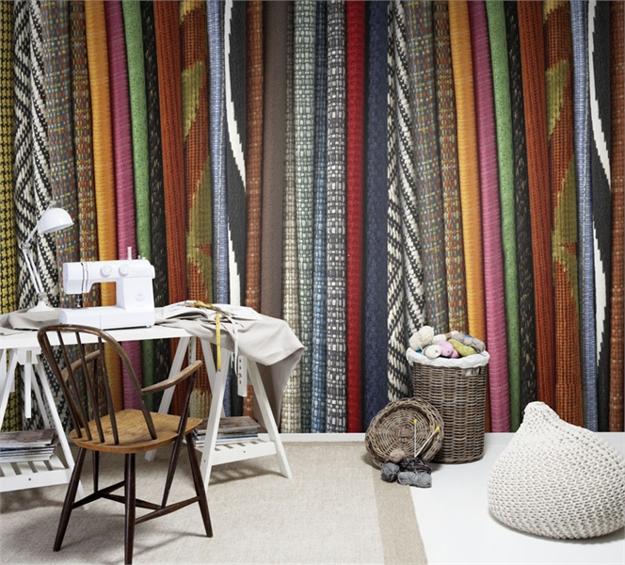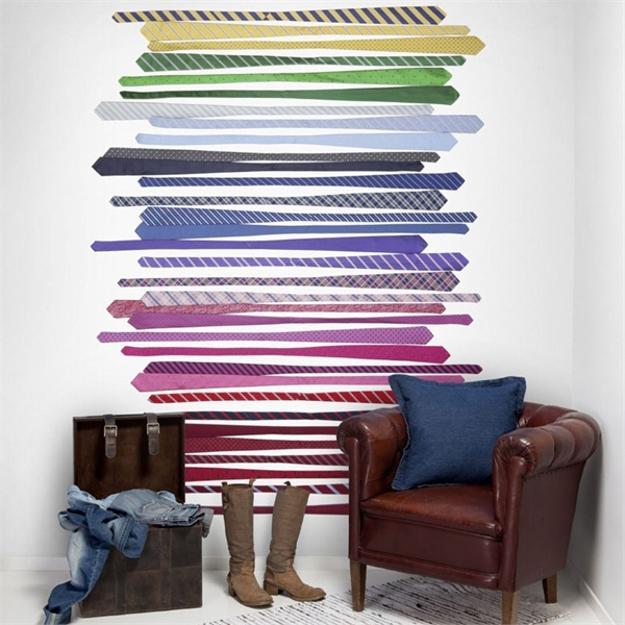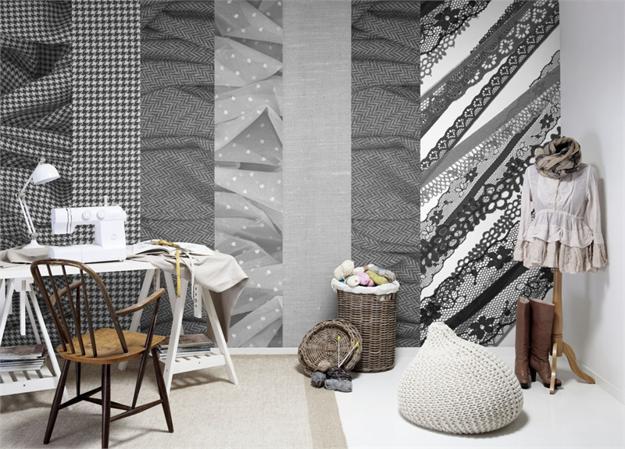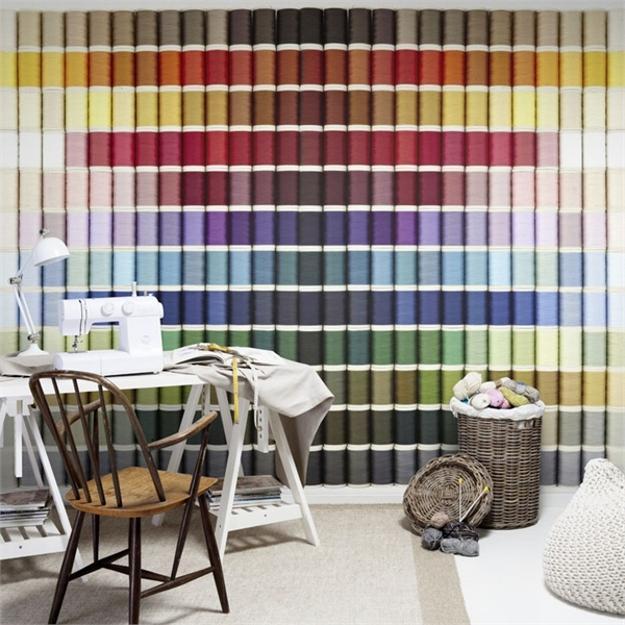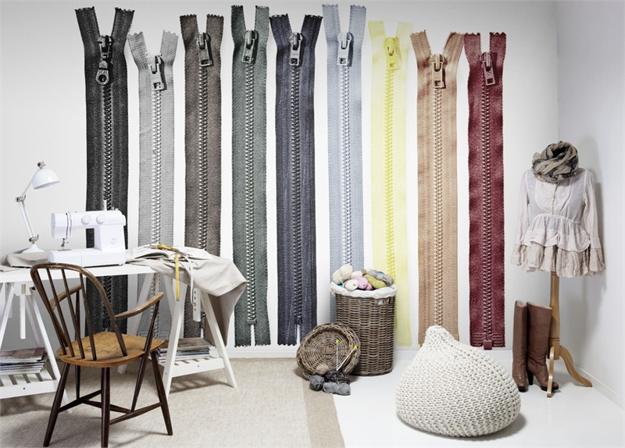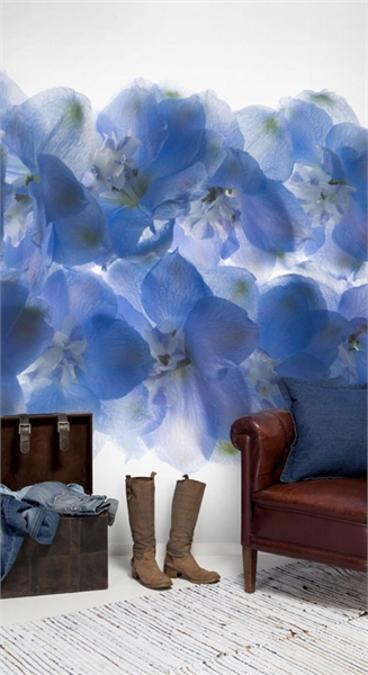 More from the art of decor

Throw pillows in various colors, designs, and patterns are one of the easiest ways to refresh your room design and inject...
and enjoy free articles sent to your inbox