Creating Expensive Interior Design and Saving Money, Home Staging Tips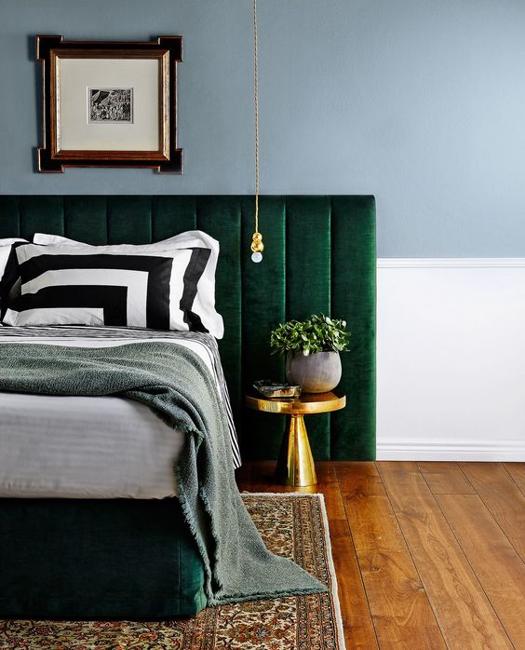 Deep green color for bed headboard, bedding in neutral colors, simple geometric patterns, wooden floor, bedroom design
Home staging is the art of creating spacious, comfortable, stylish rooms for stress-free everyday life or house sale. Lushome shares a few home staging tips for making home interiors look modern and expensive while saving money on decorating. Small changes make a huge difference. Details matter. Natural materials, light and neutral color schemes with bright accents, and modern prints and decoration patterns can give a chic vibe to conventional interior design.
The modern interior design trends blend textures, decoration patterns, and vibrant accents with neutral color tones and turn dark, small rooms, into comfortable and airy living spaces. Home staging tips follow the latest trends in decorating and interior design while suggesting light interior colors, simple geometric prints, metal lighting fixtures, and glass accessories for creating beautiful, expensive, modern interiors that show the potential of the home.
11 Home staging tips, attractive bathroom decorating
Interior design trends and universally appealing colors
Small repairs and home staging ideas, room makeovers
Home staging tips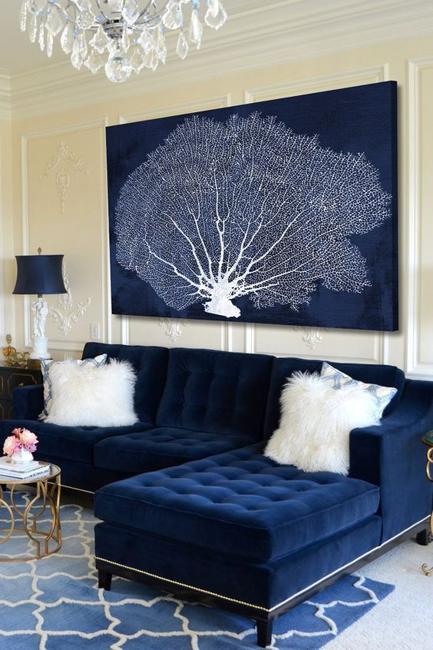 Experts mix and match colors and textures for adding depth and new appeal to modern rooms. Velvet upholstery fabrics, natural wood, metal lighting fixtures, classic or contemporary artworks, stylish wall mirrors are excellent ideas for creating an expensive and attractive look.
Modern interior design trends, bright coziness with frugal luxury
Staging interiors, expert tips
How to avoid mistakes following modern interior design ideas
1. Artworks
Wall art and decorative accents in different styles give a charming vibe of the eclectic furnishings to traditional interior design and make the rooms look surprisingly expensive and fresh.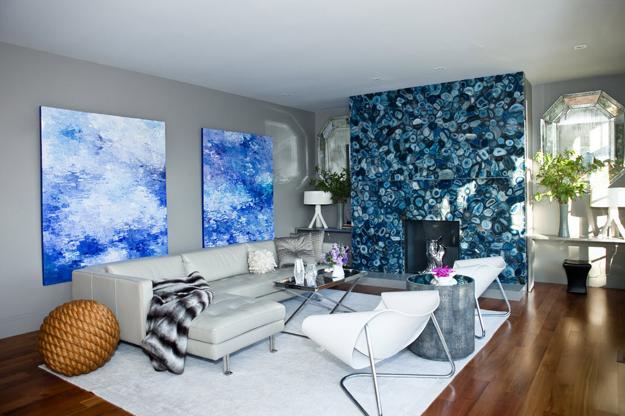 2. Metals
Copper shine, silver or golden colors bring chic and style into modern interiors. Metals are noble and timelessly elegant. The lighting fixtures, faucets, room dividers in the mid-century style, vases or vintage furniture are just a few cheap ideas for designing rich and beautiful rooms.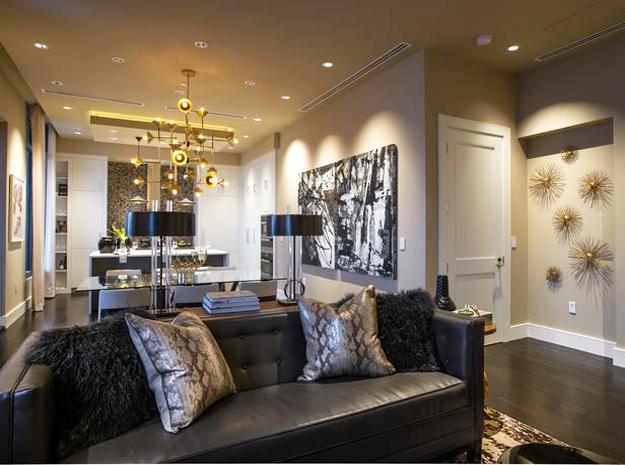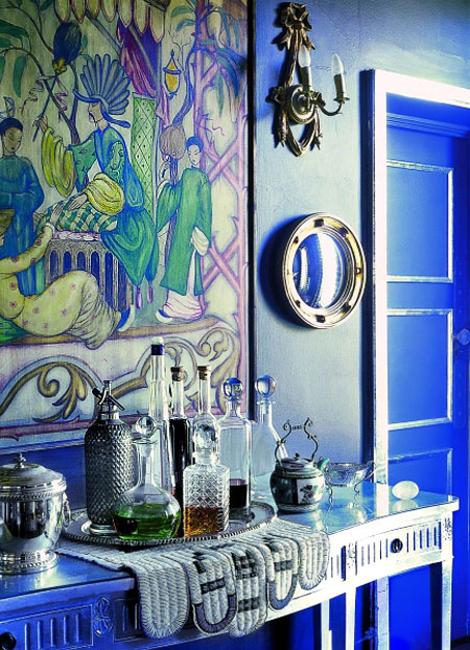 3. Pastels and neutral color tones
Deep green color and blue hues, terra-cotta, sand, and gray color tones are excellent color design choices for achieving rich and elegant interior design. Modern pastels, dark and light brown colors, black or white decorating ideas work well for all home interiors, offering versatile, universally appealing, comfortable, and trendy color design.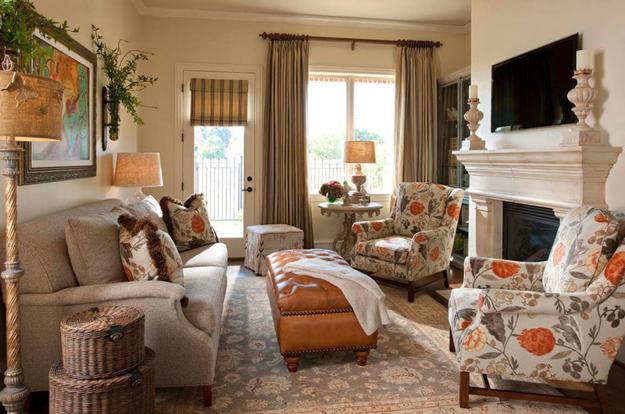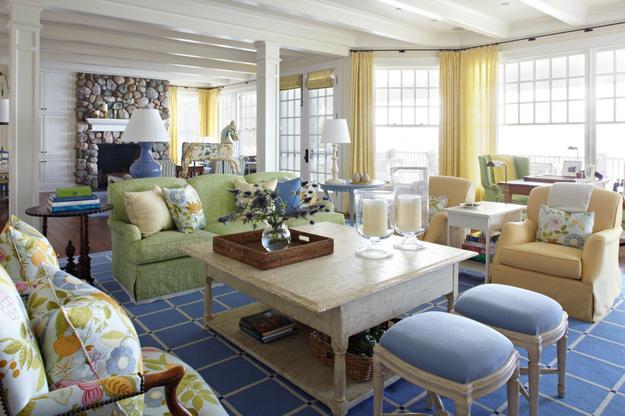 4. Wood texture
Wood comes in various forms and colors, bringing timelessly stylish textures into the modern interior design. Decorating with wood feels warm, cozy, and expensive. Also, you can use different materials that are mimicking natural wood textures and save money on modern decorating.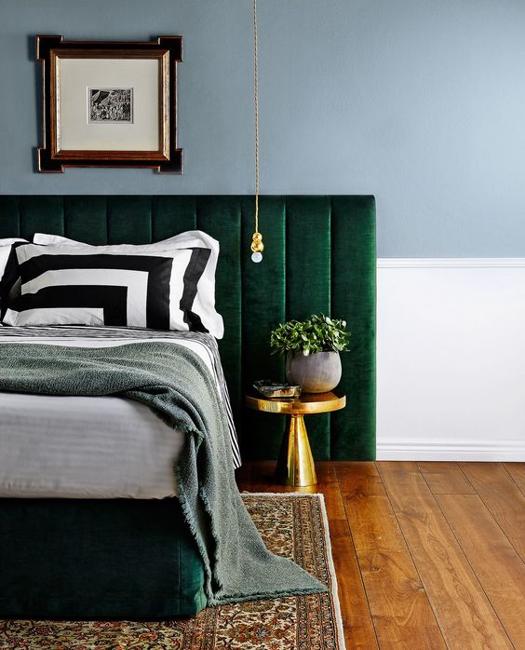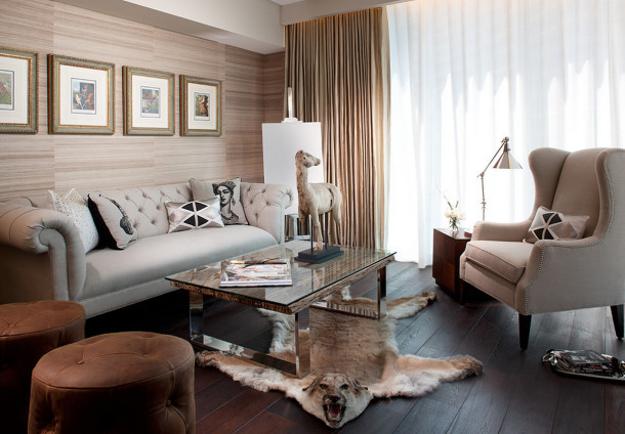 5. Lighting design
Lamps are fabulous items for changing the mood, highlighting home furnishings, balancing room design, and giving an interior an expensive look. Wall mirrors with lights, spotlights, and lighting fixtures to define different zones are excellent ideas to brighten up modern interior design.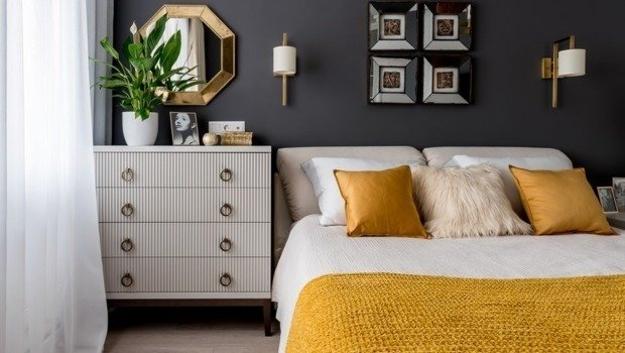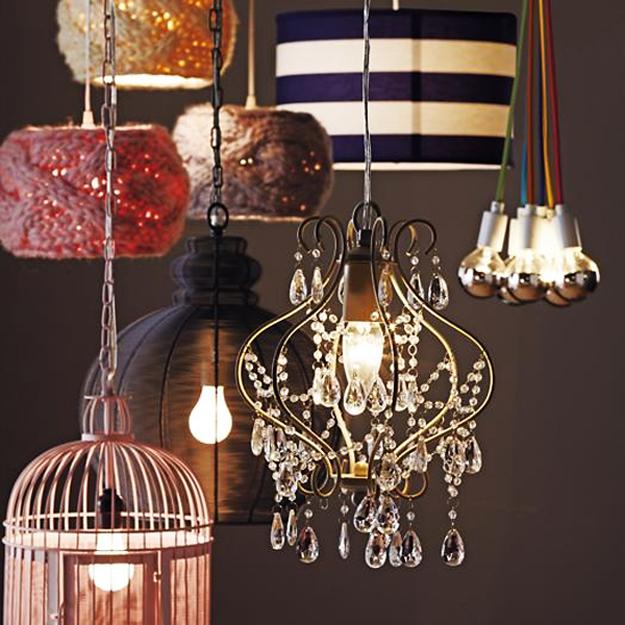 6. Geometric prints
Classic stripes, hexagons, triangles, octagons, and chevrons bring elegance into modern interiors and add classy chic to room decorating. Accent walls, decorative pillows, textiles or small accents with geometric patterns look fabulous in modern rooms.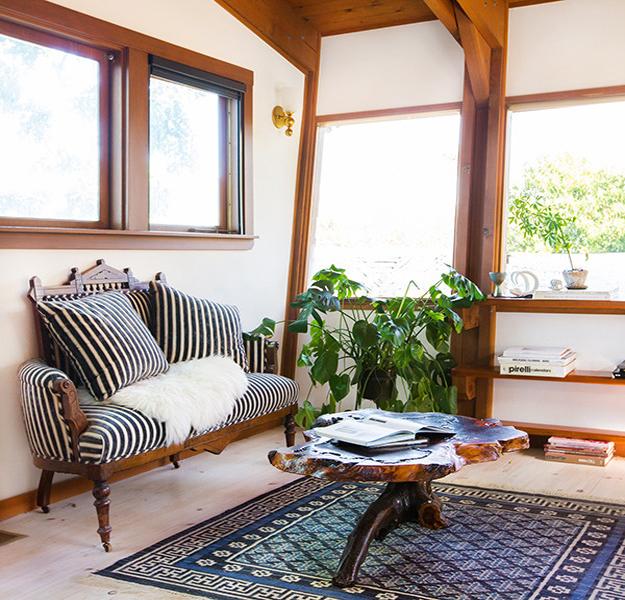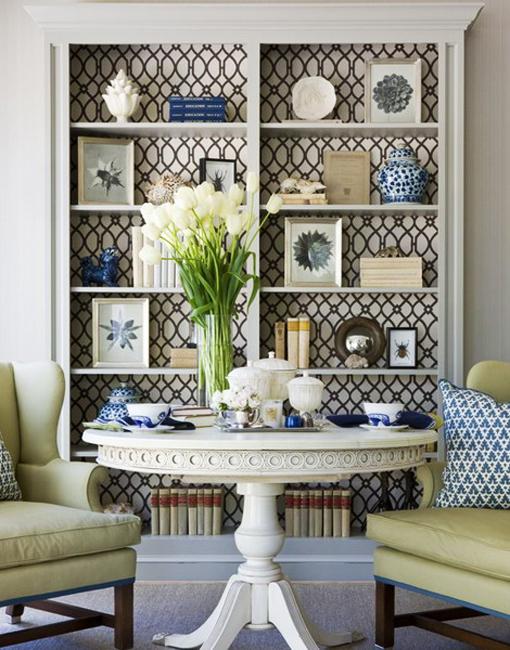 Christmas color schemes can blend traditional and fresh hues and give a stylish twist to your holiday decor. Whether you decide...