Small Repairs and Room Makeovers for Home Staging, Before and After Interior Redesign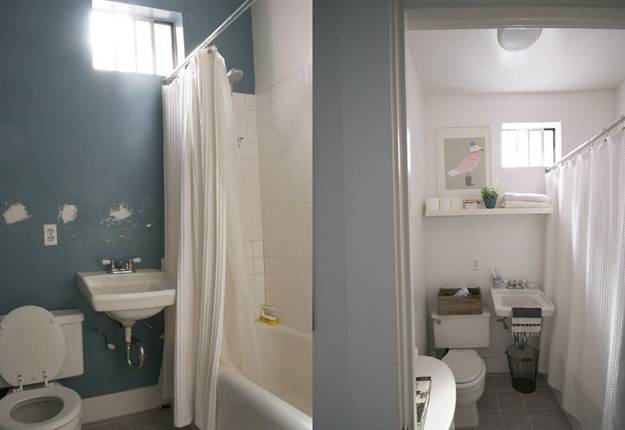 Bathroom renovating, painting ideas and home staging inspirations
home staging tips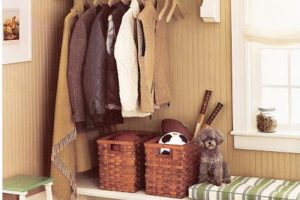 Small details can make the difference in potential buyers mind. Leaving the toilet seats up or a tea towel hanging from a drawer handle can make some people think that you are not truly committed to keeping a nice and well organized home. Buyers may want to look inside your fridge and kitchen pantry to see how well you take care of things, real estate agents say.
Lushome shares simple home staging tips and attractive interior redesign ideas to turn your attention to the smallest of details that improve home staging for sale and can add hundreds of dollars to your home sale price. Attractive, clean and modern homes inspire confidence in buyers. There are a few easy and inexpensive ideas that can help to transform and style properties for sale.
Making sure that all storage spaces look organized, clean and attractive requires some time, effort and money, but the pay off is five time more the amount your spend on organizing. Small repairs and comfortable storage spaces improve your home appeal and raise home values.
Small repairs and painting for home staging and sale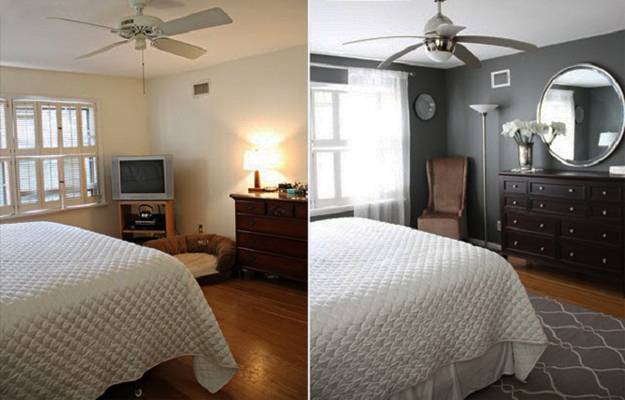 Even tiny cracks in a ceiling, walls or flooring can put people off. Cracks make surfaces look unattractive and can mean there are hidden damages to house structural elements. Small repairs, patching up any cracks, dings, watermarks or dents before painting your ceilings, walls and floors is a smart idea for beautiful home staging and preparing your house for sale. Every small investment pays off up to eight times more and helps create attractive home interiors.
Repairing water damage
Potential buys may look for signs of water problems, whether it is a dripping tap or a toilet that does not flush quite right. Leaks can how up on outdoor taps or pipe connections. Repairing all bathrooms, kitchen and outdoor water taps, and replacing damaged parts and fixtures is an important part of home staging for sale.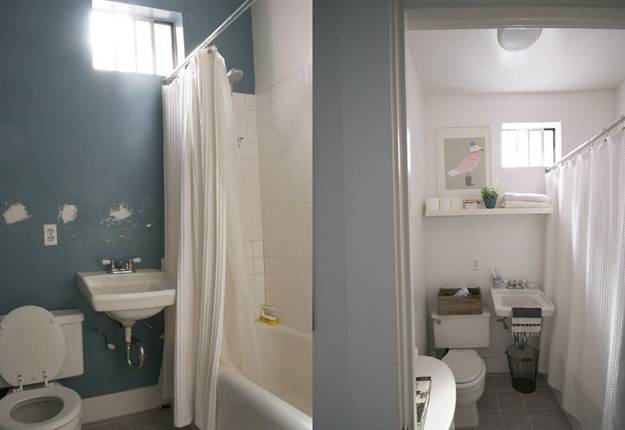 Room makeovers, before and after interior redesign
6 winning home staging tips to improve home appeal and raise home values
5 smart ways to improve curb appeal and home staging for sale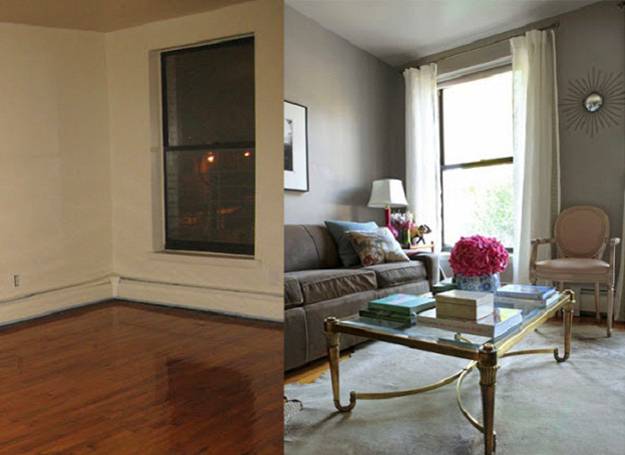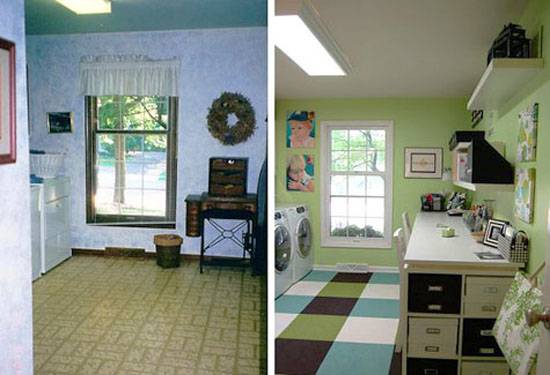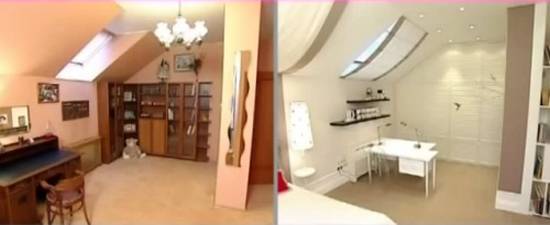 Living room makeover for home staging with light colors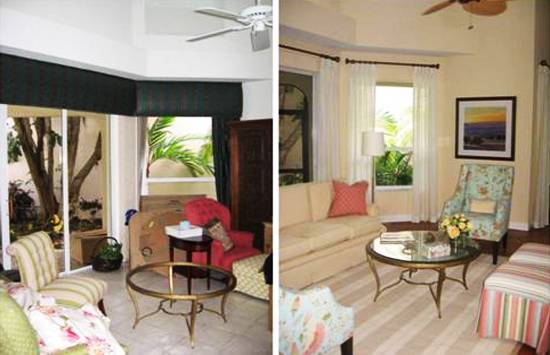 Kitchen staging idea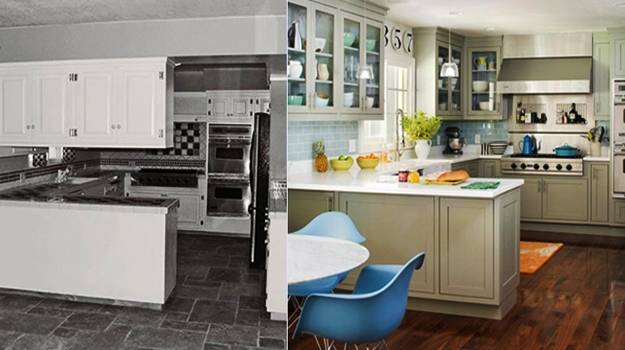 Bathroom renovation and home staging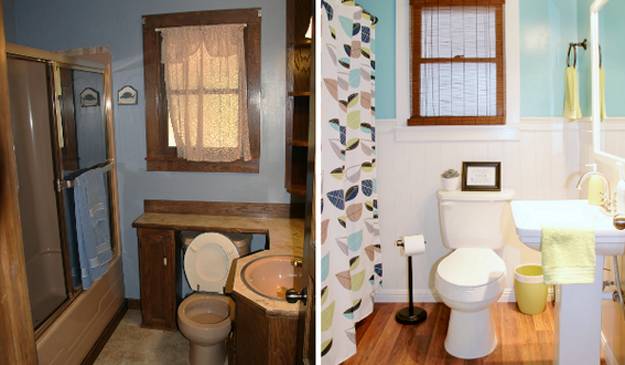 Here are great ideas for kids toys storage and wall decoration with small cars that everyone would love. DIY organizers, like...
and enjoy free articles sent to your inbox