6 Winning Home Staging Tips to Improve Home Appeal and Raise Home Values
---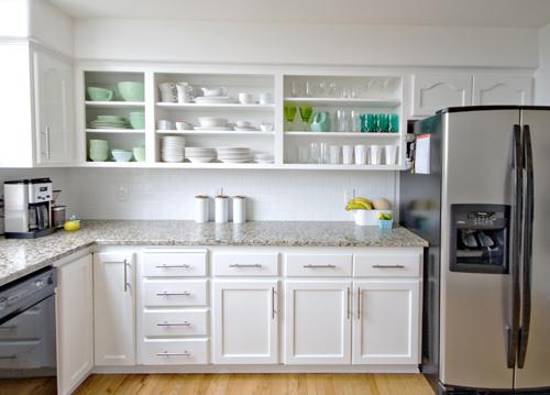 Staging kitchen interior with new countertops and white paint colors, white kitchens cabinets, shelves and walls
Smart ways to improve your house appeal and home staging tips can help beautify your property, prepare a great presentation and raise your home values. Beautiful, clean and modern homes are attractive and desirable. Cleaning , repairing and decorating your property in elegant style helps selling your home fast and for a better market price.
Lushome shares useful home staging tips which can add hundreds of dollars to your home values and the sale price. Attractive, comfortable, functional and modern houses and apartments inspire confidence in buyers. There are a few simple and inexpensive interior redesign and decorating ideas that help to style properties for sale and sell homes fast.
Before staring selling your home, clean, repair and decorate your property, preparing the best home presentation to real estate agents and potential buys. Here are some smart ways and simple home staging tips to bump up the home values without spending a lot of money.
Home staging tips that pay for themselves times over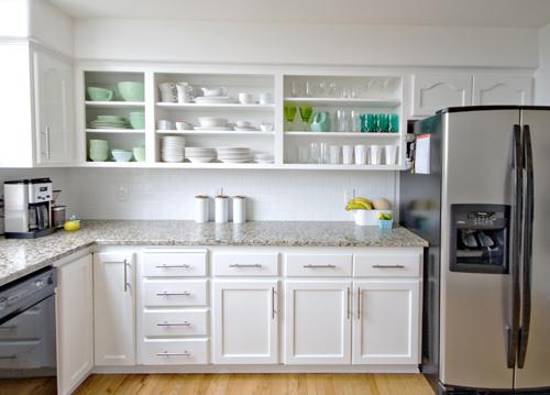 1. Fresh coats of paint
Your walls and ceilings should never distract people from envisioning comfortable and pleasant living in your home. The best thing to do before selling your home is to repaint the interior walls and ceiling in light neutral colors. White paint is great for all ceilings. Very light painting ideas in neutral colors are recommended for wall interior walls, as these decorating colors amplify the space, visually increasing living spaces and creating a nice canvas for people to put their imagination to use.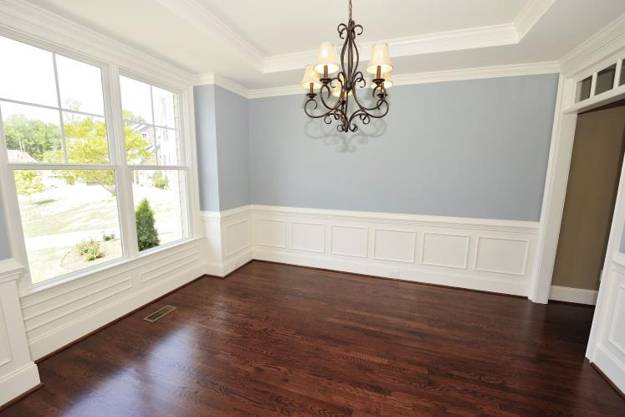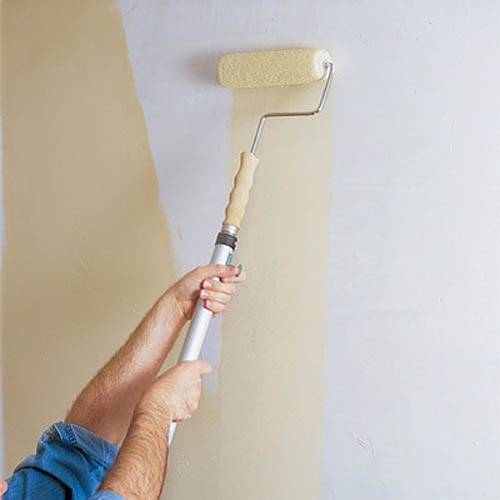 Light neutral colors, pale green, blue, purple and yellow paint can be combined with white paint colors and light complementary tones. The same decorating colors, used throughout the home interiors are especially great for small homes.
Quick fixes, staging home for sale that brings profit
5 smart ways to improve home staging for sale and boost home values
2. Staging home interiors with bright natural light and modern lighting design
Clean windows, free of draperies windows and light curtains ( if needed) can have a huge impact on first impressions. Clean windows look attractive, open up the beauty of the home interiors and add more light to the rooms. Clean windows and light curtains or blinds feel contemporary and help to stretch living spaces visually.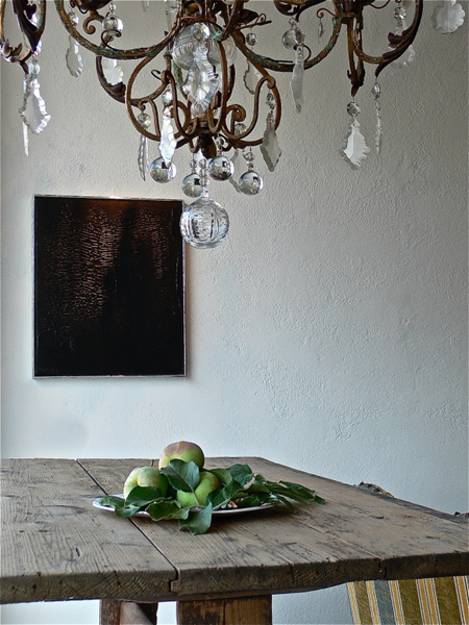 Clean windows give people a great line of sight to a garden, backyard patio or deck, adding fabulous accents to attractive properties for sale. Even in cold, wet or windy weather, clean windows provide the perfect backdrop for your home staging and decorating.
20 home staging ideas to create modern home interiors for your lifestyle
Home staging tips and decorating ideas to improve curb appeal
Attractive home staging for sale lets in as much light as possible. Light curtains or blinds that do not block out the sunshine are ideal for decorating while preparing properties for sale.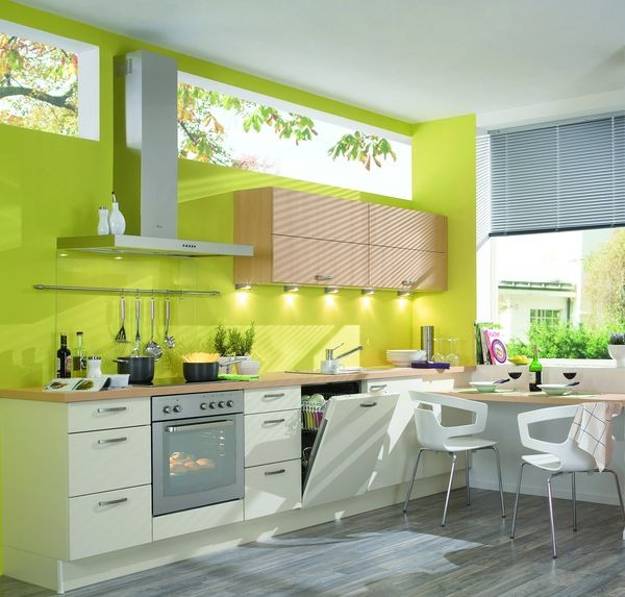 Comfortable and modern lighting design is another thing to consider for home staging. Properly working lighting fixtures, good placement and attractive look of modern lighting fixtures help create a spectacular house presentation and sell properties faster.
3. Finishing basement spaces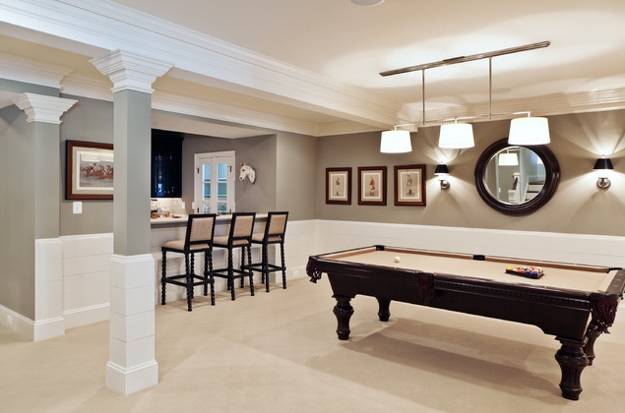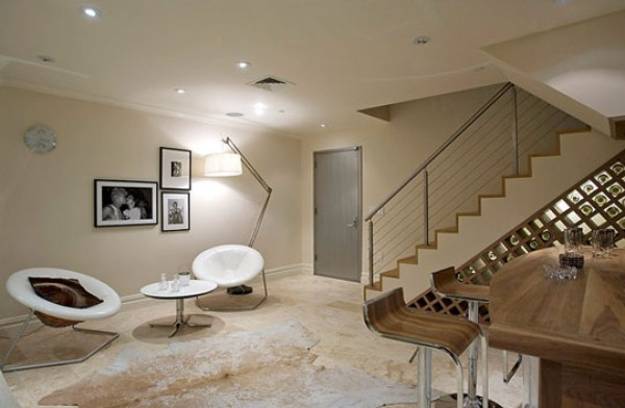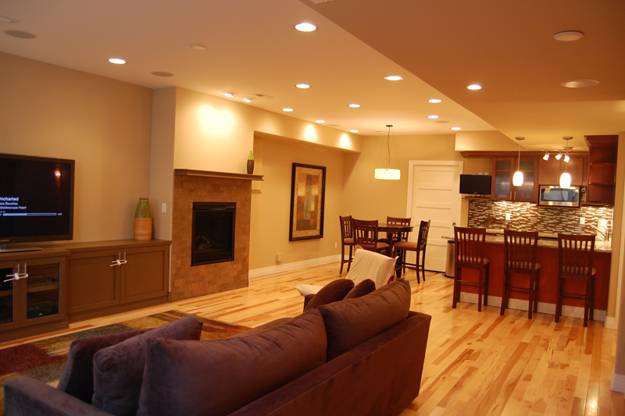 Putting the time, effort and a small amount of money into getting rid of all the clutter from your basement, shelving units and useless things, cleaning and refreshing your basement spaces can bring the return over 5 times. Clutter free, freshly painted or just clean and airy basements look presentable and increase home values.
22 modern kitchen sinks and home staging tips for sink areas
Colorful vinyl siding improving curb appeal of modern houses
5. Improving storage spaces and home organization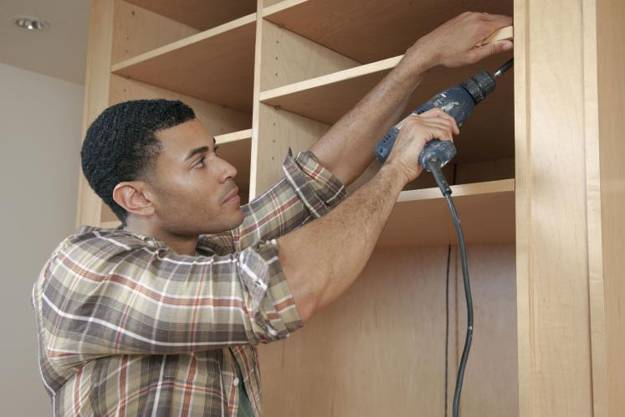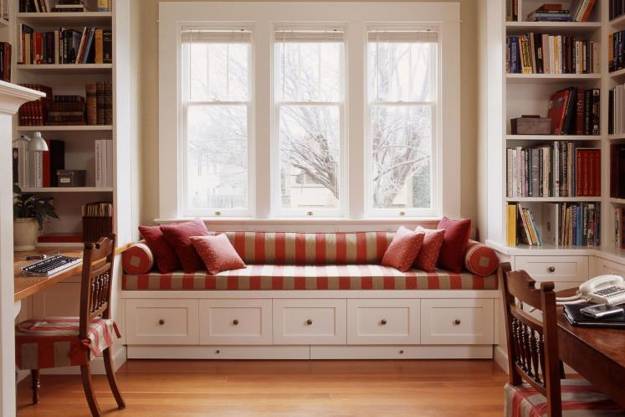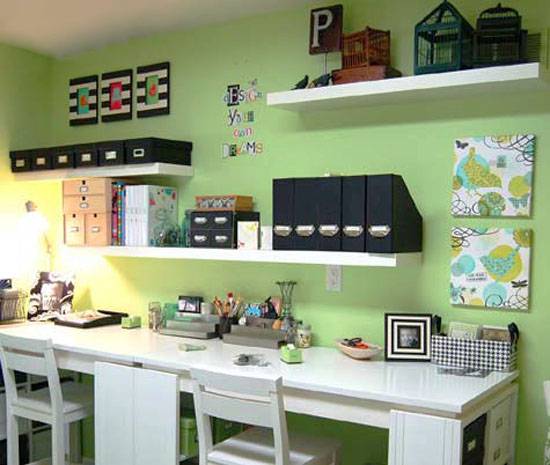 by Ena Russ
last updated: 15.10.2016