20 Home Staging Ideas to Create Perfect Interior Design and Decor for Your Lifestyle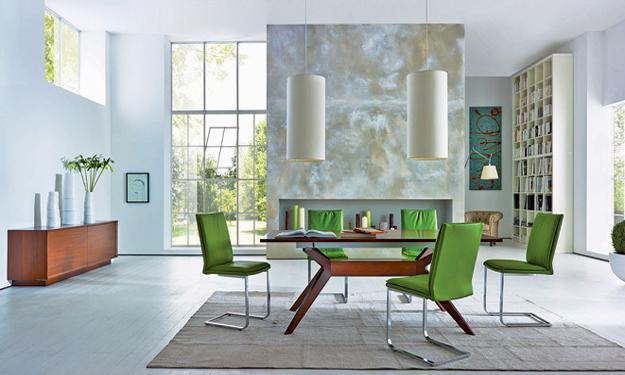 Modern interior design and decor in white and green colors for youthful and energetic lifestyle
interior design decor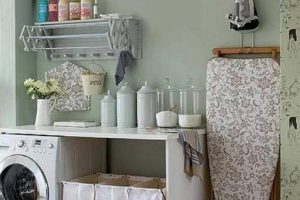 Modern interior design and decor that reflect your lifestyle feels comfortable and inciting. Stylish and functional details of interior design and pleasant decor accessories create beautiful and cozy home interiors that you will enjoy for years. Lushome shares ideas for choosing a designer for your home decorating to create the perfect living spaces for you and your family.
When searching for a home interior designer or home staging company, a number of factors would need to be considered before making the decision. Modern interior design and decor created by the best team of experts is essential if you want home interiors to match your requirements, desires and lifestyle perfectly. Browsing the websites of the local designers and allow some time to develop your home decorating ideas to select services that are suitable for your interior design or home staging project.
Consider interior design firms, decorating and home staging companies that specialize in residential work. Putting together modern interior design ideas and warm home decor is a different concept than creating a contemporary office environment and productive work atmosphere.
Modern interior design, decor and home staging for your lifestyle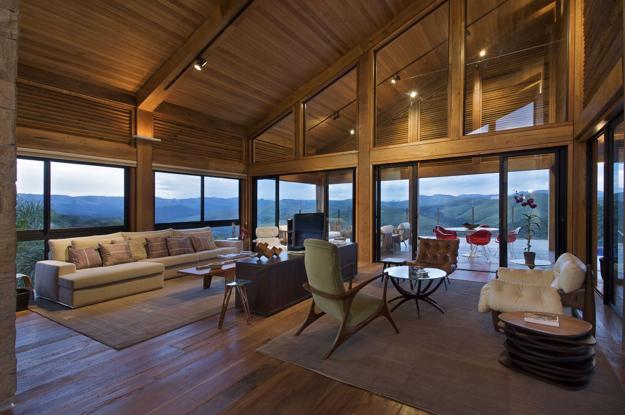 Creating the perfect home interiors for your lifestyle requires qualifications, certification and training. Friendly personality and flexibility are great bonuses to knowledge, skills and interior design talents.
A designer or home stager you select should be happy for you to give an opinion, input and make all sort of suggestions. Your home decorating ideas, favorite color combinations, materials and patterns should be taken seriously.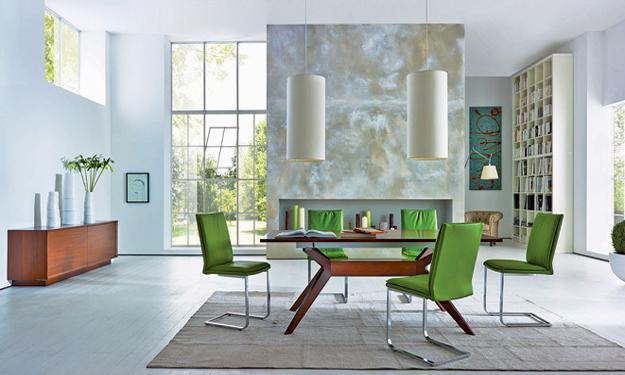 Not every good interior designer or home staging specialist works for large companies. There are accomplished home decorating professionals who are self employed and work from their own home, so consider hiring a designer from all local companies in your area.
Personal redesign, you are the best decorator for your interior design projects
Interior decorating plan to save your effort, time and money
Do not be overly focused on the cost of your interior design, decorating or home staging project. A cheap quote may end up with poor work and low standard which are below your personal expectations.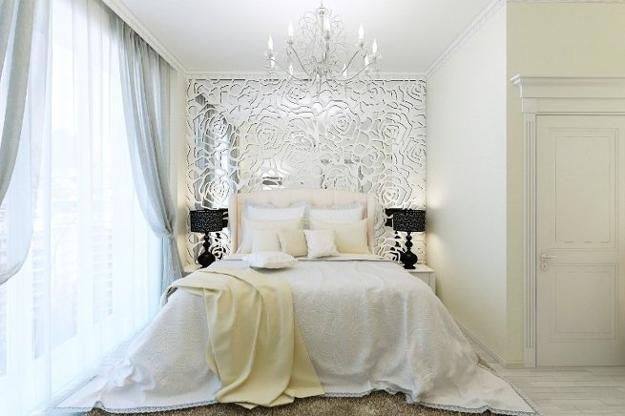 Be prepared for the fact that in the process of creating your interior design and decor you will probably have a situation where you and a designer can see the same thing from a completely different angle. Pros always find a compromises, offer modern ideas and be able to explain how their proposals are more practical, convenient, comfortable and stylish.
25 bright interior design ideas and inspirations for modern home decorating
4 small bathroom decorating ideas and color schemes, quick room makeovers
You can always replace the designer or home stager, who is impossible for addressing your needs and preferences. It is important to have a formal contract in which describes all interior design, decorating and home staging activities. It helps ensure the quality of work and well-defined time periods for specific projects.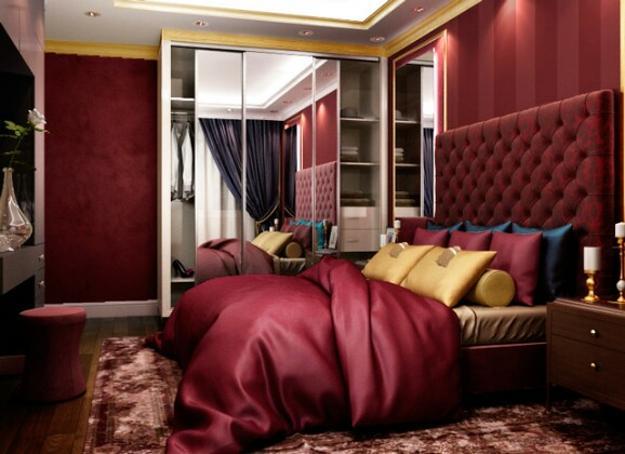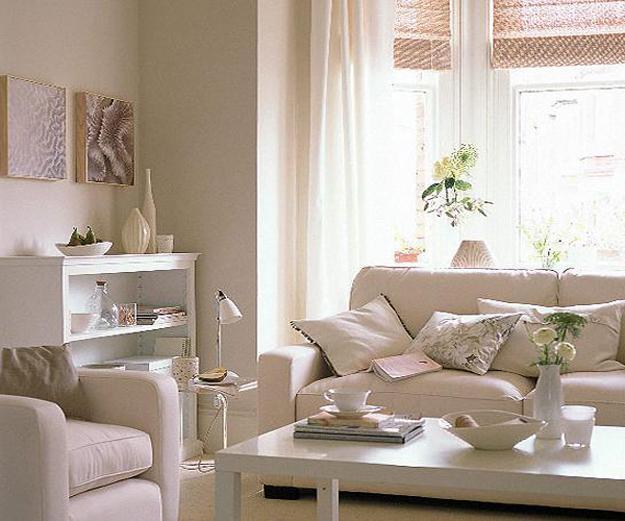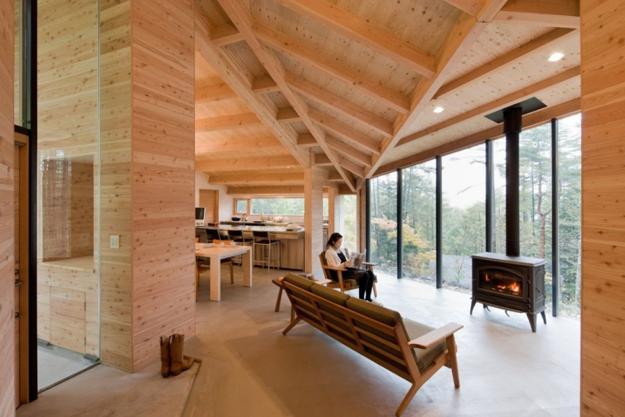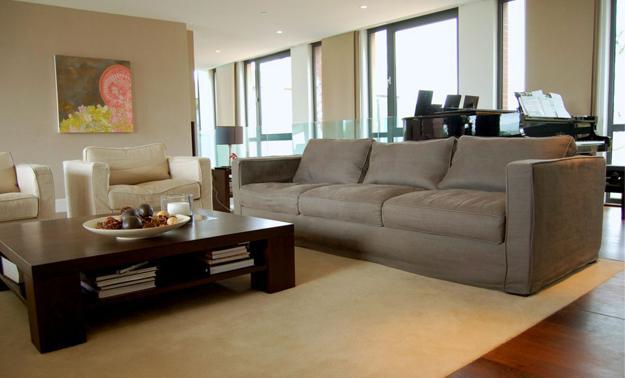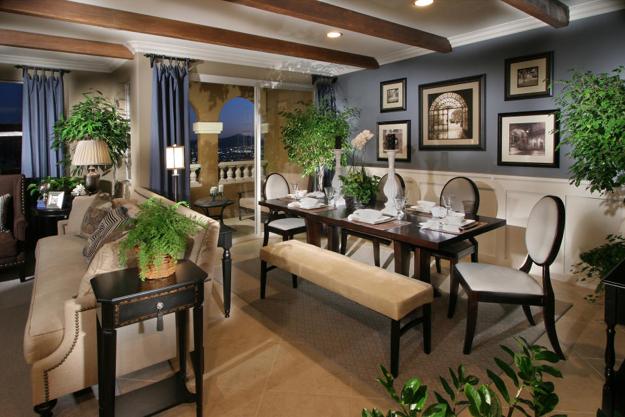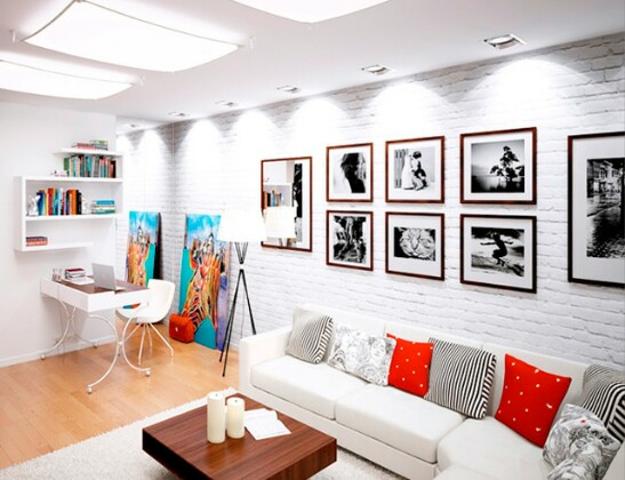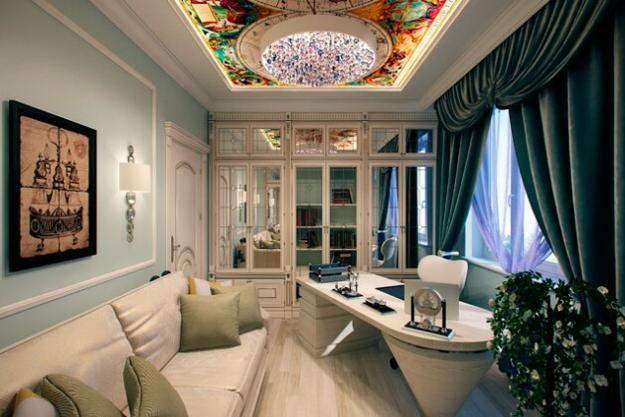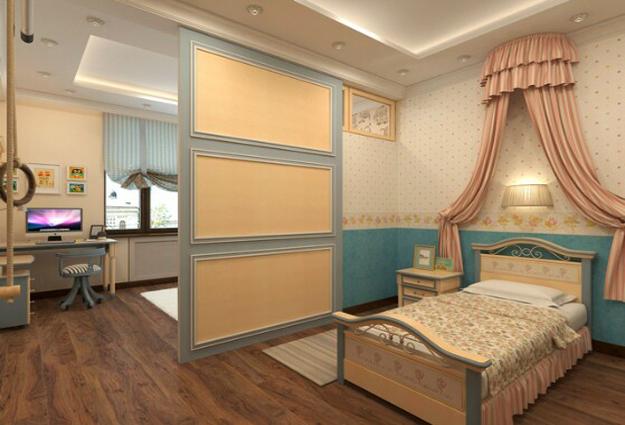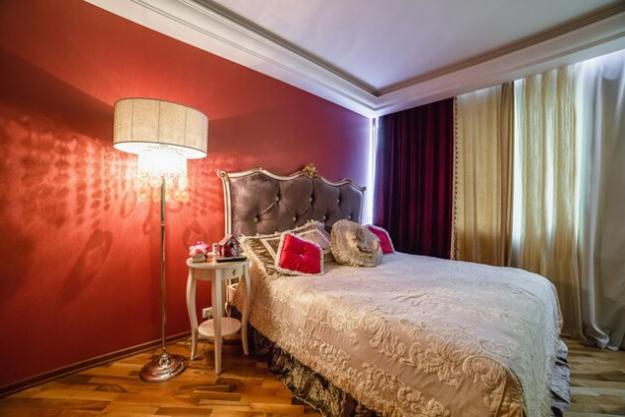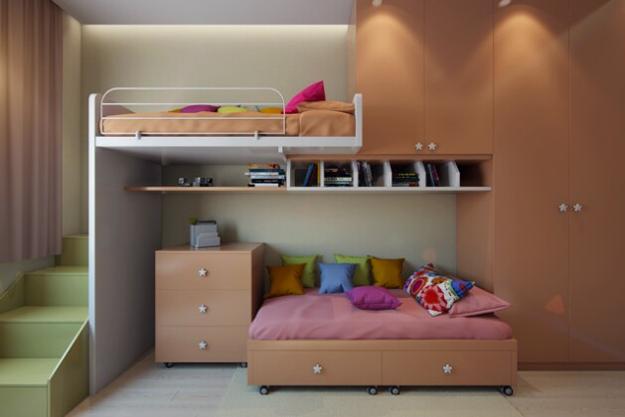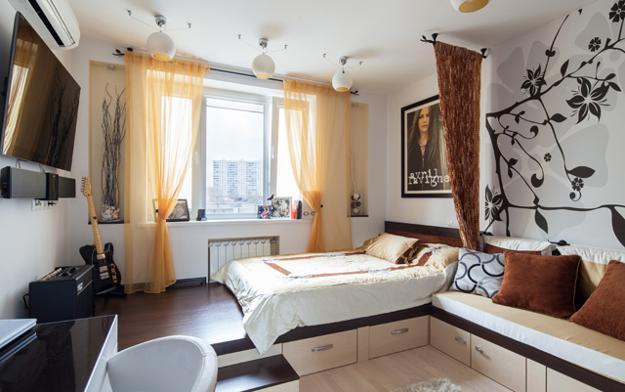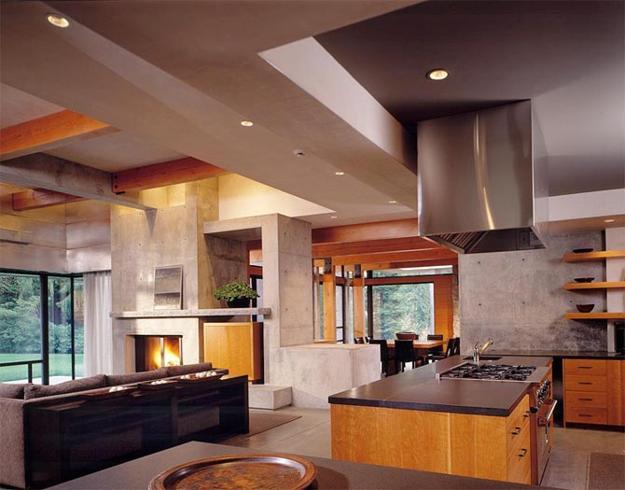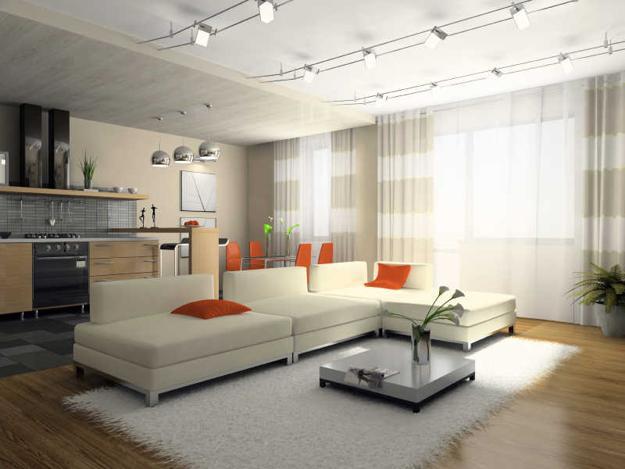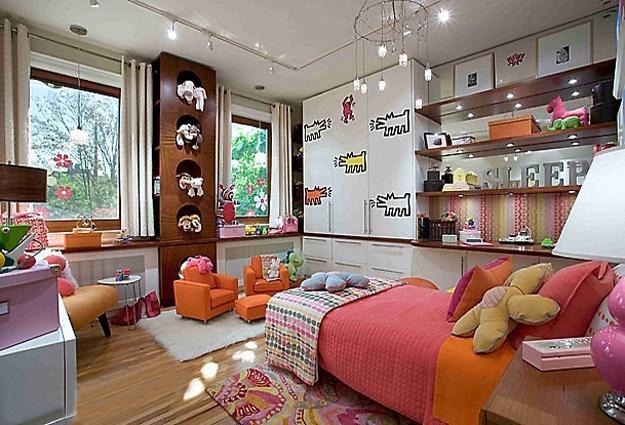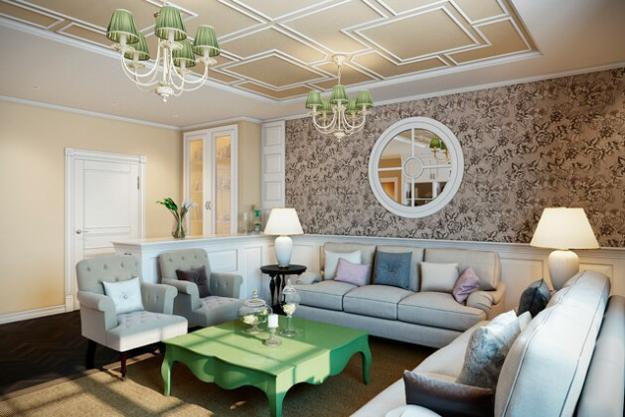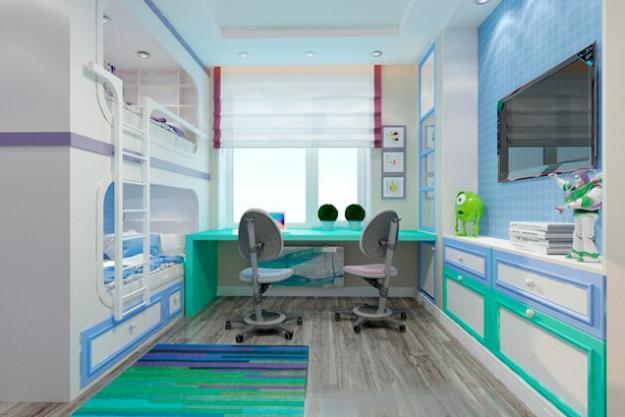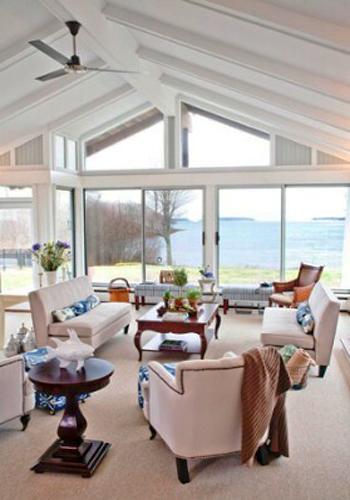 More from home decorating ideas

Bright home interiors and amazing views of the ocean make this beach house a dream place. Large windows, light, neutral room...
and enjoy free articles sent to your inbox