Personal Redesign, You are the Best Decorator for Your Home Project

Money Saving Tips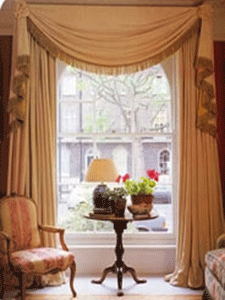 Interior redesign and home decorating, window treatment idea
save money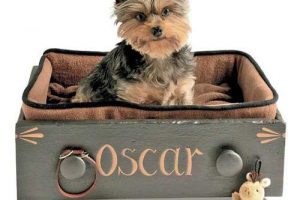 Beautiful interior decorating ideas and great inspirations for your home redesign, room redecorating, and home staging for sale are available on the internet to all. Creating a modern interior design that brings more style, comfort, and joy into your home requires some effort. However, whether it is a new or old home, contemporary or traditional interior design, spacious or small apartment decorating, or interior redesign and home staging to sell, you can do the project.
Your new room design, interior redesign, or house staging for sale should emphasize the beauty of house architectural design and its unique features and awaken only positive and pleasant emotions. You are the best decorator for your home when you want to create personal, comfortable, and inviting home interiors for your family.
It is not too easy to find, combine and implement practical and personal, unique and modern interior design and decor ideas, but it is possible. There are two ways of doing so. First, hire professional designers, interior decorators, or home stagers for interior decorating services. Second, create unique and modern interior design and decor yourself, choosing home decorating ideas, materials, and room colors you like and find comfortable.
Personal interior design and decorating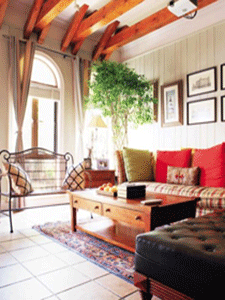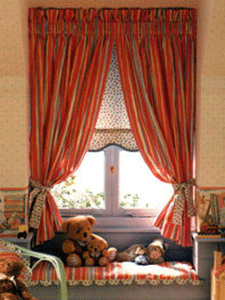 Consider the amount of money for hiring an interior decorator, developing and implementing your room design and decorating ideas. In addition, there is another central point to consider. It is the fact that the personal taste, favorite interior decorating ideas, and interior design styles of a person who will develop your room decorating and interior redesign project for you, can be different from yours.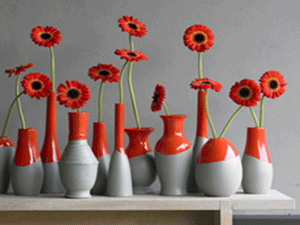 Changing your home decorating and interior design, bringing new room furnishings, and wall painting can be expensive. Also, your home stager or interior designer may offer ideas that do not look personal, warm, and cozy to you. Although interior decorating professionals successfully do it very often, still, you are the best person for the job.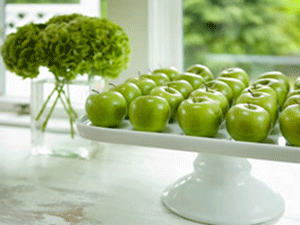 The best interior decorator for your home
Functional kids room design, understanding kids nature
Interior decorating plan for saving your effort
Home staging and creative redesign to feel better
To avoid any disappointment, the best way to redesign your home interiors and apply your favorite room design solutions is to hire yourself for the project. You can use your favorite room colors and create personal, comfortable, and modern room decor implementing your home redesign and interior decorating ideas.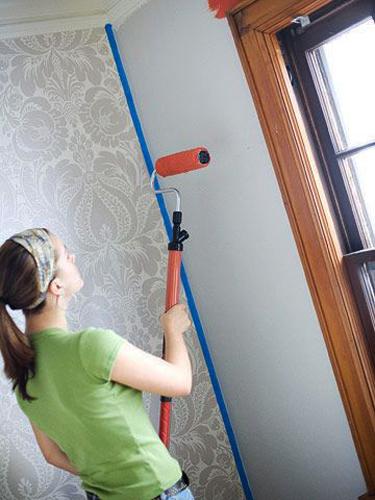 Choosing relaxing but your favorite wall paint colors, selecting comfortable room design, furniture, and decor accessories make your interior design feel functional and pleasant. Adding your favorite room decor accessories and selecting light wall paint colors make your room design feel more spacious and add a unique flavor to your home, creating charming and personal interior design and decor.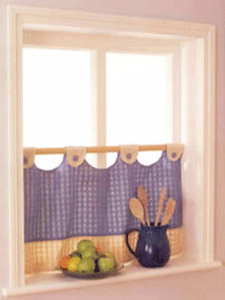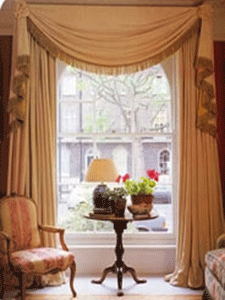 Modern interior design and decorating require some special knowledge and skills to select room colors, interior design styles and balance with scale and proportions. However, you can successfully realize interior decorating ideas and create a harmonious, comfortable home without hiring a professional interior decorator or home stager.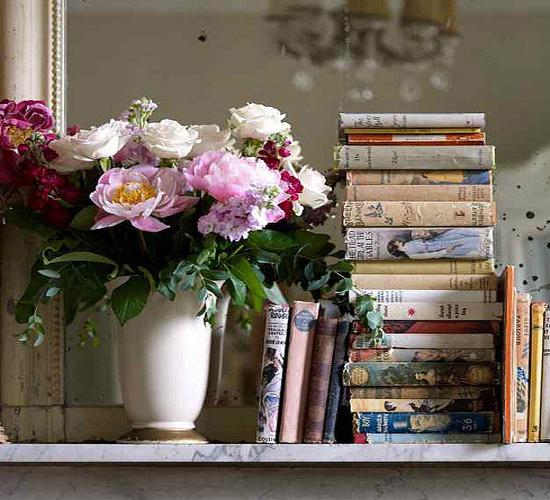 How to start your interior decorating project
There is a lot of helpful information, interior design tips, inspirations, and attractive home decorating ideas online that help those who decorate homes for the first time and experienced interior decorating experts. Researching, learning new techniques, using great examples, and home decorating ideas help you become the best decorator for your home interiors. Choosing modern room colors and decor accessories leads you to a successful project, whether it is room decorating or home staging for sale.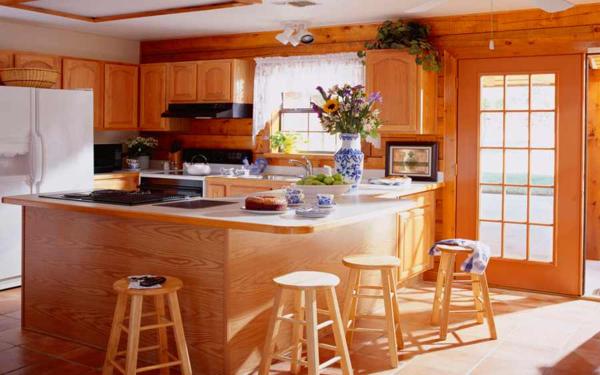 Stylish ideas for home decorating with color
Home decor colors, most popular blue-green tones
Decorating interior in sky-blue for a spacious look
Visit interior redesign and home decorating websites, collect interior design photographs and virtually staged photos. The most important part of each interior decorating project is finding unique interior design ideas and adding a personal touch to comfortable room decorating. An extensive collection of interior design photographs make the process of creating your beautiful, modern, and unique interior design much more effortless.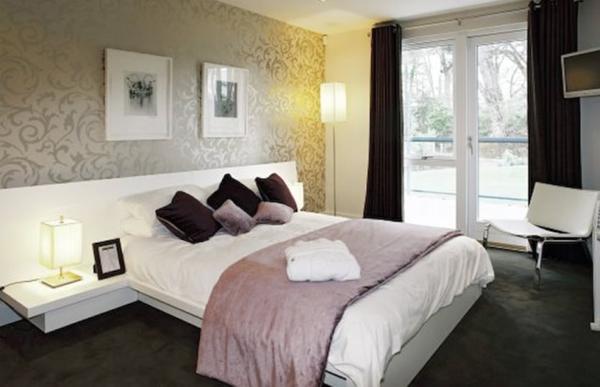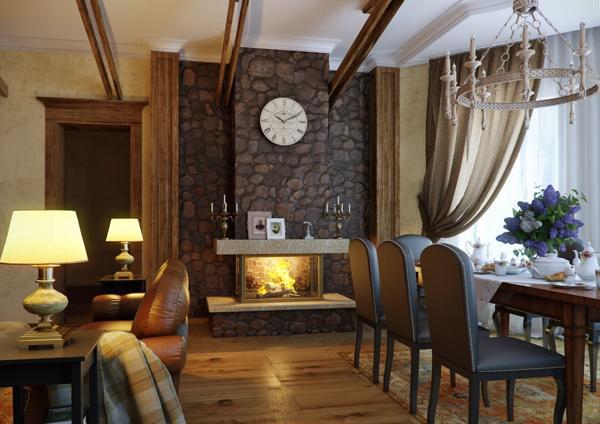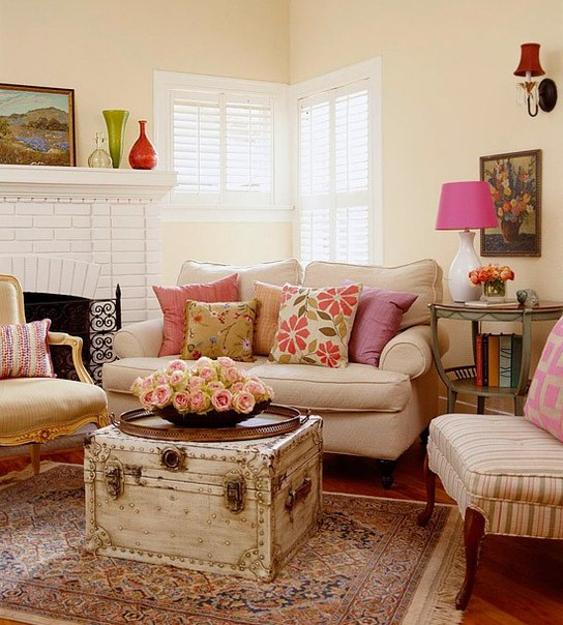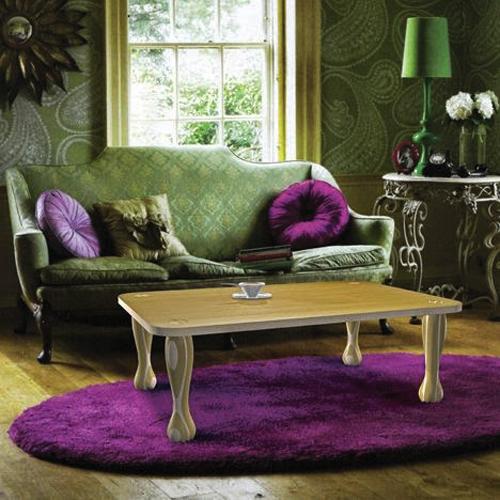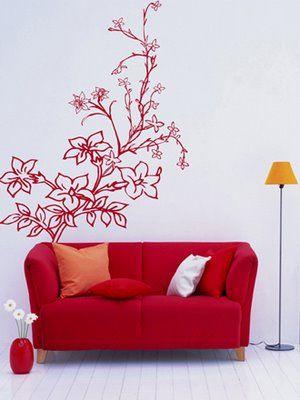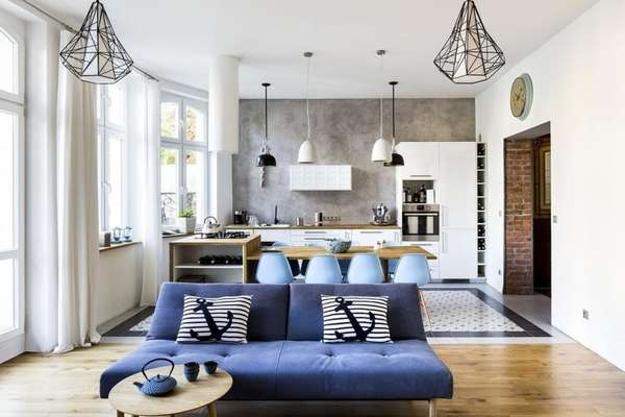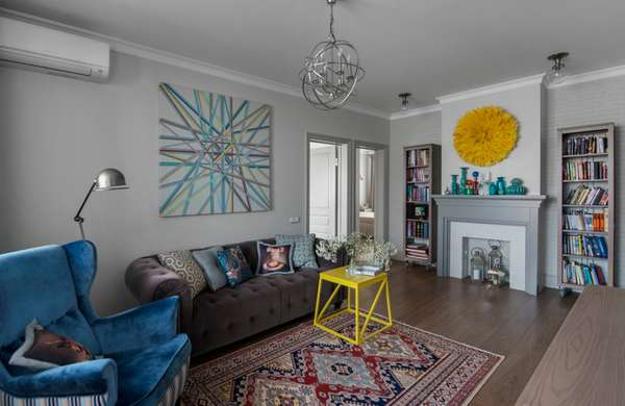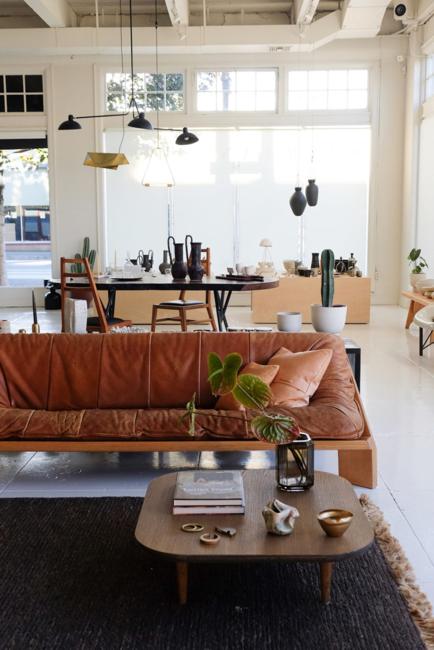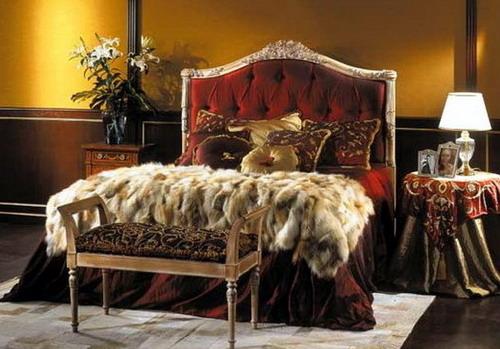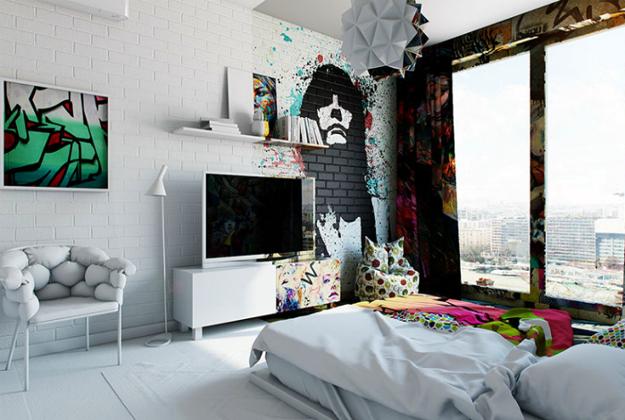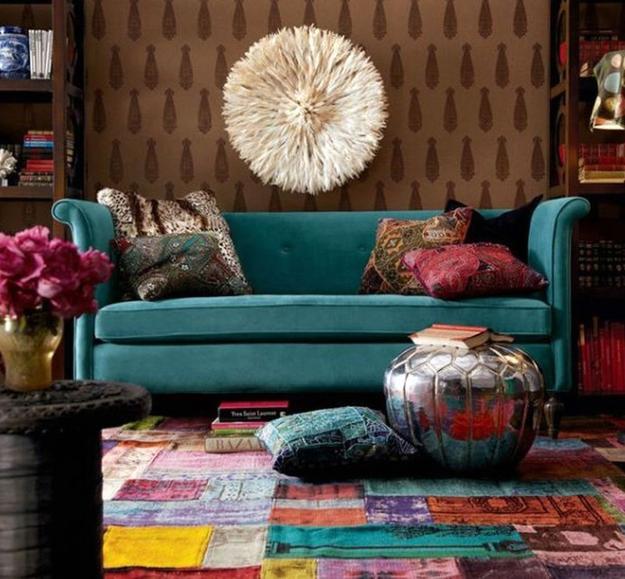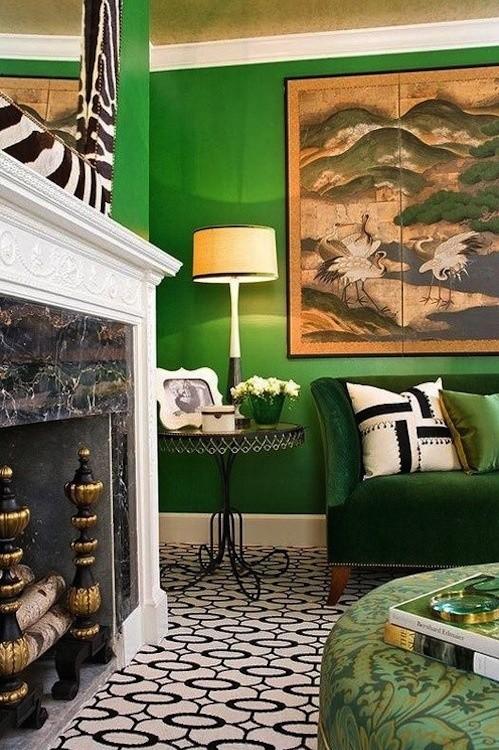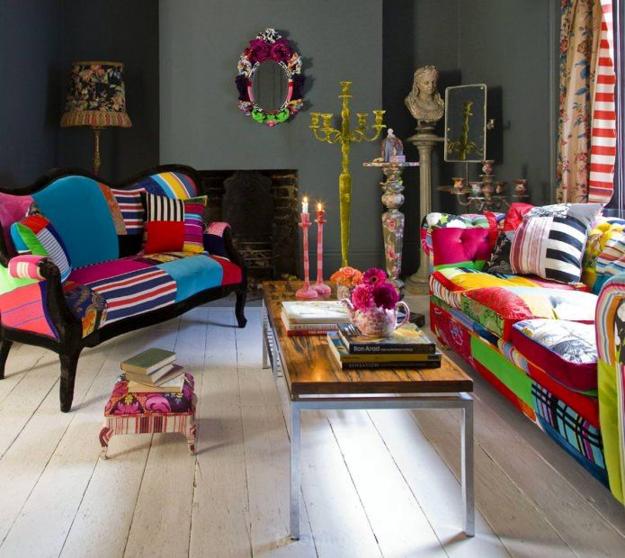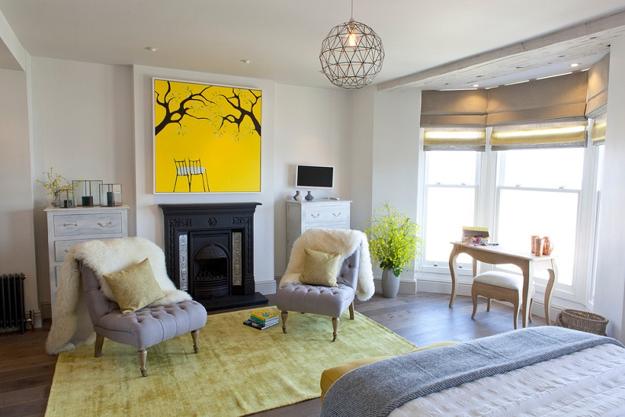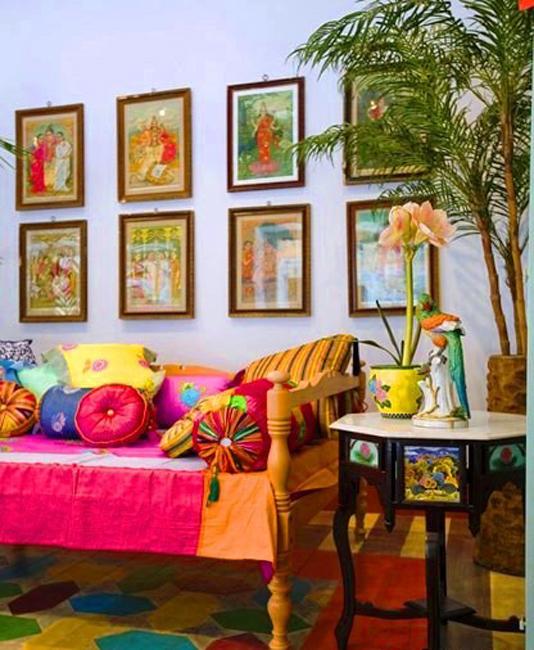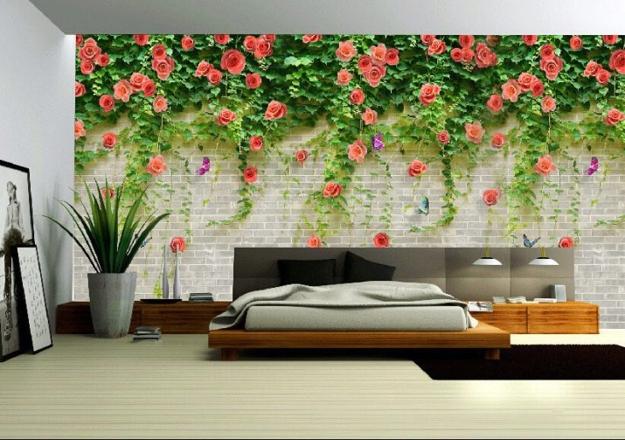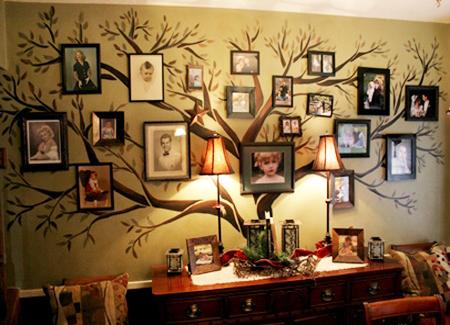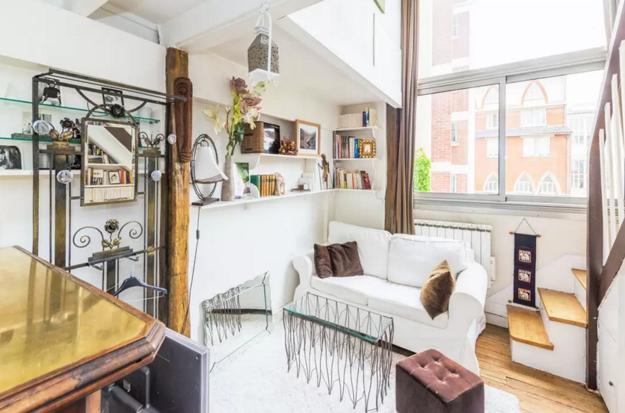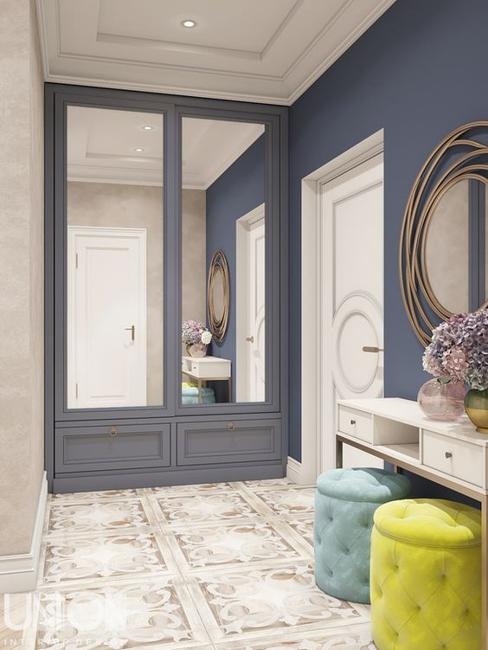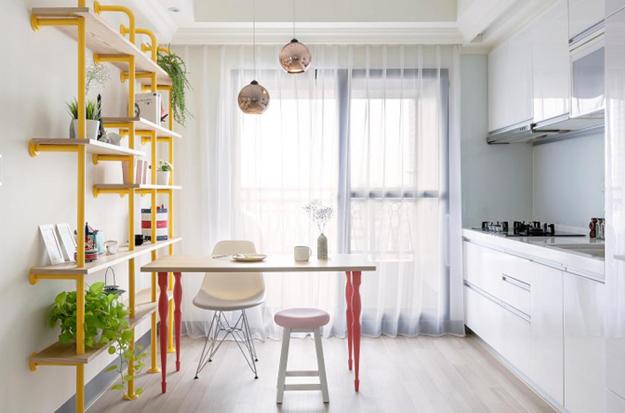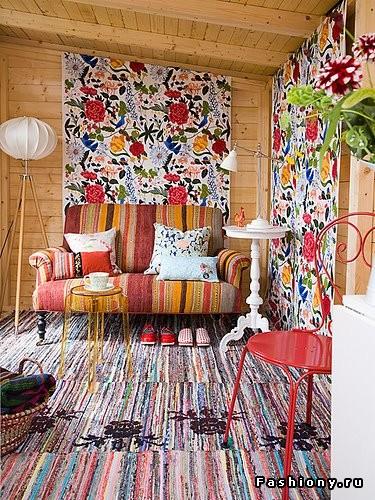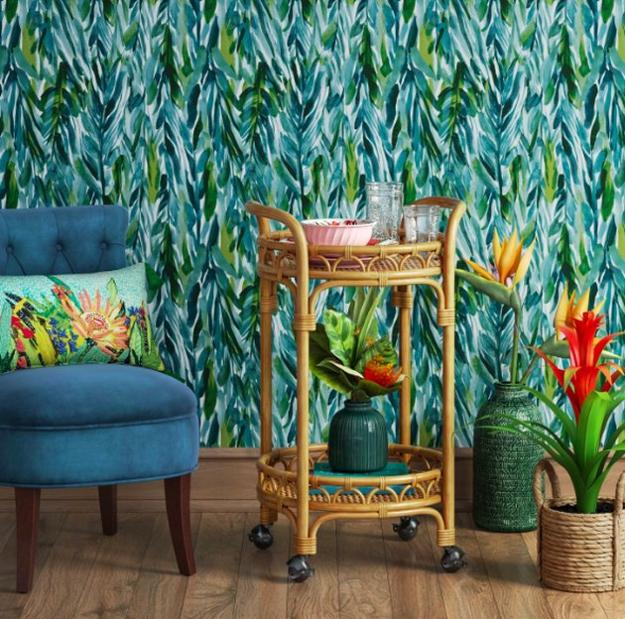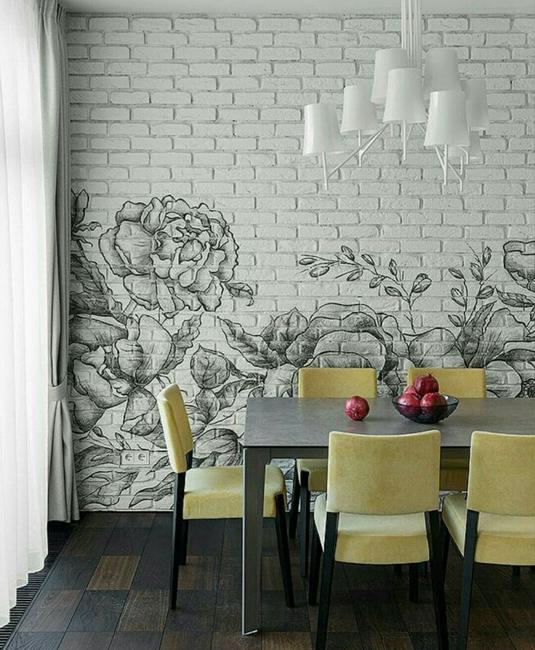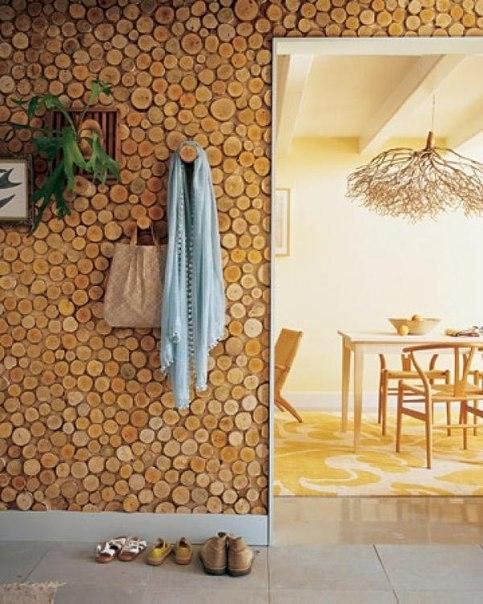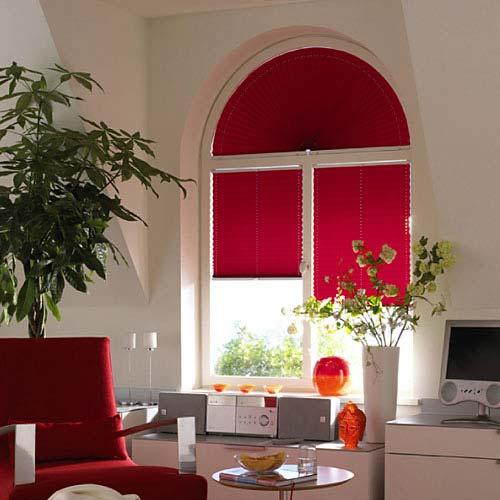 More from home staging tips

Modern interior design trends come and go, and it is impossible to change your home interiors fast enough following them. To...
and enjoy free articles sent to your inbox