Paint Colors for Home Staging, Cream Beauty Adding Warmth and Light to Interior Design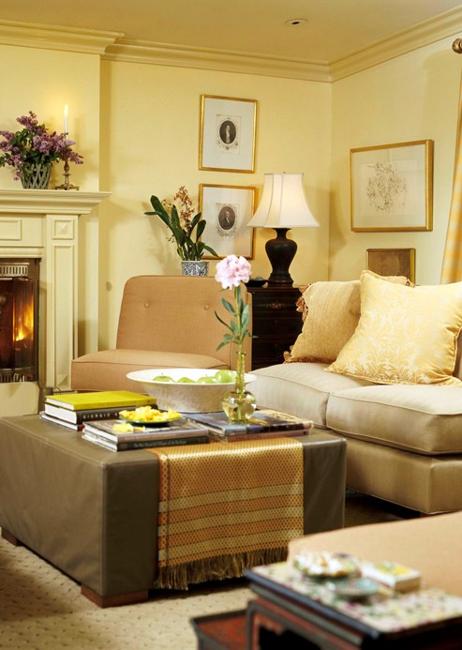 Creamy yellow wall paint color for warm and light interior decorating and home staging
wall color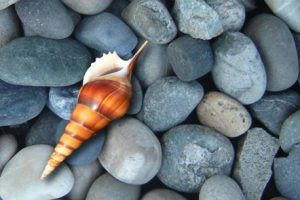 Paint colors affect people every day of their life. Vivid or dull colors, surrounding people, change their mood and decisions on the conscious and subconscious levels. Stylish and exciting color of a product helps make a purchase decision, and pleasant interior paints create better mood.
Colors are very important when people buy products or make interior design and decorating decisions. Selecting modern, pleasant and relaxing wall paint colors for home interiors adds more energy, beauty and joy to our life and turn rooms into stylish, inviting and comfortable living spaces.
Choosing proper interior paint colors for home staging makes home sale easier, attracting more prospective buyers and helping sell a house quicker. Modern color makes any product, including a property, look fresh, stylish and attractive, selling it for a top dollar in no time.
Wall paint colors for home staging and interior design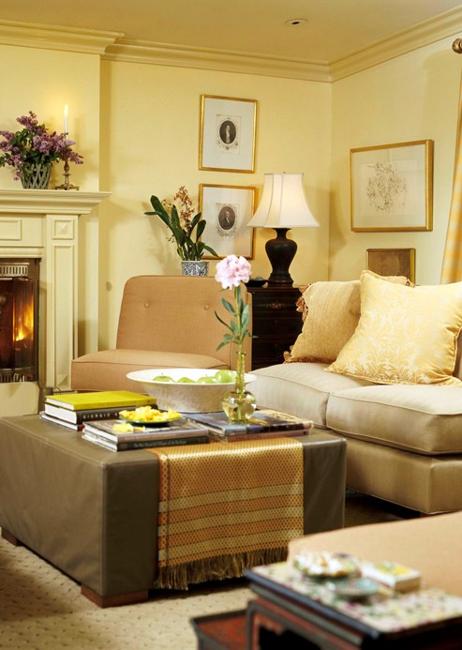 Proper for the task interior paint colors are an important element of home decorating or house staging and should be carefully selected for interior design and home staging projects. Modern selling psychology successfully uses decorating with color that works well for all products and can be applied to a toy, a car or a house.
Paint colors in design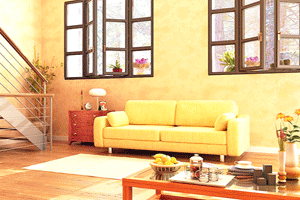 Certain appearance of a product and the color, that potential buyers like, are the major factors in making decisions to purchase the product.Selecting your favorite paint colors for interior decorating will lift your spirits and make your interior design work well for your home.
Choosing  wall paint colors, that most people like, will create universally appealing interior design and help attract more home buyers, sell your house faster and for a higher price.
Interior design and decorating ideas, that include modern wall paint colors, dramatically transform living spaces. Interior paint colors can quickly change visual proportions of the rooms, make home interiors look fresh and airy or old and small.
White, linen or ivory color, light gray, white-cream, yellow-cream interior paint colors and all soft pastel colors make objects recede, while dark wall paint colors and bright color shades draw things closer, decreasing spaces sizes.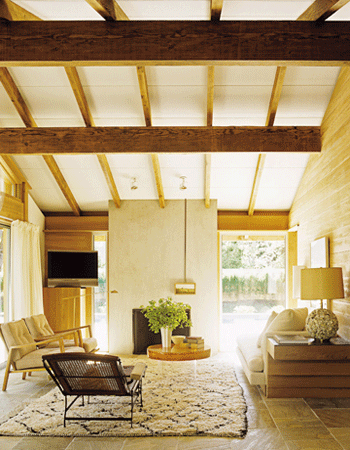 Light colors make interior design and home staging appear more elegant. White-cream colour and yellow-cream paint or furnishings invite. Yellow-cream wall paint looks sunny and warm, offering comfort.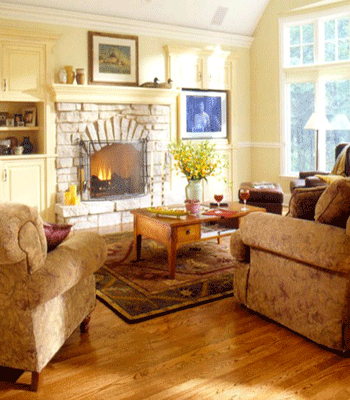 Classy white-cream interior paint works for all interior design and decorating styles, adding fresh cool color accents to home interiors.
Neutral interior paint colors, bright decor
Yellow color for staging home decor to welcome spring
Yellow color for room decorating, sunny and happy designs
Dark color shades, like black or brown, look great with light neutral paint, emphasizing attractive furniture and architectural elements, showing off the importance of hi-tech appliances and technological features, creating beautiful contrasts and charming details.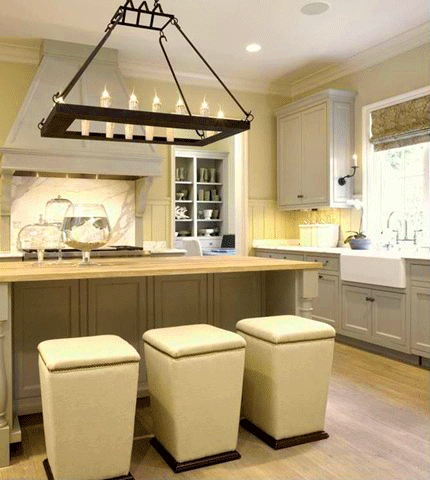 Cream color for home staging and interior design
Neutral, beige and light cream wall paint colors, like white-cream color tones or yellow-cream shades, are great for creating attractive, spacious and light interior design. Decorating with yellow color, yellow-cream, ivory color and light beige tones is pleasing, stylish and welcoming.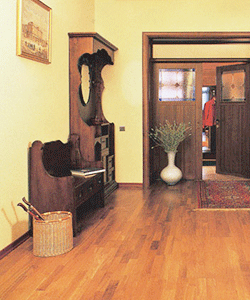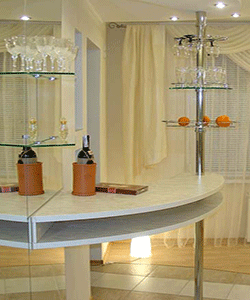 Light yellow-cream colour shades look exciting, sunny and warm. However, yellow interior paint creates as much attention as yellow leather seats in the car or yellow 4-wheeled beauty on the road, so yellow color should be used in moderation.
Modern color schemes with cream wall paint colors

All shades of brown, beige and white cream colour shades make beautiful and stylish interior design color schemes with light yellow or ivory color tones, offering light interior design and spacious home staging ideas.

Interior design and home staging tips
Yellow color decorating: interior design and color psychology
Home staging with scents that help loose weight
Interior decorating plan for saving your effort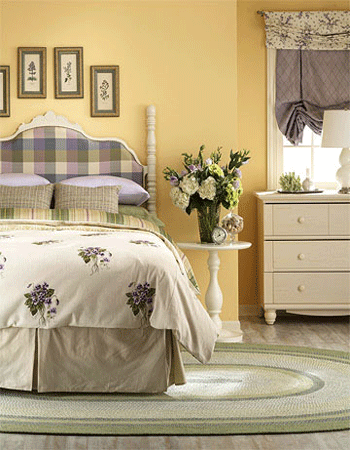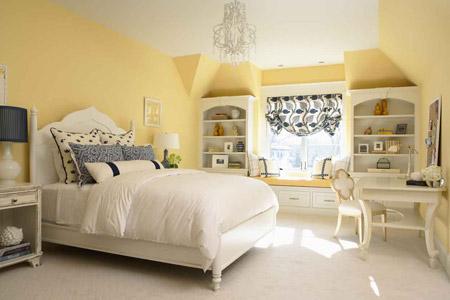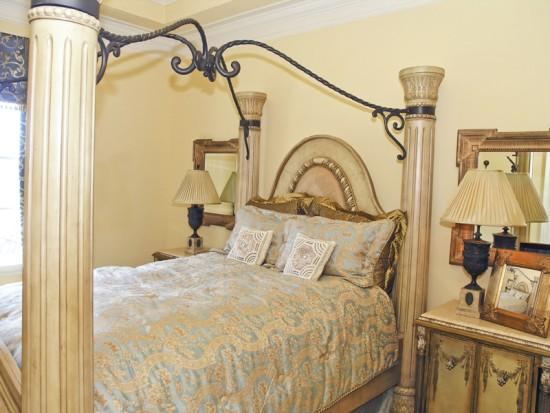 More from color combinations

UltraViolet is an exciting modern color, one of the color trends that influences home decorating for the winter holidays. The bluish-purple...
and enjoy free articles sent to your inbox