Colorful Vinyl Siding Improving Curb Appeal of Modern Houses with Little Maintenance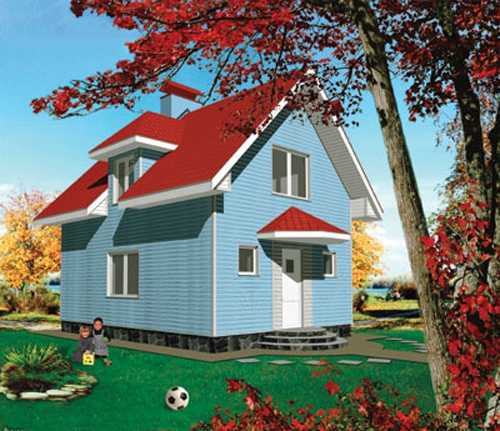 DECORATING SMALL APARTMENTS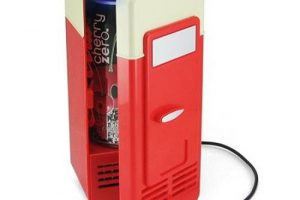 Modern vinyl siding bear only a minimal resemblance to earlier models. The difference between old and new vinyl siding materials are advanced technologies that greatly enhance endurance of contemporary house exterior materials and offer colorful options for creating attractive exterior designs that dramatically improve curb appeal of modern houses.
Vinyl siding is cornering the largest share of siding market by improvements in strength, insulating ability, warranties, and the ever growing house exterior decorating palette of rich, fade resistant colors. Color is a huge factor in beautifying your house exterior and improving curb appeal, whether for building a new home or existing home staging for sale.
Long warranties for the durability and fade resistance of colors are impressive, promising modern houses look fresh and beautiful for years. Even darker hues can have warranties for 20 years or more. Wood or fiber-cement siding materials are not maintenance free, and home owners need to paint wood siding 5 years or so.
Colorful siding for modern house exterior design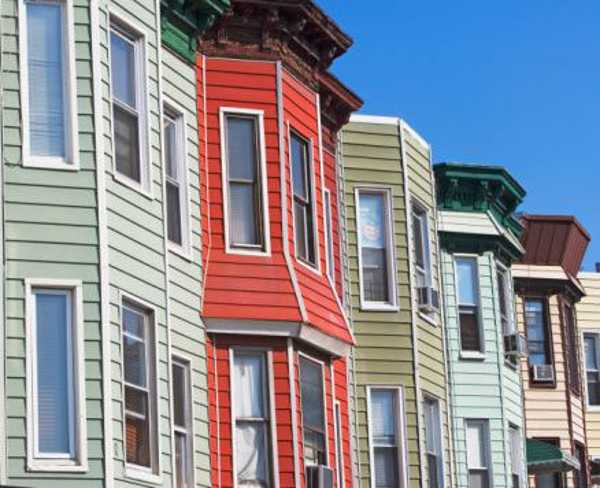 Decades ago vinyl siding materials were available in light and neutral colors to protect house exterior designs from unattractive look of fading over time. rich and dark colors. With improved anti-fading formulas and contemporary coatings, companies now offer exciting colorful vinyl siding materials for creating bright house exterior designs. You can enjoy creative house exterior designs with vertical and horizontal patterns and contrasting color combinations, while saving money on maintenance.
Contemporary vinyl siding is available in various colors, from light to dark, neutral to rich. Hosing down siding once or twice a year removes surface dirt and many contaminants, making modern houses look their best, showcasing their beautiful exterior colors.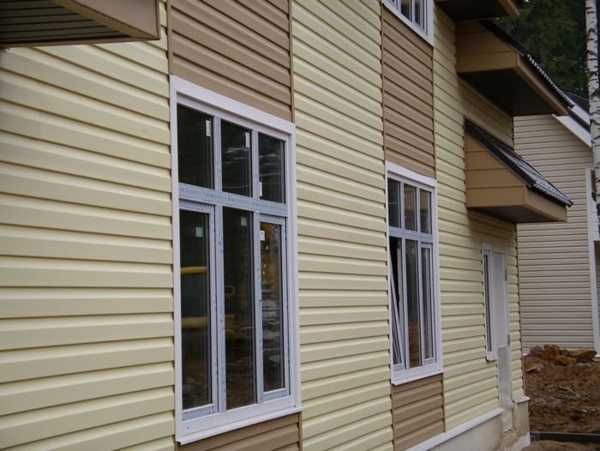 Deep, rich colors such as forest green, mahogany, light blue and barn red echo traditional wooden house exterior colors used for generations. Now you can enjoy the same rich colors in a high-tech, low-maintenance modern house exterior, designed with colorful vinyl siding.
Exterior painting colors, vintage wine exterior paint
Staging house exteriors to sell home fast
Whether you have shutters that adorn the sides of your exterior windows, or columns that greet potential home buyers on the front porch, vinyl sliding will emphasize these beautiful accents, improving curb appeal of your home. Contemporary vinyl siding work well with other house exterior design materials, like stone, wood or brick. Vinyl siding adds color to an old or modern house exterior design, creating bright and attractive walls and immediately improving curb appeal.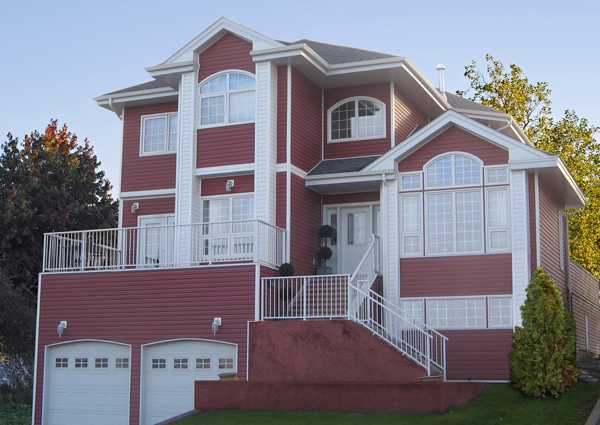 Contemporary vinyl siding materials are available in different design styles. They vary in thickness and insulating ability. Creating exciting and unique house exterior designs is now easier than ever.
Feng Shui home design, roof color
House entrance and front door decoration ideas, 20 gorgeous house exterior designs
Here is a colorful collection of modern houses with attractive vinyl siding. If you choose to use vinyl siding, you will live with its color for years, so request large samples from manufactures and try them on all sides of the house in the morning and afternoon. Compare colors from different brands. Once you are ready to make your choice, the excitement of a colorful, easily maintained, weather resistant, bright and contemporary house exterior design begins.

A house without a roof is in California. The house design is envisioned by Craig Steely Architecture and provides beautiful outdoor...