Spring Home Decorating Tips to Give Your House Exterior Face Lift

Decorating Ideas

Home Staging

Outdoor Living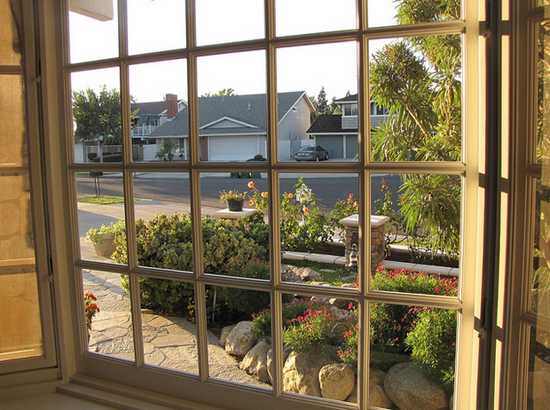 Clean windows improve house curb appeal
spring decorating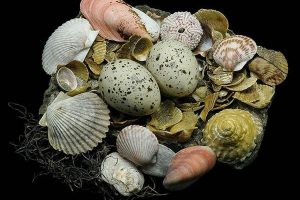 Small tasks create a big impact and give your house exterior a mini face-lift. Cleaning all outdoor lights and replacing burnt-out bulbs with energy-saving bulbs add a bright look to your house curb appeal. Restoring your entrance door look by cleaning and polishing the hinges and knobs with a polish makes your house look welcoming and fresh.
Spring home decorating ideas for improving your house curb appeal may include painting or staining the entrance door with a color that stands out. Complementing paint colors for the trim and siding are excellent decorating ideas for your house exterior.
A new welcome mat and a refreshed walkway add to curb appeal and create an inviting look also. Patch cracks and replace loose bricks or pavers, use a power washer or purchase a chemical treatment to clean up embedded stains in concrete, stone or asphalt for improving your house curb appeal in spring.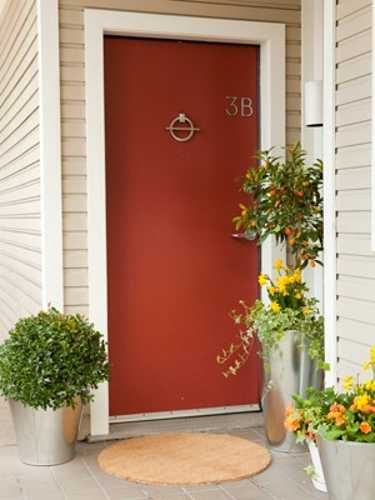 Strategically placed plants can conceal unattractive aspects of your house entrance or backyard design. Place large pots or hanging baskets around the porch and your entrance door, bringing spring flowers into bright spring decorating.
Bushes or hedges can hide air-conditioning units or propane tanks. Flower beds and window boxes add more style to your house exterior and create an impressive facade, dramatically improving your home curb appeal.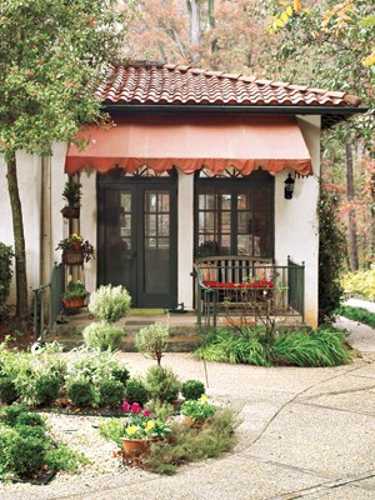 Prune dead branches, trim back overgrown shrubbery and remove any obstructive plantings. Clean and organize your front yard and backyard. Spread mulch or bark around trees, shrubs and flowers for a weed-free, well-kept and neat look.
Colorful vinyl siding improving curb appeal of modern houses with little maintenance
House entrance and front door decoration ideas, 20 gorgeous house exterior designs
10 home staging tips to protect home values and increase selling prices
Spray a fresh coat of paint on outdoor furniture and replace the furniture cushions.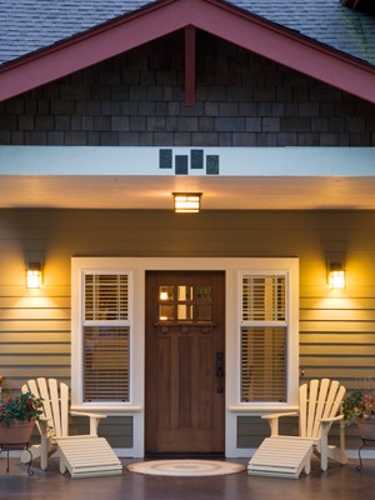 A modern bench or porch swing creates a wonderful centerpiece for comfortable and elegant spring decorating, adding a welcoming feel to your house exterior design.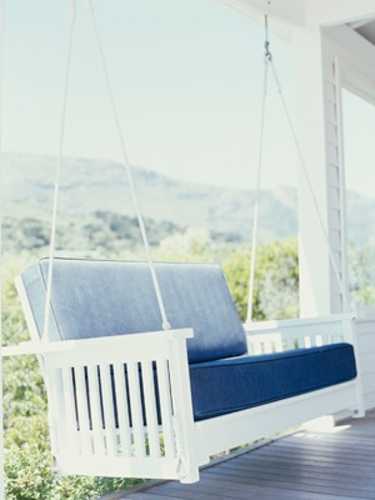 Spring decorating ideas for your outdoor rooms prepare your house for summer and improve your home curb appeal, creating a beautiful and inviting home.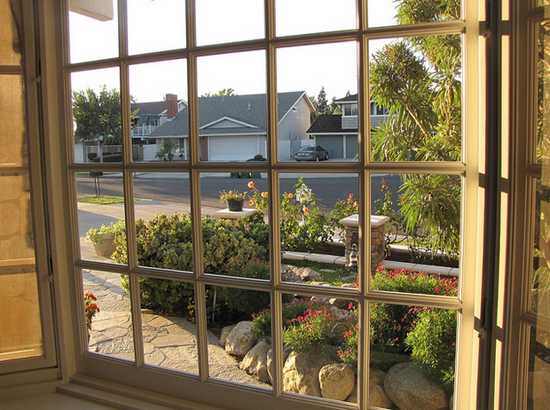 Sweep the sidewalk and stoop, tighten wobbly railings, replace your old mailbox, repaint posts and supports, clean your windows, improving your house curb appeal in spring.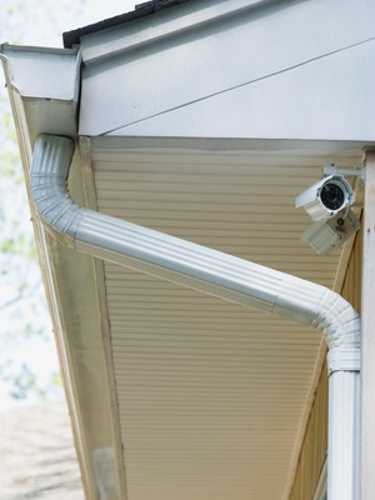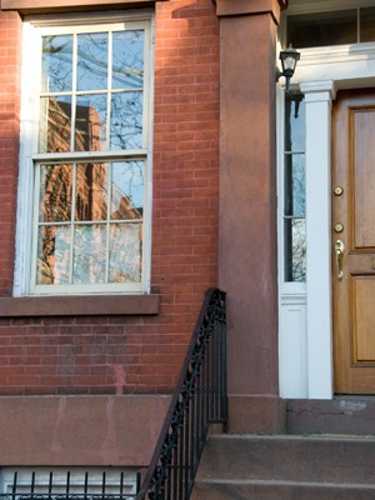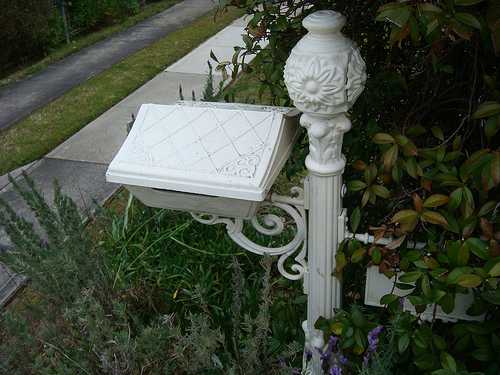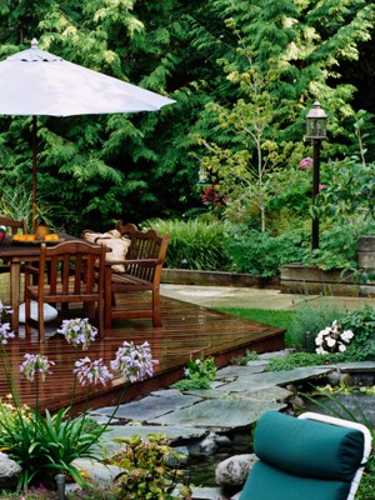 More from home staging tips

Modern interior design trends come and go, and it is impossible to change your home interiors fast enough following them. To...
and enjoy free articles sent to your inbox