10 Home Staging Tips to Protect Home Values and Increase Selling Prices

Home Staging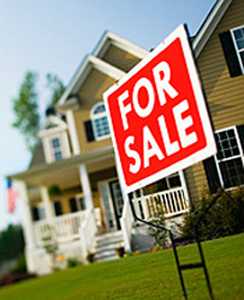 Home staging tips for a house for sale
storage organization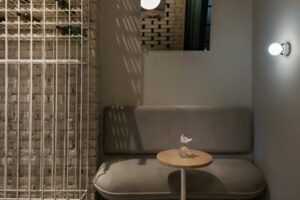 Home staging helps showcase homes potential and increase selling prices. Buying a home is the largest single investment that people ever make in their lives. Once you have made the investment, taking care of it and protecting your home's value is very important. Good real estate is one of the best long-term investments.
The average price of a home increases depending in its location and improvements that have been made to it over the years. It is a good return on your investment, while you and your family live in the beautiful, comfortable and modern house.
There are 10 easy and inexpensive home staging tips to protect home values and increase the properties selling prices. Here are 10 steps to protect and improve your home staging, creating beautiful and comfortable house that can be sell for the best market price.
Mistakes to avoid while buying or selling your home
Staging house exteriors to sell homes fast
Home staging tips to increase home values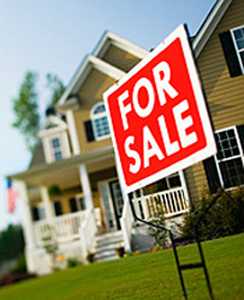 1. Make sure the foundation and structure of your house are solid, your basement is dry and all systems, – heating, plumbing and wiring, – are in good shape. When these basics are sound, then you can style your house exterior and decorate home interiors.
2. Modern kitchen design and bathroom decor, attractive front yard landscaping and curb appeal are the main elements of creating desirable and lush home that potential buyers are looking for.
3. The kitchen is the heart of the home. You can spruce up your old kitchen design by painting walls light color, replacing faucets, resurfacing cabinets, adding new door handles and updating fixtures with brighter and more energy-efficient ones.
4. An appliance makeover by ordering new doors or face panels is a money saving kitchen redesign idea turning your kitchen interior into a great attraction and selling feature.
5. Tired bathroom decor can be brightened up by replacing old toilet seats, adding pedestal sinks, replacing discolored old flooring with easy to use vinyl tiles, replacing chipped tiles and resurfacing old showers and tubs.
6. Older homes can be made more functional and comfortable by increasing storage spaces. Decluttering and getting rid of old, broken and useless items by throwing it out, donating or selling it off helps create pleasant closets. Do-it-yourself wire and laminate closet systems are another way to add modern storage spaces to bedrooms, pantries and entrance closets.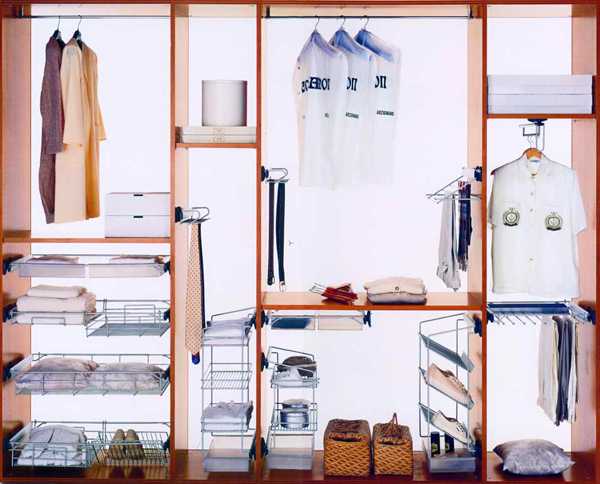 7. Flooring is another home feature that can be upgraded quickly and inexpensively. A good carpet cleaning is an inexpensive investment. If you've got a lot of wear on your carpet, cover it with area rugs.
8. Modern lighting is another important element of creating attractive house. You can brighten the appearance of your home with simple and smart changes to your lighting systems. Adding chandeliers and wall sconces can shed some new light on your home, creating bright and inviting home interiors.
9. Landscaping can add greatly to curb appeal. Front yard landscaping can really improve the drive-by appeal and make your property one that people admire and would like to see.
10. A good new coat of paint can do wonders to improve the overall appearance and appeal of your home exterior and interiors.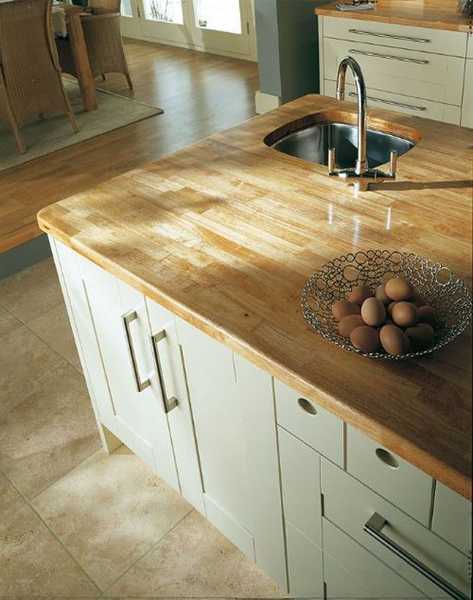 Staging home interiors, fresh air and light scents
How home staging works for renting out or selling your property
Home staging mistakes to avoid
1. Over-improving your property in relation to the area where it is located. If your home is in an area with mostly three-bedroom homes, do not get rid of one of those bedrooms and turn it into something that a new buyer might not want. Stay within the limits of your area.
2. Personalizing a property to the point that it limits the potential of what can be done to it in the future.
3. Trying to guess what the market and potential buyers might want. Most home improvements and renovations should be done for your personal use and enjoyment, not for resale. Make your house exterior and interior design comfortable, functional and modern, creating a universal appeal, because it is hard to anticipate what potential buyers will be looking for and want.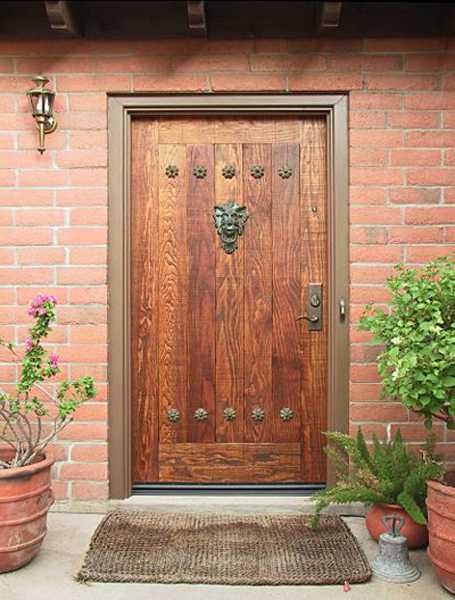 Here are great ideas for kids toys storage and wall decoration with small cars that everyone would love. DIY organizers, like...
and enjoy free articles sent to your inbox