How Home Staging Works for Renting Out or Selling your Property

Home Staging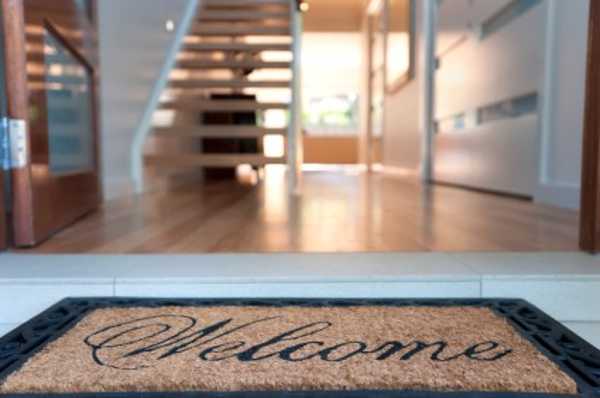 Home staging turn properties into attractive and welcoming homes
VALENTINES DAY IDEAS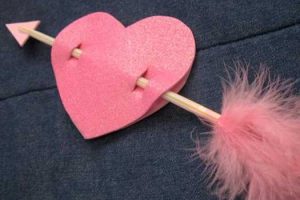 Home staging is about to rent or sell a property faster and for the best market price. Home staging is an art of generating a universal appeal of exterior and interior decorating and attracting more potential buyers. Staging homes for sale helps property owners sell their houses quick and for more money.
Professional home staging creates pleasant look and atmosphere, that encourage a prospective buyer to develop the emotional connection to attractive house design and inviting home interiors, appreciating the feel and the lifestyle that the property is offering.
Many people realize how professional home staging to sell or rent out makes the process of selling or renting out profitable and more pleasant for the owners and for the buyers. Some real estate agents do not accept un-staged homes, although still some homeowners think that home staging is not necessary.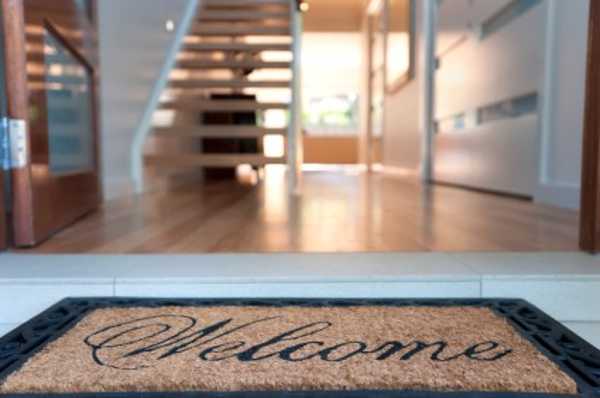 Some home sellers decide to stage just the first floor or few the most important rooms, saving money and time on the entire house staging services, and, probably, losing more at the end. Some people are lacking time or simply afraid of a change, even if they understand the importance of staging homes for sale.
Some people think home staging and room redesign do not help sell a property. Especially if they like the look and feel of their house, it is difficult for them to see their home the way potential buyers see it. Many property owners mistakenly think that compliments their homes get from friends and neighbors will always turn into successful real estate sale.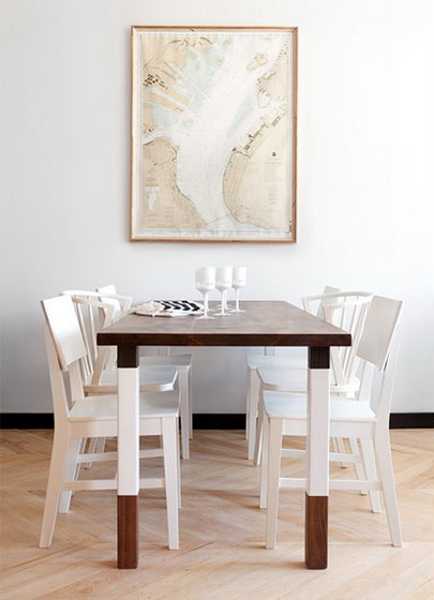 What is home staging
Home staging is about editing furniture and accessories, repairing a house and eliminating any strong personal identity. Home staging is a way to highlight the beautiful architectural features and show the full potential of a house, making it desirable for a large number of potential buyers.
Choosing best paint colors for home staging
3d virtual home staging, handy digital application
Home staging is about universally appealing decorating turning a potential buyer into a person who is emotionally ready to make the decision to buy the house. Whether you choose to hire a home stager or stage your property yourself, you need to stage your property for the best presentation that sets the mood and create an attractive atmosphere, helping to sell the property fast and for good money.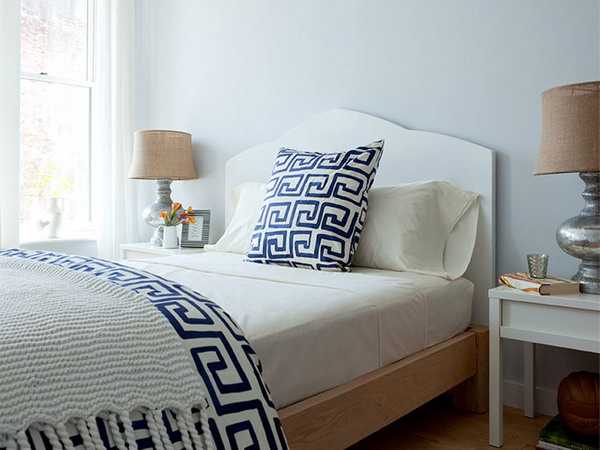 How home staging works for your property
Home staging works because prospective buyers are unimaginative. They need you to show them how the house can function and be pleasant and comfortable for them. Rooms must have a clearly defined purpose, decluttered and bright.
Staging home interiors, fresh air and light scents
Home staging game Clutter Hunt
Buyers are busy people. The majority do not have the time to tackle large repairs or updates, or repaint walls. Potential buyers will be put off by homes that need a lot of work. Prospective buyers pay a lot and expect a lot in return for their money. If they spot any red flags, uncompleted tasks or problems, they will most likely move on to another home or ask for a price reduction. Either way, unprepared for sale property slows down the selling process.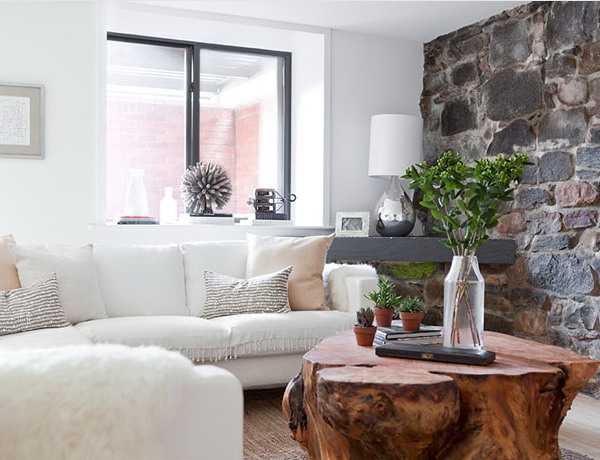 Buyers are buying a dream and a lifestyle. They want to feel as though they are moving into their new home with modern interiors and comfortable atmosphere. Potential buyers are not dreaming of moving into your old home and adjusting to your lifestyle. They need to be able to imagine them and their furnishings in your home and feel happy.

Here are great ideas for kids toys storage and wall decoration with small cars that everyone would love. DIY organizers, like...