3d Virtual Home Staging Offering Handy Digital Application
---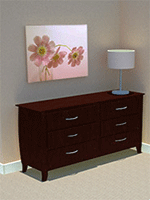 3d virtual home staging
3d virtual staging is a fusion of computer 3d applications and professional room decorating techniques that improve the efficiency of home staging. Virtual staging helps homeowners visualize their houses before an actual interior redesign and redecorating begins. It allows homeowners to stay in charge while staging their interiors and preparing their properties for successful sale.
Virtual staging to sell, supported by 3d design visualizations, is a new service that combines professional home staging skills, latest trends in decorating and modern color design ideas with developing handy digital 3d interior models and offers highly customized virtual home staging services.
Distinct features include the ability to demonstrate modern home interior decorating ideas, furniture placement and future changes in decor before the interior redesign and home staging start. Know-how to combine new room decorating ideas with existing furniture and decor accessories provide professional home staging services. 3d home design images are handy for making alterations in 3d interior renderings.  3d home staging is about virtual staging and interior decorating ideas shown in 3d from any angle.
3d models for interior design and decorating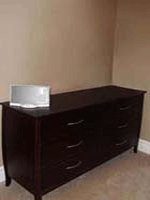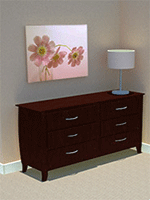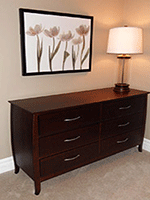 Accord  is offering 3d design images of existing furnishings for re-decorating,  interior redesign, and home staging. 3d models allow homeowners to see their furniture placement plan and interior decorating ideas, recommended for home staging, and how they will change their rooms look after an actual interior redesign.
Homeowners can discuss preferences and concerns with a professional home staging specialist, evaluate various interior decorating ideas or color combinations, and make changes in proposed interior redesign plan before actual home staging starts.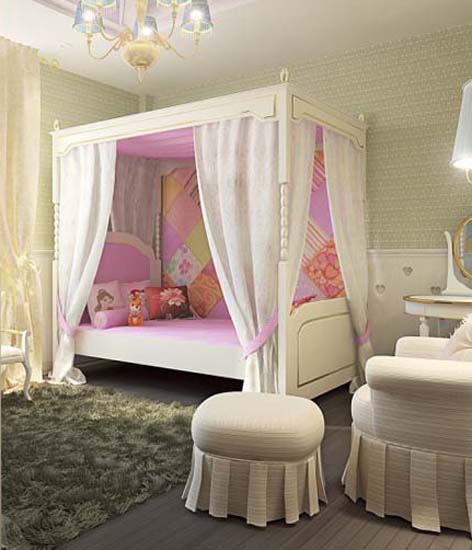 With 3d interior images, homeowners feel comfortable with changes, as they can visualize their new rooms and have a choice to alter the plan. 3d models for interior redesign and home decorating help people overcome doubts, hesitations and encourage home sellers to prepare their houses for profitable and quick sale in style.
3d models and contemporary design ideas
3d home design and staging, unique approach
Hollywood sign hotel project, Danish architectural dream
Urban sustainable architecture, floating Arcology concepts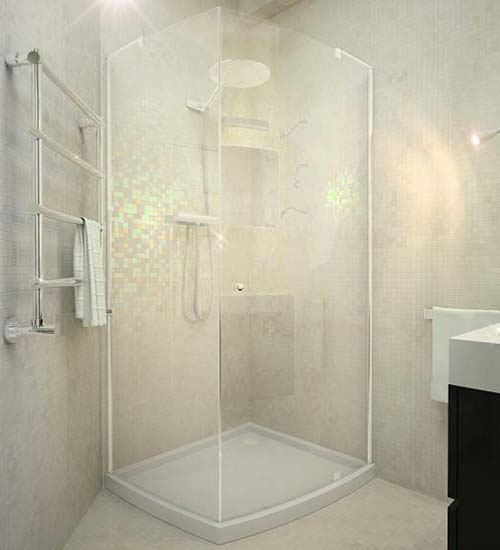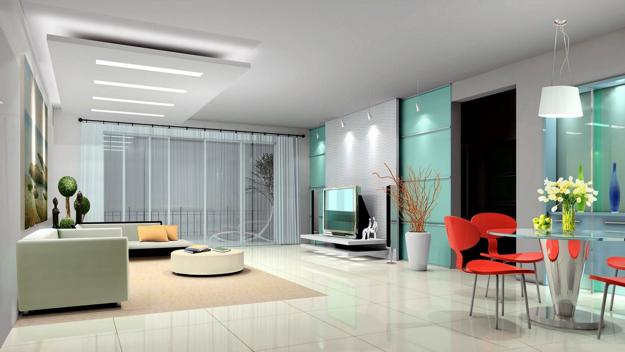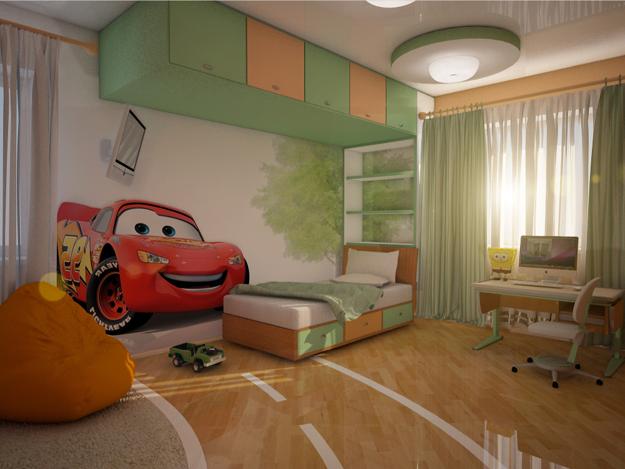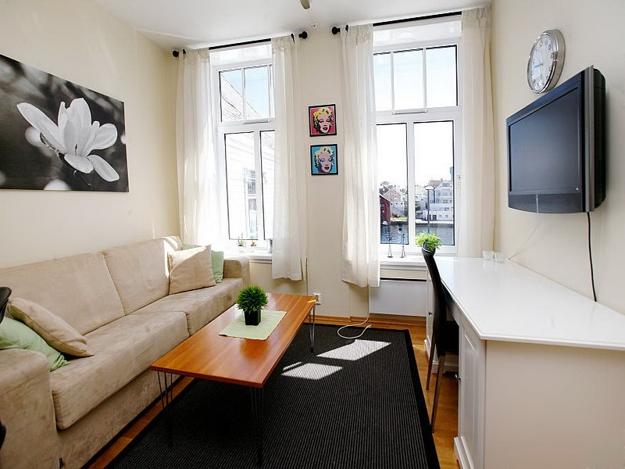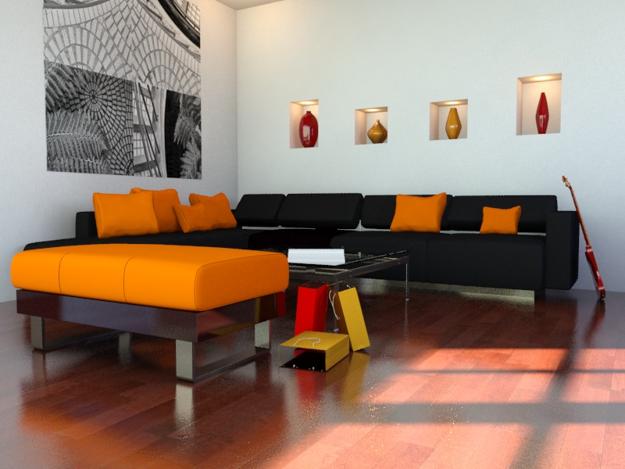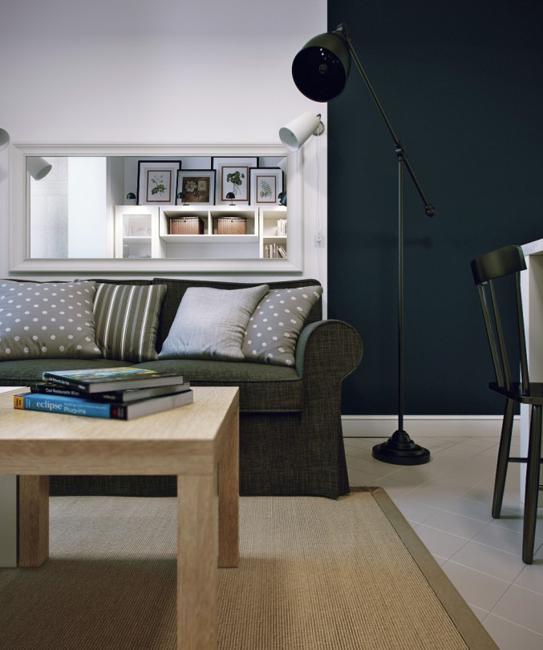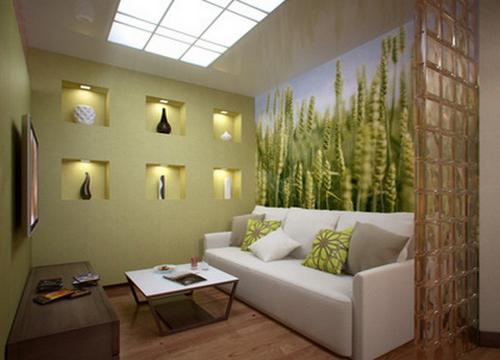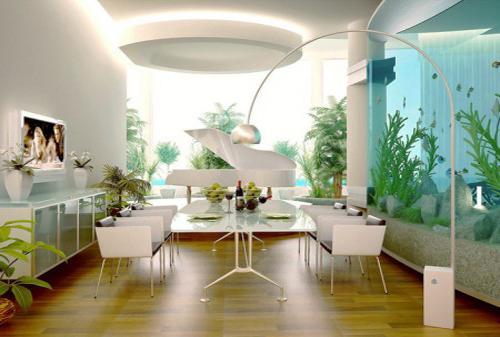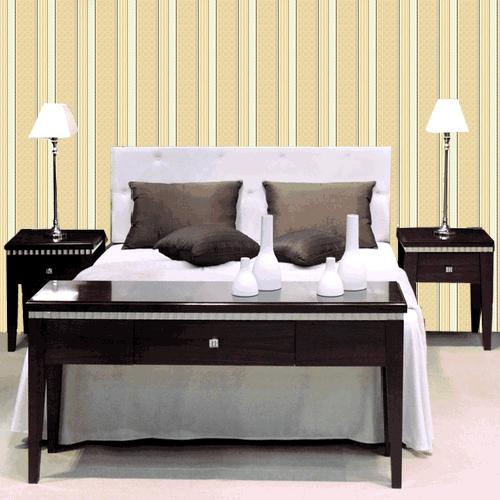 Here is a new design concept of Ibis Hotel in Sao Paulo, Brazil. The contemporary and original interior design invites everyone...