Mistakes to Avoid while Buying or Selling your Home

Money Saving Tips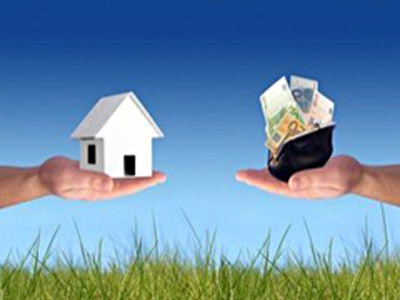 save money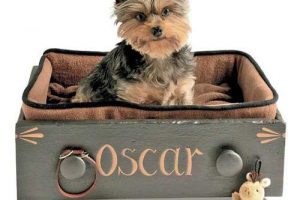 Buying a new house is one of the biggest investments in life. Selling a house can be profitable and pleasant or painful and long. Leaning the biggest mistakes people do buying and selling a house will help to avoid costly wrong decisions and sell a house fast for more money or buy a new home for a good price, spending little or nothing on repairs and renovation and bringing more joy into your life.
People try to forecast the real estate market. Even experts can't predict market bottoms and peaks. Do not try to buy or sell at the peak, as it is very possible you will miss it anyway. Do not hesitate to make small repairs, if you are going to sell your home. Hire a licensed inspector to look at the house and investigate potential problems before you buy it.
Do not buy or sell a house for emotional reasons to avoid loosing a lot of money. Follow your head, not your heart, ask few experts and make your decision, based on their opinions. Do not buy a house that is in need of major repair, if you are not going to do it yourself. If you are handy, make all small repairs for selling your home fast and for more money.
Accepting the first offer, following your emotions, can be a costly mistake. Waiting for years for the right time when market prices fall down is another mistake people do, especially if they live in a rented apartments. Your new home is not only your investment. Your home is a wonderful place where you spend your life, enjoy more comfort and freedom, and raise your kids. Do not wait until your kids become teens, buy a nice place that you can afford today.
Choosing right renovation, redesign or home staging plan is important for selling your property faster for good money. For example, saunas, patio kitchen, basement suites and sun rooms add more living space to a house, increasing house prices, while a large pool is considered a difficult to maintain feature and dangerous trap for kids. Get a professional advice from real estate experts and home stagers, who know your local market, for preparing your home for successful and profitable sale.
Benefits of sauna, your health and wealth
Summer kitchen, outdoor rooms, modern backyard ideas
The market is changing constantly. Waiting to save for a down payment to save on the Canada Mortgage and Housing Corporation insurance premium, is not always a good decision. The home prices can climb so much that you end up paying top dollar for your new home, paying even more money for your house.
Staging home interiors for real estate sale
Home staging a property for quick sale before spring
Staging home interiors, fresh air and light scents
Staging house exteriors to sell home fast
Do not trust your own judgement, do not follow your neighbours or relative advices, ask a professional, seek an outside opinion, get a second opinion, then make a decision to buy a new home or sell your house, avoiding mistakes.
Major mistakes to avoid while buying or selling your home
Do not follow unprofessional advice for buying or selling your home.
Do not rash into buying or selling your home.
Do not follow your emotions.
Do not wait too long to make the decision.
Do not try to predict the real estate market prices.
Wisely spend your energy and money on repairs, renovation and home staging for sale.
More from home staging tips

Modern interior design trends come and go, and it is impossible to change your home interiors fast enough following them. To...
and enjoy free articles sent to your inbox