Quick Fixes, Staging Home Interiors for Sale that Brings Profit
---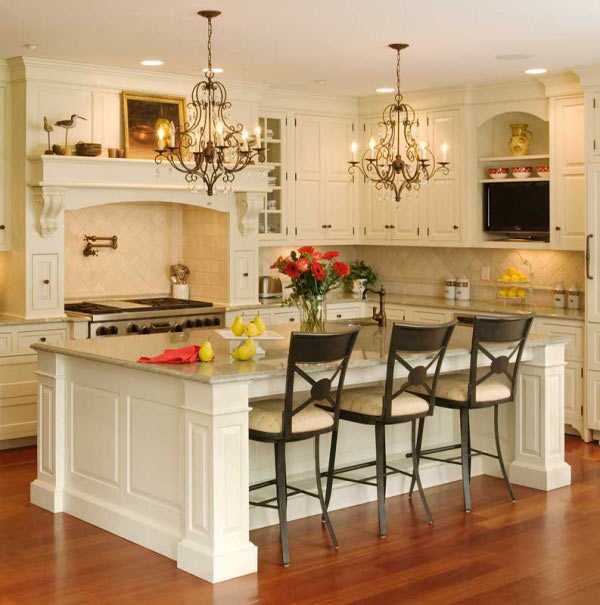 Light creamy wall paint, white kitchen cabinets and island design
Small repairs are a part of staging your home interiors for sale that pays off. Combined with decluttering, organizing, light and elegant interior decorating, quick fixes prepare properties for sale that brings profit. Clean and neat look turns into beautiful home presentation and helps sell a house quick and for the best market price.
Small things often create big changes. Some necessary house repairs bring the biggest return. The profitable sale depends on a variety of factors, – house location, time of year and market condition, but there are general recommendations for staging home interiors and attractive curb appeal that apply to most homes and include necessary renovating and home staging projects that return rewards.
Today home buyers want hardwood floors, and it would pay off to have the floor carpeting removed and wooden floors refinished. If your house has a plywood sub-floor, then replacing the old floor carpet with new made of natural or eco friendly fibers carpeting in light color is a good idea for staging home interiors for sale and expecting a profitable and quick sale. Neutral colors and eco friendly products are wonderful choices, and green and healthy floor carpeting is one of the best for home staging for sale. Replacing chipped or cracked tiles, cleaning and refreshing the tile grout help sell homes faster.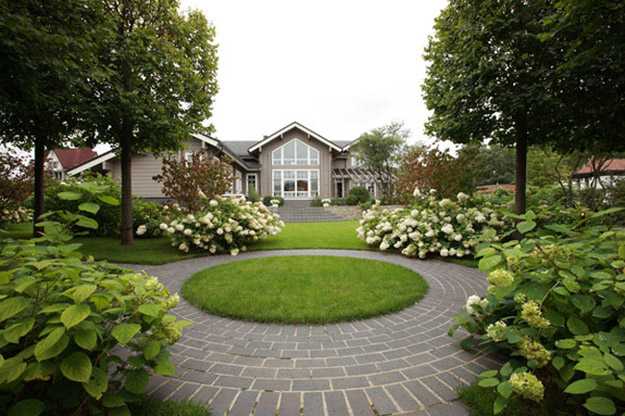 Painting ceiling and walls light neutral colors creates beautiful, fresh and light surfaces for home buyers to see when they are looking for signs of a leaky roof. Painting is the easiest and most cost effective home staging project. Getting rid of wallpaper, old wooden wall paneling and textured ceiling designs help add contemporary flare to staging home interiors.
Dated kitchen cabinets and beat-up old kitchen appliances should be replaced for home staging and sale. Smart kitchen remodeling projects return nearly 100%, especially the mid-range or minor kitchen remodels.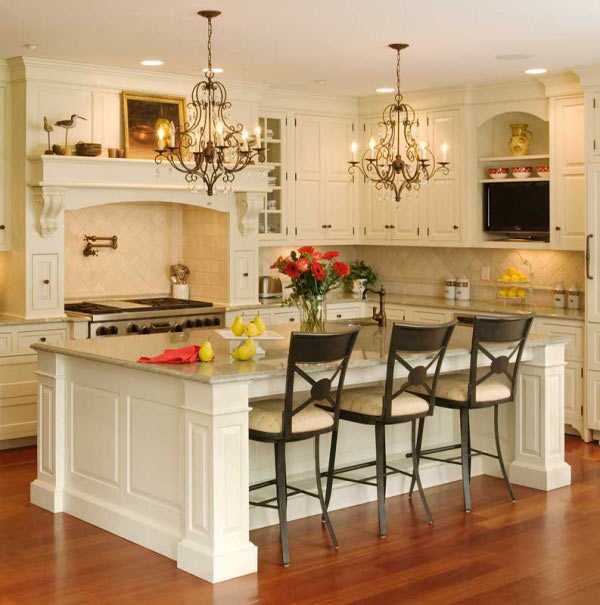 New hardware, a fresh coat of paint or resurfacing kitchen cabinets by attaching a thin veneer to the surfaces are the best options. Expensive and stylish countertops are not necessary. Simple laminate counters, modern kitchen lighting and fixtures create a fresh and attractive look, perfect for home staging.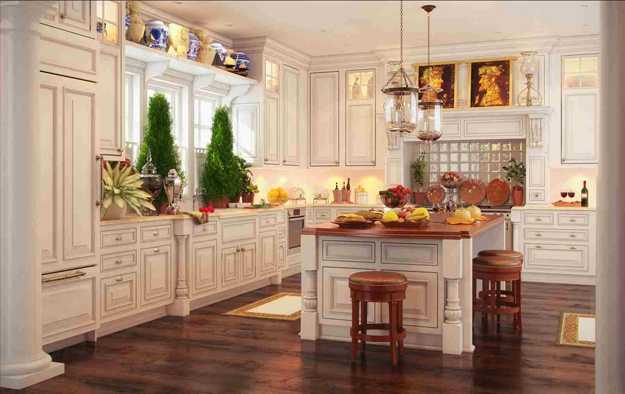 Bathroom remodeling projects, including replacing old fixtures, repairing walls and floors, installing new fixtures and flooring, lighting and fresh painting bring rewards when you sell your home.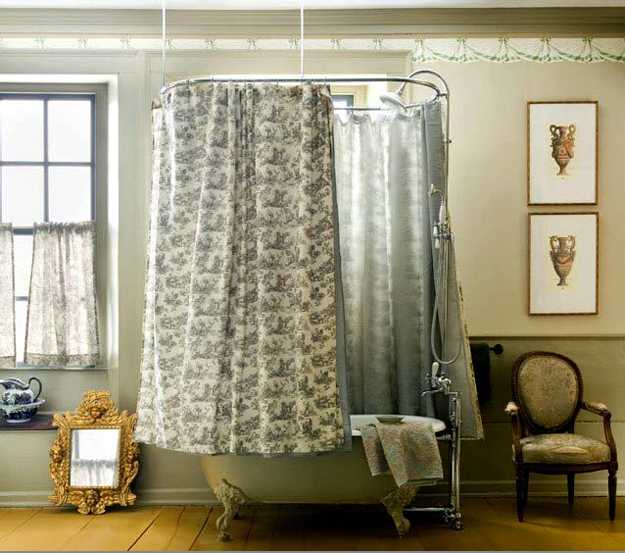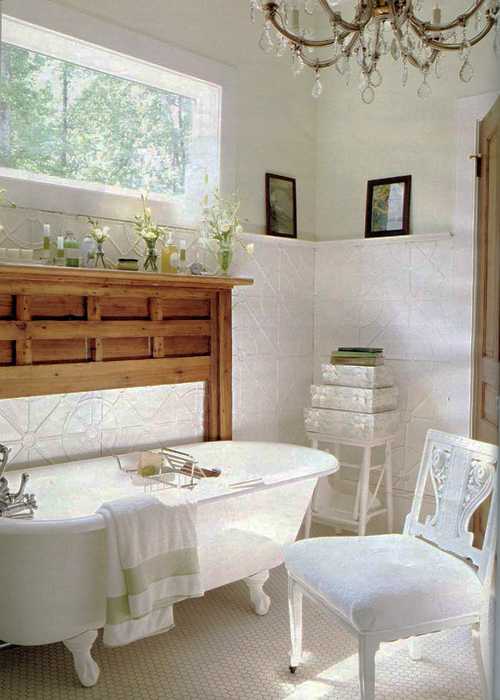 Home buyers want to find a house that does not require big fixes and maintenance. A house with newer kitchen appliances and bathroom fixtures, updated plumbing, electrical, heating and cooling systems looks contemporary, functional, welcoming and ready to occupy.
Stylish house renovation ideas and home staging tips to create modern home interiors
Modern bathroom remodeling ideas, DIY tiled wall design with stripes
Modern wall fountains for tranquil interior decorating and home staging
5 home staging tips for your kitchen redesign
If your home needs a new roof, then install it. Potential home buyers can go away from buying a home if the roof, kitchen or bathroom need to be replaced and remodeled.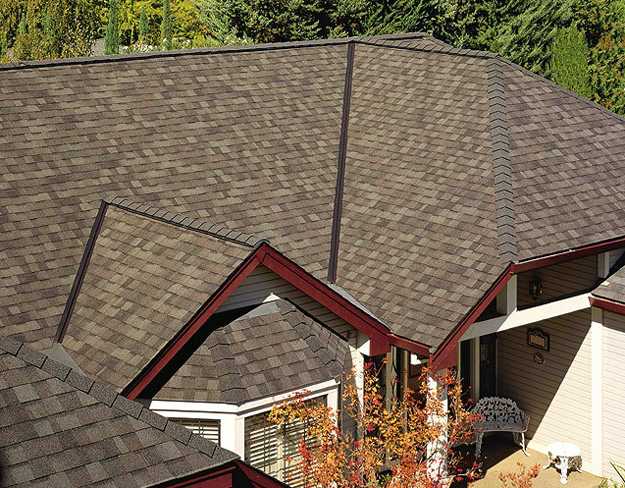 More from modern bathroom

Wood planks, ceiling beams, mimicking wood tiles are modern ideas for bathroom design. Warm wood texture transforms the functional rooms and...