How to Avoid Mistakes Following Modern Interior Design Trends in 2019
---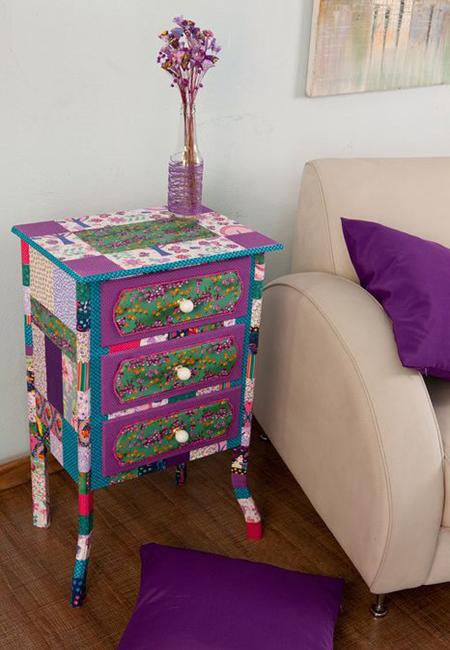 Colorful side table and pillows, living room decorating accents in turquoise and purple colors
Strictly following design trends is the biggest mistake you can make in 2019. If you want to create an interior which stays modern for years, mix the elements of different styles and add something personal, innovative, original to your interior design. Here are 6 Lushome staging tips and decorating ideas which help add timelessly elegant and modern vibe to your existing rooms. Check the easy to follow tips to spice up your home interiors and creatively use the interior design trends in 2019.
A fusion of styles looks surprising, attractive, and modern. Stylish interior design in eclectic style and rooms blending elements of different styles are the latest trends in decorating contemporary spaces. Unexpected combinations and accents in different styles create the remarkable, unforgettable, and modern interior design. Classic rooms look beautiful with ethnic details, high-tech blends beautifully with the loft style, accents in the pop style creatively brighten up Scandinavian homes.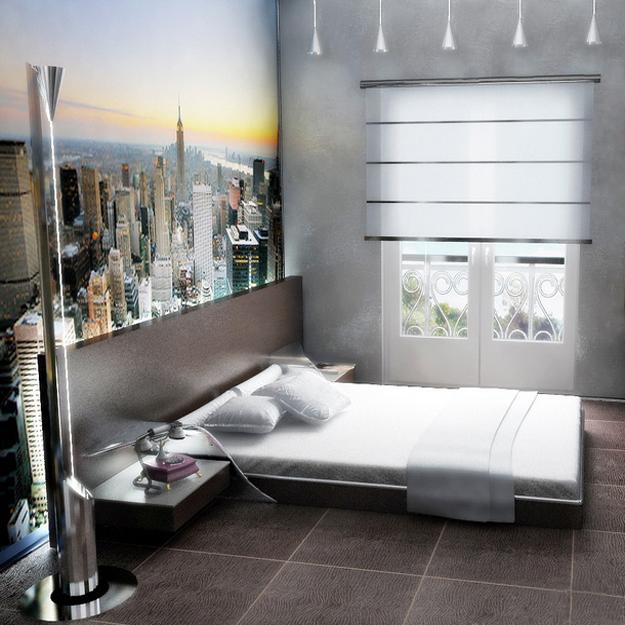 Interior trends 2019
Color trends for vibrant interior design
Latest trends, bright coziness blended with frugal luxury
Color trends and modern decorating ideas
1. A fusion of styles is the best way to highlight your favorite interior design styles.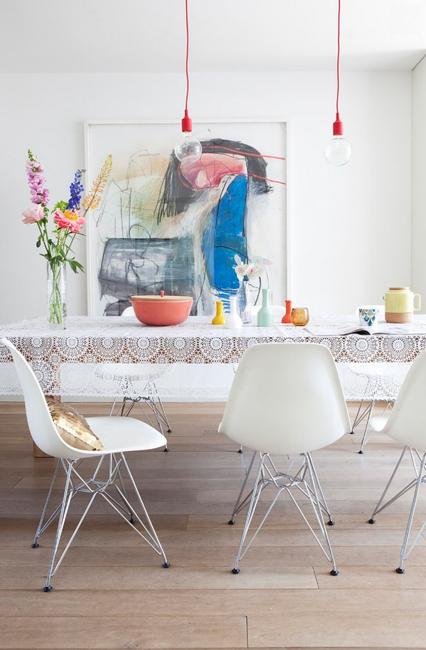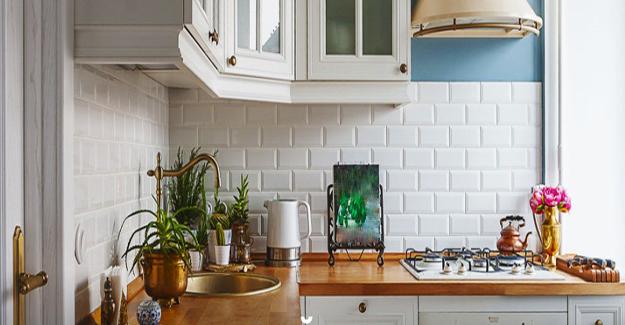 2. Beautiful wallpapers are ideal for creating accent walls. A combination of pain and modern wallpaper makes a stylish background for displaying attractive room furniture and decor.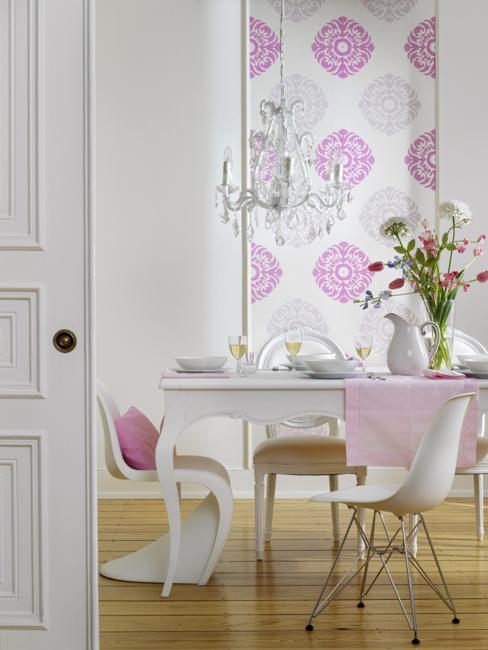 3. Natural materials instead of cheap ideas add the chic, value, beauty, and universal appeal to modern interiors.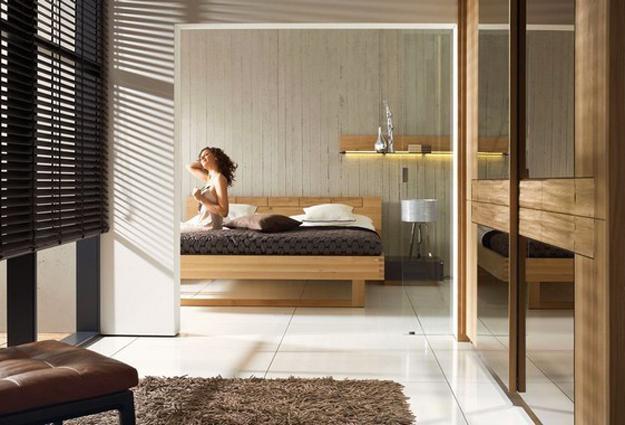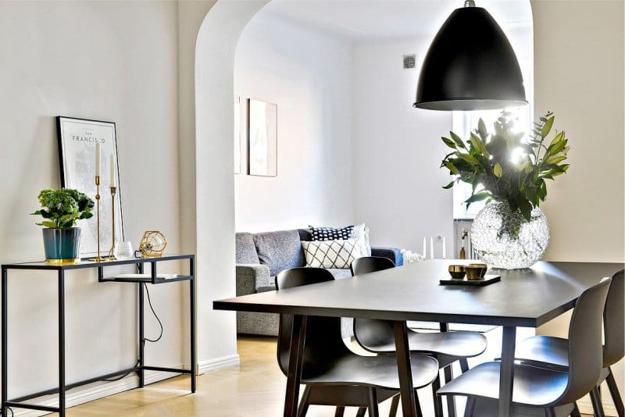 4. Unique lighting fixtures which look like artworks are perfect for modern room decorating. Designer lamps are functional and decorative elements that amplify the effect of the contemporary interior design.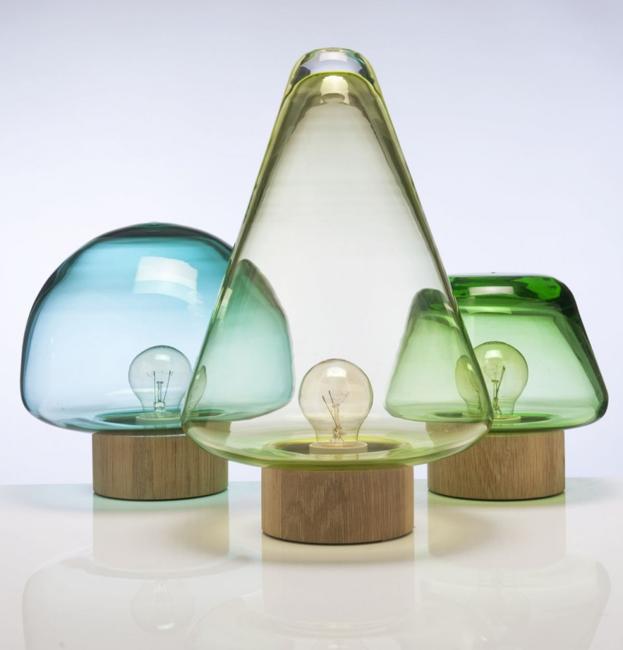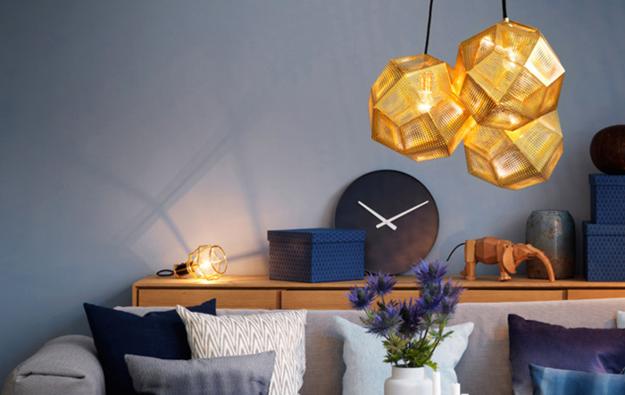 5. Bringing accents in trendy hues instead of using a modern color extensively allow blending elegance with new design trends in 2019 and create beautiful home interiors. Neutral color tones and your favorite stylish hues used in moderation is the excellent color combination which helps your interior design stay modern for years.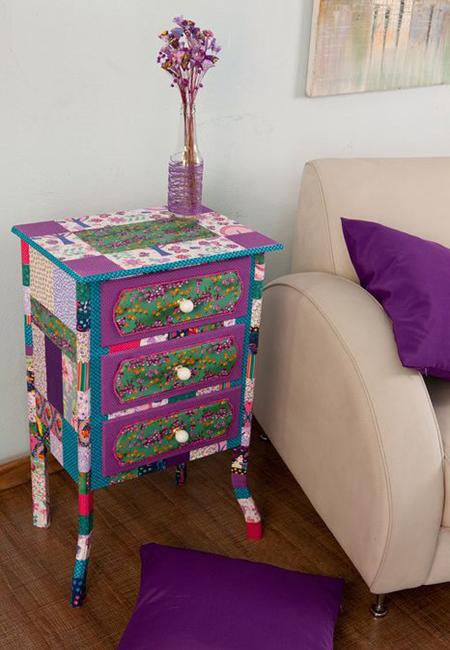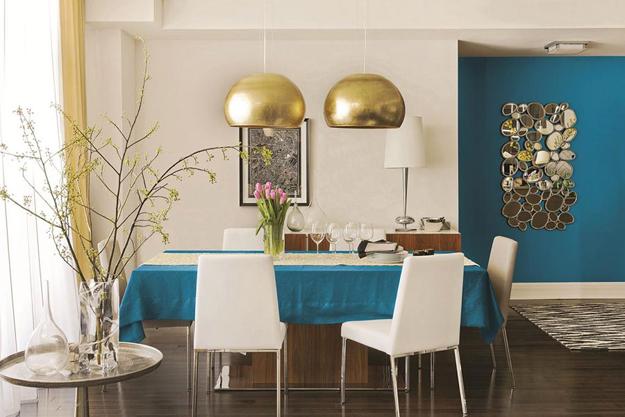 6. A mix of decoration patterns is one of the interior trends 2019 which gives a relaxed and playful character to modern spaces. One large, one small, and one of a different type in matching colors are a mistake-proven way to spice up room decorating and bring personality into the modern interior design.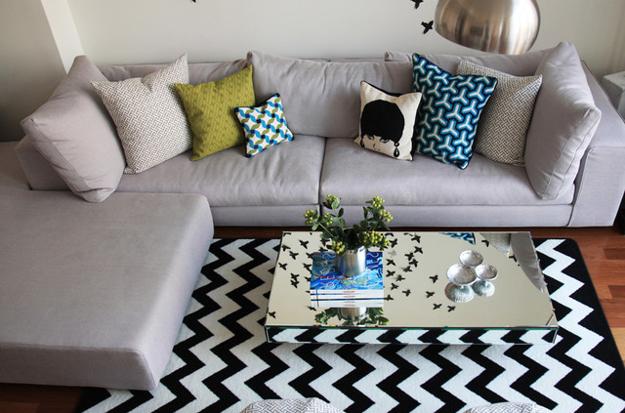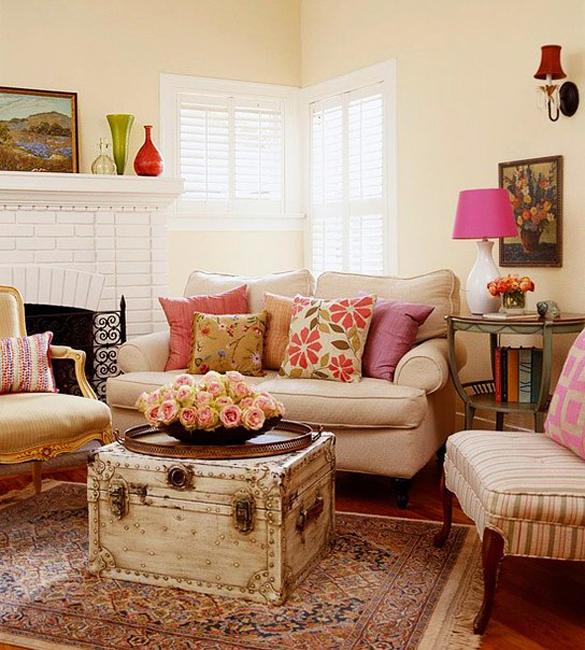 More from room decorating

Pastels are modern interior trends that bring beautiful room colors into kids room decorating. Pastel hues are perfect for children bedrooms....