Unique Shower Designs Bringing Glass Blocks into Modern Bathrooms

Bathroom Ideas

Interior Design Ideas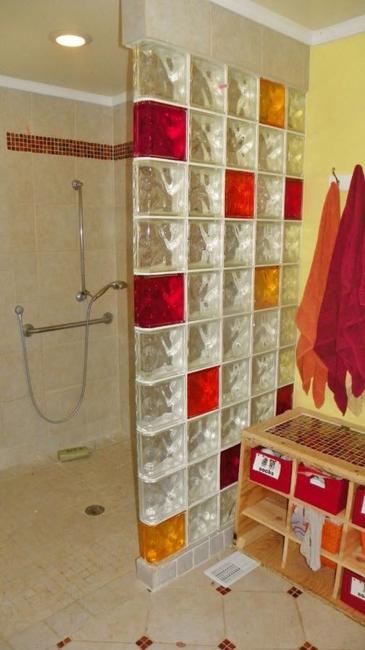 Shower partition wall designed with colored glass blocks in yellow and red
shower designs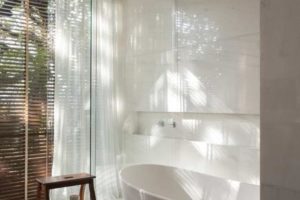 Glass blocks are popular retro-modern shower designs that bring sparkling architectural elements into contemporary homes. Once again, glass block walls look stylish, mixing the great material of the past with bright and modern ideas. The Lushome collection of glass block shower walls provides fantastic inspirations for bathroom remodeling projects and demonstrates the shiny beauty of this building material.
Glass block walls look finished and beautiful. After passing through decades and having undergone significant changes, glass blocks revived in a new image returning to modern interior design. Their decorative properties and durability add light to modern buildings, widening the area of applications.
Spectacular glass block ideas; wall designs to infuse natural light into modern interiors
Bright and modern bathroom designs featuring glass blocks
Adding sparkling elements to modern interior design, glass blocks
Glass blocks in shower designs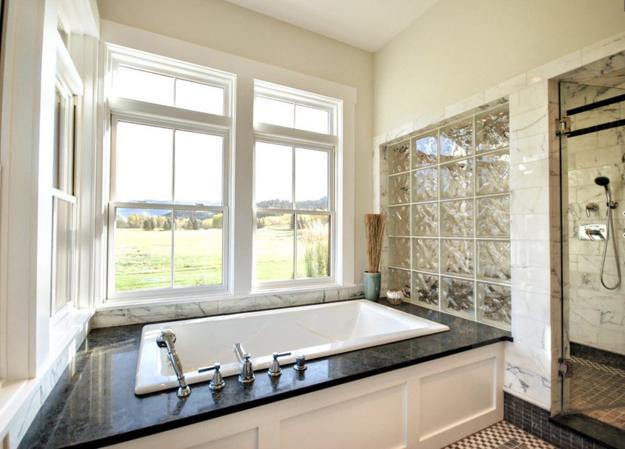 Glass blocks are unique materials for modern shower designs that make bathrooms appear stylish, bright, and attractive. Modern shower designs featuring glass blocks delight with their beauty and extraordinary functionality.
Glass blocks, creating unique custom shower designs
Gorgeous contemporary glass blocks, adding unique accents to modern interiors
Mid-century modern interior trends in home decorating
The beautiful and practical materials need no finishes and come in various designs, shapes, sizes, and colors, allowing envisioning fantastic masterpieces. Glass blocks are fire-resistant and durable. Glass-block shower designs show excellent energy-saving and sound-proof qualities, perfect for modern bathrooms.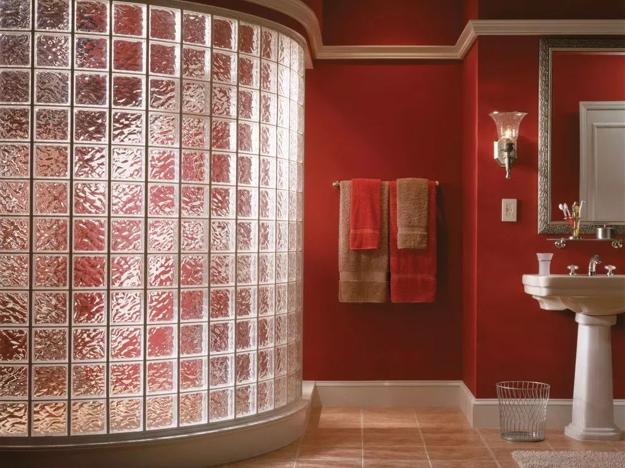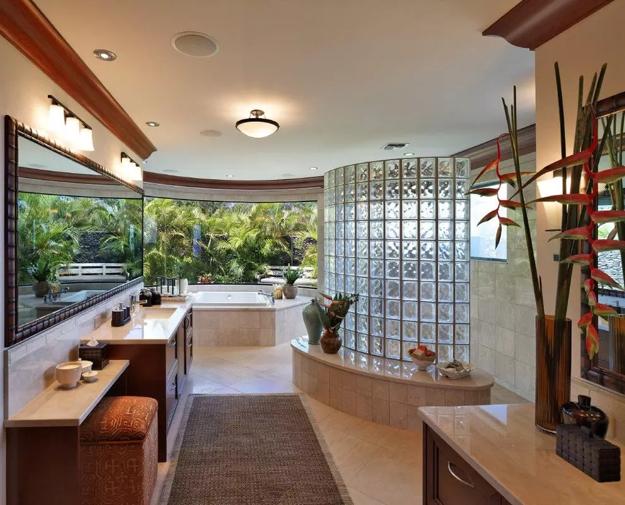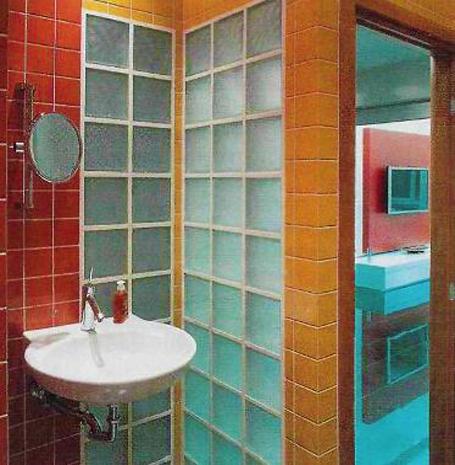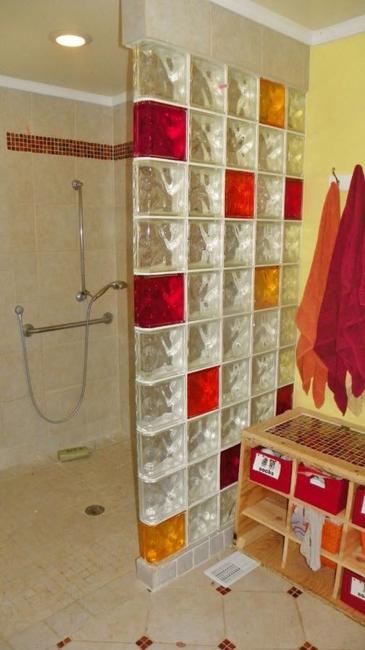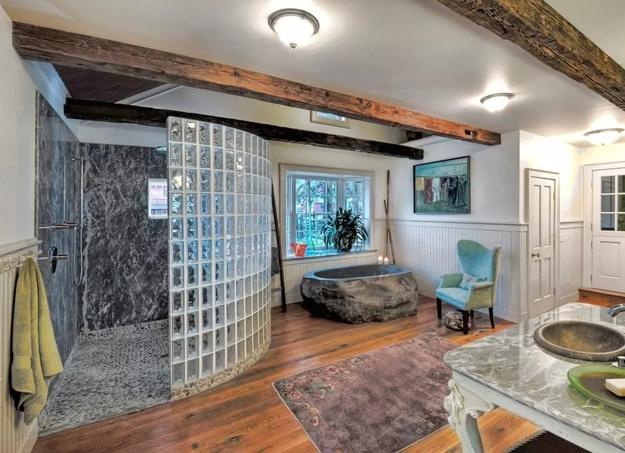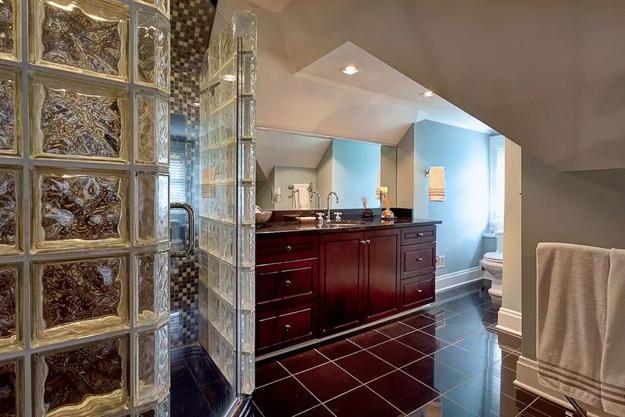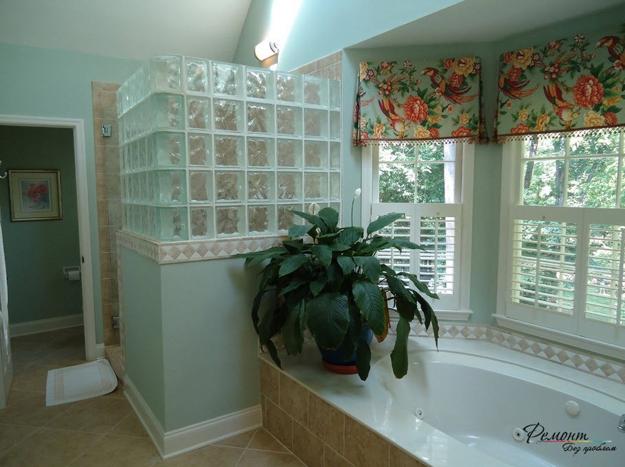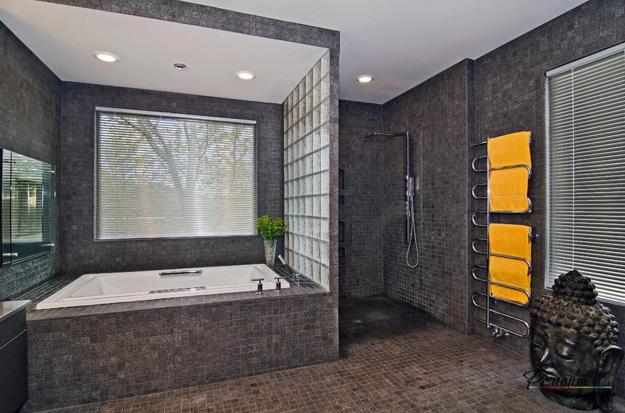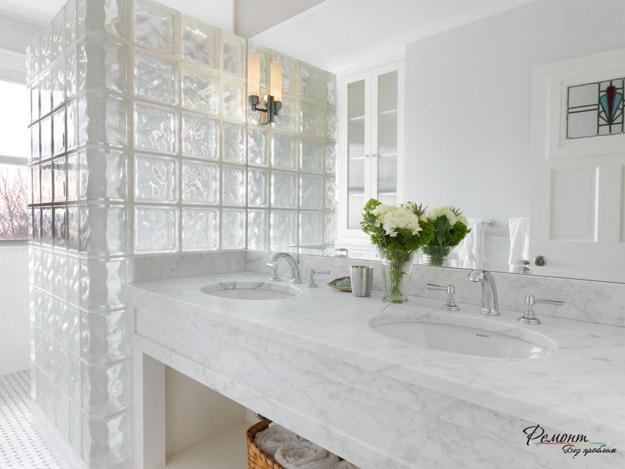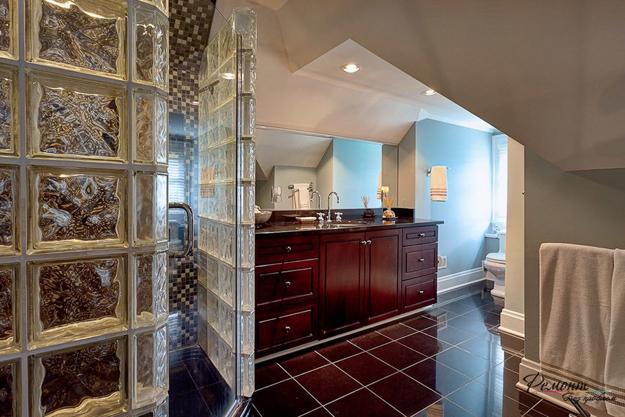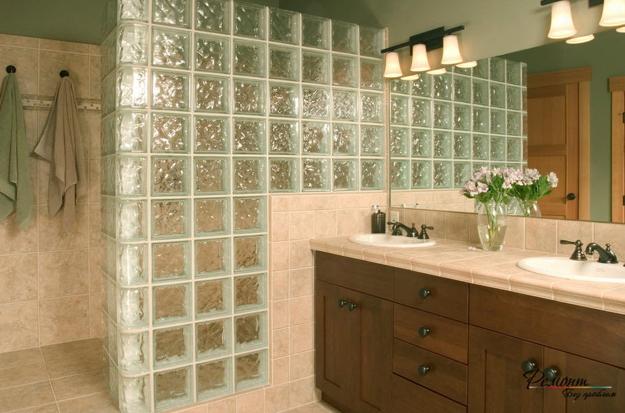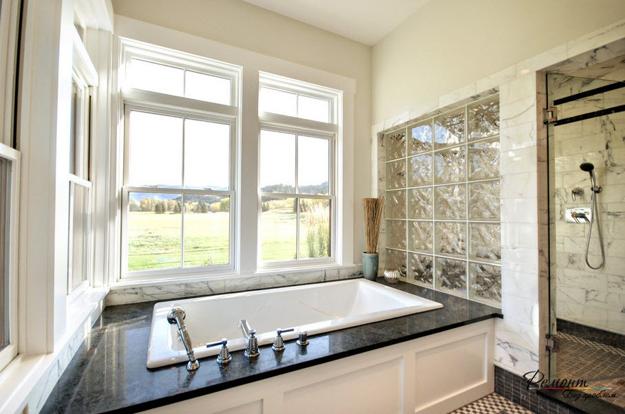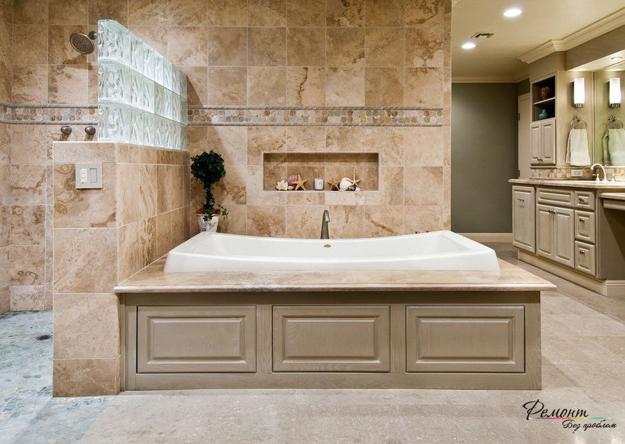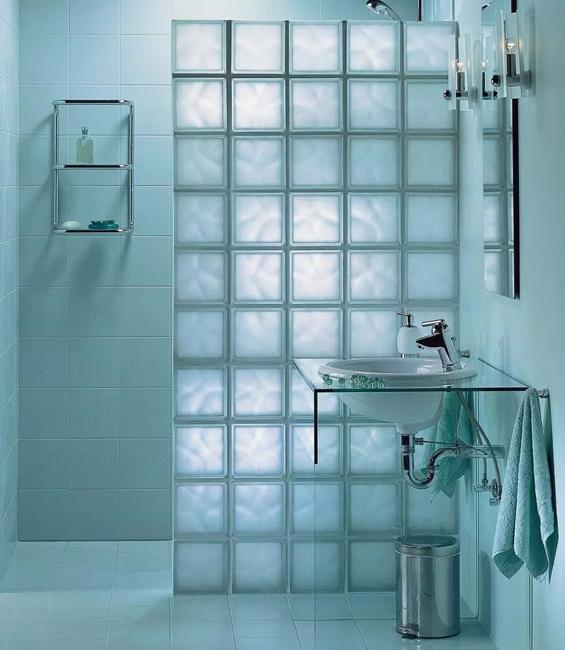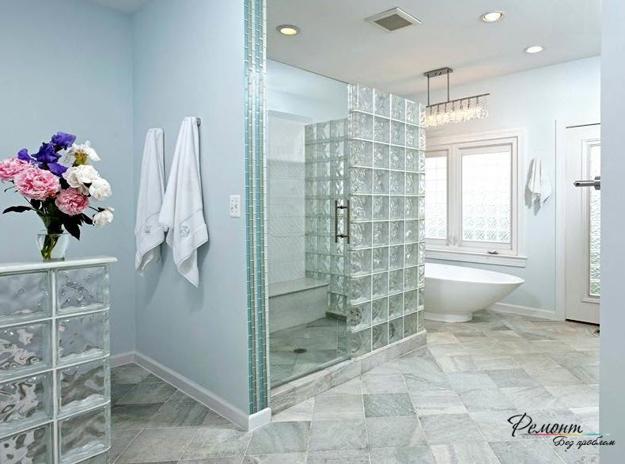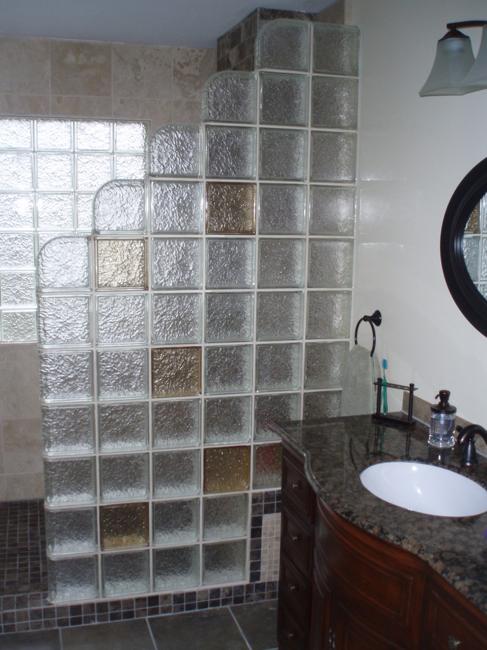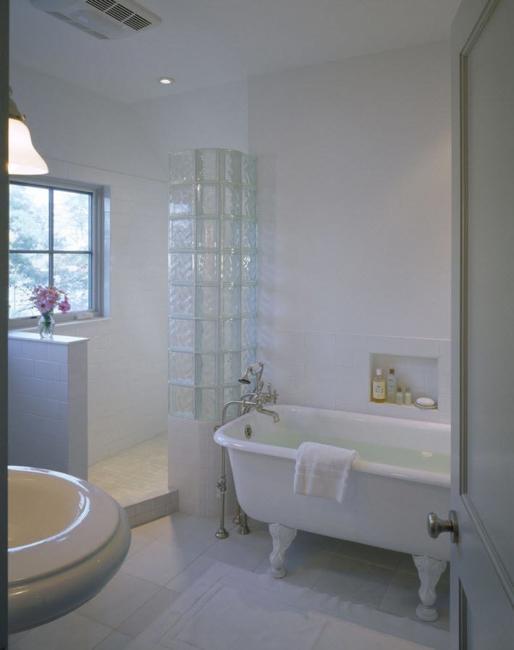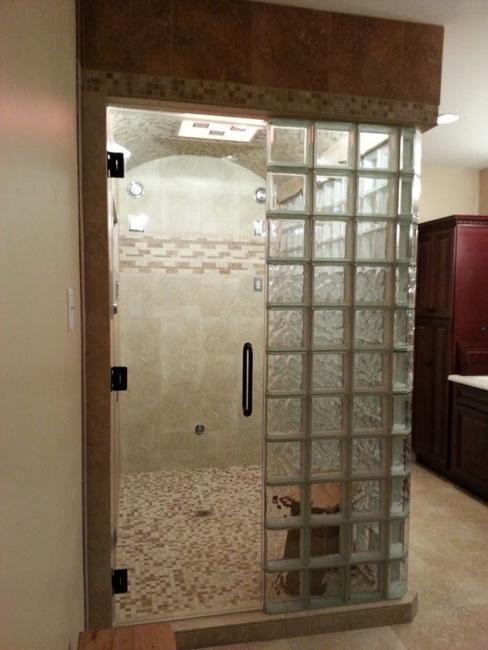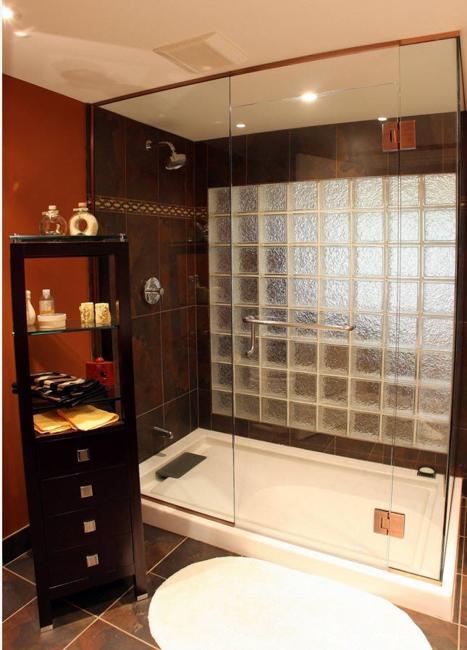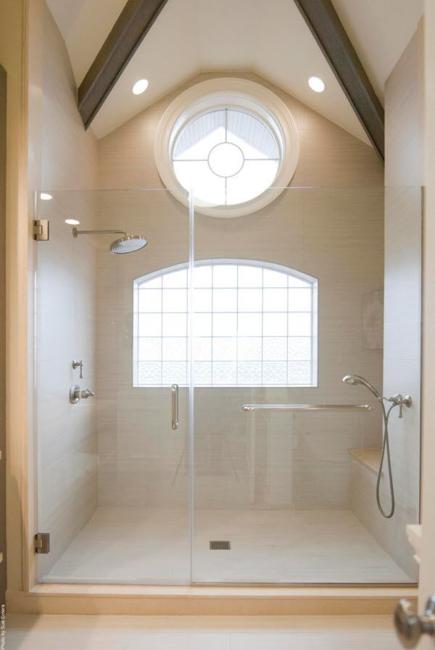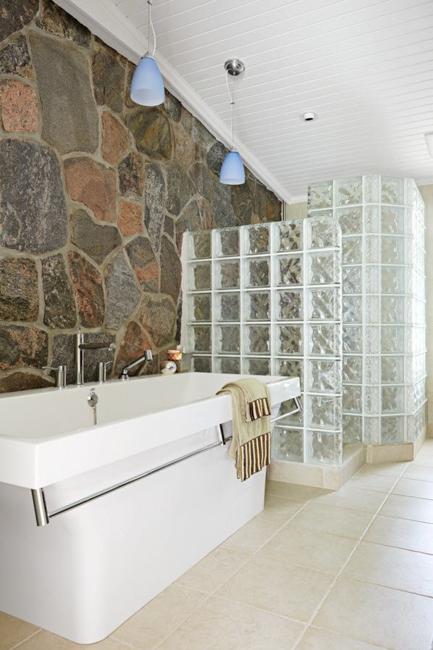 More from architectural designs

Modern houses with original roofs look unique and spectacular. A roof is a functional architectural element that adds personality to a...
and enjoy free articles sent to your inbox