Glass Block Designs, Exterior Walls Infusing Natural Light into Modern Interiors

Interior Design Ideas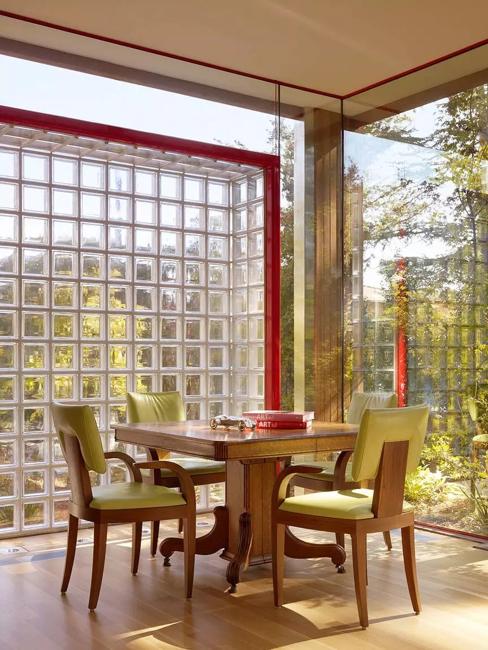 Beautiful dining room design, glass block window screen
empty walls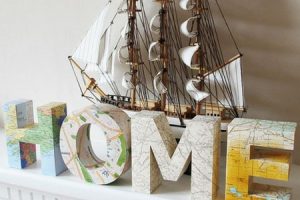 Exterior wall design with glass blocks is a modern way to brighten up home interiors, safe on electricity and window treatments, and add personality to the functional architectural elements. Glass block walls work as exterior wall windows while providing privacy and adding unique accents to exterior walls and inside spaces. Have a look at stylish and functional wall designs and see how glass blocks infuse plenty of light into home interiors as well as decorating house exteriors.
There are many benefits of a glass block wall design. The large, semi-transparent areas serve as huge windows bringing lots of natural light and filling up the rooms with lightness. No window treatments needed for glass blocks. They are fantastic alternatives to traditional wall designs.
Glass blocks adding sparkling accents to modern interior design
Beautiful glass-block wall designs adding personality to eco homes
Glass blocks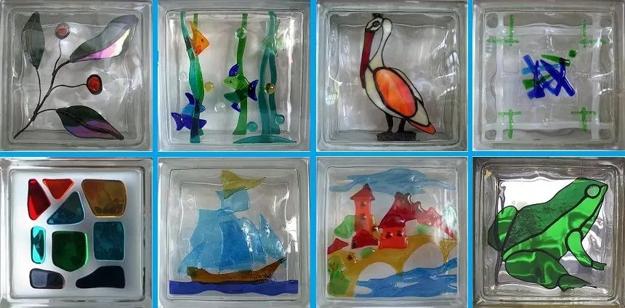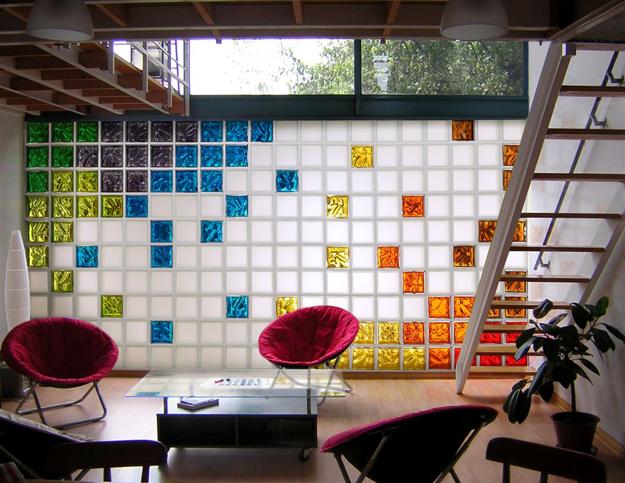 Glass blocks come in many different styles, shapes, sizes, and colors. The market offers beautiful designs, from clear and frosted glass to vibrant, eye-catching details incorporated into the building material. Traditional, artistic, and contemporary design ideas allow creating one-of-a-kind glass-block wall designs in every home.
Glass block ideas for bright and modern bathroom design
Custom glass block shower designs
1. Glass block windows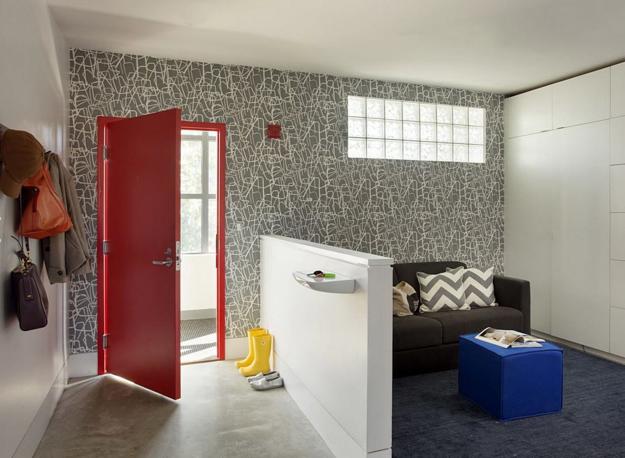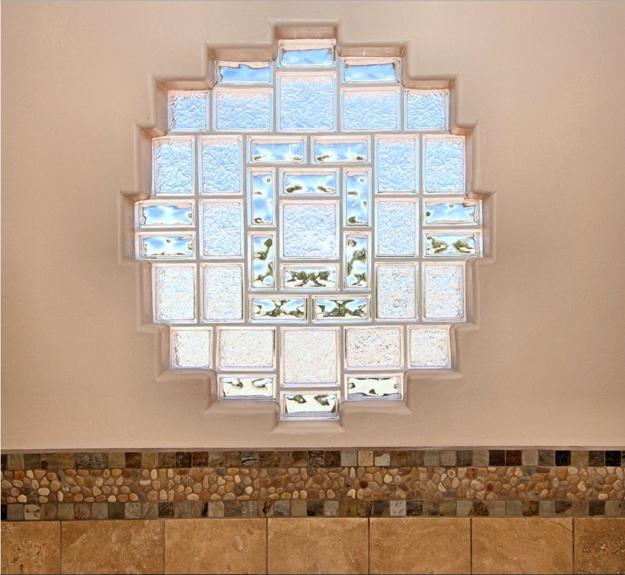 2. House exterior designs with glass blocks
Clear blocks provide immense natural light to small bathrooms and kitchens stretching the small spaces visually. Satin finish gives a soft glow to the walls. Various patterns designed with clear and colored glass blocks beautifully accentuate modern house exterior and interior design, pairing light and privacy in attractive, elegant, and bright rooms.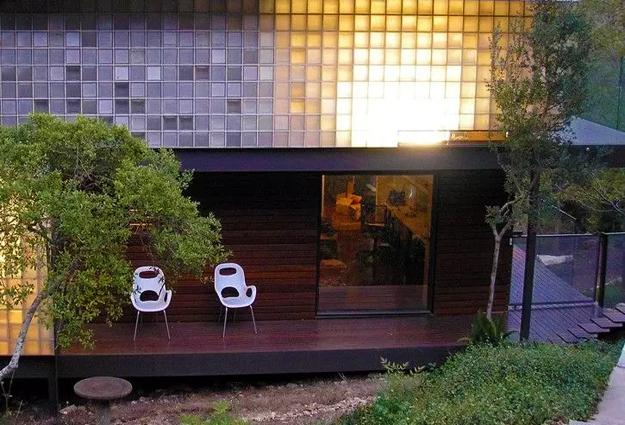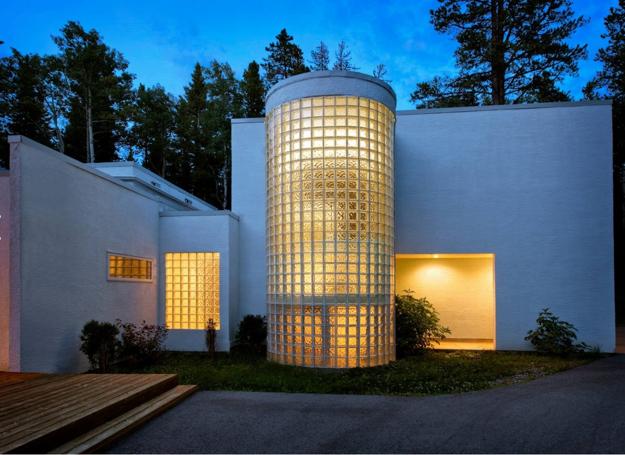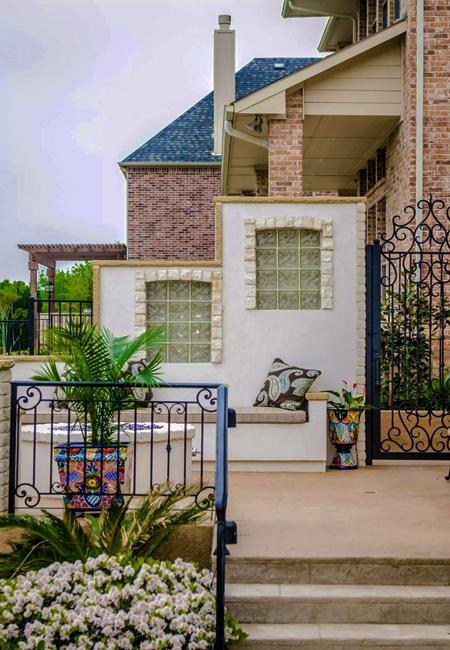 The natural light penetrating glass block walls elminates the need for any lighting in the room during the day. Glass is a fantastic, eco-friendly, natural material, perfect for creating unique details and personalizing the exterior and interior walls.
3. Glass block walls in modern interiors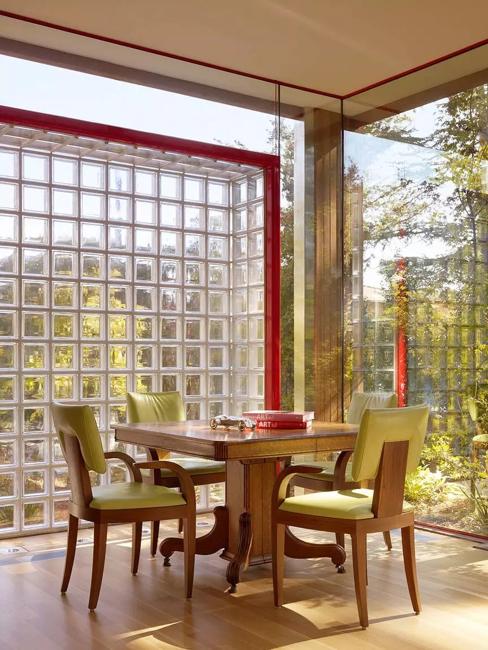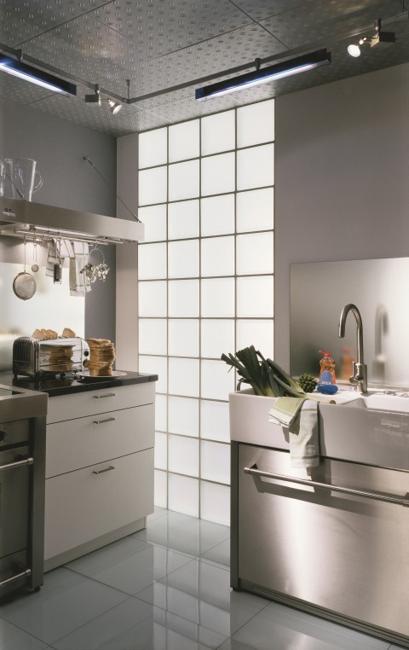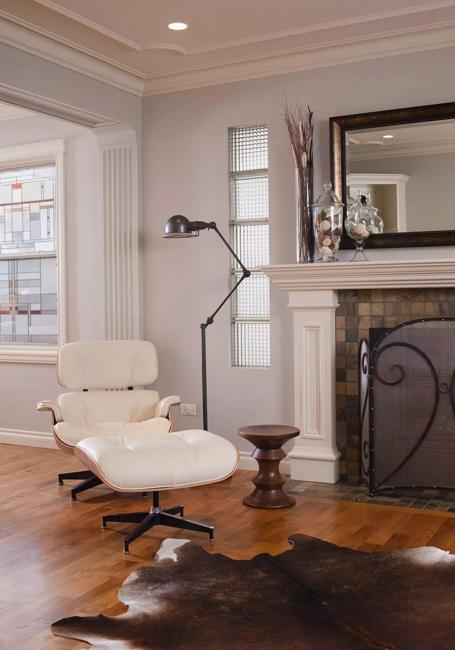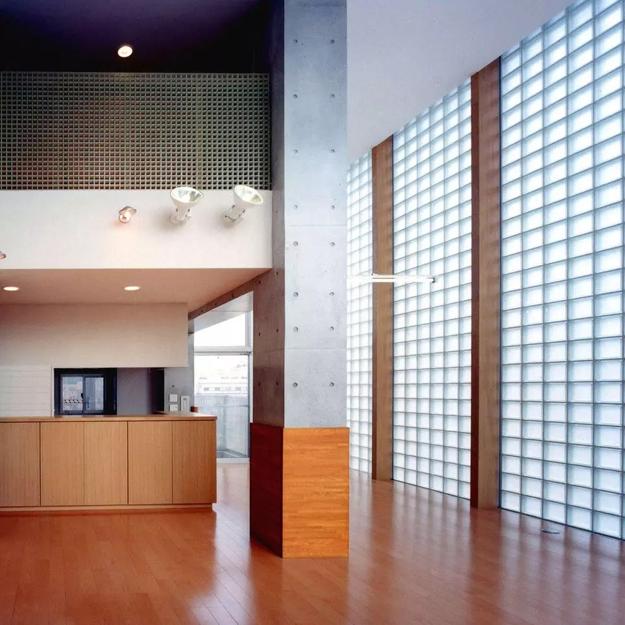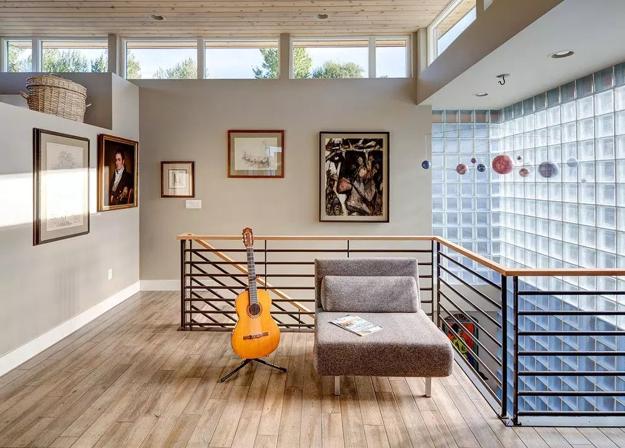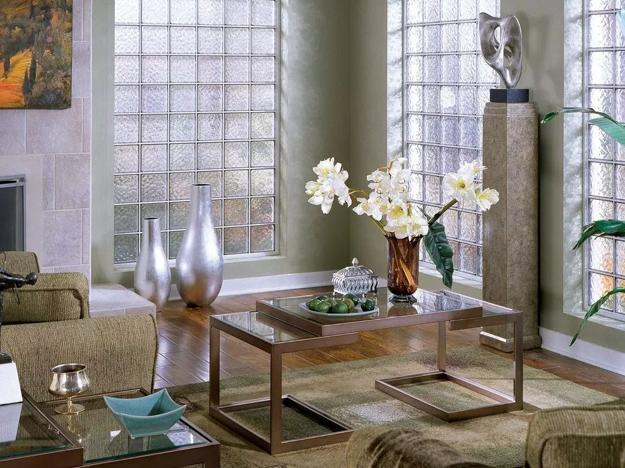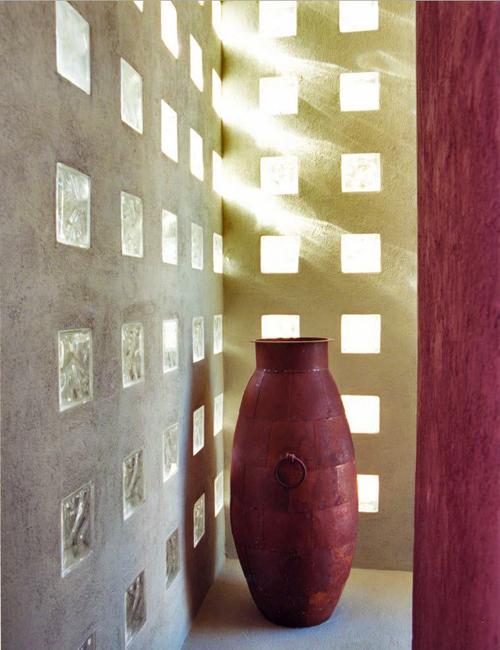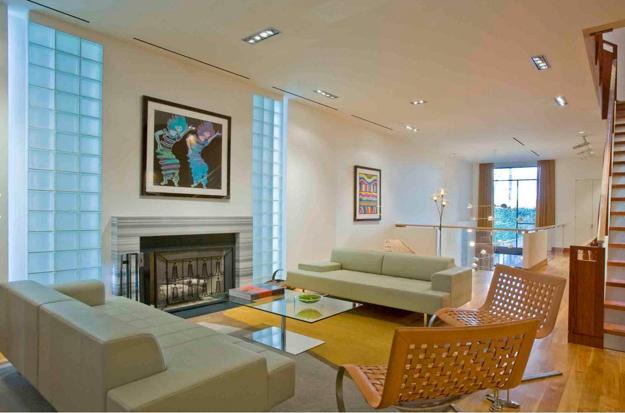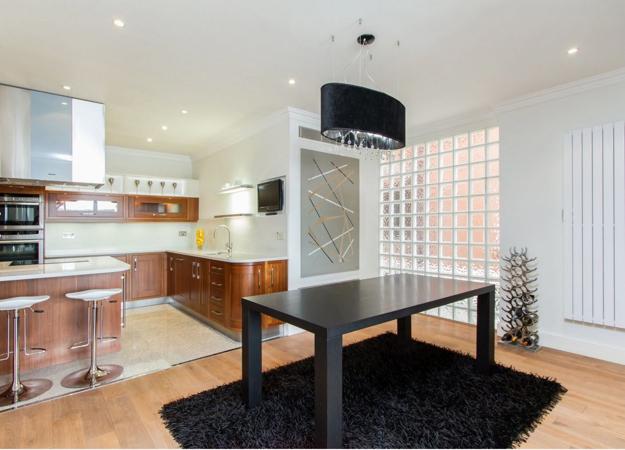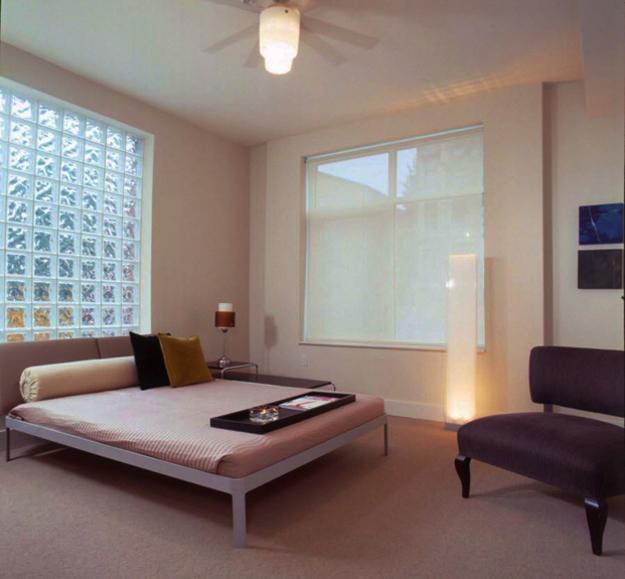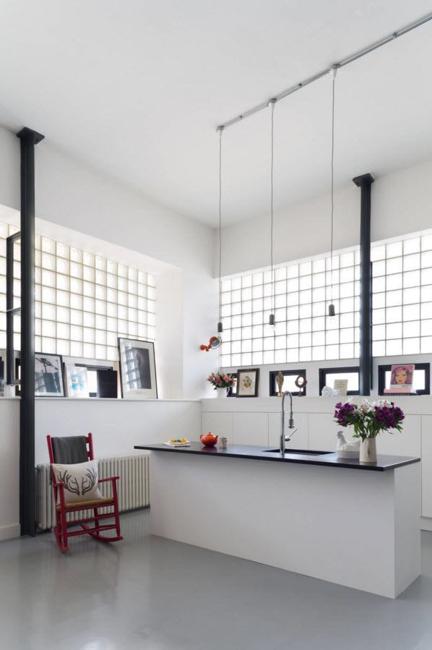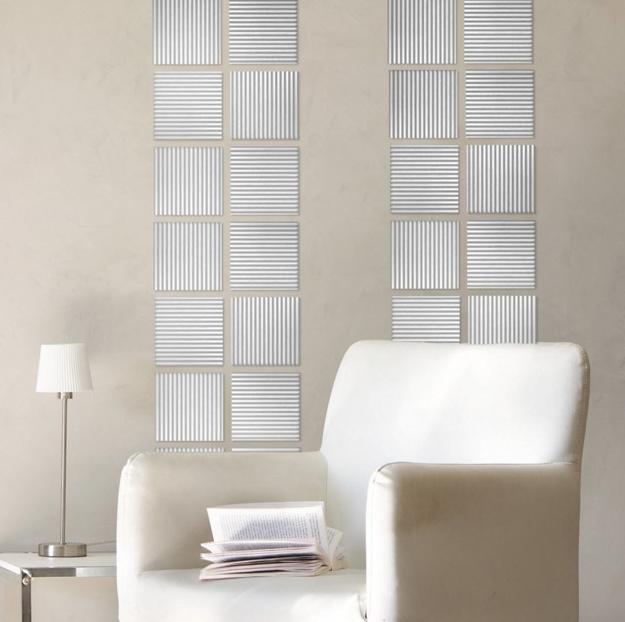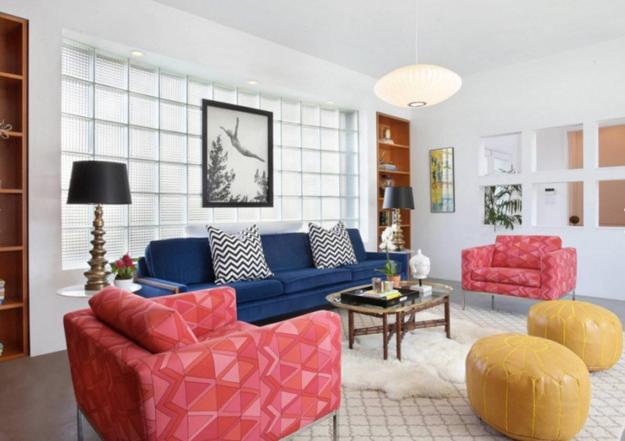 Modern house design in Japanese style celebrates the functionality and elegance of minimalism. Airy, bright rooms look inviting and comfortable. Natural...
and enjoy free articles sent to your inbox