Glass Blocks Adding Sparkling Accents to Modern Home Designs

Interior Design Ideas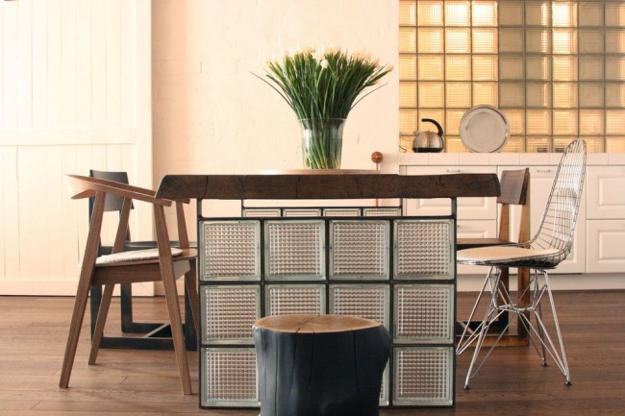 Wood top dining table with glass block base
room dividers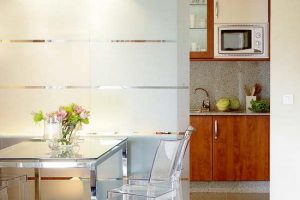 Glass block designs are unique and bright ideas for renovating. Glass blocks add stylish Mid Century Modern accents walls and room dividers, bringing more light into rooms and yards. These materials are perfect for making furniture and decorating walls giving the designs a Mid Century Modern flavor. Glass blocks combine the benefits of semi-transparency and create privacy. The colored glass looks bold and beautiful, blending retro and modern ideas into beautiful homes.
Glass adds style to interior design and jazz up living spaces. It is a durable sparkling material that is easy to clean. Perfect for bathroom remodeling, glass blocks look fantastic in any interior, from and hallways to living rooms and home offices. Exterior walls and fences are more appealing with glass block decoration. This unique building material provides the dual benefit of structural stability and universal appeal.
Glass block in modern design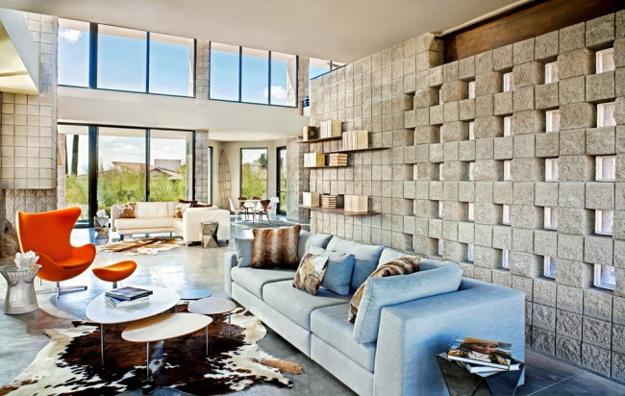 If you want to add more light to your interior or accentuate your yard, think of glass blocks. Lushome shares a collection of ideas to use glass blocks and transform ordinary outdoor living spaces and home interiors into extraordinary and bright. The favorite in the past century, practical and beautiful glass blocks can add a sparkling beauty to your modern home.
Modern bathrooms with glass block walls
Beautiful glass blocks and wall design ideas
Fun, cheap ideas for DIY cinder block projects
The material is versatile, durable, attractive, and different from other building materials. Glass block walls, windows, room dividers, and furniture have a distinct look, attracting designers and home owners. Glass is classy and elegant, but colored designs allow adding playful details and personalize the space like nothing else.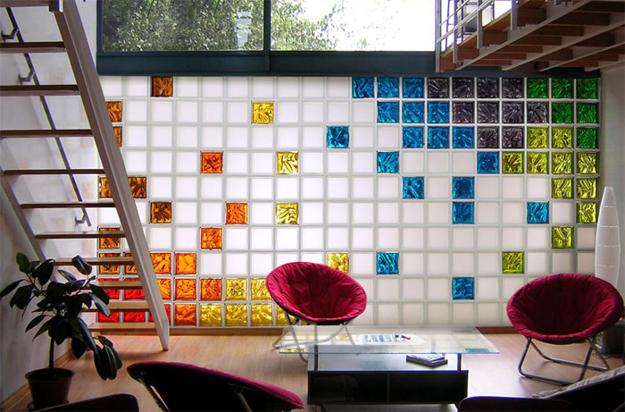 Glass bricks are a wonderful way to add a geometric pattern to architectural features or to brighten up unique furniture design. Colored or clear, with textured surfaces, the blocks enhance the look of all projects. Regardless of size or style, glass blocks are a creative and modern choice for many home improvement and decorating projects.
Glass types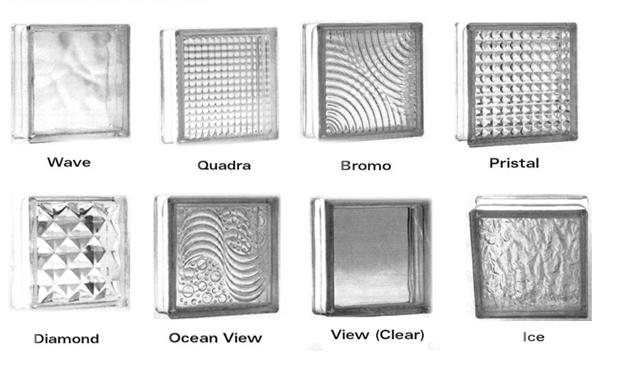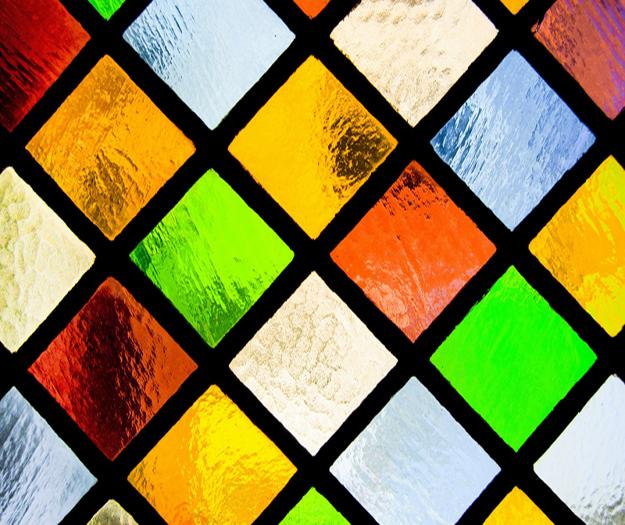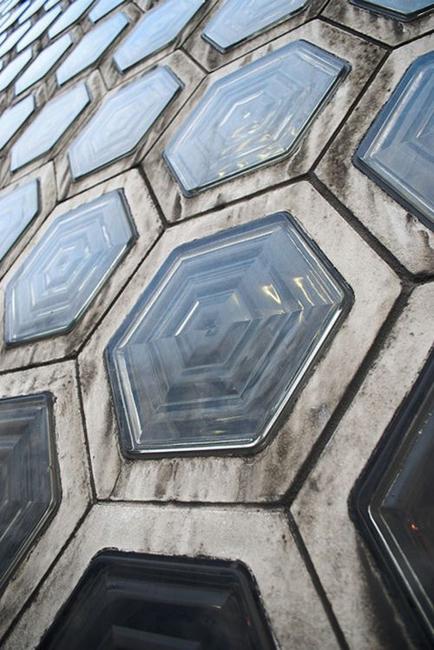 The glass is so spectacular that a minimalist approach is the best way to use the blocks in exterior and interior design. Clear block designs can be just spiced up by adding a few colored blocks. Elegant simplicity produces truly stunning effects. Small and large squares or hexagons, textured or standard glass bricks give unique character to any design.
Semi transparent wall designs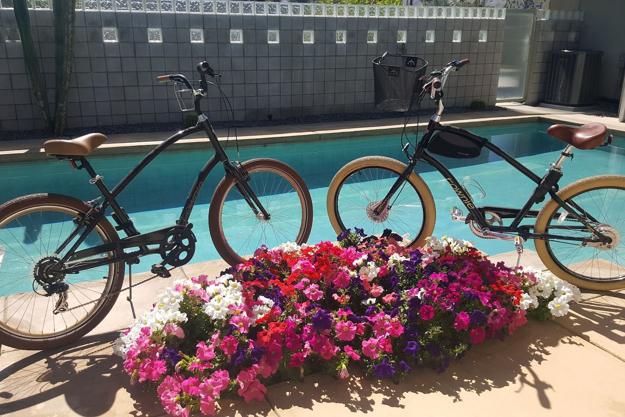 The transparency of the building material turns walls and furniture into amazing designs. Smart lighting adds another dimension to modern creations, blending Mid Century Modern style with fresh and innovative contemporary ideas.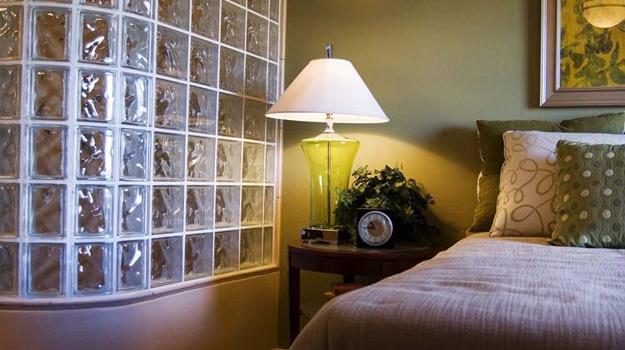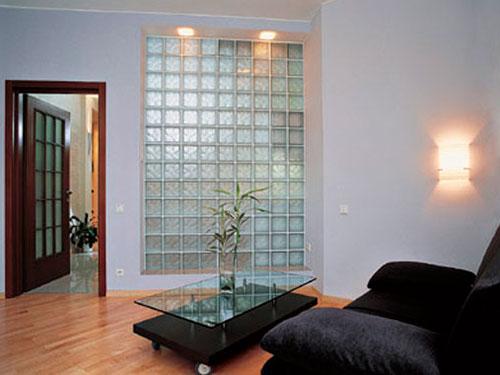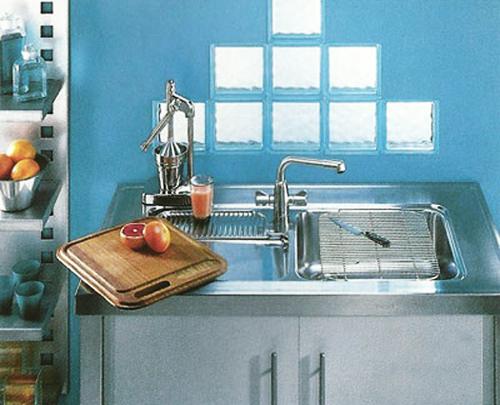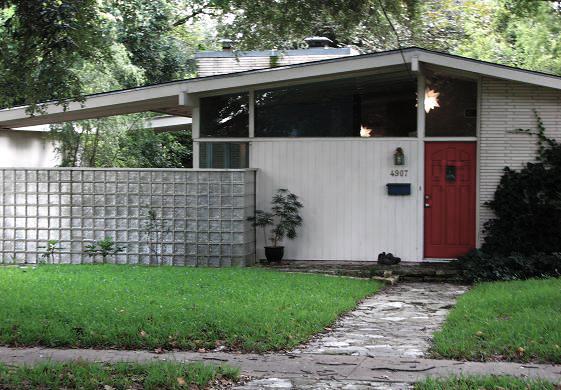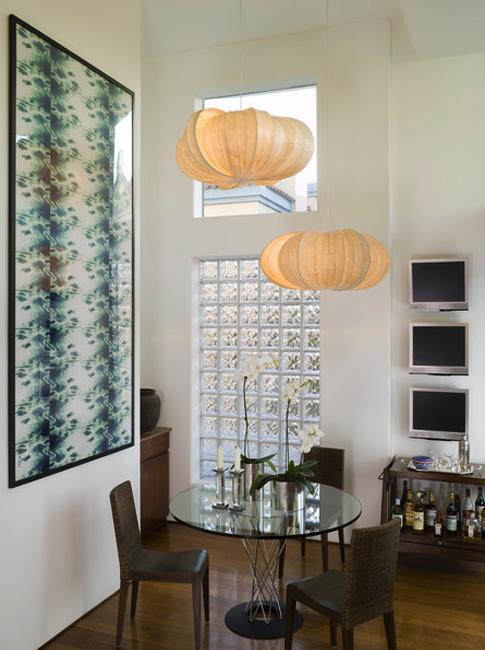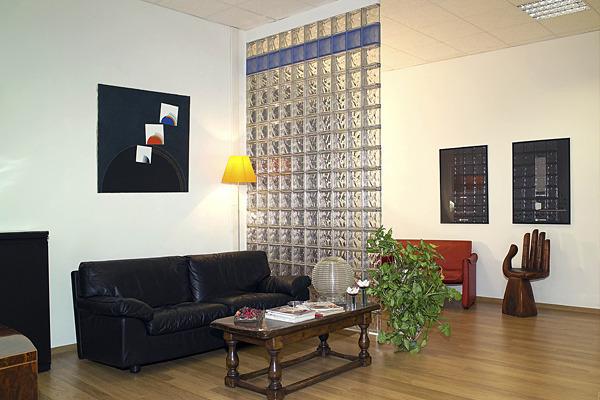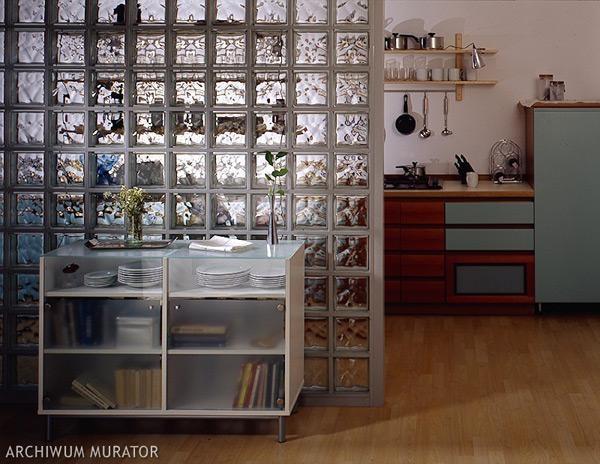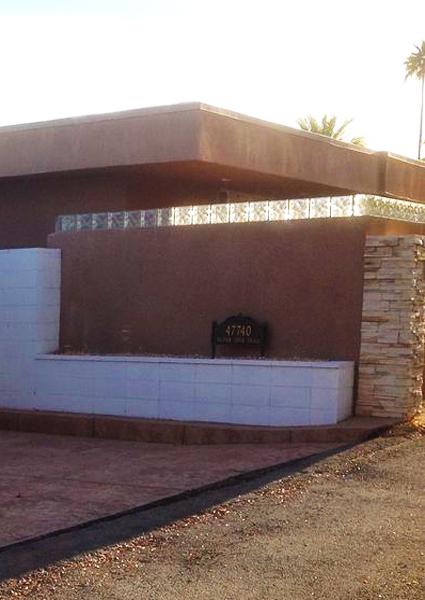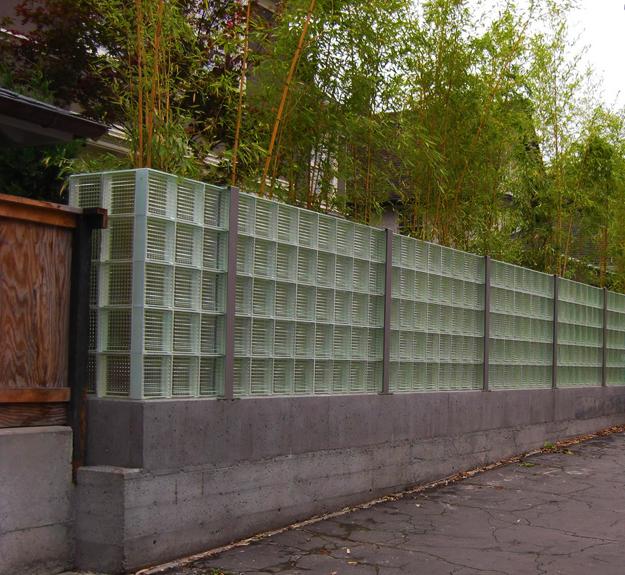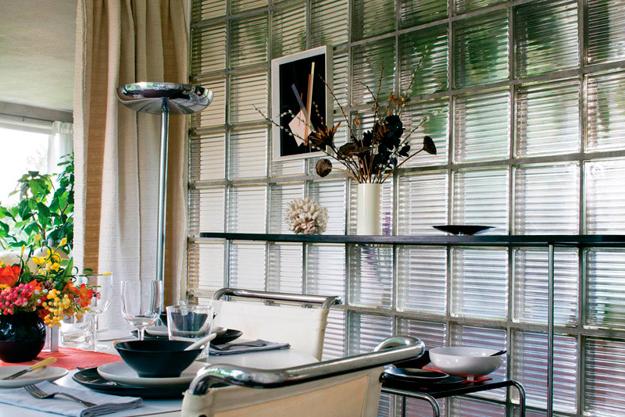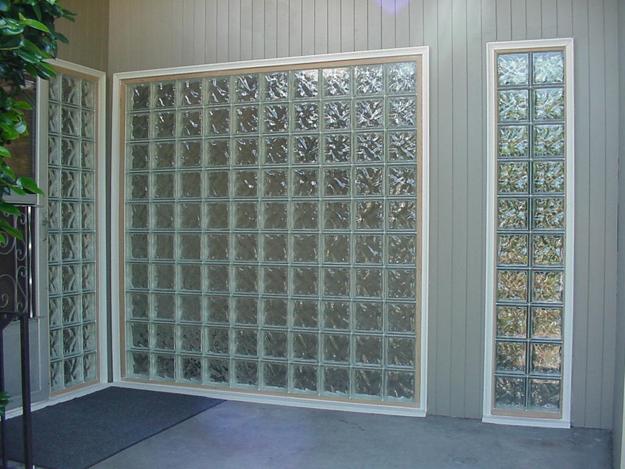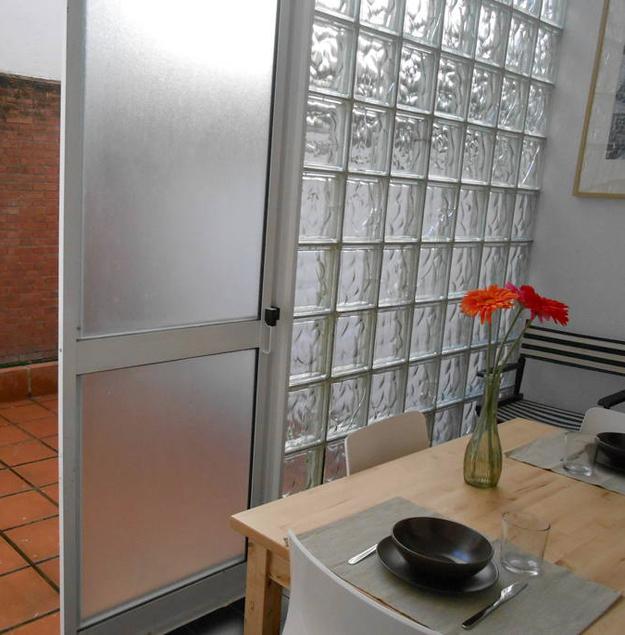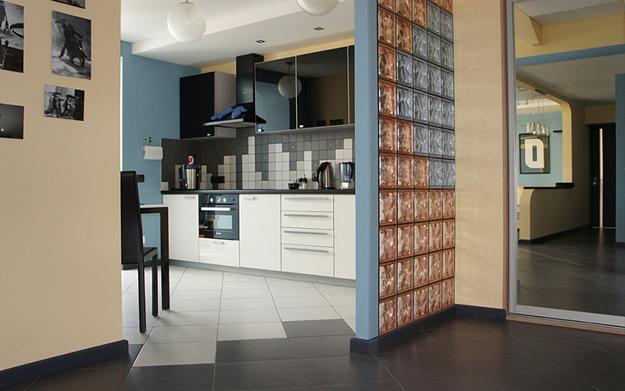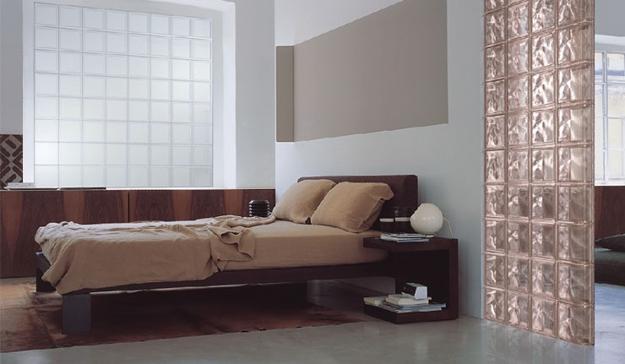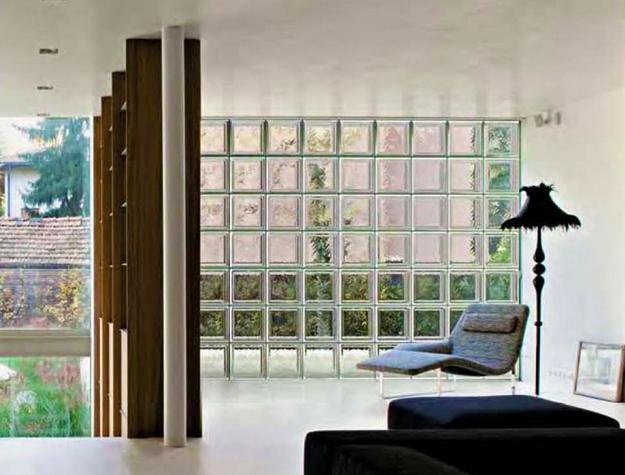 Glass block furniture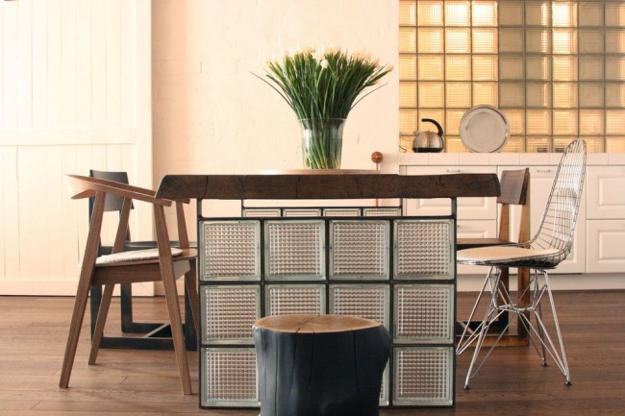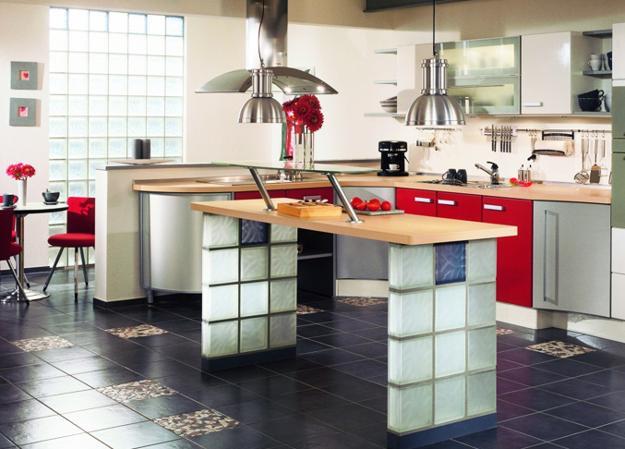 From traditional ceramic tile designs to trendy wood-like, shiny metal, and mesmerizing glass, there is seemingly unlimited ways to brighten up...
and enjoy free articles sent to your inbox