Modern Interior Design Ideas in Minimalist Style Marry Contemporary and Cozy
---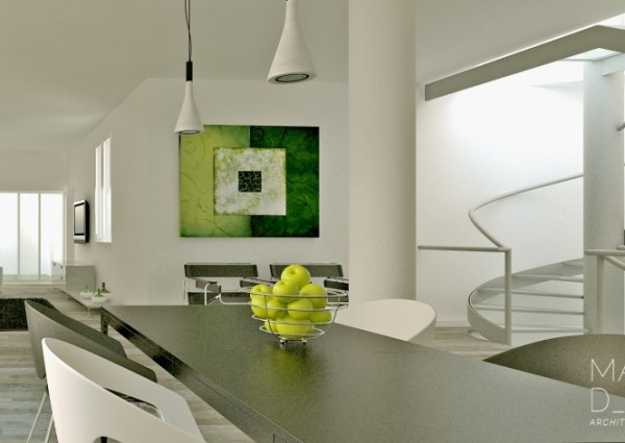 Bold decorative accents, stylish light and emerald green color shades
Modern interior design ideas in minimalist style from Materica D_sign blend airy and comfortable home interiors with cozy decorating ideas into elegant contemporary rooms, creating pleasant, spacious, light and inviting living spaces that reflect latest trends and preferences of the owners.
Monochromatic interior design color schemes, neutral colors, brighten up with stylish rich blue and emerald green color shades, create a perfect background for expressive contemporary interior design in minimalist style or home staging with black and white furnishings in contemporary style. Natural materials, like wood and fabrics, and simple efficient lighting ideas make modern home interiors feel harmonious and warm.
Impressive wall art and unique decor accessories bring original decorative accents into modern interior design and make minimalist style look interesting and inviting, transforming home interiors into beautiful rooms. Various white color shades add elegant chic to modern interior design in minimalist style.
Comfortable minimalist style and modern interior design ideas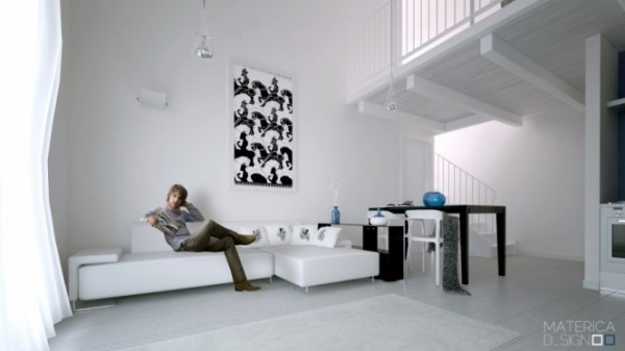 Light neutral colors, including classy off-white tones and gray color shades, combined with all brown colors of natural wood, bring luxurious elegance into contemporary interior design in minimalist style.
The minimalist style allow lots of space for experimenting with textures, designs and room colors. Quiet and relazing contemporary interior design in minimalist style is a perfect choise for all who enjoy dramatic changes and the excitement of new ideas.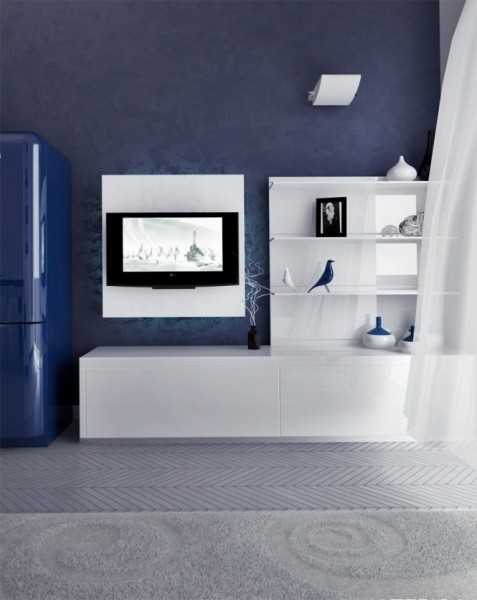 Minimal Kitchen, modern kitchen design in minimalist style
Modern interior design and decor in minimalist style
Minimalist interior design and decorating ideas, clutter free home
Free of clutter minimalist interior decorating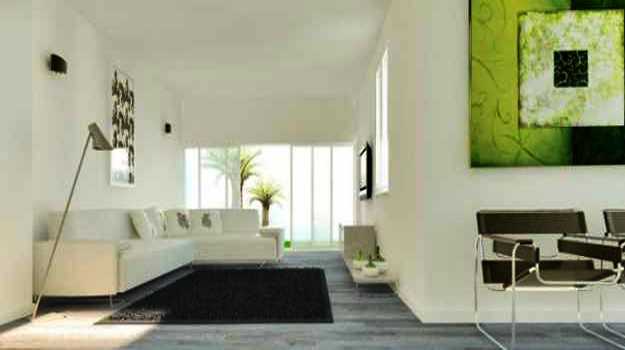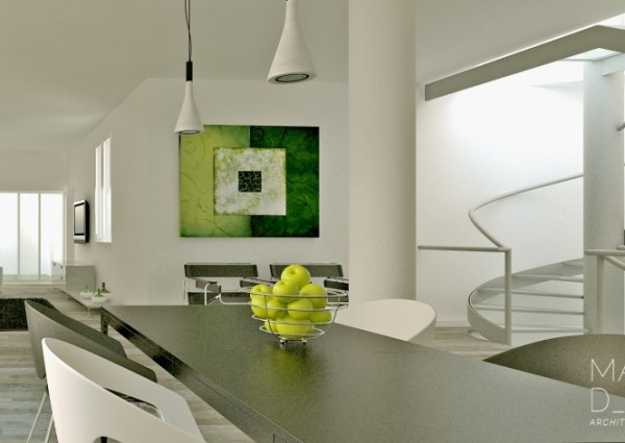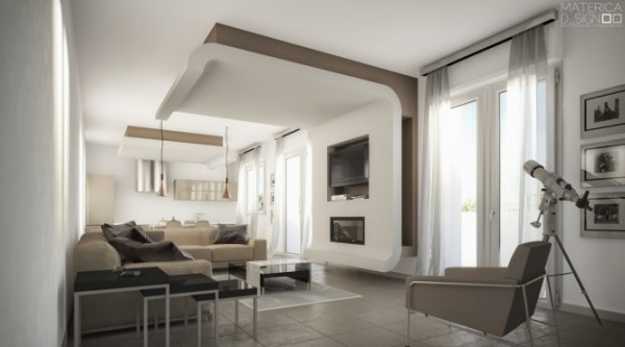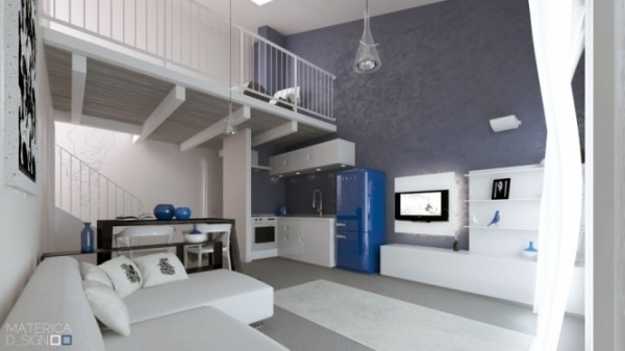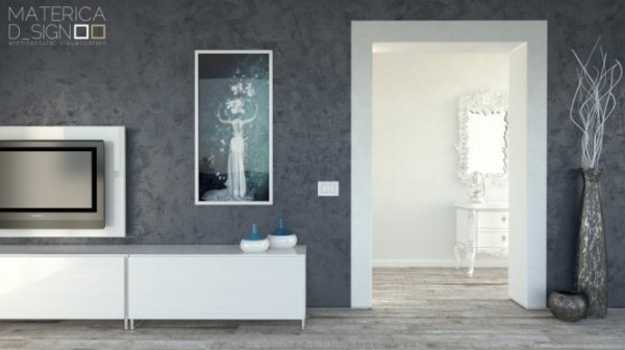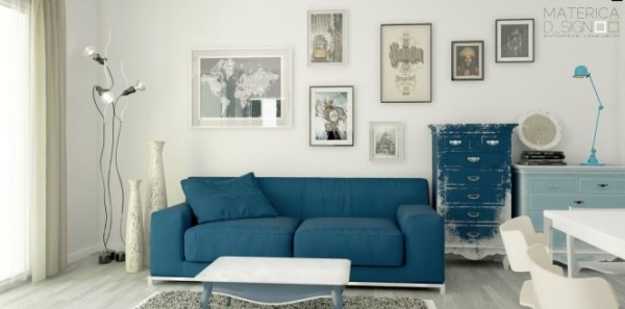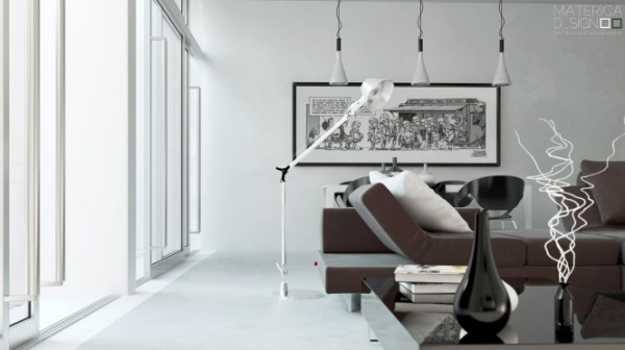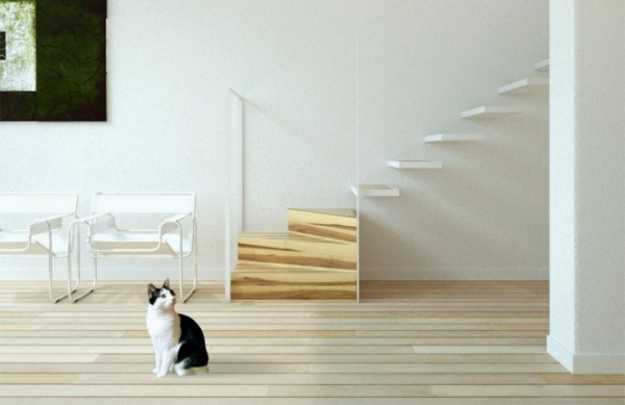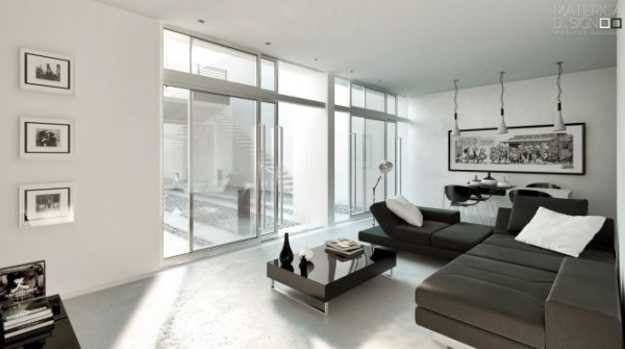 by Ena Russ
last updated: 19.02.2013