Santa Themed Decor and Fun Christmas Ideas Creating Perfect Places for Santa to Visit

Decorating Ideas

Holiday Decor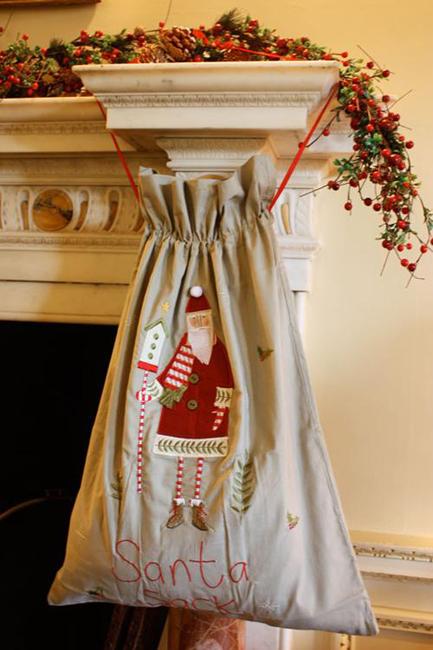 Fireplace decorating, garlands, Santa gift bag
handmade Christmas decorations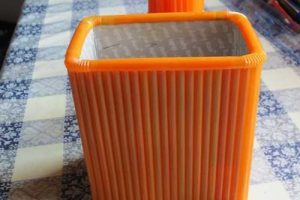 Santa themed decorations bring a festive, merry vibe into homes. Santa images make houses and yards look inviting, turning the dwelling into great places for Santa to visit. Do you want to play Santa this year? There are many ways to enjoy it. Santa themed decorations and accents in red and white colors are exciting and bright. Christmas decorating is a fabulous tradition blending festivities with helping people, especially kids, feel the magic of the winter holidays.
Santa themed decorations and ideas for playful activities bring smiles and brighten up chilly winter days and long nights. Some adults play Santa for special occasions, others buy and make Christmas decorations with Santa images. These all make children happy and loved. Kids like to see Santa, and all themed decor with his images get them excited. Christmas is the time when people in Santa costumes amuse kids, and colorful decorations go along the way.
Santa home, decorating ideas and inspirations
Winter holidays, chilly days brighten up by Christmas fun
The beautiful simplicity of handmade Christmas decorations
Santa-themed decorations and fun Christmas ideas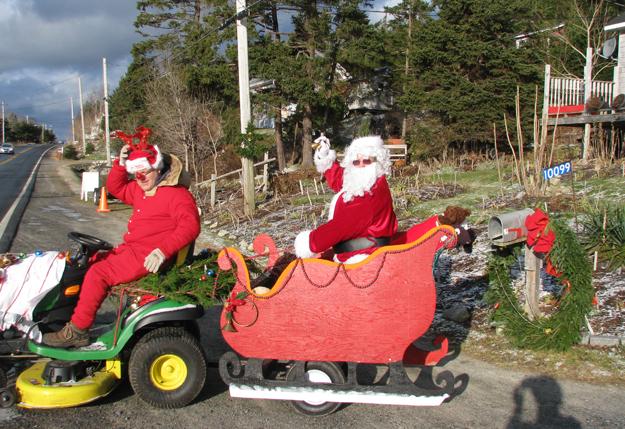 1. Playing Santa
Playing Santa for your children is fun when they are small. You can carry on the tradition by making Santa-themed decorations for grown-ups. Also, Santa-themed accents work as magnates to other young kids. Jolly man images spice up the winter holiday season and spread smiles around. No matter how old you, what your notion when playing Santa or decorating your home with Santa images. The winter-themed decorations evoke whimsical fantasies, beautiful decorate houses and streets, and create perfect places for a real Santa to visit.
Christmas lights around the world
Excellent Christmas gift ideas
Alternative Christmas trees, fun Christmas ideas
Santa themed decor turns any place into a lovely spot for taking photos. There is nothing that compares to the Santa personalities. Anyone enjoys seeing Santas. A kids' dream of meeting Santa is hard to give up as they grow up, but when adults create a bright world for them with Santa-themed decorations, the wonder of Santa. When your winter decorating is complete, and your Christmas tree turns into a holiday marvel, add some Santa-themed decorations because now it is time for Santa.
2. Decorate your home exterior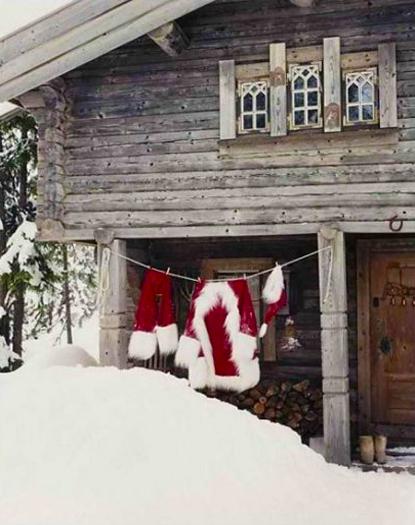 3. Set your Christmas tree in Santa theme
Cacti adding a desert vibe to winter holiday decor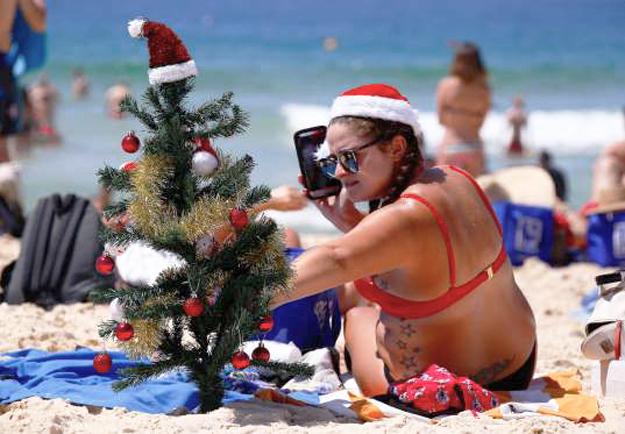 4. Add Santa decor to your car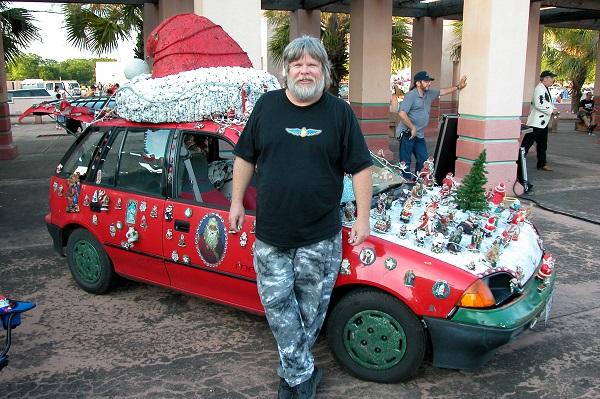 5. Enjoy fun glass painting ideas and Santa-themed tableware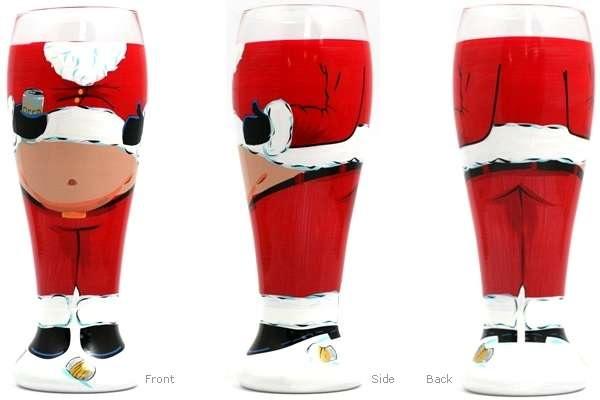 6. Add Santa-themed decorations to your fireplace and Christmas tree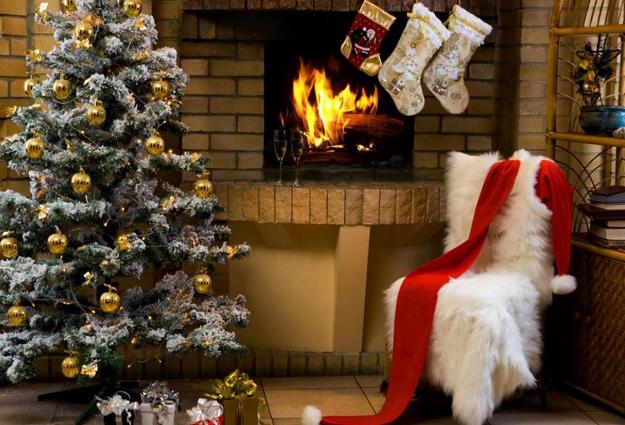 7. Use Santa gift bags as holiday decorations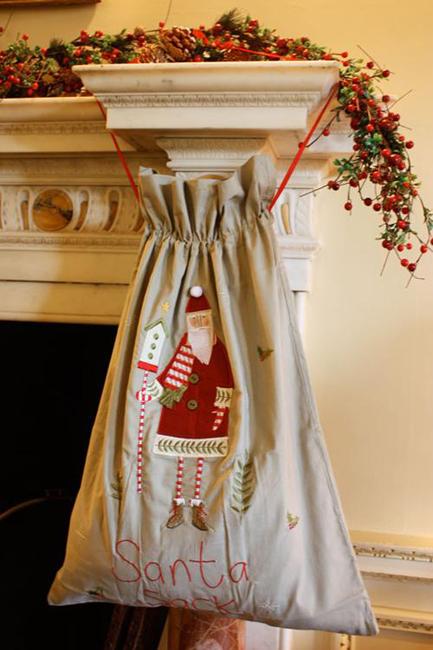 8. Make furniture decoration fun with Santa toys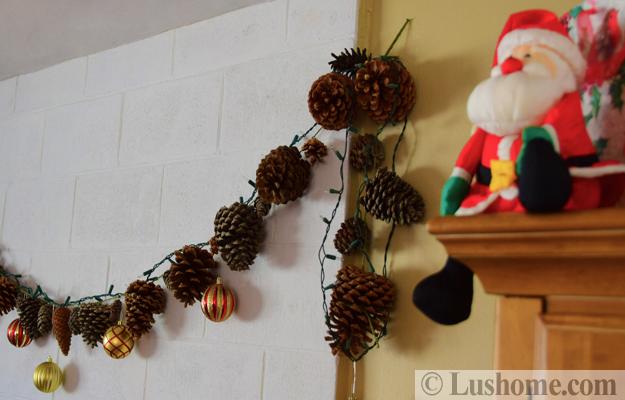 9. Mix green garlands, candles, Santa stockings into themed Christmas decorating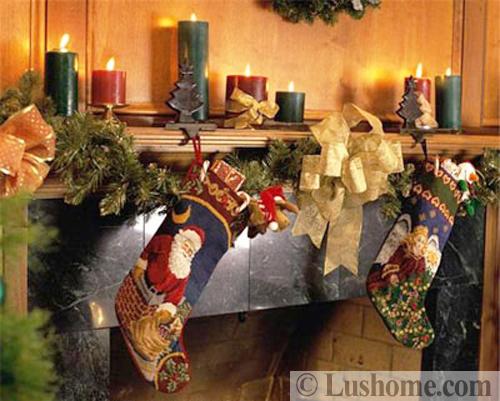 10. Add Santa-themed decor accents to your dining room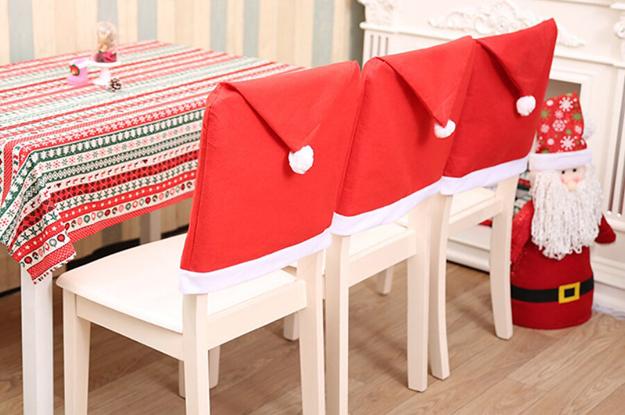 11. Decorate your outdoor furniture with Santa hats and Christmas gift boxes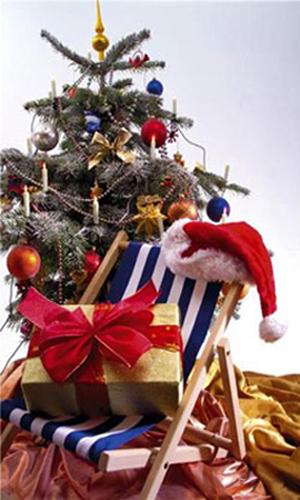 12. Complete Christmas tree decorating with Santa and reindeer figurines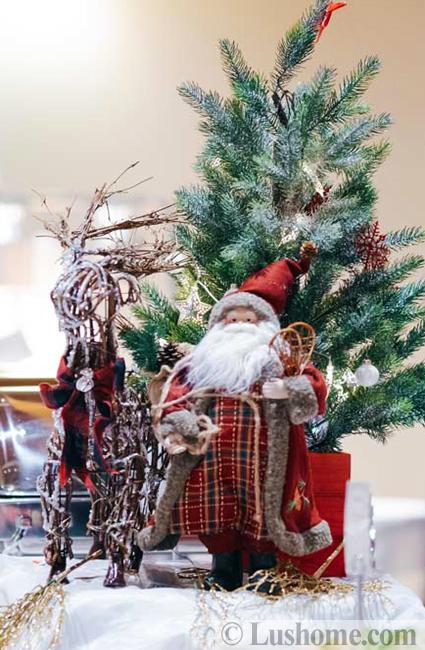 13. Decorate with Santa-themed art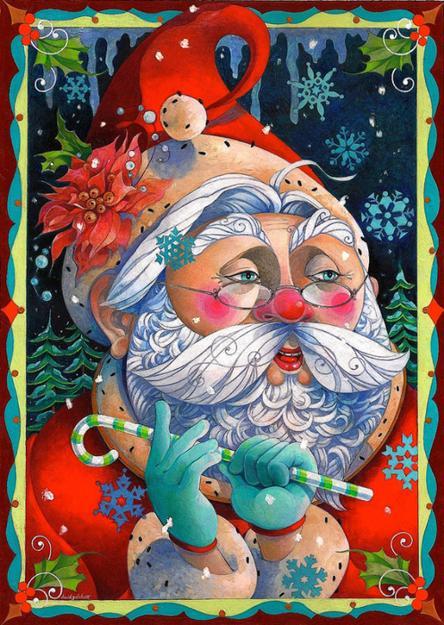 14. Accessorize with Santa pillows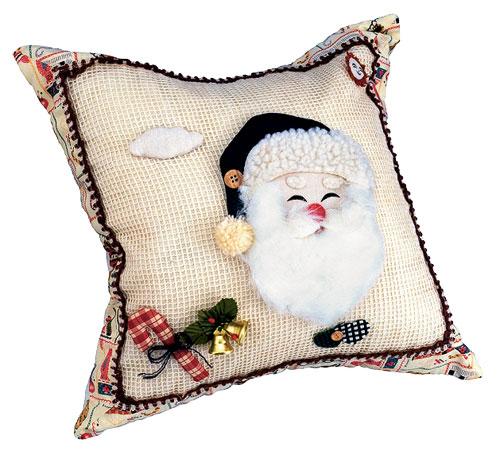 15. Add vintage-style Christmas tree decorations to the Santa theme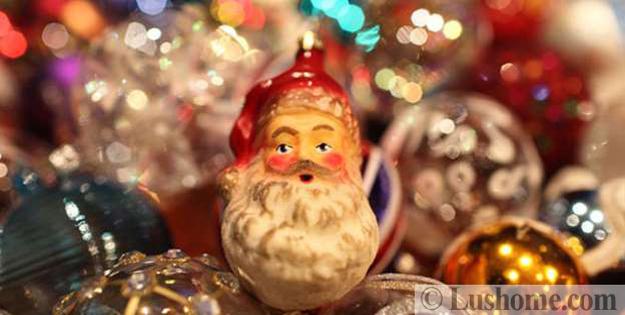 16. Make eco-friendly decorations with pine cones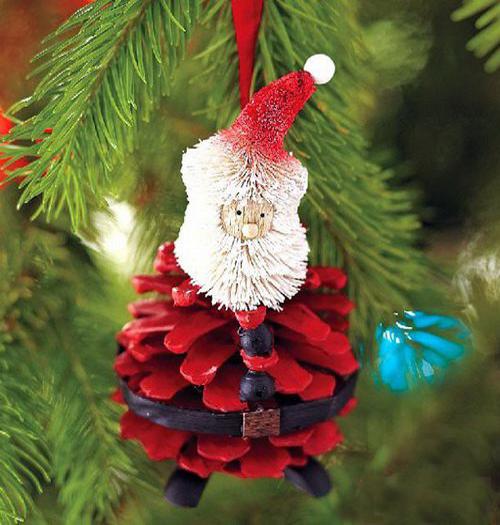 17. Create festive bathrooms with Santa-themed bath accessories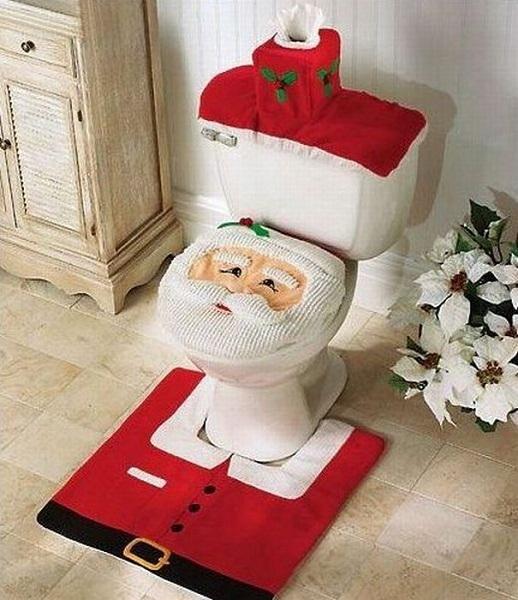 18. Find or make fun gifts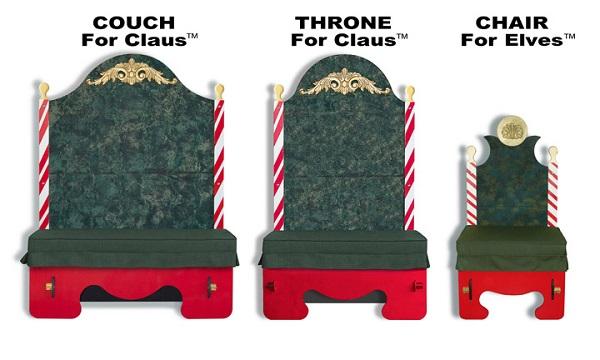 19. Add miniature Santas to furniture decoration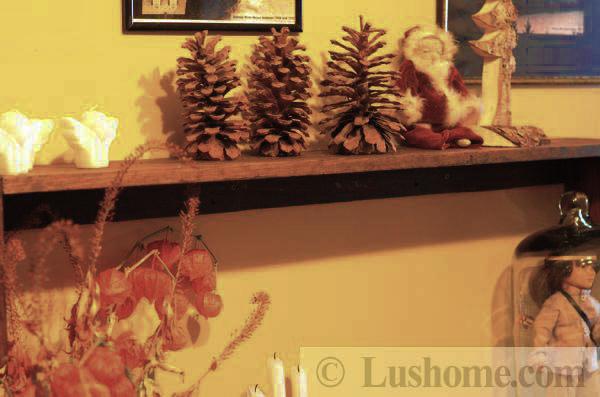 20. Accentuate your alternative Christmas tree with Santa decorations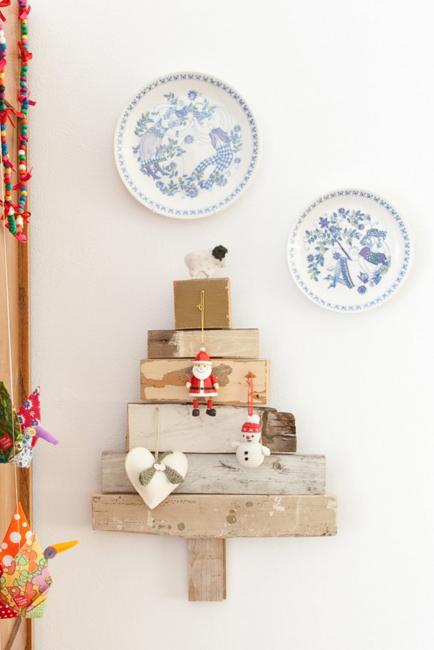 21. Add candles to your holiday decor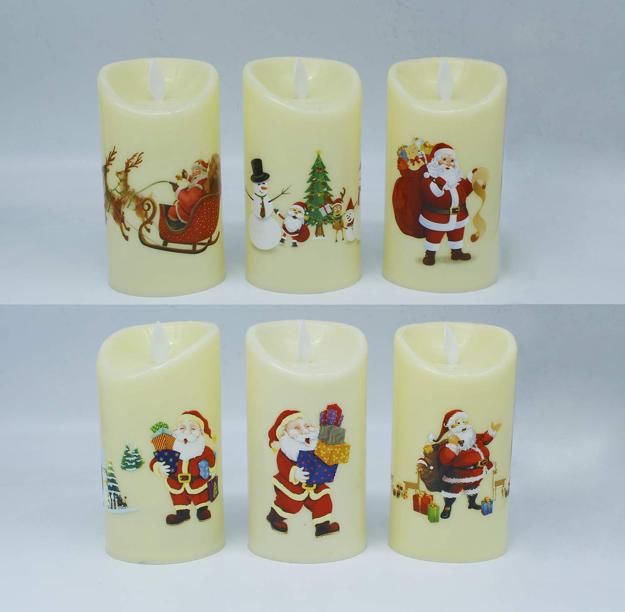 22. Decorate your house and yard with Santa lights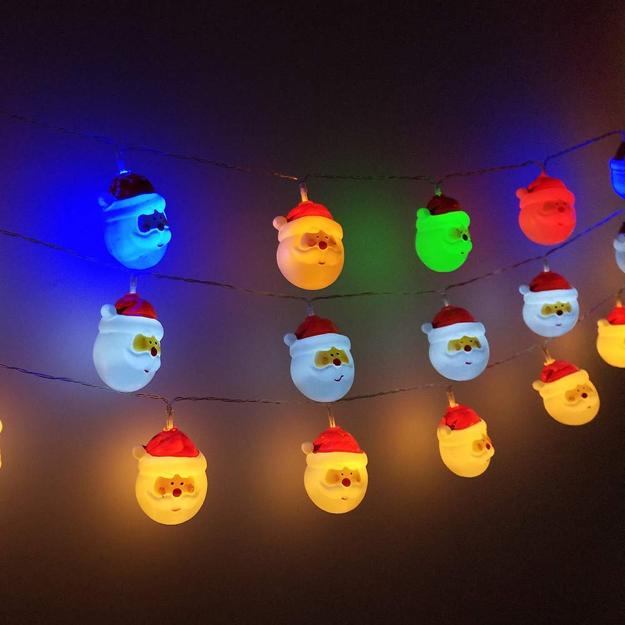 23. Use the Santa theme for holiday tables setting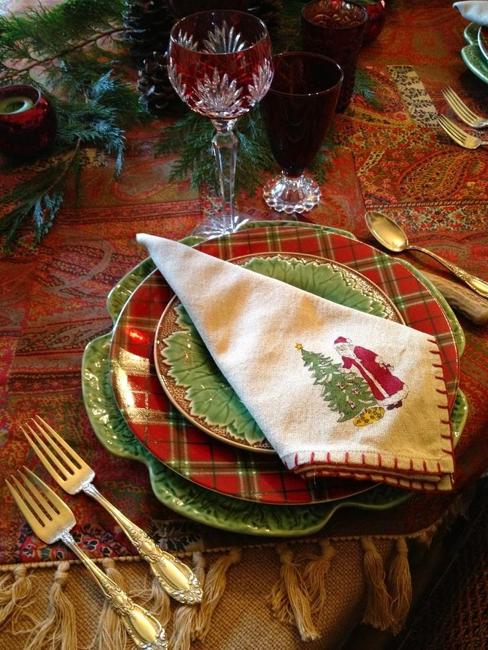 24. Create Santa-themed table centerpieces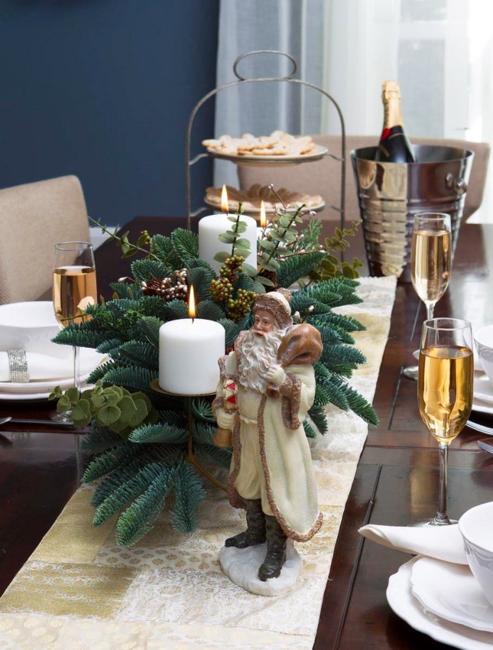 25. Dress up your pets

26. Show Santa the way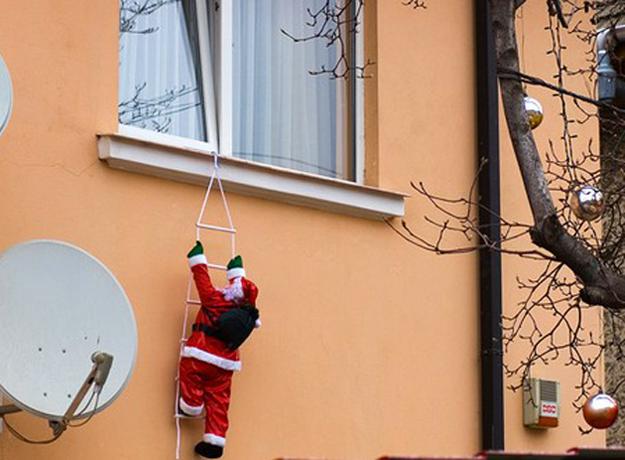 More from holiday decorations

Creative Easter ideas offer many quick and easy techniques for spring eggs decoration. Instead of dyeing eggs, try decoupage turning Easter...
and enjoy free articles sent to your inbox