Beautiful Simplicity of Handmade Christmas Decorations, DIY Yard Decorating Ideas

Decorating Ideas

Holiday Decor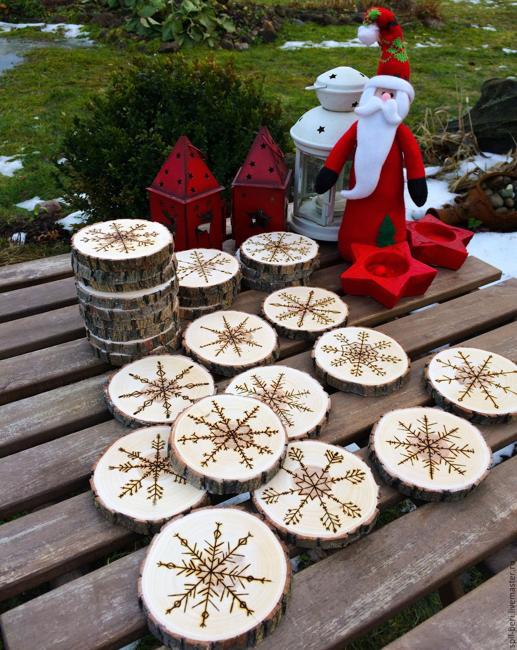 Wood Christmas decorations, unique gift ideas
handmade Christmas decorations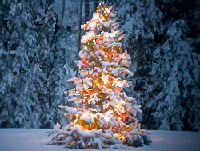 Christmas brings a magical world. Santa Claus and its reindeer, jingle bells, stars, snowmen, and winter scenes illuminated by Christmas lights are fantastic inspirations for yard decorations. Beautiful, handmade Christmas decorations contribute to the creation of the atmosphere of the happy winter holidays. Check out the Lushome collection of DIY Christmas decorations and crafts, and get inspired by gorgeous designs that add charm and festive vibe to winter yard decorations.
Anyone can create beautiful yard decoration and items for indoor home decorating. Christmas is the perfect time to make decorations. If you are looking for some inspiration, here are handmade Christmas decorations, crafts, ideas for outdoor living spaces. Add them to your traditional Christmas ideas and enjoy the old fashioned look of the handmade decor. Start drawing patterns on your old Christmas tree decorations that you have or add new accents to upcycle your ornaments. Prepare a layer of glittering powder, cover the decoration's surface with some glue, and then slosh them through the dust. It is easy to design a new sparkling Christmas tree.
Recycling ideas to make decorations for Christmas
Handmade Christmas decorations and charming old-world designs
Recycling tires for homemade Christmas decorations
Winter crafts and DIY yard decorations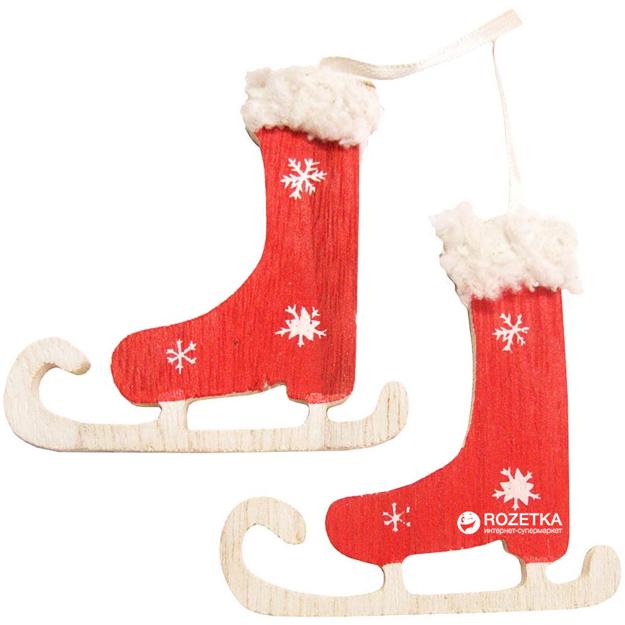 Handmade Christmas crafts ideas can help you create a magic atmosphere around your home. Recycle fabrics, wire, wood pieces, and threads to design something unique. Creative yard decorations and lights can hang on living Christmas trees outside or decorate your window, adding a festive vibe to your home decorating.
DIY bird feeders, winter decorating ideas to save feathered friends
25 dazzling ideas for outdoor Christmas decorating
Creative winter decorating with Christmas lights
Whatever Christmas decorations you make, your crafts will add an elegant and luxurious touch to the yard displays. They will be original and beautiful decoration items for your porch, front door, windows, and living Christmas tree or any trees and shrubs growing in your garden. Handmade Christmas decorations can be mixed with other decorative accents to complete the beauty of Christmas ideas and arrangements.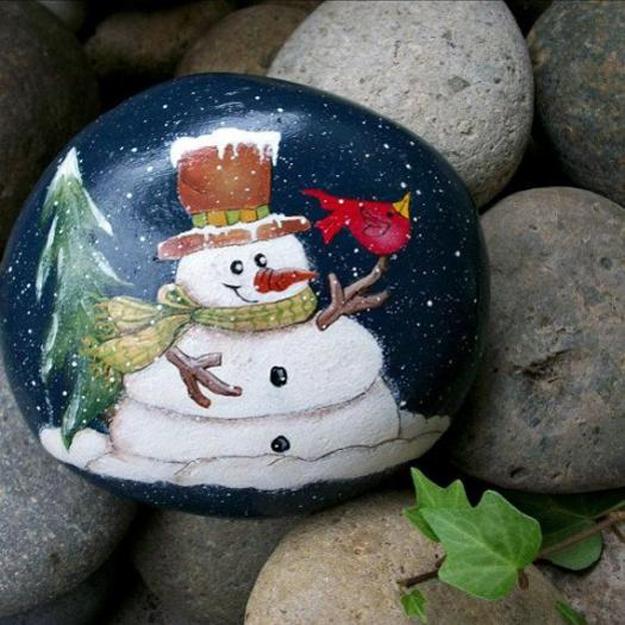 Handmade Christmas decorations and crafts make perfect eco gifts for people you love. Add some goodies you bought for the winter holidays and prepare lovely Christmas gifts that are unique and charming. Handmade Christmas decorations, small artworks, and crafts are an excellent opportunity to discover the beauty of simplified, traditional, and cheap Christmas ideas. Handcrafted items make original and surprising gifts and yard decorations that tremendously improve the appeal of Christmas decor and save money on holiday decor.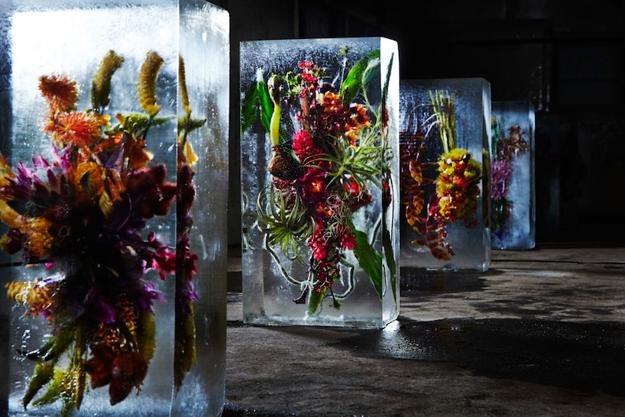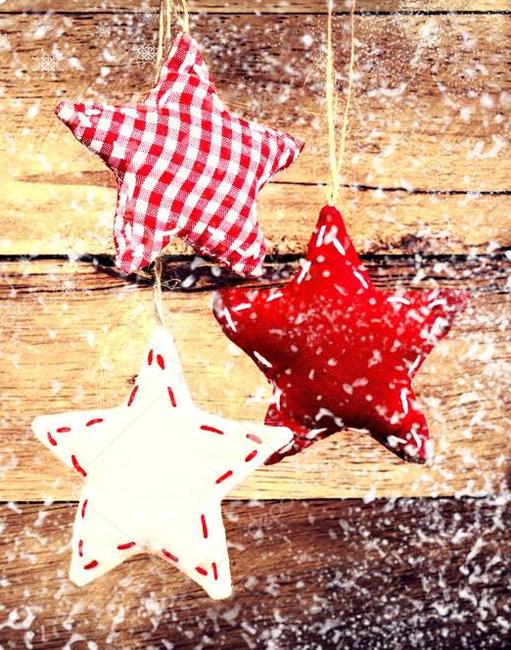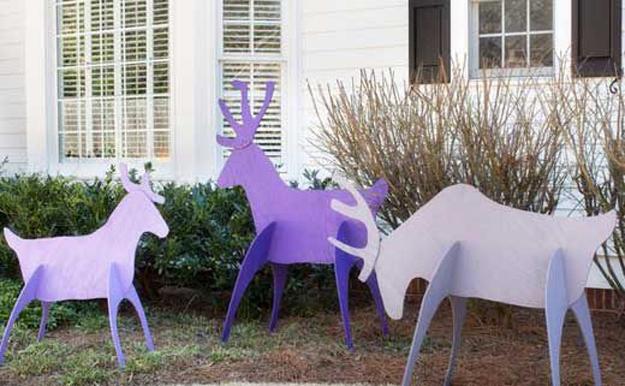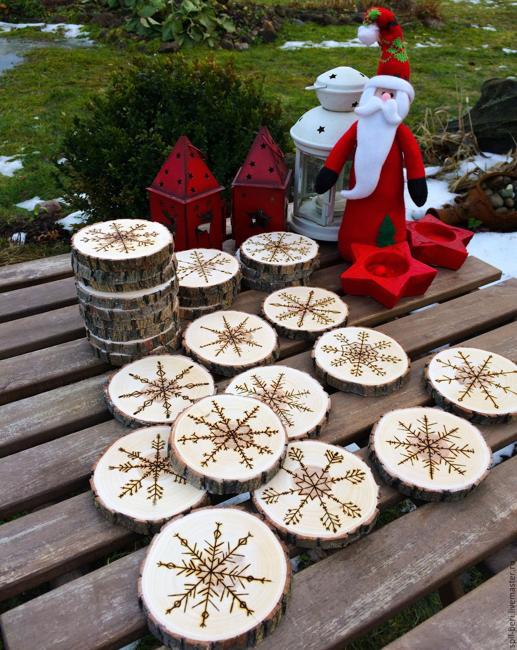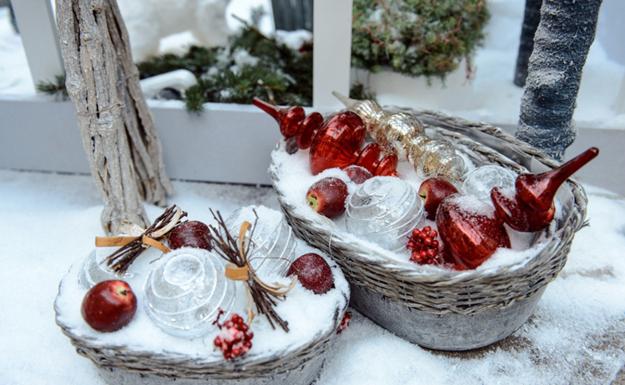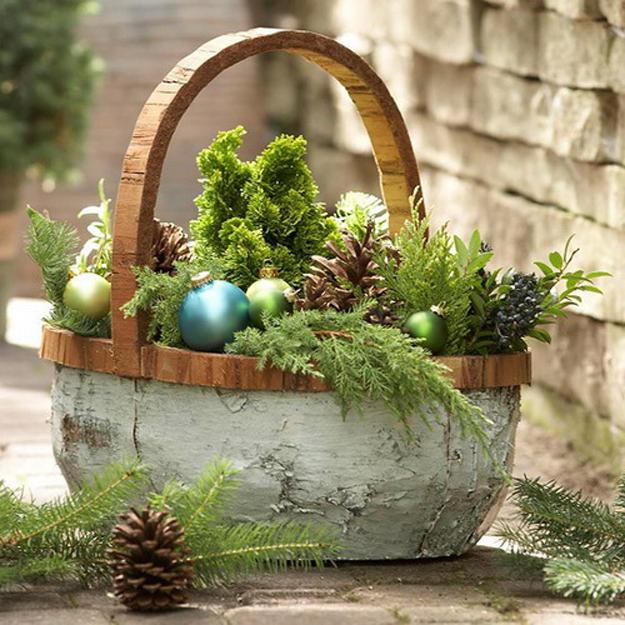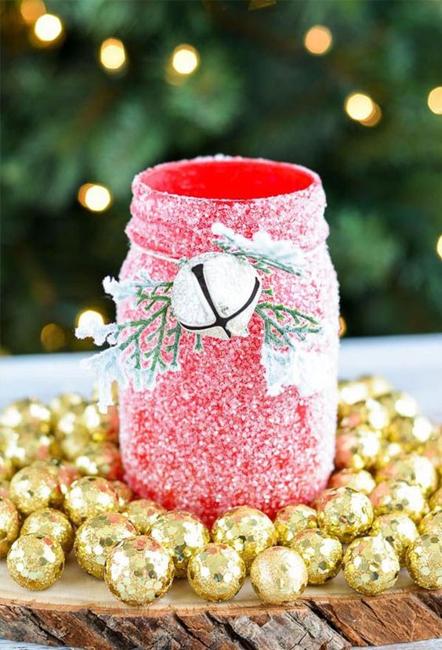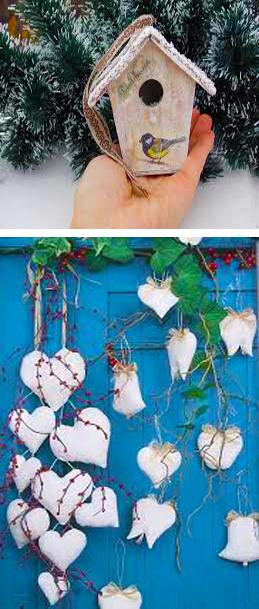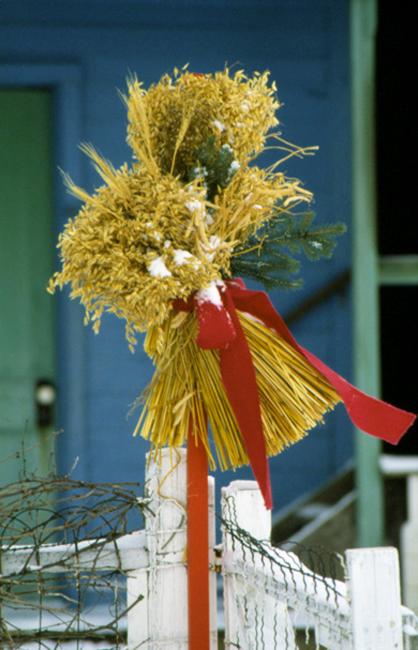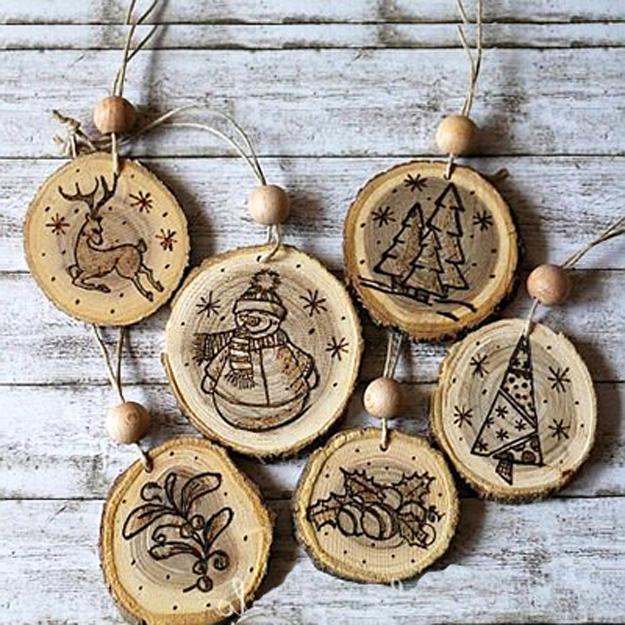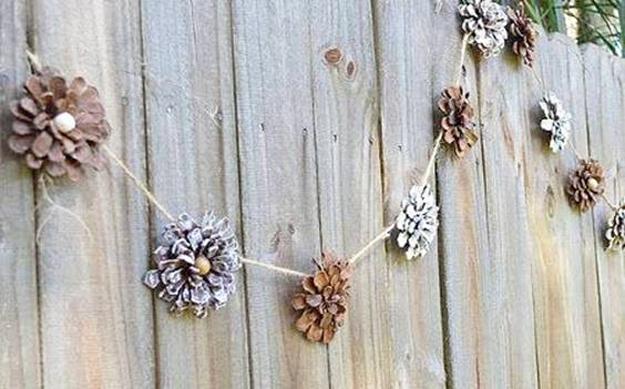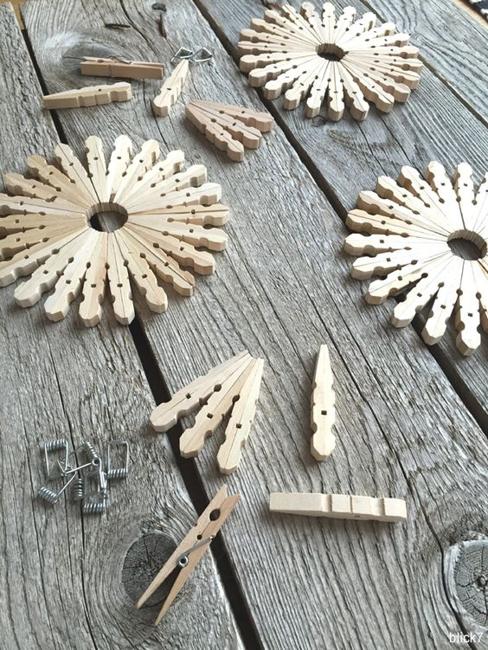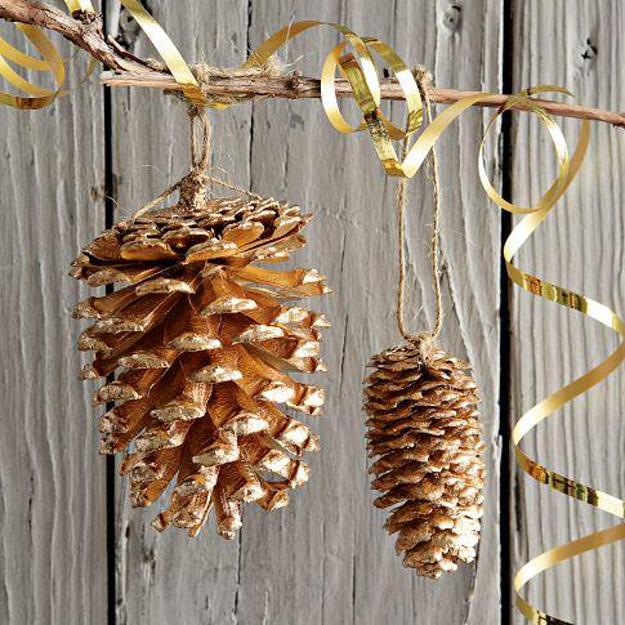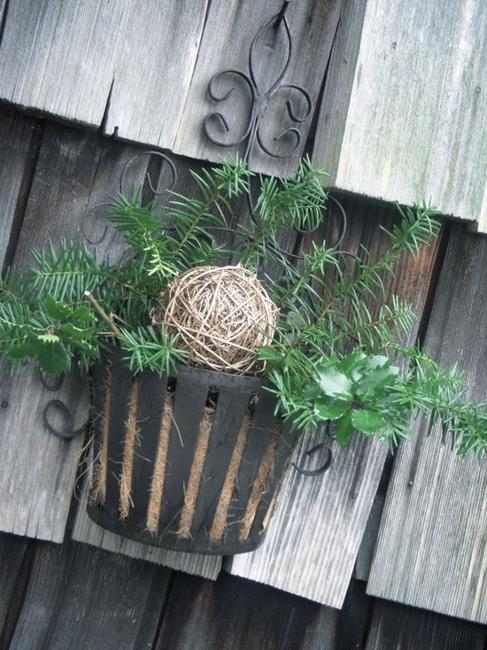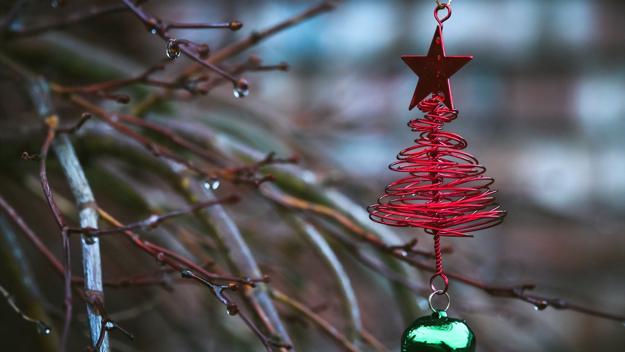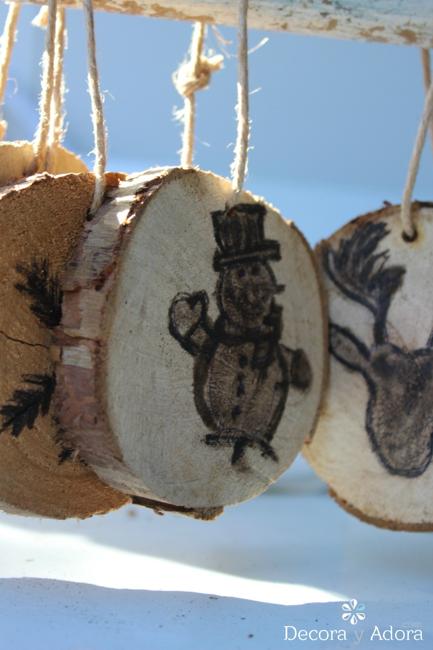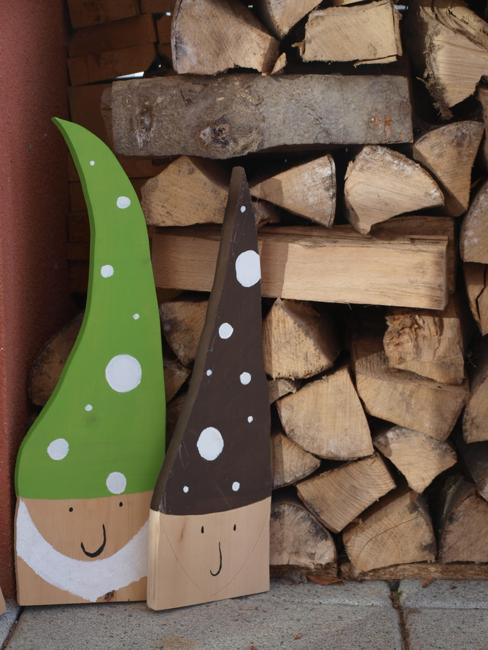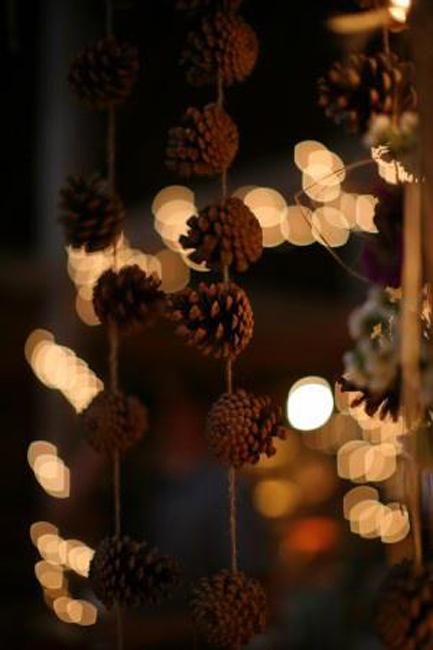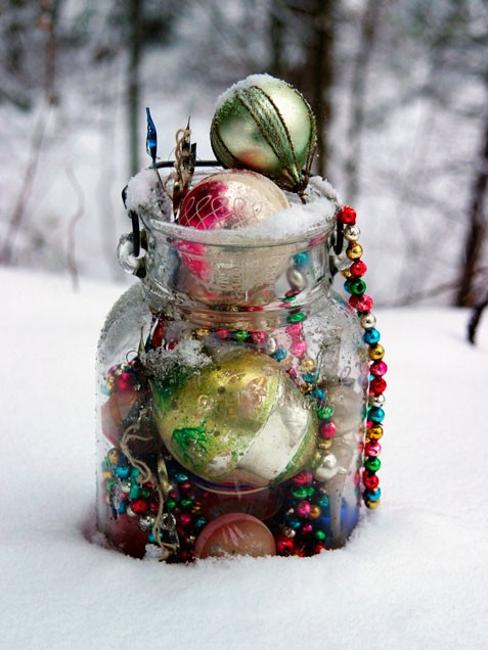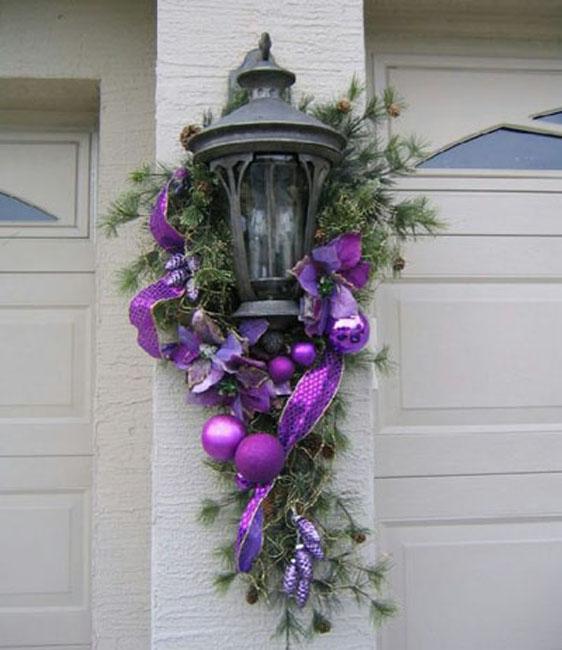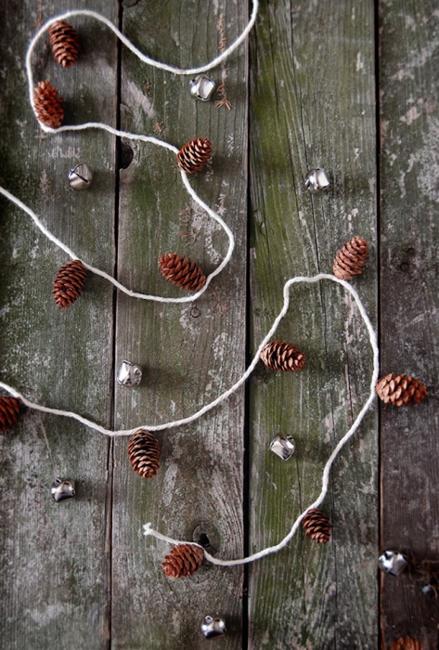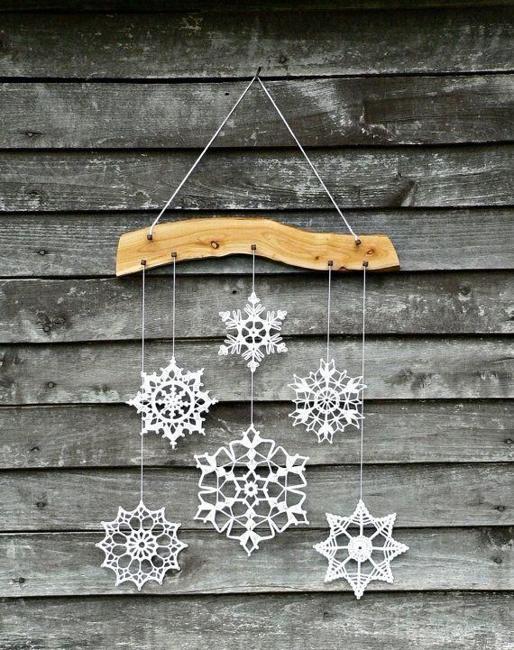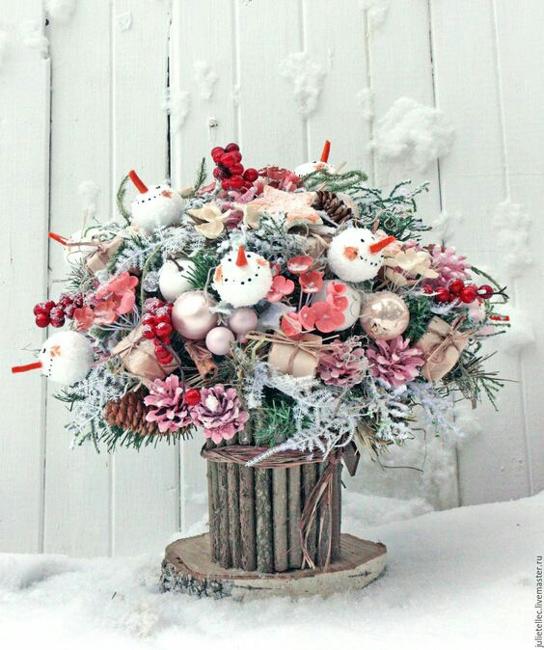 More from christmas ideas

UltraViolet is an exciting modern color, one of the color trends that influences home decorating for the winter holidays. The bluish-purple...
and enjoy free articles sent to your inbox