Excellent Christmas Gifts that Make Beautiful Winter Holiday Decorations

Decorating Ideas

Holiday Decor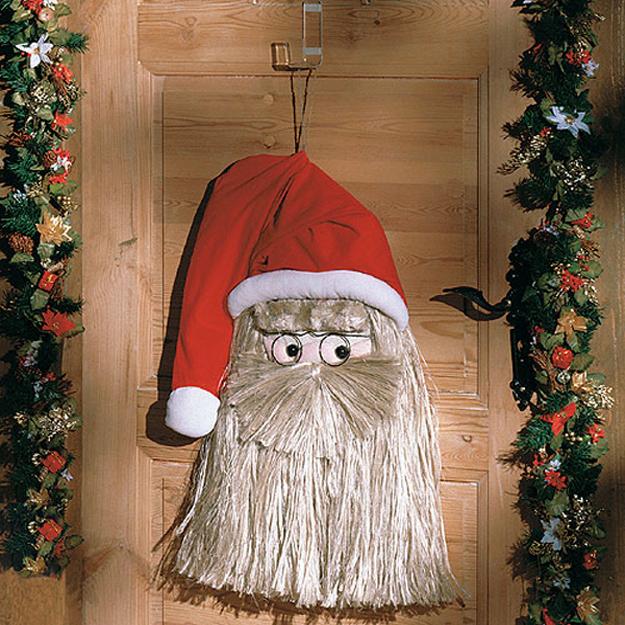 Christmas garlands and Santa wall decoration
handmade Christmas decorations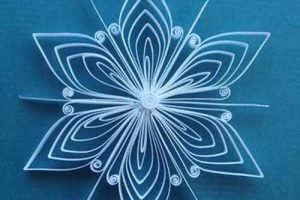 There are many beautiful gifts for Christmas on the market to choose for your family and friends. Original designs, edible decorations for winter holidays, humorous, handmade, scented, expensive and cheap ideas offer numerous opportunities to surprise and delight loved ones. A hand-painted bottle of champagne or handmade crafts, door wreaths, wall decor, and Christmas tree decorations are festive and inexpensive choices that look very special and warm. Here are gorgeous, smart, and cheap ideas for making unique gifts and home decorations for winter holidays.
Christmas ideas for gifts and home decor
Modern Christmas trends, 25 succulent tree designs
Easy steps to beautiful Christmas decor and festive atmosphere
Current trends in Christmas decorating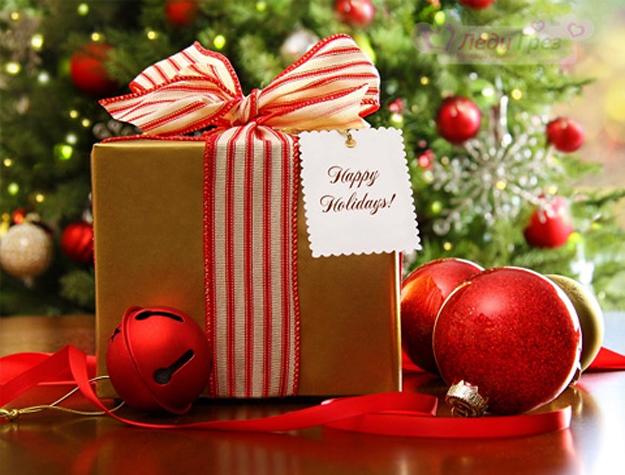 1. Original holiday decorations
A set of small Christmas balls, winter figurines, golden holiday ornaments with handmade accents are excellent Christmas present ideas.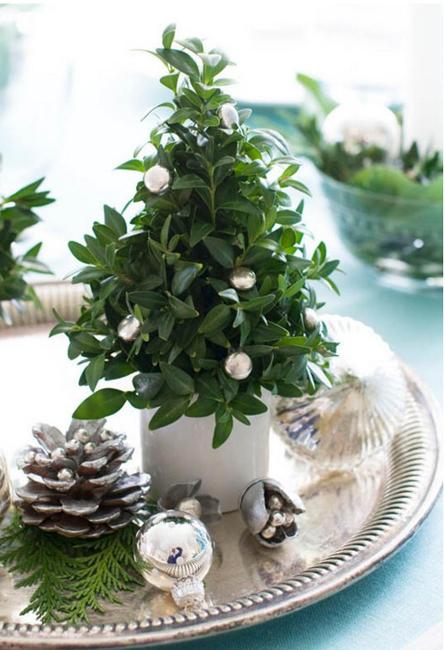 2. Dog toys
2018 is the year of the Dog, so a dog toy, as a symbol of the next year, is a lovely gift for Christmas this winter. You can buy a soft toy or make a clay decoration, design the unique embroidery or adorn a decorative pillow case with an applique. Dogs are the favorites of the next year.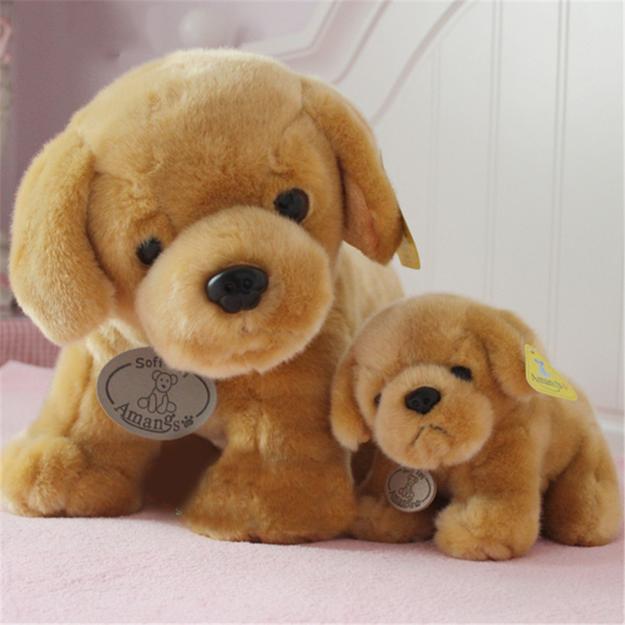 3. Fabric Christmas decorations
Recycling jeans and felt for handmade holiday decorations is one of the fabulous modern trends. Animals, stars, hearts decorations, snowmen, Santa hats, snowflakes, and snowballs make lovely Christmas gifts.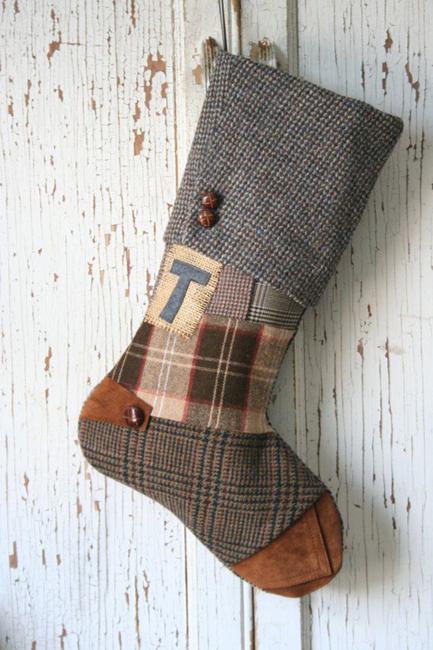 4. Edible decorations and gifts
A set of winter cookies, a table centerpiece designed with fruits or candies look beautiful on holiday tables. Homemade sweet treats are favorite gifts that everyone enjoys during the winter holiday season. Homemade cookies in a glass jar, colorful small candies, chocolates, marmalades in boxes decorated with bright ribbons, pine cones or tiny evergreen branches make beautiful Christmas table decorations and delicious, warm, sweet gifts. You can design a Christmas tree, a sleigh, a pyramid with chocolate candies and baked treats to display on your holiday table or give as a Christmas present.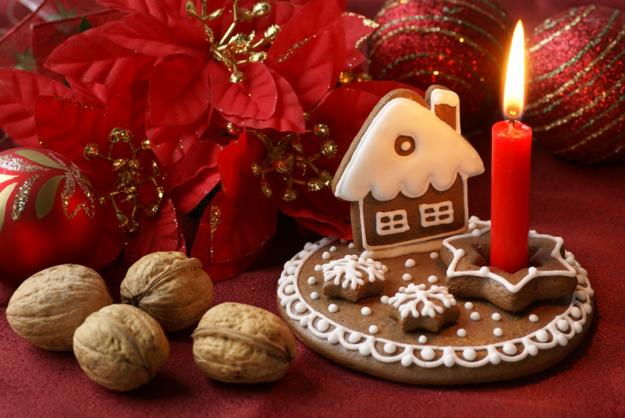 5. Winter themed ornaments and toys
Small musical toys, sets of trains, cars, planes, old Christmas decorations made by kids a few years ago, drawings and handmade designs make beautiful gifts, excellent for family holidays. Live Christmas trees, candles, a set of mittens in vintage style are excellent Christmas ideas. These items and functional and attractive, and can add beautiful accents to Christmas decorating.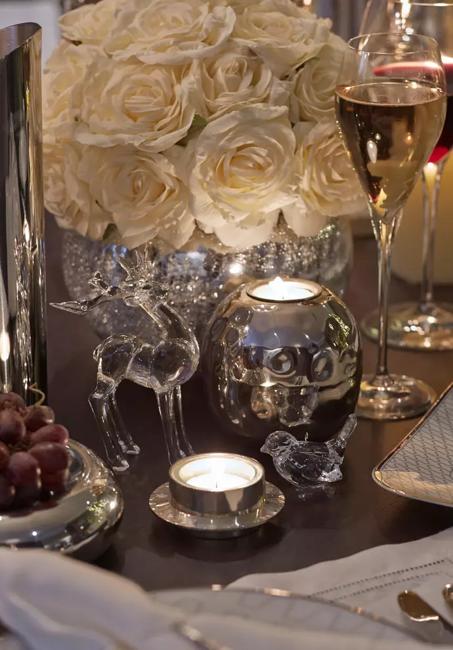 6. Home furnishings
Wall art, decorative pillows, vases, throws, glass jar lanterns, towels, kitchen utensils are just a few Christmas presents that enhance holiday decor in a surprisingly beautiful and comfortable ways. Knitted decor accessories and items in vintage style are the best for older people who will enjoy the nostalgic look of these Christmas presents.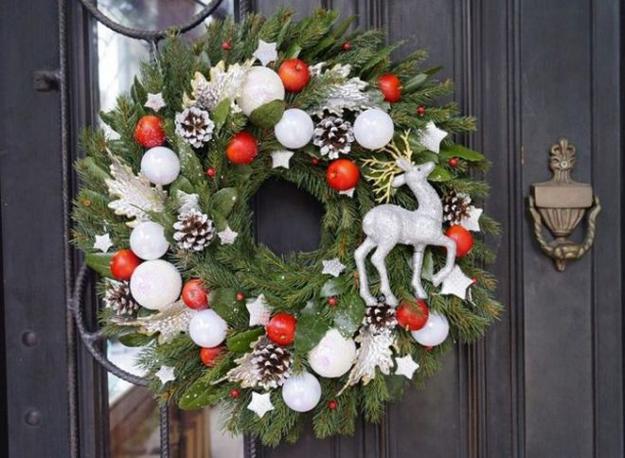 Ordinary items, like a coffee cup, can look very special and unique with creative accents, humorous notes, handmade decorations or a beautiful winter story. There are numerous ways to turn ordinary and cheap gifts into something surprising and sweet. Even a set of a notebook, a pen, and a coffee cup can look extraordinary and elegant if you combine only black and white items and add handmade holiday decorations in black and white. Look for cheap ideas that are sophisticated and stylish. Get creative and inspired to surprise and delight your family and friends this holiday season.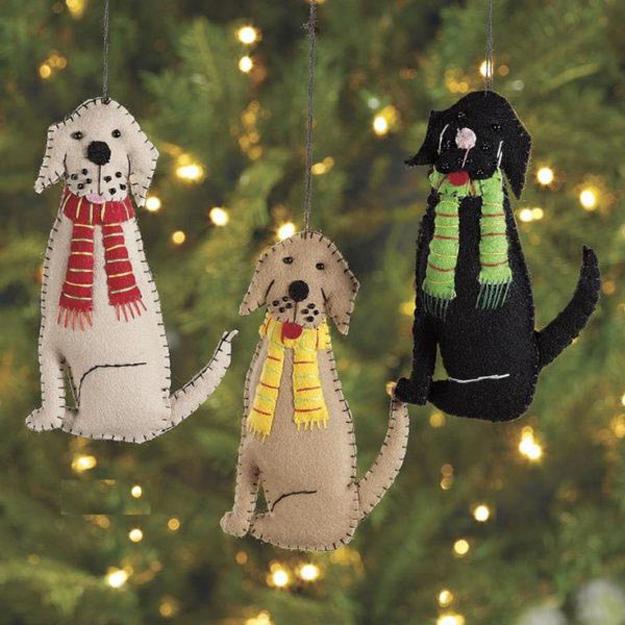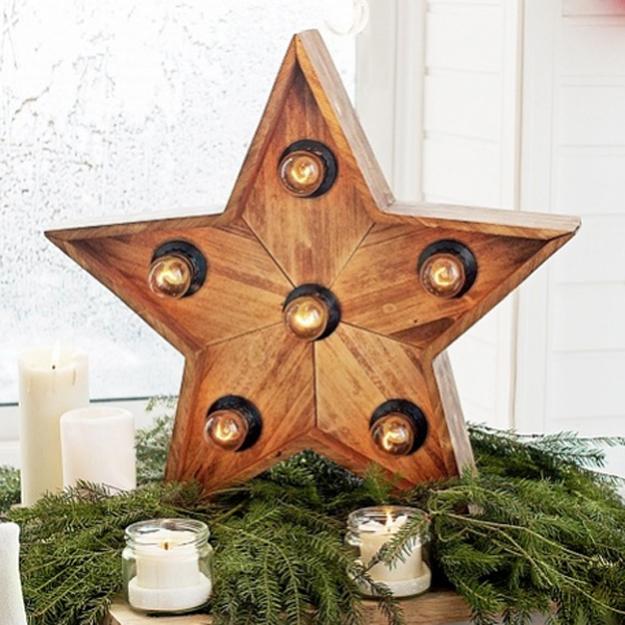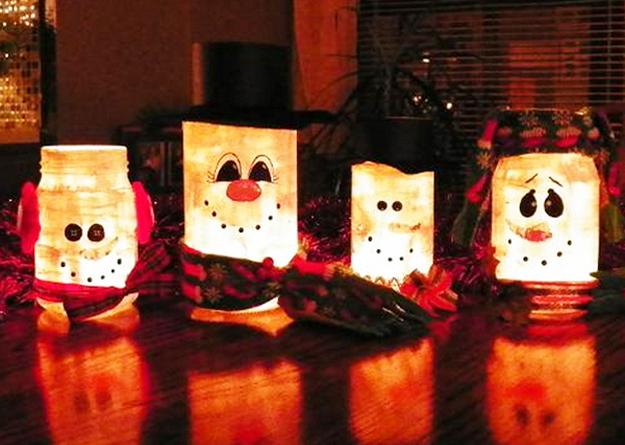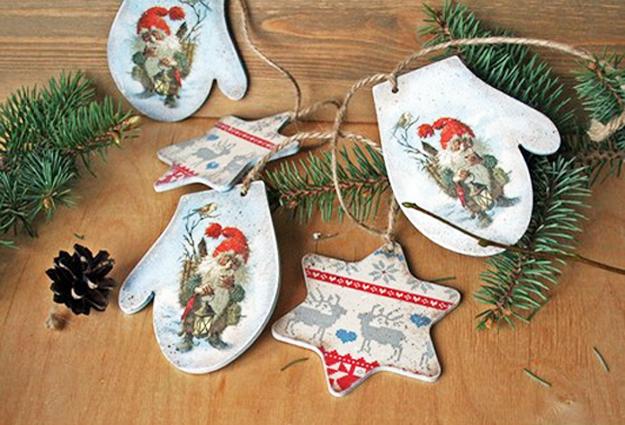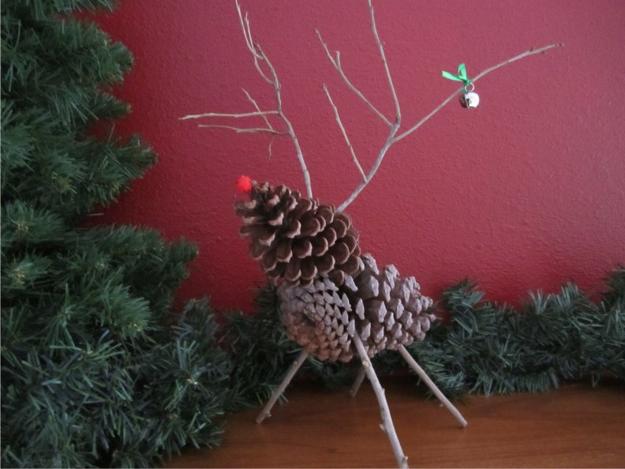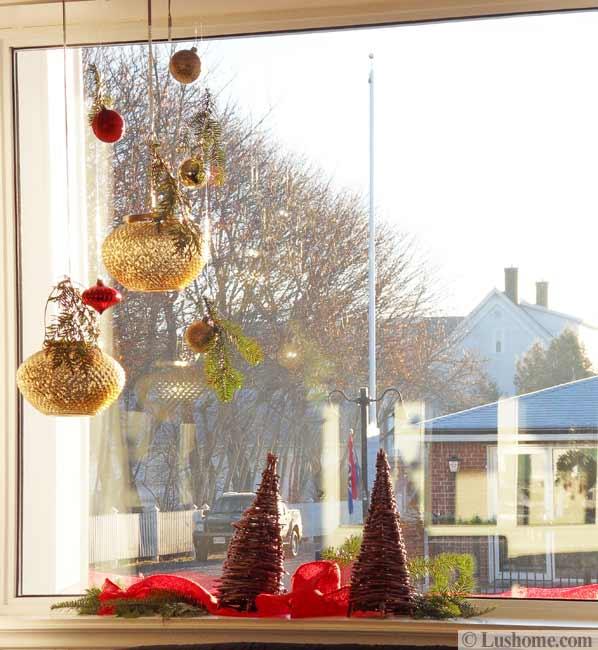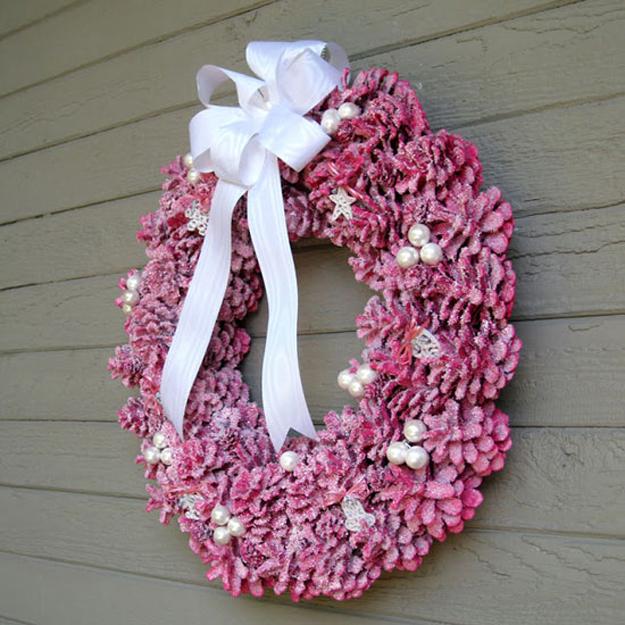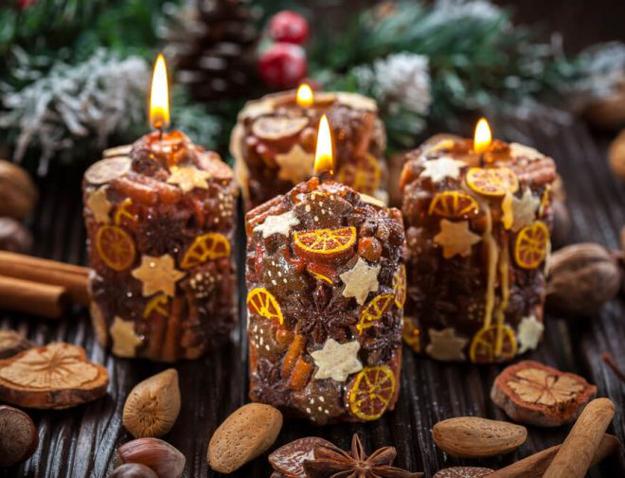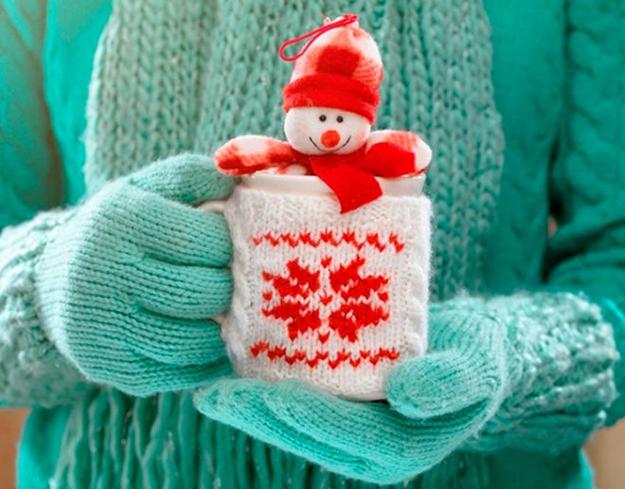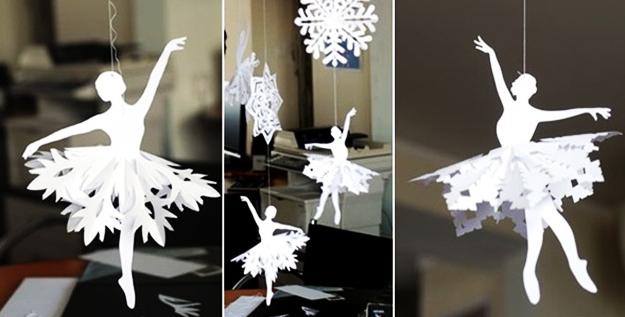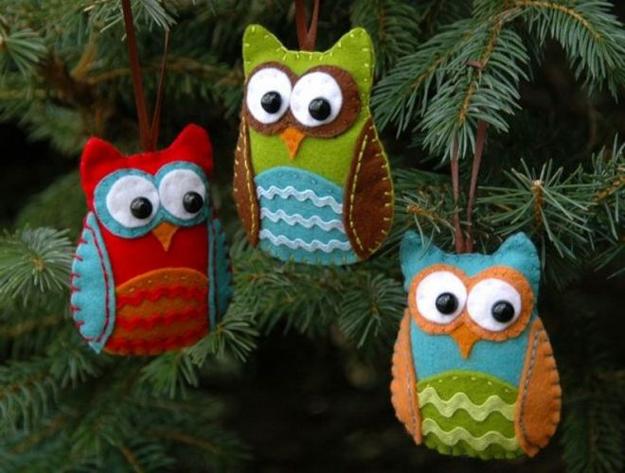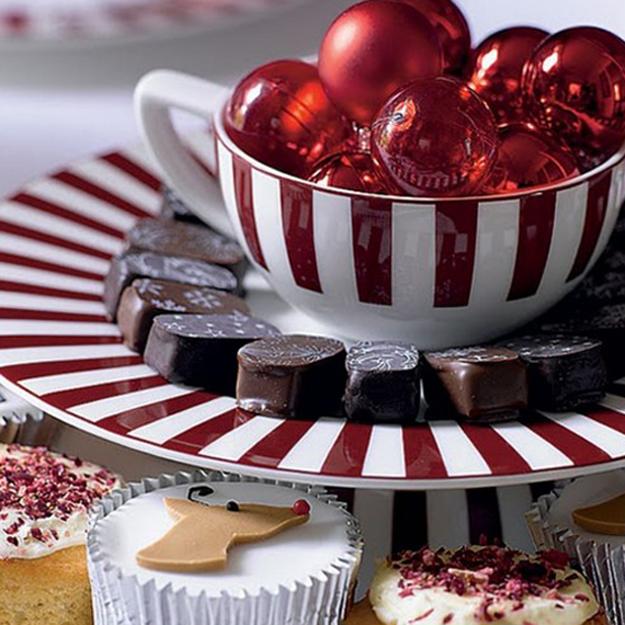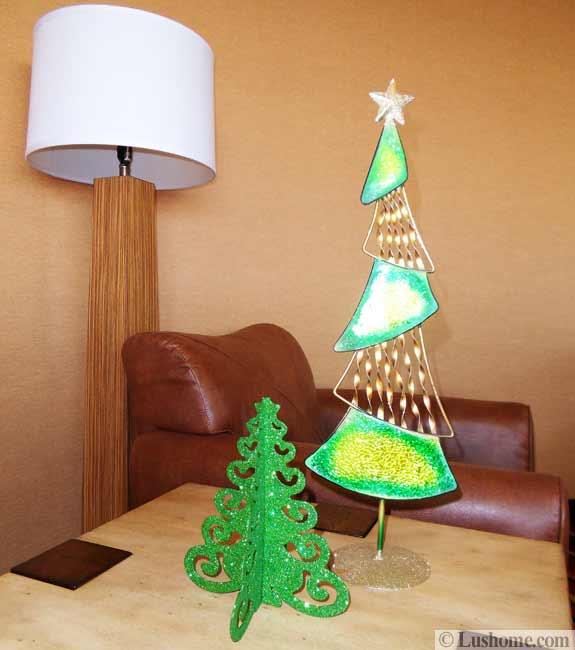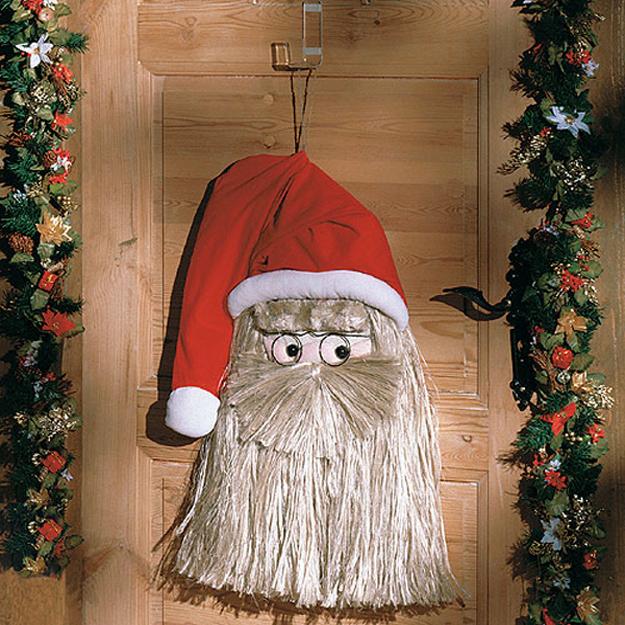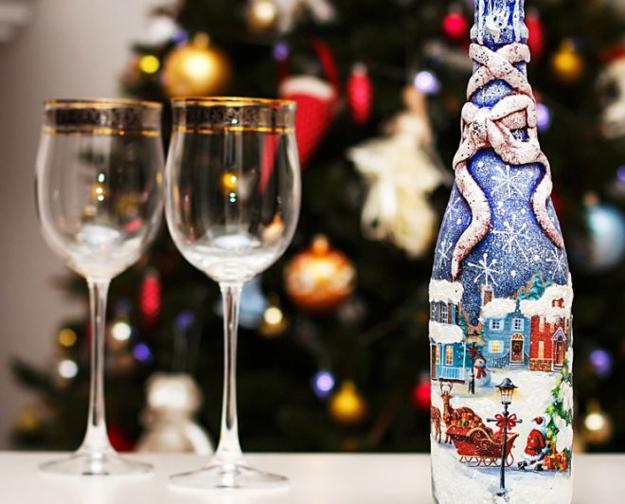 More from christmas ideas

UltraViolet is an exciting modern color, one of the color trends that influences home decorating for the winter holidays. The bluish-purple...
and enjoy free articles sent to your inbox