10 Steps to Charming Christmas Decor and Comfortable Holiday Atmosphere in your Home

Decorating Ideas

Holiday Decor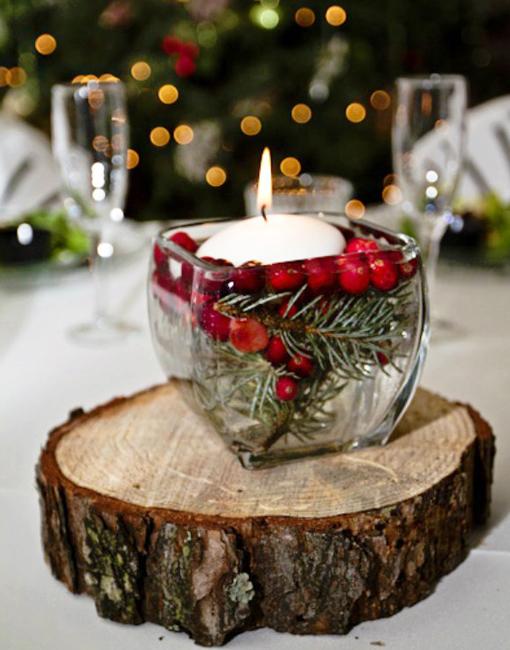 White candle centerpiece with red berries
paper crafts for kids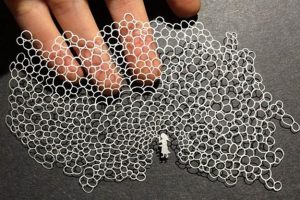 Christmas decorating is about setting a festive and relaxing atmosphere, creating bright and charming Christmas decor, and enjoying the season. Shimmering Christmas balls, garlands, sparkling tinsel and shiny winter ornaments look beautiful with traditional and alternative Christmas trees, and colorful windows, doors, and ceilings accents. Here are quick tips for decorating your house for winter holidays and designing pleasant, inviting, comfortable and beautiful rooms that enhance the spirit of the spectacular season.
Quick and easy Christmas decorating ideas can transform your house while helping save money, time, and effort. The elegant simplicity and a creative blend of traditional holiday decorations with fresh, original designs bring comfort into your home while saving money and time for enjoying the magical winter holidays with family and friends. Lushome encourages to simplify winter holiday decor, consider cheap ideas for home decorating, and make the celebration stress-free, relaxing, and pleasant.
Stress-free Christmas decorating ideas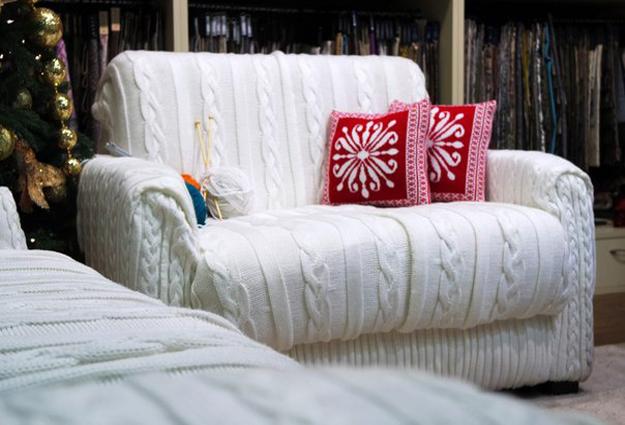 Golden Christmas ideas, modern trends in decorating for winter holidays
Alternative Christmas tree designs utilizing stepladders
Latest trends in decorating for Christmas
1. Add winter holiday aroma
Coffee, fresh pastries, a sense of pine needles, herbs, and essential oils are easy ways to bring our childhood memories of beautiful Christmas times of the past. Bright colors of oranges, ginger cookies, pleasant aromas of cloves and rosemary, and warmth of winter decorating make people smile setting an unforgettable atmosphere of the winter holidays.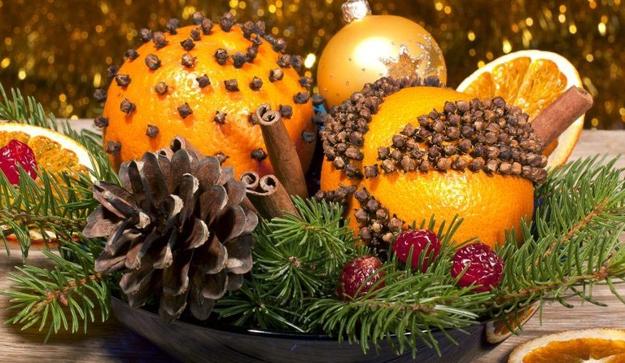 2. Design an original calendar
DIY calendars are excellent ideas that bring the excitement of the coming winter holidays. FIll the pockets with treats to remember the joy of every day before Christmas and New Year Eve.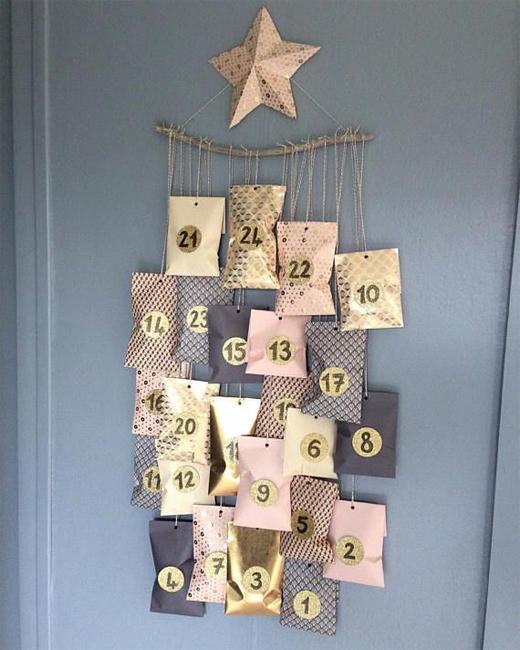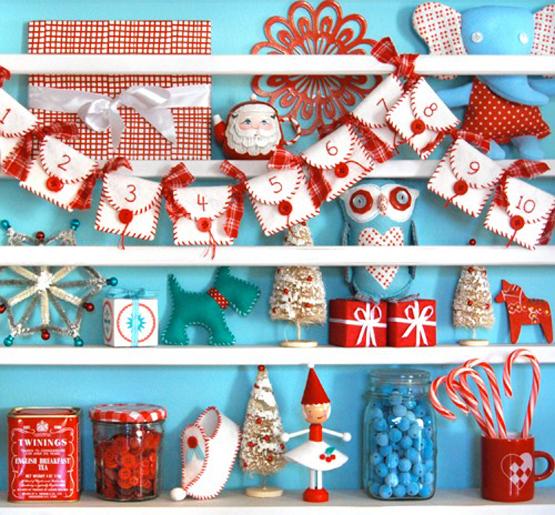 3. Make garlands
Small gifts and numbers of days left before Christmas make beautiful ornaments hanging from a Christmas garland. Bright gift boxes suspended on a rope, silhouettes that represent winter, houses, mountains, miniature Christmas trees or heart decorations add unique accents to Christmas garlands. DIY garlands are perfect for window decorating, fireplace mantels, and shelf decor.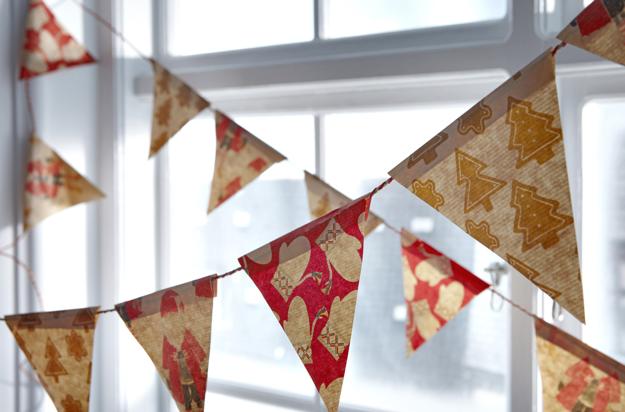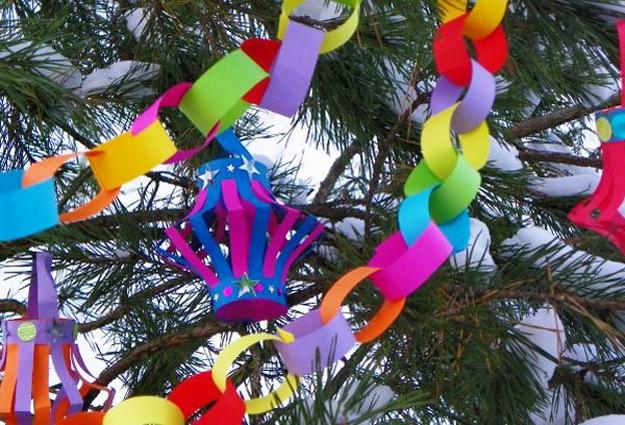 4. Choose your favorite Christmas tree theme
There are many attractive Christmas themes for decorating your holiday tree. Small toys and crafts scented with a drop of your favorite essential oil, cinnamon sticks can add a familiar season aroma to your Christmas tree. Dried fruits, small food, candies, apples, ginger cookies, tangerines, wrapped in shiny foil nuts are just a few natural and charming Christmas tree decorating ideas.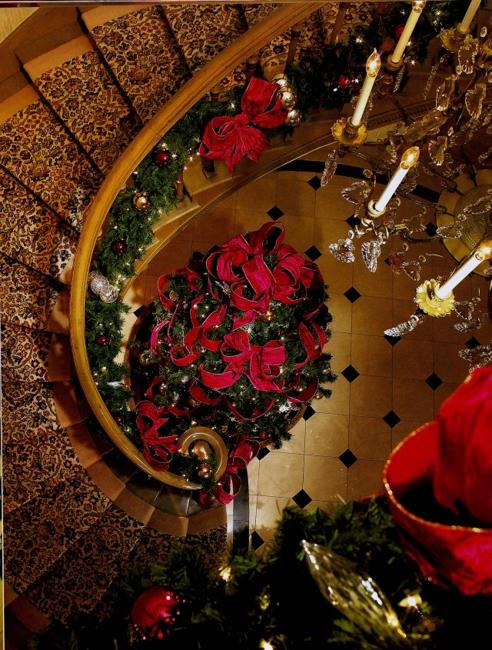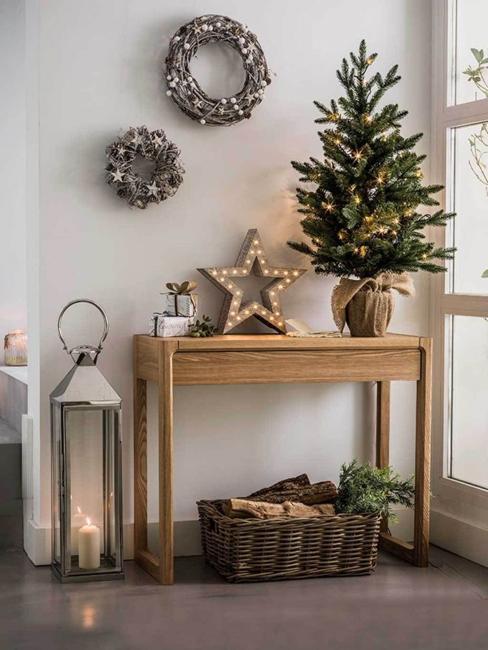 5. Design an alternative Christmas tree
Wood holiday trees, miniature Christmas trees made of paper, felt or fabrics, wall holiday designs are beautiful alternatives for Green winter decorating. Recycling geans and turning houseplants, especially succulents, into alternative Christmas trees are modern Christmas trends that are popular and creative. A wooden ladder or utility stepladder with garlands, lights, and Christmas ornaments make eco-friendly and original holiday decorations in a minimalist style.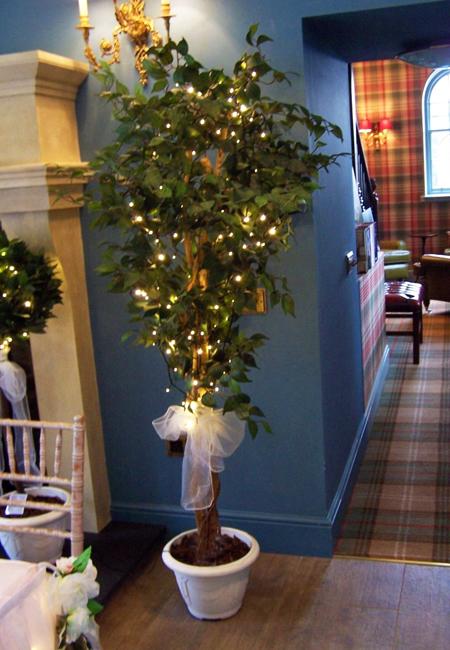 A few wooden twigs in the vase, evergreen branches or houseplants, decorated with winter holiday ornaments make perfect table centerpieces. Winter flowers, combined with traditional winter figurines and Christmas balls look spectacular on holiday tables.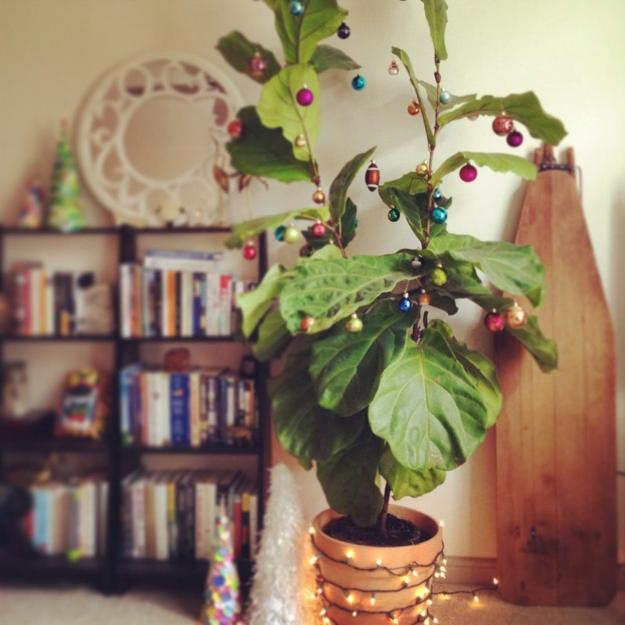 6. Enjoy paper crafts
Creative paper crafts are one of the most unusual and cheap ideas for charming winter decorating on a dime. Beautiful paper designs bring a nostalgic atmosphere to winter homes and add unique accents to modern or traditional Christmas decorating. DIY holiday trees, snowmen or snowflakes, simplistic and colorful geometric designs and themes winter holiday decorations recycling paper are perfect craft ideas for kids and adults.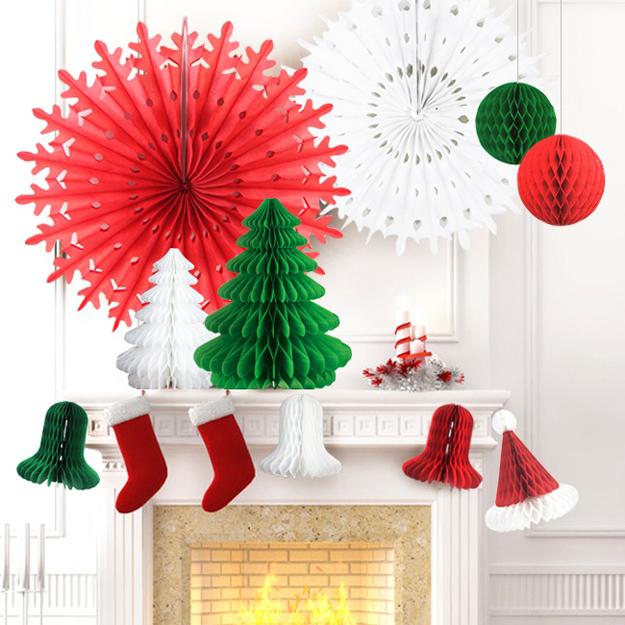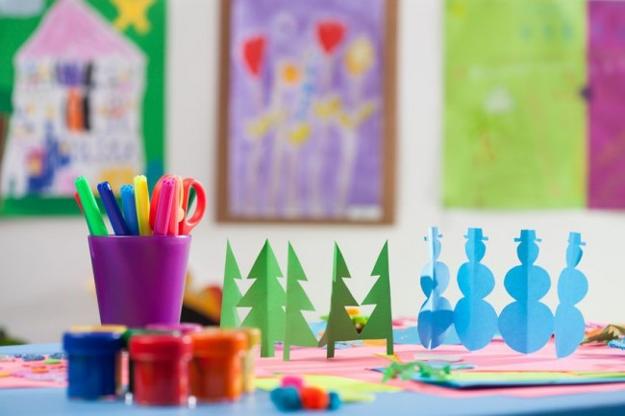 7. Add Christmas wreaths
Winter holiday decorations that adorn door wreaths set a beautiful atmosphere and connect the generations. These traditional Christmas decor ideas are favorite and symbolic. You can buy an artificial wreath or make with live green branches, but imagine how beautiful your home can look adorned with handmade, unique, and bright decoration.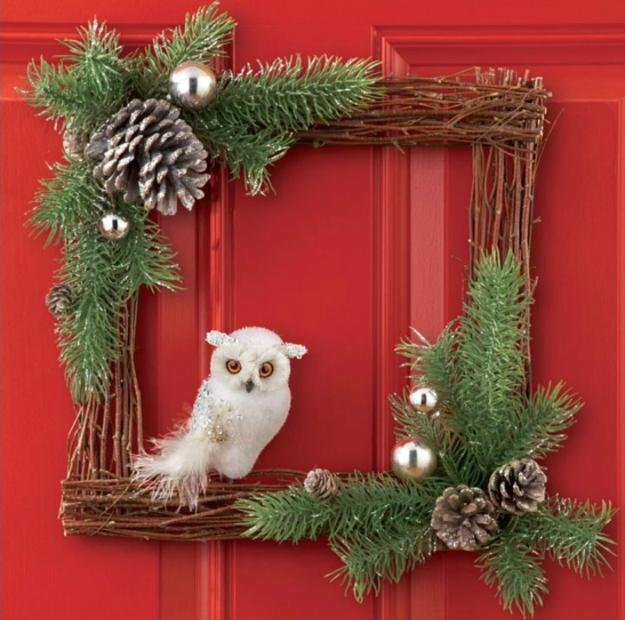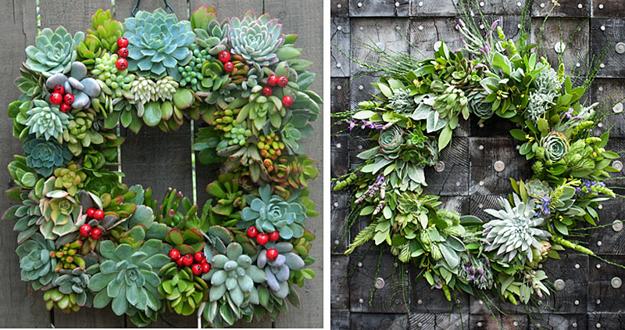 8. Design table decorations
Turn your dining table and coffee table into winter holiday displays. Use pine cones, Christmas balls, sweets, and candies to enhance the joyful, festive atmosphere of the season and lift your spirit. Set the dining table for the winter party, designing a bright tablescape that fills the room with the mood of the holiday season.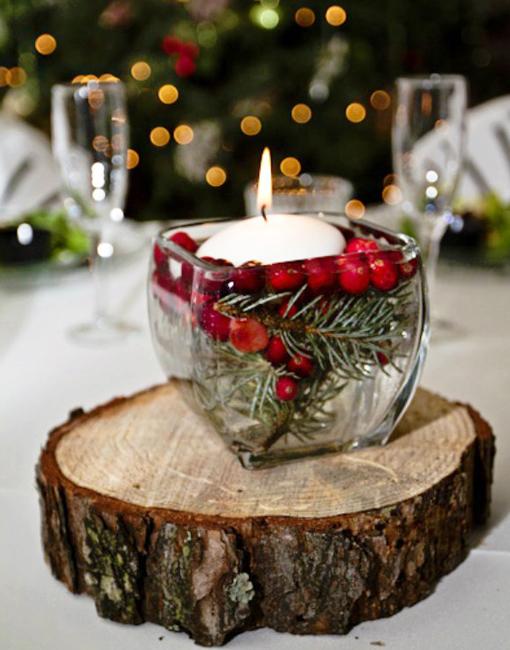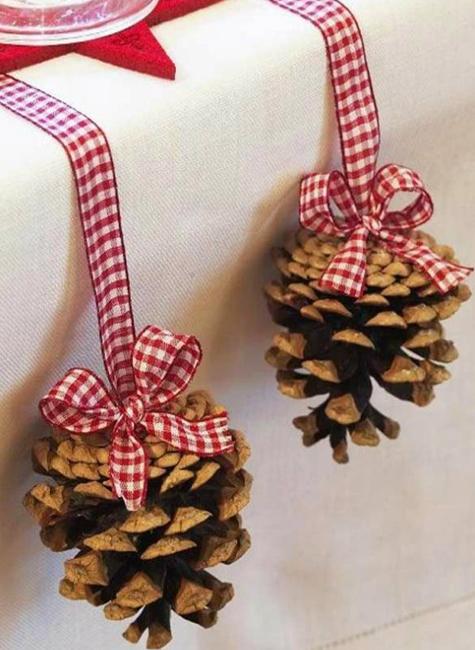 9. Decorate your home with winter flowers
Winter flowers in pink, white, and red colors are excellent holiday decorations. Red colors are powerful, energetic, dramatic, warm, and festive. Pink hues are romantic and playful. White is elegant and sophisticated. Poinsettia flowers in pink, white, and red colors are universally appealing, bright, and beautiful winter holiday decorations.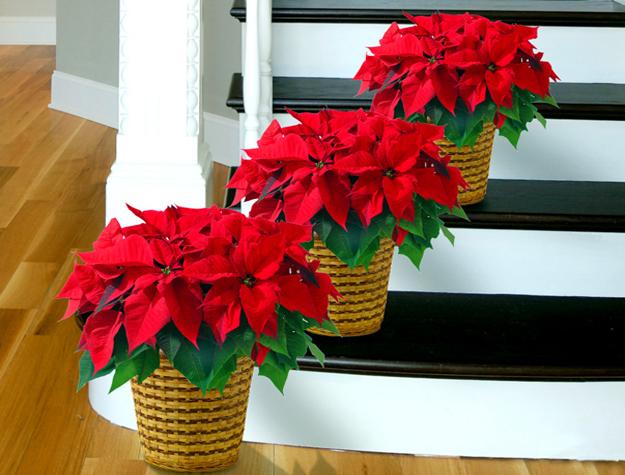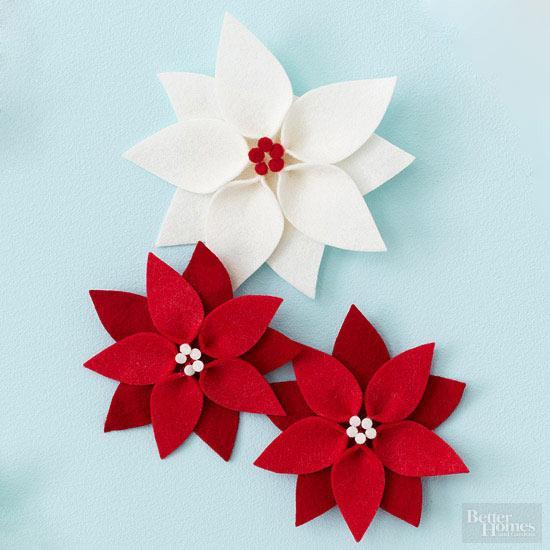 10. Have fun with family and friends
The most import thing is to select winter holiday ideas which can turn into beautiful times you share with your family and friends. Decorating your Christmas tree, making wreaths or alternative Green decor, baking and wrapping holiday gifts are fabulous projects to enjoy the festive atmosphere of the winter season. Happy holidays!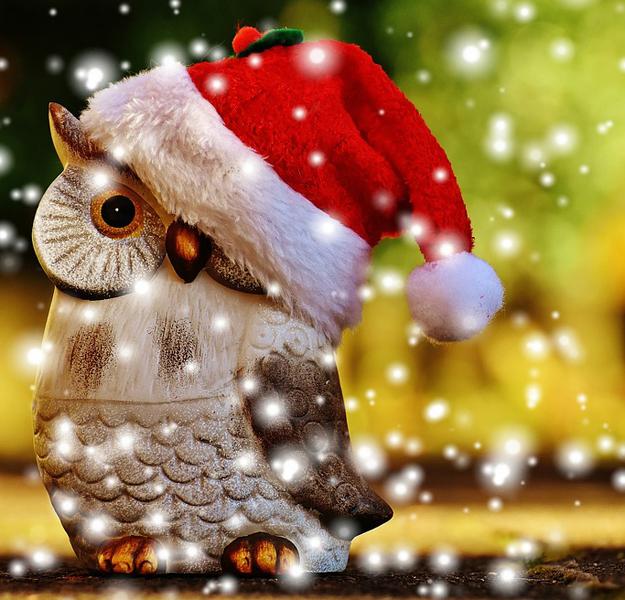 More from christmas ideas

UltraViolet is an exciting modern color, one of the color trends that influences home decorating for the winter holidays. The bluish-purple...
and enjoy free articles sent to your inbox